Ville Ostro
POOR ACCOMMODATION
Ville Ostro
Vila Ostro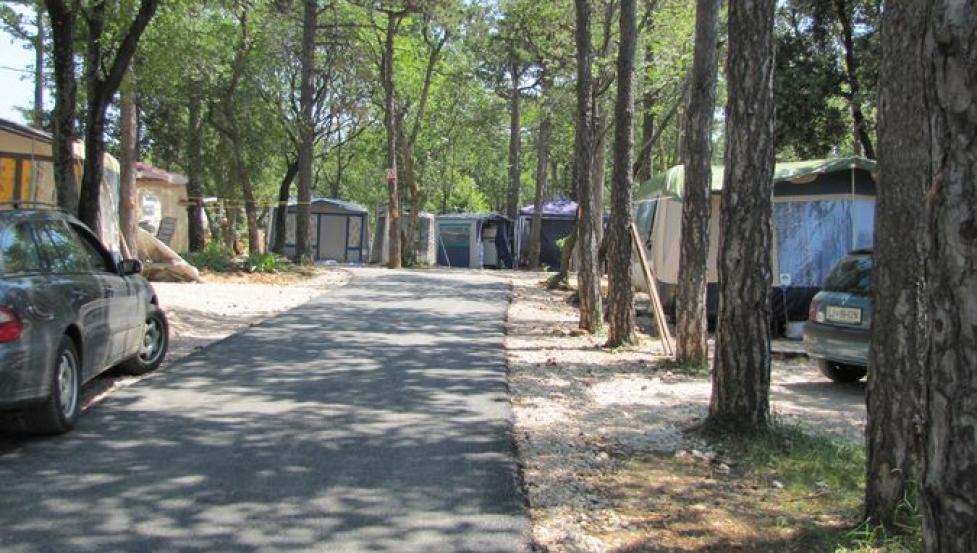 Vila Ostro
Vila Ostro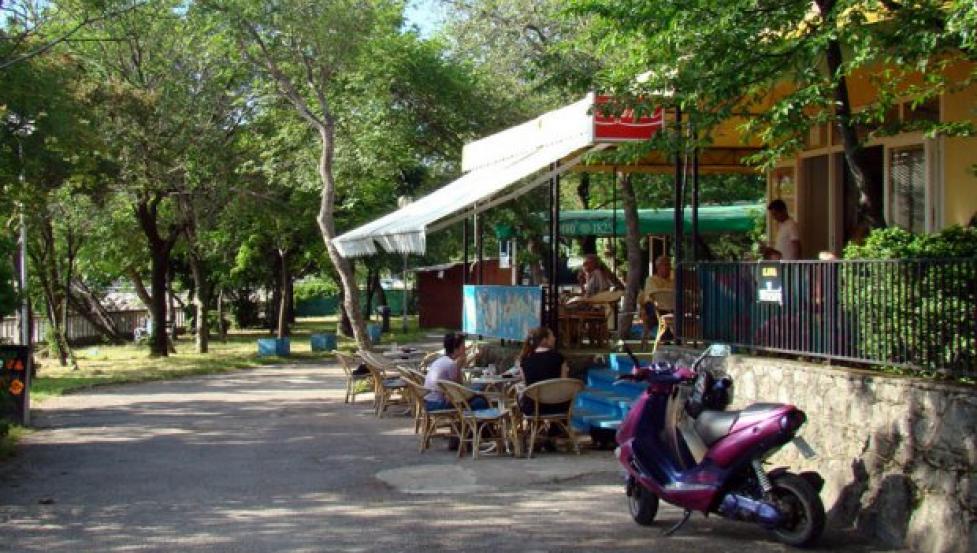 Vila Ostro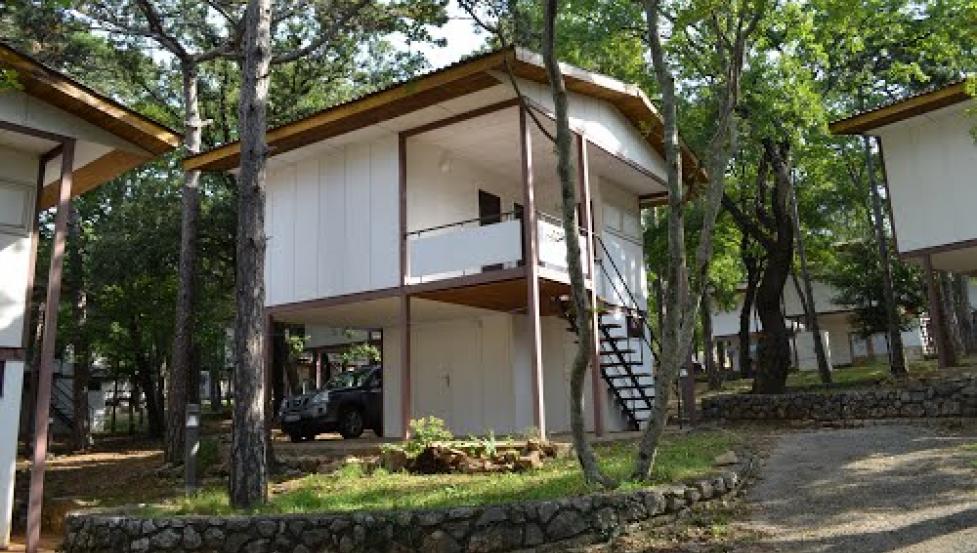 Vila Ostro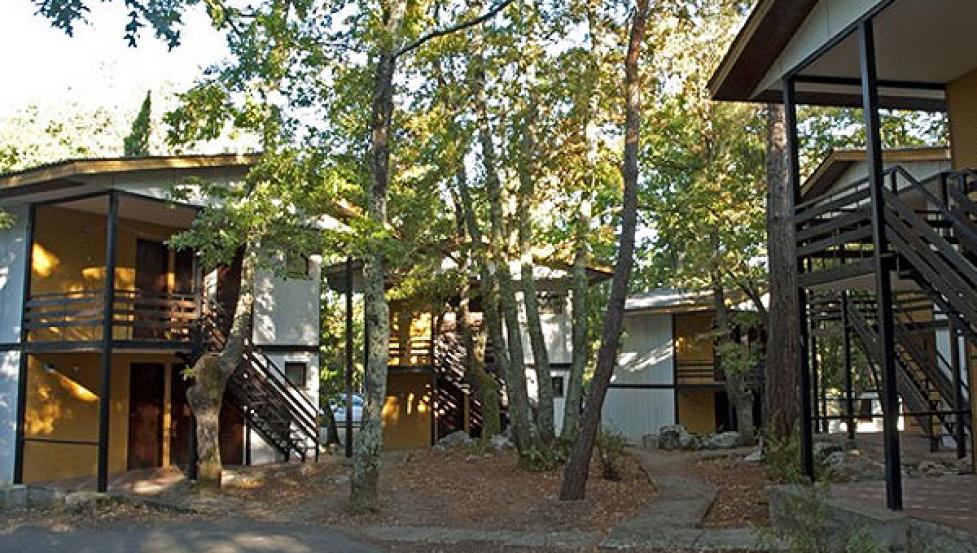 Vila Ostro
Vila Ostro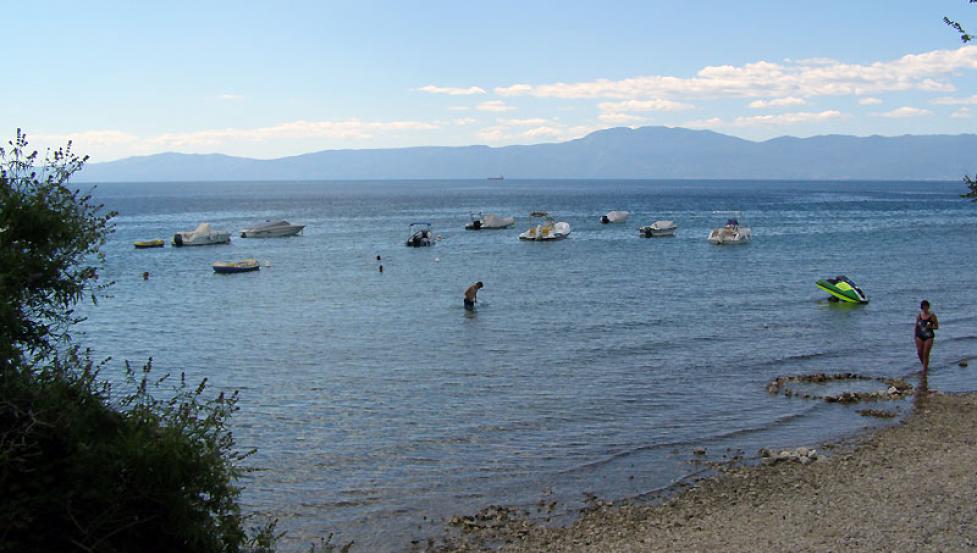 Vila Ostro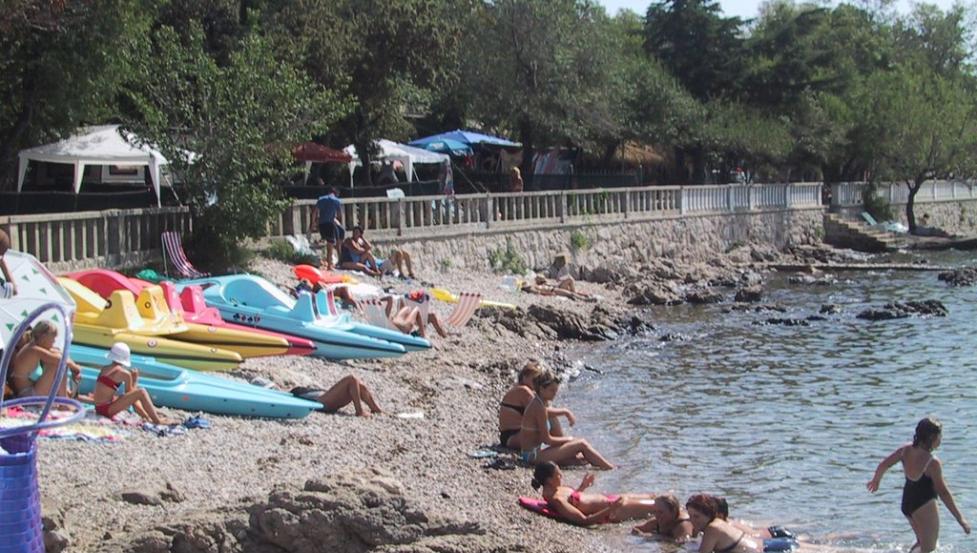 Vila Ostro
Vila Ostro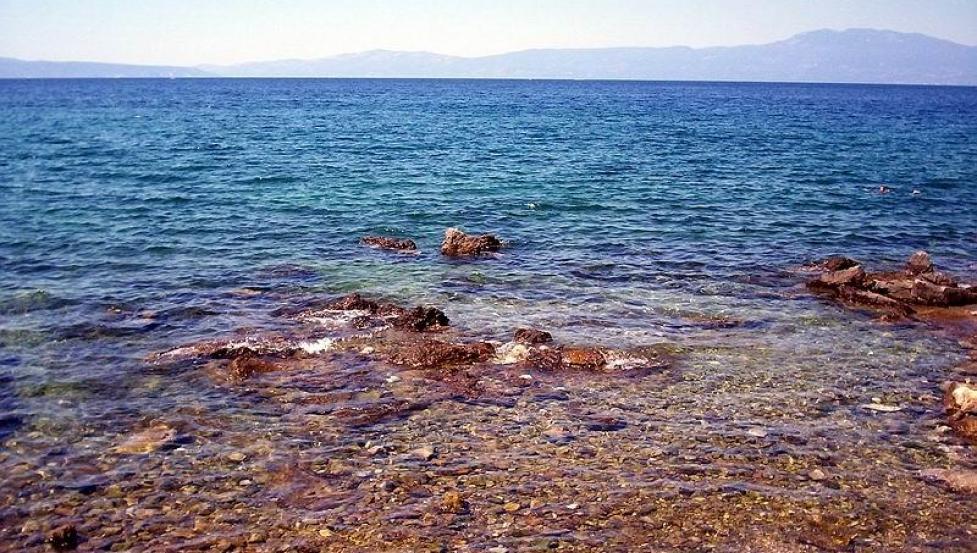 Vila Ostro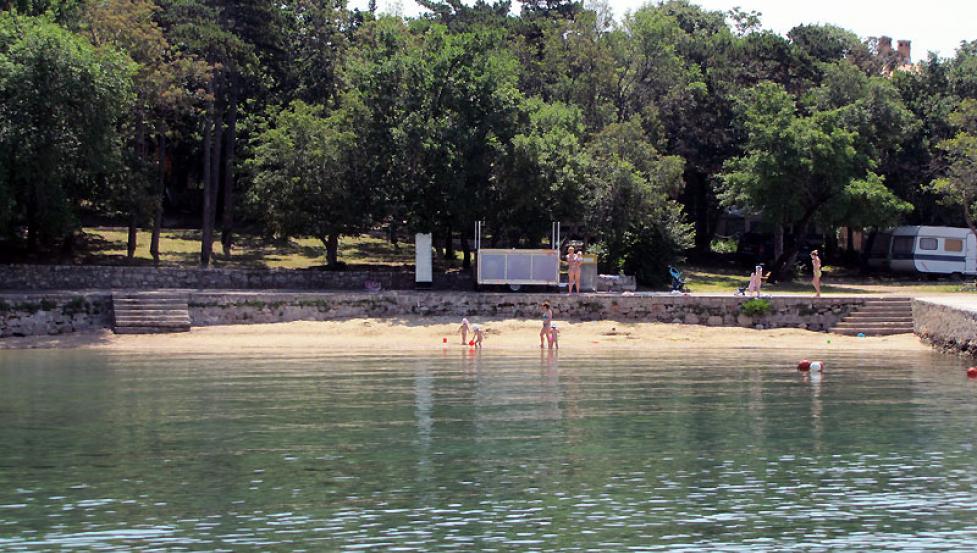 Vila Ostro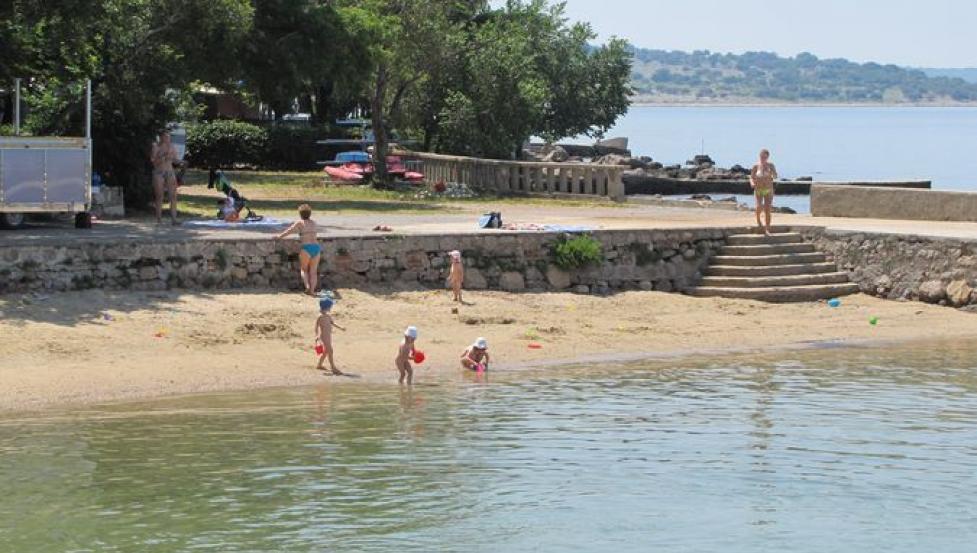 Vila Ostro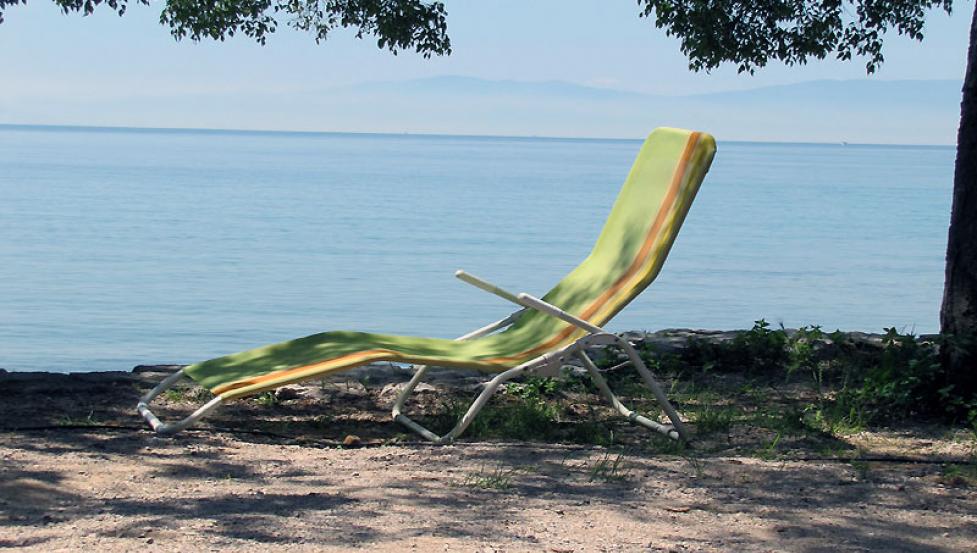 Vila Ostro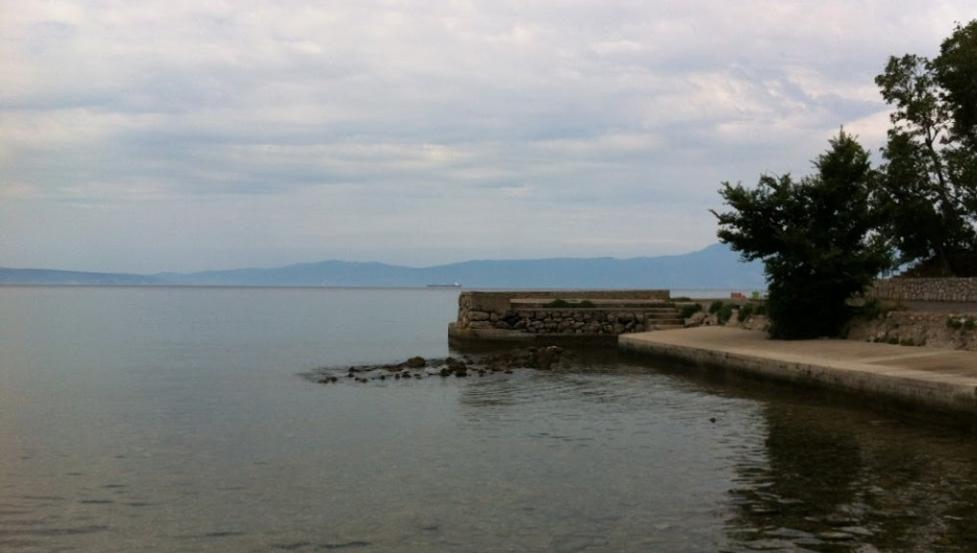 Vila Ostro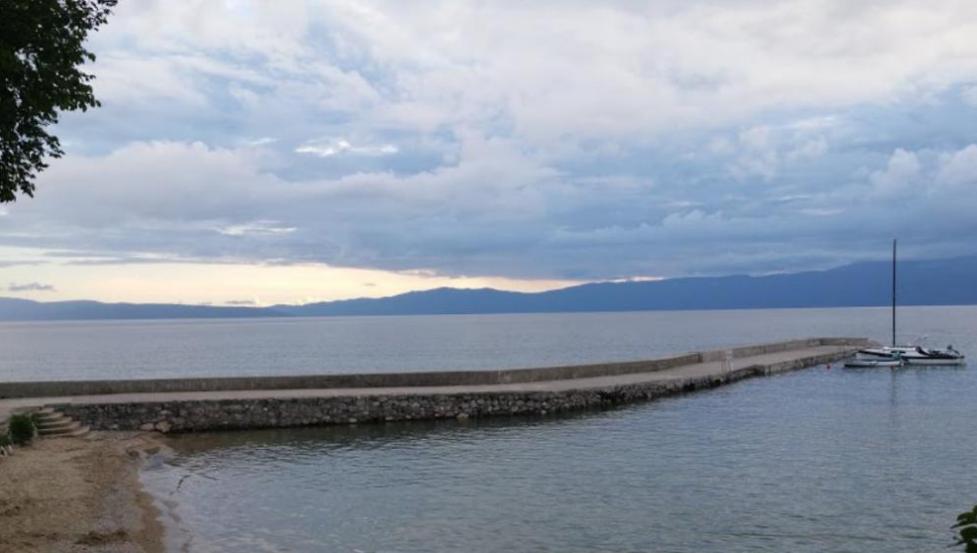 Vila Ostro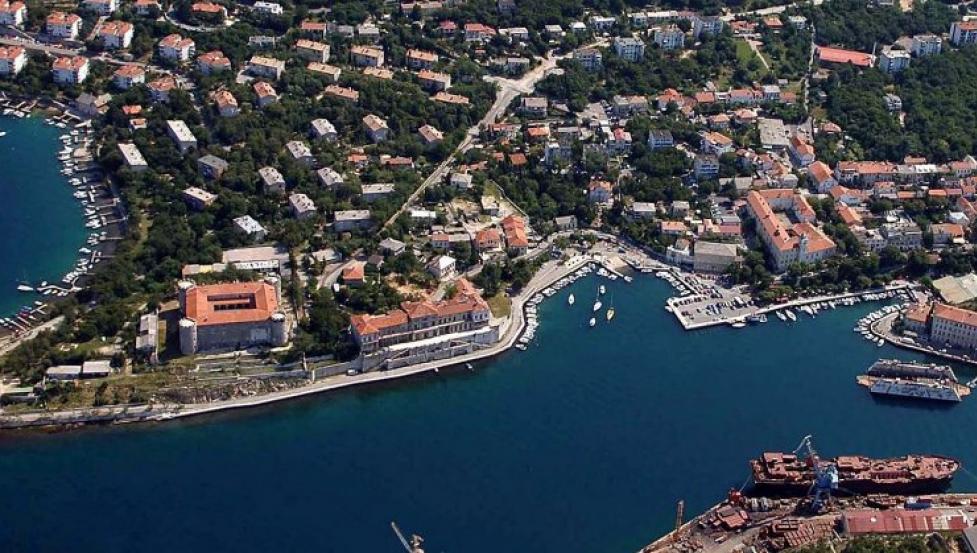 Kraljevica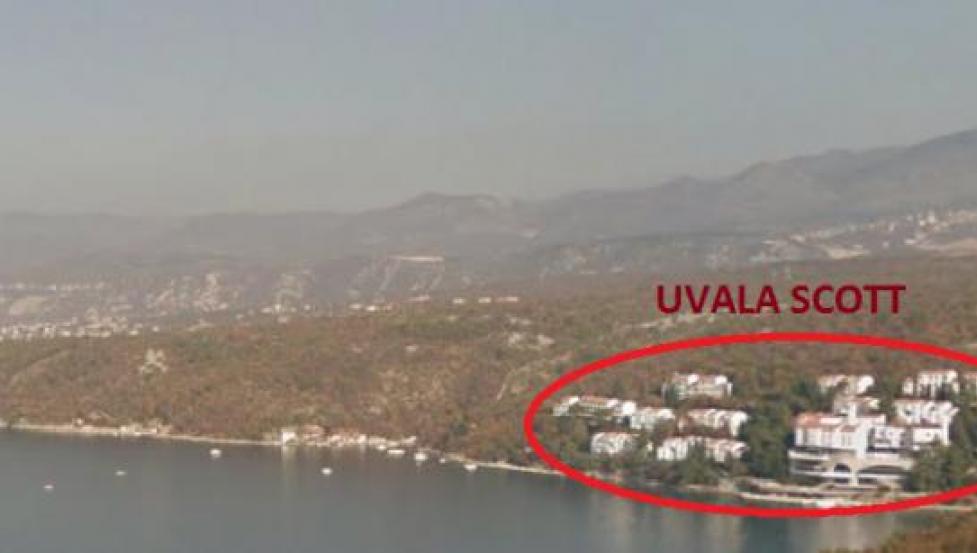 Uvala Scott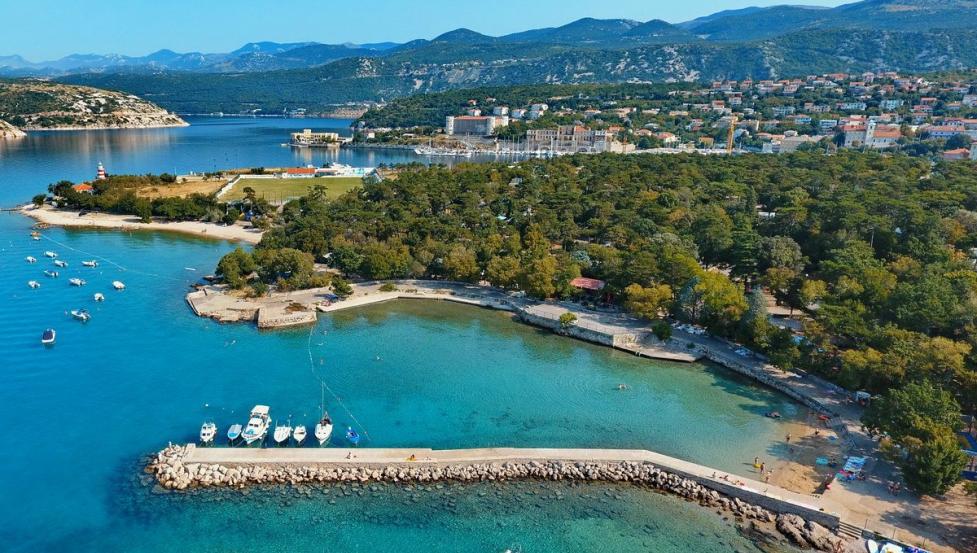 Campsite Oštro - Kraljevica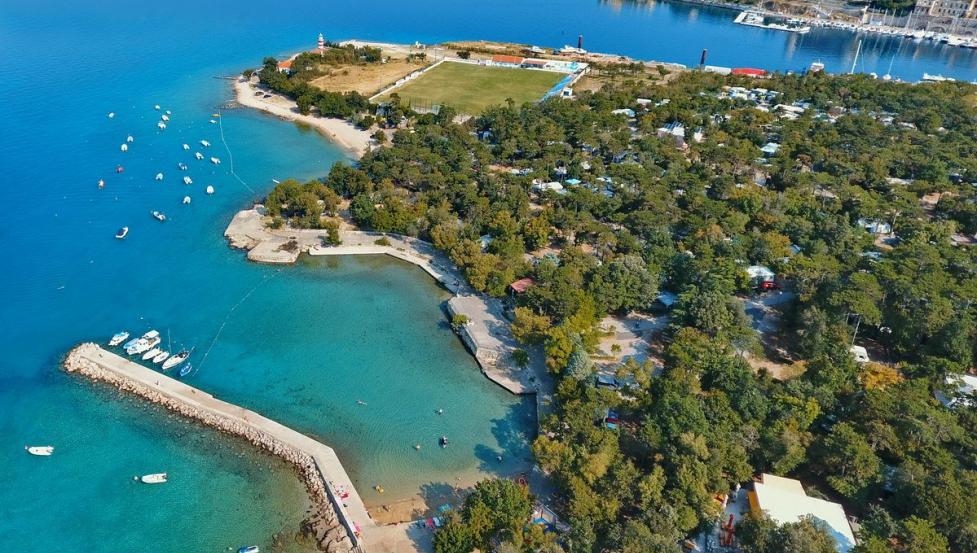 Campsite Oštro - Kraljevica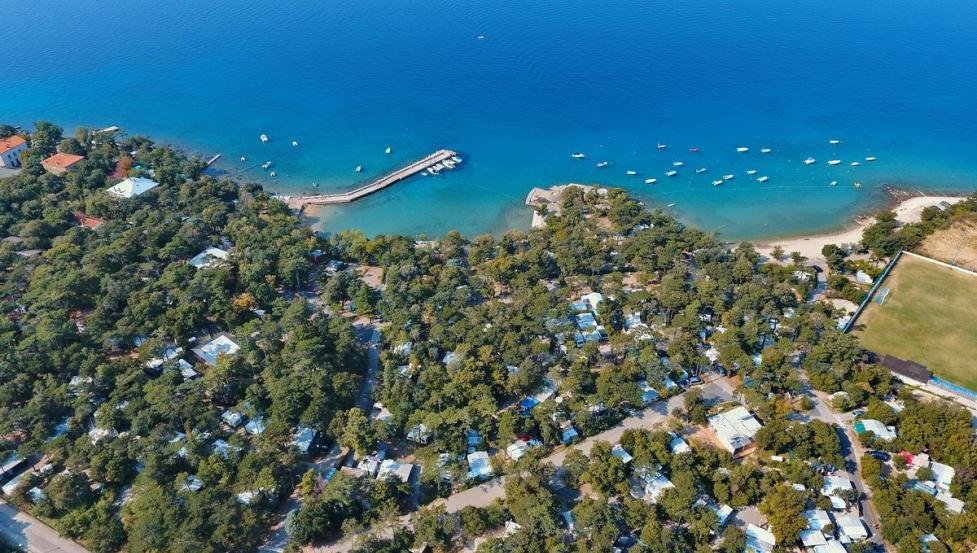 Campisite Oštro - Kraljevica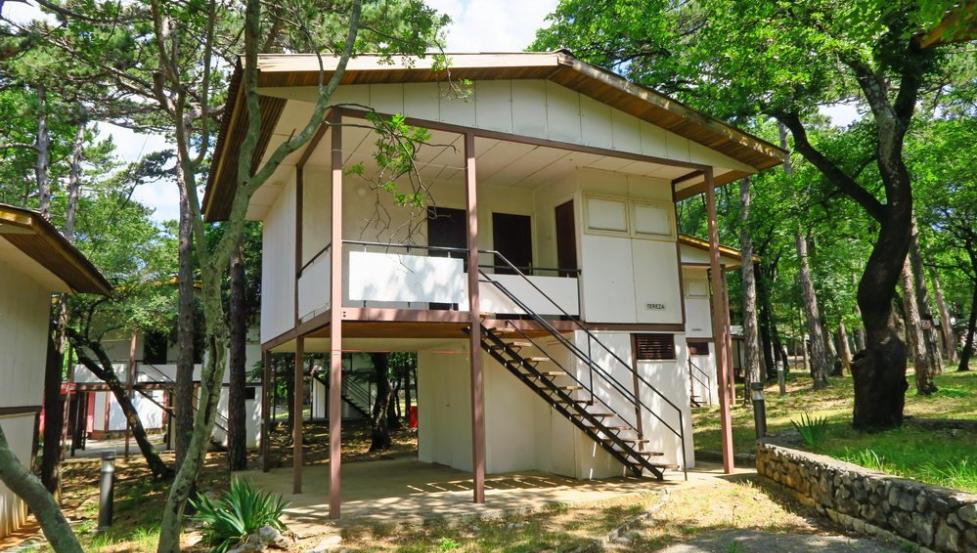 Campsite Oštro - Kraljevica - Villas Ostro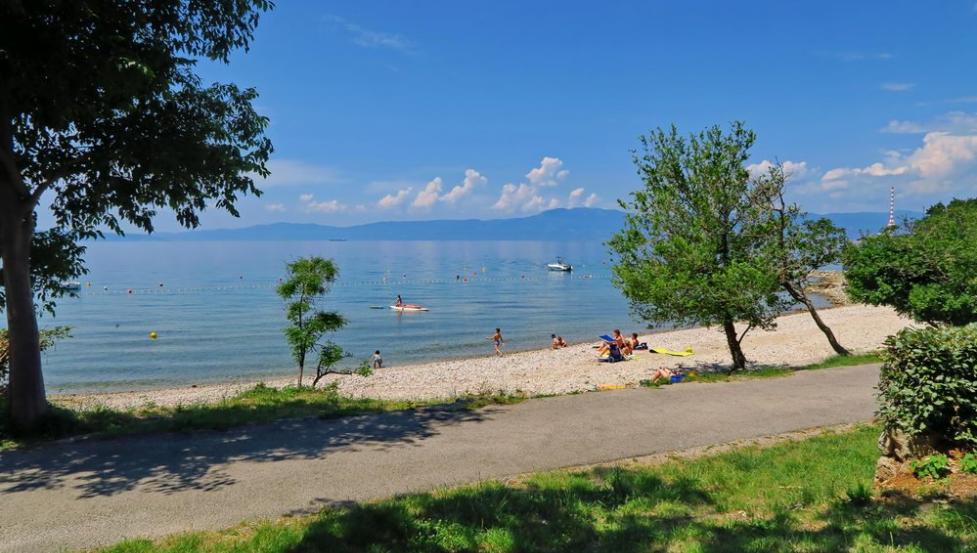 Campisite Oštro - Kraljevica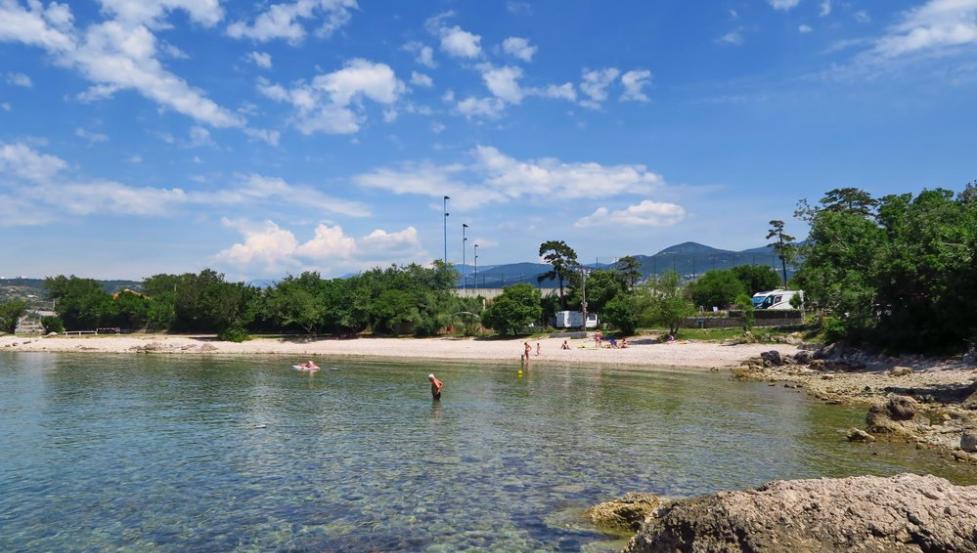 Campisite Oštro - Kraljevica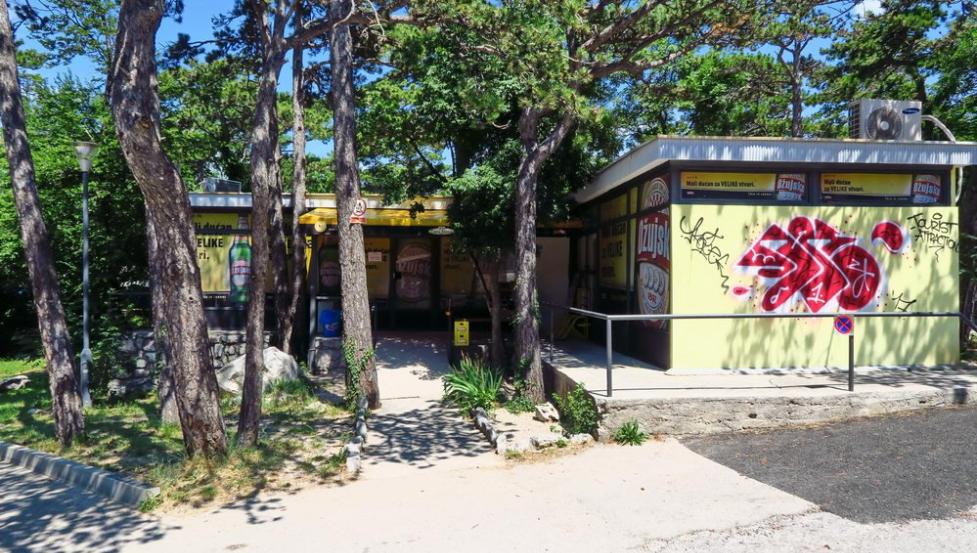 Campisite Oštro - Kraljevica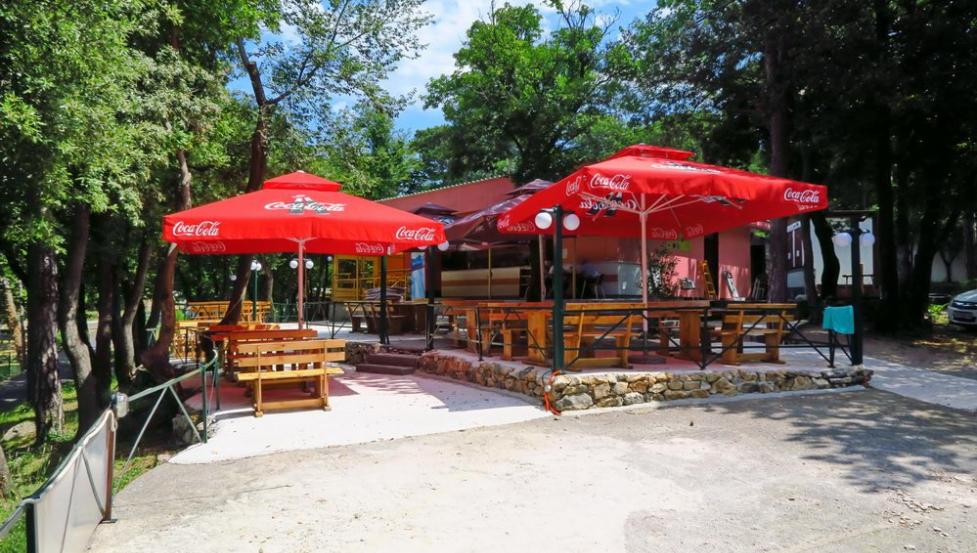 Campisite Oštro - Kraljevica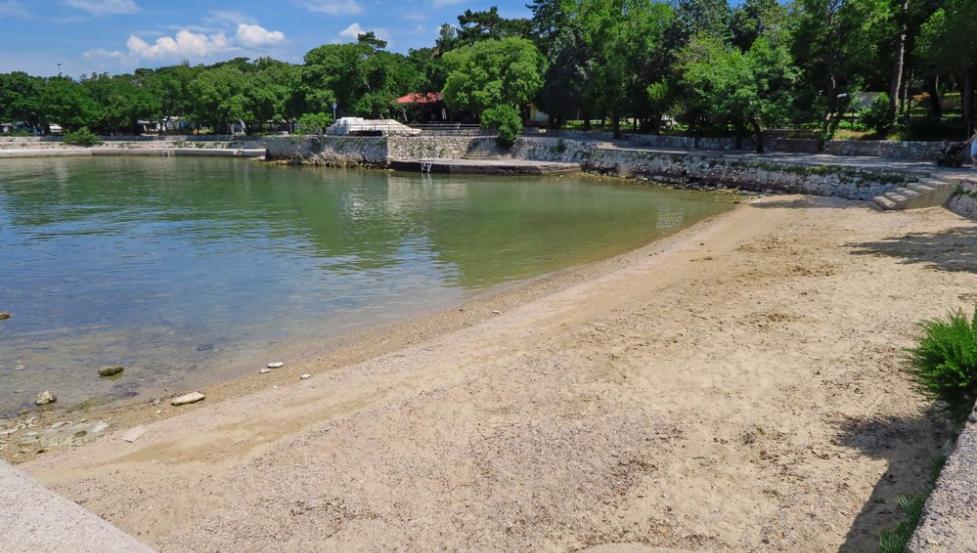 Campisite Oštro - Kraljevica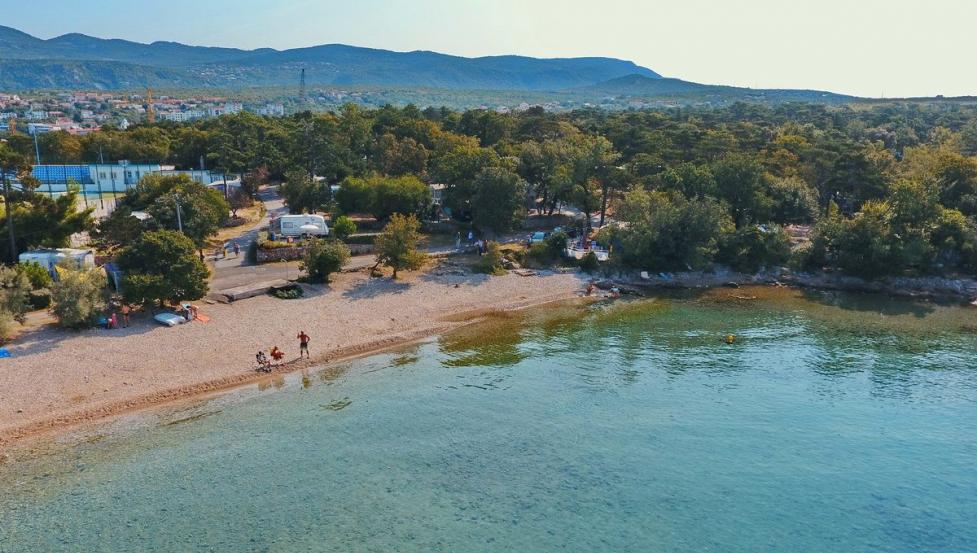 Campisite Oštro - Kraljevica
Campisite Oštro - Kraljevica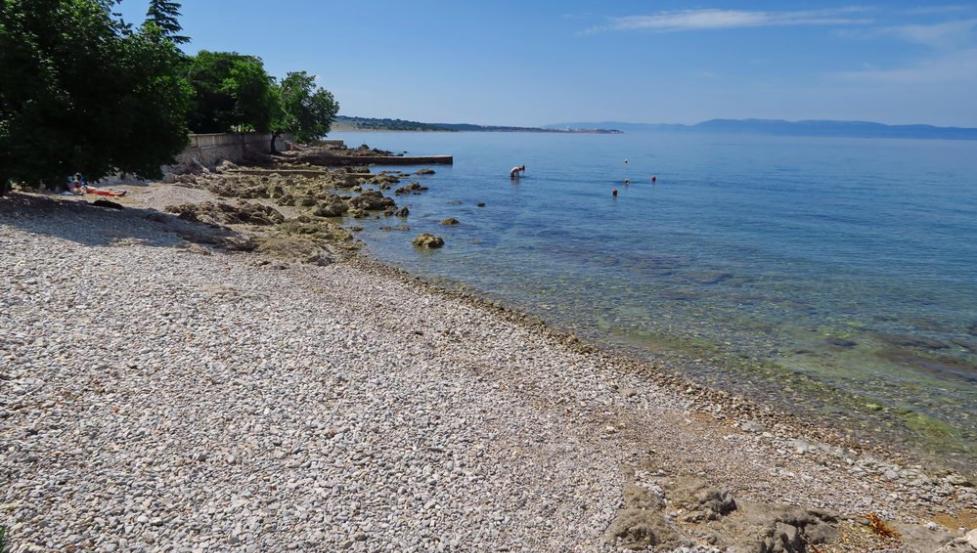 Campisite Oštro - Kraljevica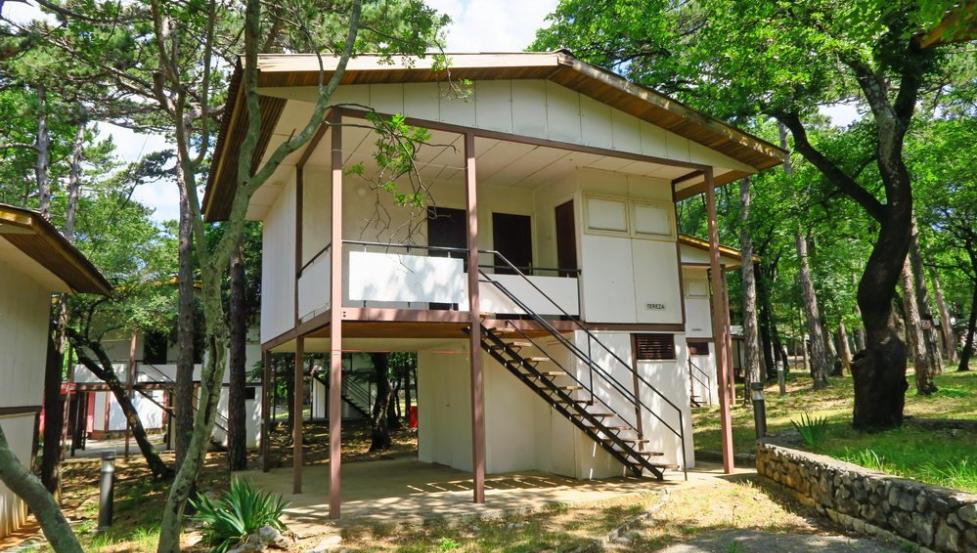 Vila Oštro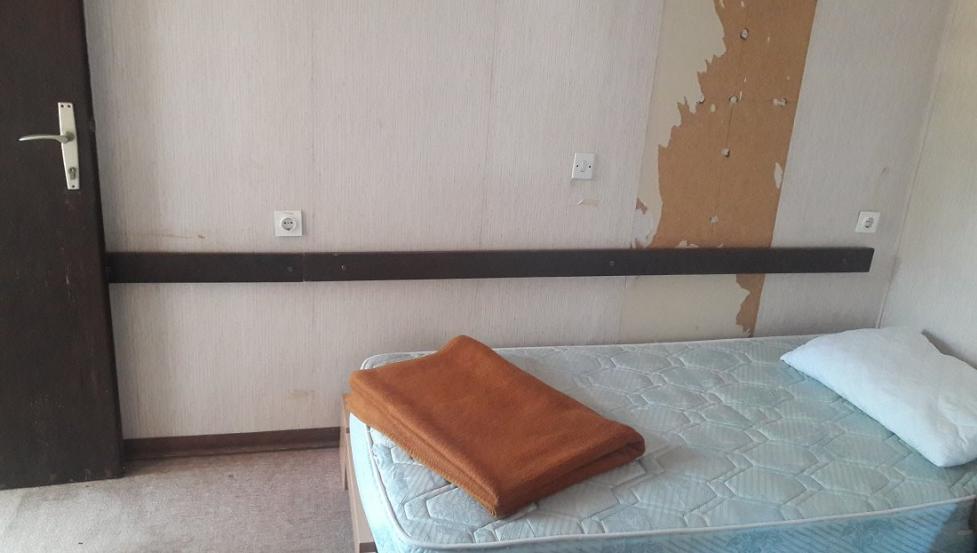 Vila Oštro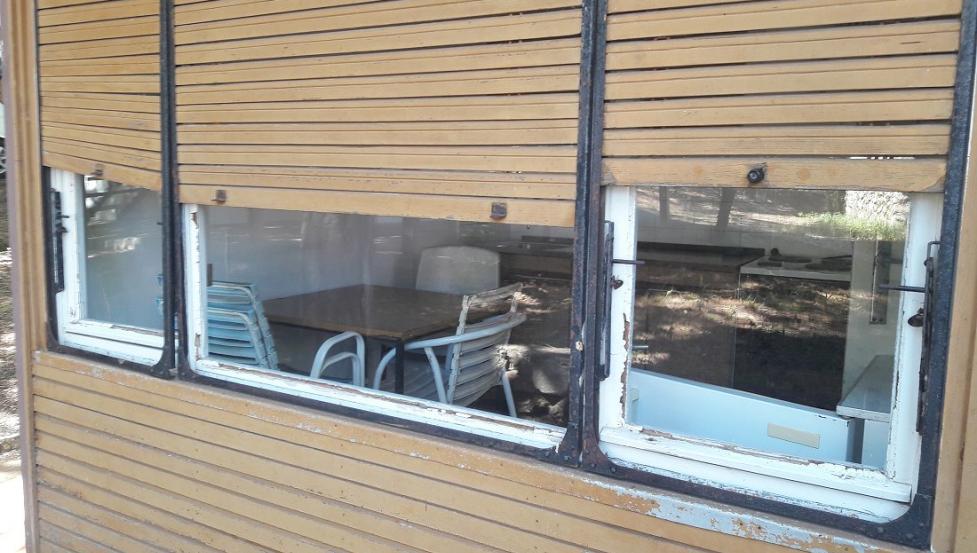 Vila Oštro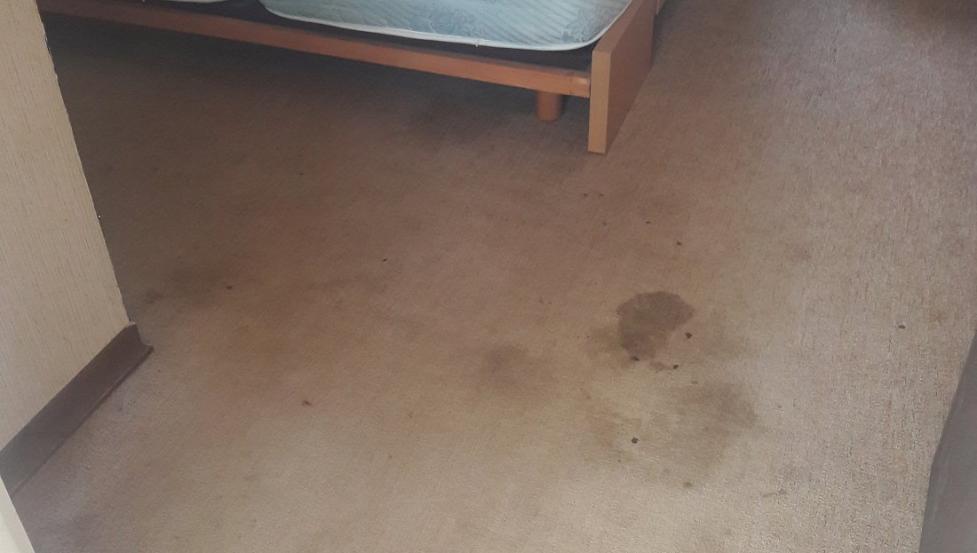 Vila Oštro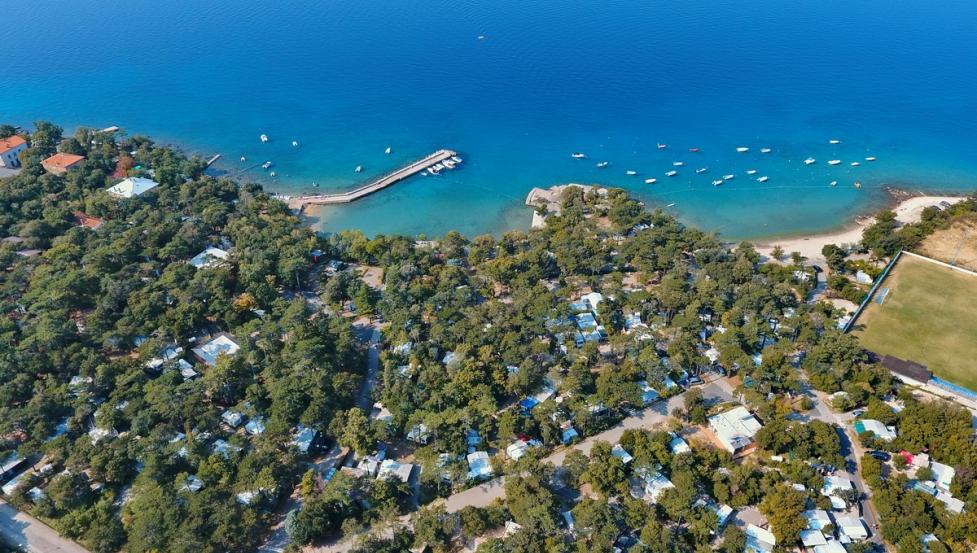 Camping Ostro, Kraljevica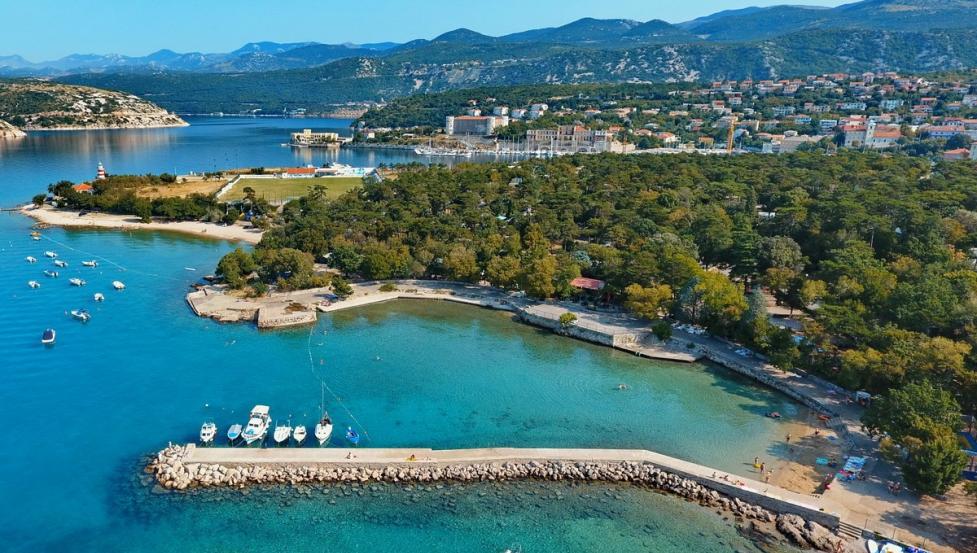 Camping Ostro, Kraljevica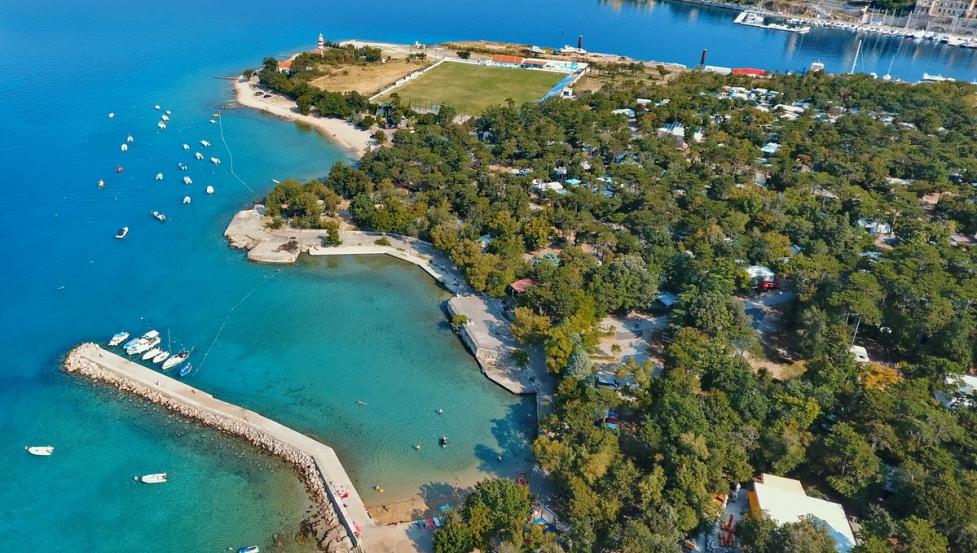 Camping Ostro, Kraljevica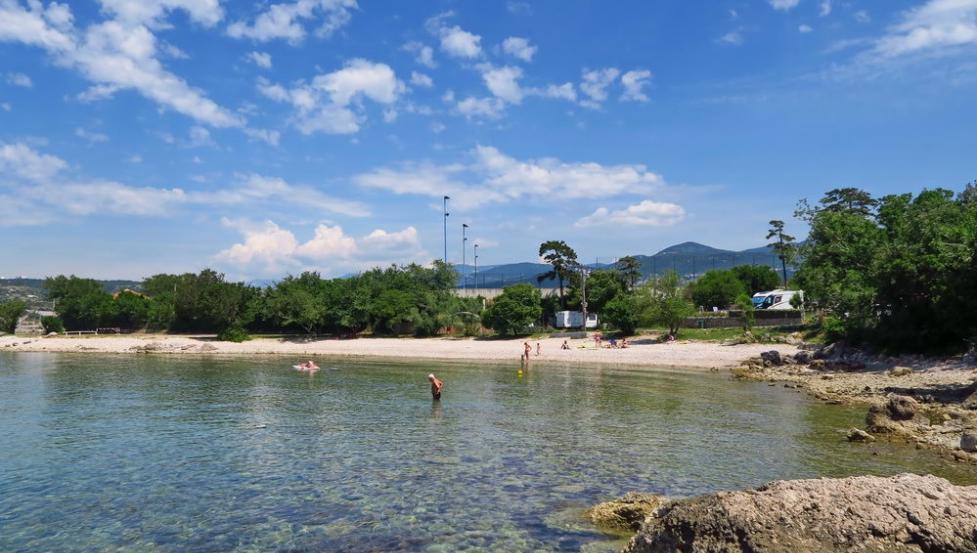 Camping Ostro, Kraljevica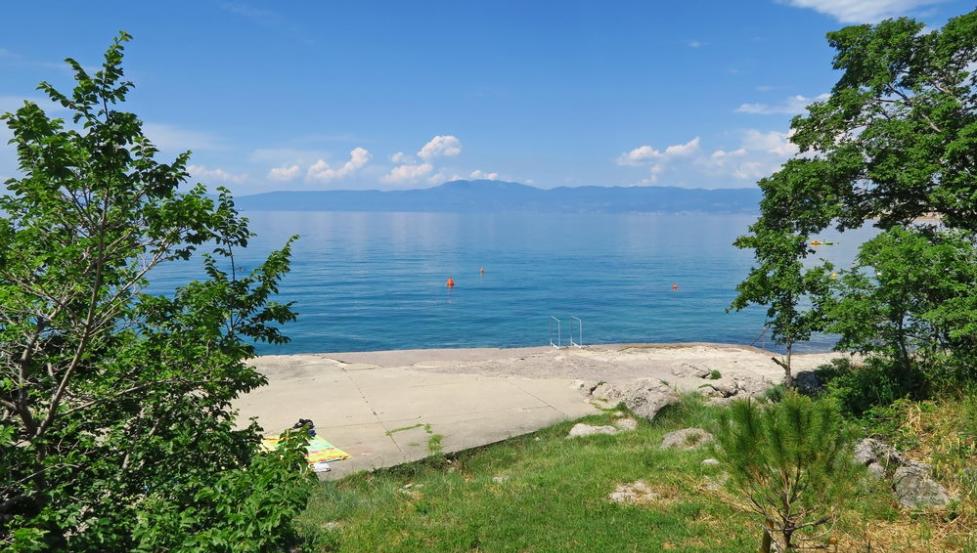 Camping Ostro, Kraljevica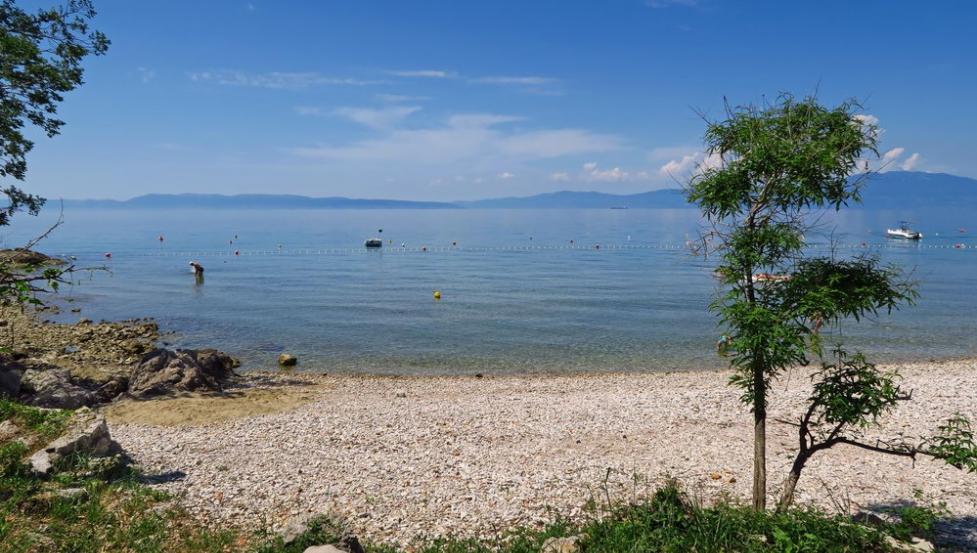 Camping Ostro, Kraljevica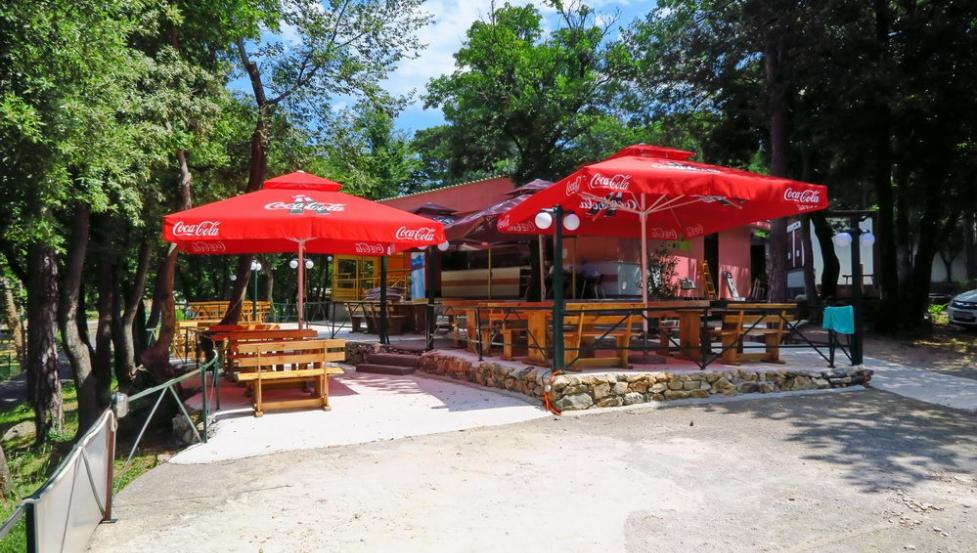 Camping Ostro, Kraljevica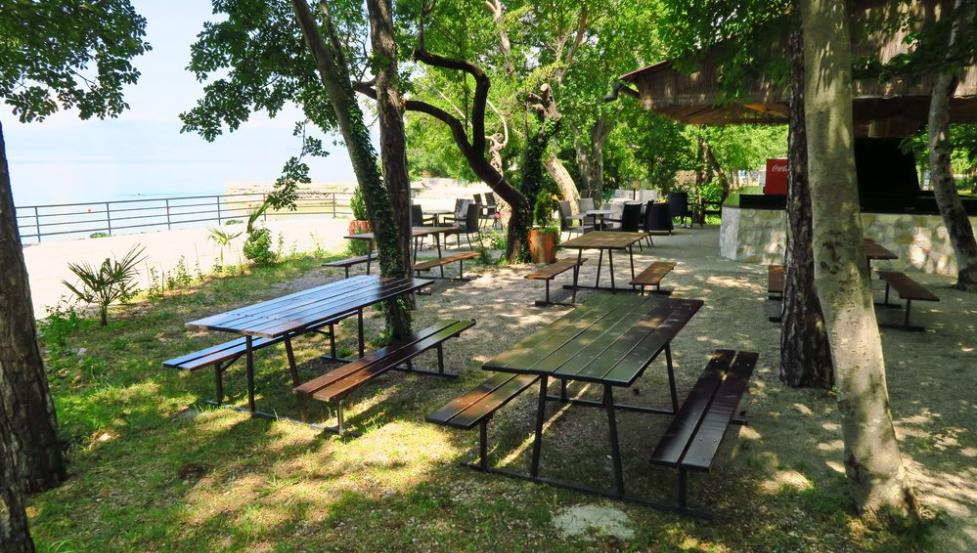 Camping Ostro, Kraljevica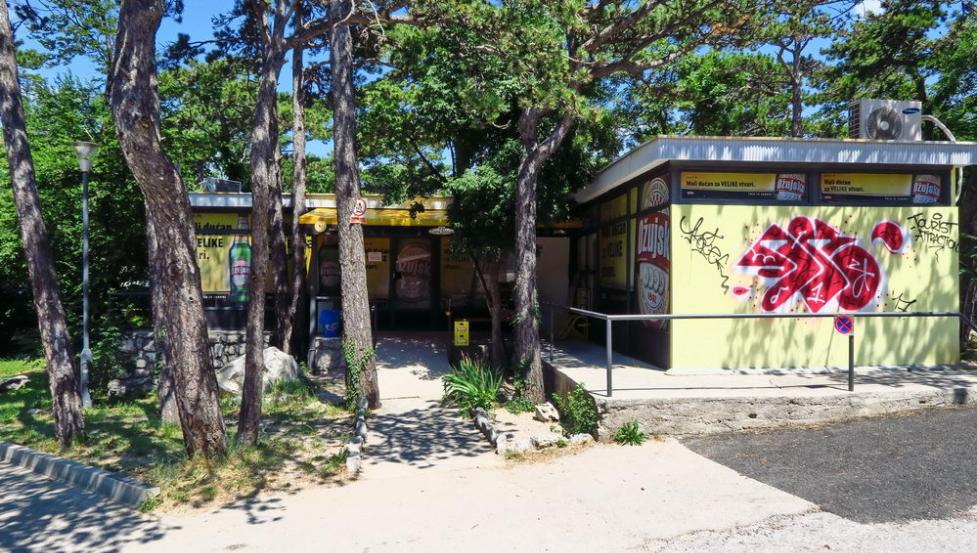 Camping Ostro, Kraljevica
Ville Ostro

Free Parking

Pet friendly (surcharge)
Distance 1000 m

BEACH 100 m
Ville Ostro
poor accommodation near the beach, Apartments in Kraljevica, billige Unterkunft in Kraljevica, Kraljevica, Kvarner, Croatia
Location:
Camping Ostro is well positioned, quite close to the Adriatic coast road, yet completely separated from the traffic. For those who are travelling or resting in the campsite for several days, it means good transport connections and a quite rest, at the same time.
Poor accommodation!
The camp is very modest, the accommodation is poor. If you make a complaint that you do not like the accommodation, we will reject it.
Distance:
3 km from highway
Accommodation:
Camping Ostro also offers 20 apartments suitable to accommodate four people. Each apartment has two bedrooms at the floor and the kitchen and bathroom at the ground floor.
About the Camp Ostro, Kraljevica:
During the years 2010 and 2011, the camp was completely renovated and with brand new camping pitches, toilet blocks and adapted reception, waiting for the familiar and new guests.
The camping pitches are in the forest, for the most part, and are spreading towards the shoreline. New roads through the campsite are built and the old ones fully renewed. The camping is ready to accommodate up to 600 people, with 204 camping pitches
HOTEL OFFERS:
Camp:
- Located by the sea, surrounded by beautiful pine trees,
- Good traffic connection, only 10km from the highway,
- 20 apartments (kitchen and the bathroom are on the ground floor, 2 bedrooms are on the first floor),
- 3 large sanitary blocks, with inside and outside showers,
- Children toilet,
- Toilet for persons with disabilities,
- Family bathroom,
- Chemical Disposal Point (CDP),
- Laundry and dish washing basins with running hot water,
- Laundry tract - washing and drying machines, token operated,
- Ironing Room,
- Children playground,
- Beach,
- Coffee bar,
- Pets welcome.
- Grill restaurant
Pets:
allowed
Check in:
14:00
Check out:
10:00
VILE 1 /4:
Vile Ostro offer an accommodation for 4 persons. Free parking for 1 car. Every vila: 2 separate bedrooms (2 +2 persons) on floor. At ground floor: bathroom, kitchen, terrace. Kitchen: stove, fridge, glasses.
Bring your towels and bed linen. No AC and TV.
Good to know
Free Parking
Pet friendly (surcharge)
BEACH
100 m
booking:
| Accommodation | Service | 25.04.-30.05., 05.09.-04.10. | 30.05.-27.06., 22.08.-05.09. | 27.06.-11.07., 15.08.-22.08. | 11.07.-15.08. |
| --- | --- | --- | --- | --- | --- |
| Vile 1 /4 | 1 x rent | 34.00 | 38.00 | 40.00 | 44.00 |
Gradtur-club-popust
for reservation till 31.10.
3%
Price includes:
- Rent
- Fully equipped kitchen
- Parking for 1 car
Supplements:
- Tourist tax: 1,4 EUR/day/person
- Tourist tax: children 12-18 years: 0,7 EUR/day/child 12-18 years
- pets till 5kg: 6 EUR/day (not allowed in common areas)
- half board 12 EUR/person/day
- breakfast 6 EUR/person/day

There is no bed linen and towels. Renting is impossible. You have to take towels and bed linen into Vile Ostro.
- For stays less than 3 nights: 20% surcharge