Bungalows Komodor
Bungalows Komodor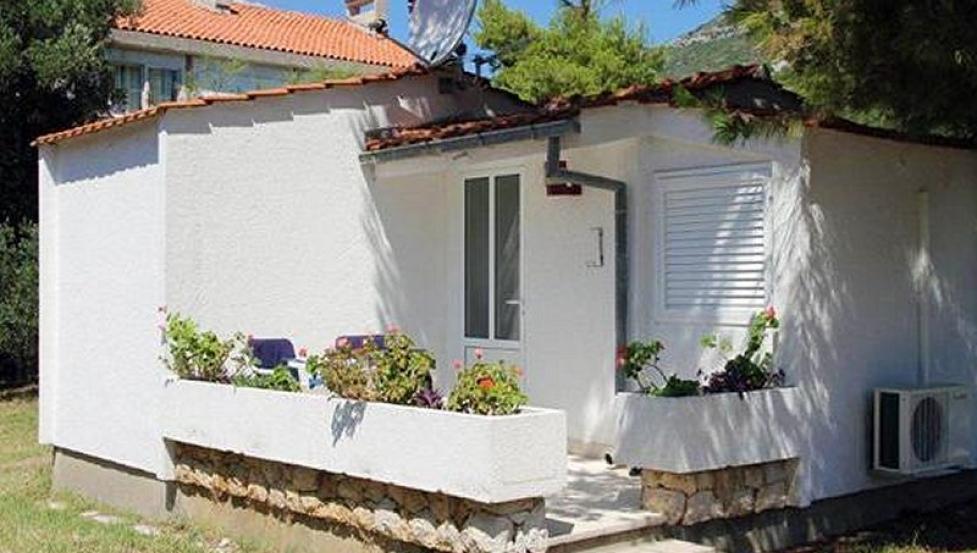 Bungalows Komodor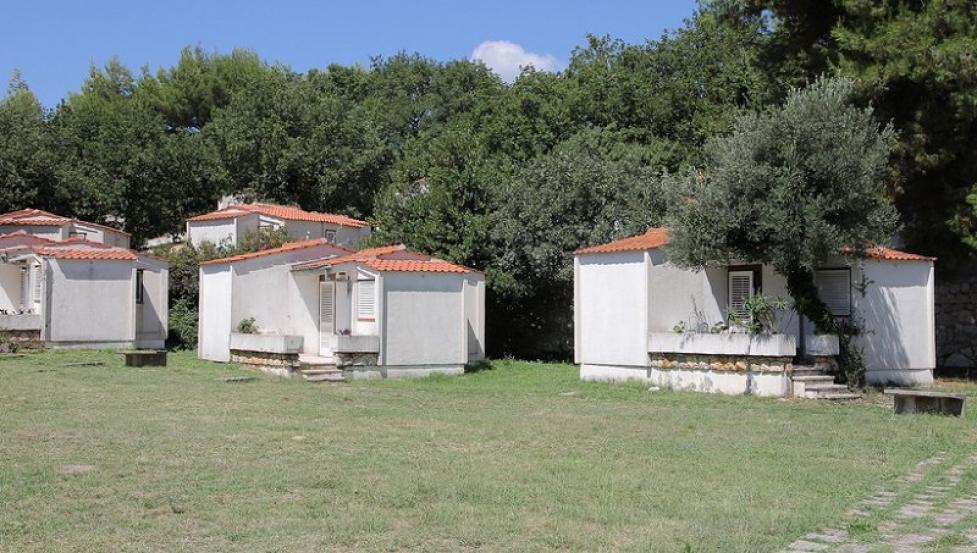 Bungalows Komodor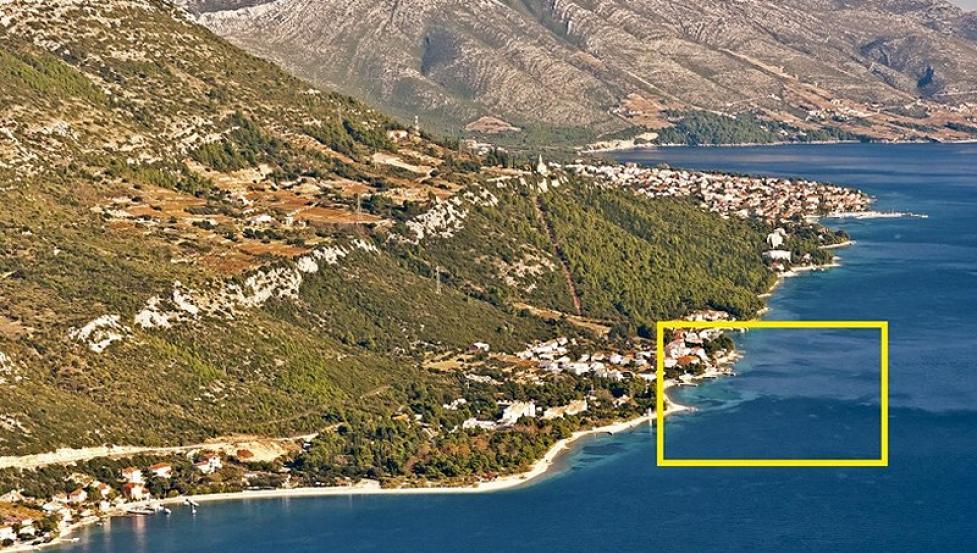 Bungalows Komodor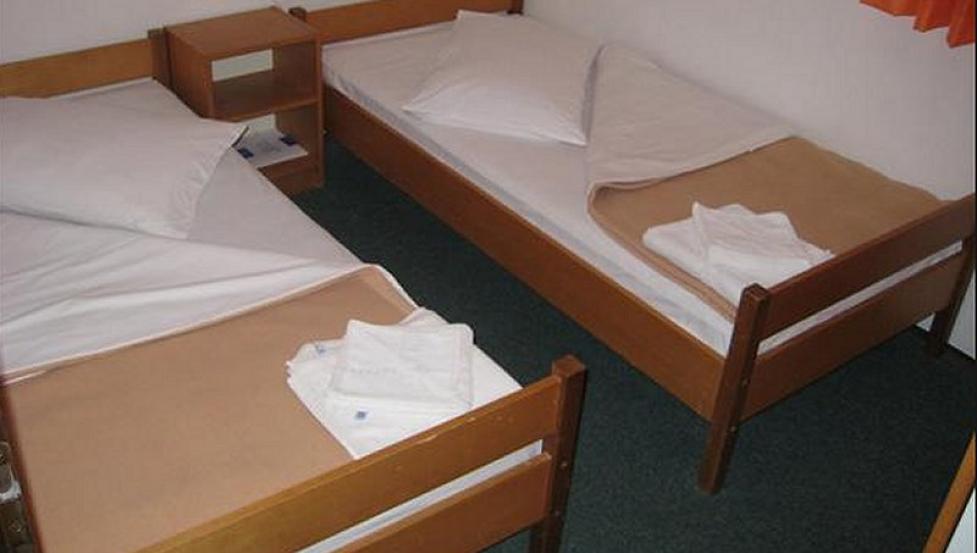 Bungalows Komodor - room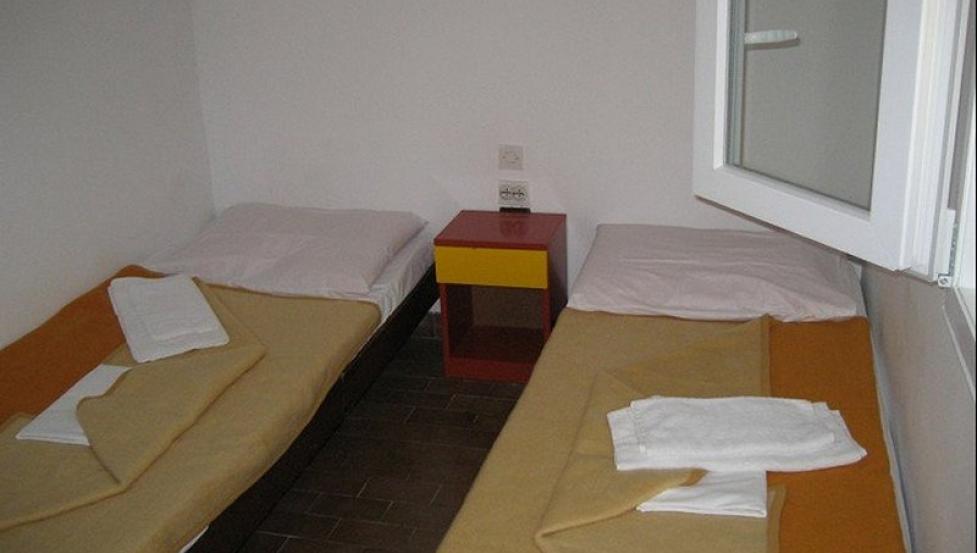 Bungalows Komodor - room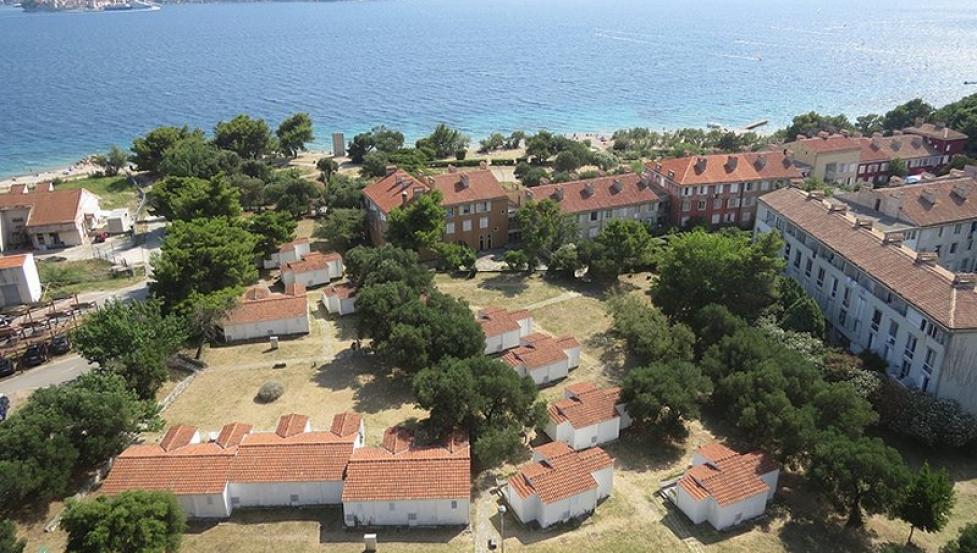 Bungalows Komodor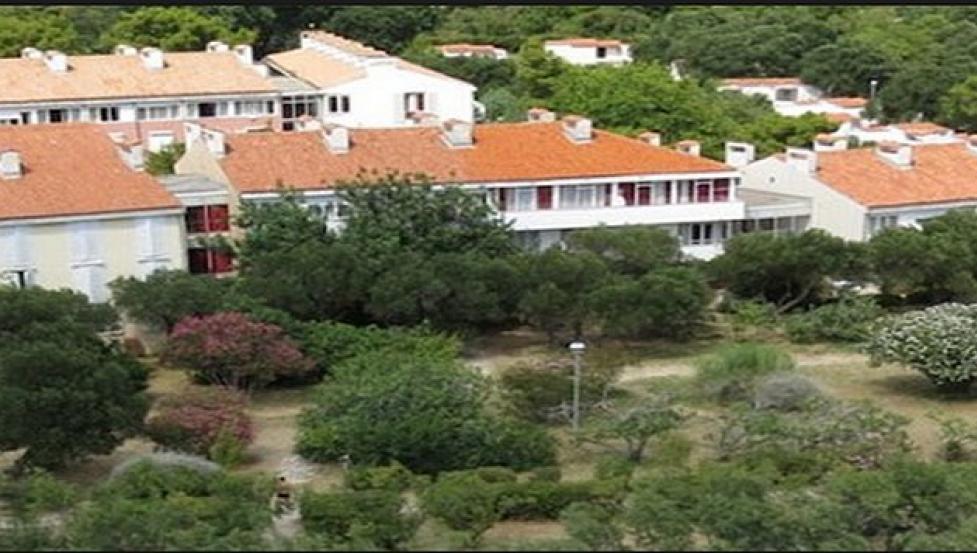 Bungalows Komodor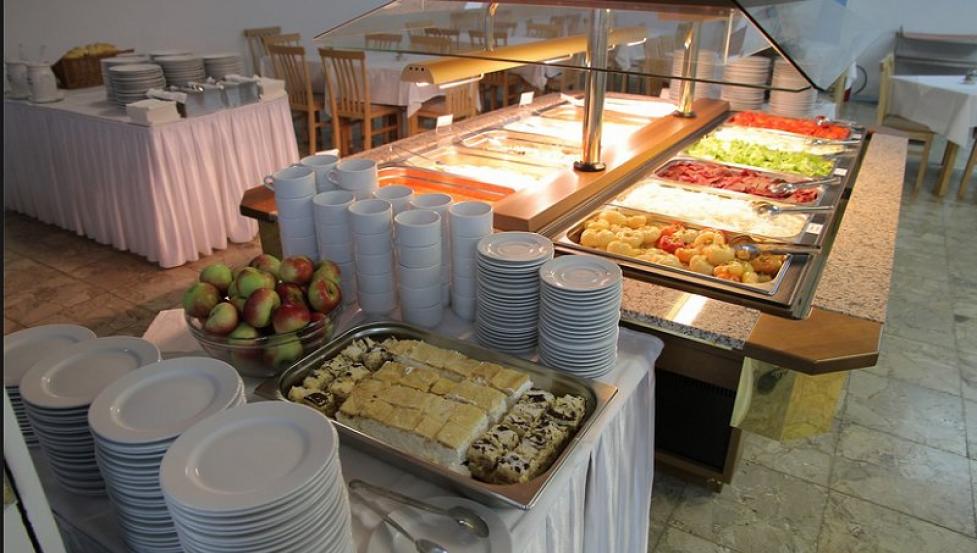 Hotel Komodor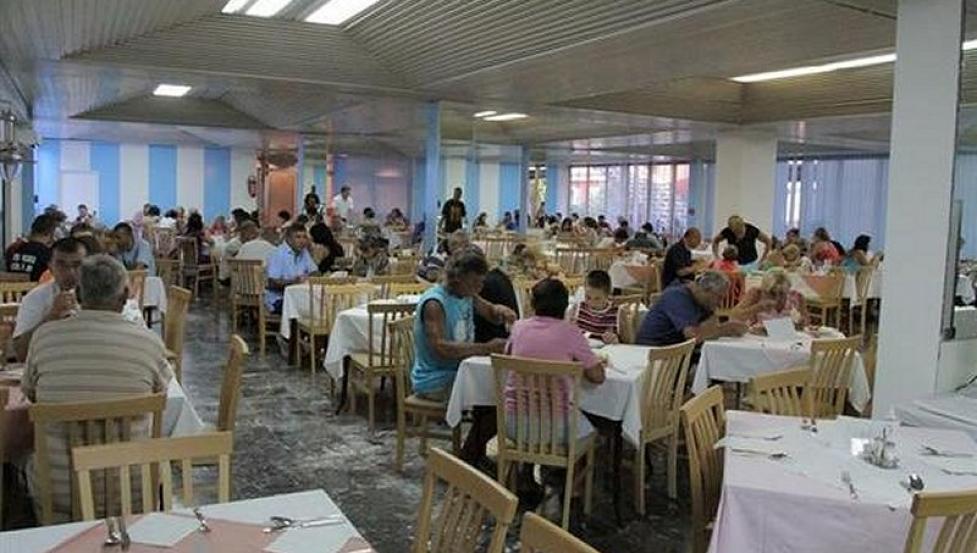 Hotel Komodor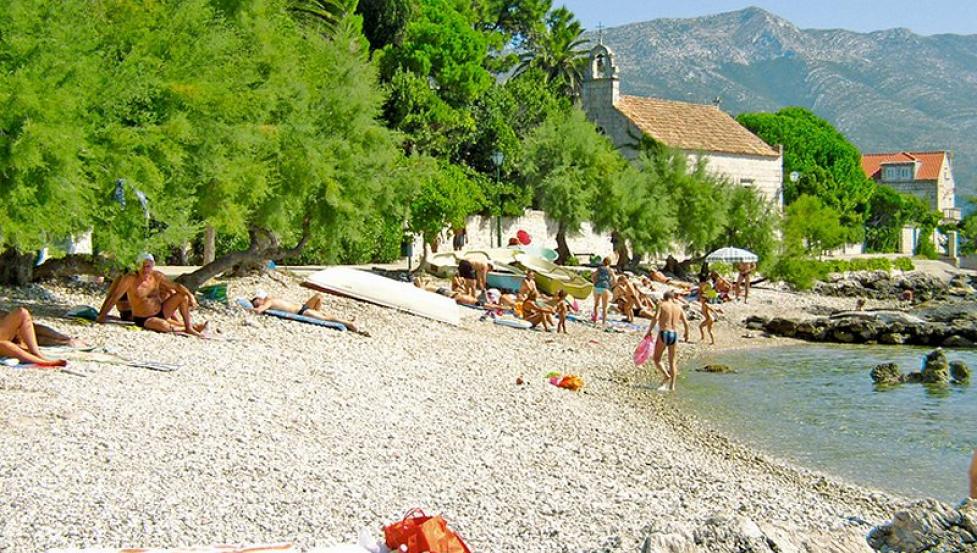 Orebić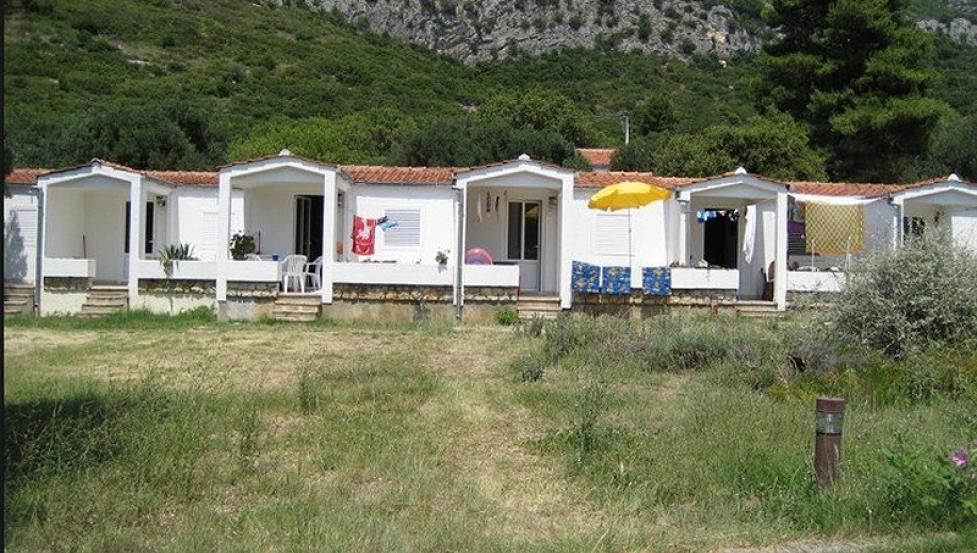 Bungalows Komodor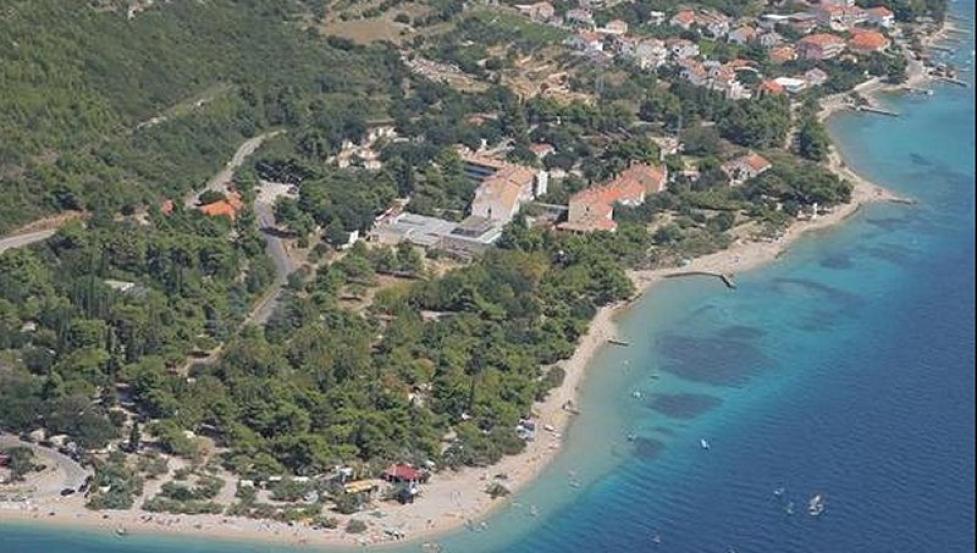 Bungalows Komodor
Bungalows Komodor
Bungalows Komodor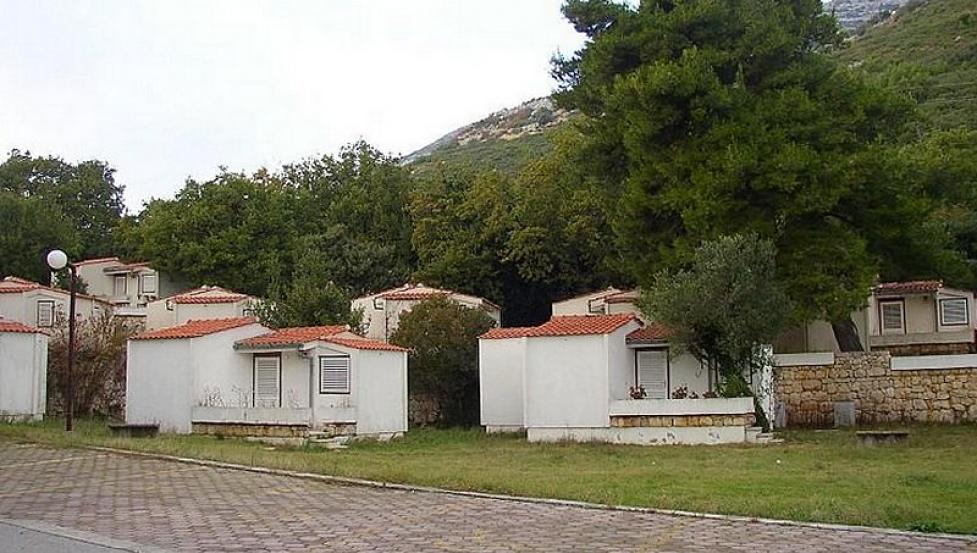 Bungalows Komodor
Orebić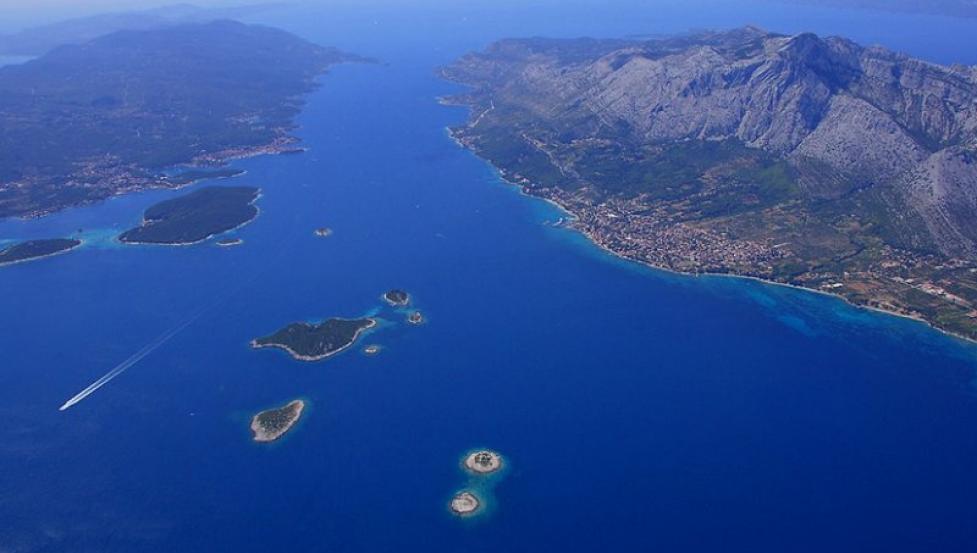 Orebić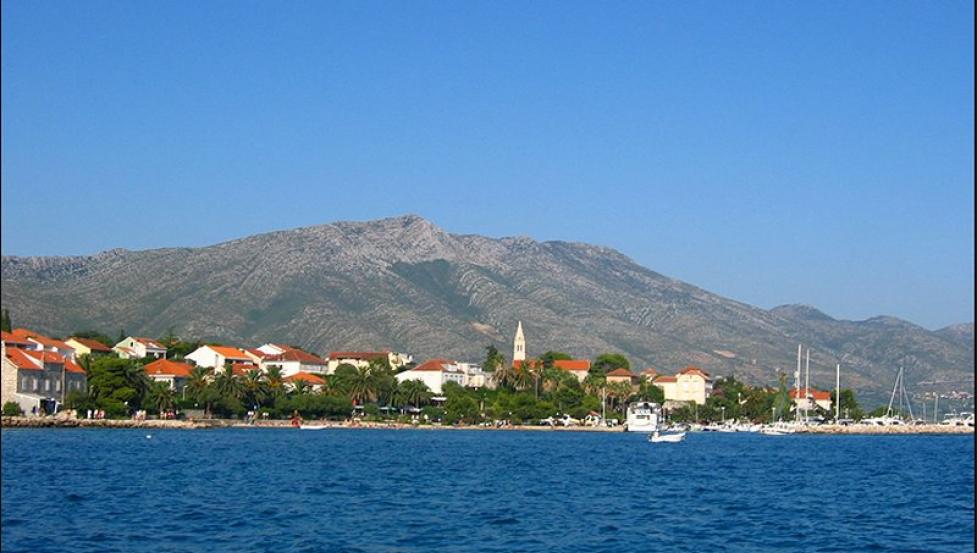 Orebić
Bungalows Komodor

Free Parking
Distance 3000 m

BEACH 100 m
Bungalows Komodor
in greenery, directly opposite of the island Korcula, marvelous pebble beach, Southern Dalmatia, Croatia
Location:
in pine forest, 3 km from Orebic, 10 minutes from island Korcula. Hotel and bungalows are part of the camp.
Beach:
pebble beach.
Accommodation:
50 small bungalows: modest furniture apartments,
double bed, living room wit sofa (for 2 children till 12 years old), kitchen, bathroom (toilet), teracce.
HOTEL OFFERS:
Reception, air conditioned restaurant, bar, Tv saloon, gift shop, parking space, store.
Sport:
Volleyball, Basketball, water sports, sailing and diving school.
Food:
Half board: 9 EUR/day/person (at hotel Komodor)
Pets:
not allowed
Check in:
15:00
Check out:
10:00
APP 1/ 4:
Apartment (bgw) for 4 persons. Kitchen.
Good to know
Free Parking
BEACH
100 m
BEACH
pebble beach.
booking: