Hilton Rijeka Costabella Beach Resort & Spa
Hilton Rijeka Costabella Beach Resort & Spa
air conditioned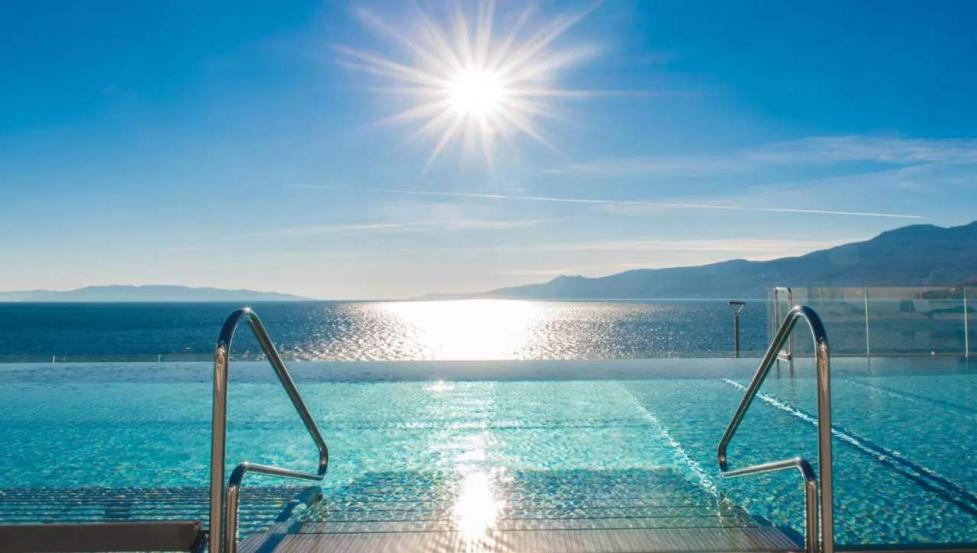 Hilton Rijeka Costabella Beach Resort & Spa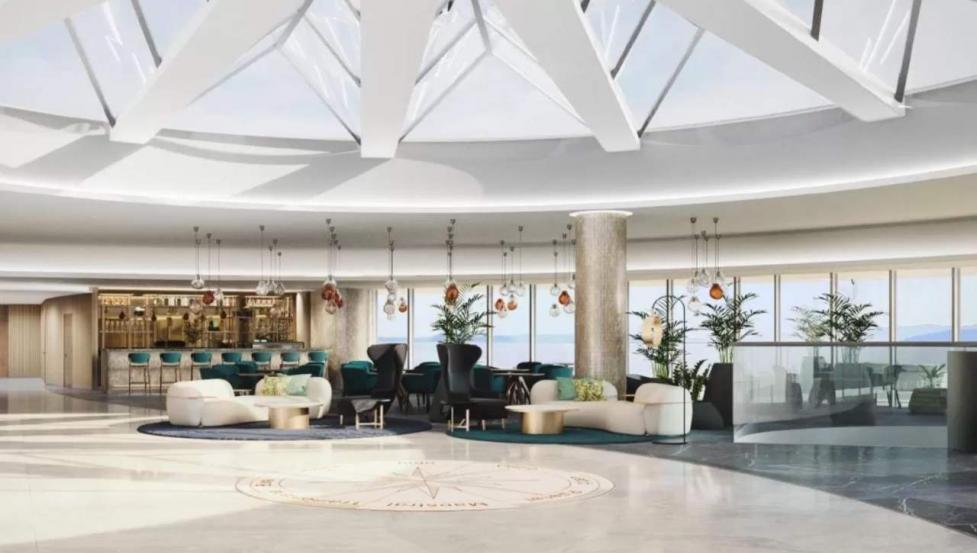 Hilton Rijeka Costabella Beach Resort & Spa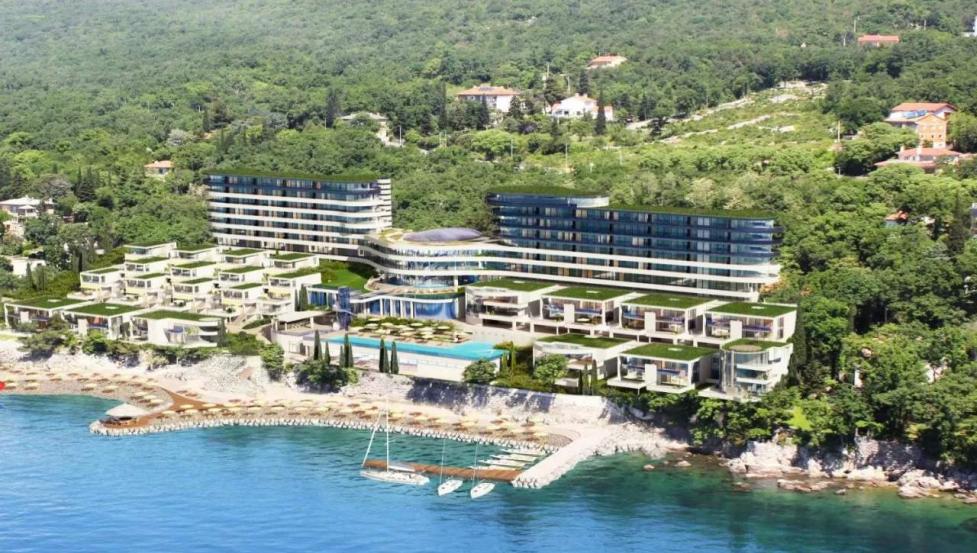 Hilton Rijeka Costabella Beach Resort & Spa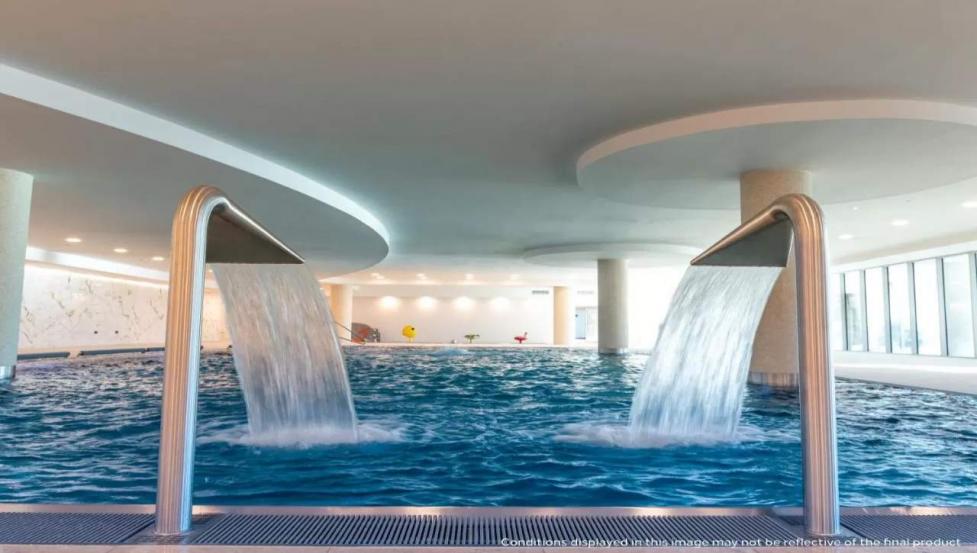 Hilton Rijeka Costabella Beach Resort & Spa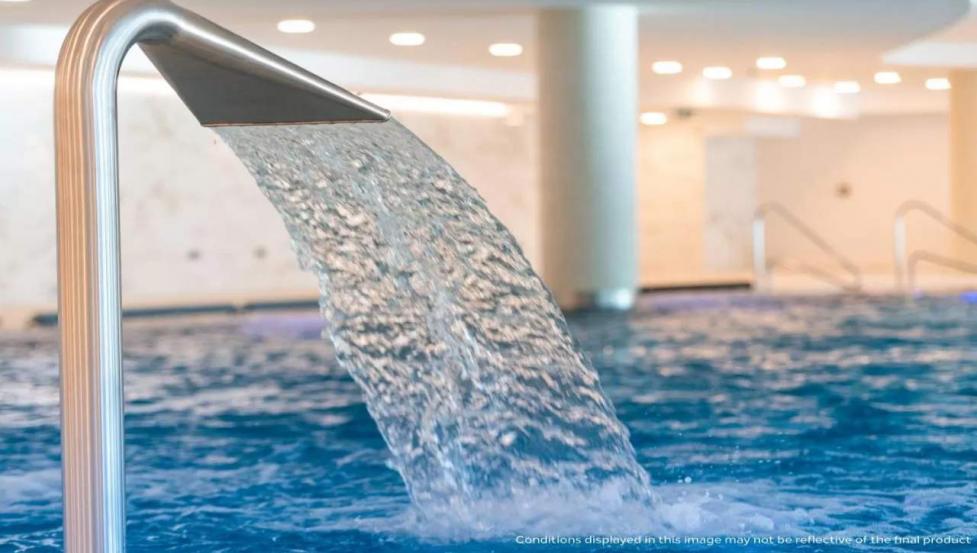 Hilton Rijeka Costabella Beach Resort & Spa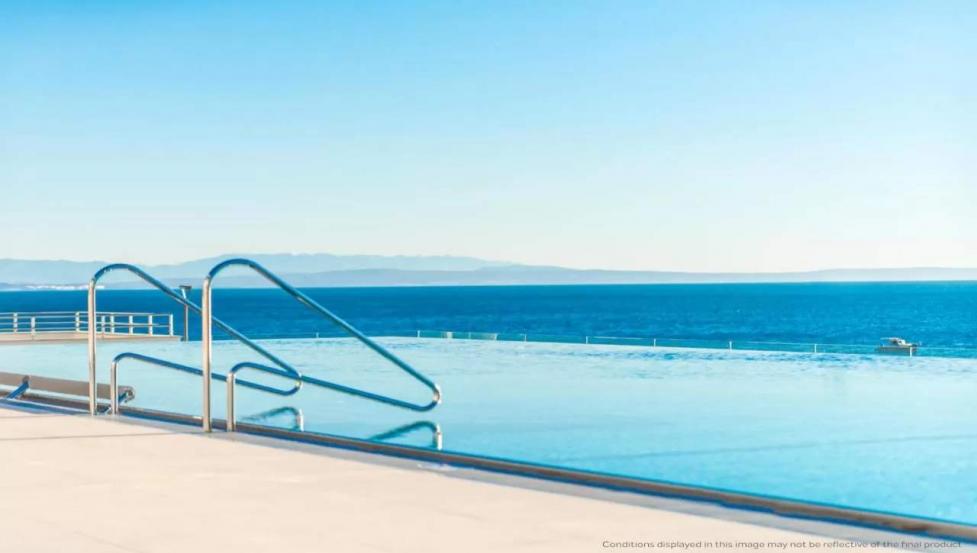 Hilton Rijeka Costabella Beach Resort & Spa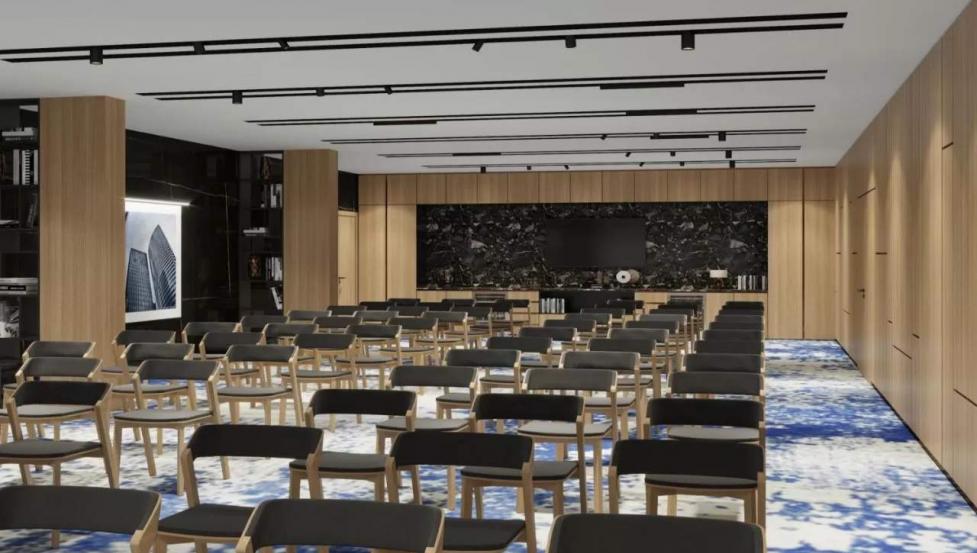 Hilton Rijeka Costabella Beach Resort & Spa
Hilton Rijeka Costabella Beach Resort & Spa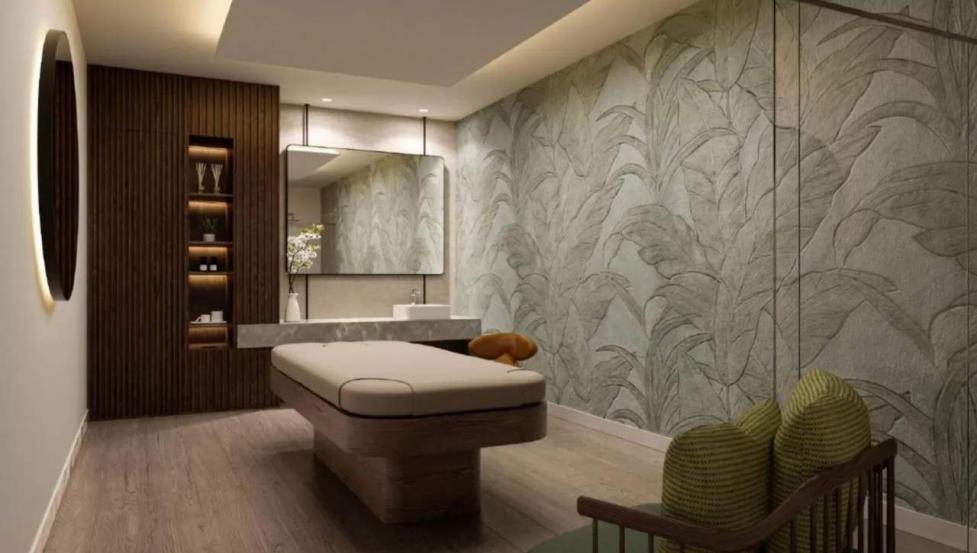 Hilton Rijeka Costabella Beach Resort & Spa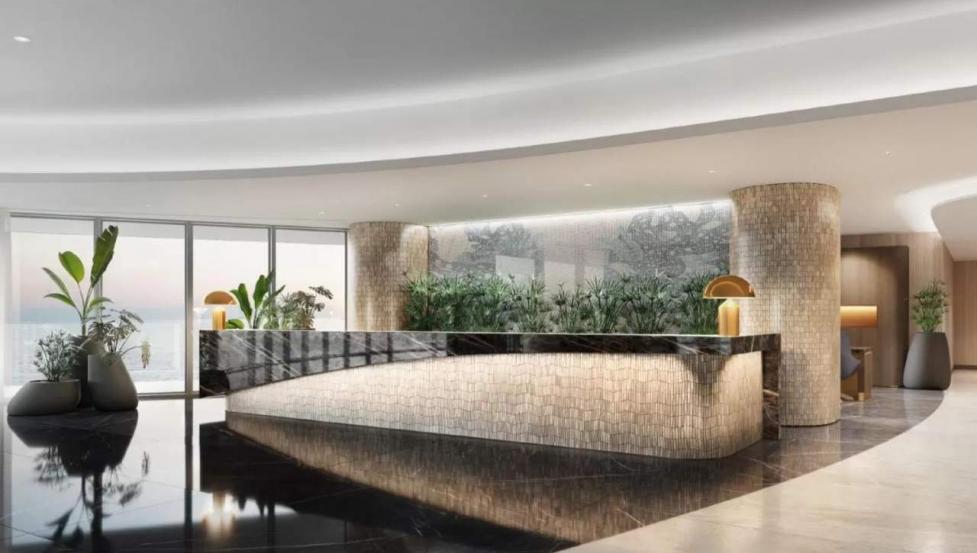 Hilton Rijeka Costabella Beach Resort & Spa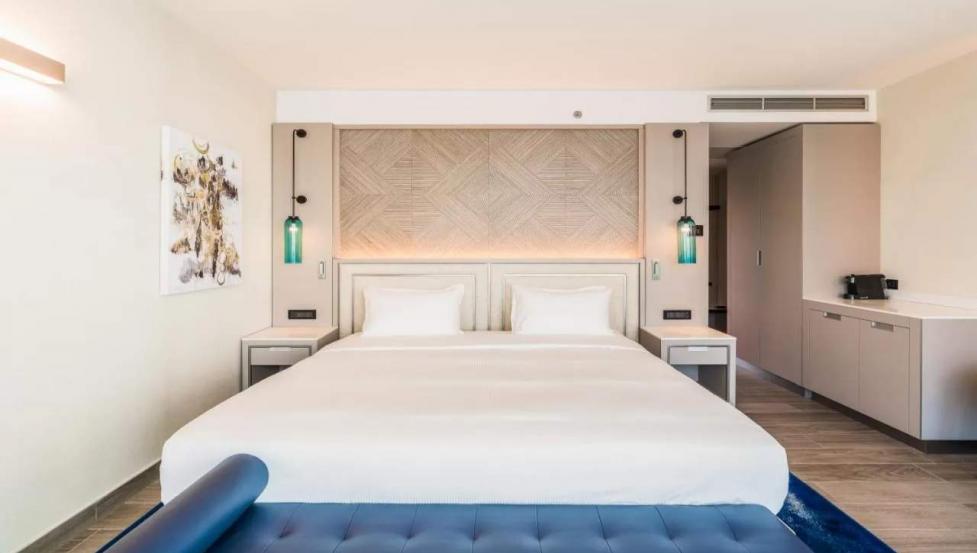 Hilton Rijeka Costabella Beach Resort & Spa
Hilton Rijeka Costabella Beach Resort & Spa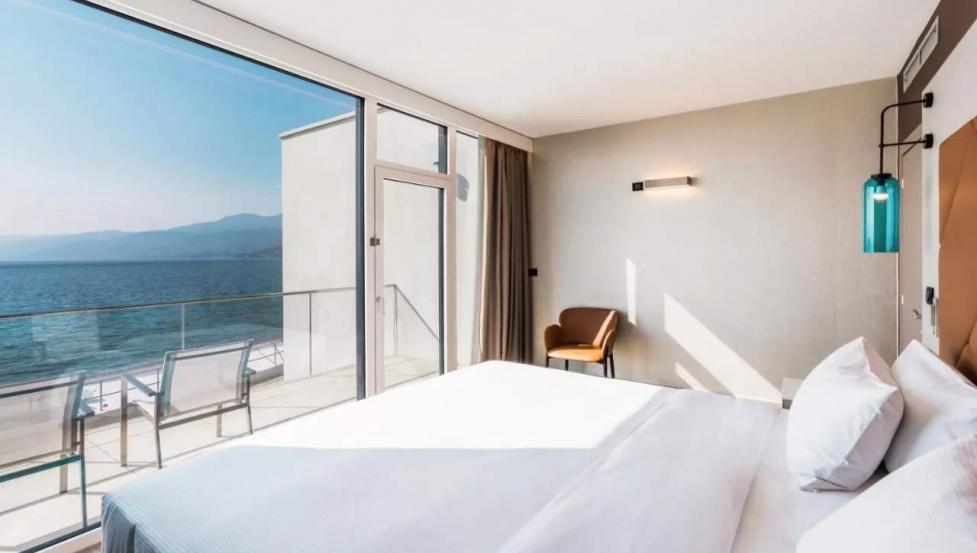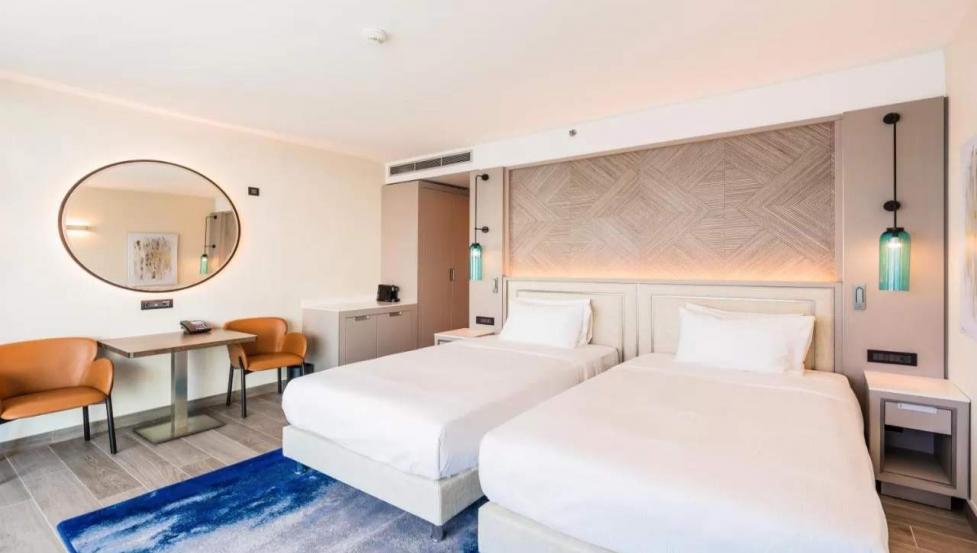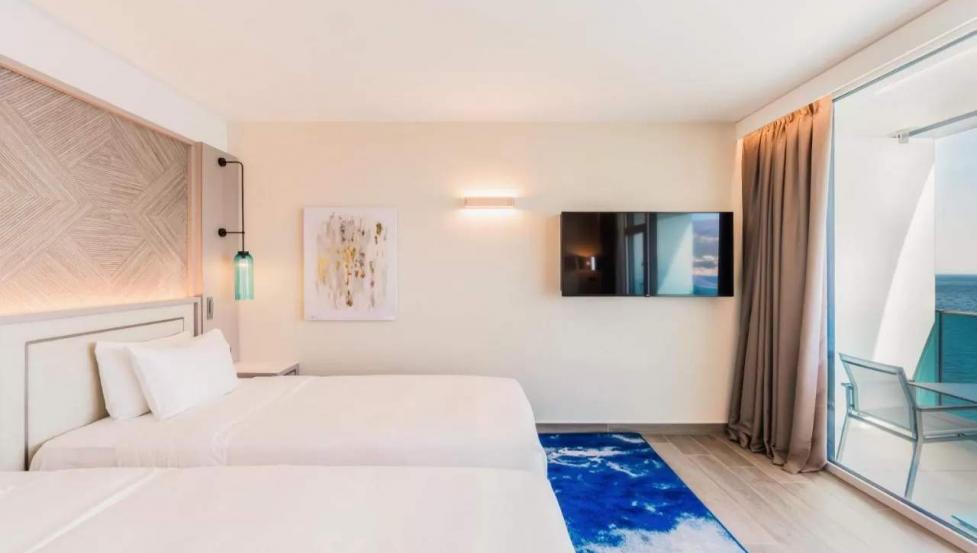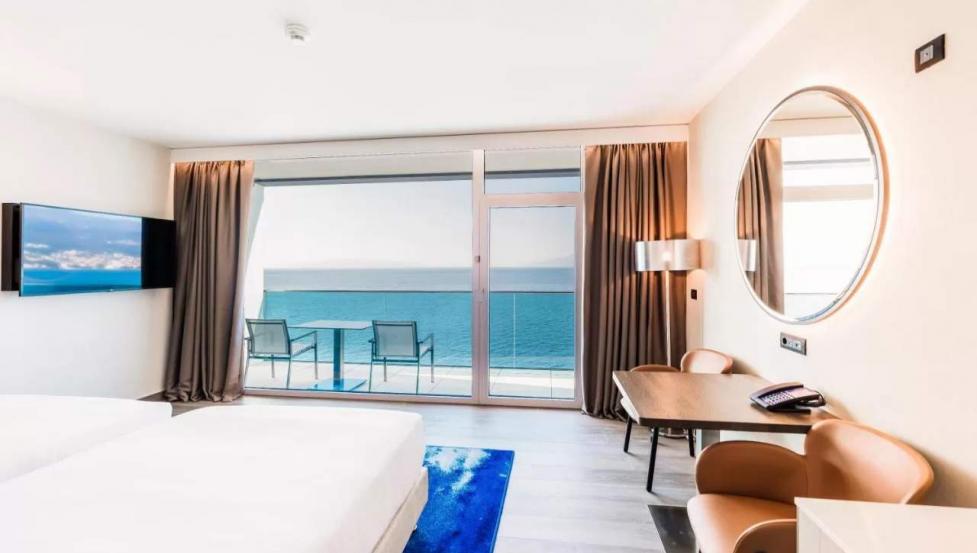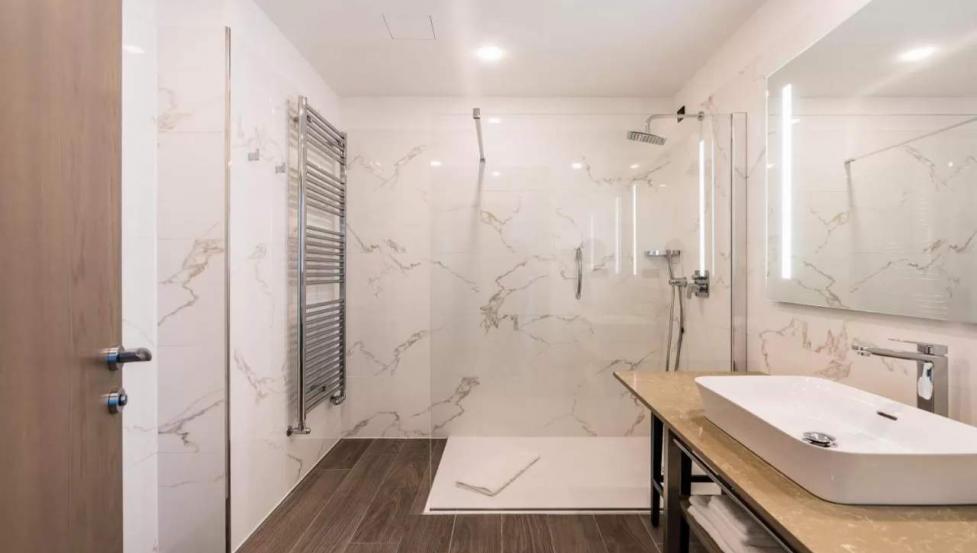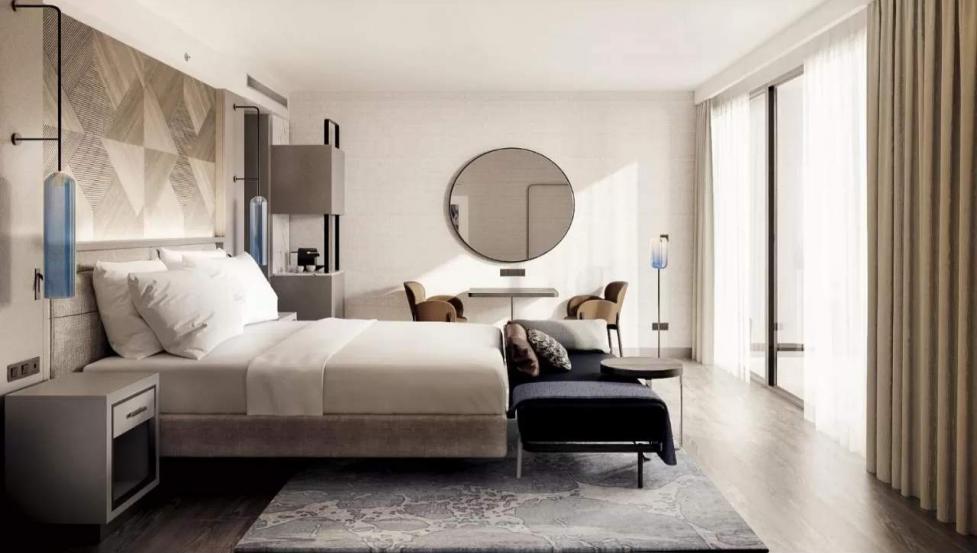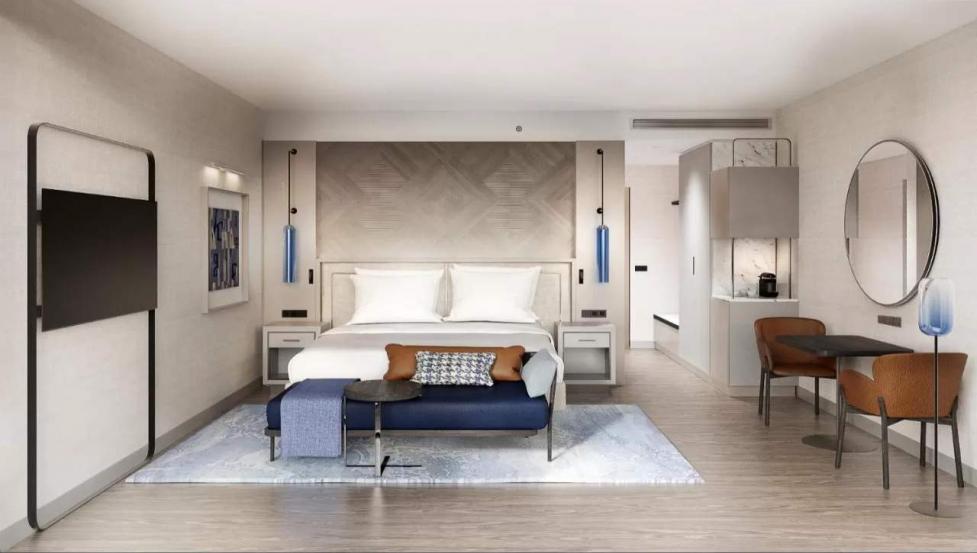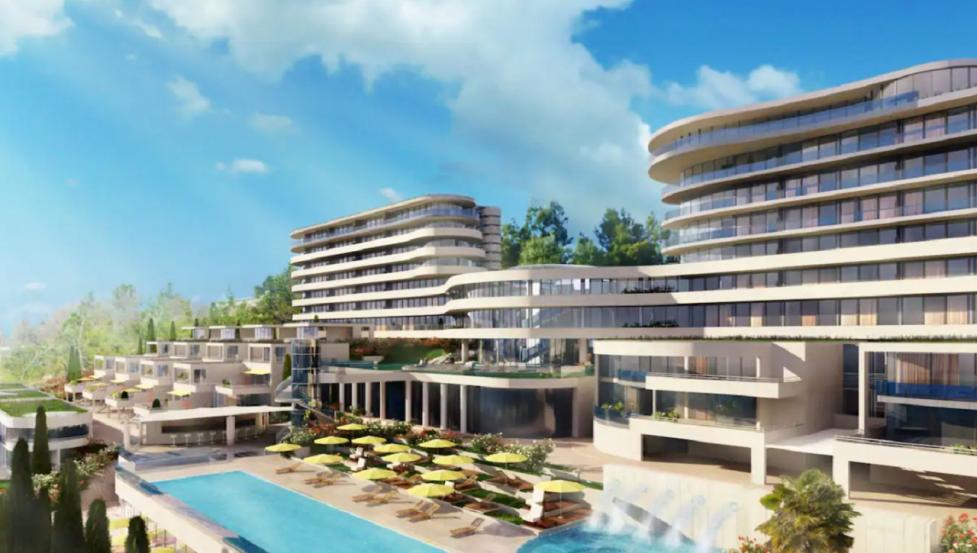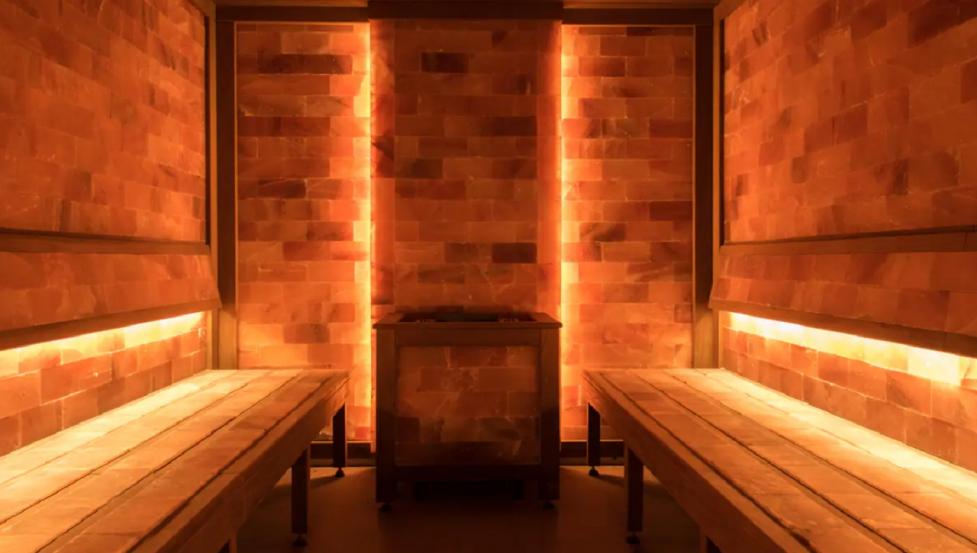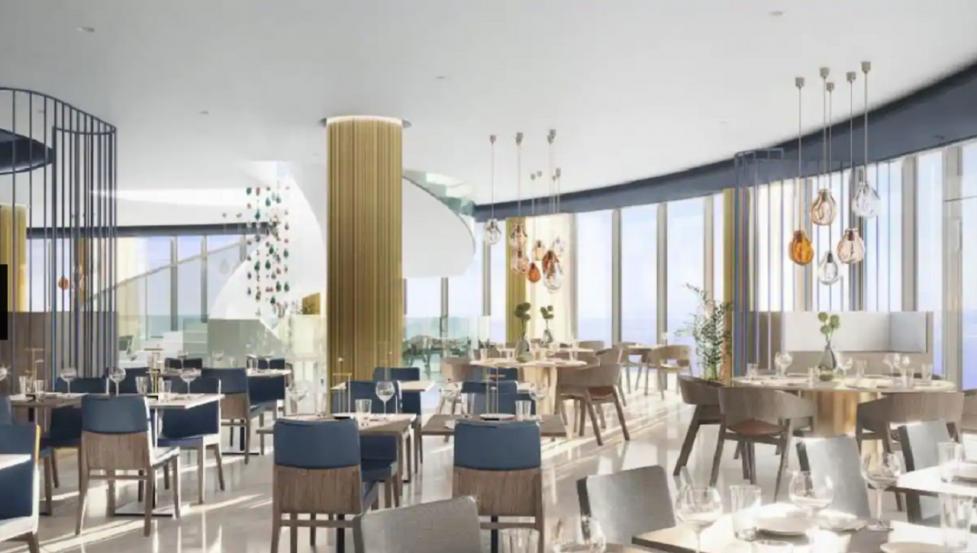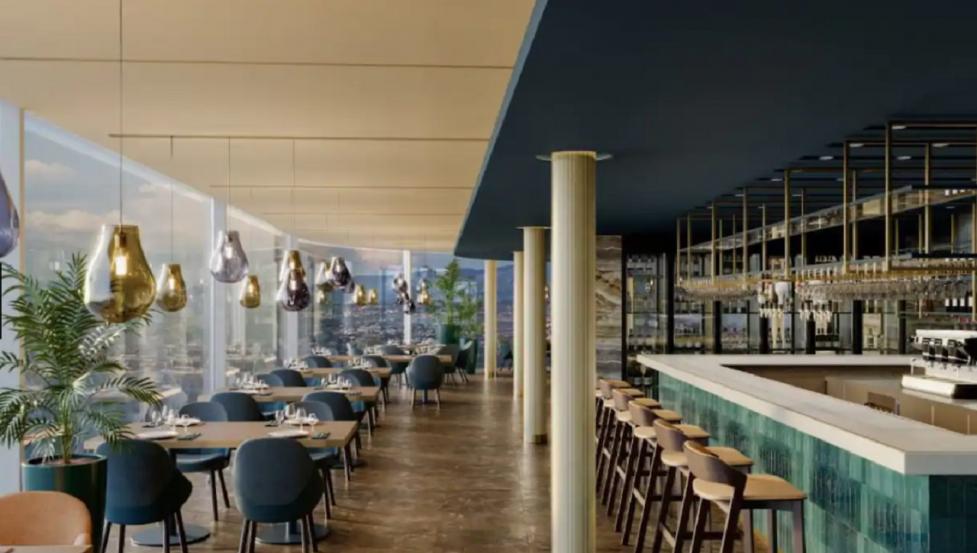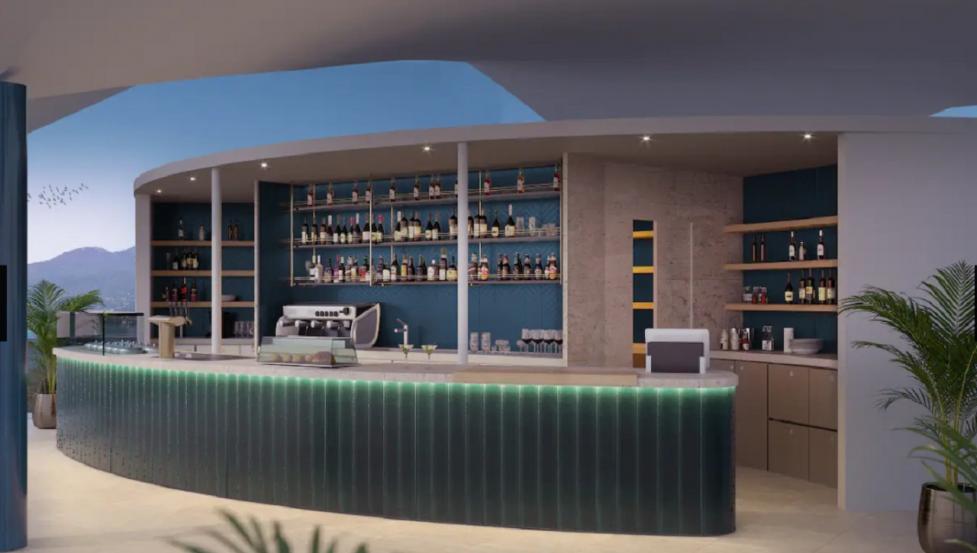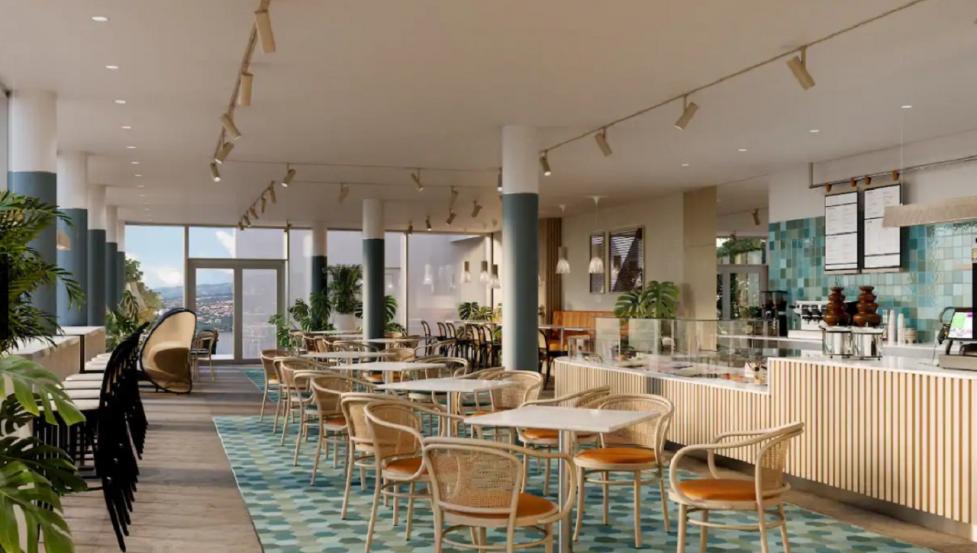 Hilton Rijeka Costabella Beach Resort & Spa

Indoor seasonal pool

Beachfront
Free Wifi
Parking for an extra charge

Pet friendly (surcharge)
air conditioned

Outdoor seasonal pool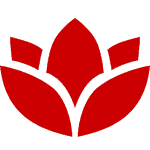 Spa and wellness centre

BEACH 50 m
Hilton Rijeka Costabella Beach Resort & Spa
A new hotel with an outdoor infinity and indoor pool. It is located not far from the city of Rijeka and near the beach suitable for small children.
Distance:
Very good hotel 5* with indoor and outdoor pools is located near the Rijeka (RI) city, on way to Opatija-Istria half island.
From the hotel you see island Cres.
Hotel was built in 2020/21.
Accommodation:
Boasting and indoor and outdoor swimming pools, as well as a private beach on Kvarner Bay, Hilton Rijeka Costabella Beach Resort And Spa is set in Rijeka. This 5-star hotel offers rooms, suites and apartments, a 24-hour front desk and room service.
At the hotel, most units come with a balcony or terrace and views over the Kvarner Bay. The private bathroom is equipped with a shower, a hairdryer and free toiletries. Apartments also feature a well equipped kitchen.
A continental breakfast is available each morning at Hilton Rijeka Costabella Resort.
Guests can also relax at the hotel spa and wellness centre, including treatments, fitness and hydrothermal facilities.
The Maritime and History Museum of the Croatian Littoral is 8 km from the property. Rijeka Airport is 22 km away
Pets:
allowed: 45 EUR/stay. Hotel accepts pets mx 30 kg weight.
Check in:
15:00
Check out:
11:00
STANDARD 1/2+1, BALCONY, SEA VIEW:
Double room Standard with bid bed or 2 separate beds is 30 m2 big. Bathroom with shower. Balcony and sea view.
Good to know
Indoor seasonal pool
Elevator
Beachfront
Free Wifi
Front desk open 24/7
Parking for an extra charge
Pet friendly (surcharge)
air conditioned
Outdoor seasonal pool
Spa and wellness centre
Animation for adults and children (in high season)
Animation for adults (in high season)
Animation for children (in high season)
BEACH
50 m
booking:
LAST MINUTE PROMOTION(do 1.6.)
05.06. - 02.07.
25%
LAST MINUTE PROMOTION(do 1.6.)
03.07. - 30.07.
10%
LAST MINUTE PROMOTION(do 1.6.)
28.08. - 12.09.
10%
LAST MINUTE PROMOTION(do 1.6.)
31.07. - 27.08.
5%
Gradtur-club-popust
for reservation till 20.10.
6%
Price includes:
- Bed and breakfast
- Accommodation in room
- Entrance on outdoor and indoor pool
Supplements:
- Tourist tax: 1,5 EUR/day/person (children 12-18 years: 50 % of price)

- Pet: 45 EUR/on stay

Supplement for half board (dinner):
0 – 5 let: free of charge
6 – 12 let: 21 EUR/day/person
nad 12 let: 42 EUR/day/person