Mobile homes camp Nevio
Mobile homes camp Nevio
air conditioned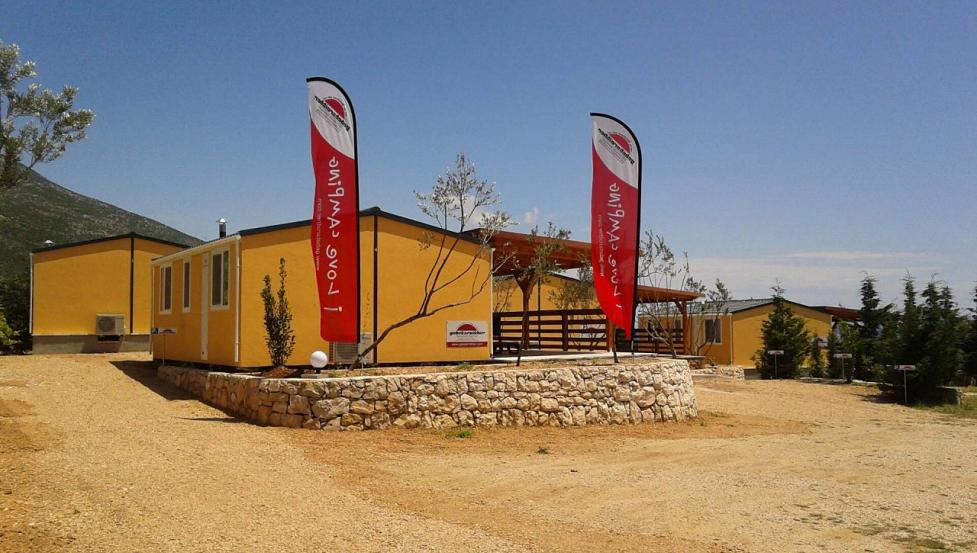 Mobile homes camp Nevio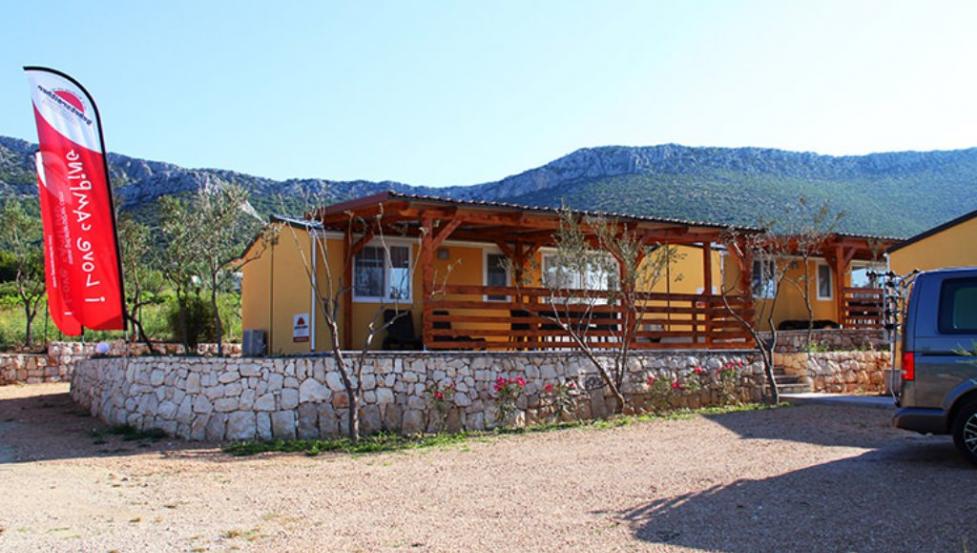 Mobile homes camp Nevio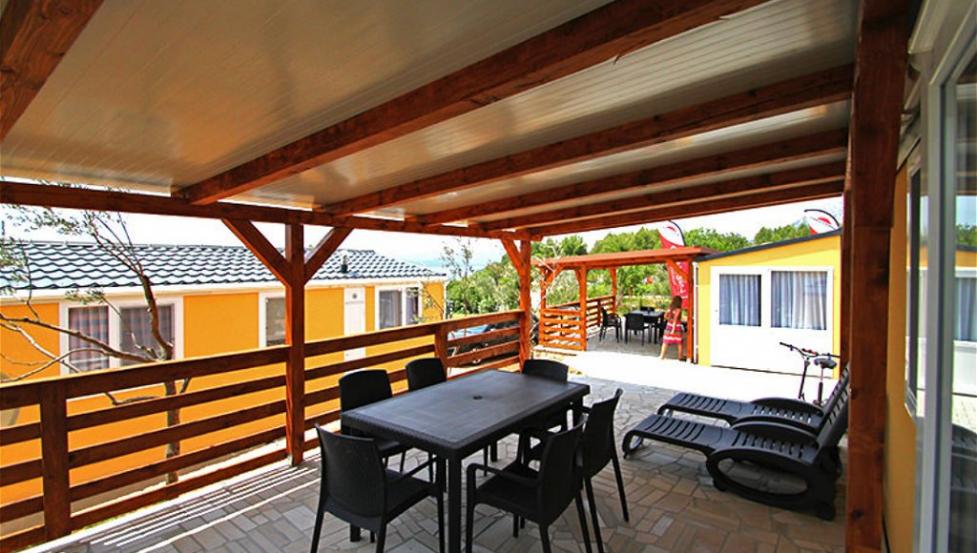 Mobile homes camp Nevio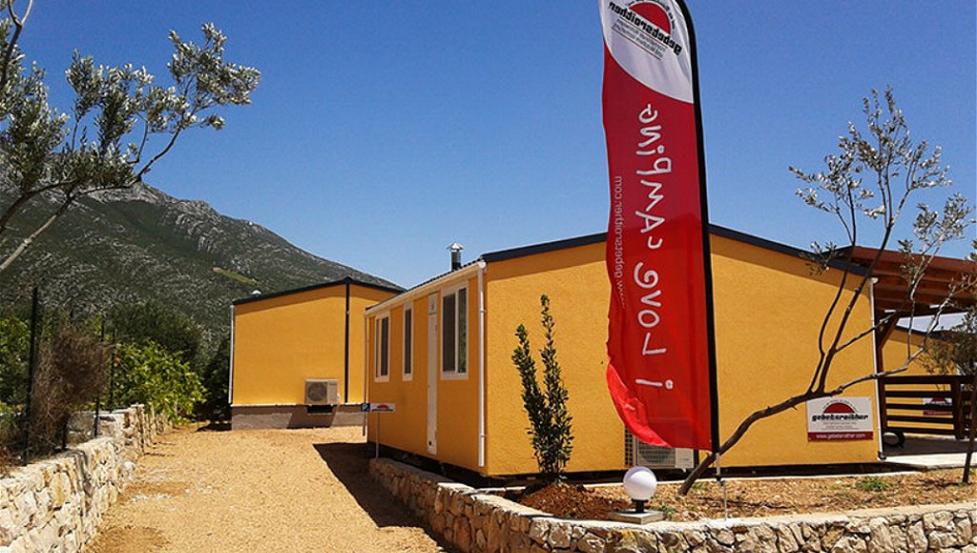 Mobile homes camp Nevio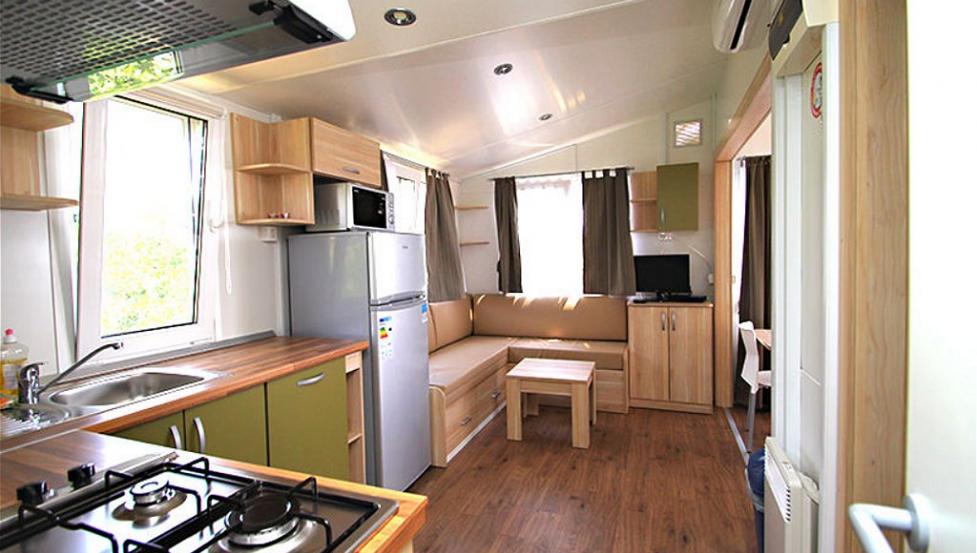 Mobile homes camp Nevio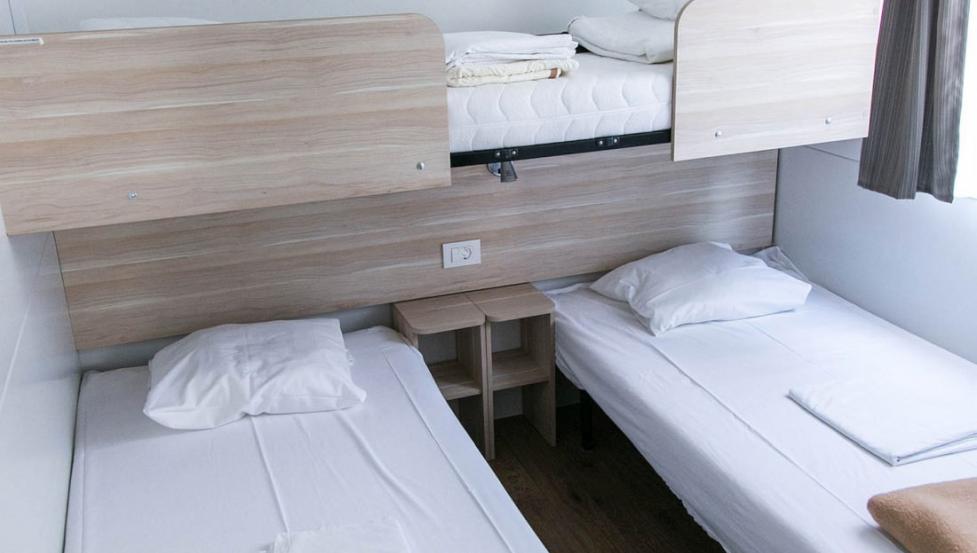 Mobile homes camp Nevio
Mobile homes camp Nevio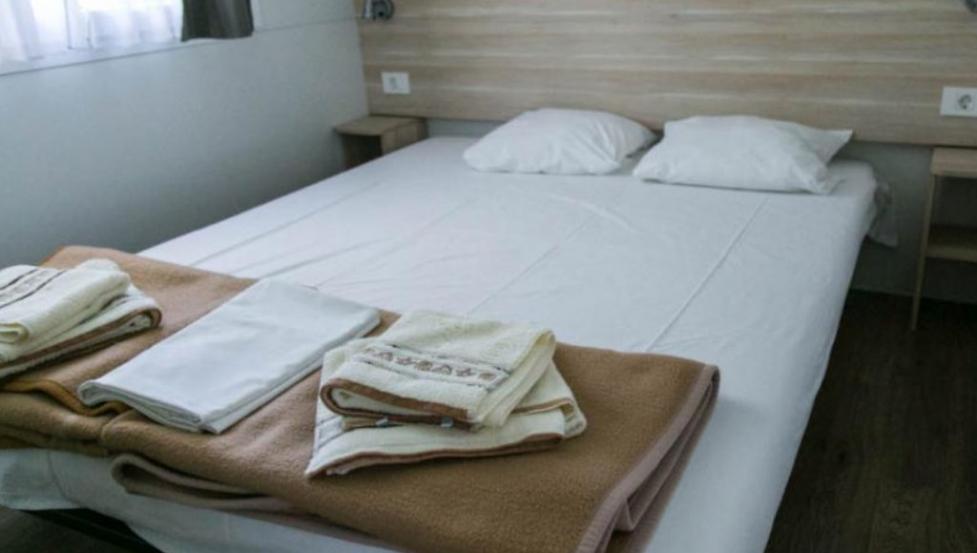 Mobile homes camp Nevio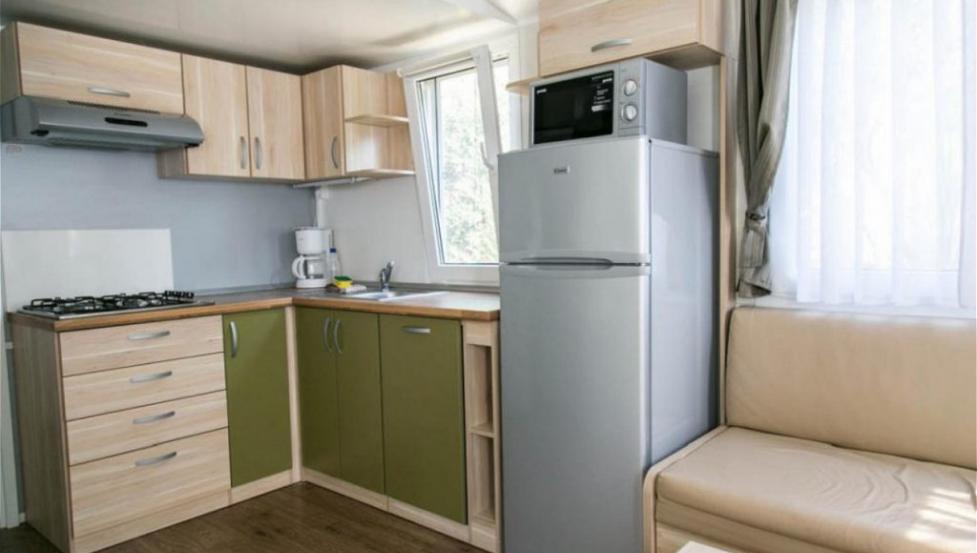 Mobile homes camp Nevio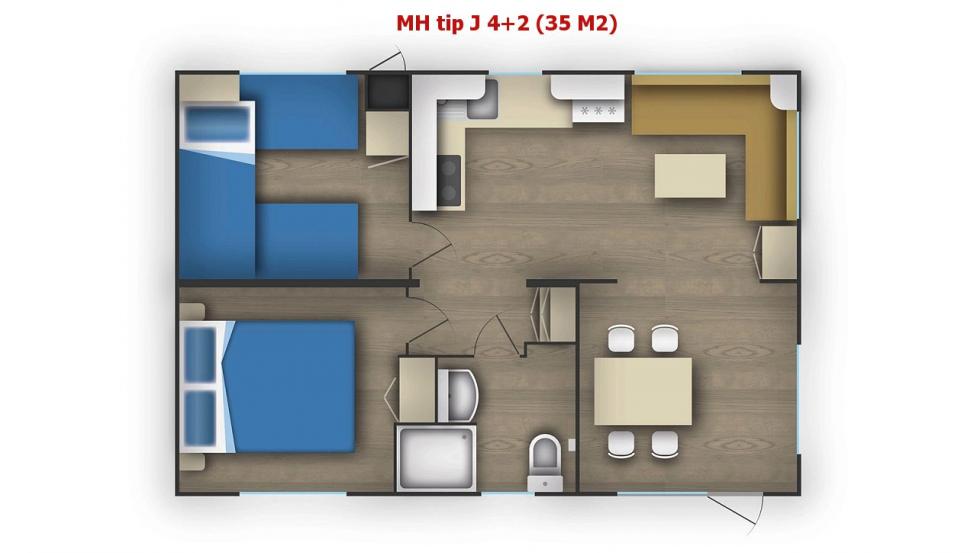 Mobile homes camp Nevio - type J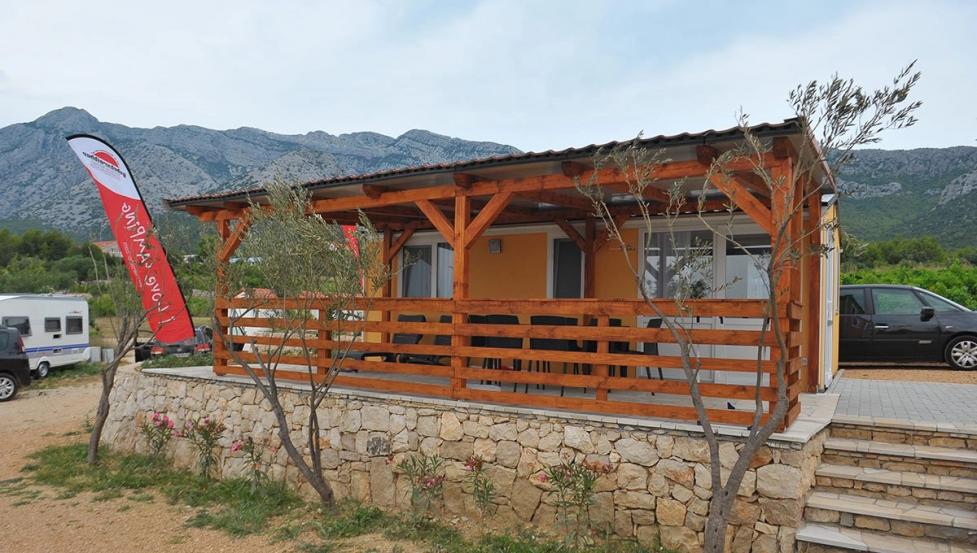 Mobile homes camp Nevio - type J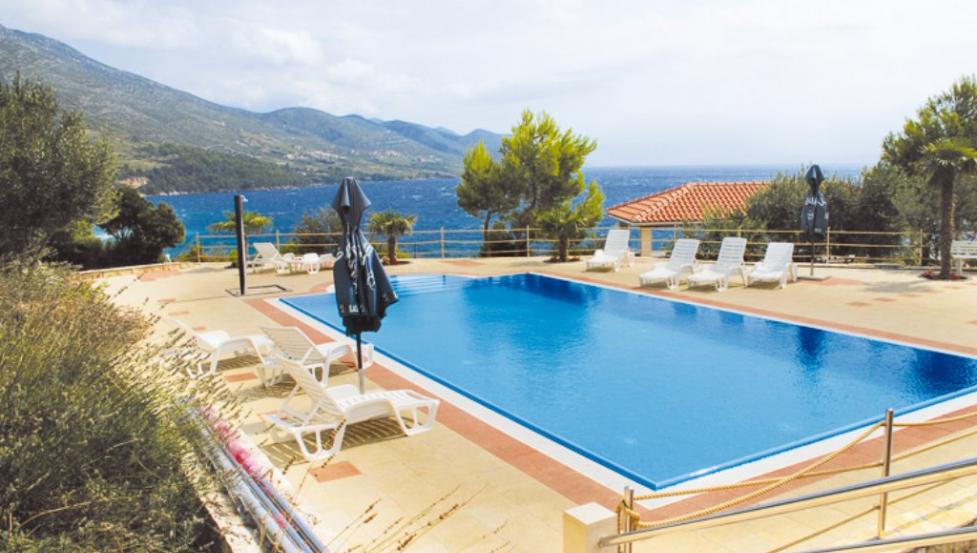 camp Nevio
camp Nevio
camp Nevio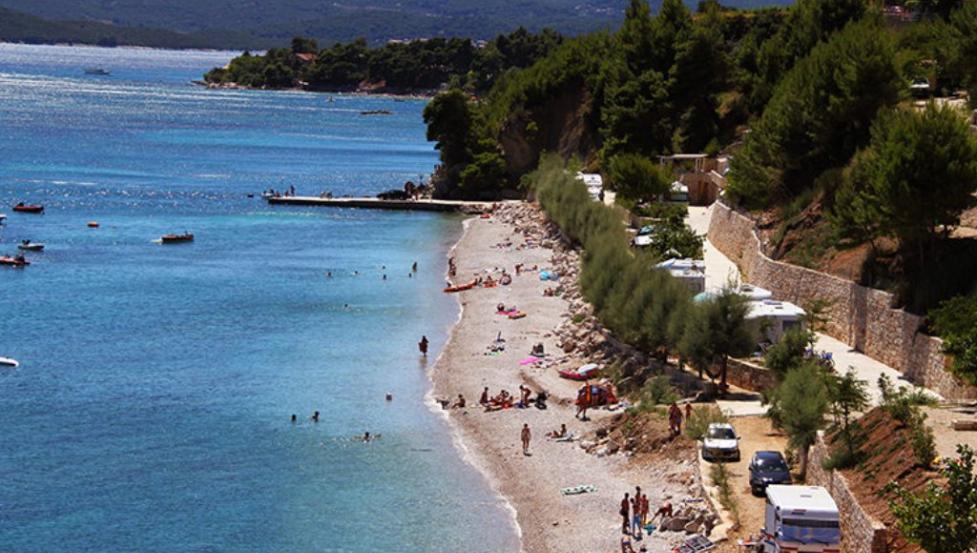 camp Nevio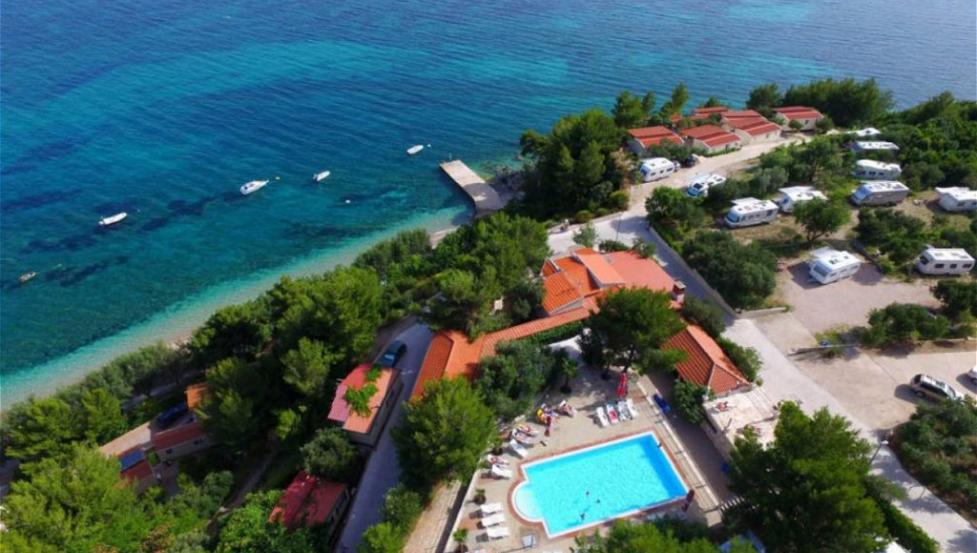 camp Nevio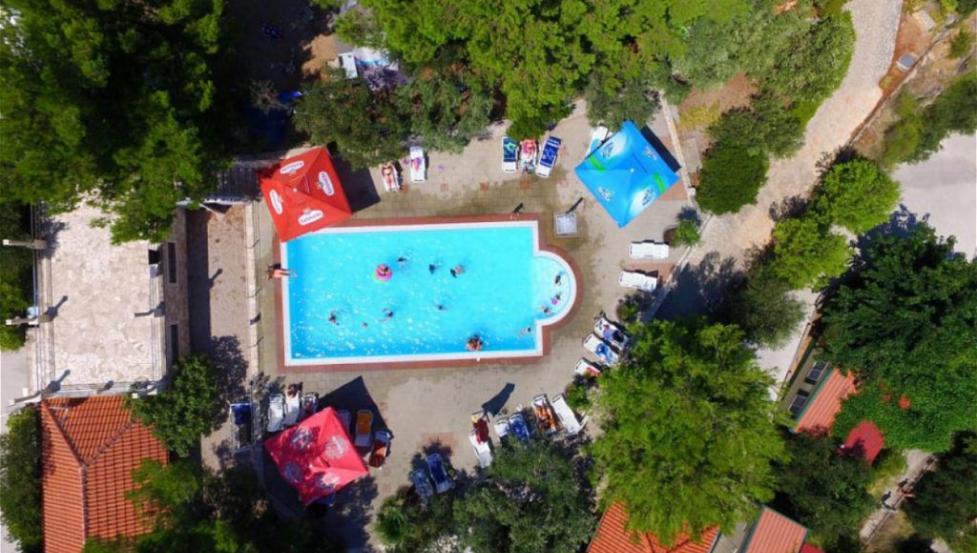 camp Nevio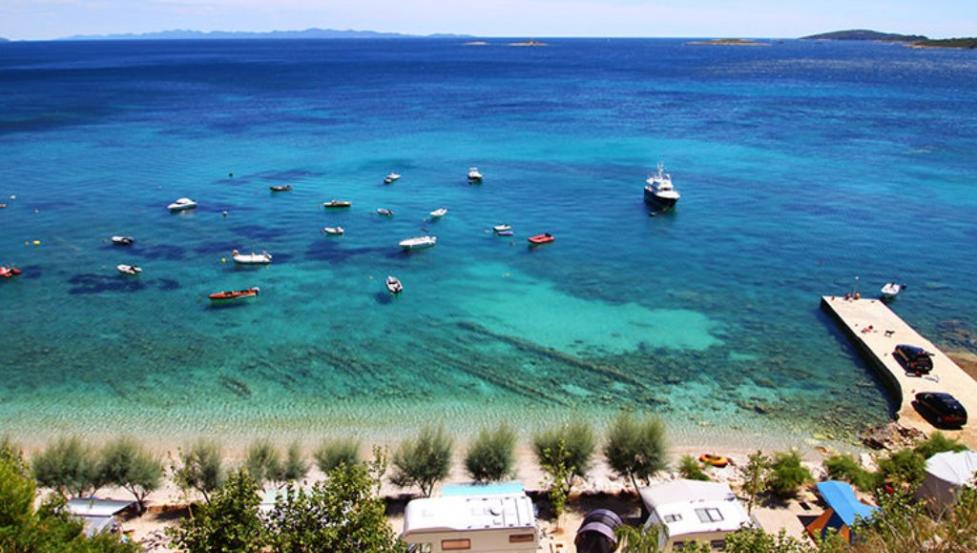 camp Nevio
camp Nevio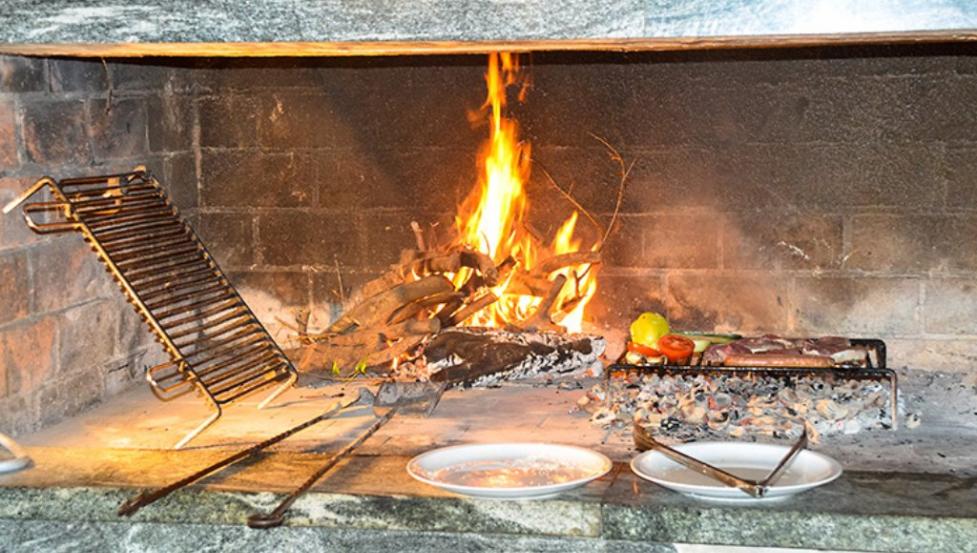 camp Nevio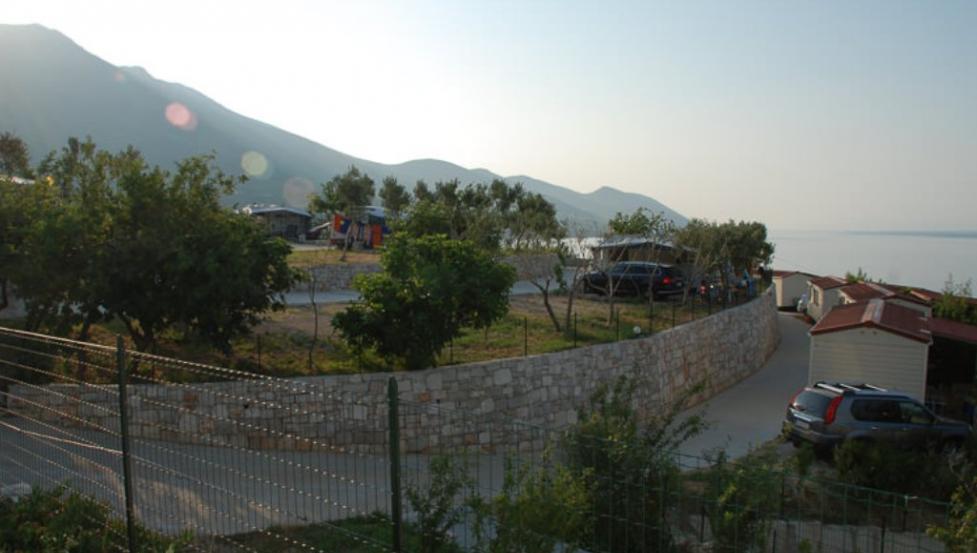 camp Nevio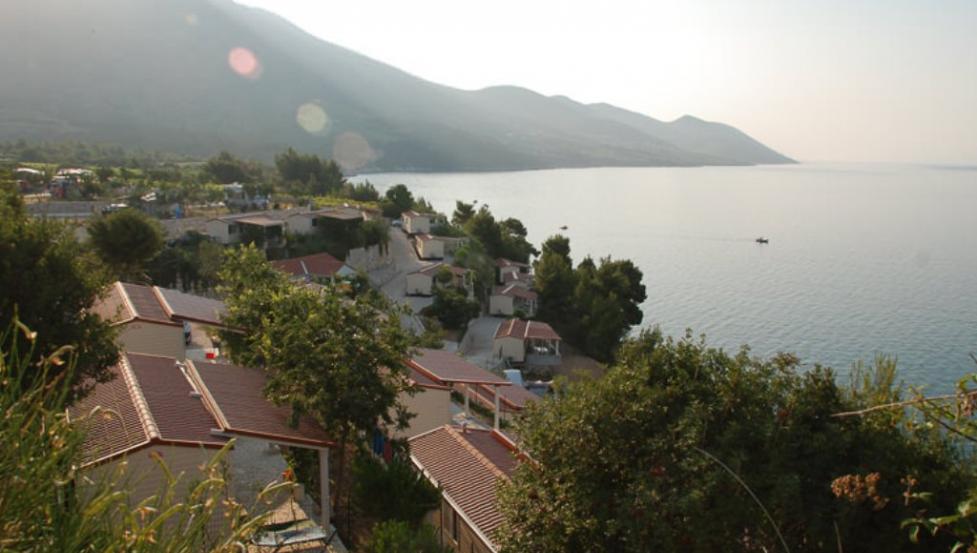 camp Nevio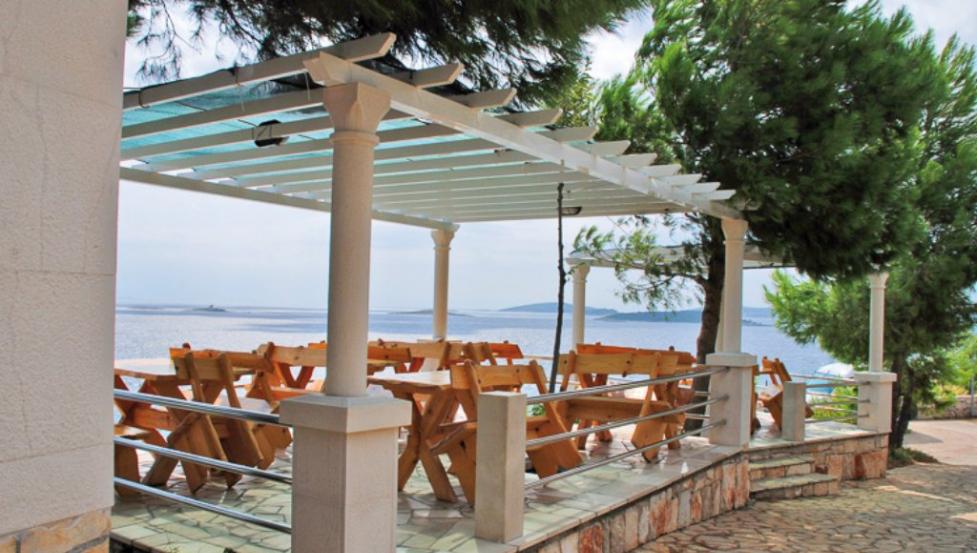 camp Nevio
campsite Nevio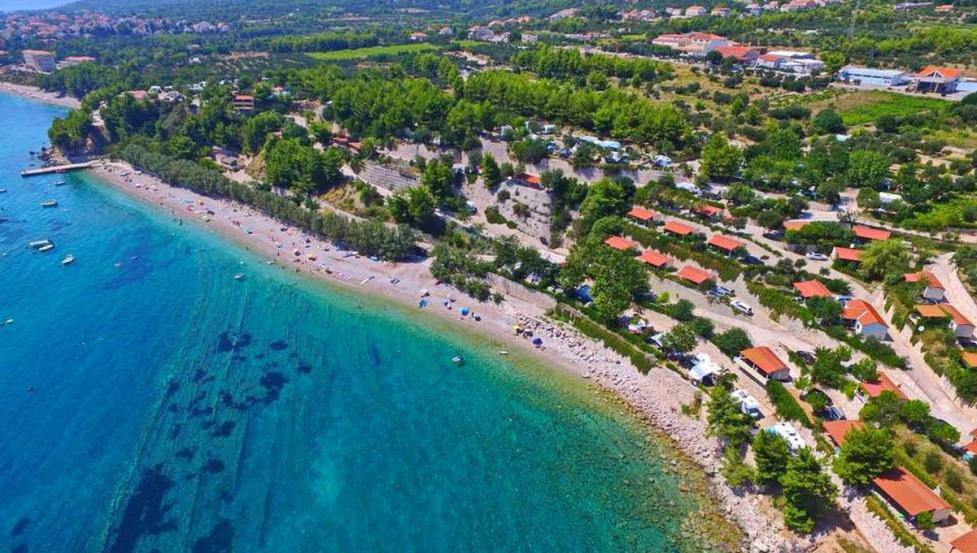 campsite Nevio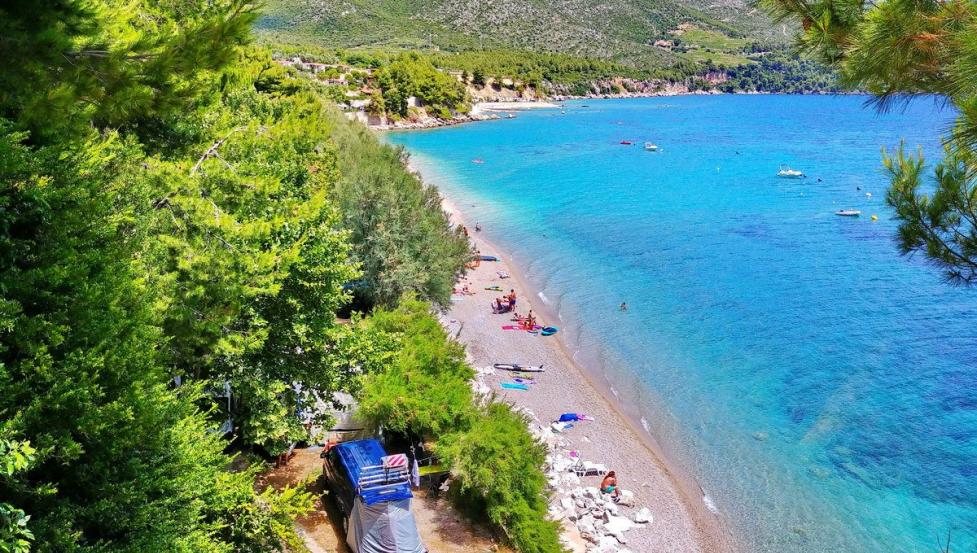 campsite Nevio
campsite Nevio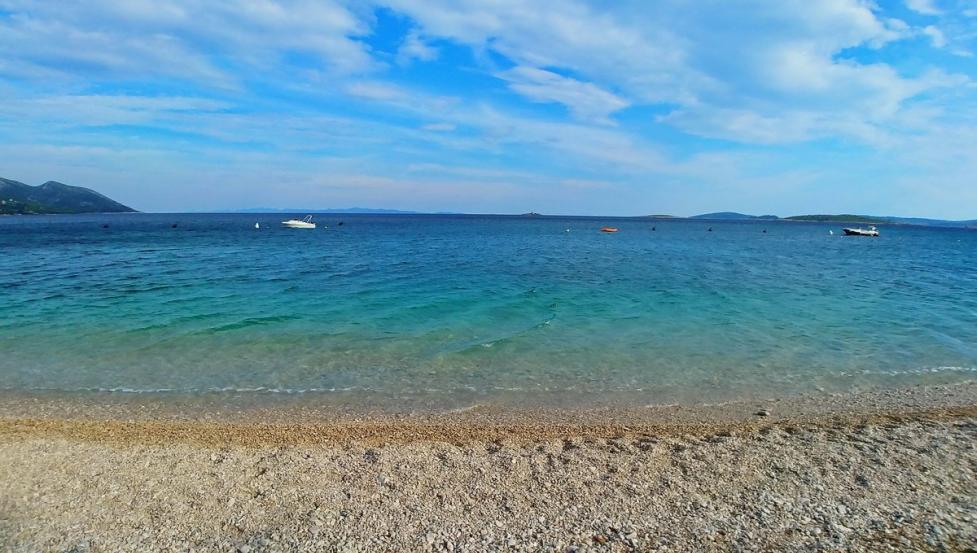 campsite Nevio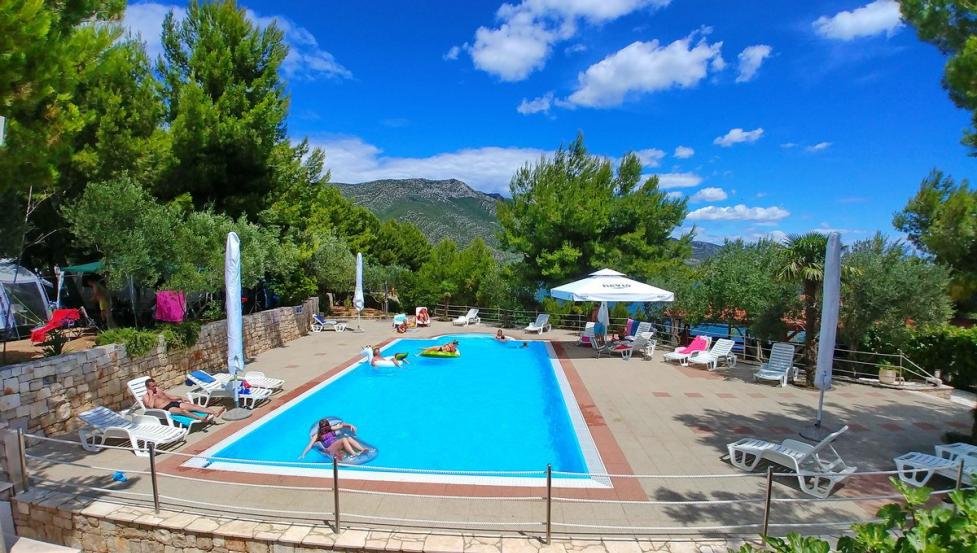 campsite Nevio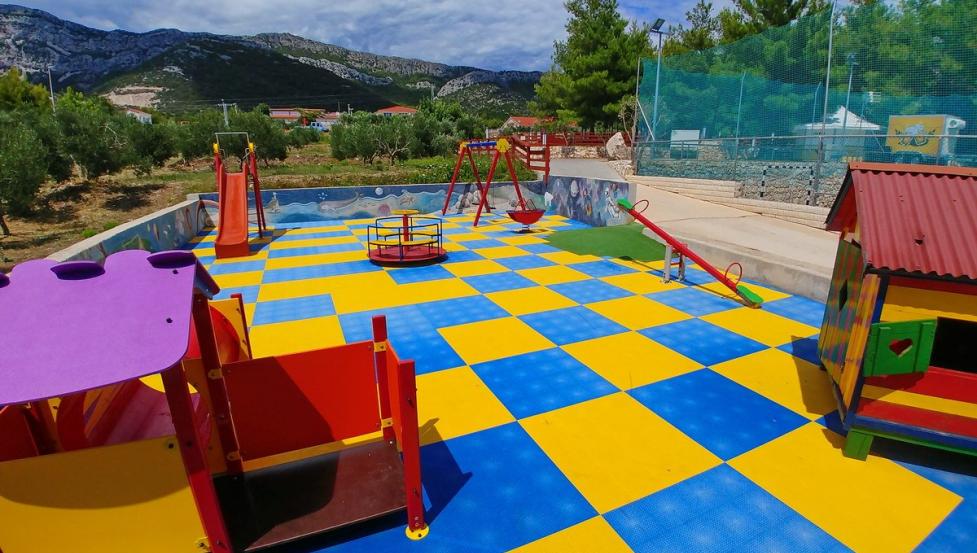 campsite Nevio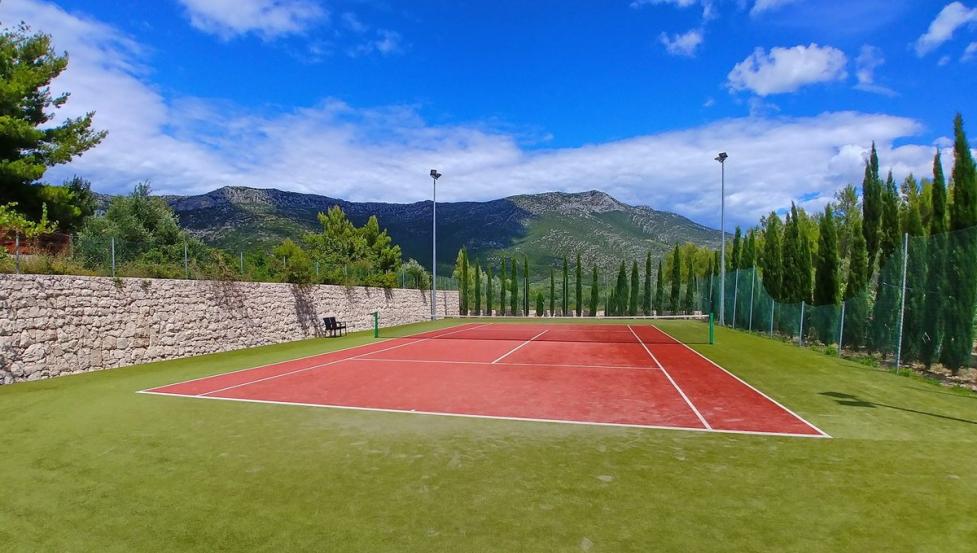 campsite Nevio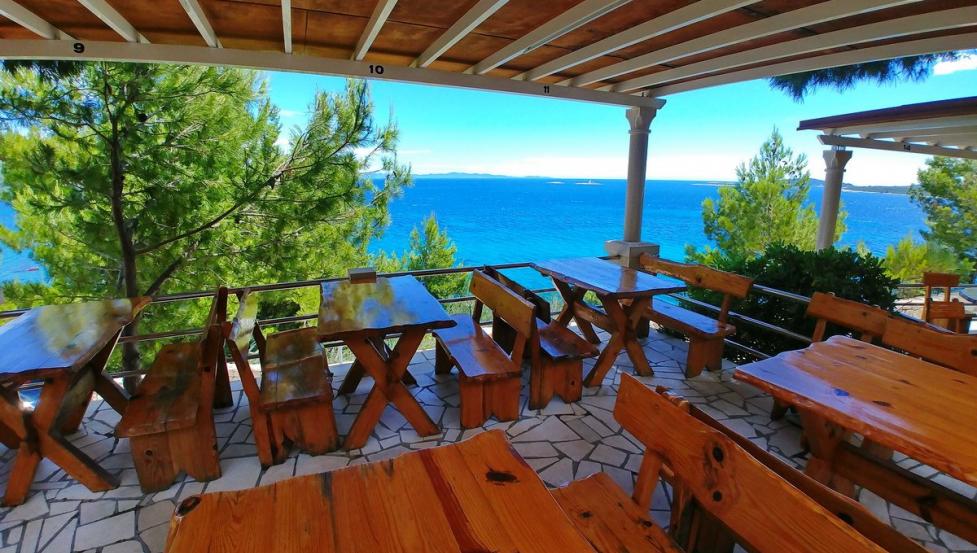 campsite Nevio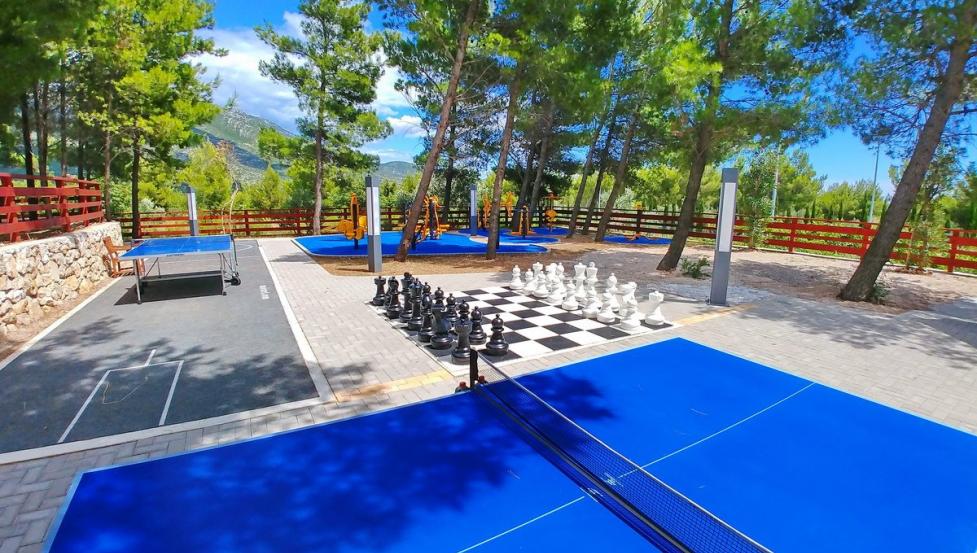 campsite Nevio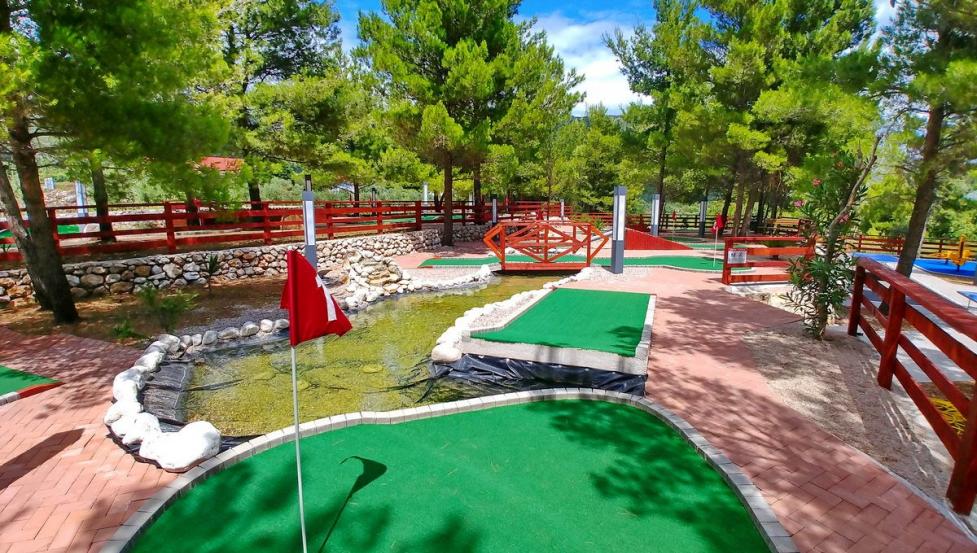 campsite Nevio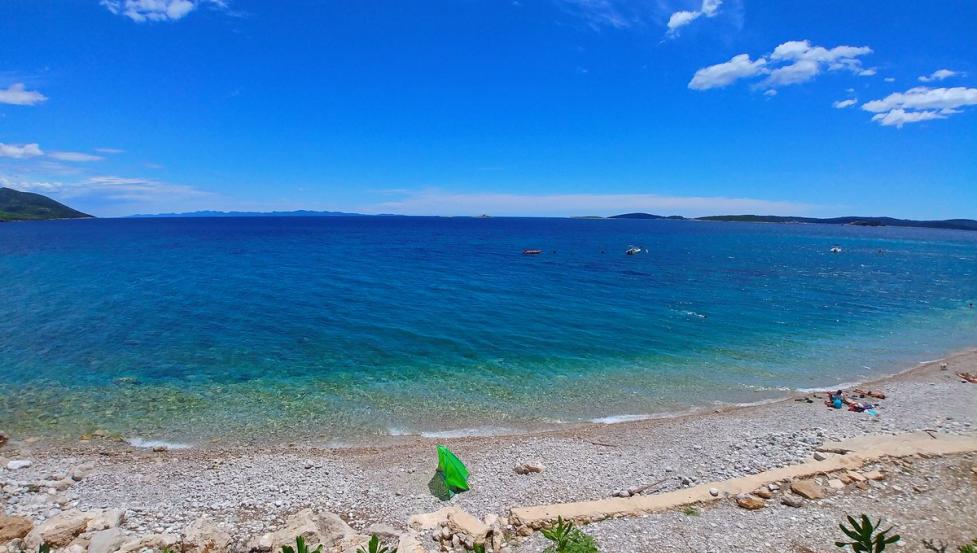 campsite Nevio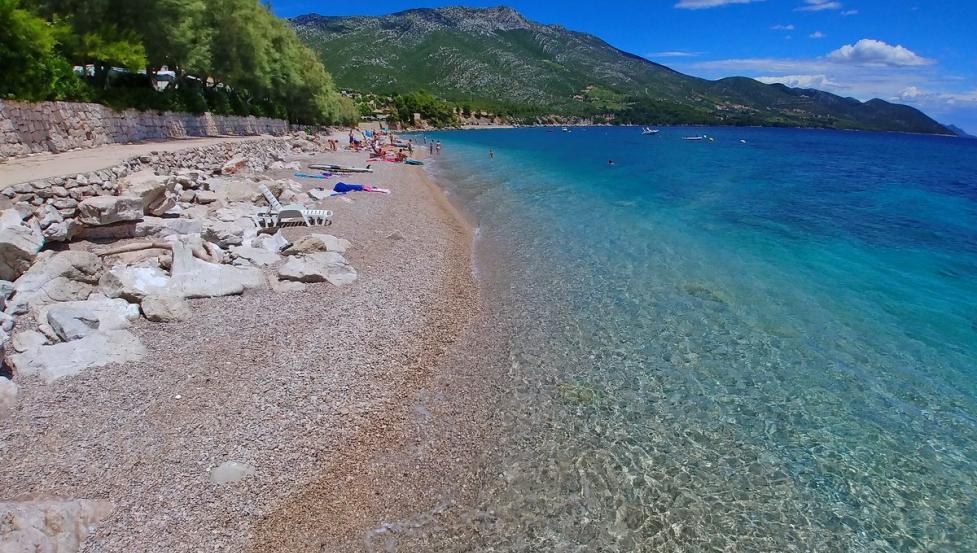 campsite Nevio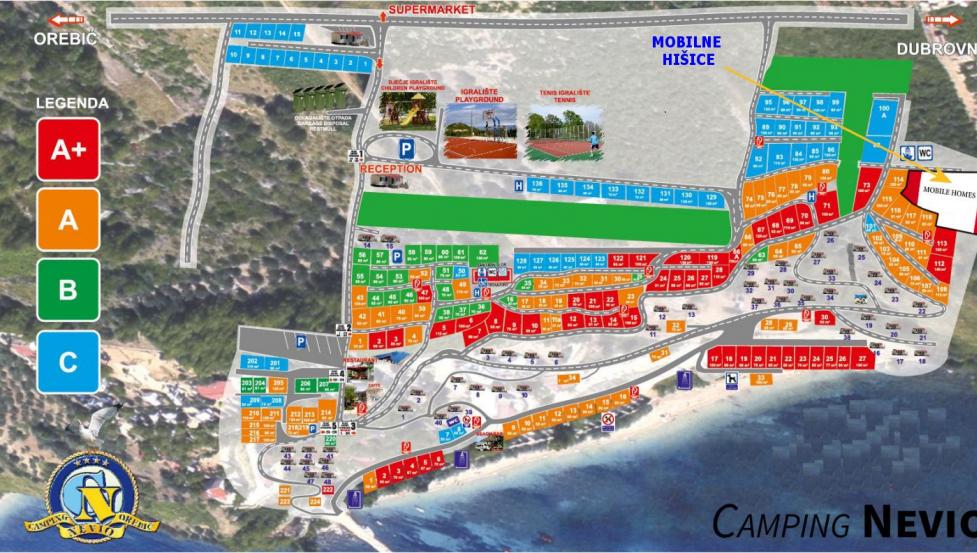 Campsite Nevio - map of the campsite
beach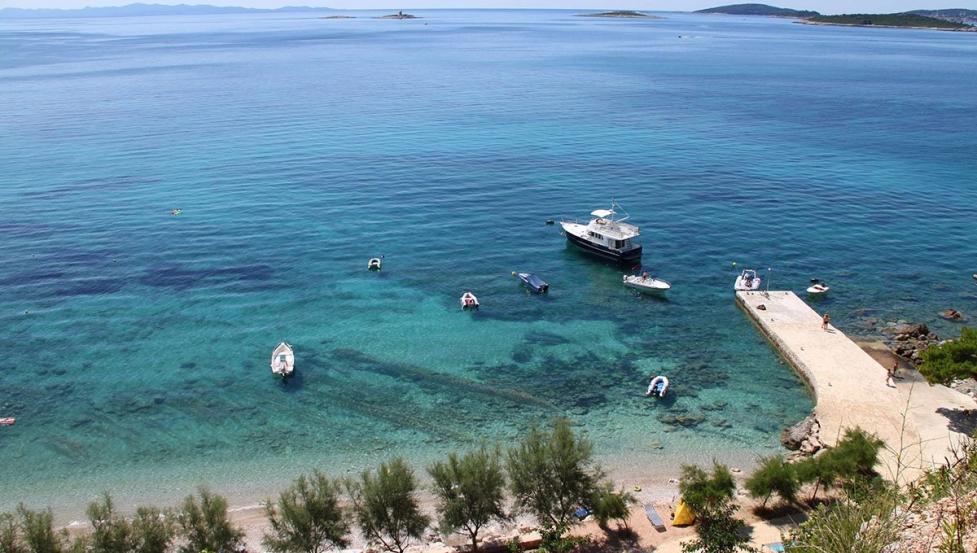 beach
Mobile homes camp Nevio

Beachfront
Free Wifi

Free Parking

Pet friendly (surcharge)
air conditioned
Distance 2000 m

BEACH 200 m
Mobile homes camp Nevio
in a quiet environment, just above a beautiful sandy beach, surrounded by lush vegetation. Orebic, Croatia
Location:
Campsite Nevio is a 4 star campsite, located near the town of Orebić.
Beach:
pebble beach
The beach is equipped with showers.
Water activities: paddleboarding, kayaking and windsurfing
Accommodation:
in the campsite are luxury mobile homes.
HOTEL OFFERS:
The campsite offers: a car park, a children's playground, a beach bar, an outdoor pool and a restaurant serving authentic dishes and red wine from Pelješac.
There is a market just 150 meters away.
Sports offer
There is a multifunctional terrain where you can play football, handball, basketball, two tennis courts and a children's playground, golf.
Check in:
16:00
Check out:
10:00
MH TYP J 4+2 (35 M2):
Size: 7,0 x 5,0 m (35 m2)
- Recommended for max. 4 adults + 2 children
- Luxury 2 bedroom mobile homes
- Sleeps up to 6 persons (with duvets and pillows but without duvet covers or pillow cases)
- Well-equipped kitchen with cooking utensils and dishes for max. 6 people
- Electric sockets
- Sanitary facilities – shower and toilet with water connection
- Terrace with an awning for shade
- Camping table with 6 chairs, sun beds, Sun umbrella
- Fridge, Sat-TV
- Dishwasher, microwave
- Air conditioning
Good to know
Beachfront
Free Wifi
Free Parking
Pet friendly (surcharge)
air conditioned
BEACH
200 m
BEACH
pebble beach The beach is equipped with showers. Water activities: paddleboarding, kayaking and windsurfing
booking:
| Accommodation | Service | 01.04.-15.11 |
| --- | --- | --- |
| MH typ J 4+2 (35 M2) | 1 x rent | DYNAMIC PRICES |
Price includes:
- Prices in € per night/mobile home, camping fees include for max. 5 people and 1 car
- BED LINEN IN PRICE

TOWELS ARE NOT INCLUDED IN PRICE!
Supplements:
Obligatory supplements:
- cleaning charge: € 60,– mobile home incl. bedlinen
- Local tax: 1,1 €/person/night; children 12-18 years: 0,6 EUR/day/child
- Registration fee: 2
- Obligatory deposit for mobile home on arrival: 100 €

Extra supplements:
- Pet (dog): 7 EUR/day + cleaning fee-paid once: 20 EUR

ARRIVALS/DEPARTURES ARE POSSIBLE ONLY ON FRIDAY, SATURDAY OR SUNDAY.
DYNAMIC PRICES
Prices are subject to change at any time!

Cancellation charges - Cancellation terms:
- up to 60 days before departure - 30%
- 59 - 30 days before departure - 50%
- 29 - 4 days before departure - 90%
- 3 - 0 days before departure - 100%