House Cvita - C5 - island Pasman
K5
House Cvita - C5 - island Pasman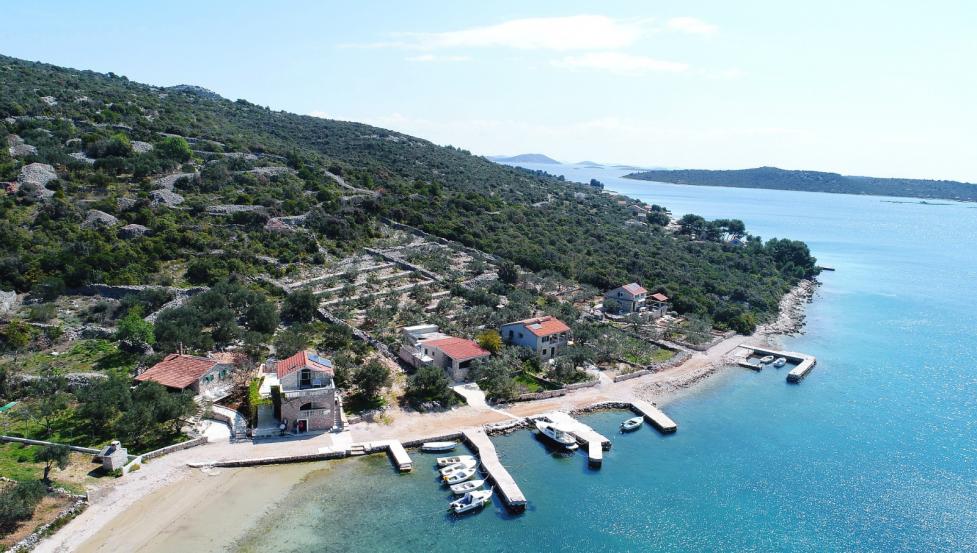 house Cvita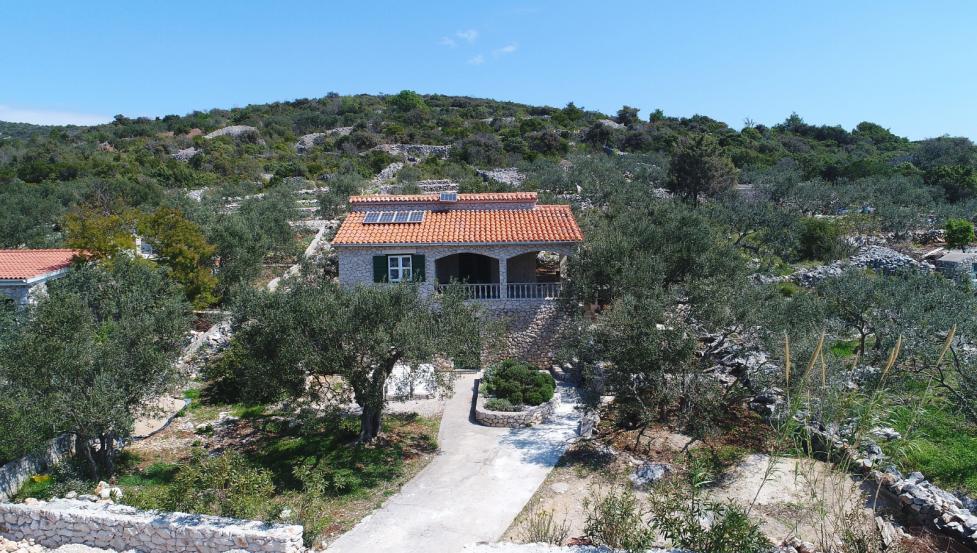 house Cvita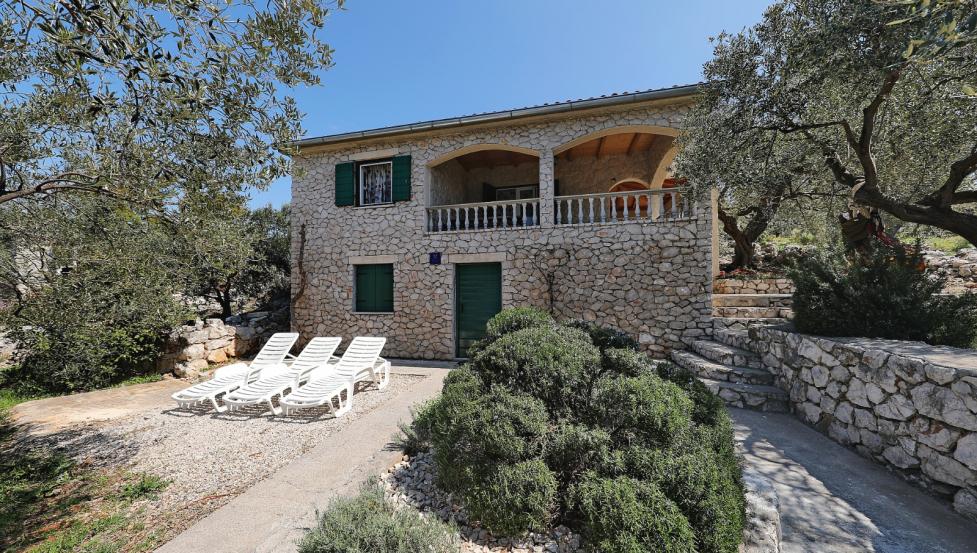 house Cvita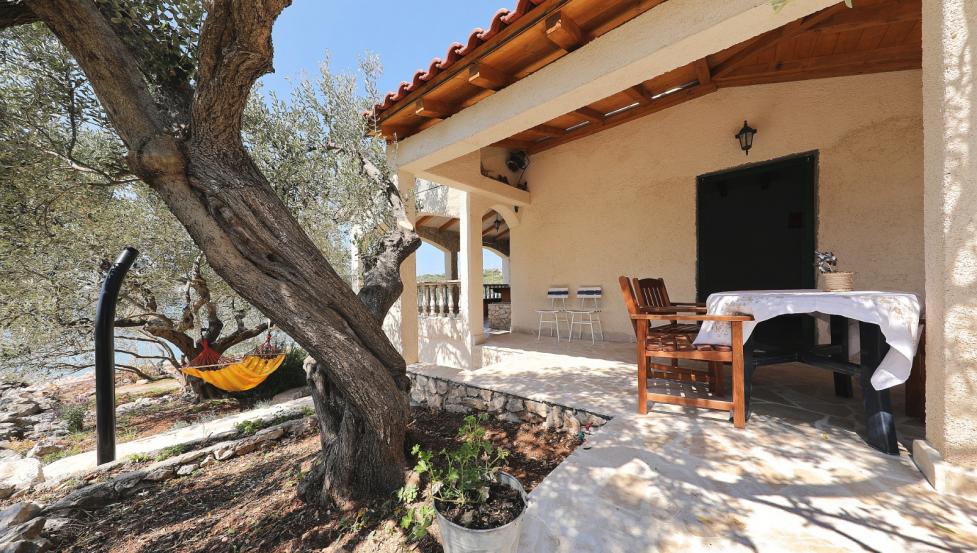 house Cvita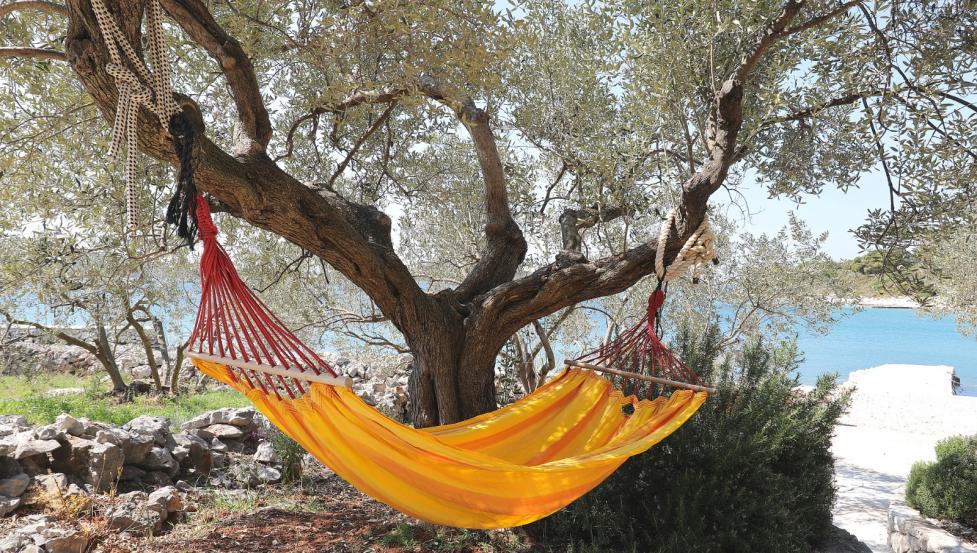 house Cvita
house Cvita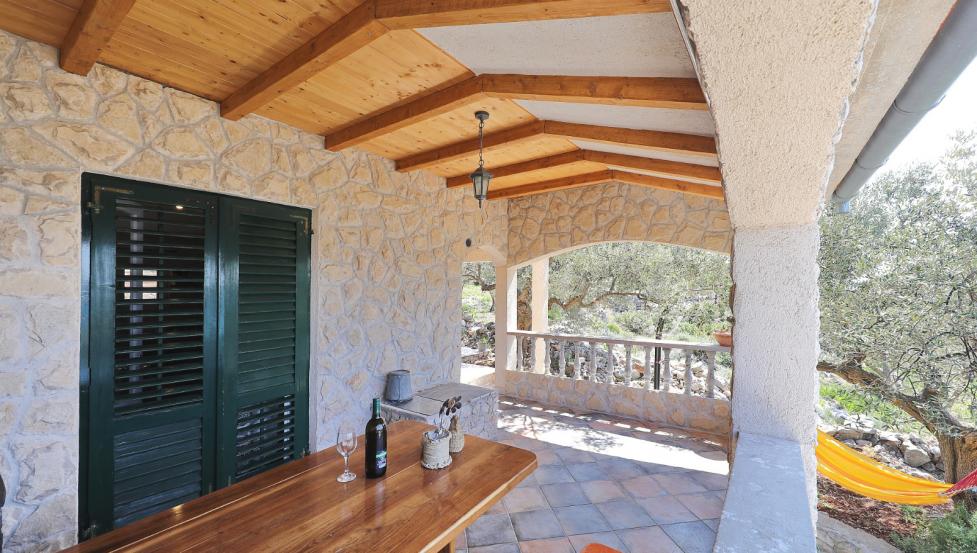 house Cvita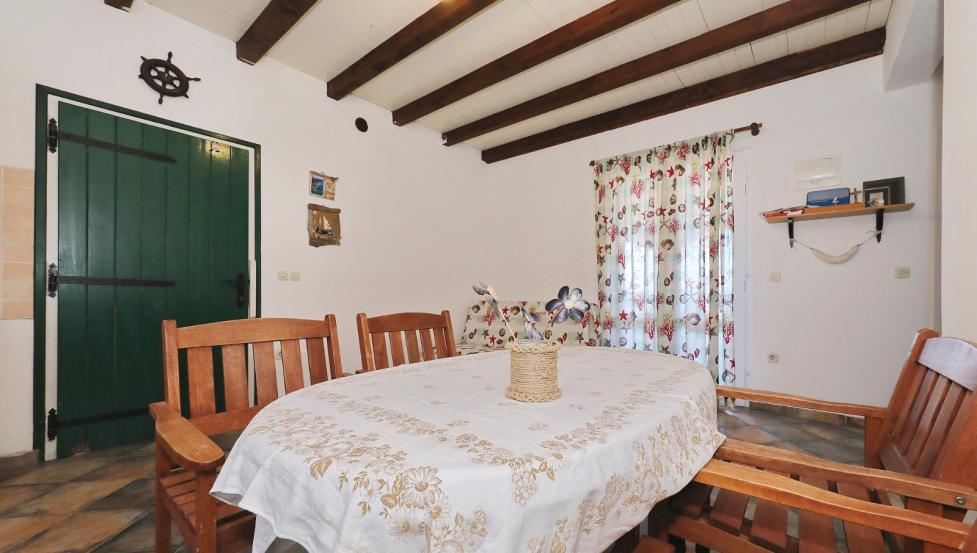 house Cvita
house Cvita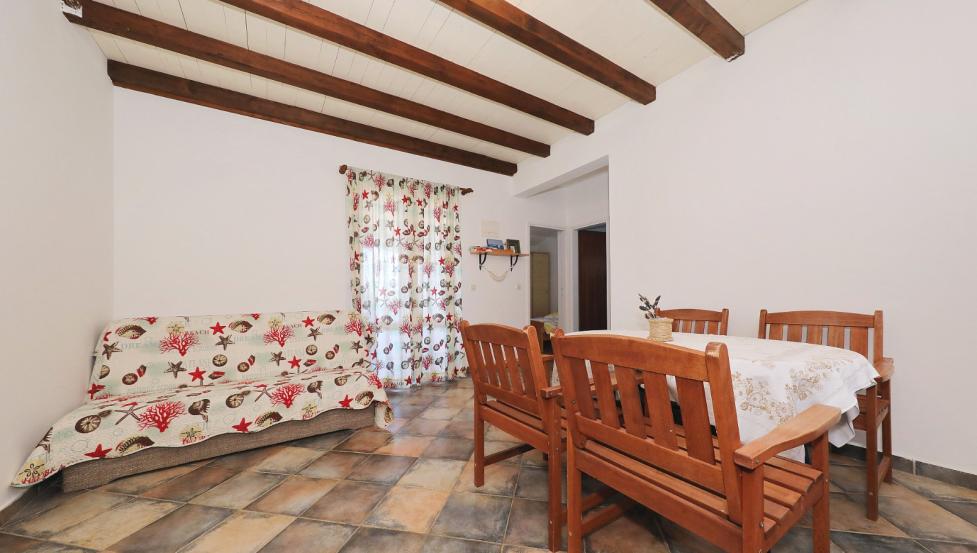 house Cvita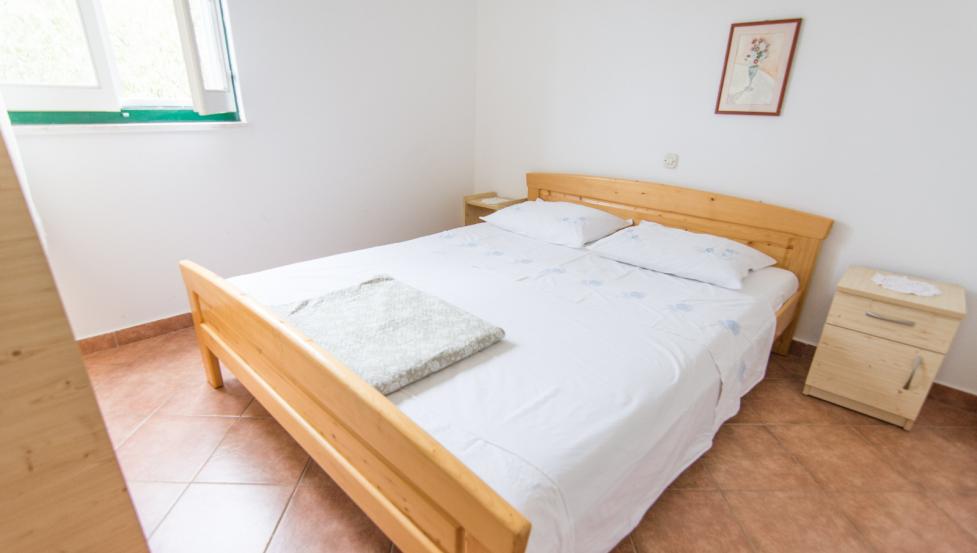 house Cvita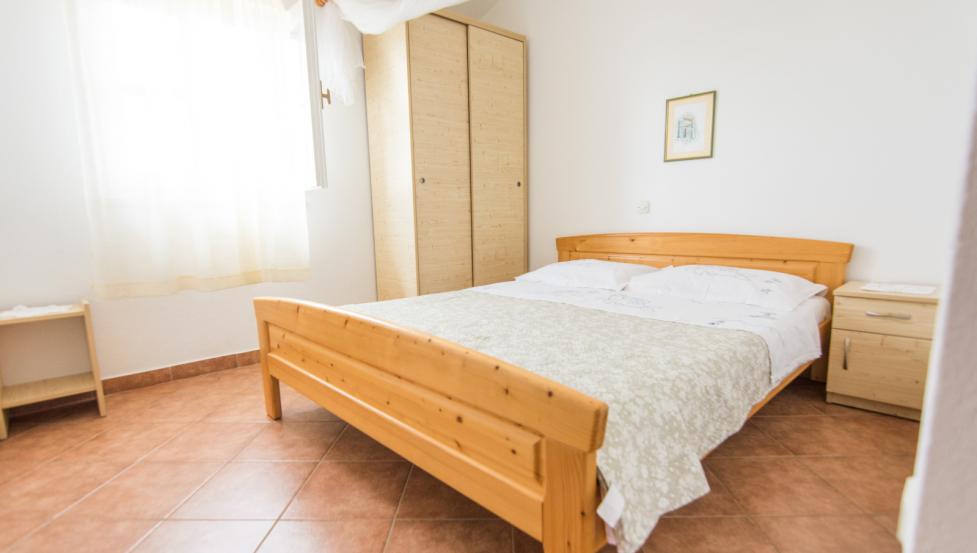 house Cvita
house Cvita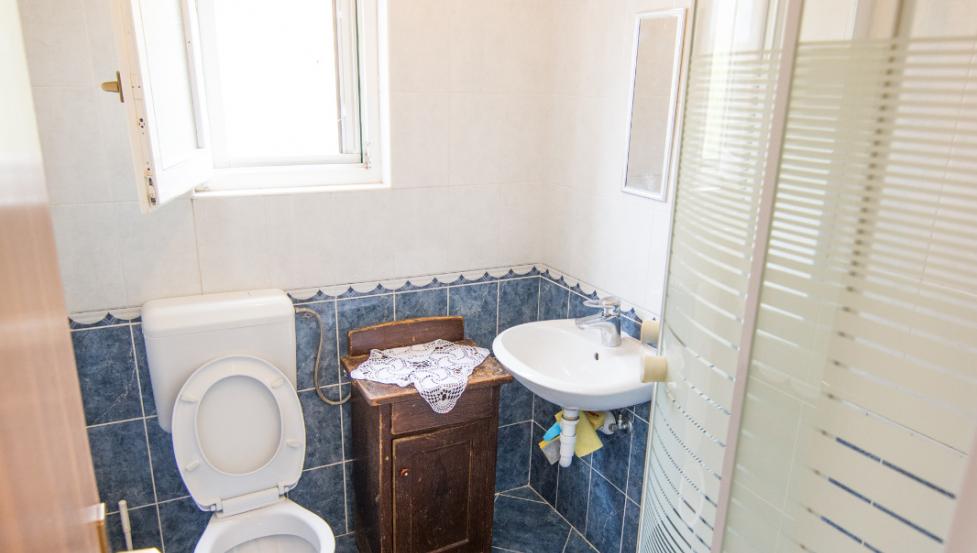 house Cvita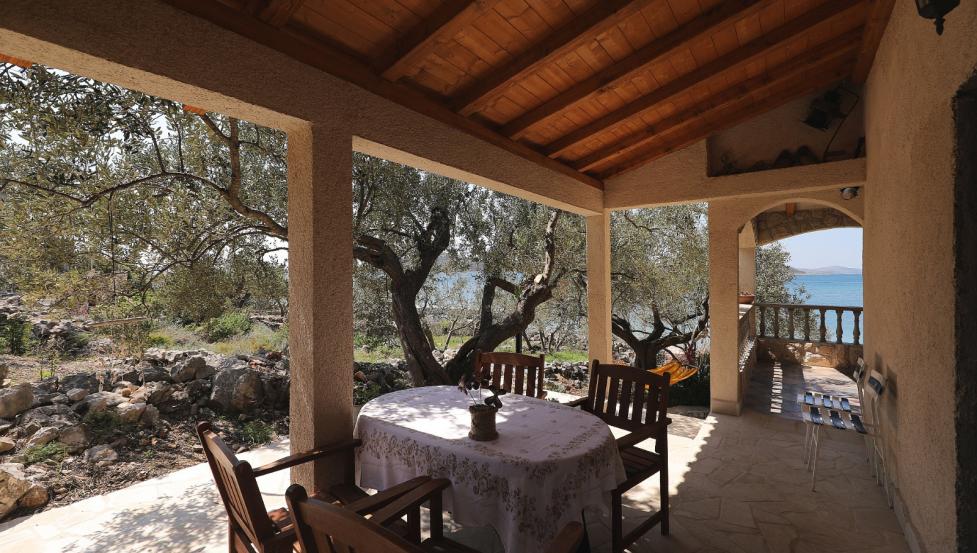 house Cvita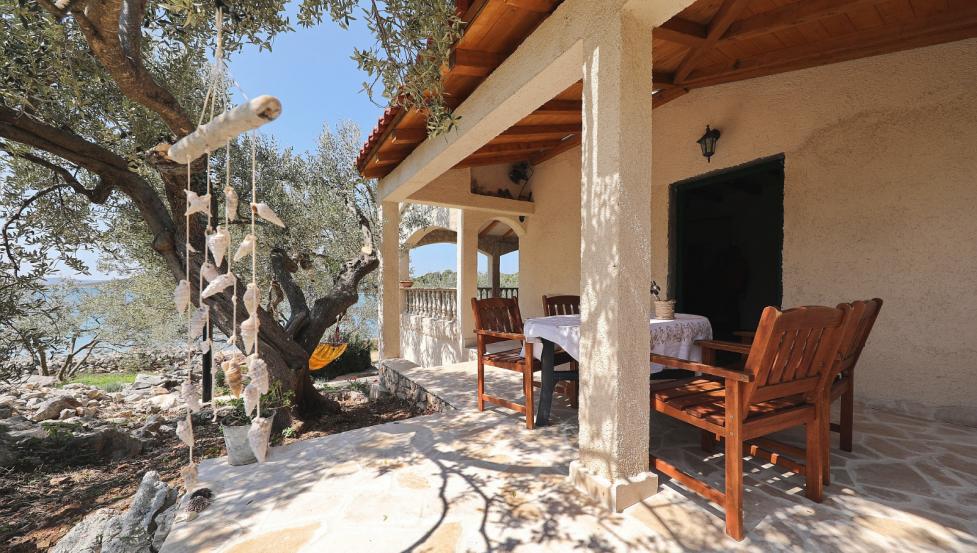 house Cvita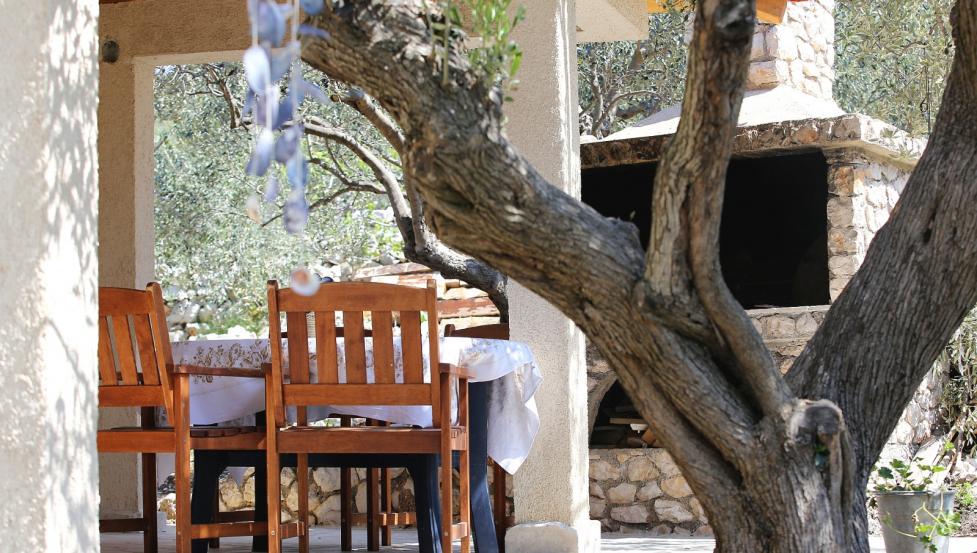 house Cvita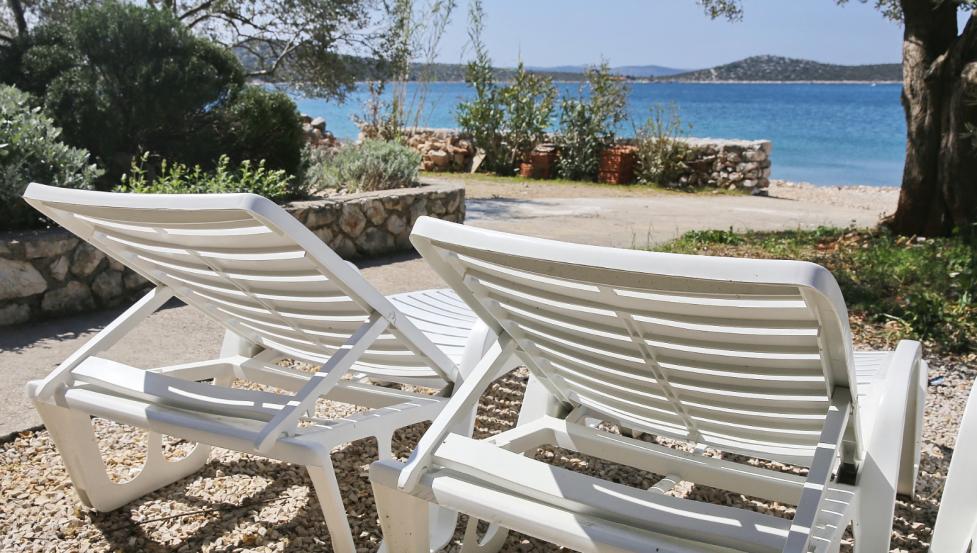 house Cvita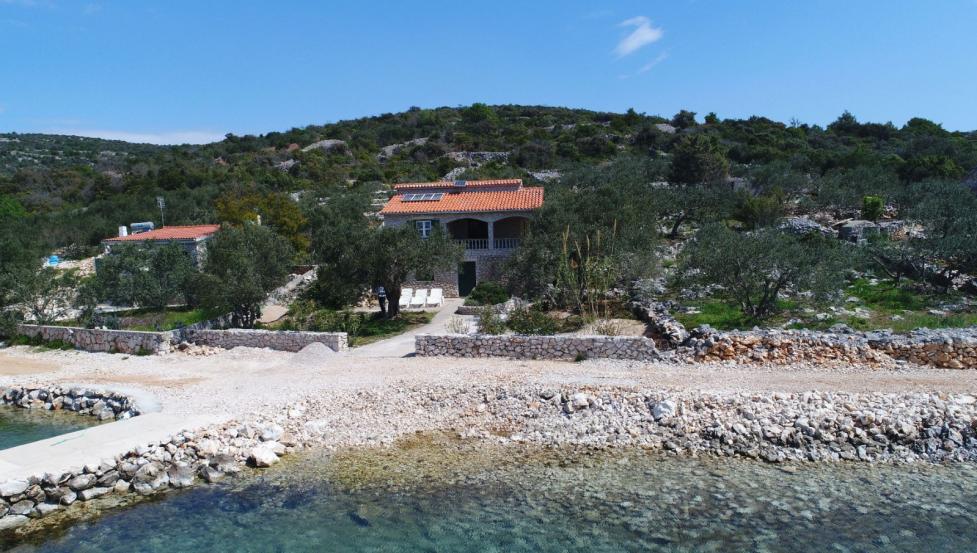 Cvita - Pasman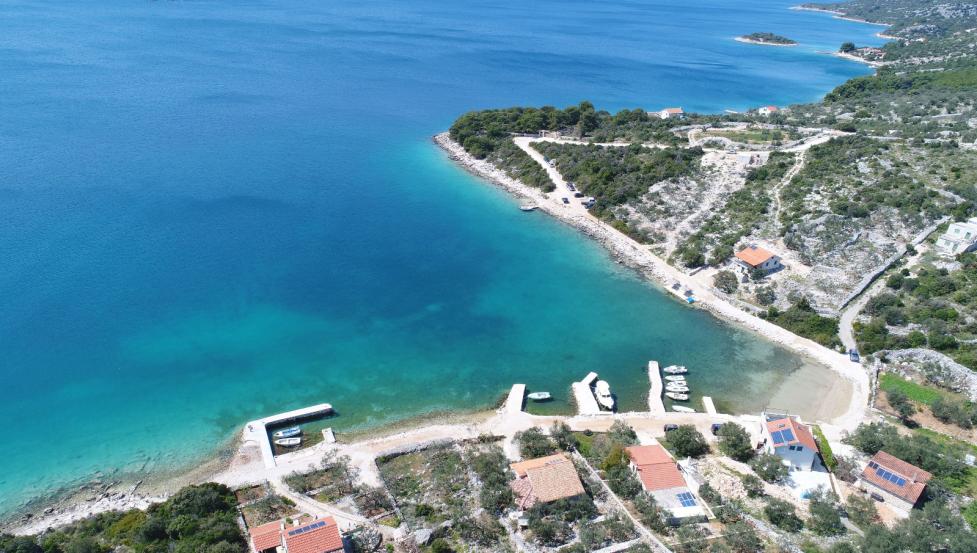 Cvita - Pasman
Cvita - Pasman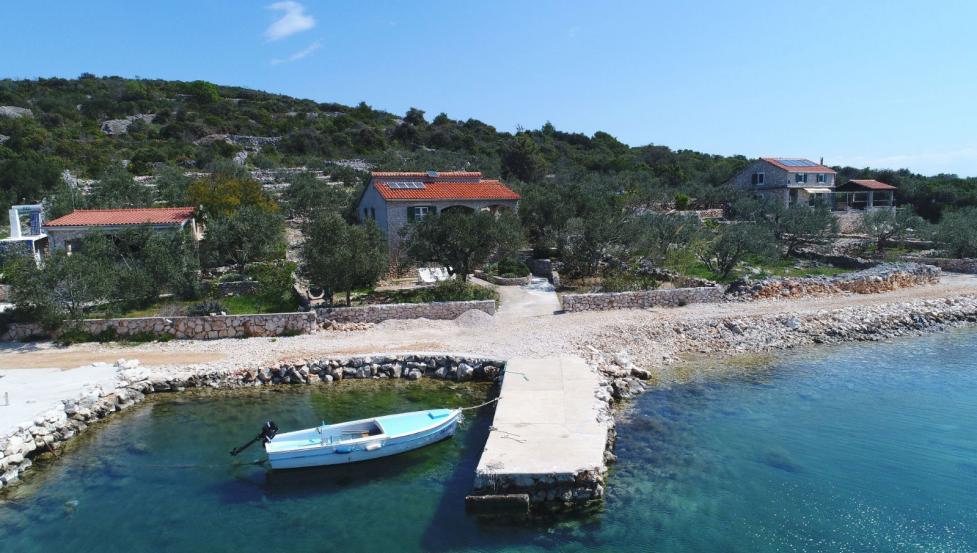 Cvita - Pasman
House Cvita - C5 - island Pasman

Beachfront

Free Parking

Outdoor grill

Sea view

Size: 64 m²
Distance 5 km

BEACH 10 m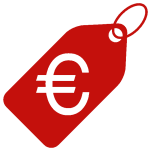 Price from 88 EUR
House Cvita - C5 - island Pasman
House Cvita, cottage just 10 m from the sea, for 5 persons, Robinson, island Pasman, Northern Dalmatia, Croatia
Location:
Sea: 10 m, nearest beach: 10 m, center: 5000 m, grill,
Parking next to the house
Beach:
pebble
Pets:
not allowed
Check in:
9:00h arrival to agency
Check out:
10:00 departure from the house
HOUSE CVITA:
House Cvita, on the island of Pasman, has two bedrooms, each with two beds. An extra bed is in the kitchen, so this house can host up to 5 persons. The fresh water reservoir holds 25.000 l, the electricity of 12V is solar powered. Running cold water from the reservoir is installed in the toilet and in the kitchen, the shower is outside, with a boiler that worms up on the sun. In the kitchen is a gas refrigerator and a gas stove. Bed linen and dishware are prepared for you. There is a barbecue outside. The guests go with their own car to the house, first by a car- ferry from Biograd to the island of Pasman, and afterwards on a gravel/dirt country road. Ferry tickets are not included in the price. Pets are not allowed.
Good to know
Beachfront
Free Parking
Outdoor grill
Sea view
BEACH
10 m
Price from
88 EUR
BEACH
pebble
booking:
| Accommodation | Service | 01.04.-05.06., 18.09.-02.10. | 05.06.-26.06., 04.09.-18.09. | 26.06.-03.07., 28.08.-04.09. | 03.07.-28.08. |
| --- | --- | --- | --- | --- | --- |
| house Cvita | 1 x rent | 88.00 | 109.00 | 176.00 | 190.00 |
Price includes:
- price includes stay, resident tax
- no pets
- bed linen are included in price (change 1 x week). No towels - bring them with you.
- only periods Saturday - Saturday
Supplements:
- registration has to be paid upon arrival. Registration costs 1,50 EUR per person (one time payment for all persons).

- boat rental is possible (210 EUR/week), but license is obligatory.