House Nanara - C6 - island Zizanj
House Nanara - C6 - island Zizanj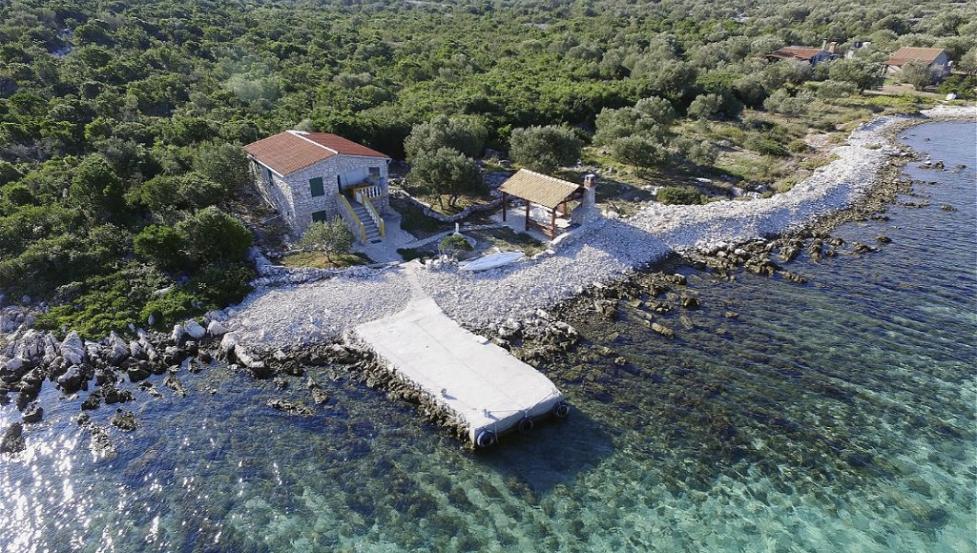 Cottage Nanara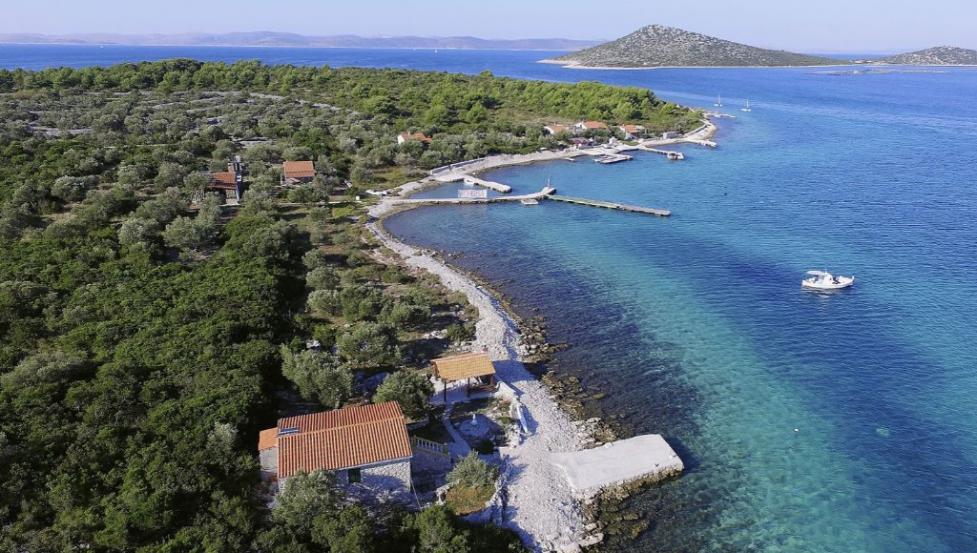 Cottage Nanara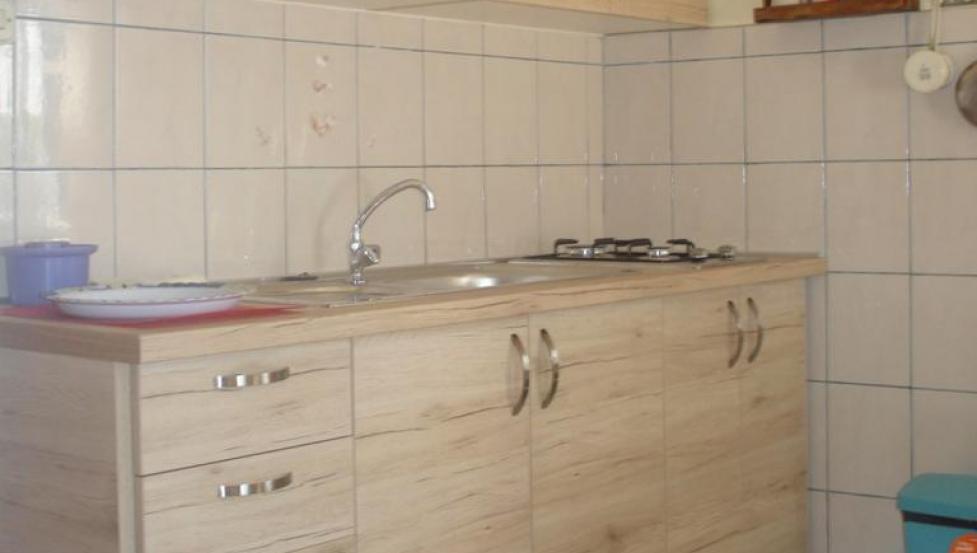 Cottage Nanara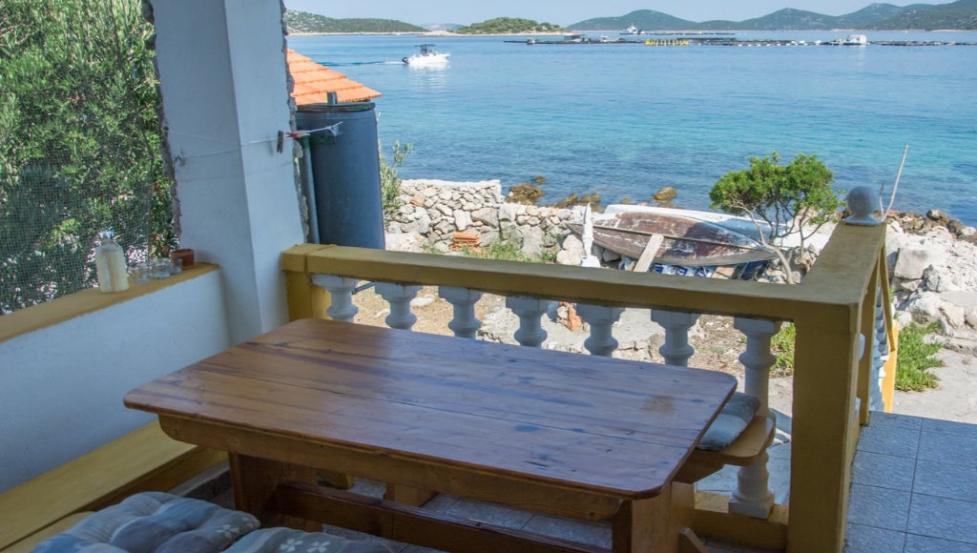 Cottage Nanara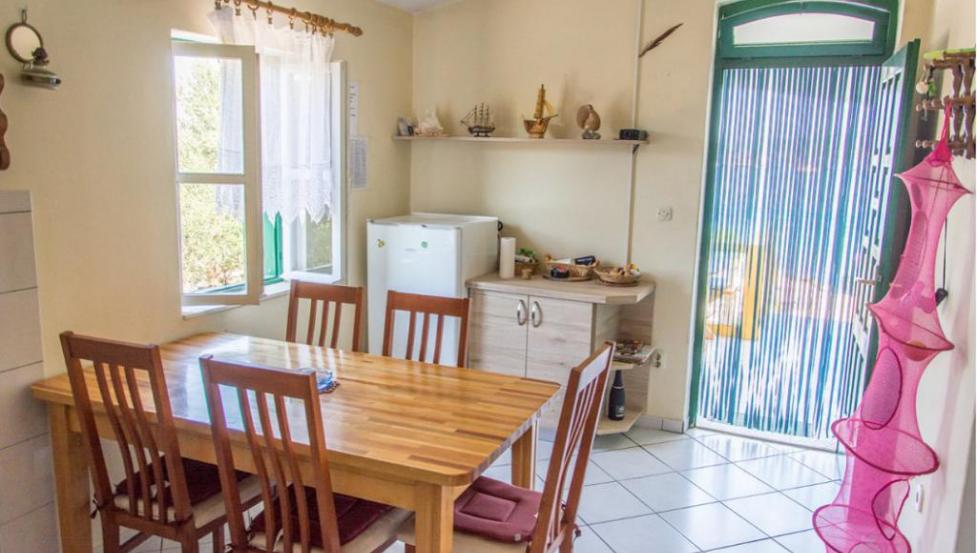 Cottage Nanara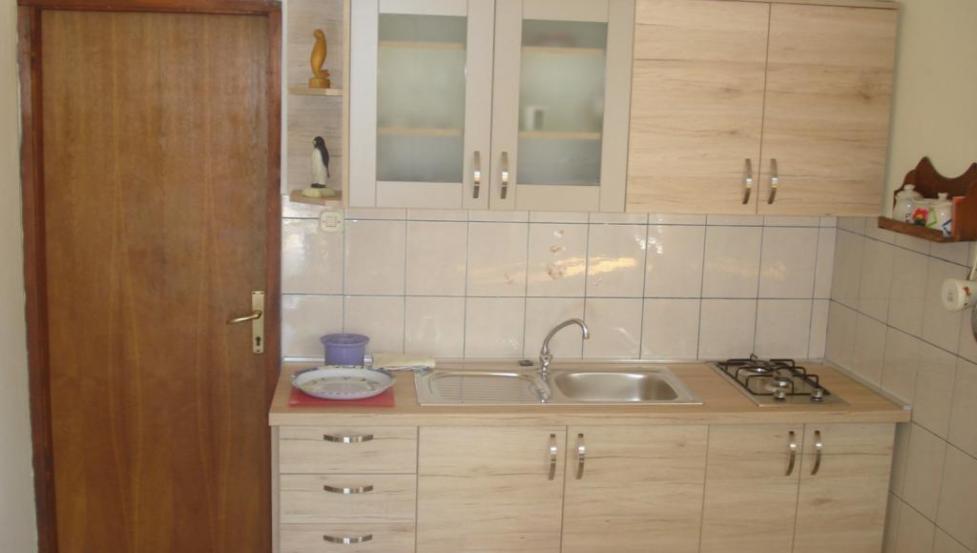 Cottage Nanara
Cottage Nanara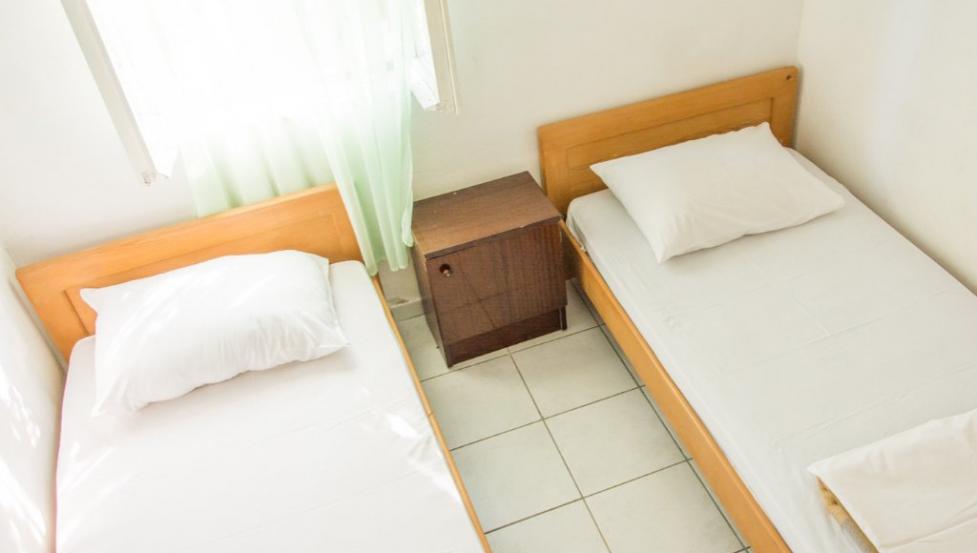 Cottage Nanara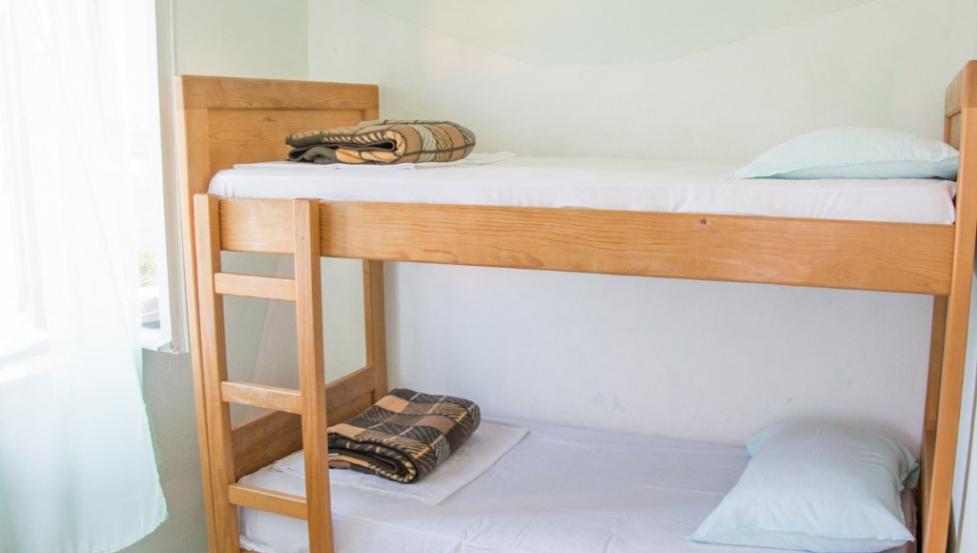 Cottage Nanara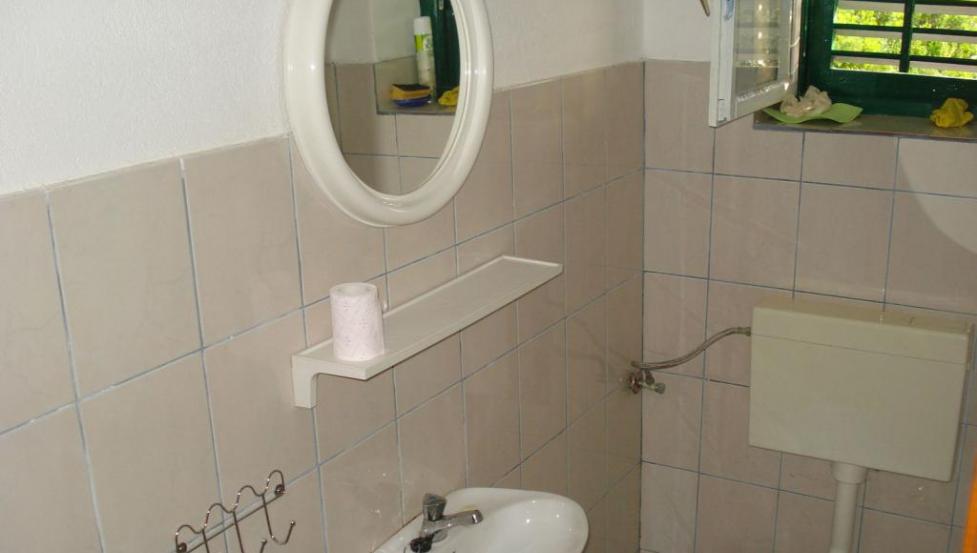 Cottage Nanara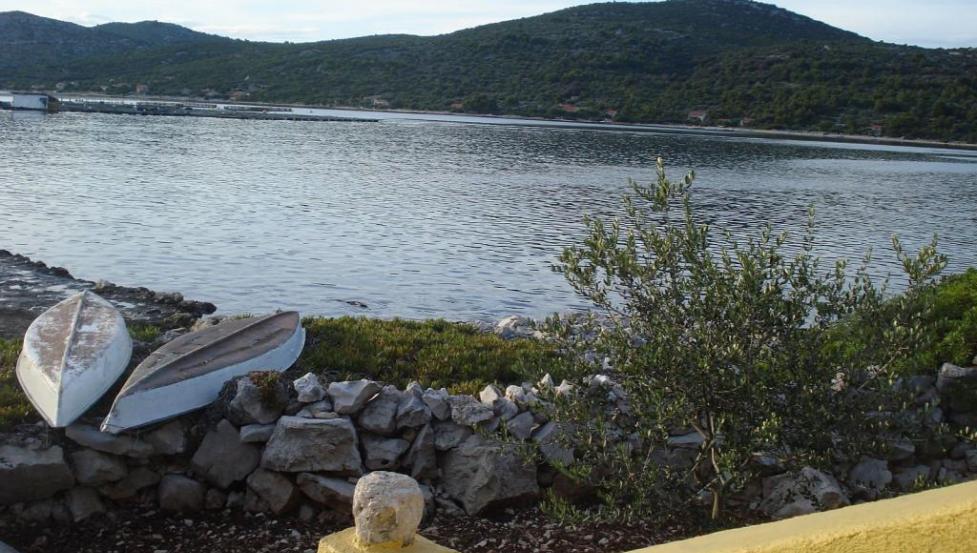 Cottage Nanara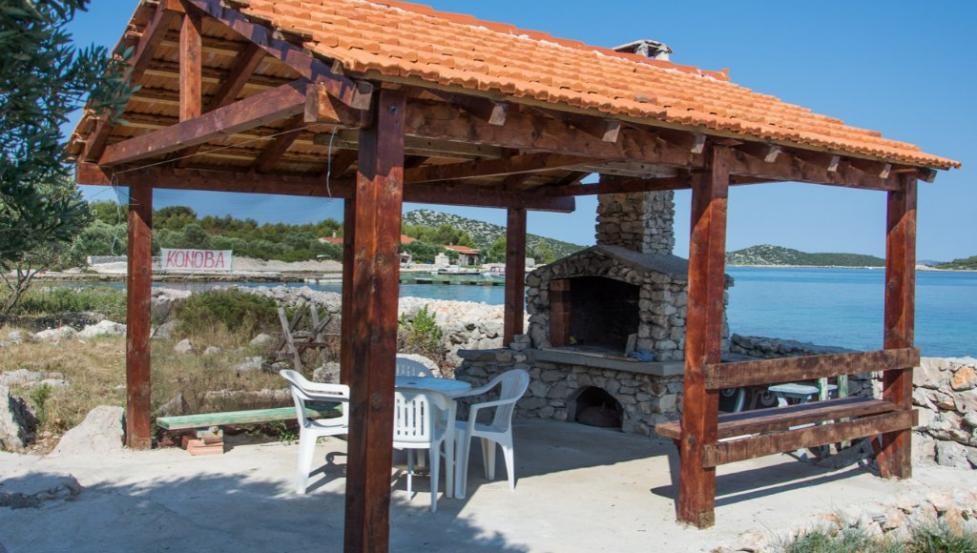 Cottage Nanara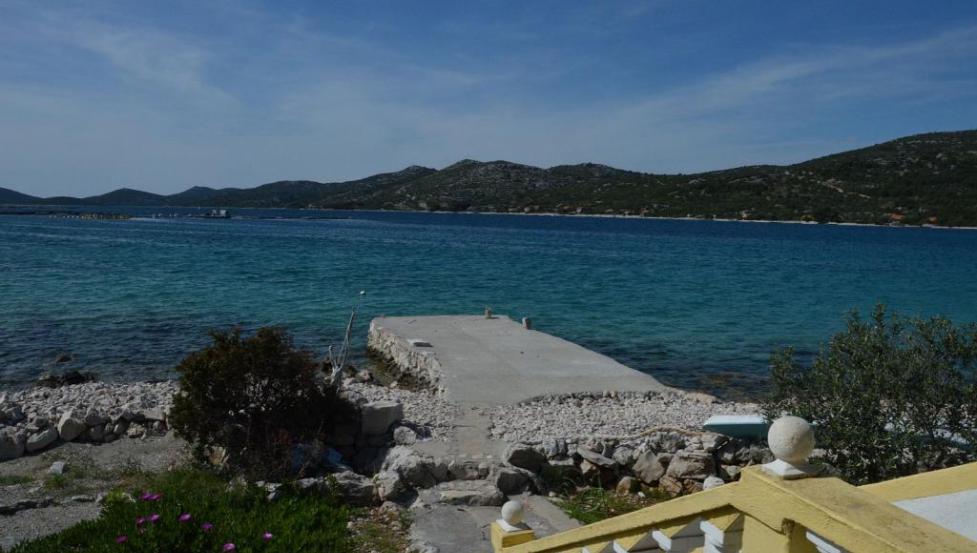 Cottage Nanara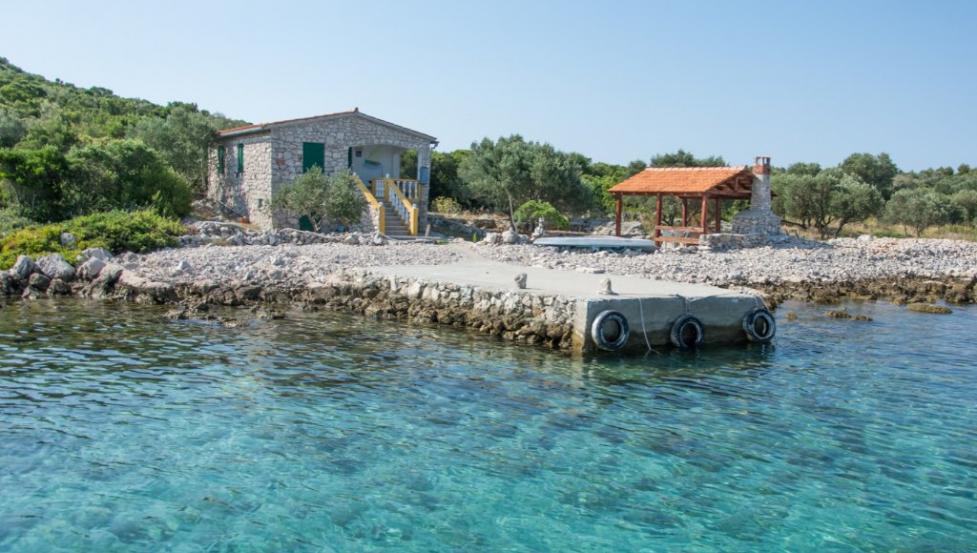 Cottage Nanara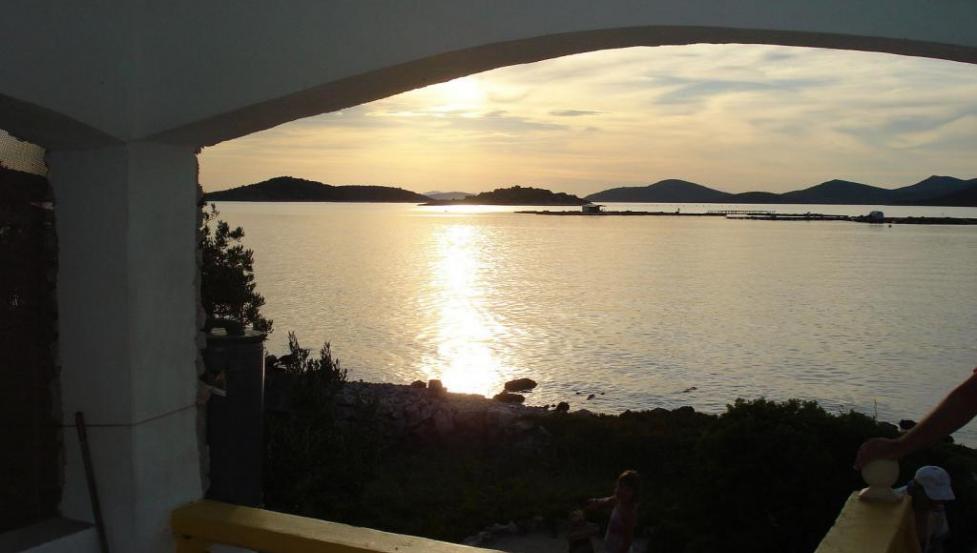 Cottage Nanara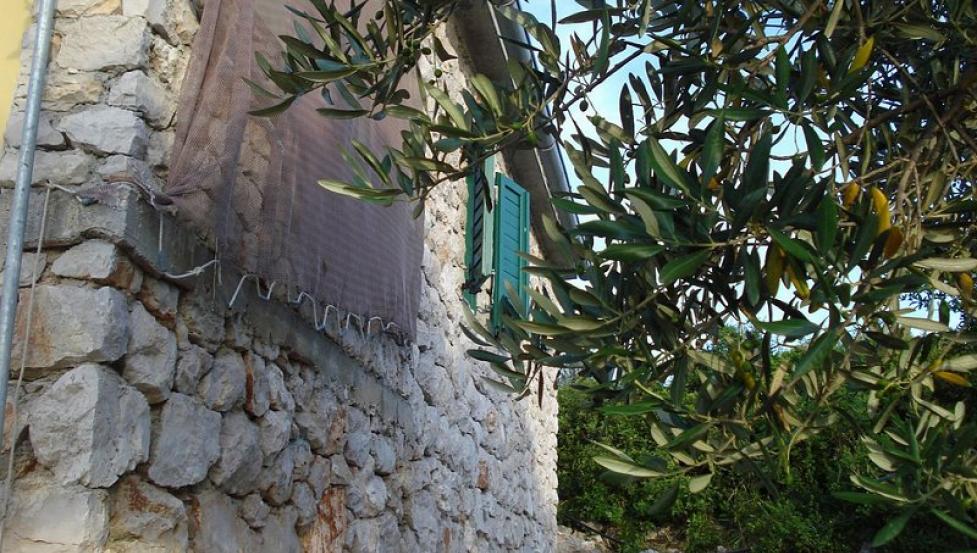 Cottage Nanara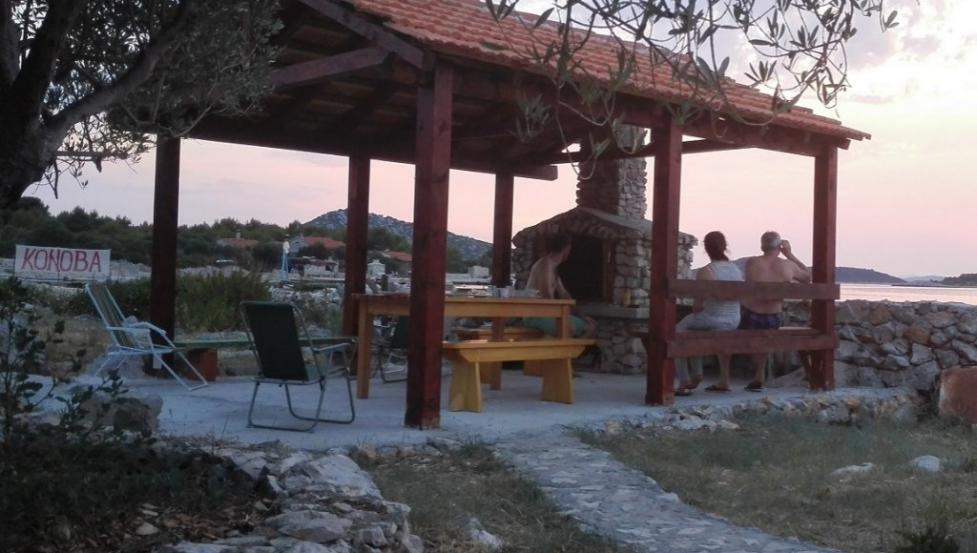 Cottage Nanara
Cottage Nanara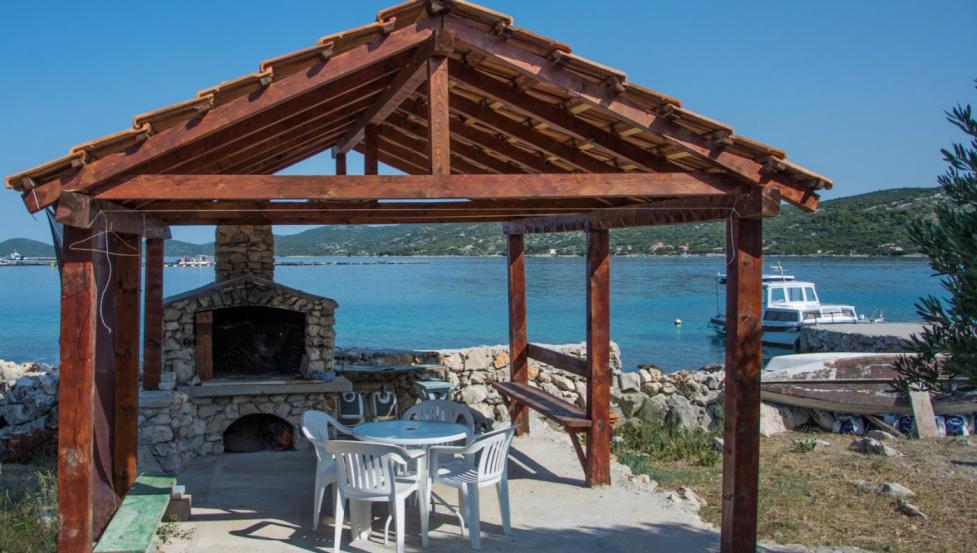 Nanara
Nanara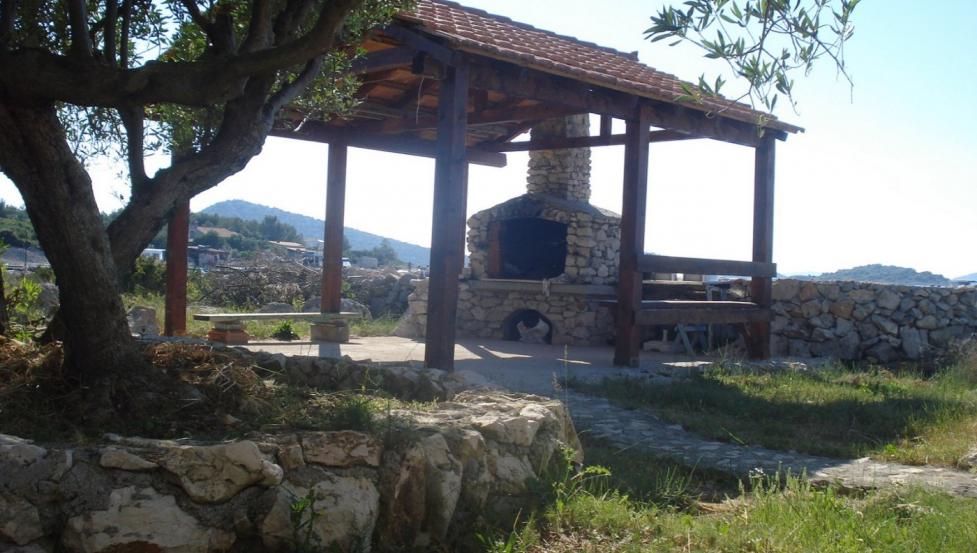 Nanara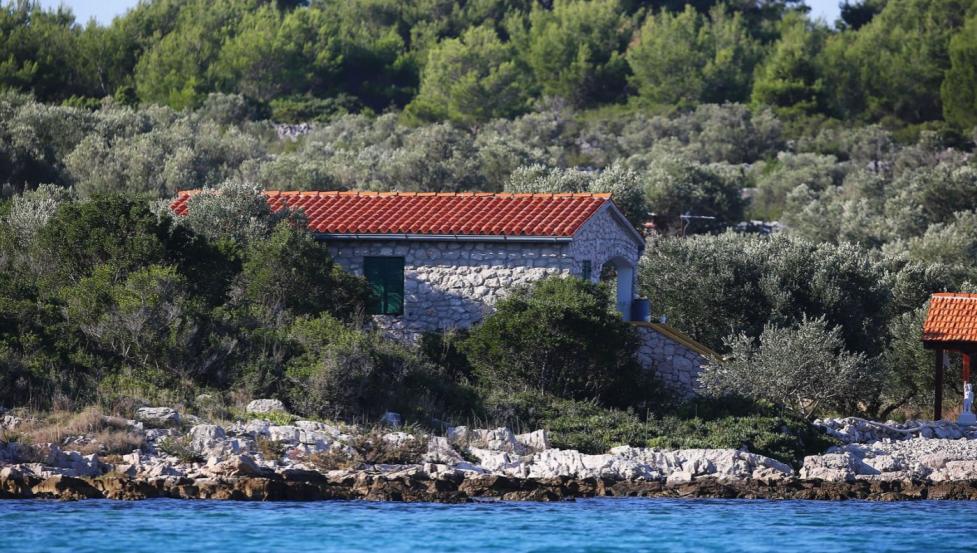 Nanara
Nanara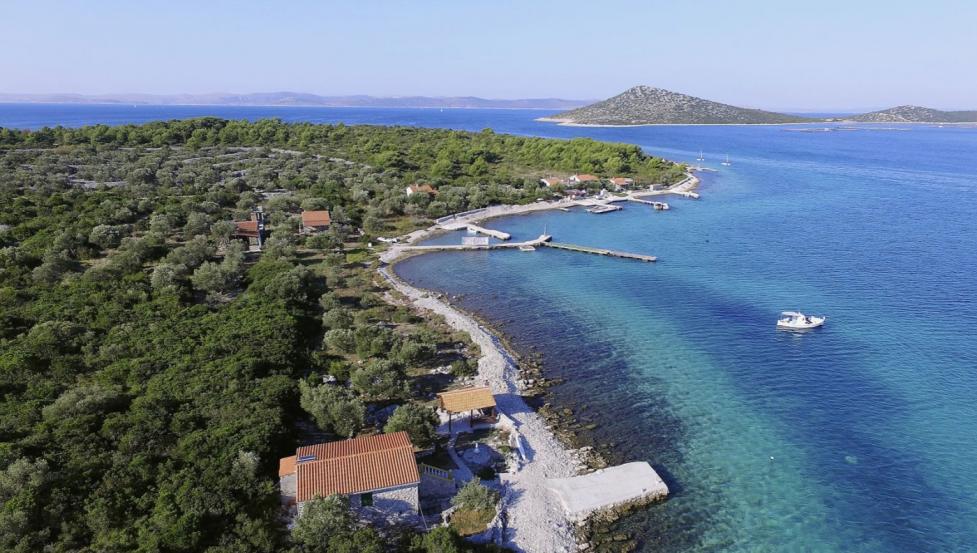 Nanara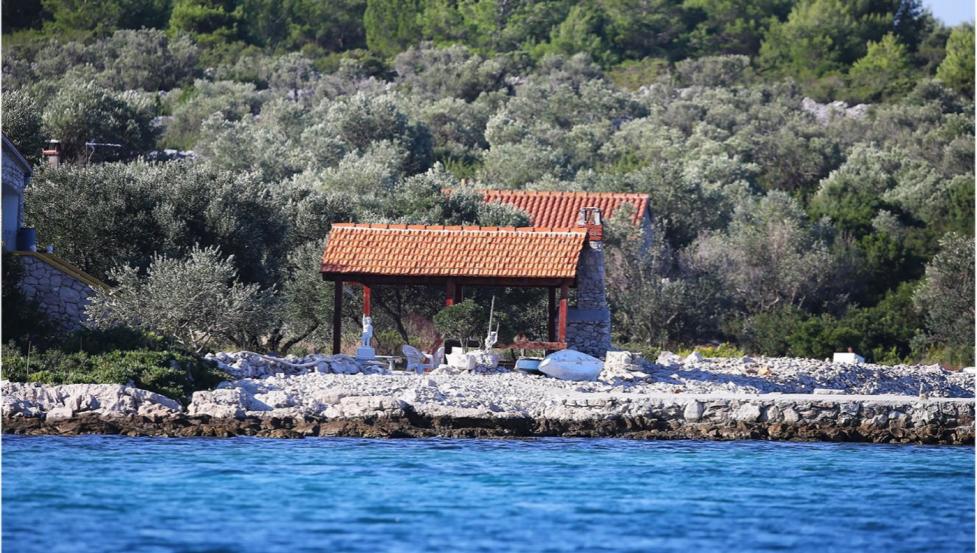 Nanara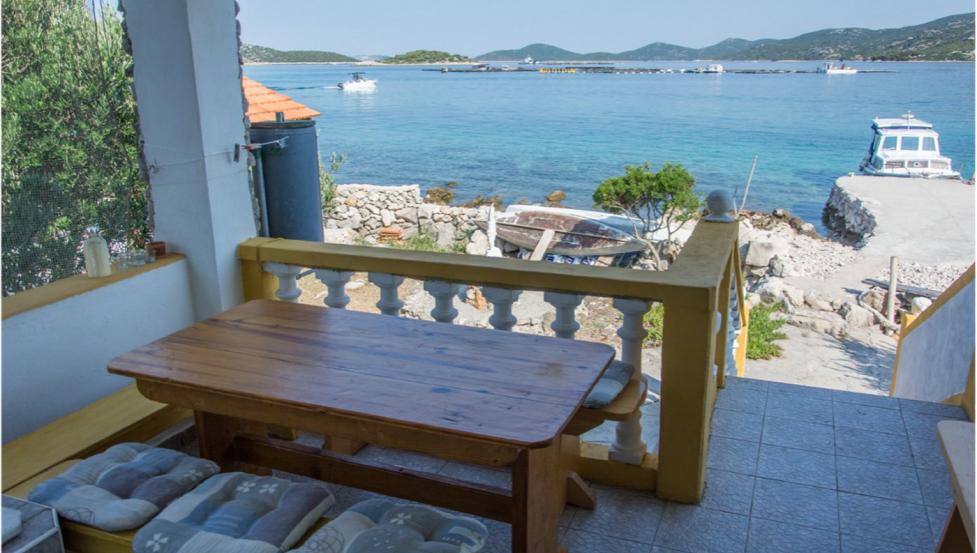 Nanara
House Nanara - C6 - island Zizanj

Beachfront

Free Parking

Outdoor grill

Sea view

Size: 50 m²
Distance 8 km

BEACH 10 m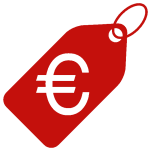 Price from 89 EUR
House Nanara - C6 - island Zizanj
House Nanara, island Zizanj, robinson cottage on island Zizanj, ideal to spend holidays in nature and peace, island Pasman, Robinson, Croatia
Location:
Zizanj - island Zizanj
Town center: 8000 m
Distance from the sea: 10 m
Capacity: 6
House is not accessible by car
Distance:
Ferry port 8000.00 m, Restaurant 100.00 m, Ambulance 8000.00 m, Sea 10.00 m, Market 8000.00 m, Airport 40000.00 m, Pharmacy 8000.00 m, Exchange office 8000.00 m, Bar 8000.00 m, Town center 8000.00 m, Neighboring building 100.00 m, Boat berth 10.00 m, Post office 8000.00 m.
Nearest beach 10 m
Nearest airport: Zadar
Nearest ferry port: Tkon
Beach:
Pebble.
HOTEL OFFERS:
Dishes and cutlery, Stove Cooktop, Refrigerator, Deep freezer, Grill.

The water tank holds 15.000 l. Electricity is generated by solar power 12 V.

Running cold water is installed in the kitchen and the bathroom. The outside shower has a black boiler - it warms up the water by the warmth of the sun. The water should be spent here sparingly. This water is originally tap water, but as it is staying in the tank in hot weather, we recommend it to be boiled before drinking, or that the users of accommodation would purchase bottled water for drinking.

The kitchen has a gas refrigerator and a gas stove. Dishes and bed linen are prepared for you. Fresh bed linen arrives once a week.

Groceries supply is organized once a week.

You leave your car on a parking, on the Island of Pasman. Transfer from this parking place to the house once upon arrival and back to the car once at the end of your stay is also free of charge. Ferry tickets are not included in the rental price.

There is the possibility to rent a motorboat (on request, and provided that the client owns an acknowledged boat driver's license).

We recommend that you bring your mobile phone, so you can contact us in case of need. You may recharge your mobile phone in the house, with your regular household recharger.

Kindly check in during the morning till early afternoon at our agency in Biograd, because the arrival to the reserved accommodation unit is impossible at night.

Pets:
allowed (5 EUR/day)
Check in:
9:00h arrival to agency
Check out:
10:00 departure from the house
HOUSE NANARA (6 PERSONS):
Good to know
Beachfront
Free Parking
Outdoor grill
Sea view
BEACH
10 m
Price from
89 EUR
BEACH
Pebble.
booking:
| Accommodation | Service | 01.04.-05.06., 18.09.-02.10. | 05.06.-26.06., 04.09.-18.09. | 26.06.-03.07., 28.08.-04.09. | 03.07.-28.08. |
| --- | --- | --- | --- | --- | --- |
| house Nanara (6 persons) | 1 x rent | 89.00 | 106.00 | 160.00 | 176.00 |
Price includes:
- rent + tourist tax + transfer
- bed linen are included in price (change 1 x week). No towels - bring them with you.
- only periods Saturday - Saturday
Supplements:
Registration fee - one-time fee, on arrival, 1,50 EUR per person.