House Lesina - C2 - sziget Hvar
House Lesina - C2 - sziget Hvar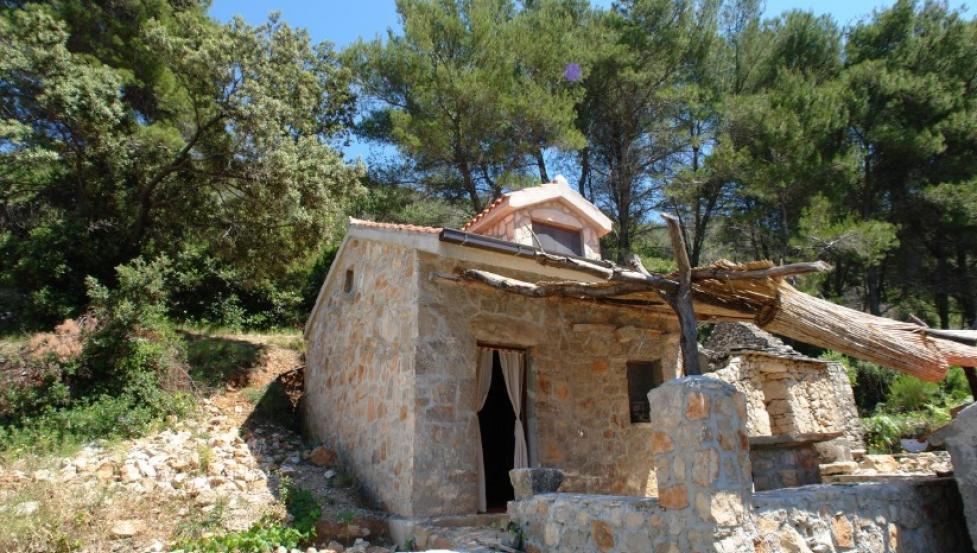 House Lesina - C2 - sziget Hvar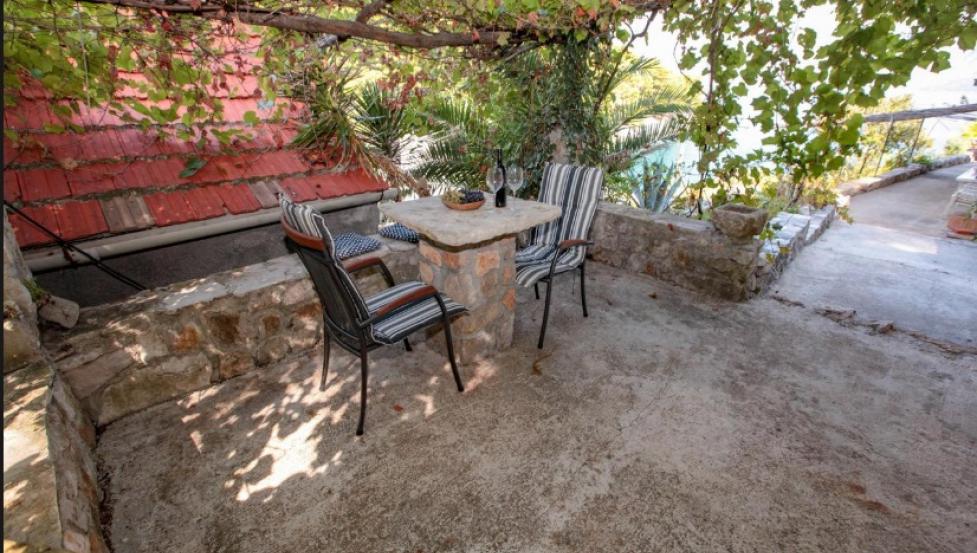 House Lesina - C2 - sziget Hvar
House Lesina - C2 - sziget Hvar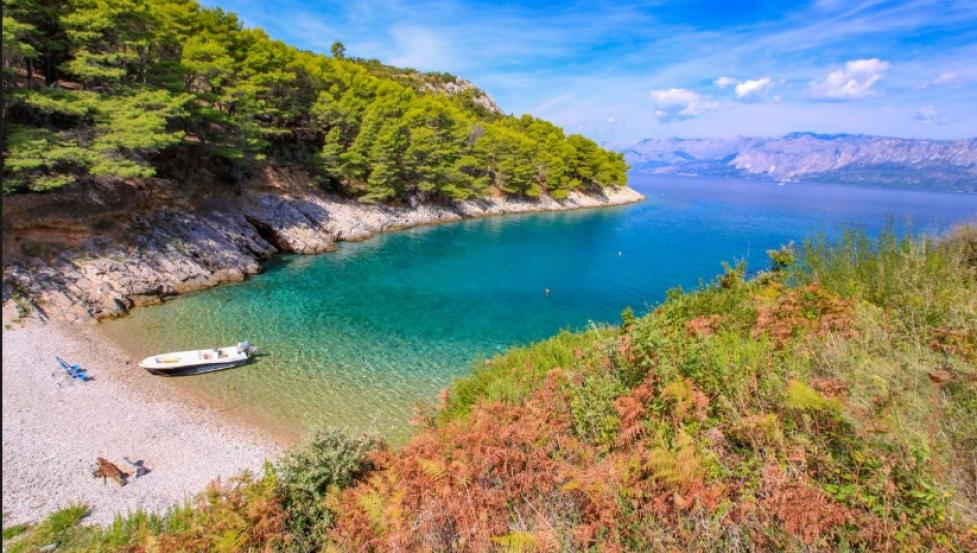 House Lesina - C2 - sziget Hvar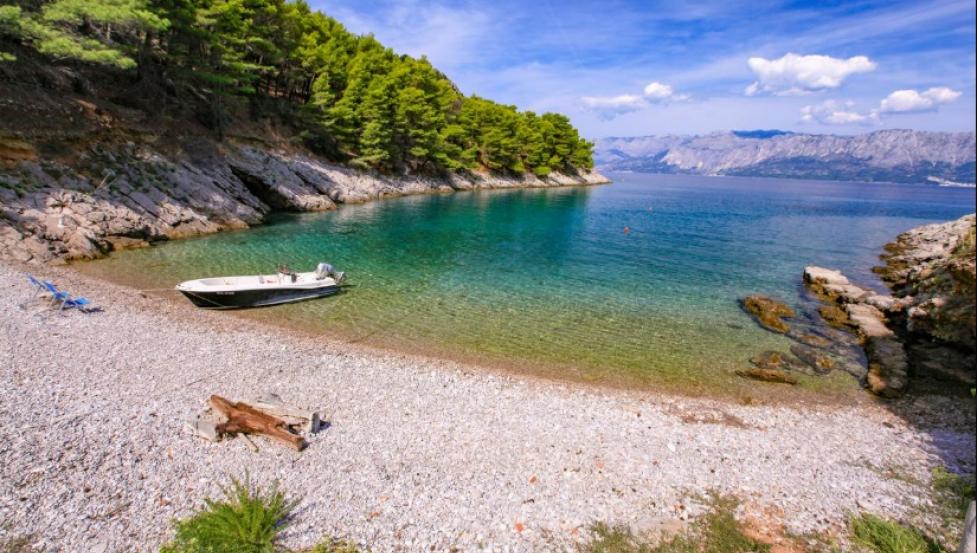 House Lesina - C2 - sziget Hvar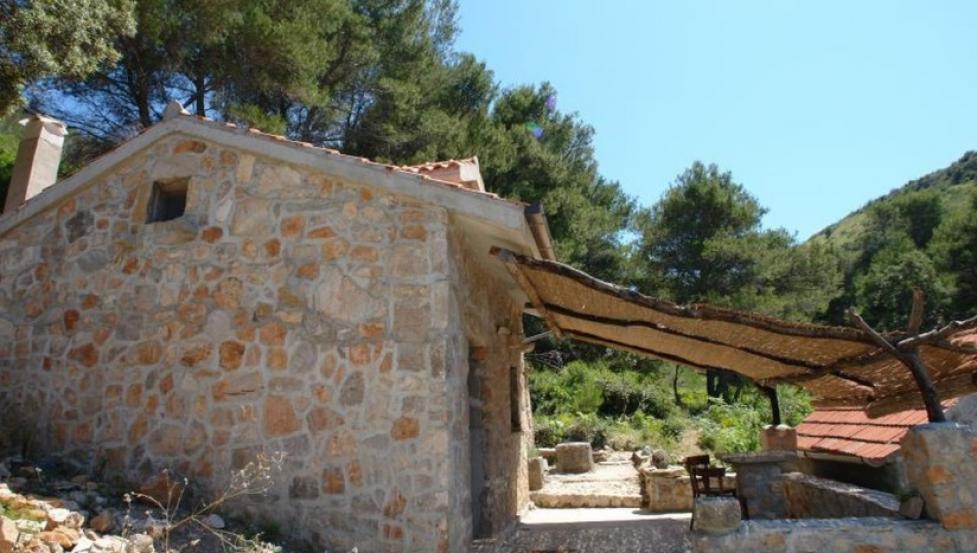 House Lesina - C2 - sziget Hvar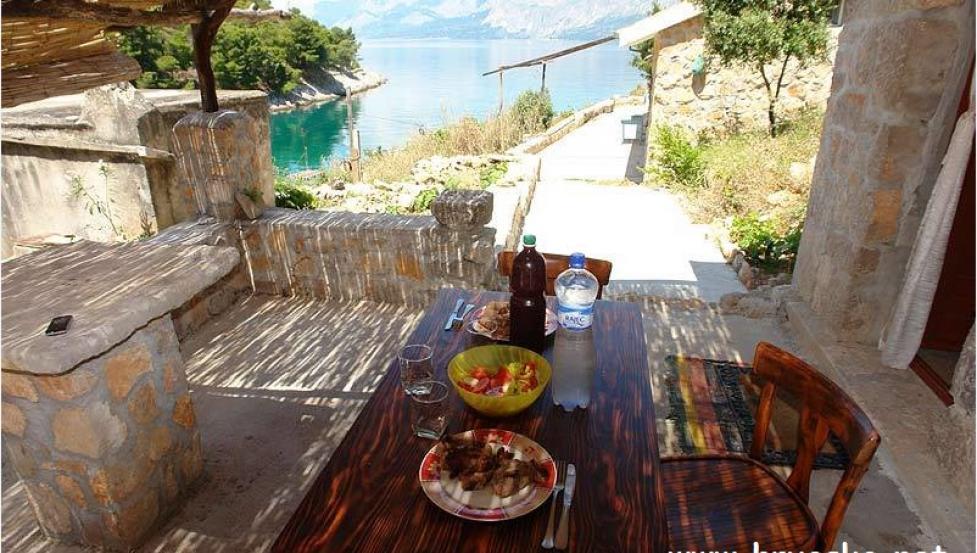 House Lesina - C2 - sziget Hvar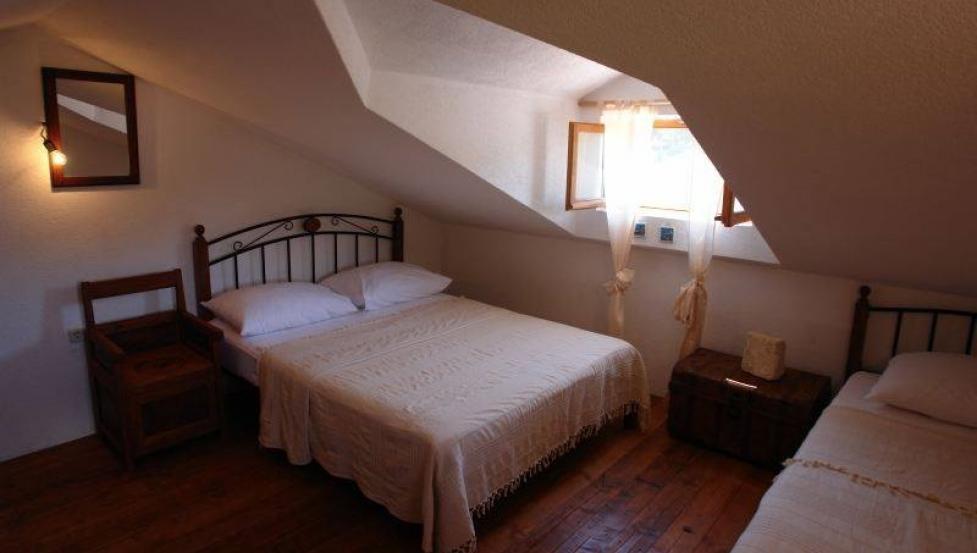 House Lesina - C2 - sziget Hvar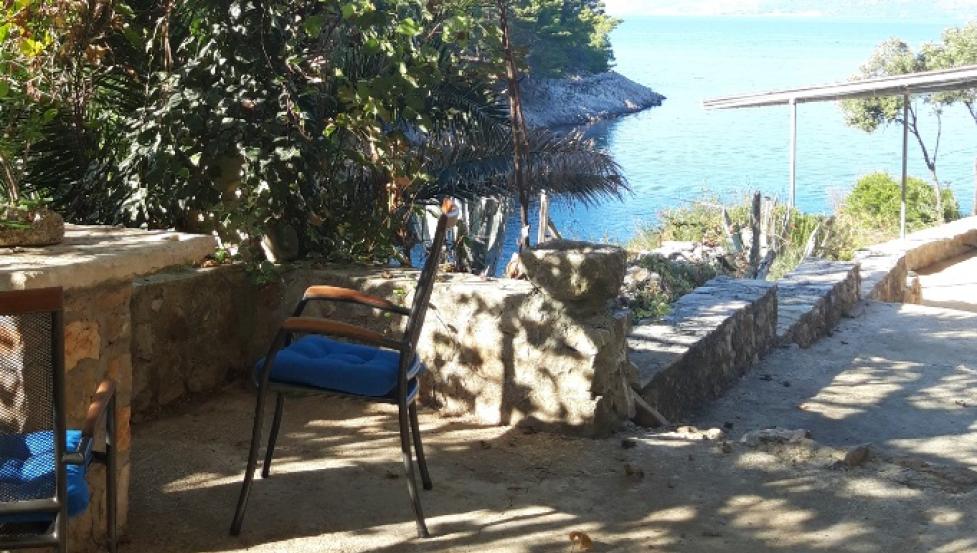 House Lesina - C2 - sziget Hvar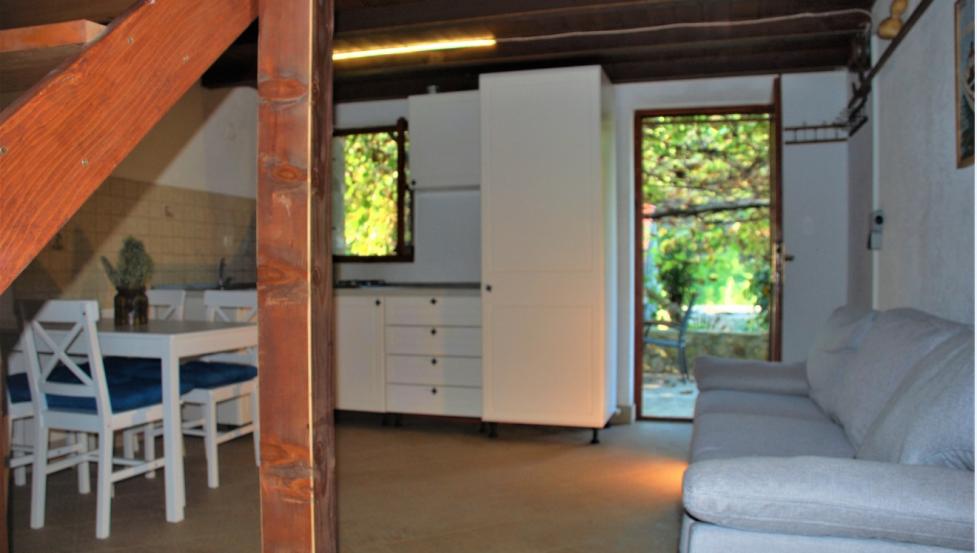 House Lesina - C2 - sziget Hvar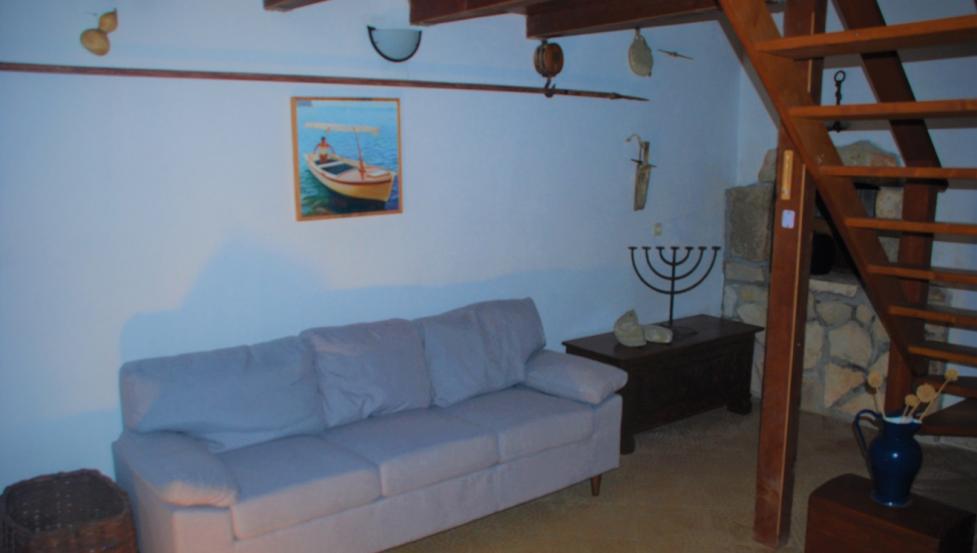 House Lesina - C2 - sziget Hvar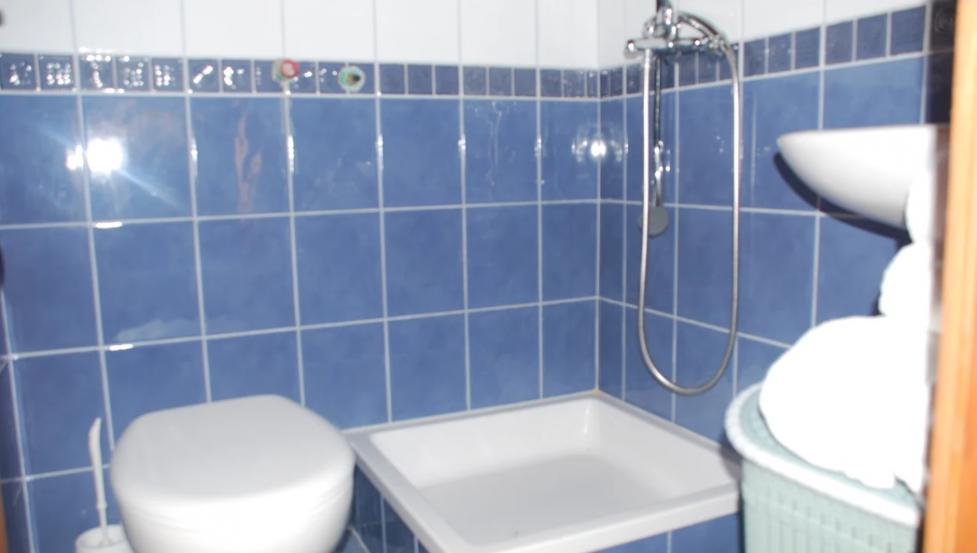 House Lesina - C2 - sziget Hvar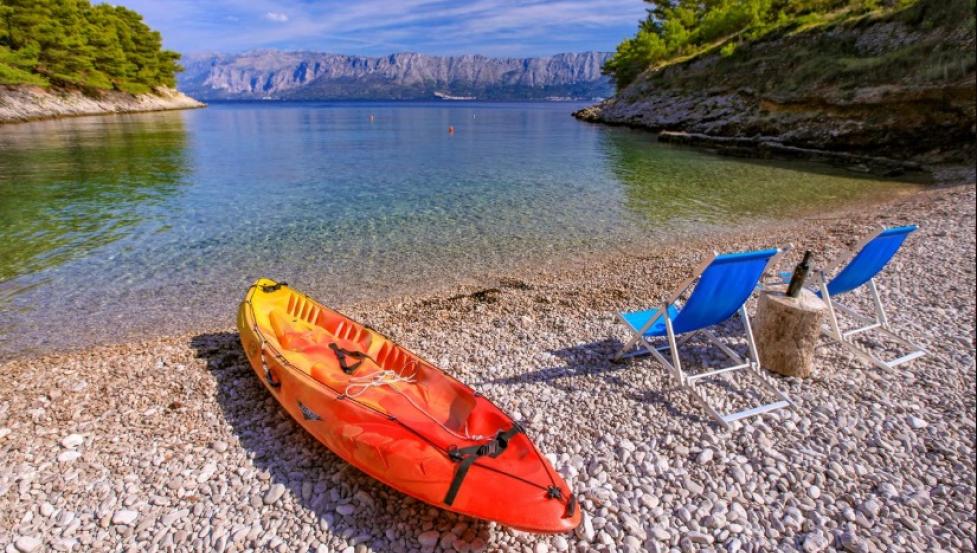 House Lesina - C2 - sziget Hvar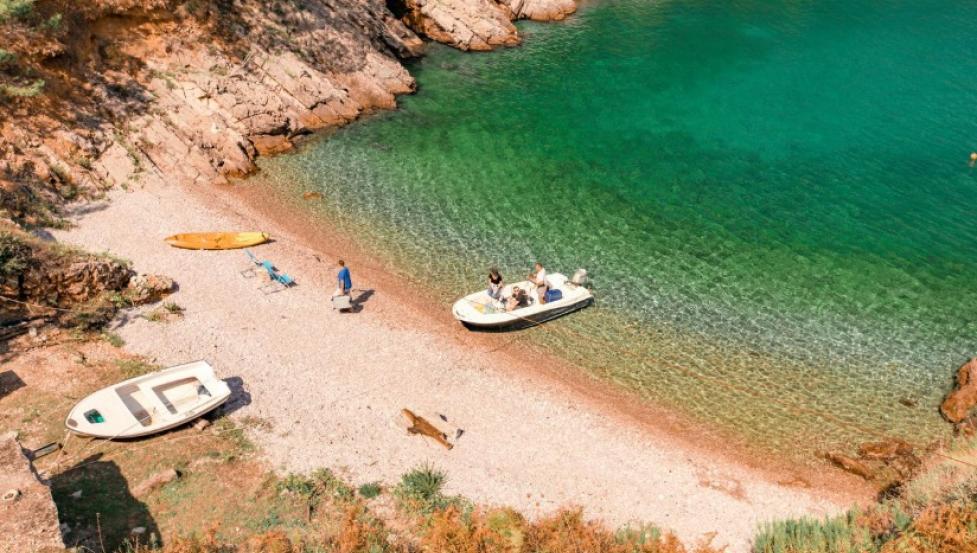 House Lesina - C2 - sziget Hvar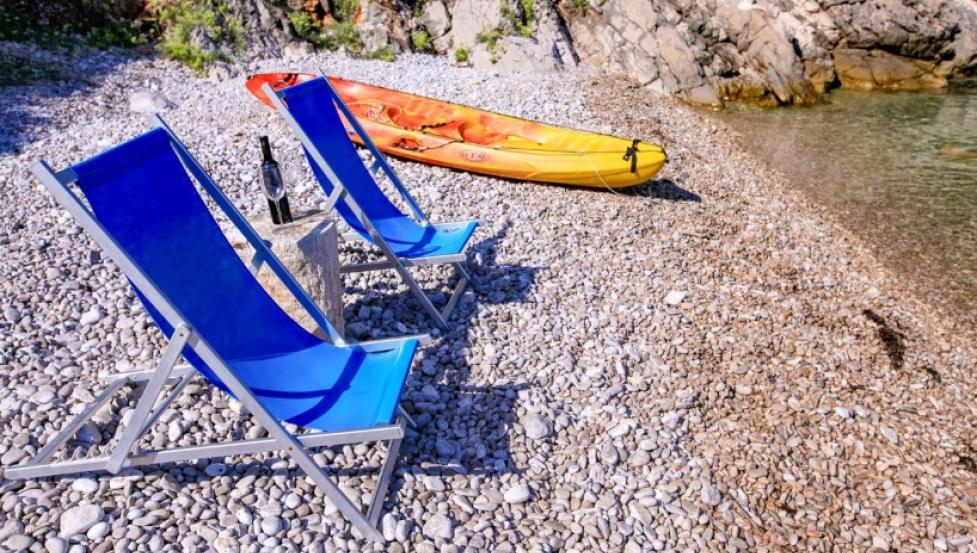 House Lesina - C2 - sziget Hvar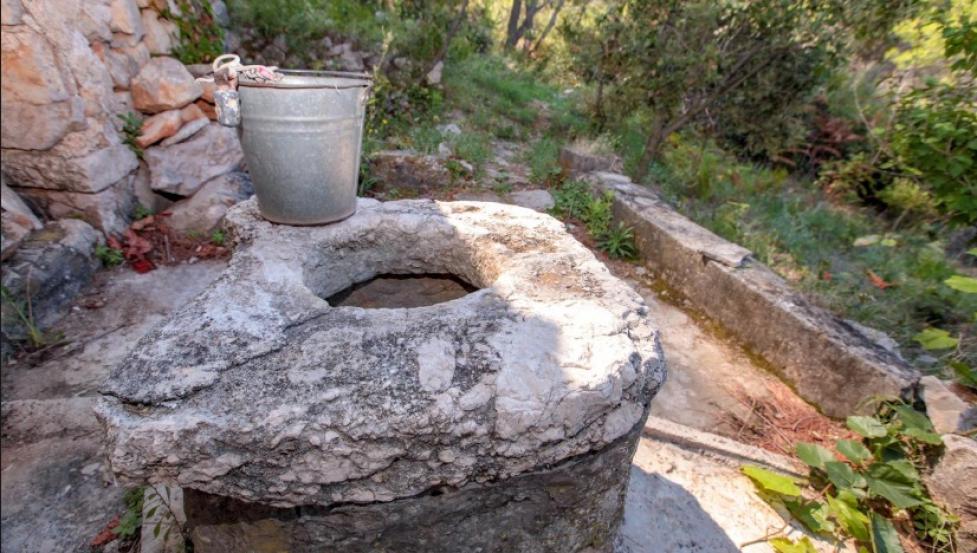 House Lesina - C2 - sziget Hvar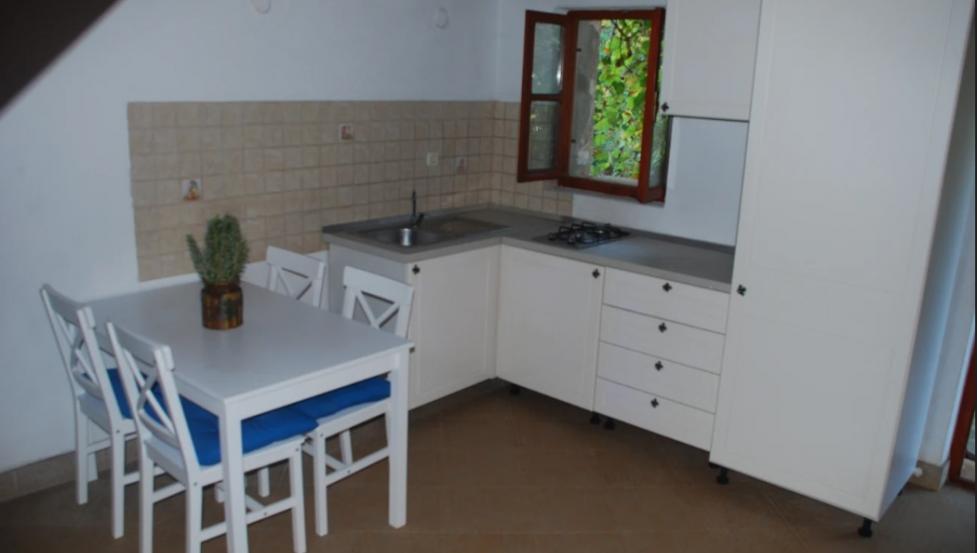 House Lesina - C2 - sziget Hvar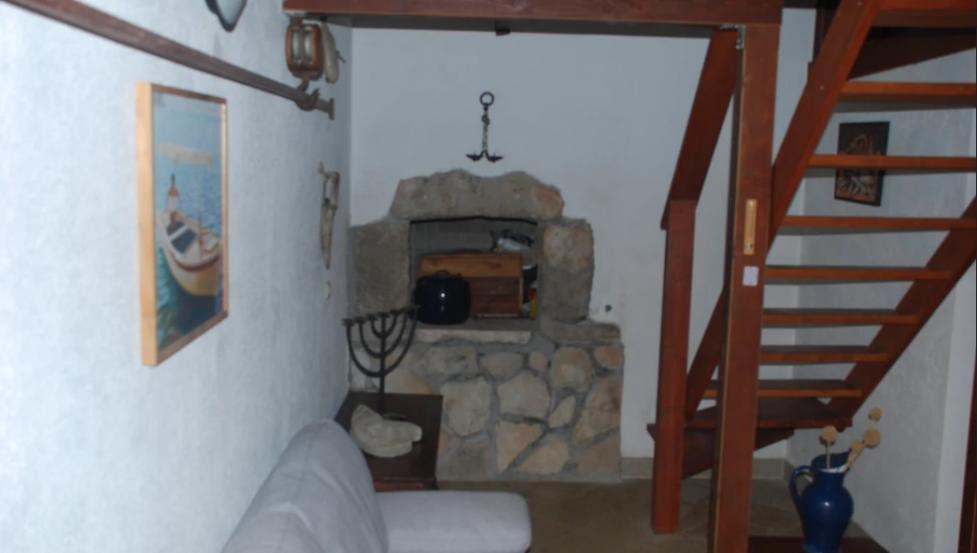 House Lesina - C2 - sziget Hvar
House Lesina - C2 - sziget Hvar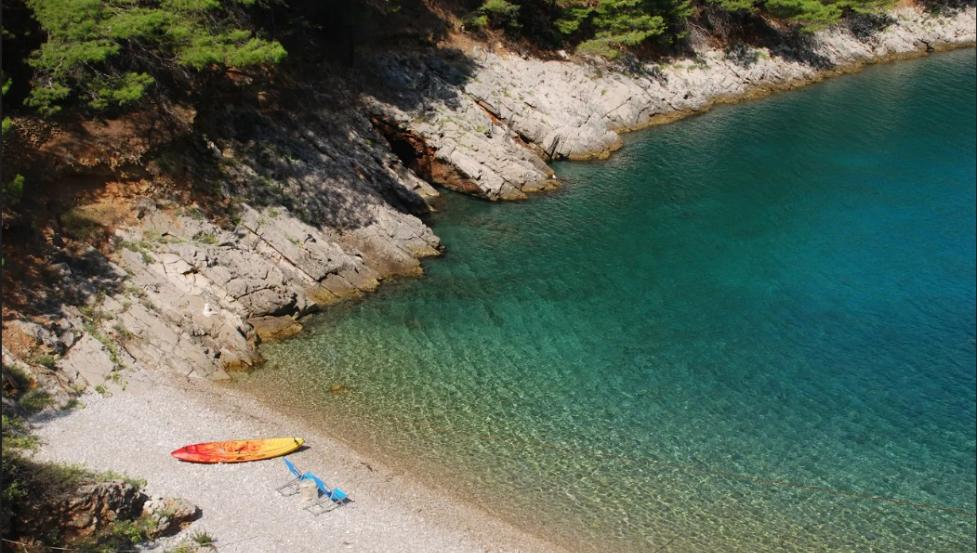 House Lesina - C2 - sziget Hvar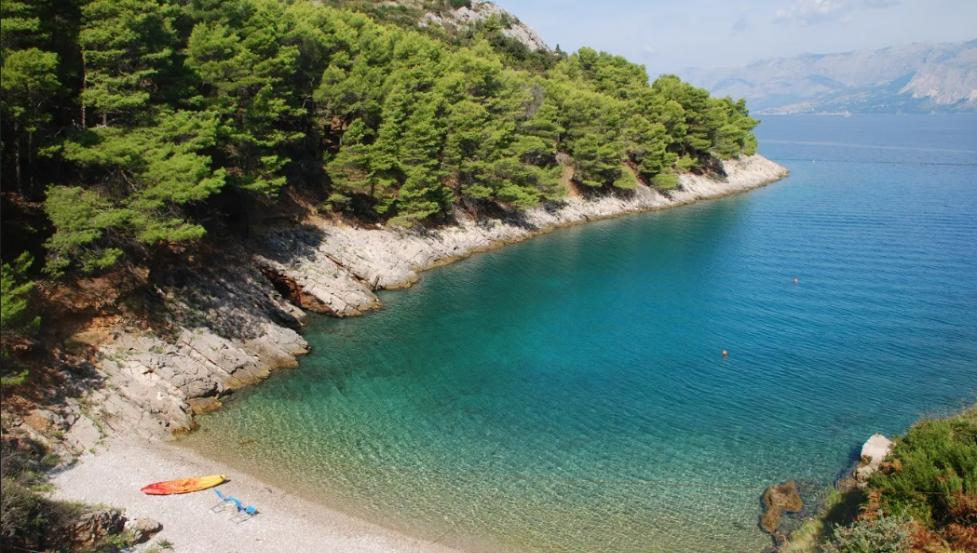 House Lesina - C2 - sziget Hvar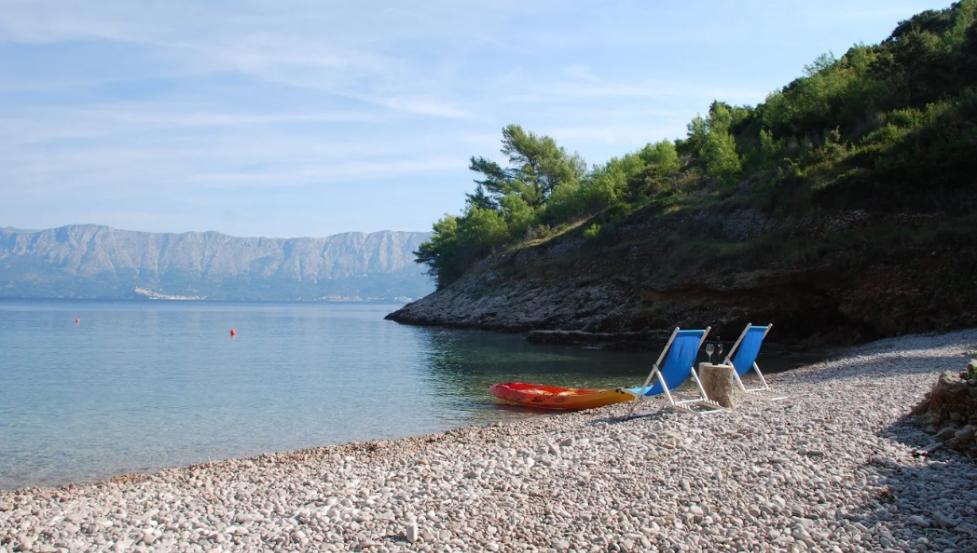 House Lesina - C2 - sziget Hvar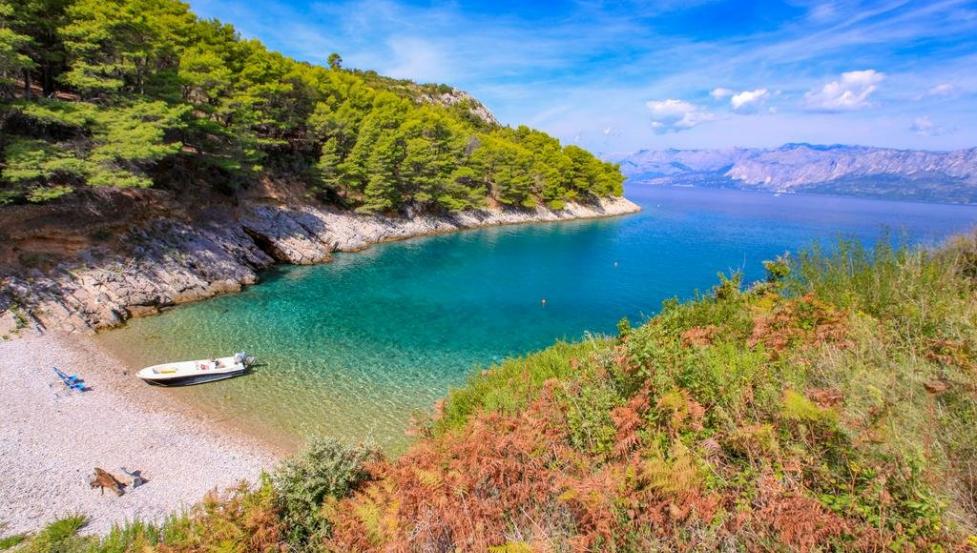 strand
strand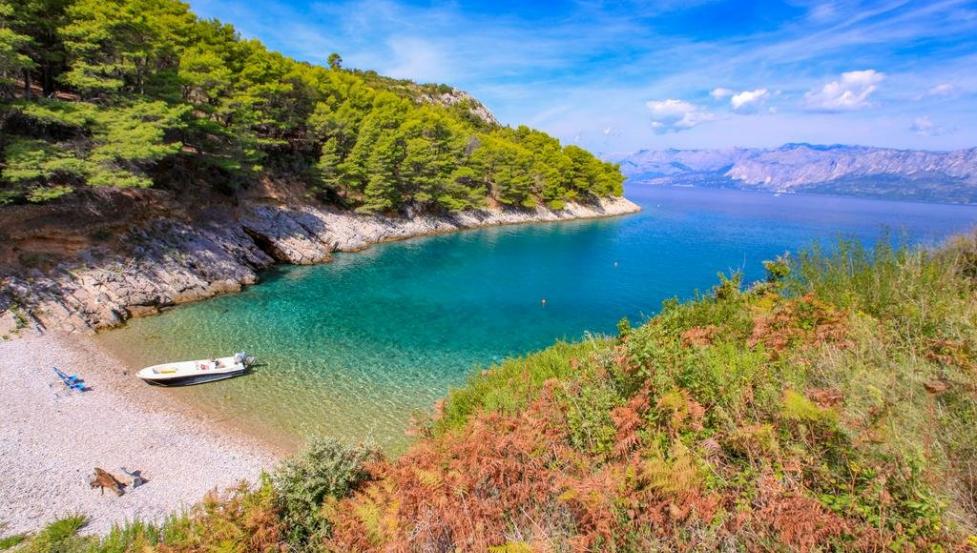 strand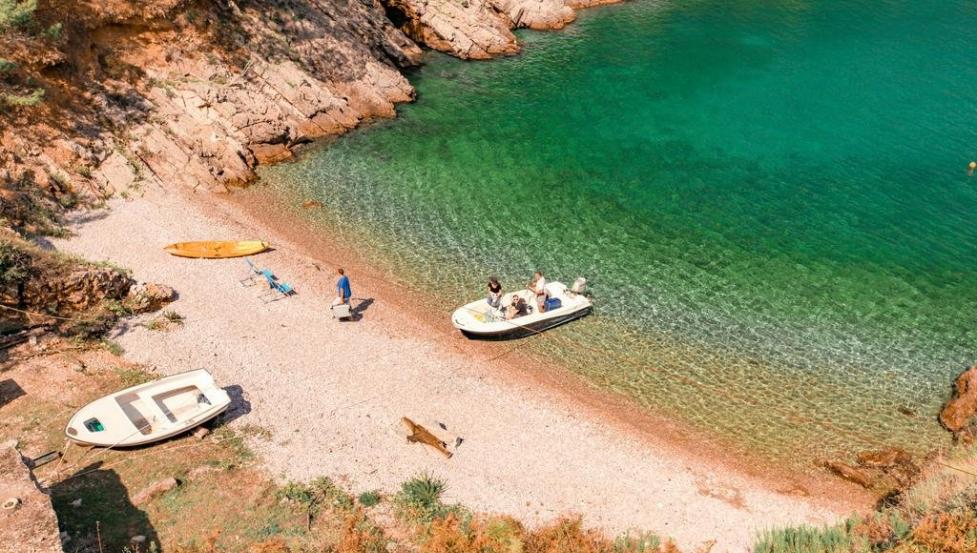 strand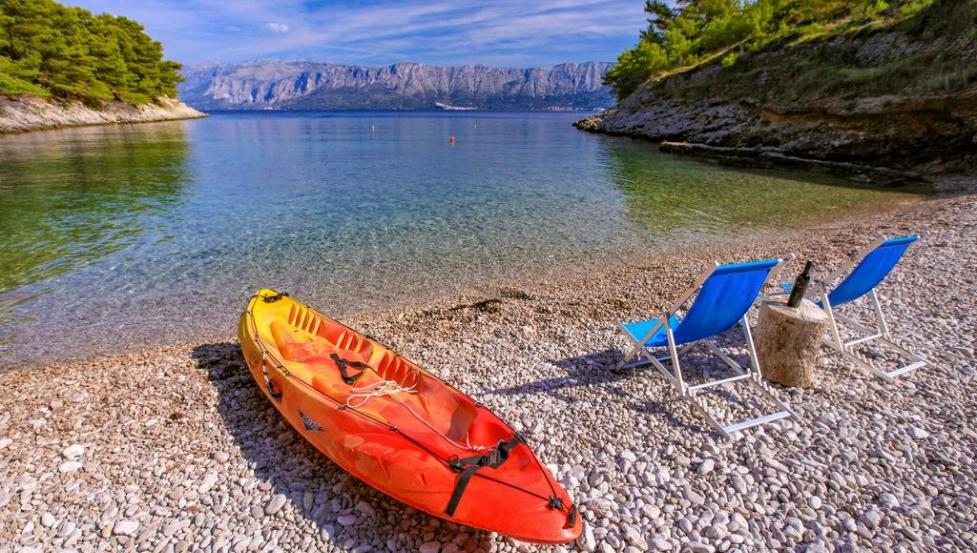 strand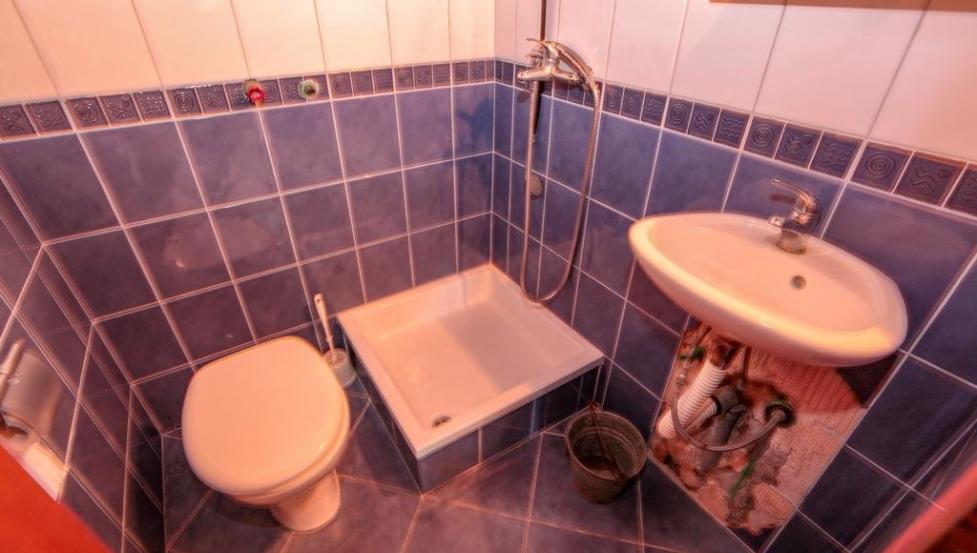 wc
Ház Lesina - K4 - Hvar-sziget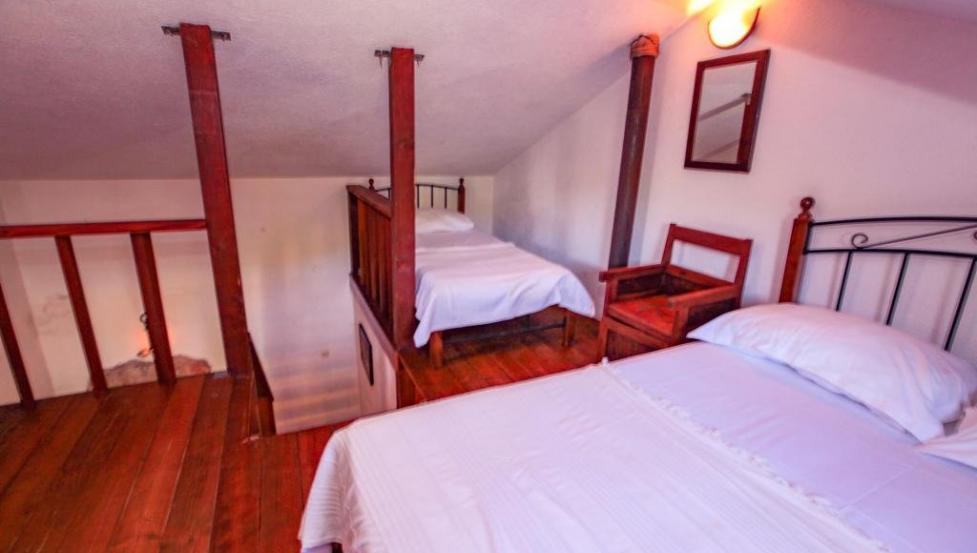 Ház Lesina - K4 - Hvar-sziget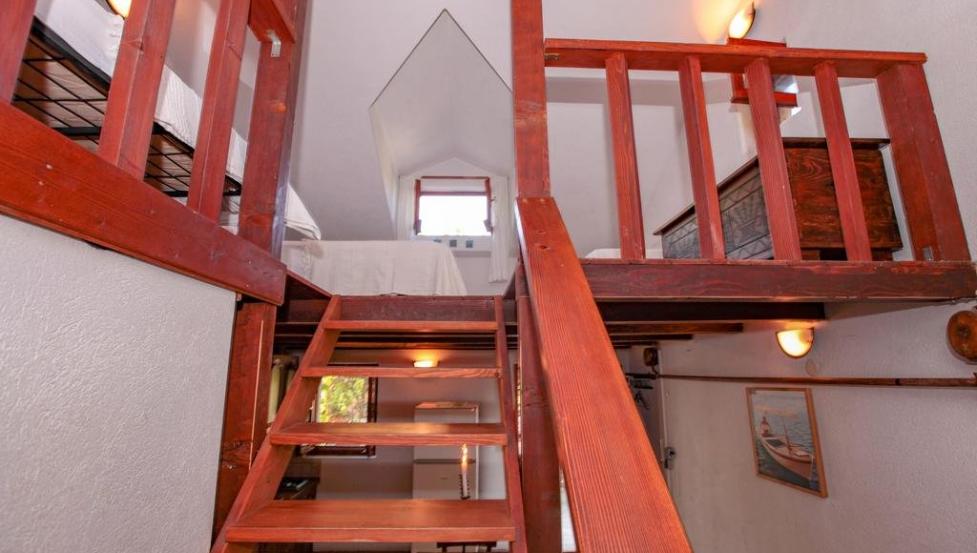 Ház Lesina - K4 - Hvar-sziget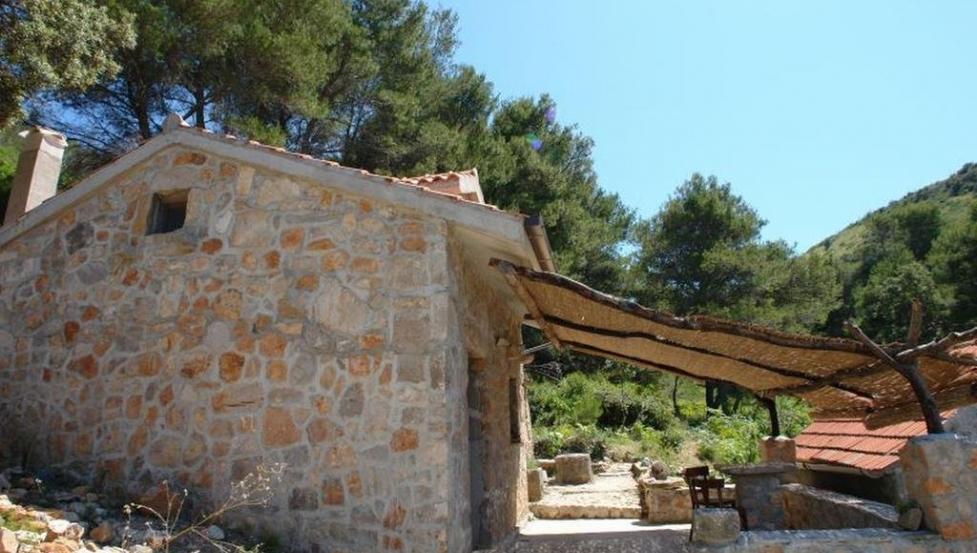 Ház Lesina - K4 - Hvar-sziget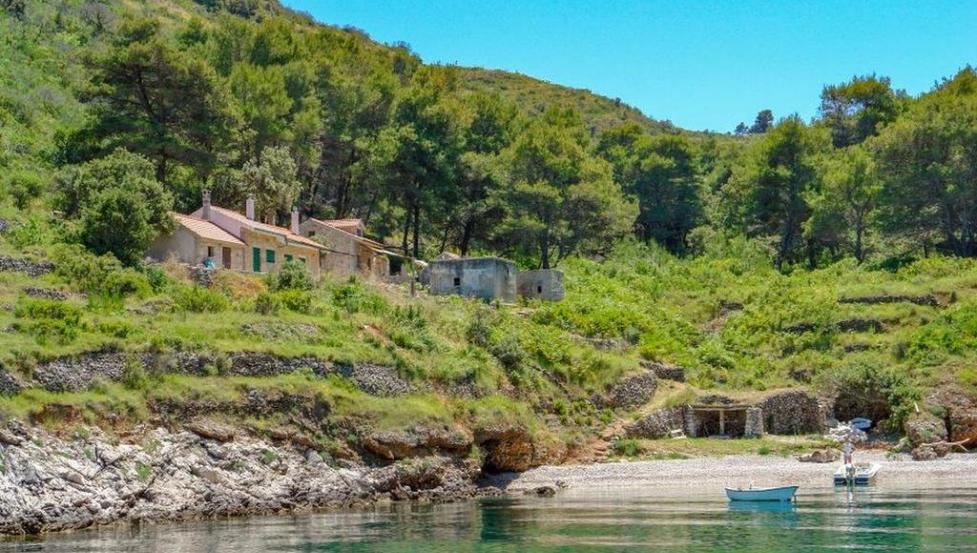 Ház Lesina - K4 - Hvar-sziget
House Lesina - C2 - sziget Hvar

Vízparti

Kültéri grill

Tengerre nyíló kilátás

Háziállat megengedett (felár ellenében)
távolság 5 km

STRAND 20 m
House Lesina - C2 - sziget Hvar
Ház Lesina - K4 - Hvar-sziget, gyönyörű öböl négy robinson nyaralóval, csodálatos kavicsos strand, azoknak a vendégeknek, akik nyugodt és pihentető nyaralást szeretnének eltölteni varázslatos Hvar-szigeten, Hvar-szigeten, Közép-Dalmácia, Ho
fekvése:
There are 4 robinson cattages in bay-3 directly near a cottage Lesina.
távolság:
Robinson cottage Lesina, in Divlja bay, is located only 20 m from the sea.
You cannot drive into bay Divlja to reach robinson cottage. Transfer is included in price.
strand:
Only 20 m away from the cottage is pebble beach-bay.
Rocky beaches around.
a szálloda ajánlata:
KAYAK, BOAT
Clients can rent a boat, kayak.
You can call the owner and order the food -upon extra supplement.
háziállatok:
allowed
érkezés:
12:00
távozás:
9:00
COTTAGE LESINA:
Robinson cottage Lesina is located on Northern side of the island Hvar in Divlja bay.
You are not alone in the bay. Nearby the robinson cottage 3 neighbour houses where are another people sometimes.
A cottage for 4 people, beds are on attic.
Ground floor: kitchenette/living room with a sofa, fridge, dish, kitchen utensils. Bathroom with wc, toilet.
Reservoar for water is 15.000 l.
Electricity on solar system: 220 V.
Terrace is 20 m2 big, grill, table and chairs outside.
Jó tudni
Vízparti
Kültéri grill
Tengerre nyíló kilátás
Háziállat megengedett (felár ellenében)
STRAND
20 m
STRAND
Only 20 m away from the cottage is pebble beach-bay. Rocky beaches around.
foglalás:
| Szállás | Szolgáltatás | 01.06.-01.07., 01.09.-01.10. | 01.07.-01.09. |
| --- | --- | --- | --- |
| Cottage Lesina | 1 x bérlés + tt | 110.00 | 135.00 |
Gradtur-club-popust
az addig megtett foglalásokért 20.10.
5%
Az ár tartalma:
- rent of the cottage
- transfer to the cottage (you can decide for two options: 1. - with ferry to Sućuraj on island Hvar, and leave car in camp's Mlaska parking- 4 EUR/day/car; 2. - from town Drašnice you would be driven with boat by landlord of the cottage: time- 20 minutes))
- 1 x food transfer
- Tourist tax

Pótdíjak:
- Boat: 40 EUR/day (weekly price: 280 EUR/week - small pasarica 4 m long) - on request

Rent-a-boat is possible only for person who has driving license.

The boat is not suitable for sailing in the afternoon due to the waves, the owners recommend renting a kayak or canoe
In cottage there is solar electricity, it is far away from the civilisation. Advice-it is not the best way to spend holidays for families with children!

Concerning the reservoir of water-you have 15.000 l of water. Please use water when you need it. Do not leave the water pipes open!

NOTE:
The coast and beaches are a public good in Croatia, so anyone can enter the bays and anchor, as well as other people can swim on the coast.