Villa Hortensia
Villa Hortensia
légkondicionált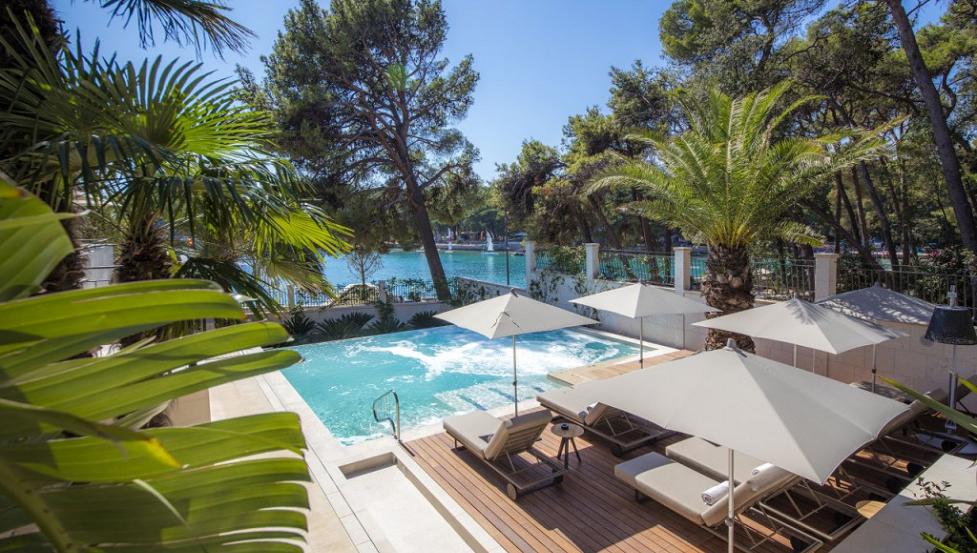 Villa Hortensia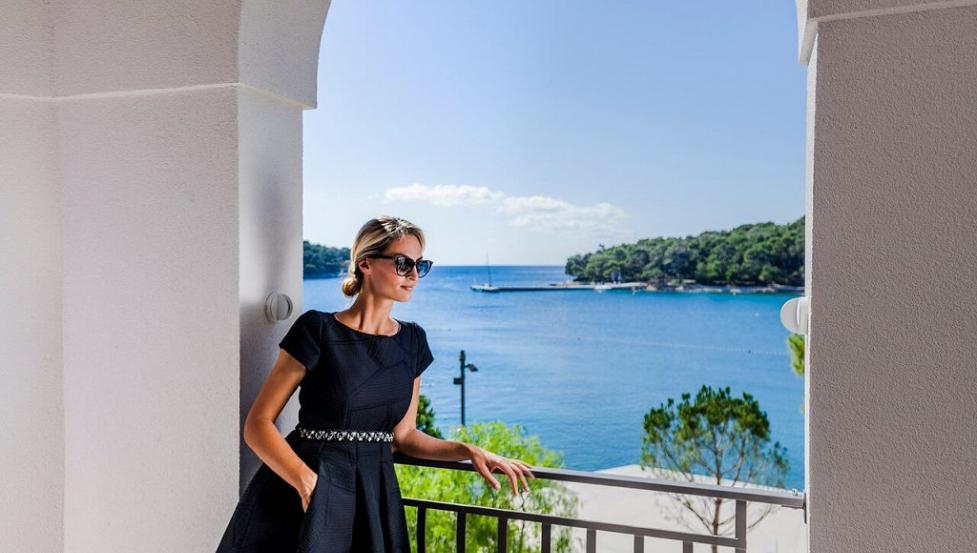 Villa Hortensia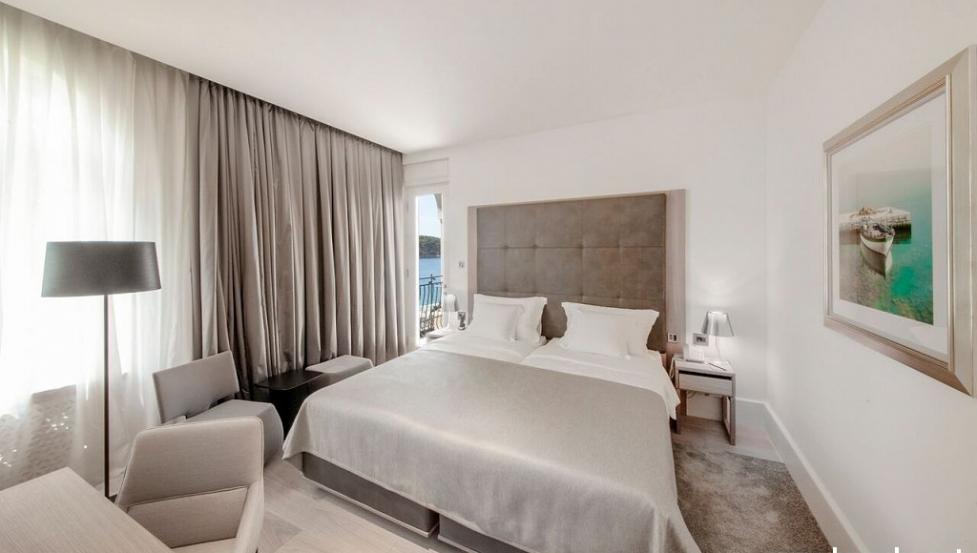 Villa Hortensia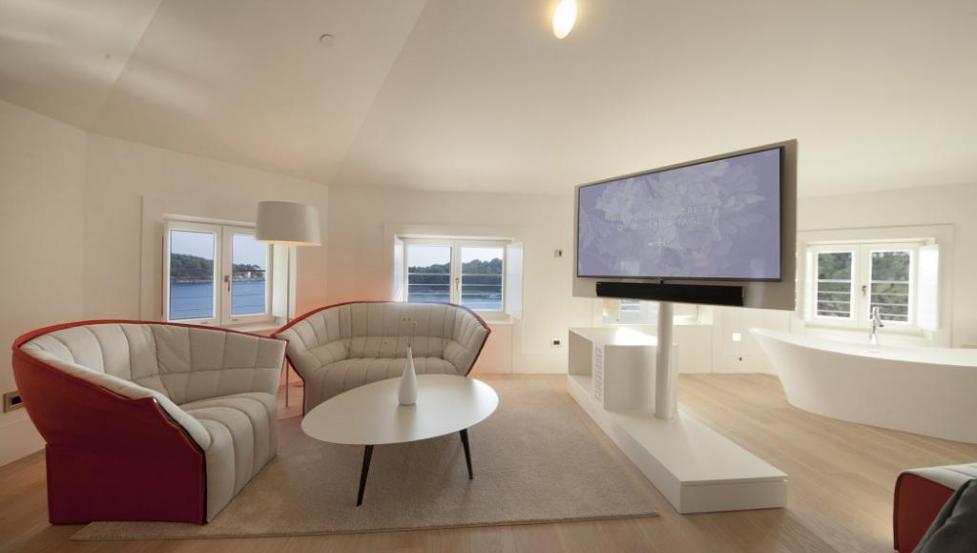 Villa Hortensia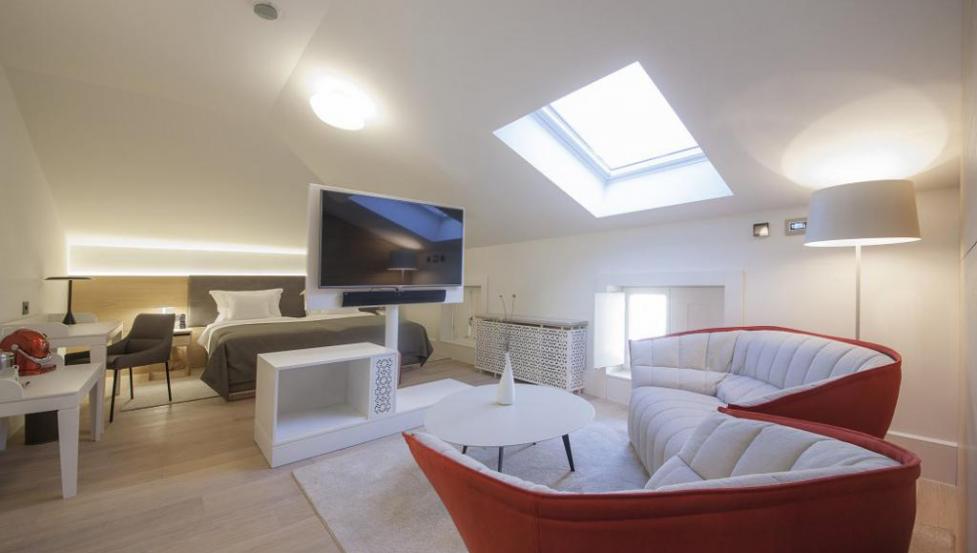 Villa Hortensia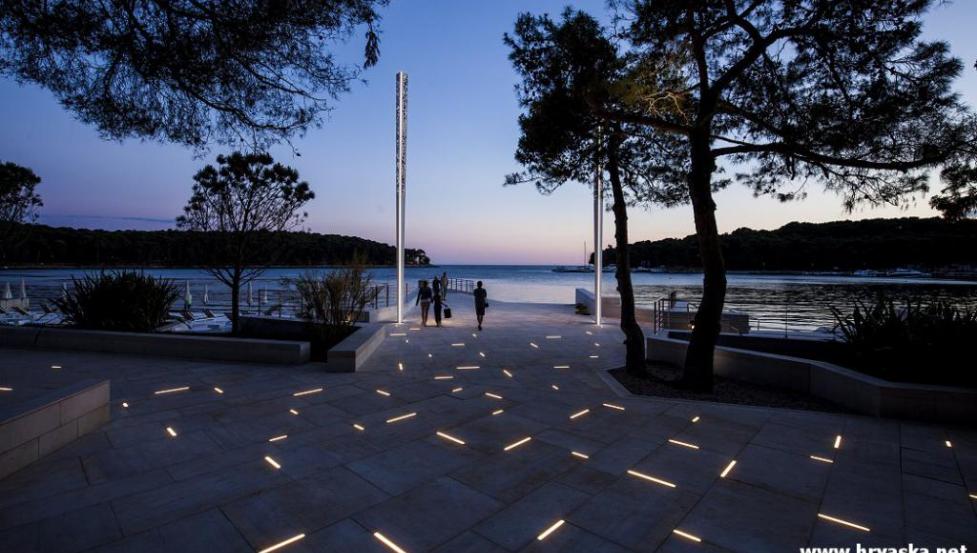 Villa Hortensia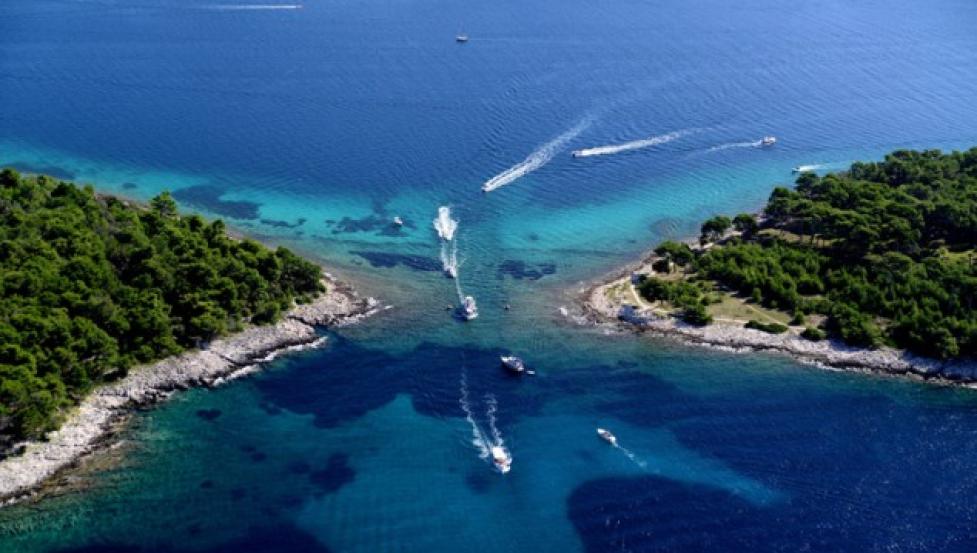 Mali Lošinj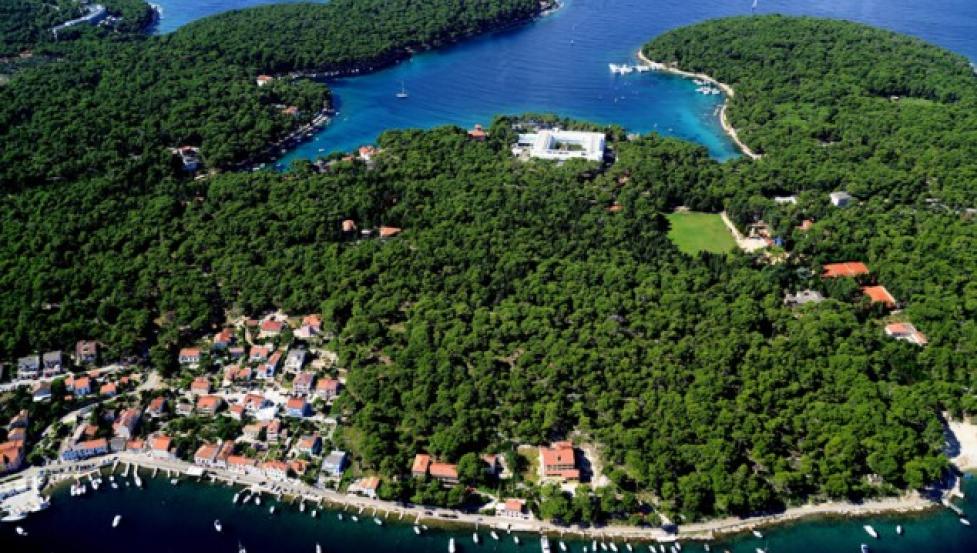 panorama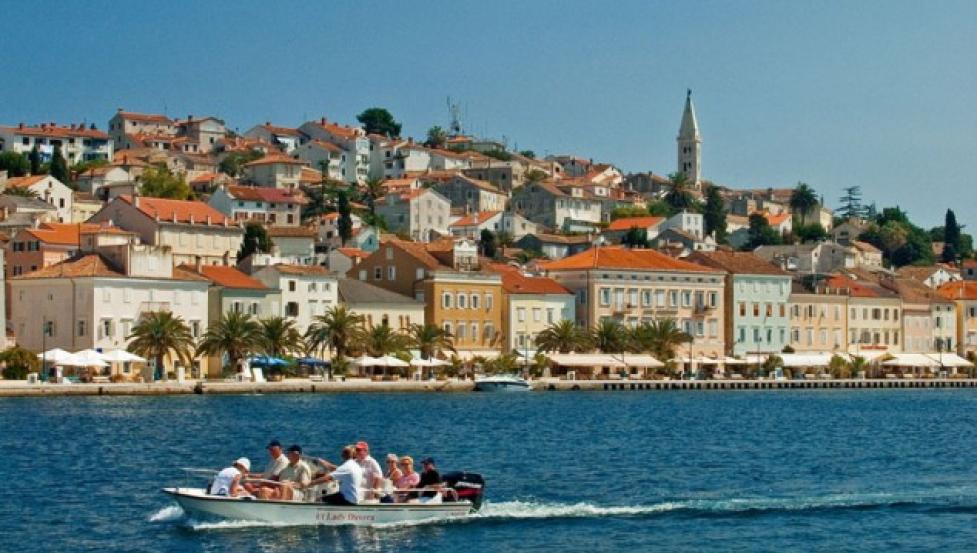 Mali Lošinj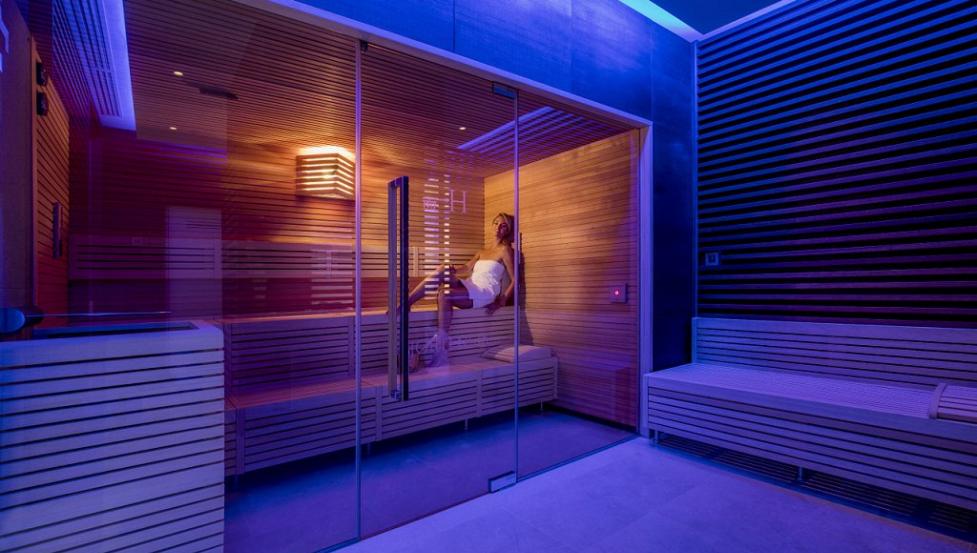 Villa Hortensia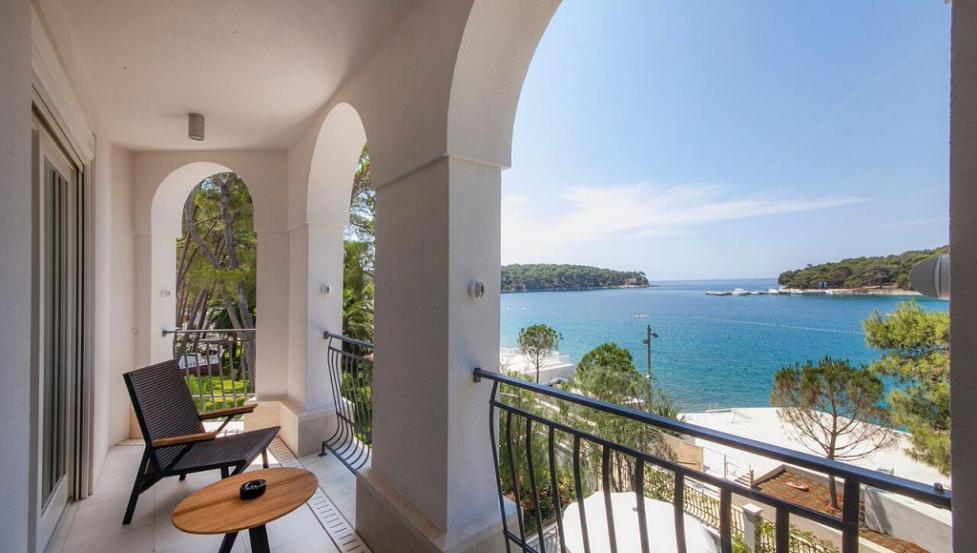 Villa Hortensia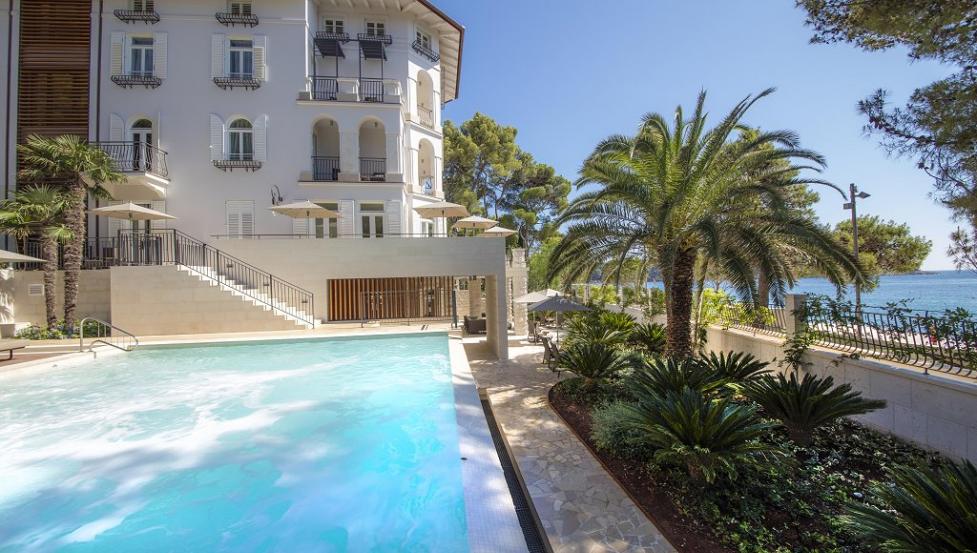 Villa Hortensia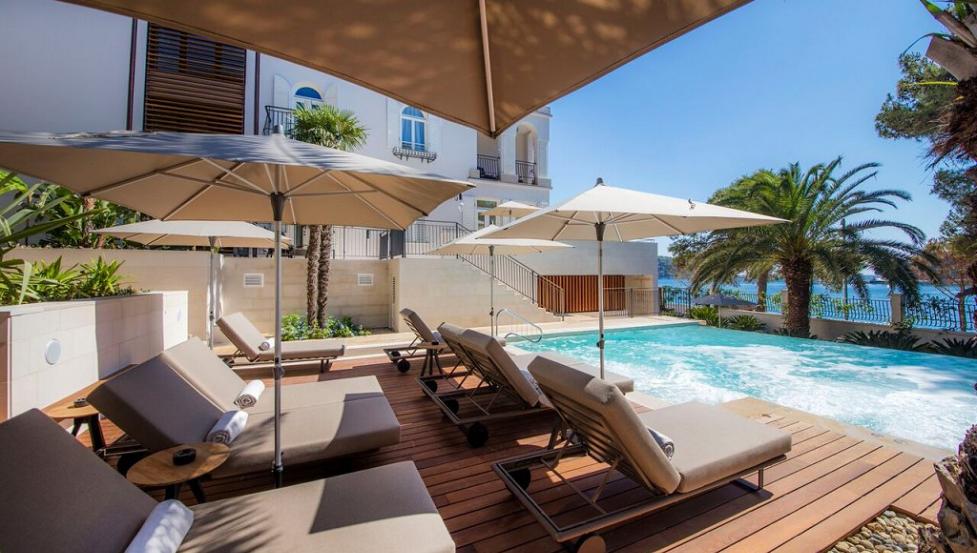 Villa Hortensia
Villa Hortensia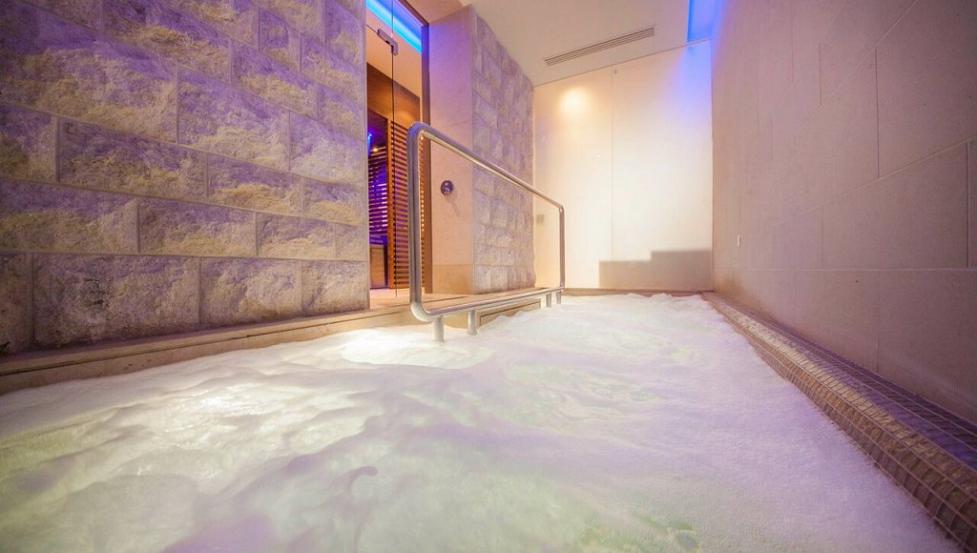 Villa Hortensia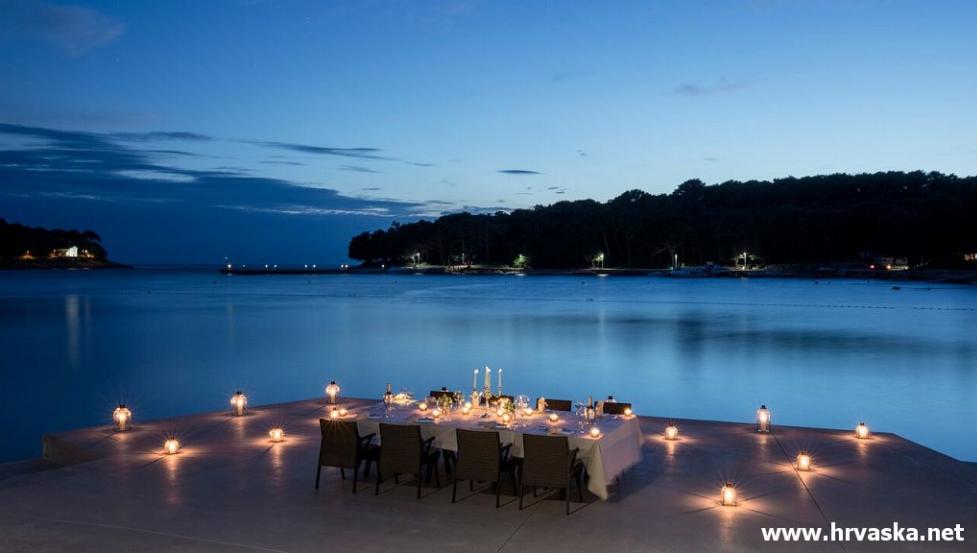 Villa Hortensia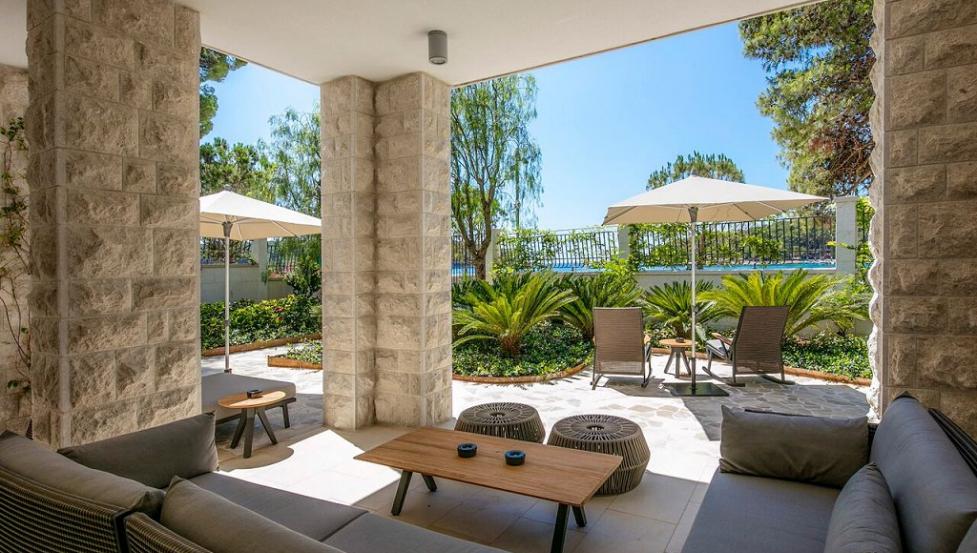 Villa Hortensia
Villa Hortensia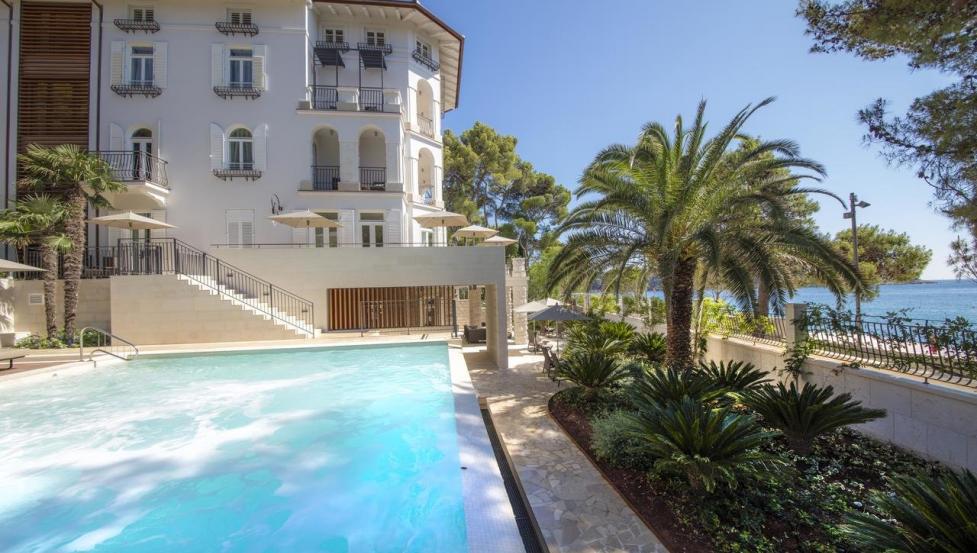 Villa Hortensia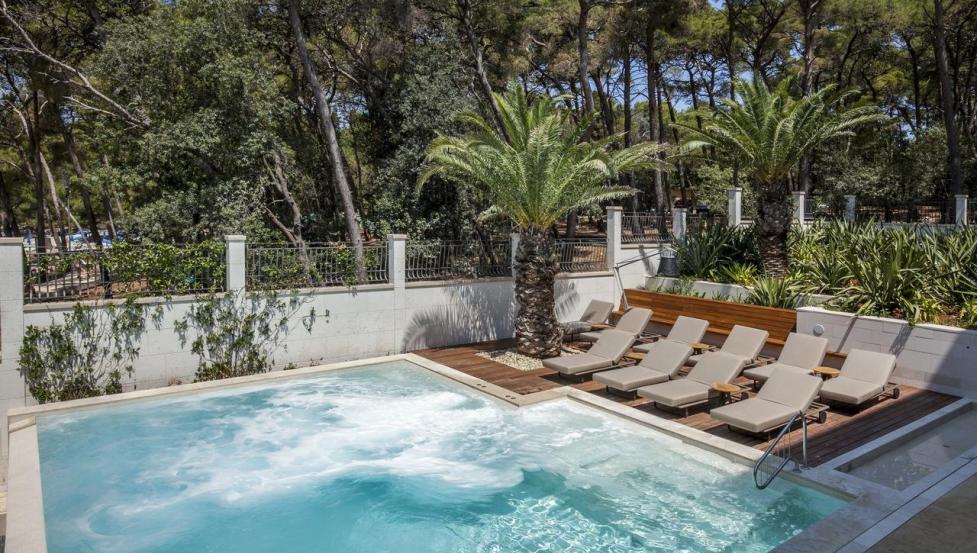 Villa Hortensia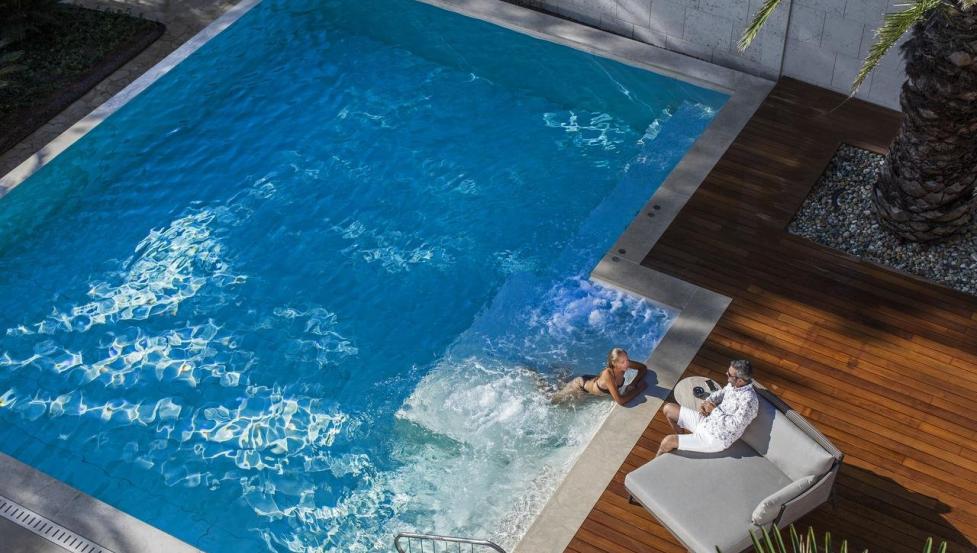 Villa Hortensia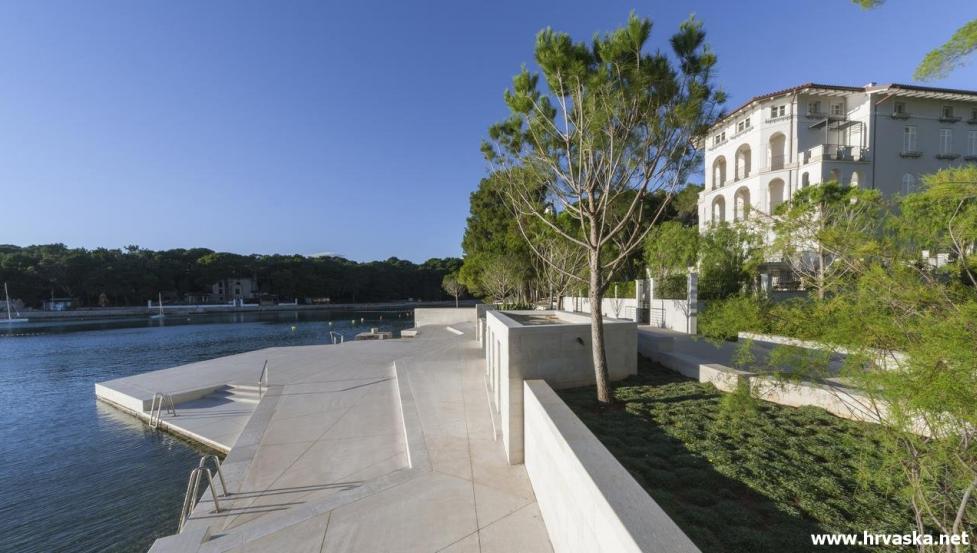 Villa Hortensia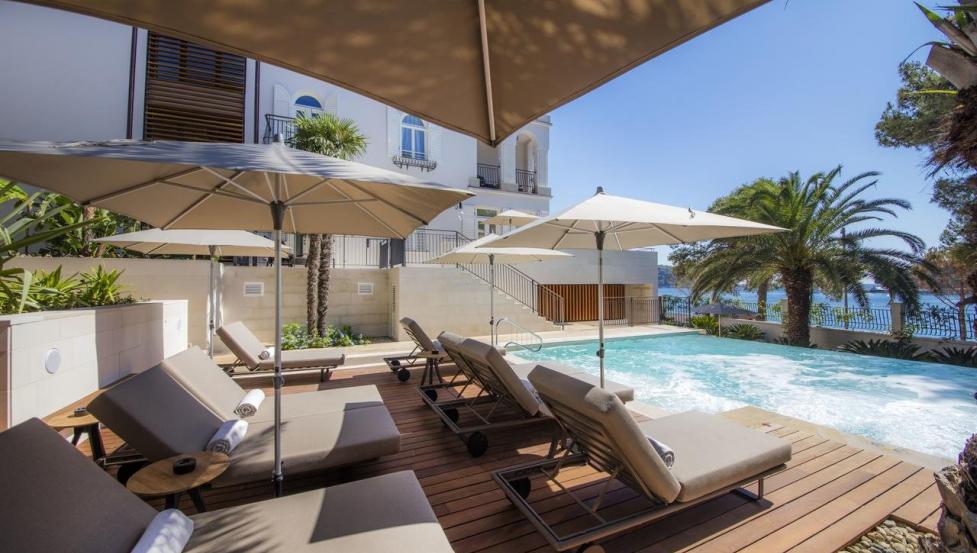 Villa Hortensia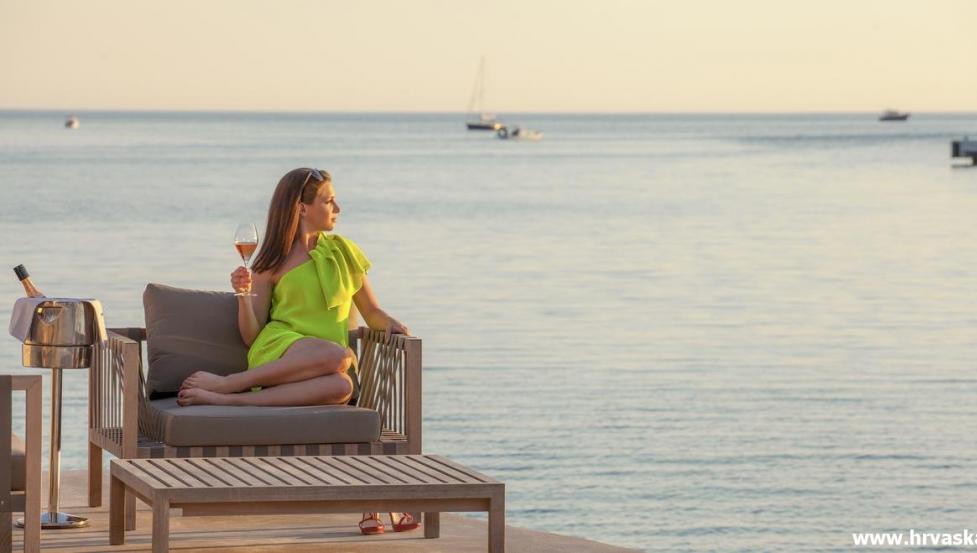 Villa Hortensia
Villa Hortensia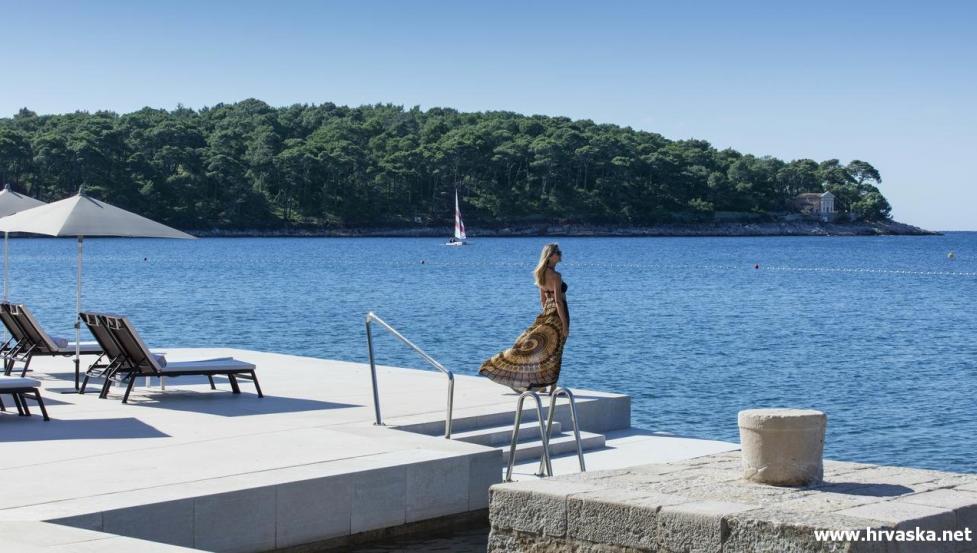 Villa Hortensia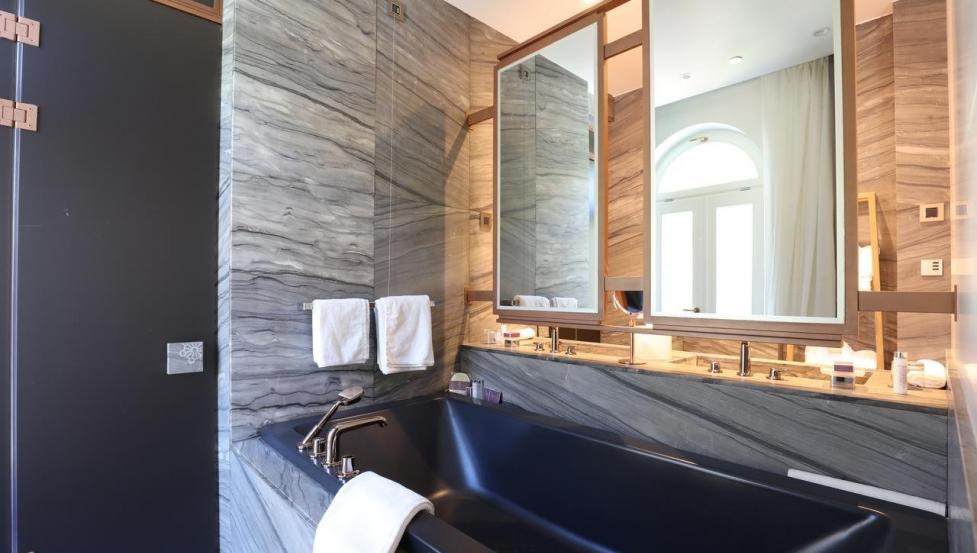 Villa Hortensia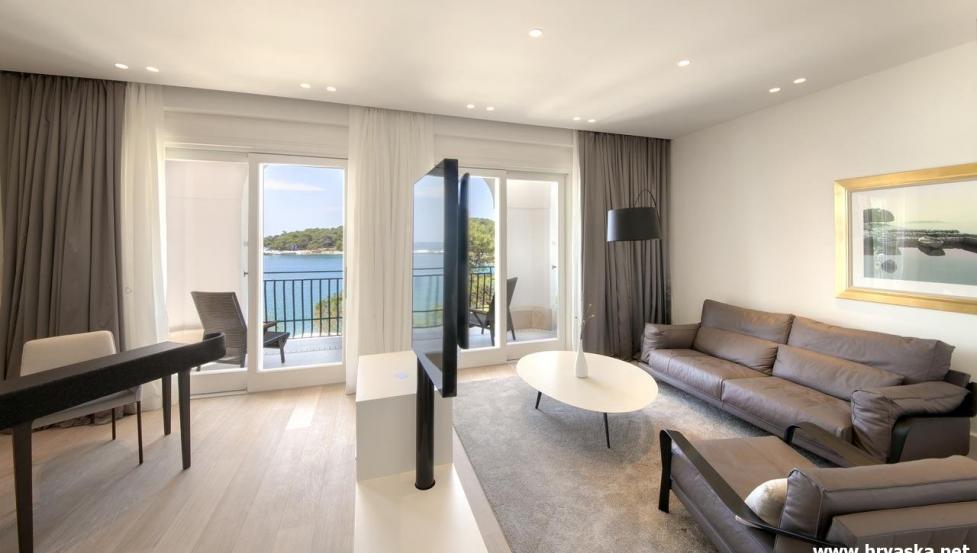 Villa Hortensia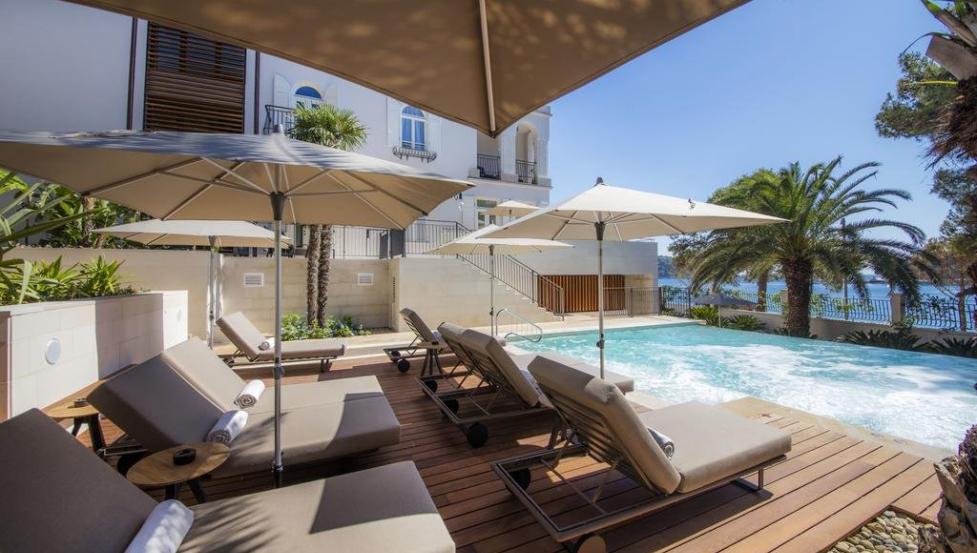 Villa Hortensia
Villa Hortensia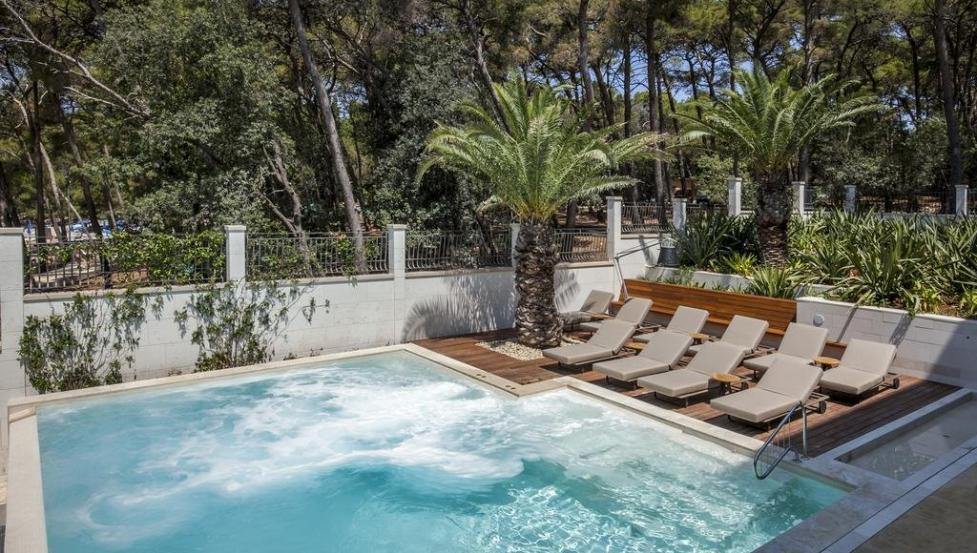 Villa Hortensia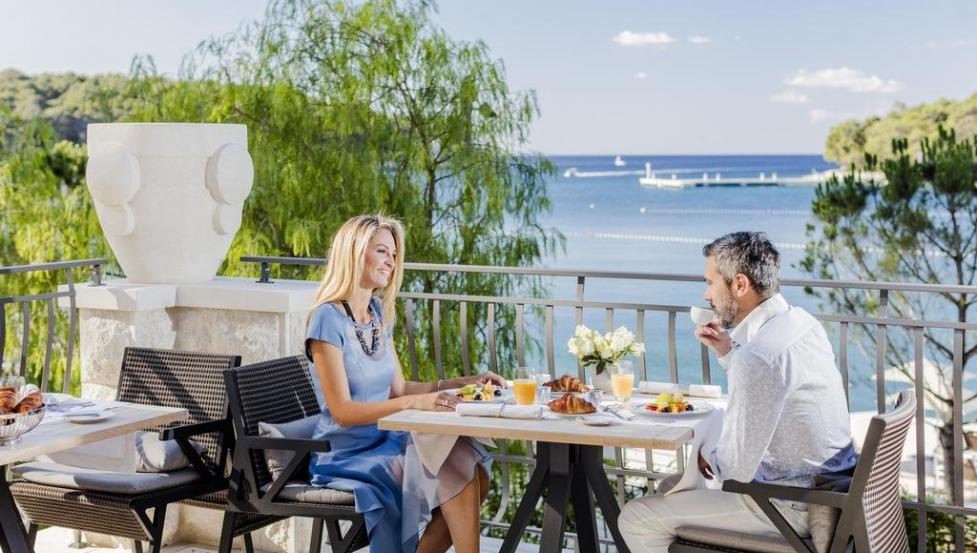 Villa Hortensia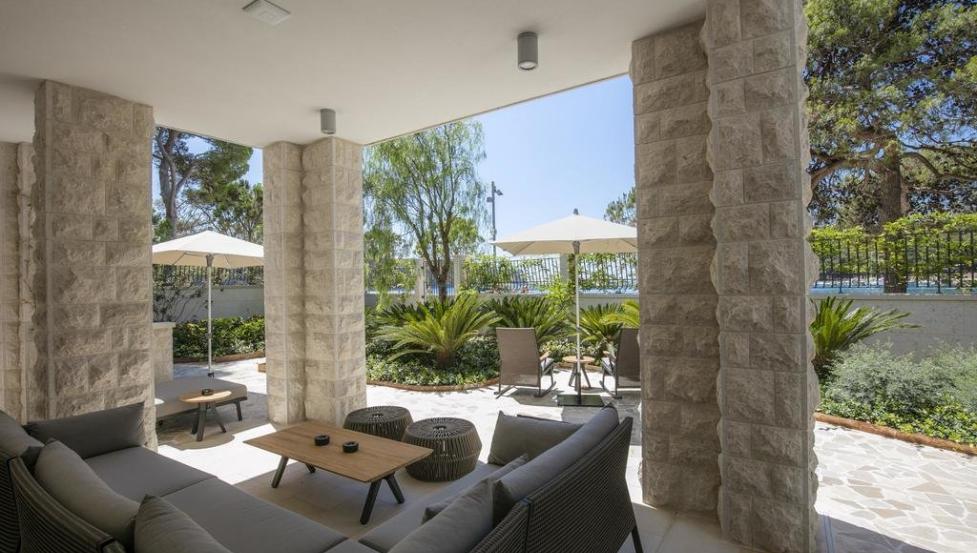 Villa Hortensia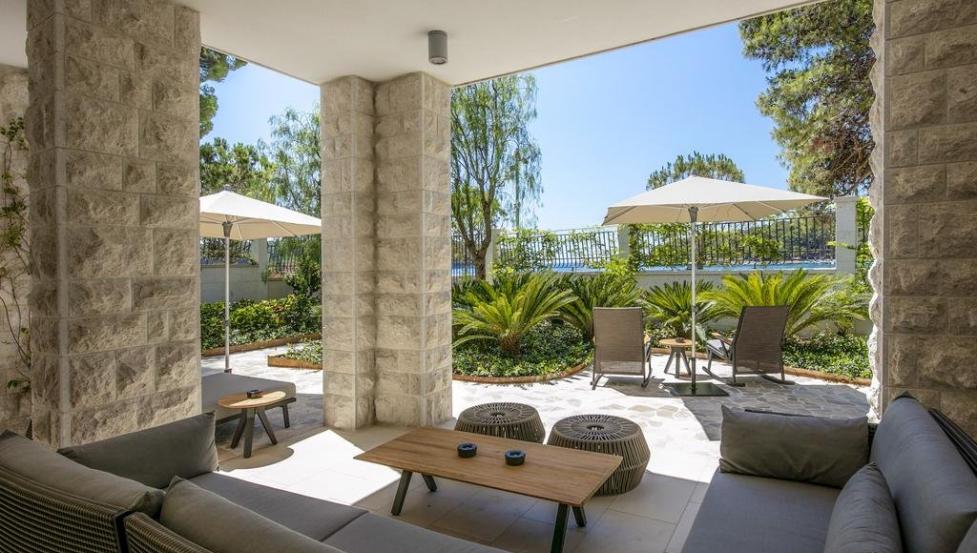 Villa Hortensia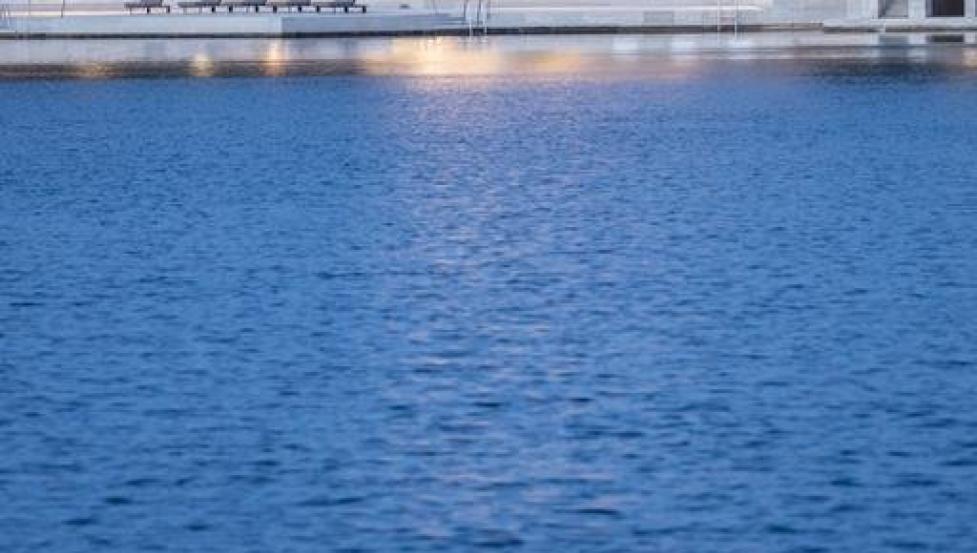 Villa Hortensia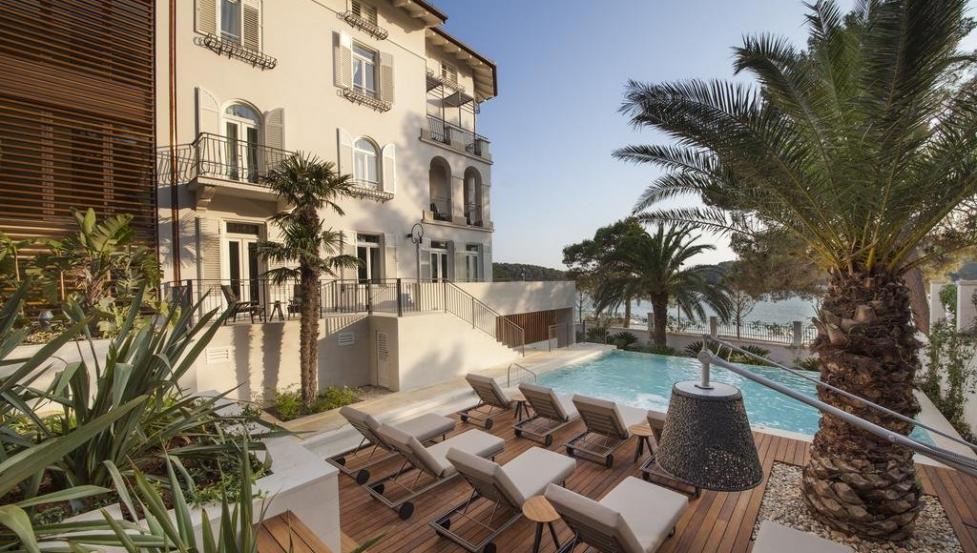 Villa Hortensia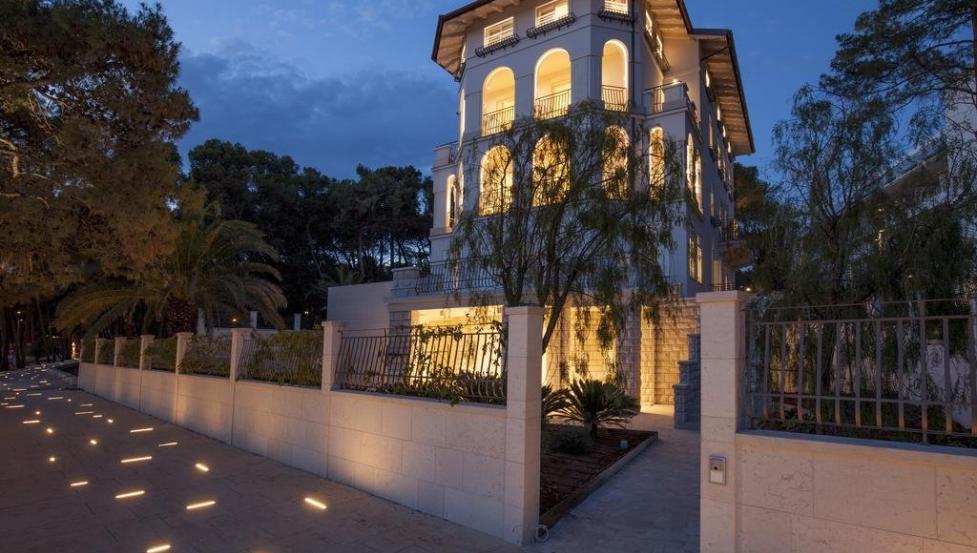 Villa Hortensia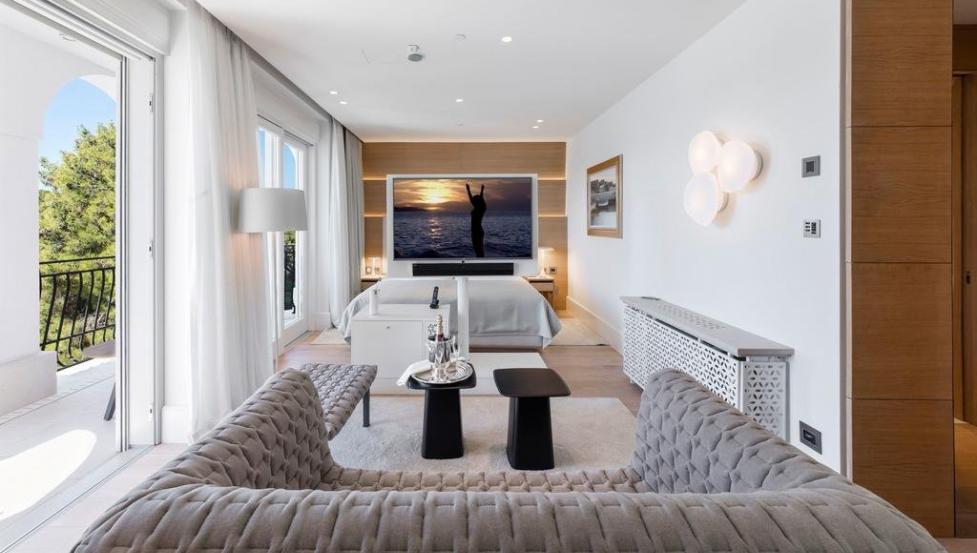 Villa Hortensia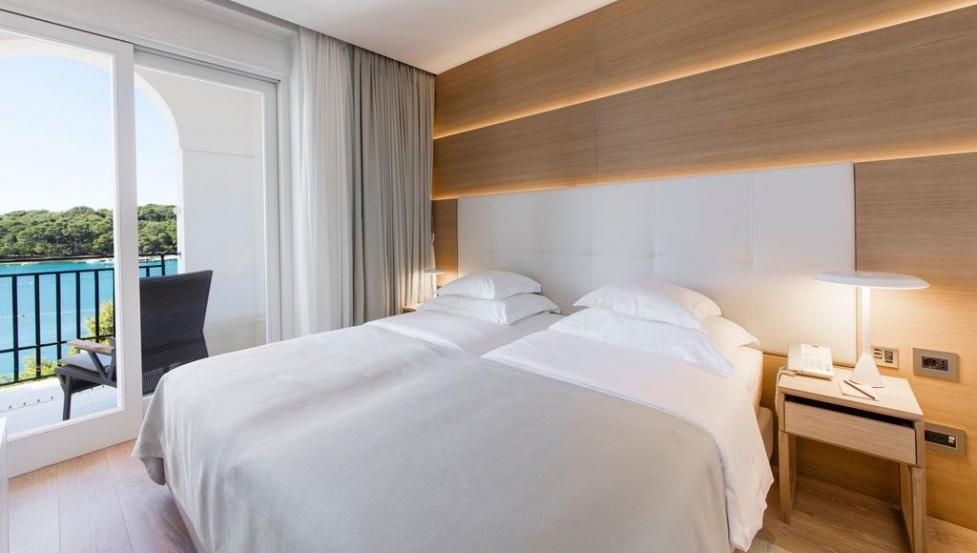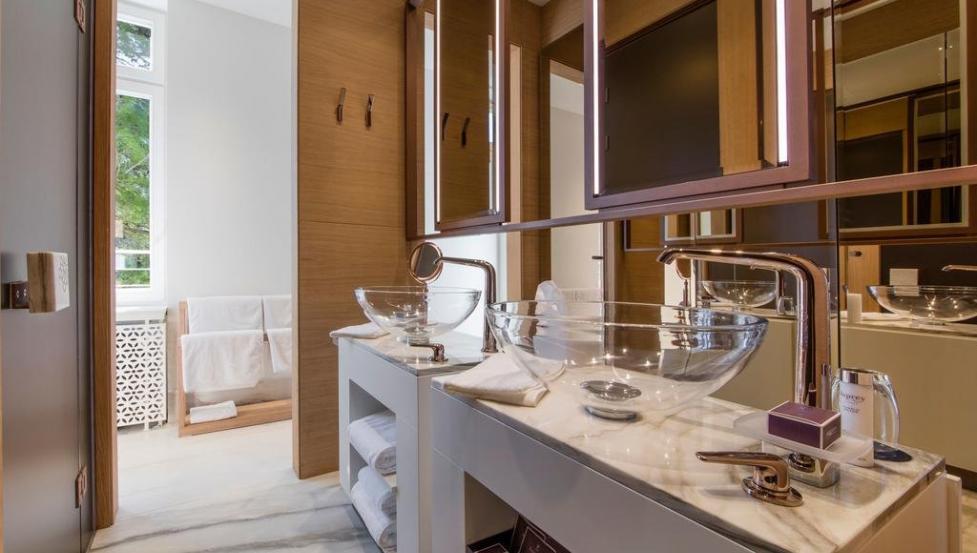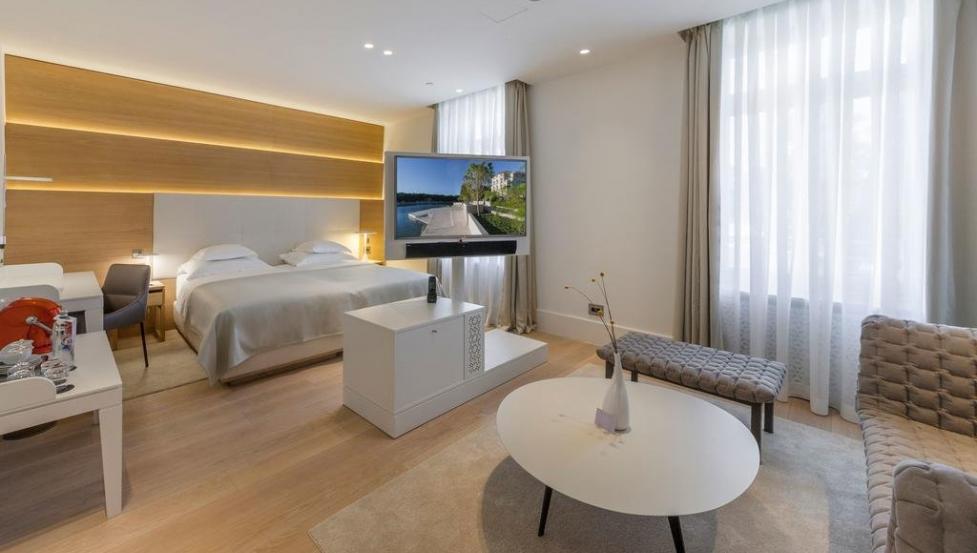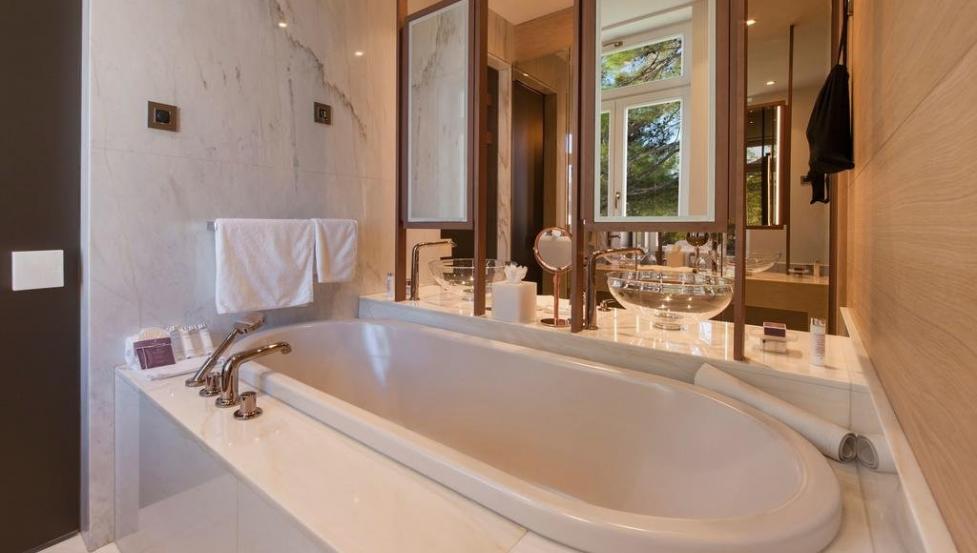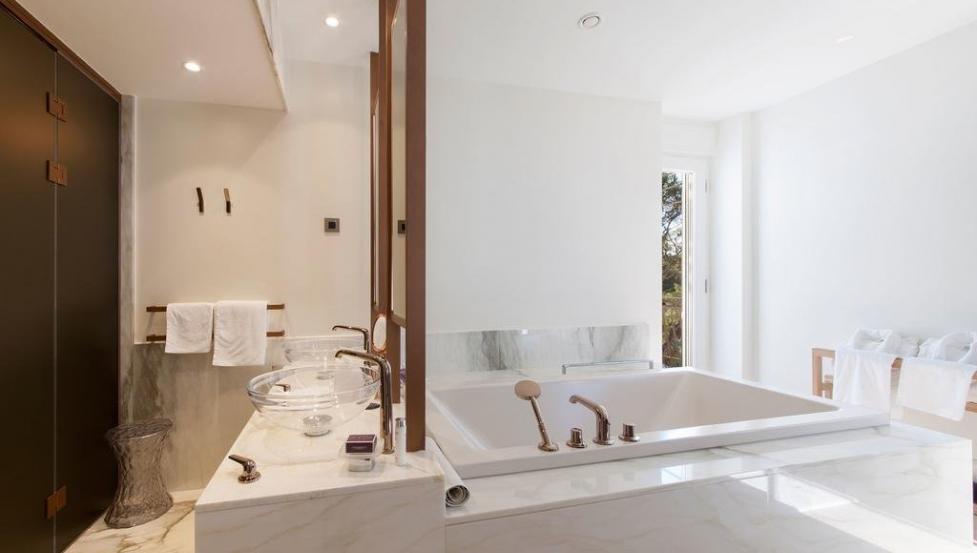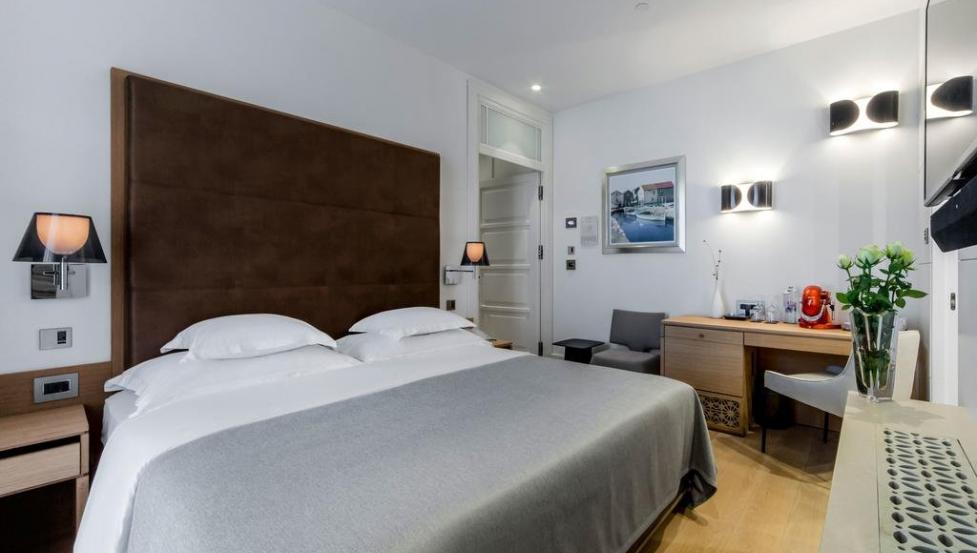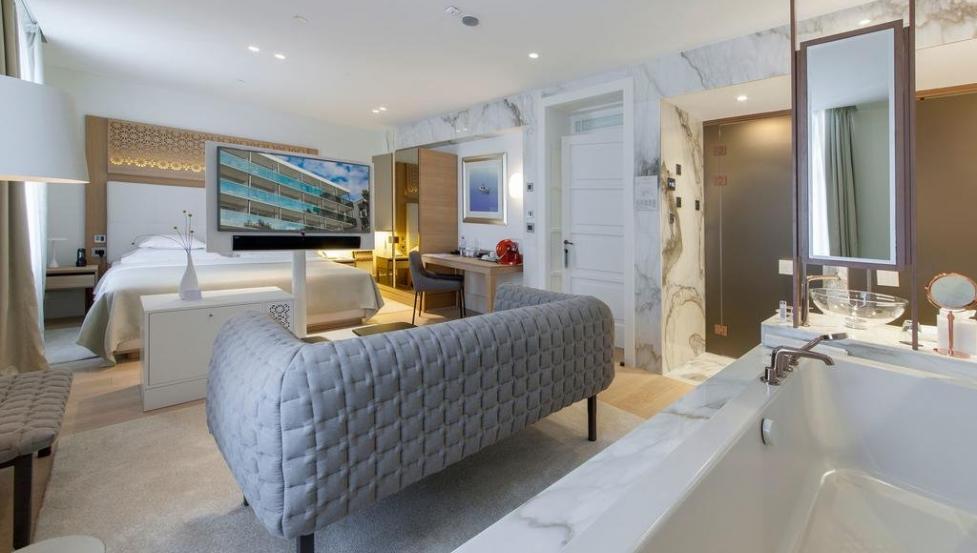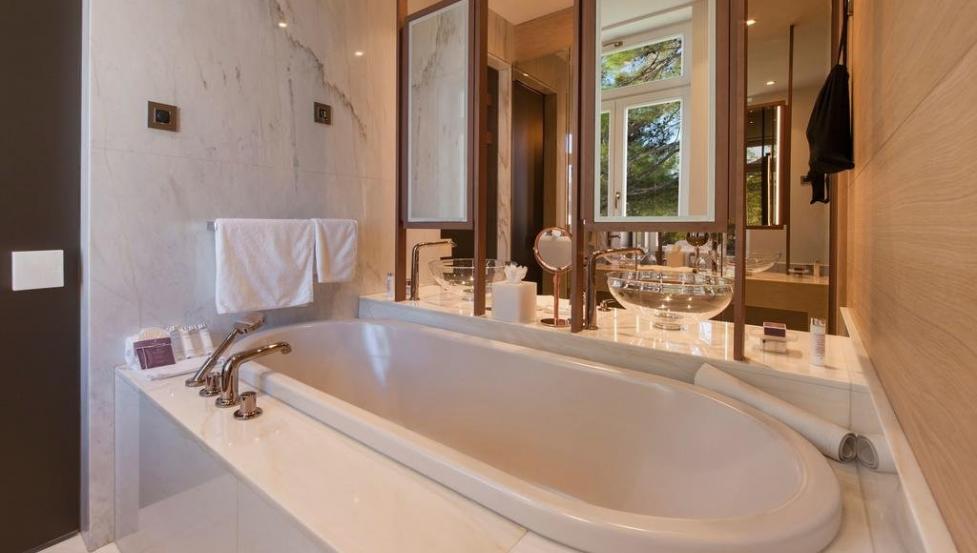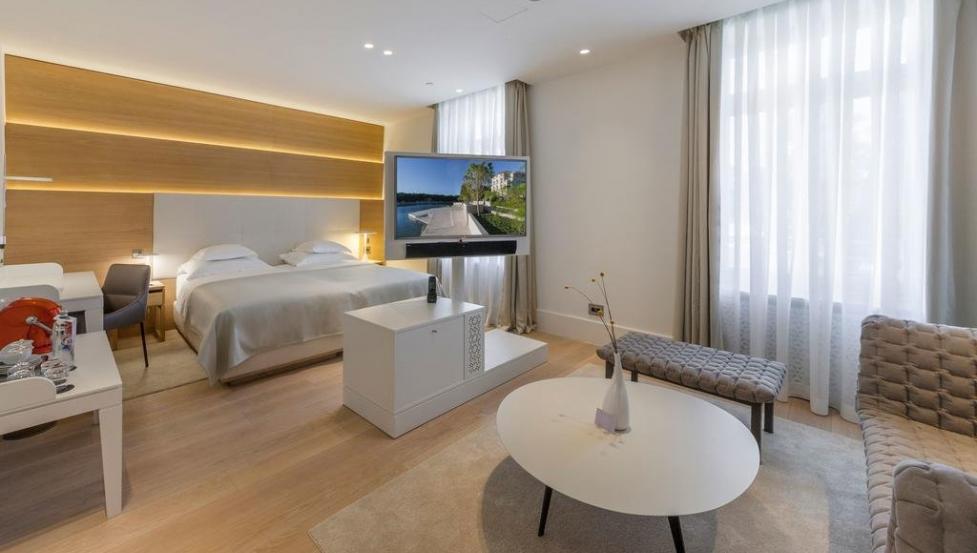 Villa Hortensia

ingyenes parkolás
légkondicionált
távolság 1,5 km

STRAND 50 m
Villa Hortensia
egy elegáns villában az osztrák-magyar építészeti elejétől a 20. század. Mali Losinj, Horvátország.
szállás:
TheVilla Hortensia features 10 ensuite bedrooms on three floors (Up to 20 persons, with 3 extra beds suitable for children).
Ground floor:
AGAVE - double ensuite bedroom , 30 square meters
1st floor:
HORTENSIA MASTER SUITE - with view of Čikat Bay, separate living room and bedroom, full balcony and logia off the bathroom. Posibility of two fold down beds (2 x 90x200cm), 62 square meters
VIOLA - ensuite bedroom with logia, links directly to Iris, 25 square meters
IRIS - ensuite, links directly to Viola, 25 square meters
2nd floor:
OPUNTIA MASTER BEDROOM - also with Čikat Bay view, bedroom and living room combined, full balcony and logia off the bathroom, 42,50 square meters
YUCCA - double ensuite bedroom, 35 square meters
PHOENIX - double ensuite bedroom, 38 square meters
3rd floor (Mansard):
MYRTHUS MASTER BEDROOM - has astonishing view over the entire Bay, a bedroom and living room combined, 53 square meters
EUCALYPTUS - double ensuite bedroom. Posibility of a third fold down bed (100x200cm), 35,50 square meters
MAGNOLIA - double ensuite bedroom, 38,60 square meters
All rooms are ensuite, with walk in showers, Hot tubs (except for 2 rooms) and, in most rooms, double basins. All bathrooms are finished in marble, with Asprey toiletries. There are several bed options with twin, Queen and Kingsize beds.
Grand opening in 2015

Villa Hortensia is an elegant villa of Austro-Hungarian architecture from the beginning of the 20th century. Honouring a sense of privacy, as it is situated by the sea and hugged by centennial pinewoods; the restored Villa exudes sophisticated luxury. Traditional architecture is refreshed with a contemporary touch of stylish opulence, design furniture and carefully chosen details.

The spacious and unobtrusively comfortable Villa features eight suites and one double room boasting beautiful views of the sea, as well as park greenery. An inviting dining room with a terrace, lounge area, outdoor swimming pool and a private beach provides necessary amenities for a relaxing stay. A private Relaxation Area with a sauna, whirlpool and a fitness studio assures deluxe comfort and leisure, while personalized service makes sure guests have everything to enjoy in this glorious place.

Villa Hortensia provides an attractive choice for contemporary travellers as it creates an idyllic atmosphere for intimate relaxation and impeccable service year-round.

Additional services available at the nearby 5* Hotel Bellevue

ELLÁTÁS:
breakfast, various snacks throughout the day, dinner
érkezés:
15:00
távozás:
11:00
VILLA HORTENSIA - 20 PERSONS:
Ten luxuriously appointed ensuite bedrooms
Private concierge, chef & butler
Tailor made excursions & sightseeing tours (extra payment)
Private shuttle service from/to the Airport Lošinj
Luxury VIP transport by car & speed boat upon request
Terrace, landscaped garden and winter garden
Dining room with terrace
Living room with a bar
Outdoor swimming pool with heated seawater
Sunbathing area overlooking the sea, private hotel beach
Outdoor jacuzzi, outdoor massage area
Jó tudni
ingyenes parkolás
légkondicionált
STRAND
50 m
foglalás:
| Szállás | Szolgáltatás | 01.03.-01.06. | 01.06.-01.10. | 01.10.-02.11. |
| --- | --- | --- | --- | --- |
| Villa Hortensia - 20 persons | 1 x rent whole villa for 20 persons - FULL BOARD | 8.800 | 11.000 | 8.800 |
Gradtur club
az addig megtett foglalásokért 30.08.
2%
Az ár tartalma:
VILLA SERVICES
FULL BOARD (breakfast + leisure dining throughout the day + dinner)
· Your choice of breakfast served daily
· Welcome drink upon arrival
· Leisure dining throughout the day
· Dinner service each evening
· Headbutler and private chef
· Housekeeping service
· Washing, ironing and pressing service
· Wireless internet service and satellite TV
· Electronic charging station for personal devices in each
room
· Swimming towels for the pool and pier
· Private shuttle service from/to the Airport Lošinj
· 24-hour security


VILLA AMENITIES
· The dining room with bar and terrace
· The living room with a bar that can also be arranged as a gaming room for teenagers and video conferencing
· Wellness & Beauty area
· Finnish sauna with relaxation area
· Kneipp area to improve circulation
· Fitness
· Two terraces and landscape garden
· Outdoor massage area
· Outdoor swimming pool with heated seawater and sunbathing area overlooking the sea
· Private pier with deckchairs and parasols, the pier has a shower and changing area
· Concierge services


Pótdíjak:
Residence tax:
· 8,00kn per person per day (January - April, October - December)
· 10,00 kn per person per day (May - September)
· Children under 12 do not pay, and children between 12 and 18 years pay 50% of the fees

Additional services (at extra charge):
· Gala menues for a celebrations on request
· Drinks packages available chargeable per person, together with a wine list featuring international and a wide of Croatian wines
· Specialist laundry and dry cleaning services
· Excursions, trips and special interest activities
· Air Transport – International airport by aircraft, each carrying 6 passengers per flight
· Massage and treatments at extra charge

ACTION - 10%
rent for 14 days