Przyczepa kempingowa kemping Navis
Przyczepa kempingowa kemping Navis
Klimatyzowany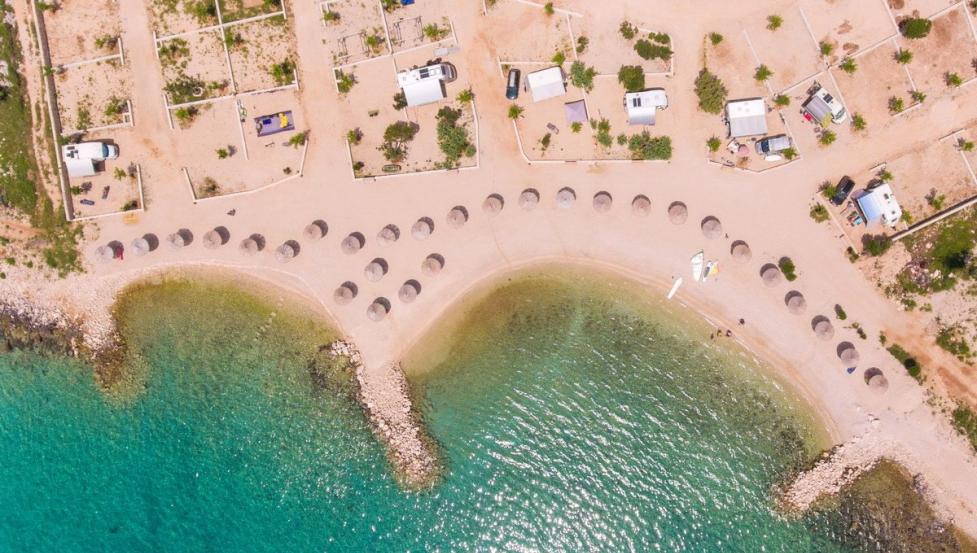 Glamping kemping Navis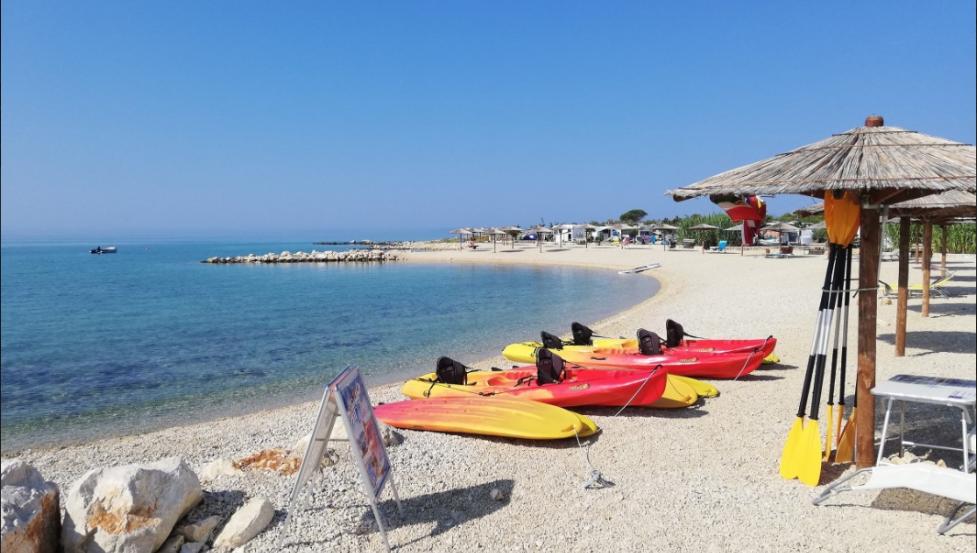 Glamping kemping Navis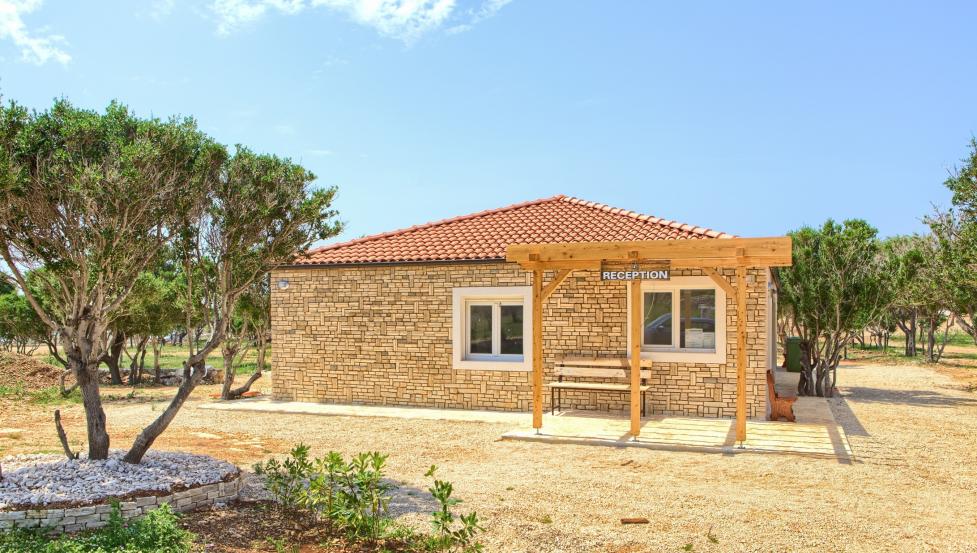 Glamping Navis kemping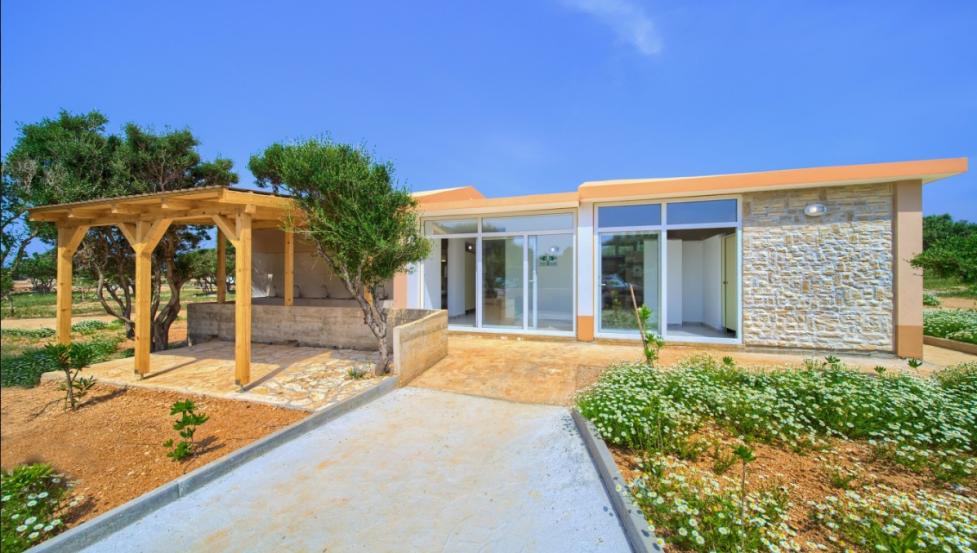 Glamping Navis kemping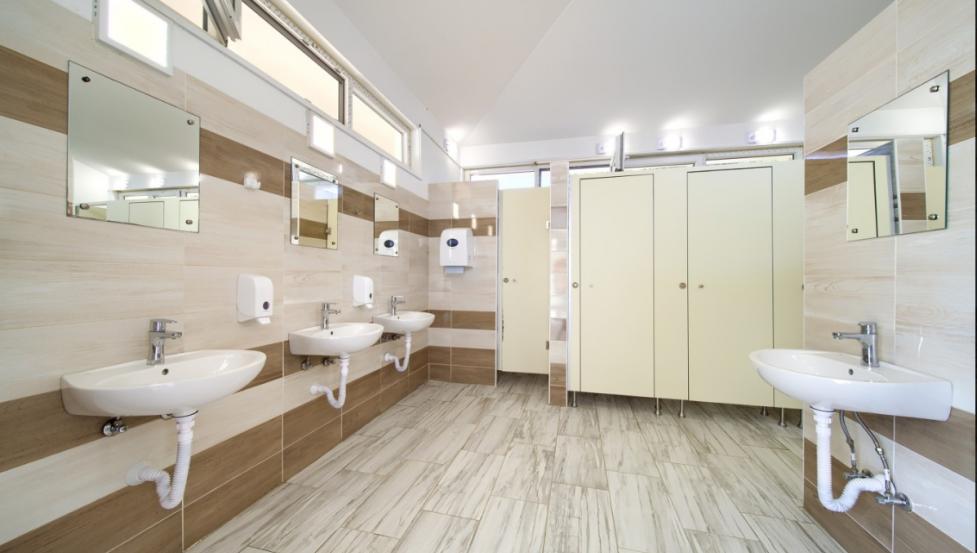 Glamping Navis kemping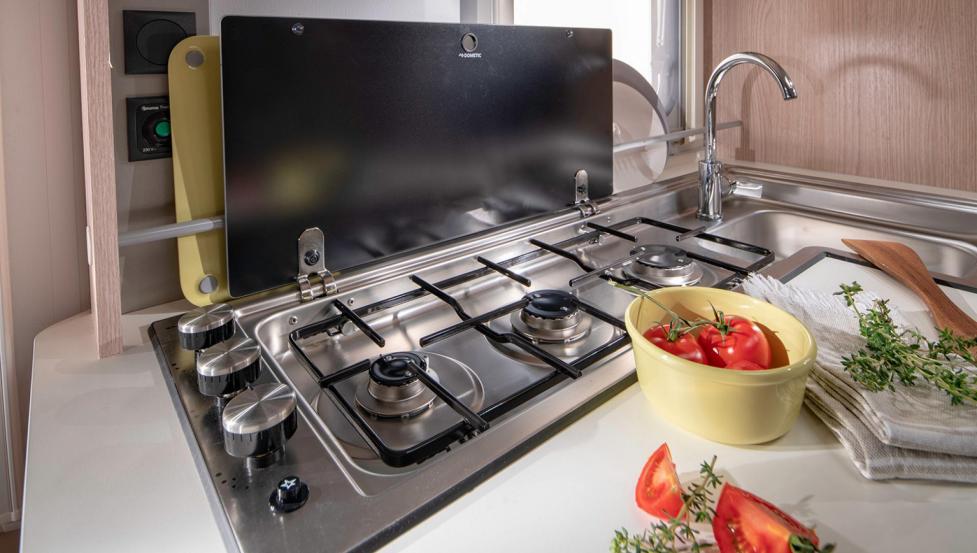 Glamping Navis kemping
Glamping kemping Navis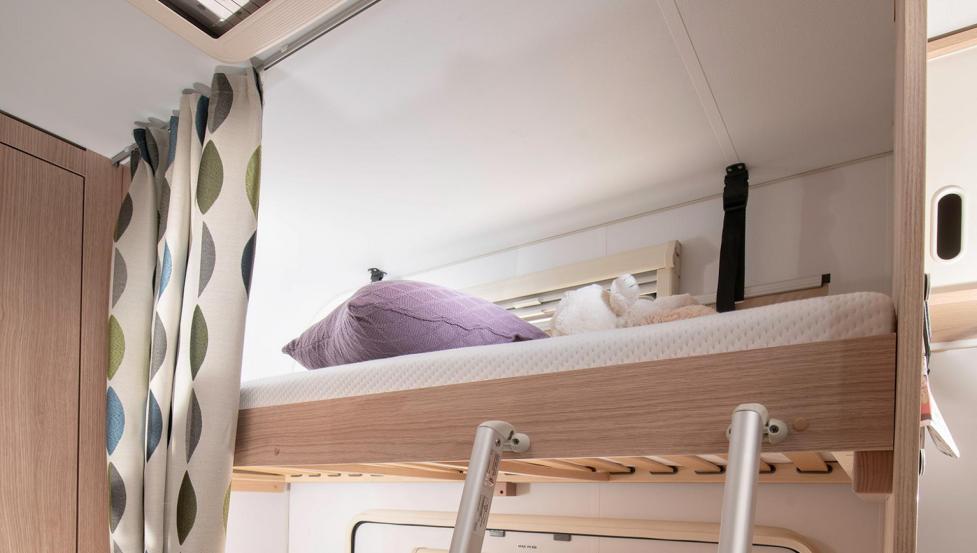 Glamping kemping Navis
Glamping kemping Navis
Glamping kemping Navis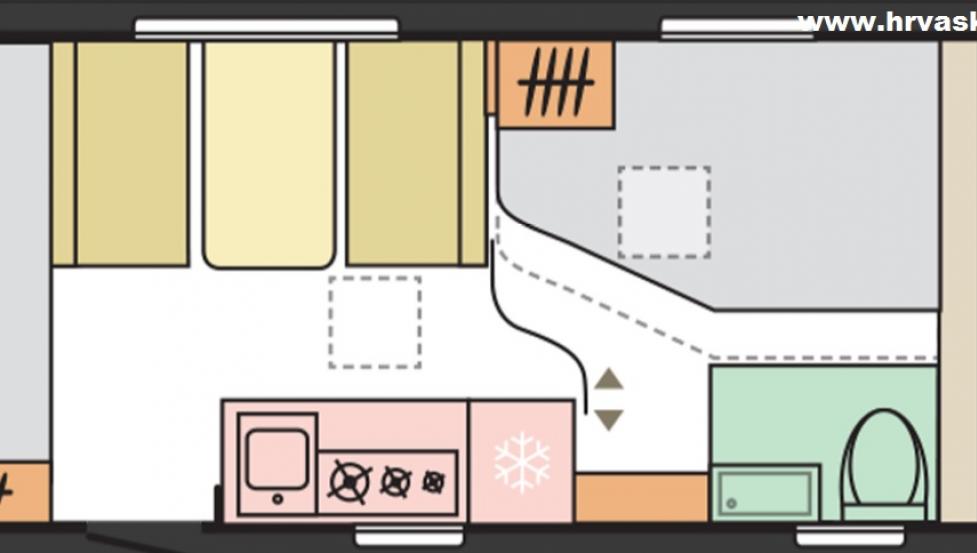 Glamping kemping Navis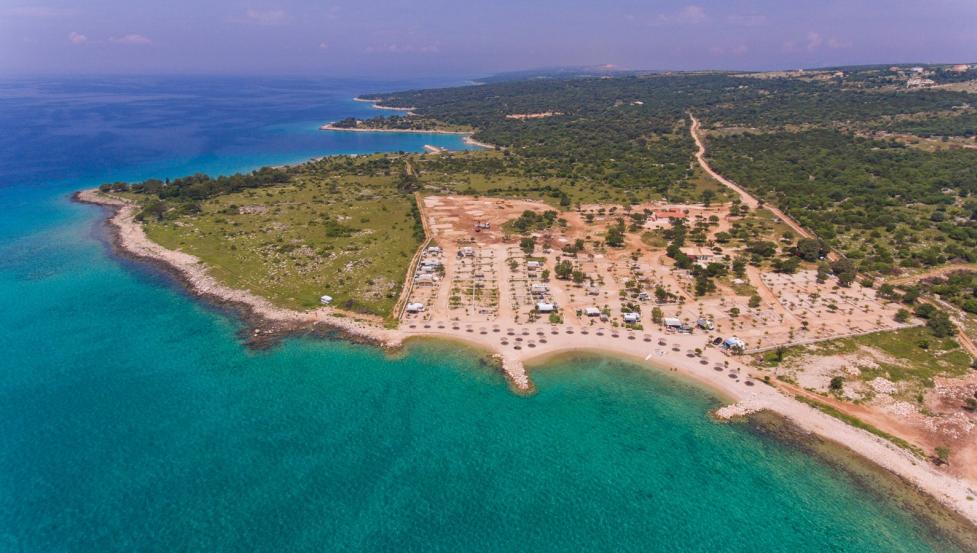 Glamping kemping Navis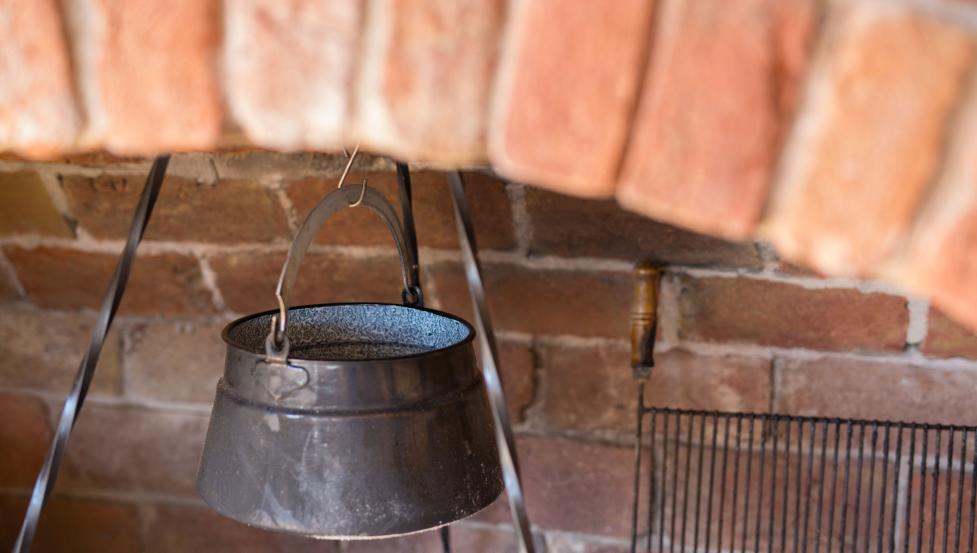 Glamping kemping Navis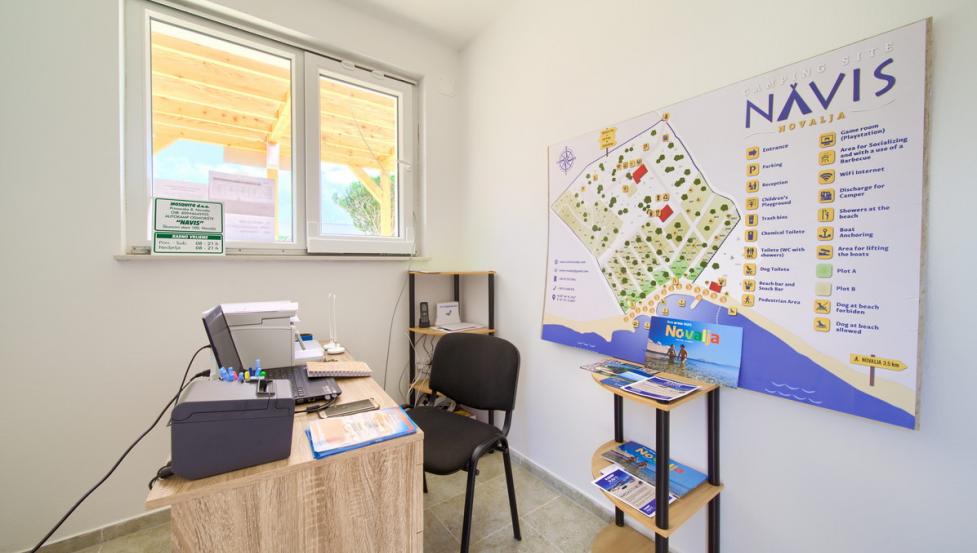 Glamping kemping Navis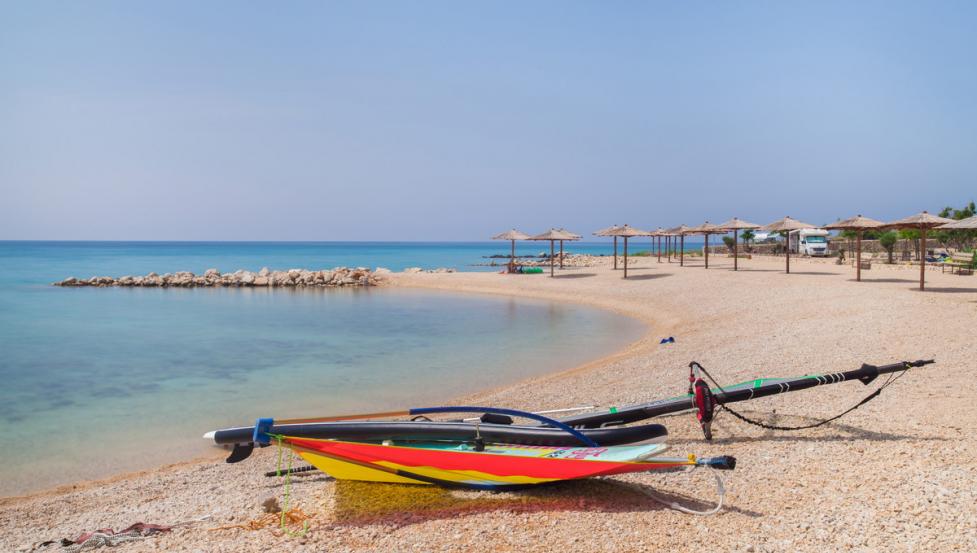 Camp Navis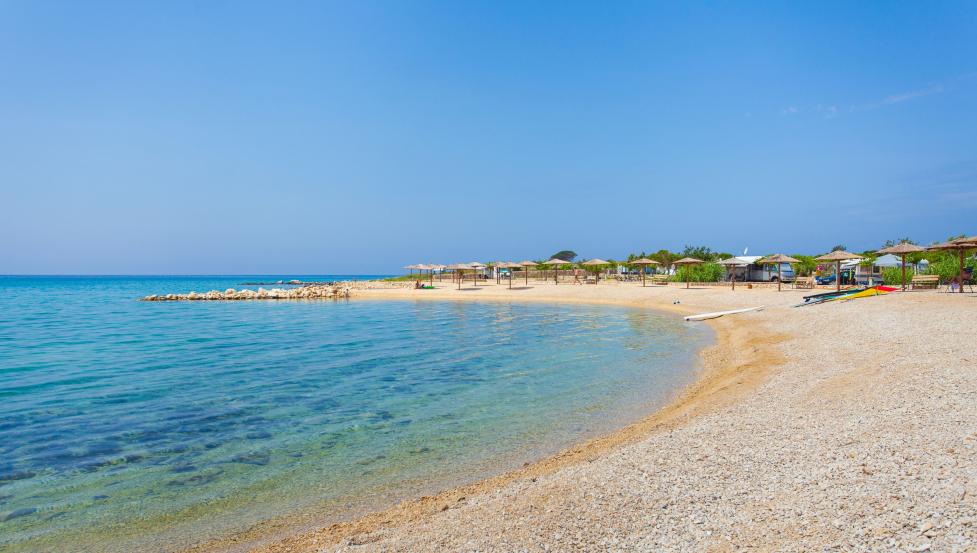 Camp Navis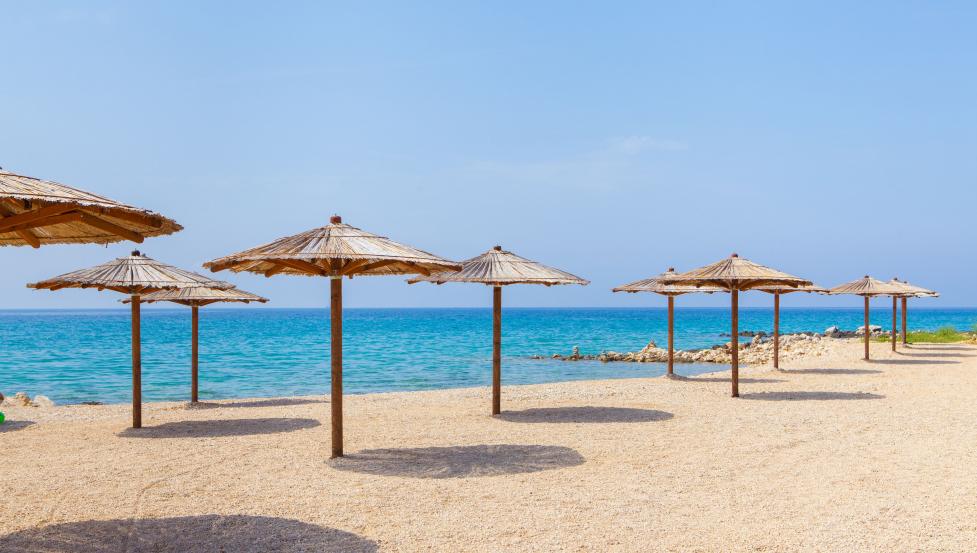 Camp Navis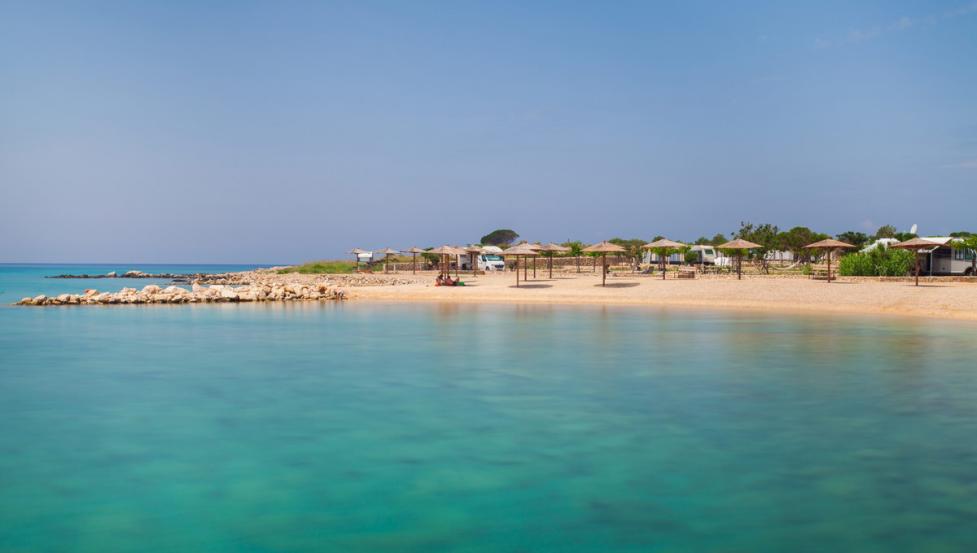 Camp Navis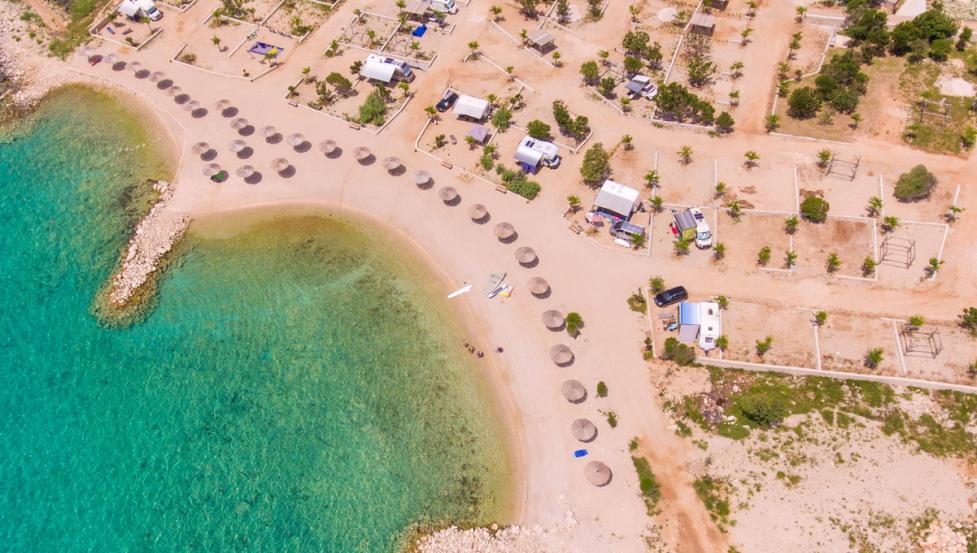 Camp Navis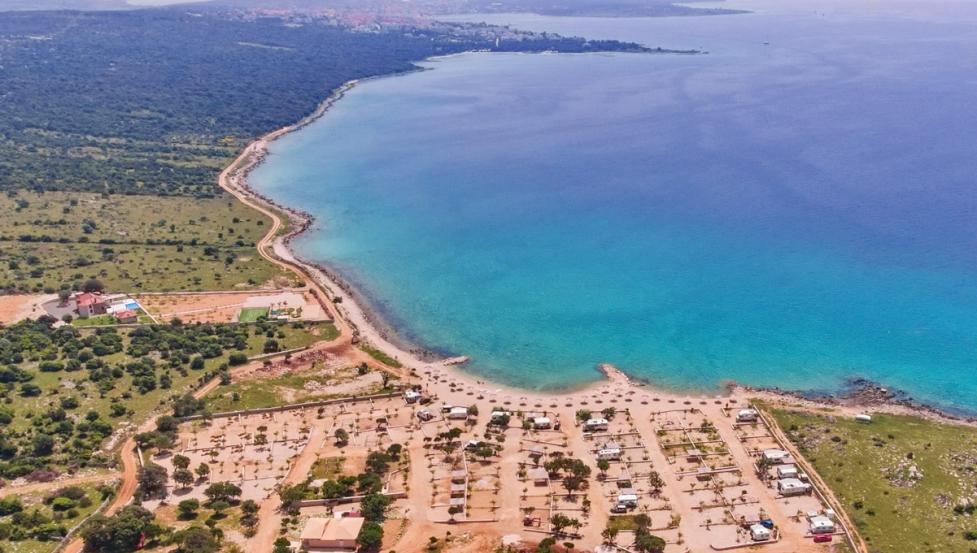 Camp Navis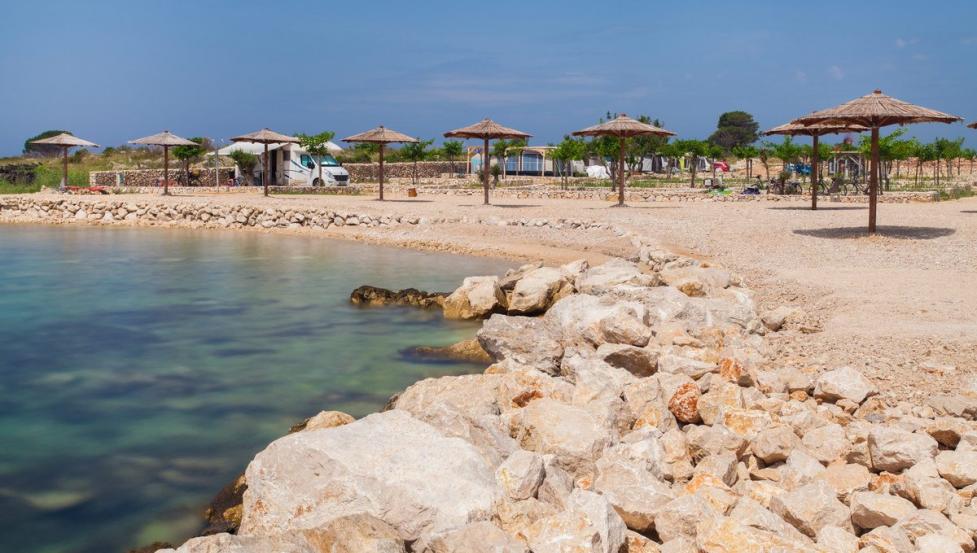 Camp Navis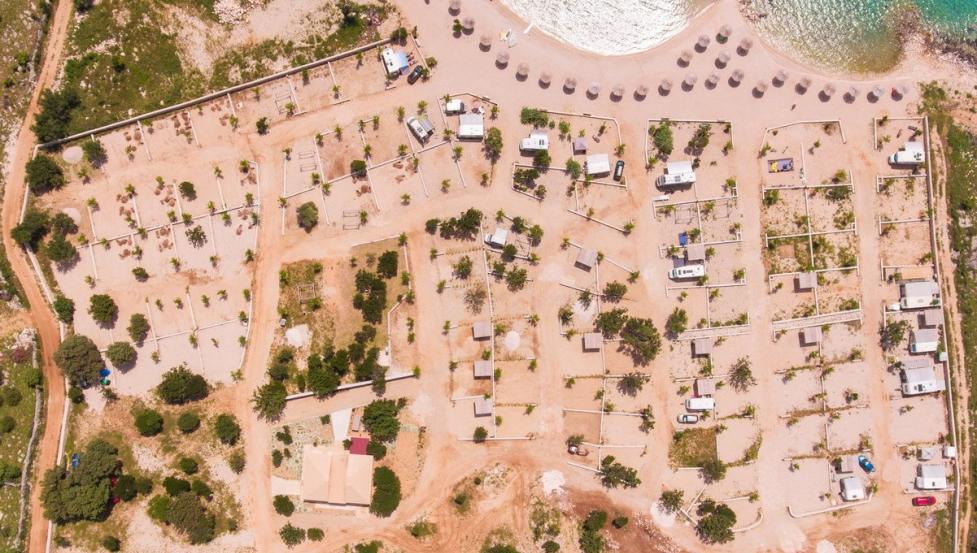 Camp Navis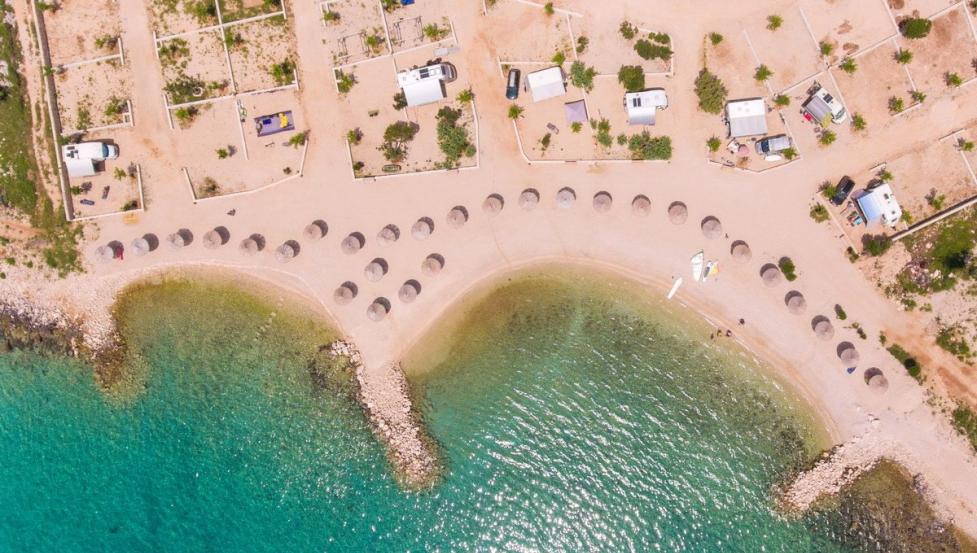 Camp Navis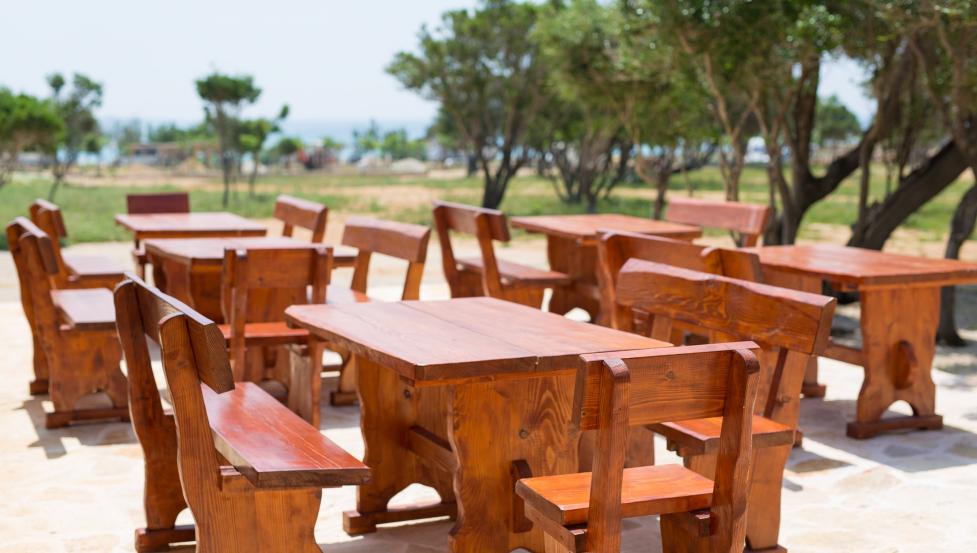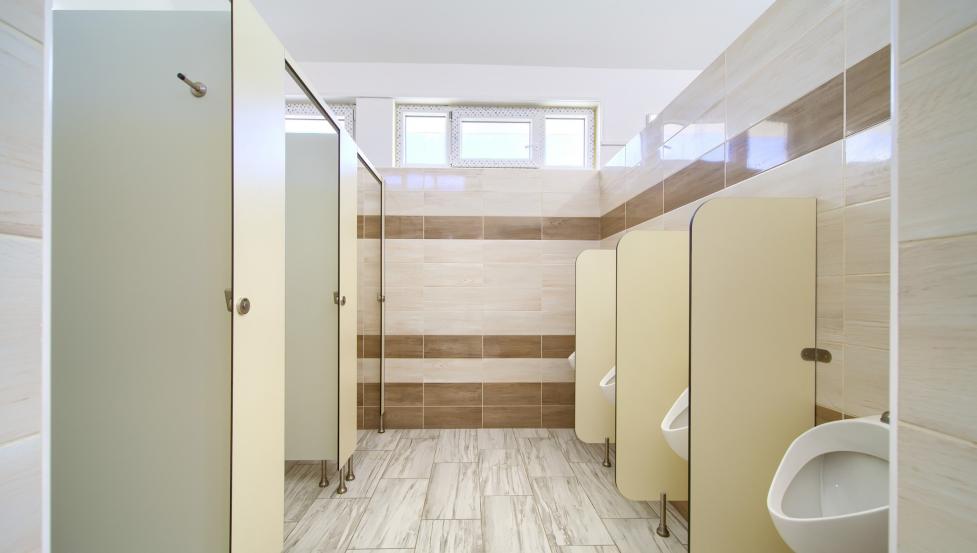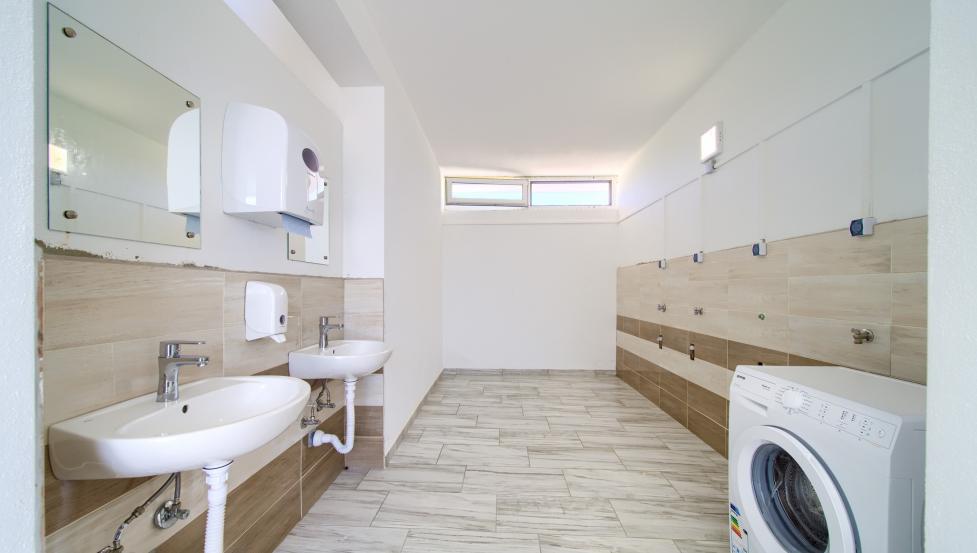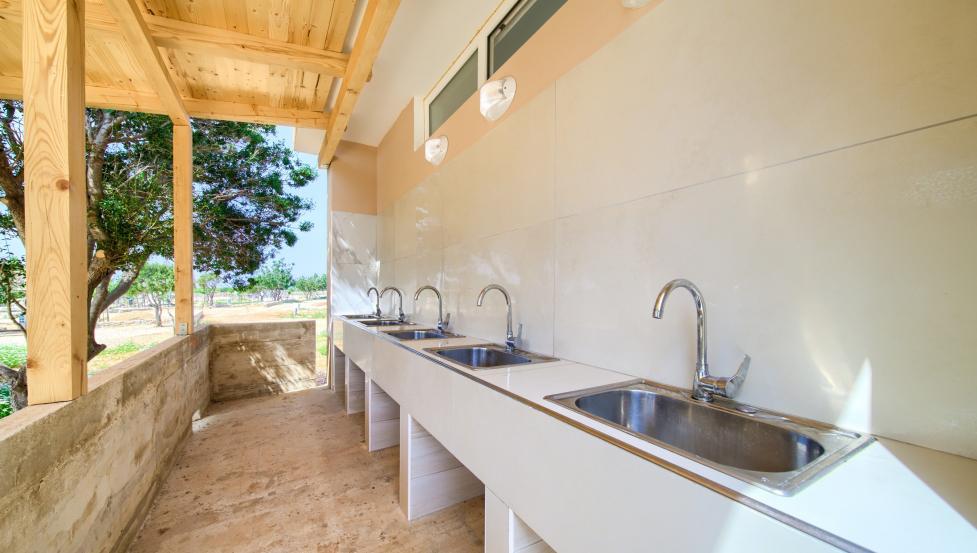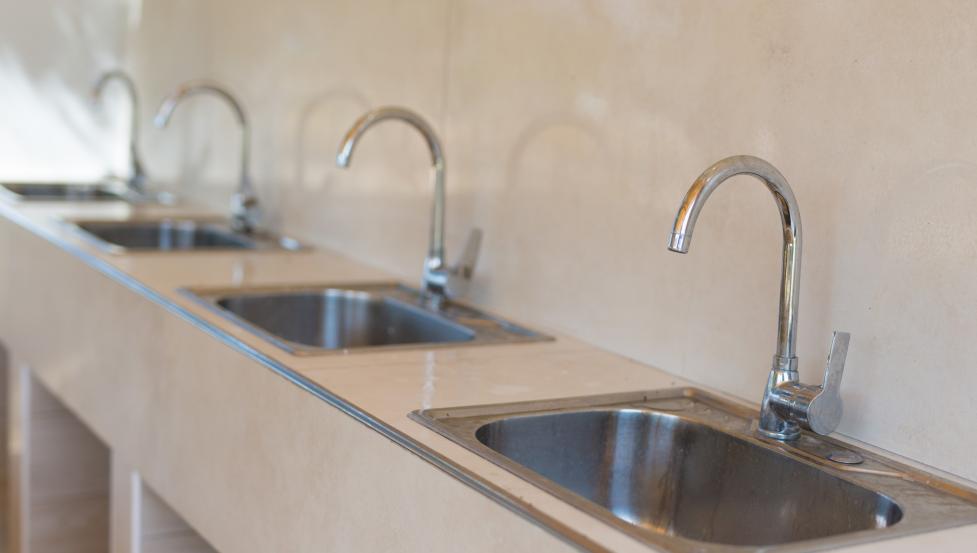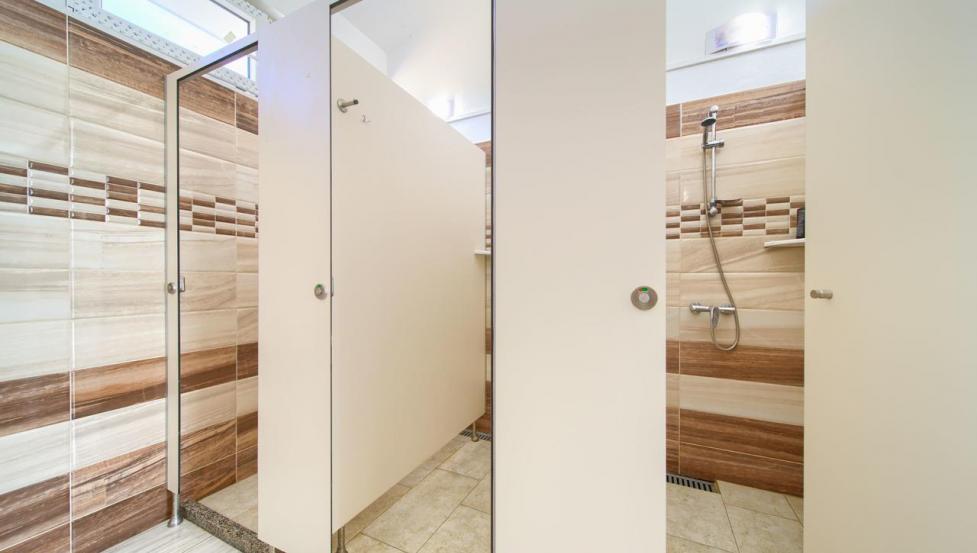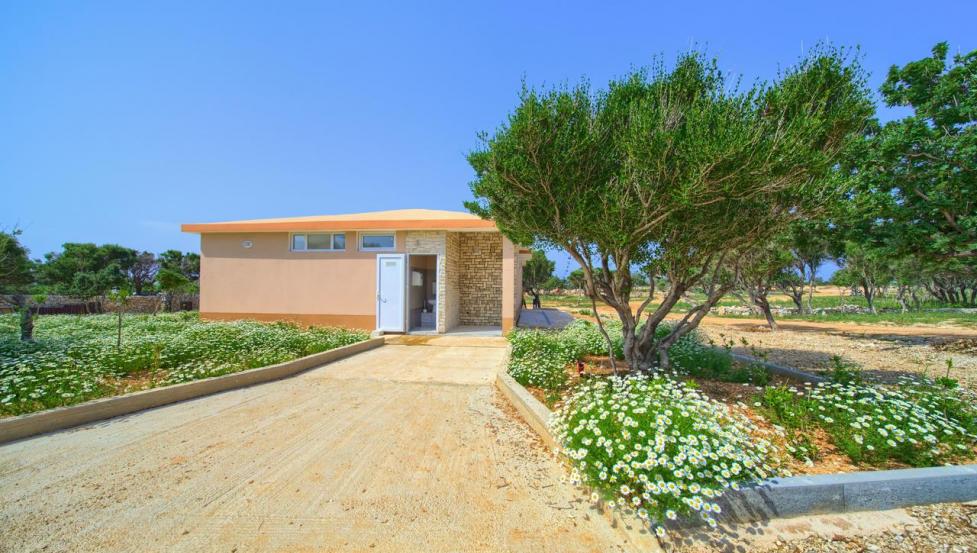 Przyczepa kempingowa kemping Navis
Klimatyzowany

PLAŻA 100-150 m
Przyczepa kempingowa kemping Navis
Przyczepa kempingowa Glamping znajdują się zaledwie 100 m od pięknej żwirowej plaży, odpowiedniej dla małych dzieci, Novalja 3 km
Położenie:
Rodzinny obóz NAVIS znajduje się w zatoce na północnej części wyspy Pag, niedaleko od miasta Novalja. Chociaż tylko 3 km od miasta Novalja, znajduje się dosyć daleko żeby nie czuć wrzawy wielkiego centrum turystycznego i żeby spędzić wakacje w naturalnej i relaksacyjnej atmosferze.
Obóz składa się z około 105 komfortowych miejsc obozowych, posiadających wodę i prąd, nowoczesnych sanitariatów jak i przestrzeni do współtowarzyszenia.
Obóz Navis jest idealnym miejscem dla wypoczynku rodzinnego w spokojnym otoczeniu, rozrywki, rekreacji i współtowarzyszenia
ODLEGŁOŚĆ:
A campingplace Navis is located 3 km away from Novalja city. You can walk through the road along the sea to Novalja.
Plaża:
The beach in the camp is pebbly, there is an on-site bar, which also offers some food, deck chairs, umbrellas and showers are available.
Zakwaterowanie:
We offer very comfortable and new (2018-2020) caravans:
- 5 x Adria Aviva 2019 (april 2020)
- 1 x Adria 2018
OFERTA HOTELU:
SANITARY FACILITIES
Cleanliness and a sense of comfort are what is the most important at Camp Navis. In the camp there are modern and newly decorated, heated sanitary facilities. They are equipped with manual dishwashing and laundry facilities, washing machines and a discharge area of chemical toilets. We also provide a sanitary facility for people with disabilities for ease of use. The sanitary facility is made according to the highest ADAC standards to give guests the feeling of comfort of their own home.
ACTIVITIES
Apart from the sun and the clear sea, you can also enjoy Navis camp in an active holiday. The northern part of the island of Pag is much more peaceful, and guests have many walking and cycling trails. In the immediate vicinity of the camp there is a 20 km long bicycle trail perfect for cycling enthusiasts and those who enjoy long walks. There is free internet access in the camp, a playground for children, and there is also a lounge area with a common kitchen and barbecue. There is a small grocery store and a fruit shop in the camp, and larger shopping centres are available in Novalja. The nearest store is 3 km away from the campsite. If you are in a party mood and want to party, the famous Zrće beach is just a 10 minute drive. In the camp you can also arrange berths for smaller boats on request. In the main season you can rent kayaks, stand up paddle boards and smaller boats.
FITNESS
For all of our guests there is a newly built fitness area that has an area of 145m2. The fitness area consists of modernly designed men's and women's dressing rooms, gym and gymnasium. The gym is equipped with professional exercise equipment as well as various weights, TRX tape, boxing bags and Pilates balls.
About the campsite:
When arriving at the camp you will be welcomed by our friendly and always helpful staff in the newly built camp reception desk. The camp consists of 160 comfortable camping pitches equipped with water and electricity, 17 glamping tents and a common lounge area. Every guest is able to find a place or a small corner that will satisfy all his needs and provide an unforgettable experience. It is a completely new camp, designed to work within family tourism, offering guests a lot of peace on landscaped plots along the sea, with beautiful sunsets.
The rich offer of accommodation units is also enriched by the possibility of using a common barbecue area next to the children's playground, which will allow you to enjoy a pleasant afternoon and evening gathering. If you decide to take your pet on vacation, we will gladly welcome it.

Camp Navis is an ideal destination for a family vacation in quiet surroundings along with entertainment, recreation and gatherings.
Wyżywienie:
There is a restaurant in campsite for preparing breakfasts and a la carte dishes.
ZWIERZĘTA DOMOWE:
Allowed: extra payment
Zameldowanie:
15:00
Wymeldowanie:
10:00
PRZYCZEPA KEMPINGOWA- FAMILY LUX:
- NEW 2019 Adria Aviva 472 PK caravan
- Size: 5,2 x 2,3 m + tent
- Maximum: 4 adults + 2 children under 12 years
- Big bed: 200x137 cm
- Bunk bed: 2x188x64
- Bed: 180x96
- Stove, fridge
- Small kitchen in tent (small stove, small fridge)
- Bathroom (chemical toilet)
- Tabble, 6 chairs, parasol
- 2 sundecks
- AC, electricity 220 V
- free wifi
- Dogs are allowed in caravan.
Dobrze wiedzieć
Klimatyzowany
PLAŻA
100-150 m
PLAŻA
The beach in the camp is pebbly, there is an on-site bar, which also offers some food, deck chairs, umbrellas and showers are available.
rezerwacja:
| Zakwaterowanie | Usługi | 19.04.-23.05., 12.09.-11.10. | 23.05.-30.05. | 30.05.-27.06. | 27.06.-11.07., 22.08.-29.08. | 11.07.-22.08. | 29.08.-12.09. |
| --- | --- | --- | --- | --- | --- | --- | --- |
| Przyczepa kempingowa- Family Lux | 1 x wynajem | 48.00 | 59.00 | 78.00 | 98.00 | 119.00 | 79.00 |
FIRST MINUTE DO 15.3.
dla rezerwacji do 15.03.
12%
FIRST MINUTE 15 % IS VALID TILL 15.3.
Cena zawiera:
- rent of the caravan Aviva (fully equipped kitchen)
- usage of the water, gas, electricity
- AIR CONDITION
- bed linen and towels for 7 overnights (if you want to change you have to rent the bedlinen or towels in campsite)
- free entrance into public toilet, shower, public common places in campsite
- free wifi
- chemical toilet
- parking for 1 car
Dopłaty:
Obligatory supplements:
- Tourist tax: 1,4 EUR/day/person
- Tourist tax: children 12-18 years: 0,7 EUR/day/child
- Check in fee: 1,0 EUR/person
- Final cleaning: 50 EUR-paid upon reservation

Extra supplements:
- Bed linen package (duvet and pillow covers, sheets): 10 EUR/bed
- towel package (small, medium, big): 10 EUR/person
- gas grill: 10 EUR/day
- electric grill: 10 EUR/day

Cancelation costs:
- till 60 days before your arrival - 20%
- 59 - 30 days before your arrival - 50%
- 29 - 4 days before your arrival - 90%
- 3 - 0 days before your arrival - 100%