House Jerena - Island Pasman
House Jerena - Island Pasman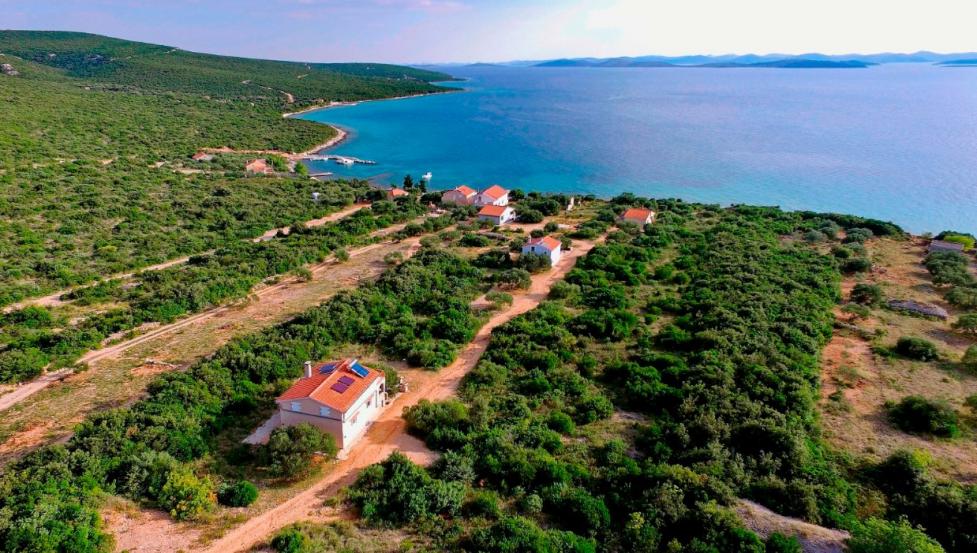 House Jerena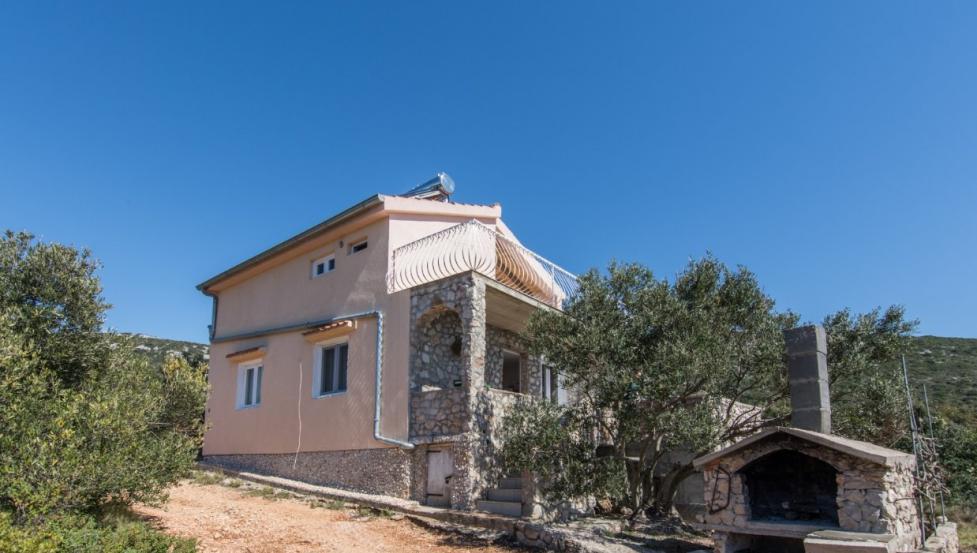 House Jerena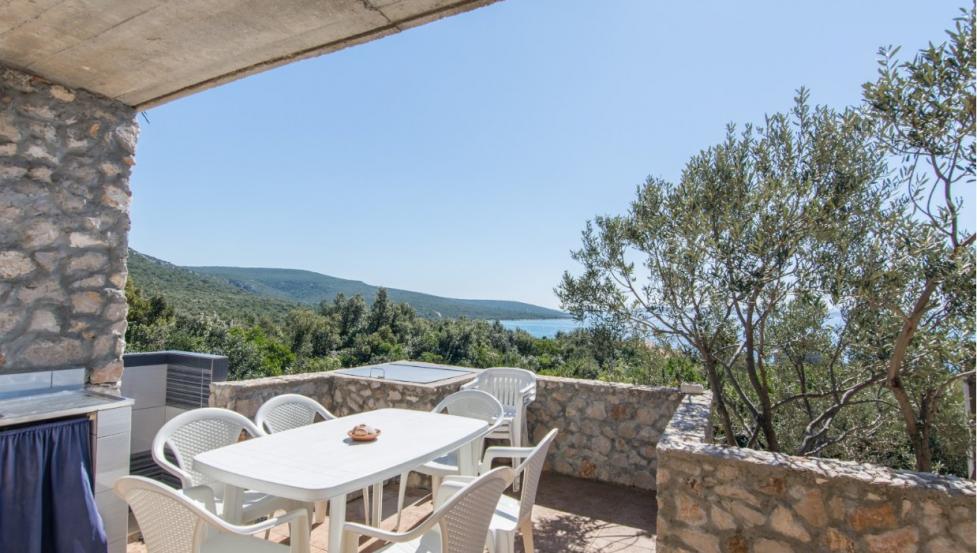 House Jerena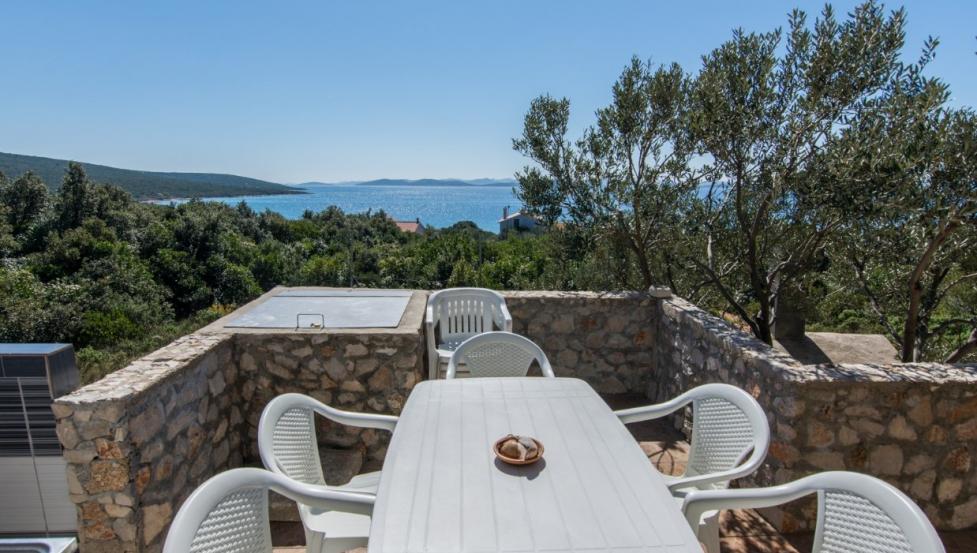 House Jerena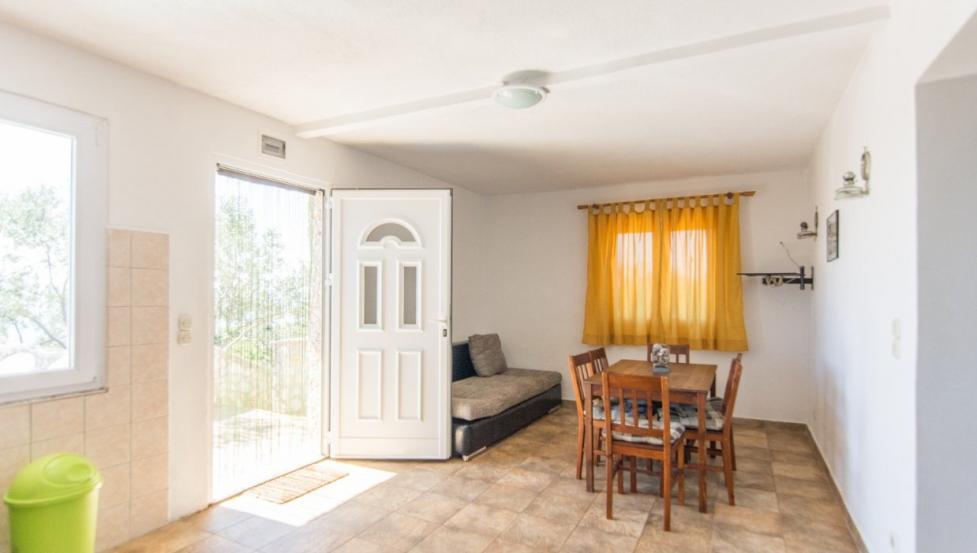 House Jerena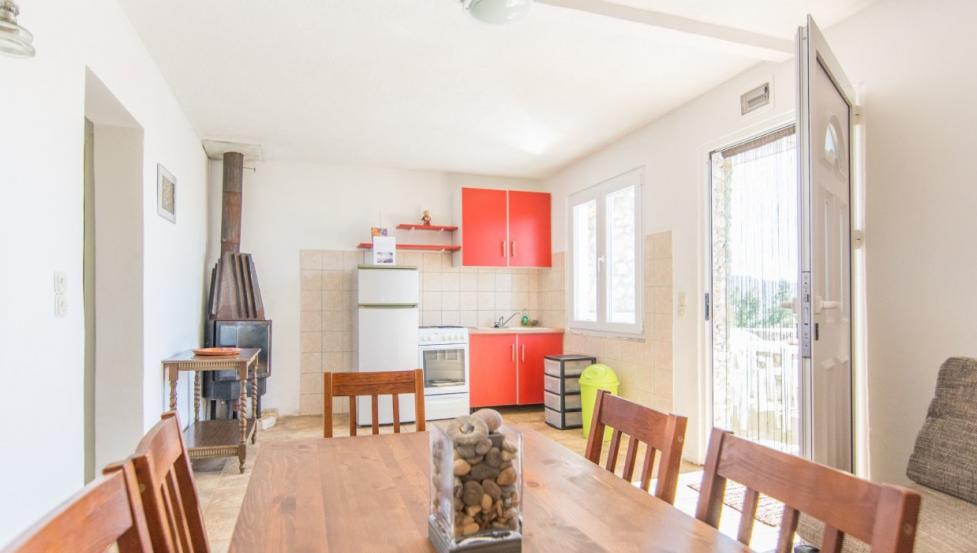 House Jerena
House Jerena
House Jerena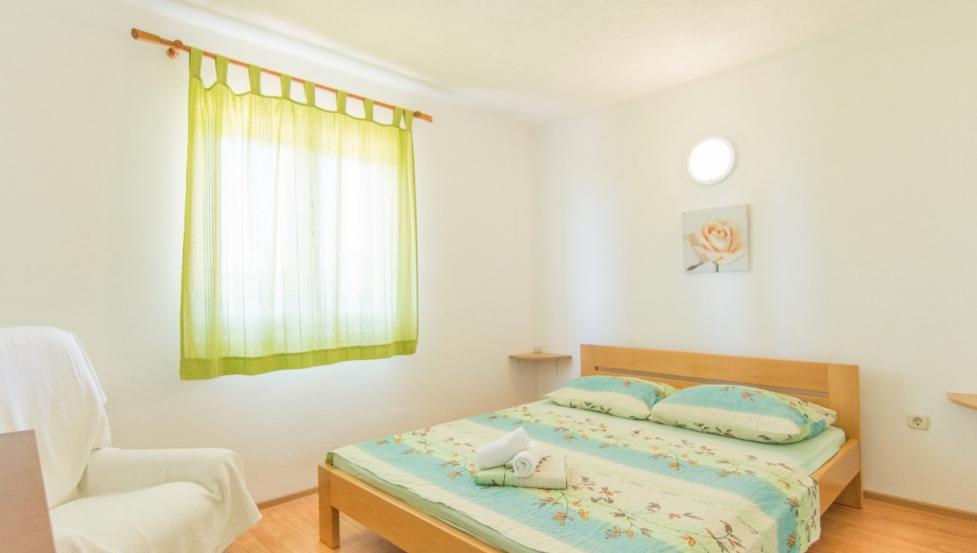 House Jerena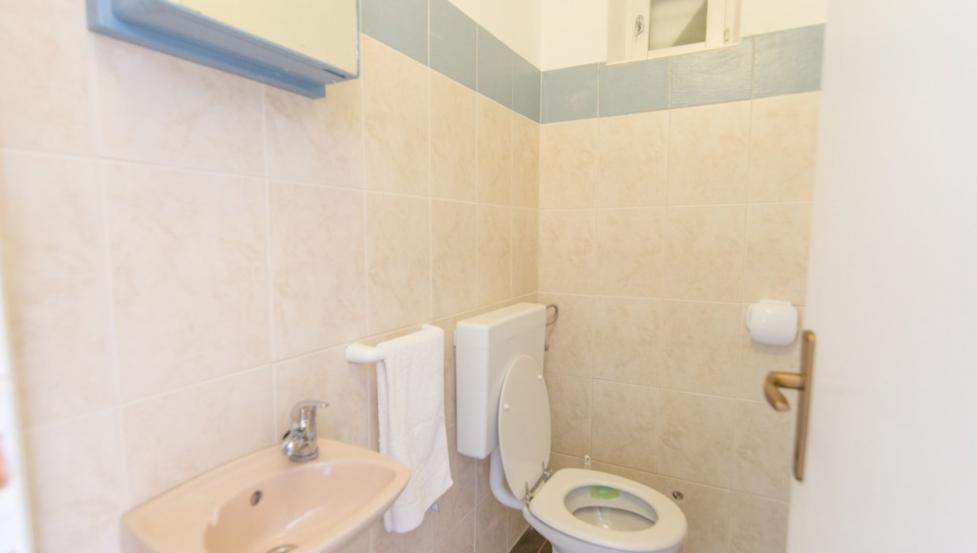 House Jerena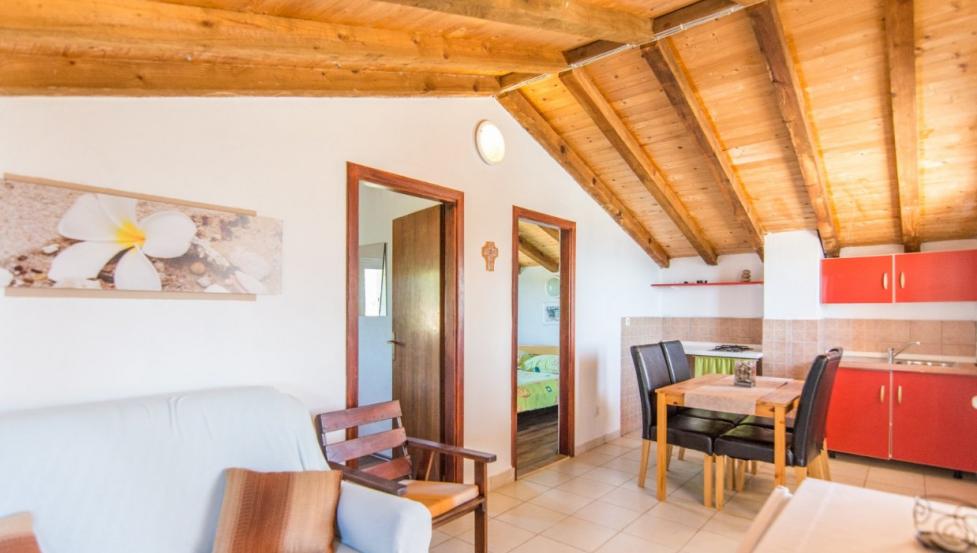 House Jerena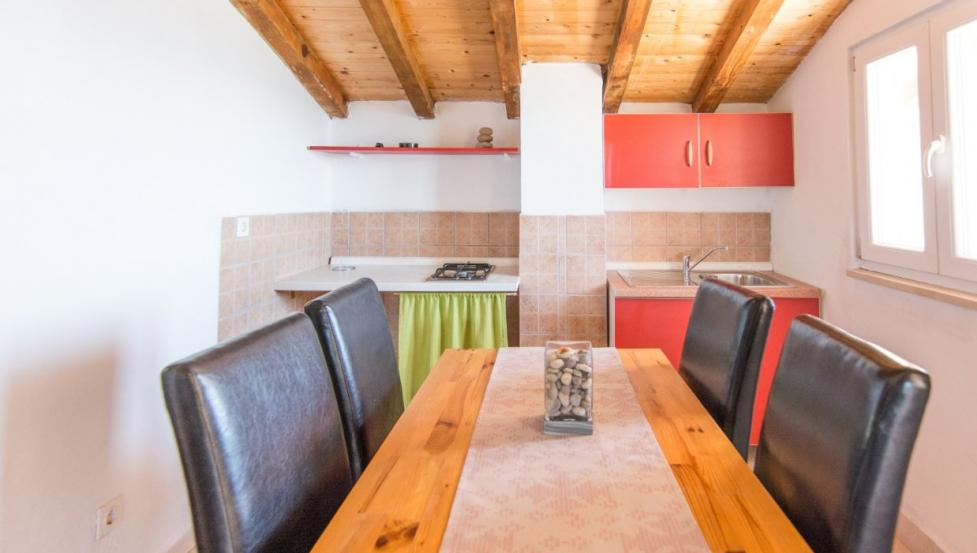 House Jerena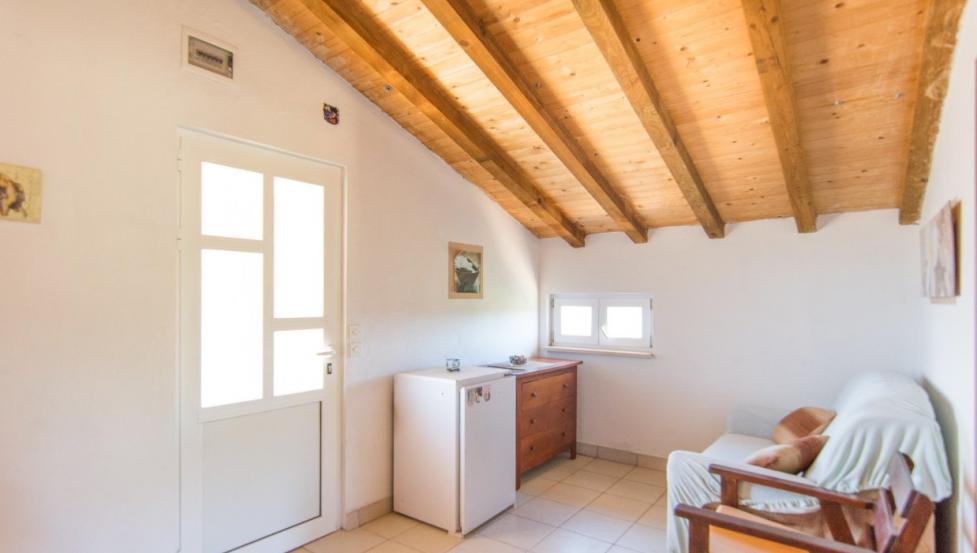 House Jerena
House Jerena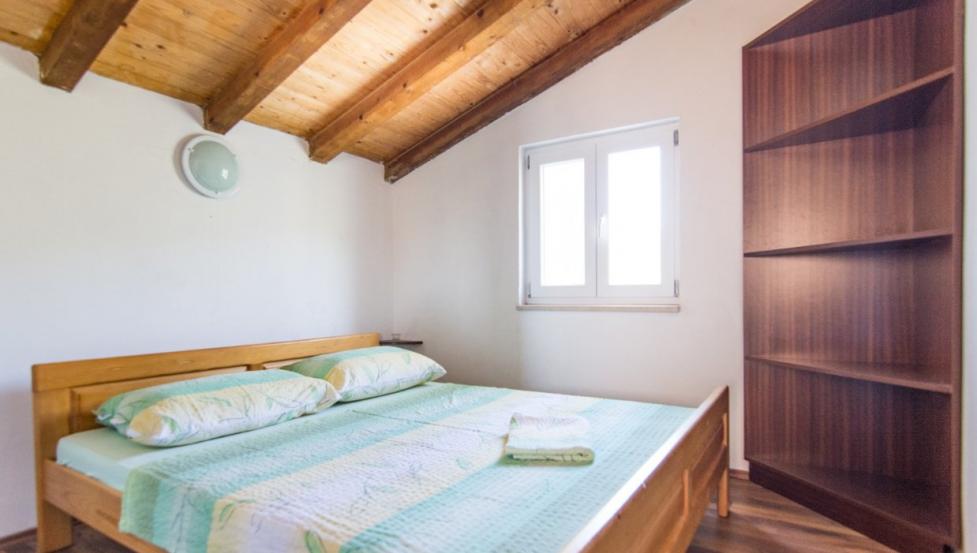 House Jerena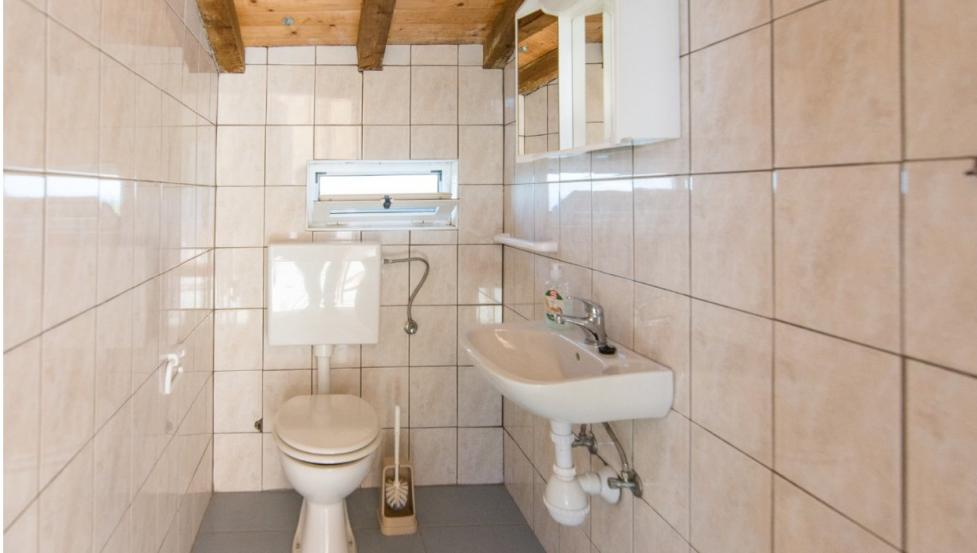 House Jerena
House Jerena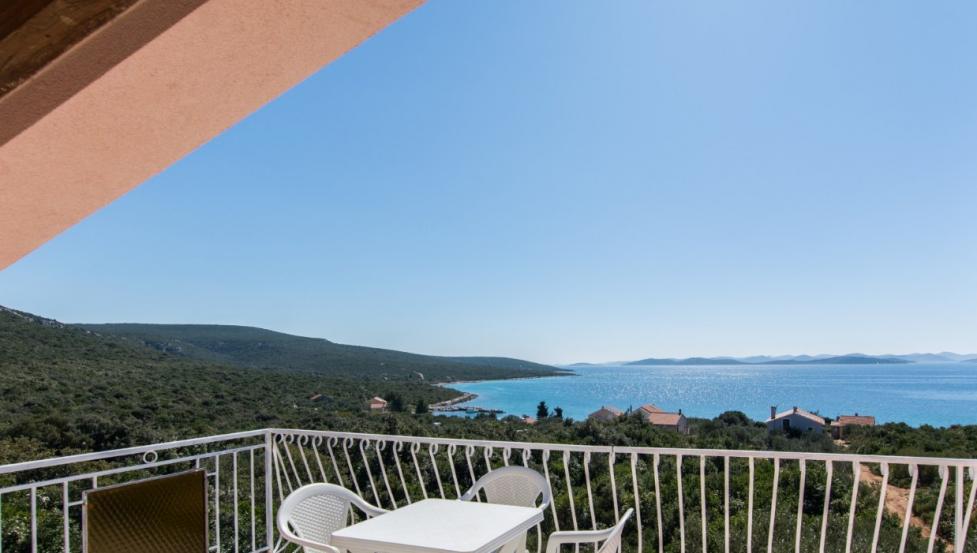 House Jerena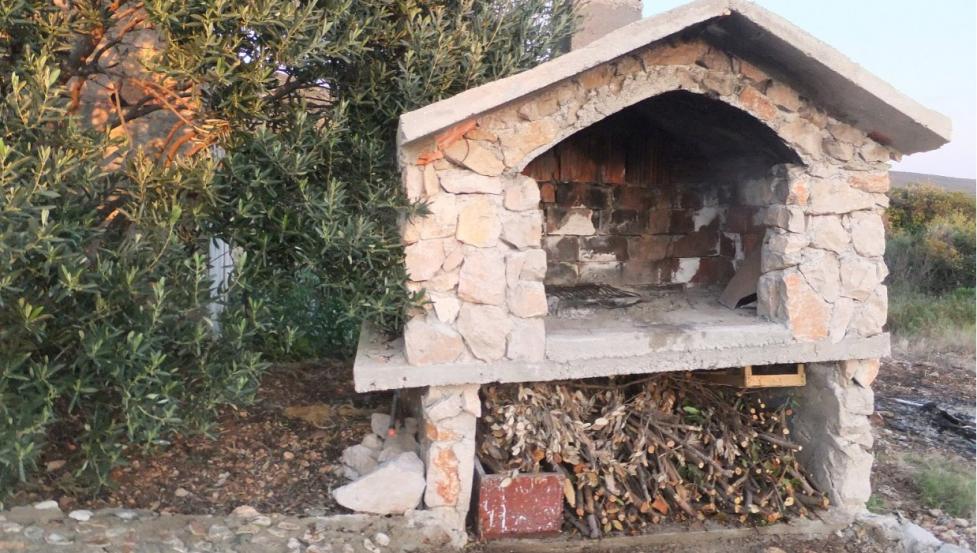 House Jerena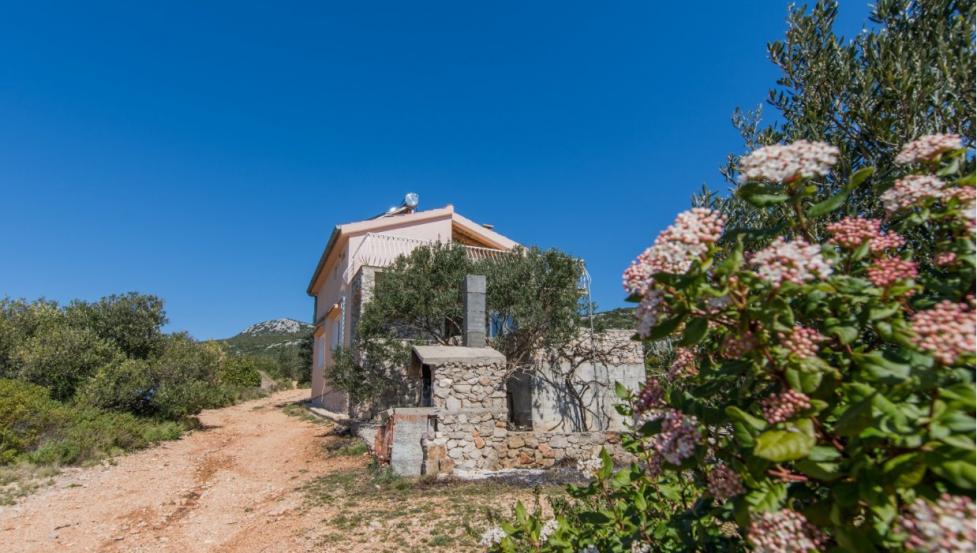 House Jerena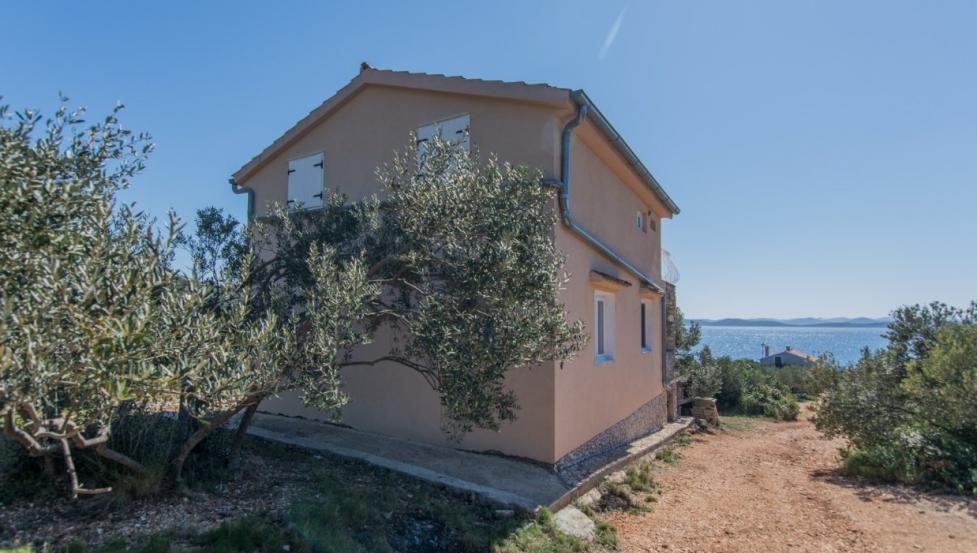 House Jerena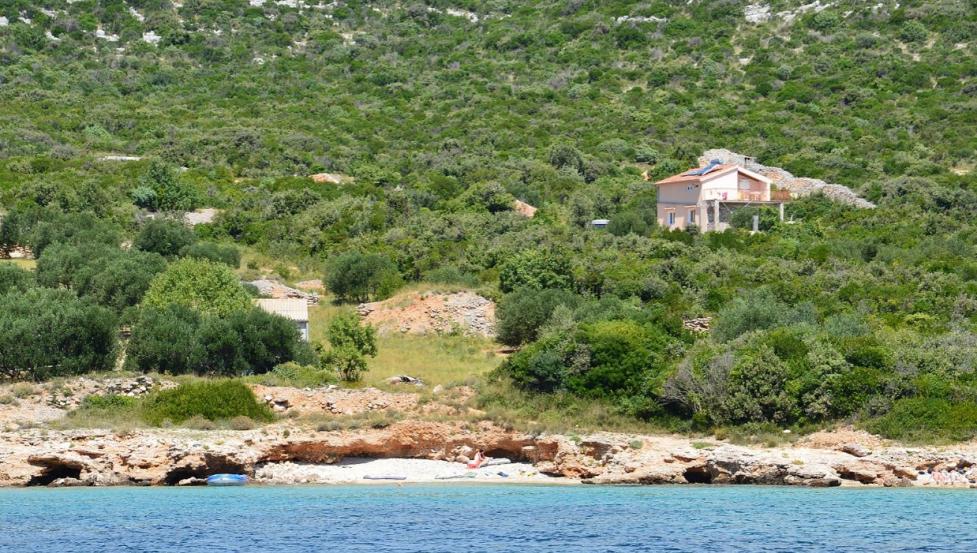 House Jerena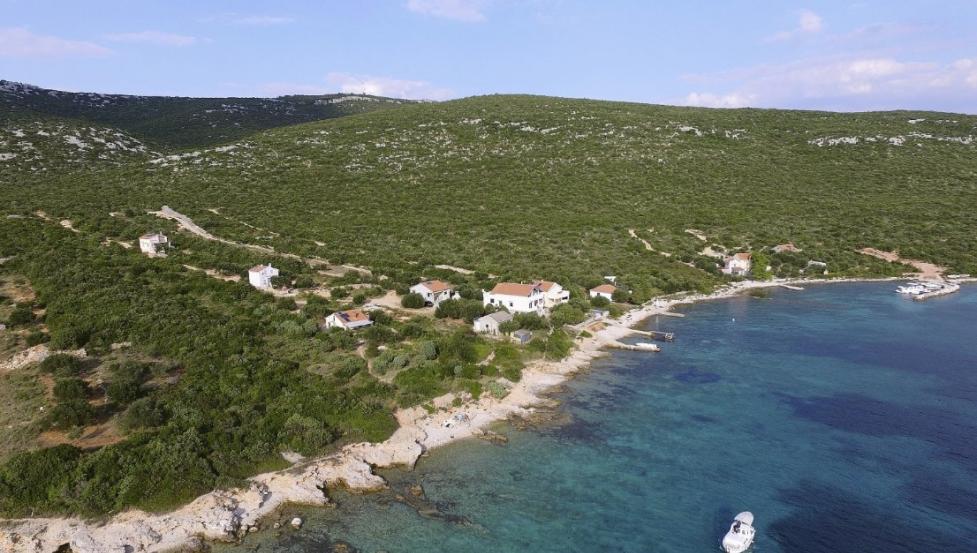 House Jerena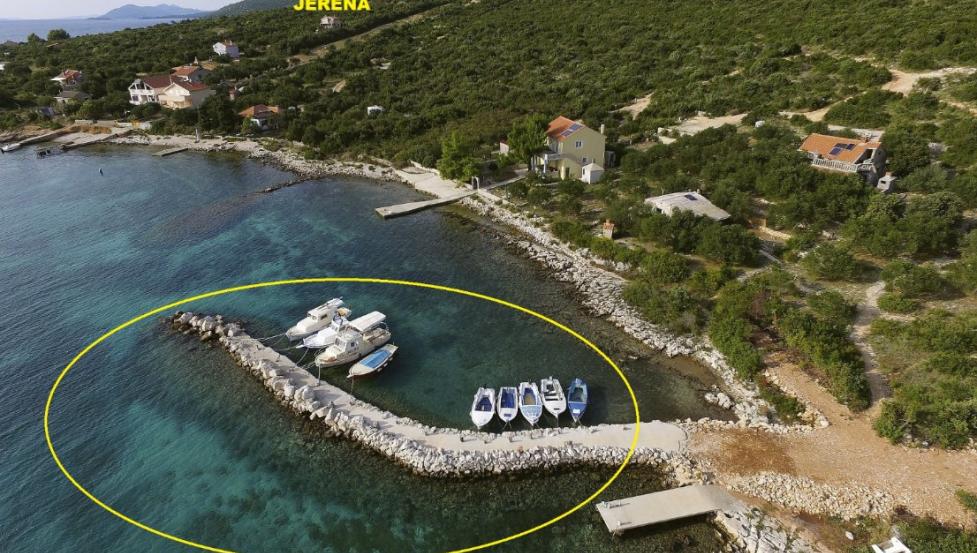 House Jerena
House Jerena - Island Pasman

Бесплатная парковка

Открытый гриль

Вид на море

Площадь: 93 m²
Расстояние 3000

ПЛЯЖ 100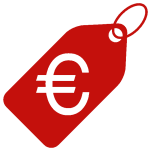 Цена от 119 EUR
House Jerena - Island Pasman
Расположение:
House Jerena is placed on the island of Pasman, in the bay Cerenje.
Parking by the house
Расстояние:
Nearest beach: 100m, Sea: 100m, Boat berth: 200m, Neighboring building: 50m, Town center: 3km, Market: 3km, Ambulance: 8km, Pharmacy: 17km, Post office: 17km, Exchange office: 17km, Restaurant: 3km, Nearest airport: Zadar, 40km, Nearest ferry port: Tkon, 17km
ПРЕДЛОЖЕНИЯ ОТЕЛЯ:
House Jerena is placed on the island of Pasman, in the bay cerenje. This holiday house can accommodate maximum 8 persons. The facility consists of two separate apartments, each on its own floor, each has two double bedrooms, a kitchen, a bathroom and a spacious balcony, but the holiday house gets rented only as a whole. Both kitchens contains cutlery and crockery, cooking stove and a refrigerator with freezer compartment. On each floor there is a toilet with a wash basin. There is also a barbecue and an outside shower in the yard.
This is a pet-friendly accommodation, pets are welcome here, on request and against surcharge of 5 EUR per day.
This holiday house is placed in the bay Cerenje, is accessible by car on a makeshift and somewhat coarse (gravel / earth) road over the hill, that can be strongly affected by weather conditions. For this reason, these roads are not recommended for lowered cars, but that does not mean that you necessarily have to have an SUV or a four-wheeler. These roads are passable for a normal car, with slow and careful driving. The house is directly accessible by car. The parking is free of charge. Ferry tickets are not included in the price. Minimum stay is 7 days, from Saturday to Saturday only.
Electricity is generated by solar power, 220 V, but no household appliances may be used except of battery rechargers and lights. Running cold water from the tank, and warm from the solar powered boiler, is installed in the kitchen and both toilets, as well as on the outdoor shower. Water and electricity should be spent sparingly here. The water is originally tap water, but as it is staying in the tank in hot weather, we recommend it to be boiled before drinking, or that the users of accommodation would purchase bottled water for drinking. Bed linen await you. Fresh bed linen will arrive once a week. Bathroom towels and beach towels are not available. Bring along your cell phone, so you can contact us in case of need. You may recharge your mobile phone in the house, with your regular mobile phone charger for household use.
There is the possibility to rent a motorboat (on request, and provided that the client owns an acknowledged boat driver´s license).
Kindly check in during the morning till early afternoon at our agency, because the transfer and the arrival to the reserved accommodation unit is very inconvenient at night. After the check-in in our agency you will travel to the island. If you find these details unclear or you have any further questions for which answers can not be found here, please contact us. The Agency can not be held responsible if the customer does not inquire for the details that are important to him but are not mentioned, or for details of the object which are out of any reason not completely clear to the customer.
General information:
smoking allowed, pet friendly accommodation - pets are welcome here, on request and against surcharge of 5 EUR per day, final cleaning without further charges, barbecue, outdoor shower, the house is for maximum 8 persons
Distances from accommodation:
Nearest beach: 100m, Sea: 100m, Boat berth: 200m, Neighbouring building: 50m, Town center: 3km, Market: 3km, Ambulance: 8km, Pharmacy: 17km, Post office: 17km, Exchange office: 17km, Restaurant: 3km, Nearest airport: Zadar, 40km, Nearest ferry port: Tkon, 17km
Type of beach: pebble and rock beach
Other information: Parking space next to the house, free of charge, boat mooring free of charge
Accessibility by car: possible - more details in the above description
Water supply: water tank - total capacity 20.000 l regular water
Check-in: 13:00
Check-out: 9:00
Kitchen and living room: two kitchens, each with refrigerator with freezer compartment and gas cooking stove, crockery and cutlery
Bedrooms: 4 separate bedrooms, each with a queen bed
Bathroom information: two toilets with wash basin
Домашние животные:
allowed; supplement 5 EUR/day at the reception
Заселение:
09:00
Выселение:
10:00
Хорошо знать
Бесплатная парковка
Открытый гриль
Вид на море
ПЛЯЖ
100
Цена от
119 EUR
бронирование:
| Размещение | Обслуживание | 01.04.-05.06., 18.09.-02.10. | 05.06.-26.06., 04.09.-18.09. | 26.06.-03.07., 28.08.-04.09. | 03.07.-28.08. |
| --- | --- | --- | --- | --- | --- |
| House Jerena | 1 x rent | 119.00 | 135.00 | 184.00 | 191.00 |
Цена включает:
- rent + tourist tax
- bed linen are included in price (change 1 x week). No towels - bring them with you.
- only periods Saturday - Saturday

Дополнения:
Registration fee - one-time fee, on arrival, 1,50 EUR per person