House Sea Gull - C6 - island Pasman
House Sea Gull - C6 - island Pasman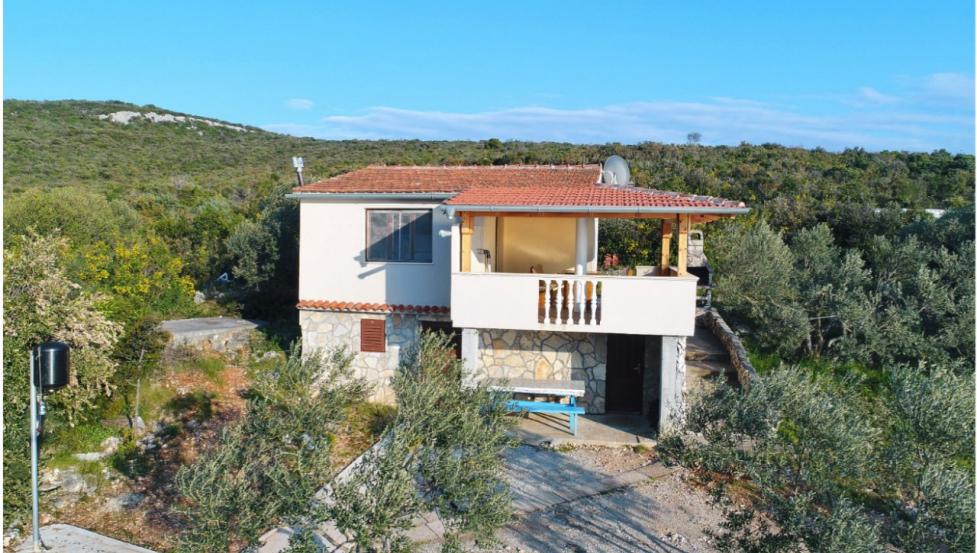 Sea Gull Ház
Sea Gull Ház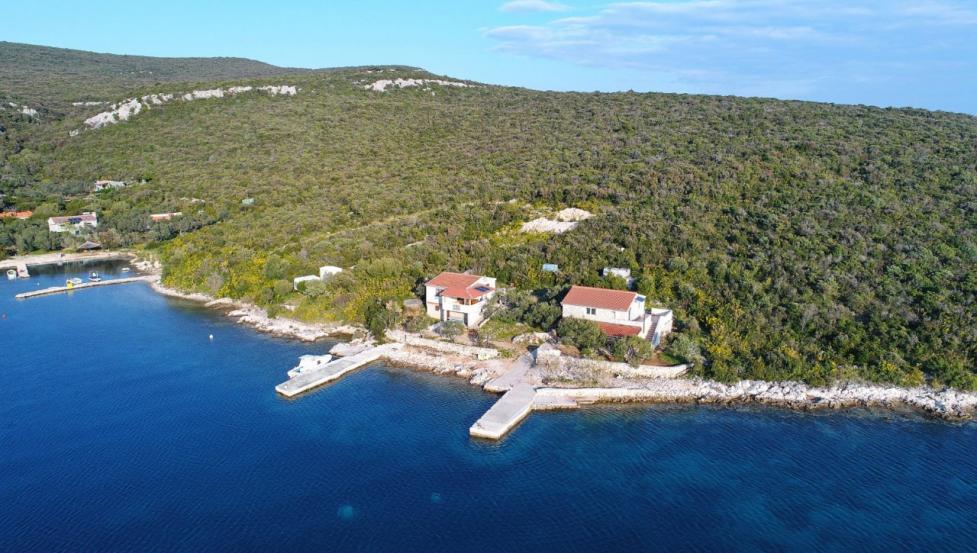 Sea Gull Ház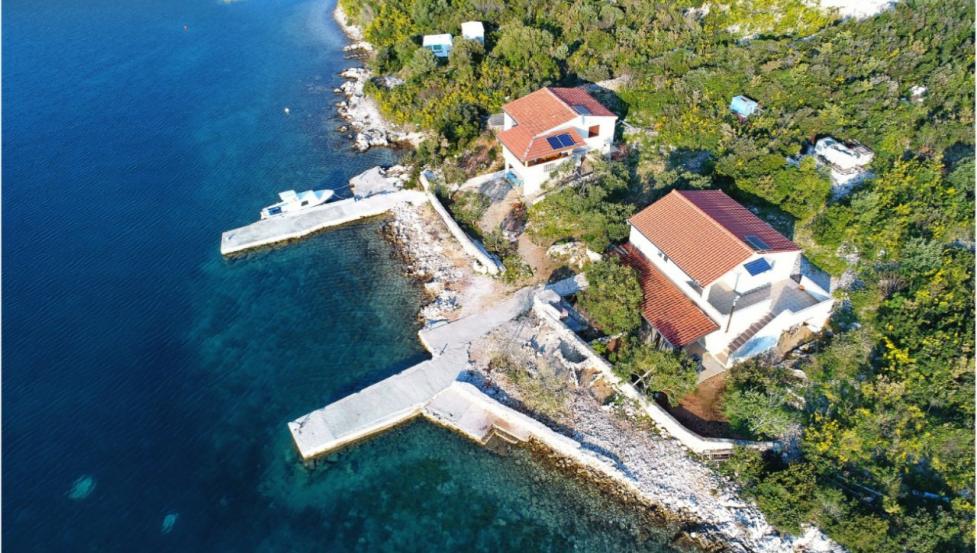 Sea Gull Ház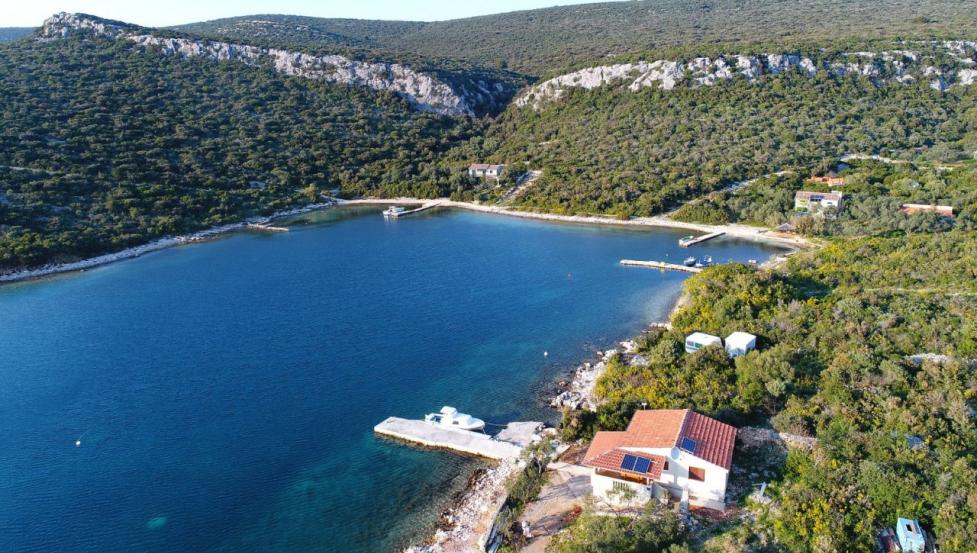 Sea Gull Ház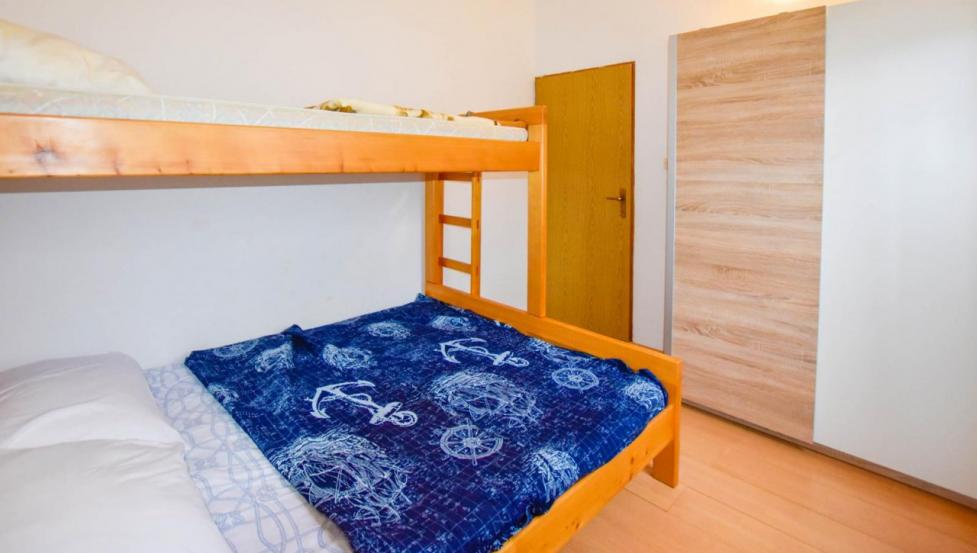 Sea Gull Ház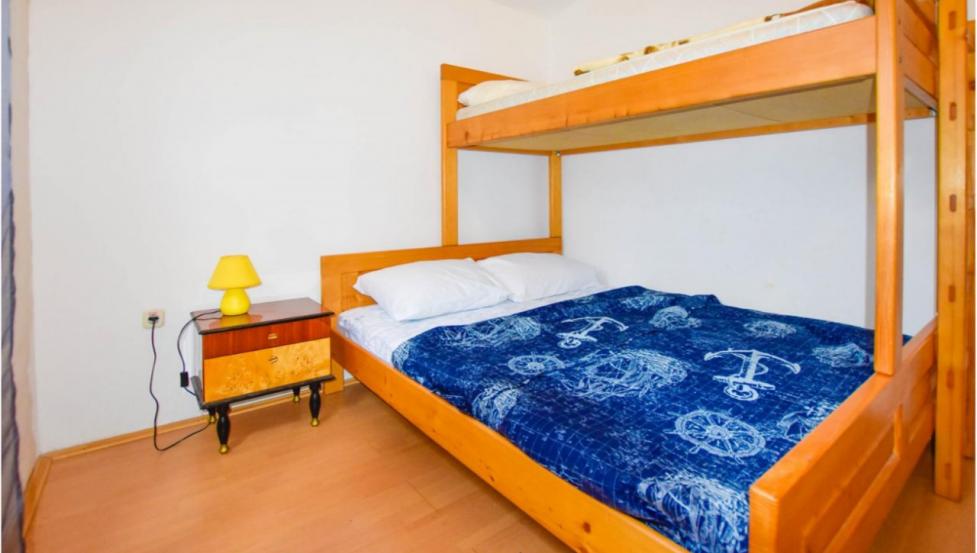 Sea Gull Ház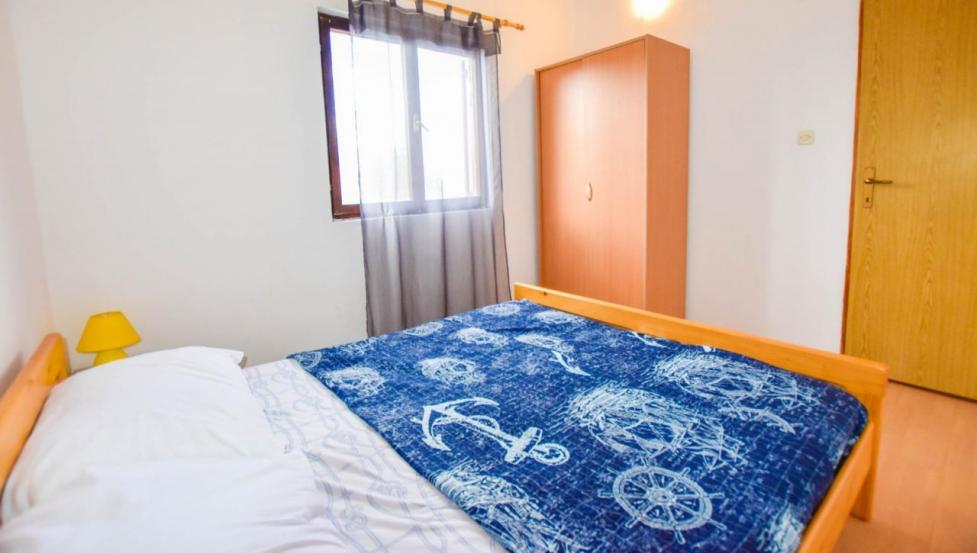 Sea Gull Ház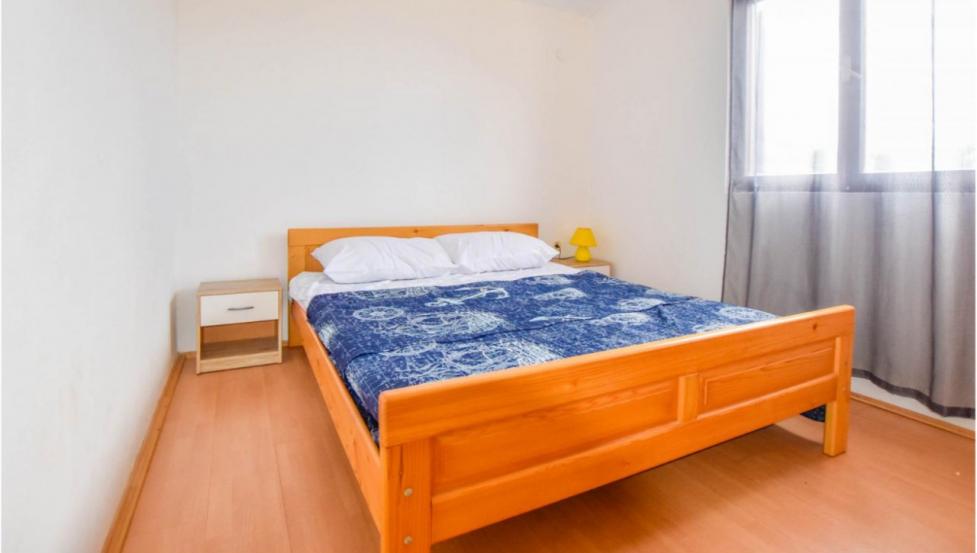 Sea Gull Ház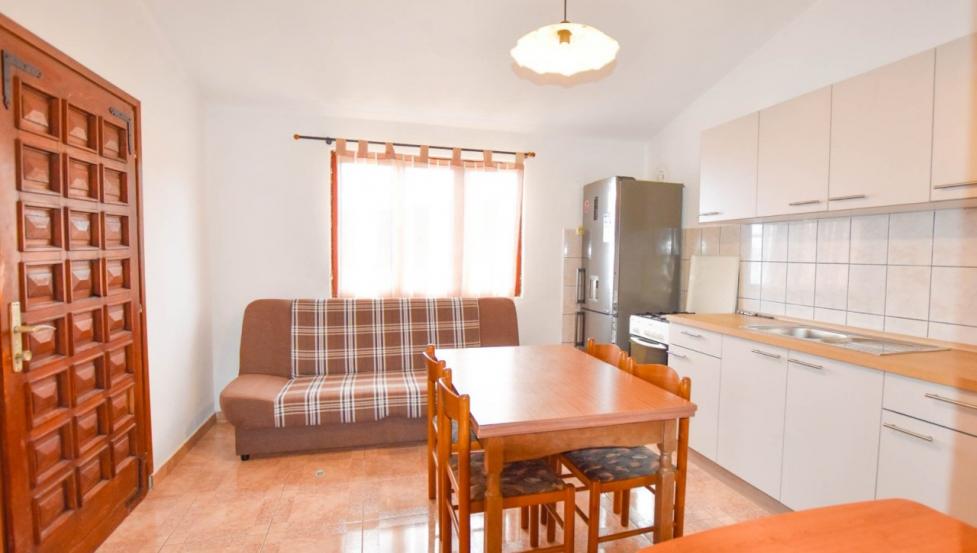 Sea Gull Ház
Cottage Sea Gull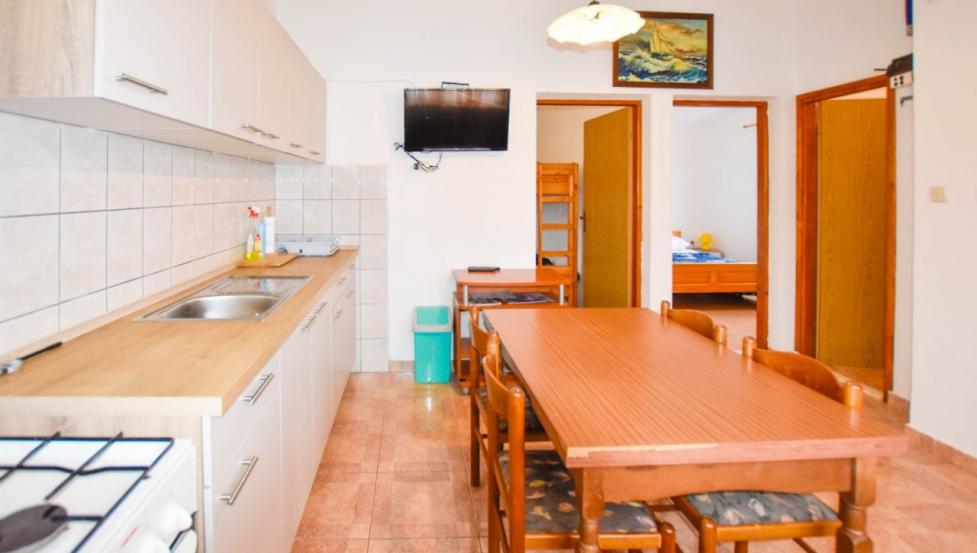 Sea Gull Ház
Sea Gull Ház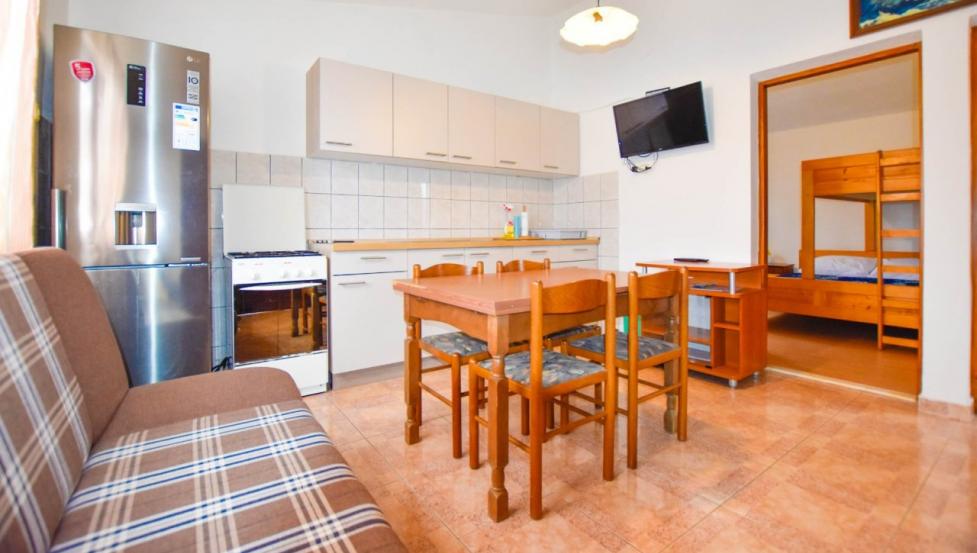 Sea Gull Ház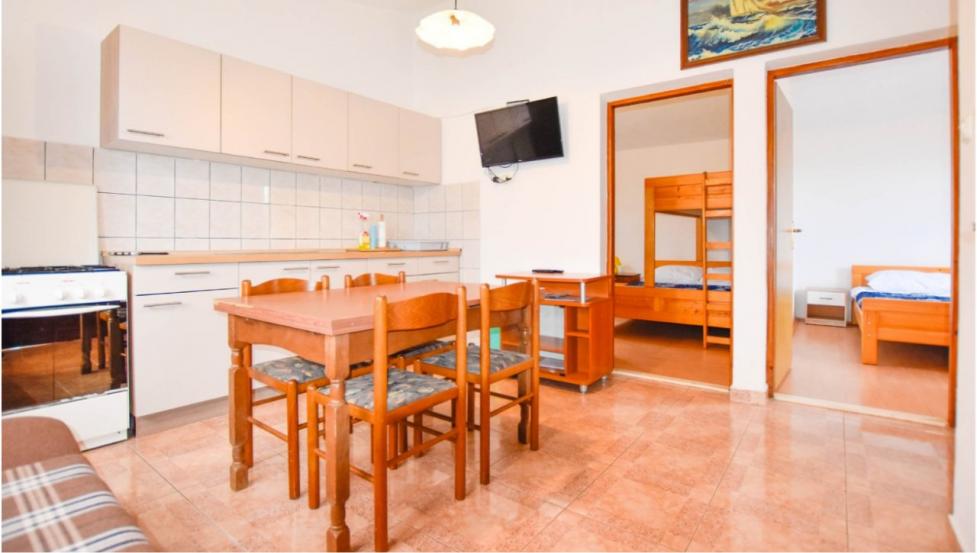 Sea Gull Ház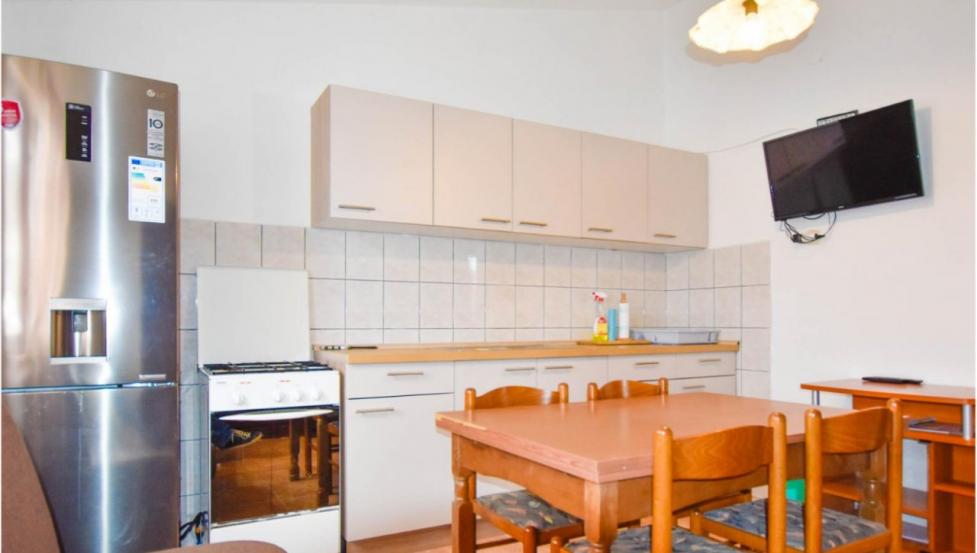 Sea Gull Ház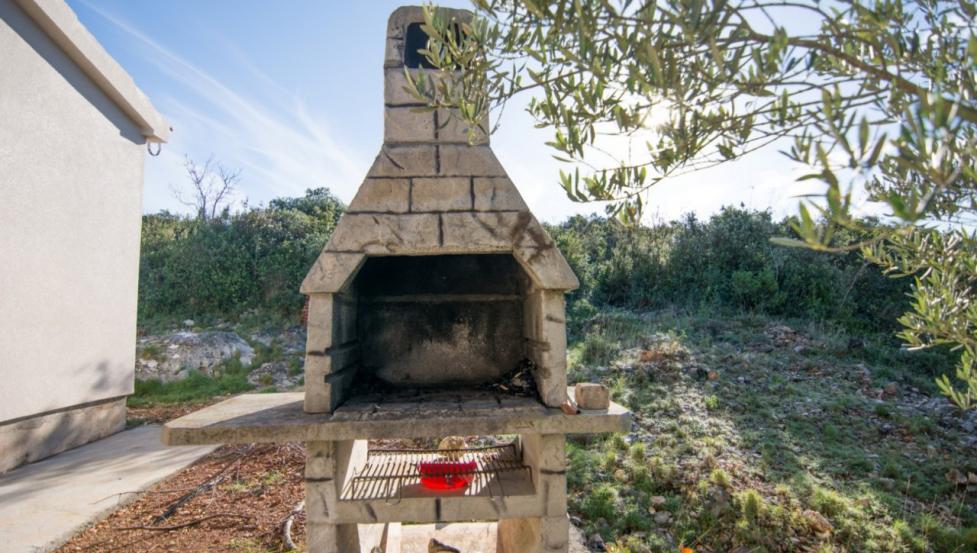 Sea Gull Ház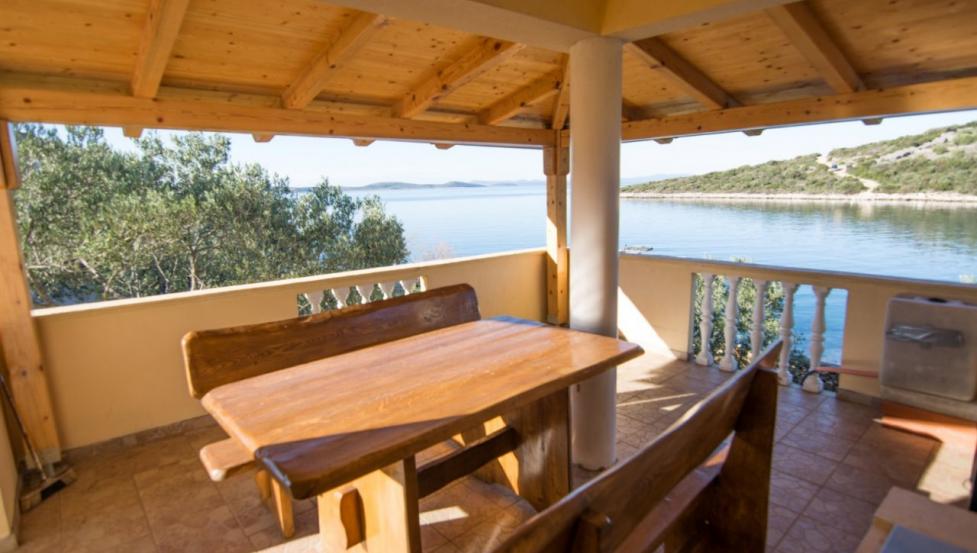 Sea Gull Ház
Sea Gull Ház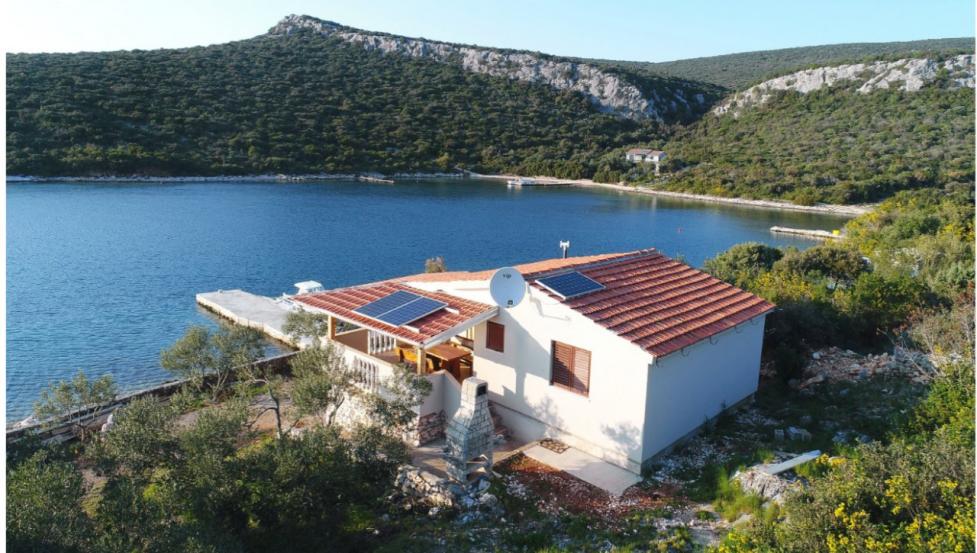 Sea Gull Ház
House Sea Gull - C6 - island Pasman

Vízparti

ingyenes parkolás

Kültéri grill

Tengerre nyíló kilátás

Méret: 45 m²
távolság 8 km

STRAND 10 m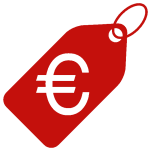 Ár tól 86 EUR
House Sea Gull - C6 - island Pasman
fekvése:
Tkon - island Pasman
Town center: 8000 m
Distance from the sea: 10 m
Capacity: 6
Parking 300 m from the house
távolság:
Pharmacy 8000.00 m, Neighboring building 10.00 m, Bar 8000.00 m, Restaurant 8000.00 m, Ferry port 8000.00 m, Ambulance 8000.00 m, Boat berth 10.00 m, Airport 40000.00 m, Post office 8000.00 m, Town center 8000.00 m, Exchange office 8000.00 m, Sea 10.00 m, Market 8000.00 m, Nearest beach 10 m.
Nearest airport: Zadar
Nearest ferry port: Tkon
strand:
pebble beach.
a szálloda ajánlata:
1 x Extra beds in lounge, Dishes and cutlery, Stove Cooktop, Refrigerator, Deep freezer, Outside shower, Grill.
The fresh water reservoir holds 15.000 l. Electricity of 12 V is solar powered.

Running cold water is installed in the kitchen and bathroom. Outdoor shower is provided with a boiler that heats by the warmth of the sun. Water should be spent sparingly here. This water is originally tap water, but as it is staying in the tank in hot weather, we recommend it to be boiled before drinking, or that the users of accommodation would purchase bottled water for drinking.

The kitchen has a gas refrigerator and gas stove. Dishes and bed linen await you. Fresh bed linen will arrive once a week.

Bring along your cell phone, so you can contact us in case of need. You may recharge your mobile phone in the house, using your recharger that you also use in your car.

The bay Kobiljak, where this house is situated, is accessible by car on the road that is rough and makeshift. on a rough makeshift road over the hill. These makeshift roads that cross the island hills are somewhat coarse (gravel / earth) and can change significantly due to the influence of weather conditions eg rain - this can worsen the condition of the road much, for this reason, these roads are not passable for lowered cars, but that does not mean that you necessarily have to have an SUV or a four-wheeler. These roads are also passable for a normal car, with slow and careful driving. The house is on a distance of about 300m distance by land and on about 100m by sea, from the parking place in the bay. Ferry tickets are not included in the price.

There is the possibility to rent a motorboat (on request, and provided that the client owns an acknowledged boat driver's license).

Kindly check in during the morning till early afternoon at our agency in Biograd, because the arrival to the reserved accommodation unit is impossible at night.

háziállatok:
allowed (5 EUR/day)
érkezés:
09:00 h
távozás:
10:00 h
Jó tudni
Vízparti
ingyenes parkolás
Kültéri grill
Tengerre nyíló kilátás
STRAND
10 m
Ár tól
86 EUR
STRAND
pebble beach.
foglalás:
| Szállás | Szolgáltatás | 01.04.-05.06., 18.09.-02.10. | 05.06.-26.06., 04.09.-18.09. | 26.06.-03.07., 28.08.-04.09. | 03.07.-28.08. |
| --- | --- | --- | --- | --- | --- |
| house Sea Gull (Galeb) | 1 x rent | 86.00 | 99.00 | 138.00 | 154.00 |
Az ár tartalma:
- rent + tourist tax
- bed linen are included in price (change 1 x week). No towels - bring them with you.
- only periods Saturday - Saturday
Pótdíjak:
Registration fee - one-time fee, on arrival, 1,50 EUR per person.