Amadria Park Hotel Milenij
Amadria Park Hotel Milenij
légkondicionált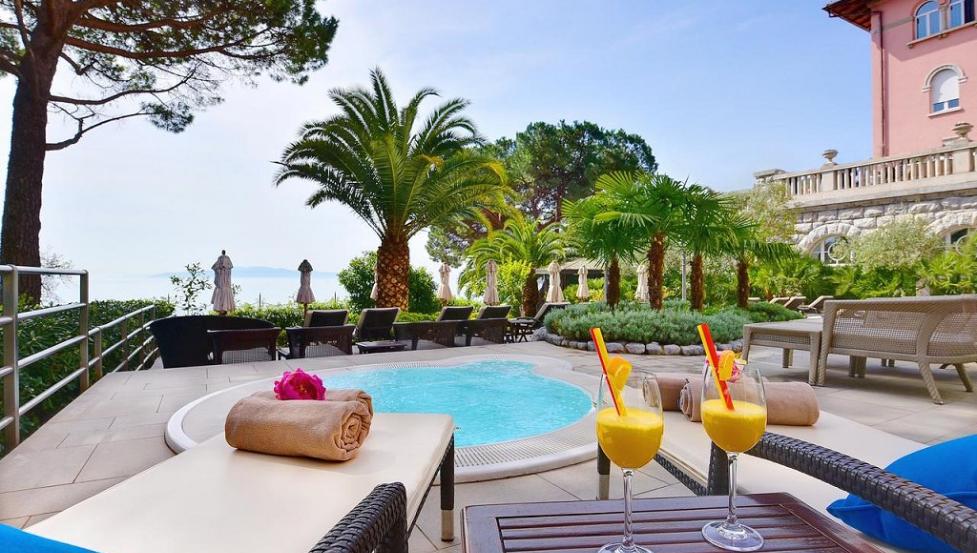 Amadria Park Hotel Milenij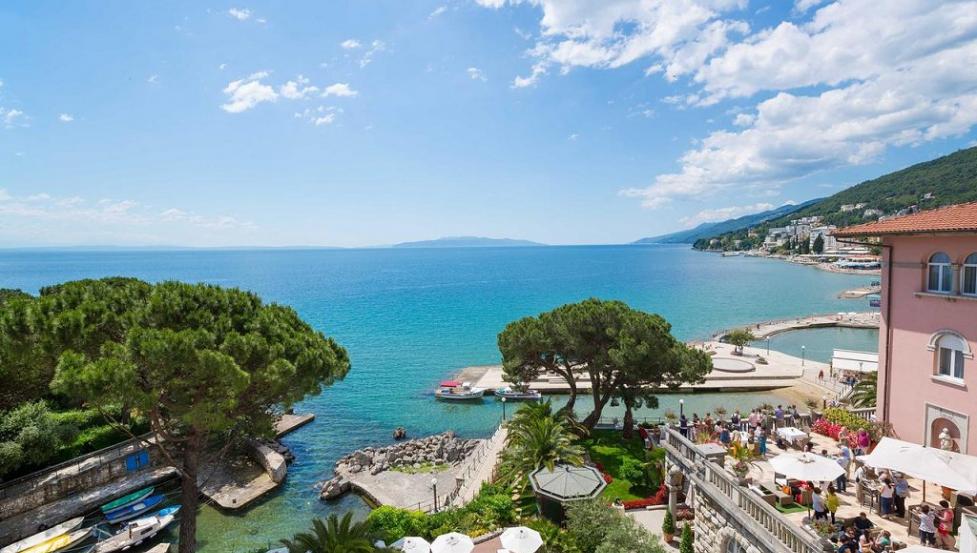 Amadria Park Hotel Milenij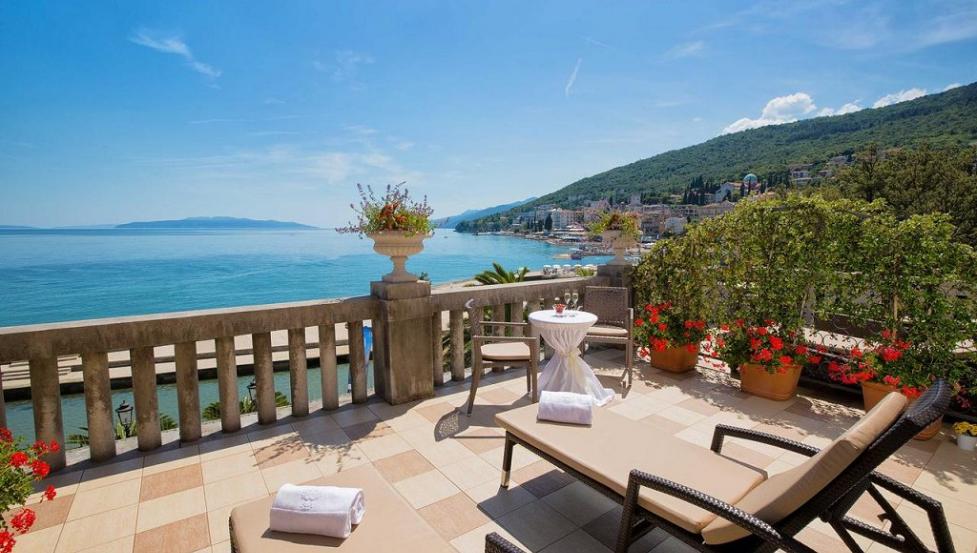 Amadria Park Hotel Milenij
Amadria Park Hotel Milenij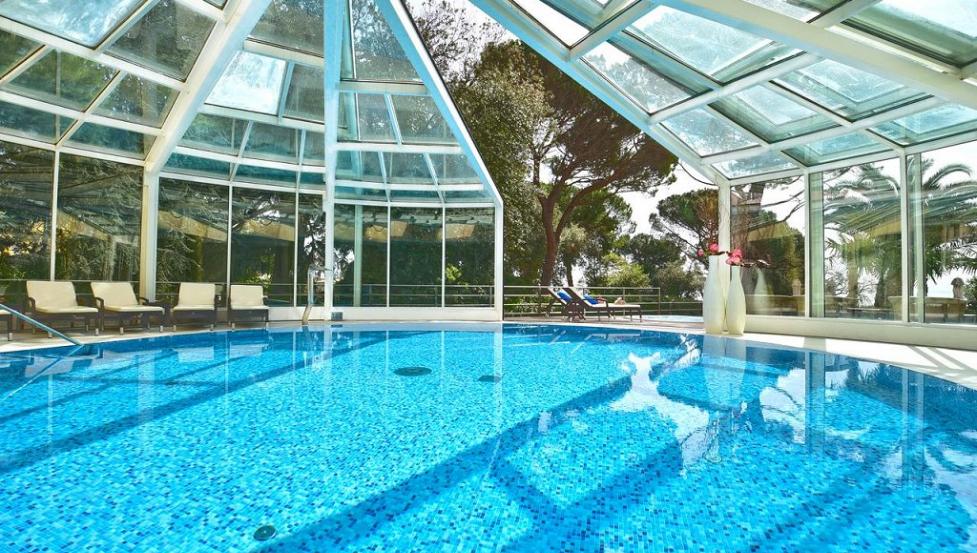 Amadria Park Hotel Milenij
Amadria Park Hotel Milenij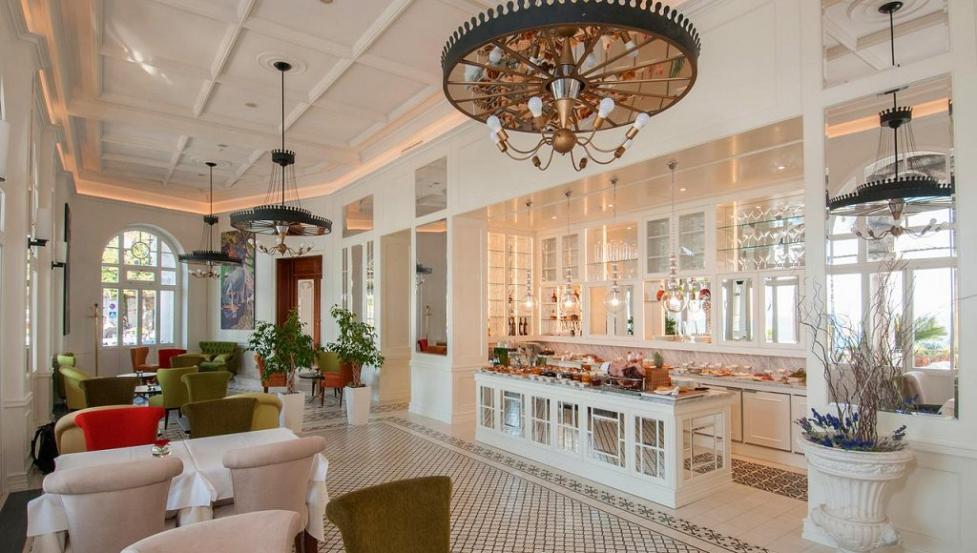 Amadria Park Hotel Milenij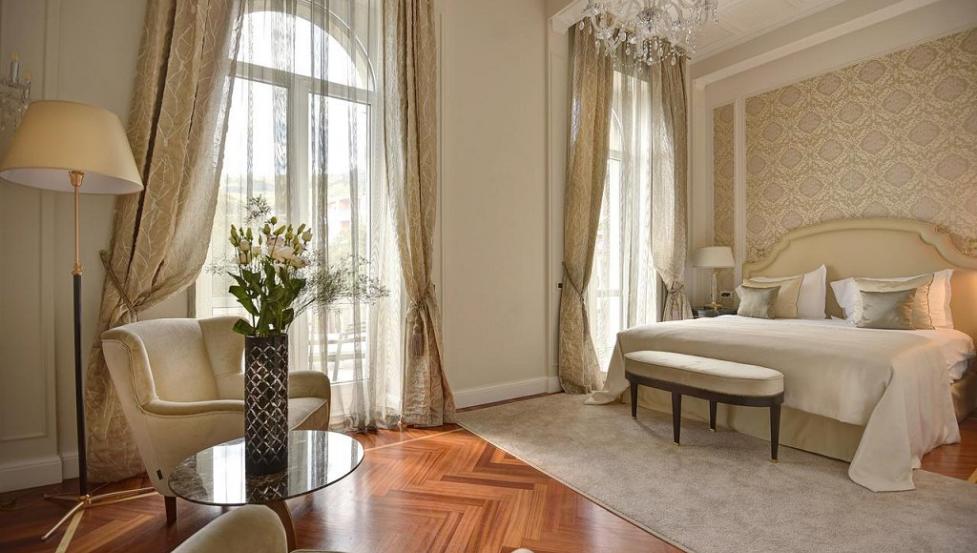 Amadria Park Hotel Milenij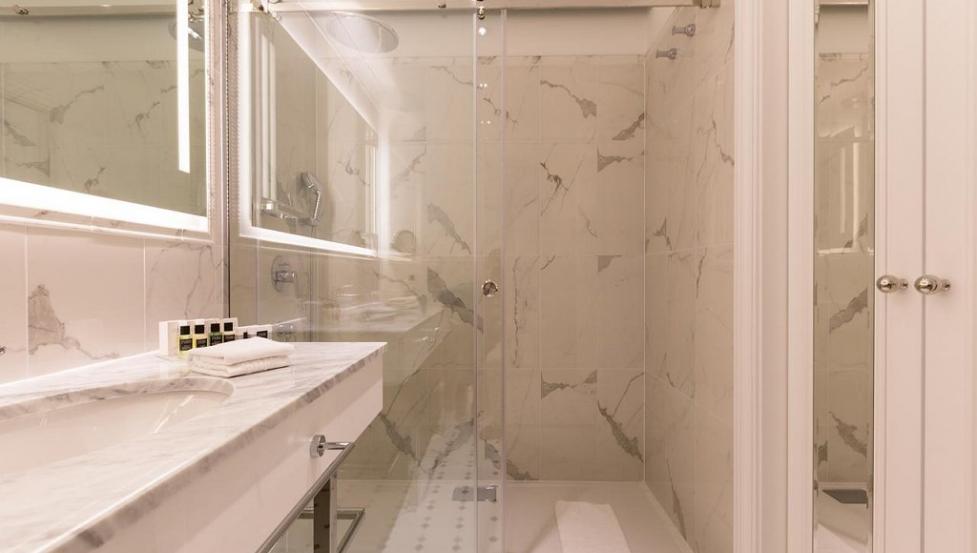 Amadria Park Hotel Milenij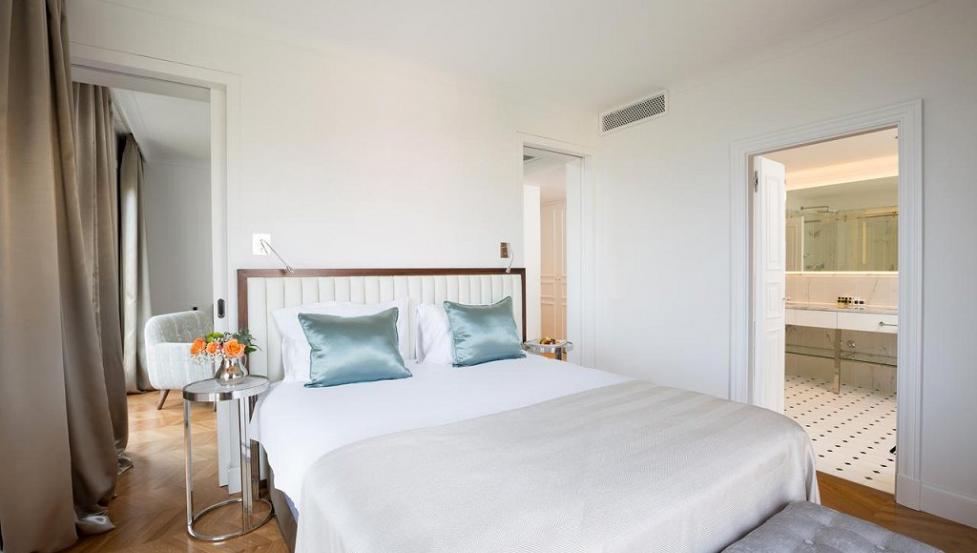 Amadria Park Hotel Milenij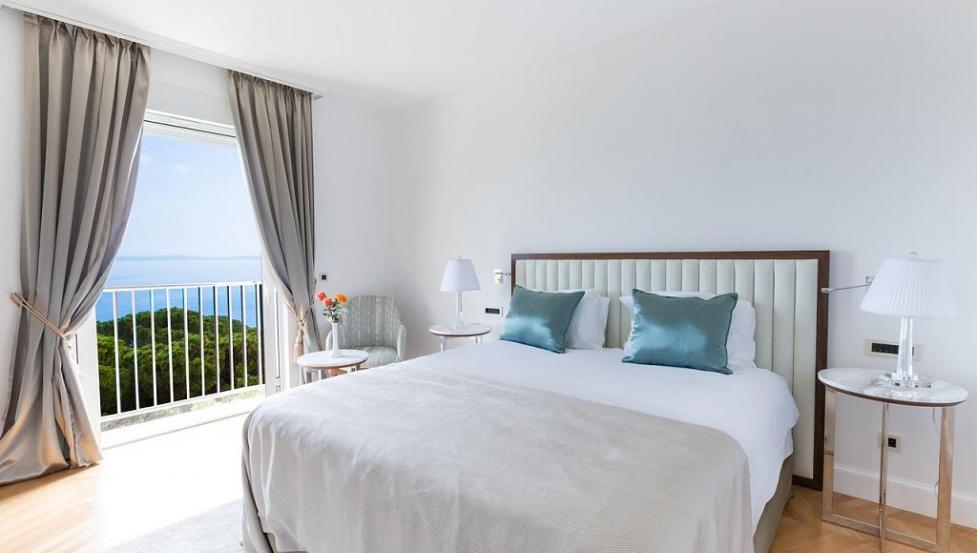 Amadria Park Hotel Milenij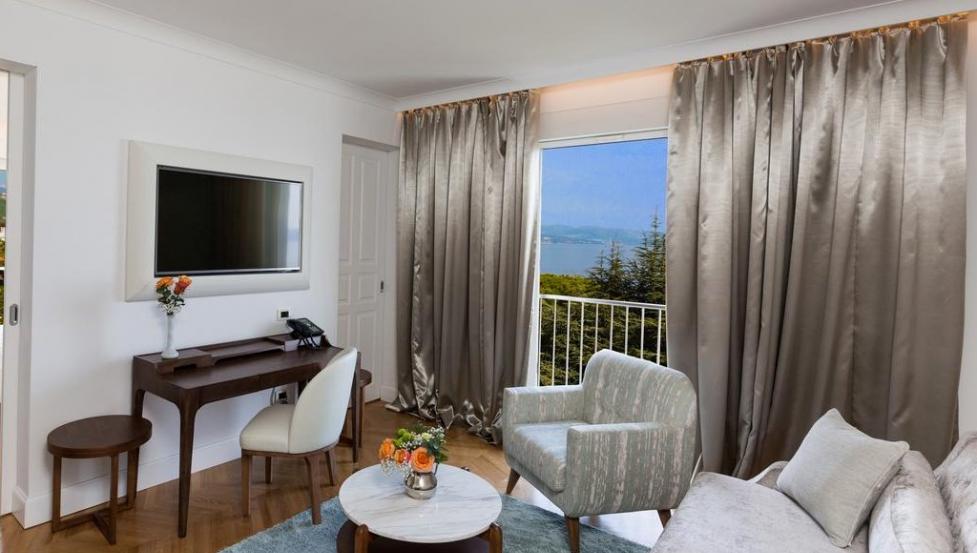 Amadria Park Hotel Milenij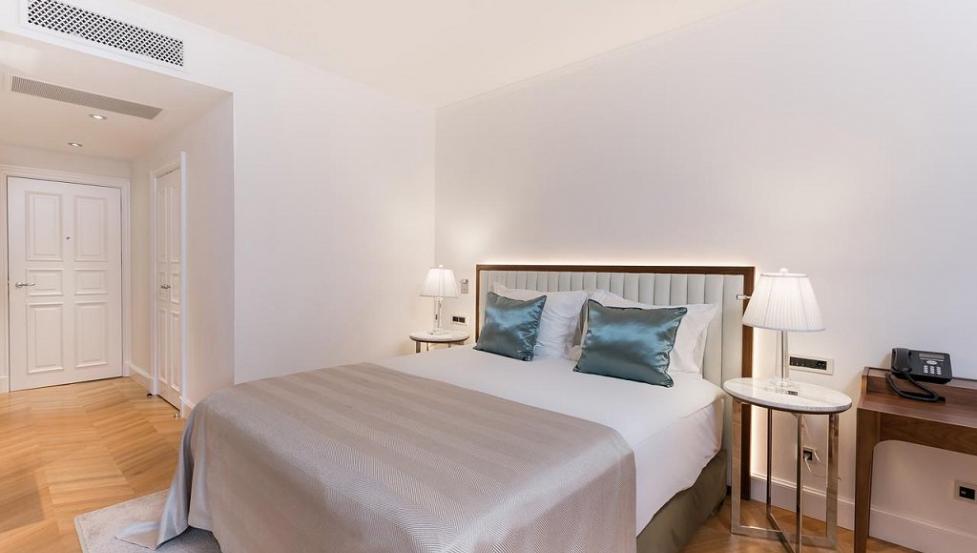 Amadria Park Hotel Milenij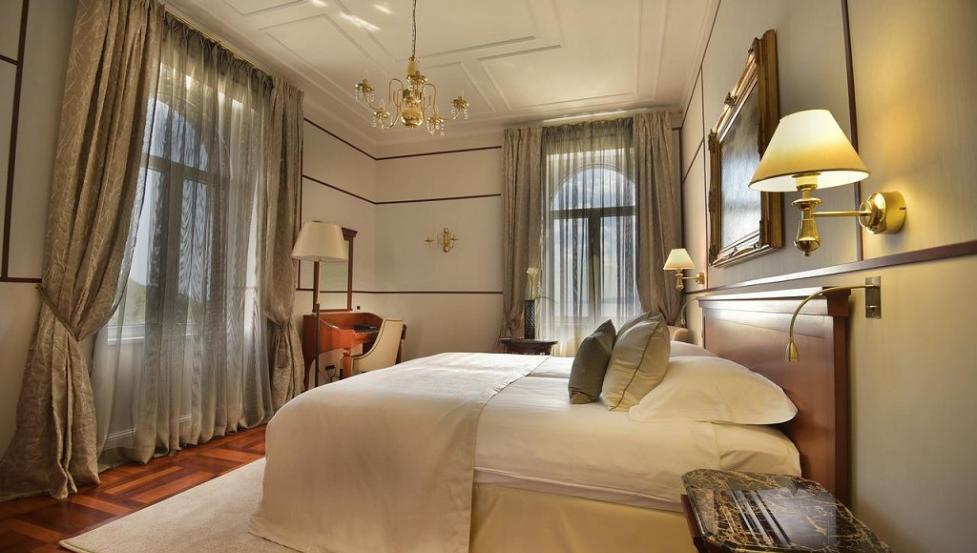 Amadria Park Hotel Milenij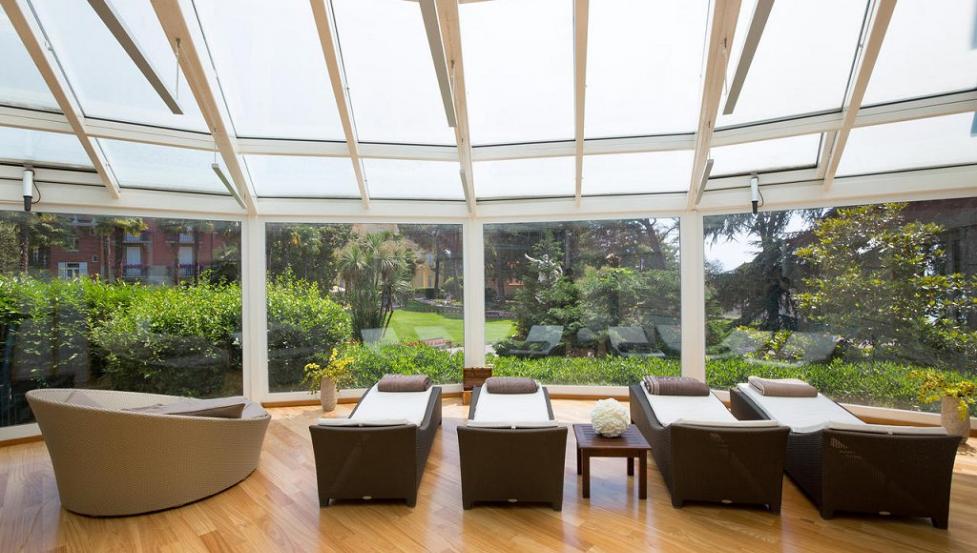 Amadria Park Hotel Milenij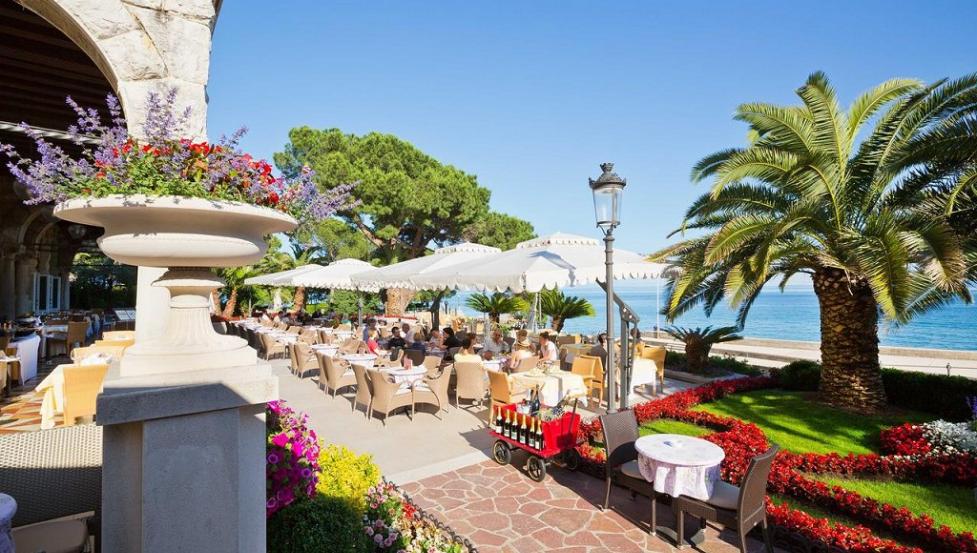 Amadria Park Hotel Milenij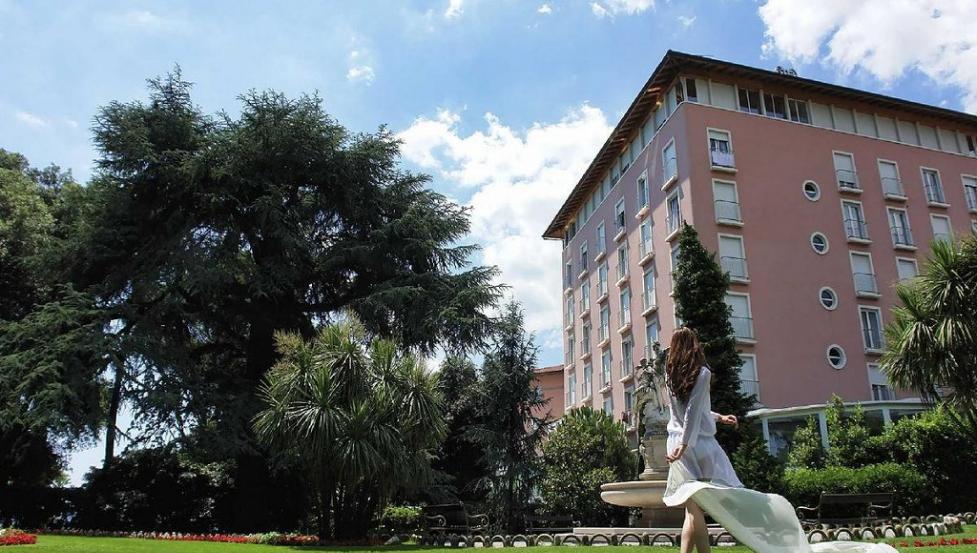 Amadria Park Hotel Milenij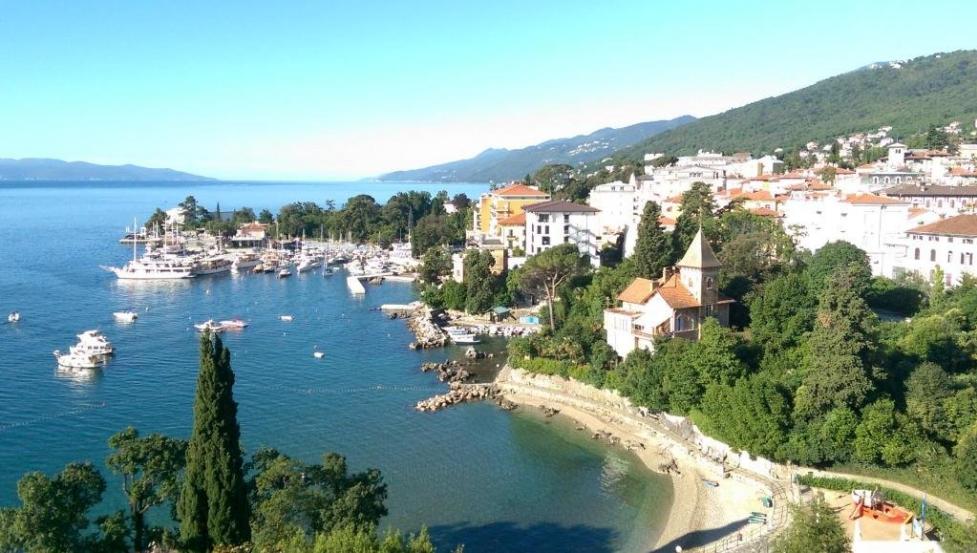 Amadria Park Hotel Milenij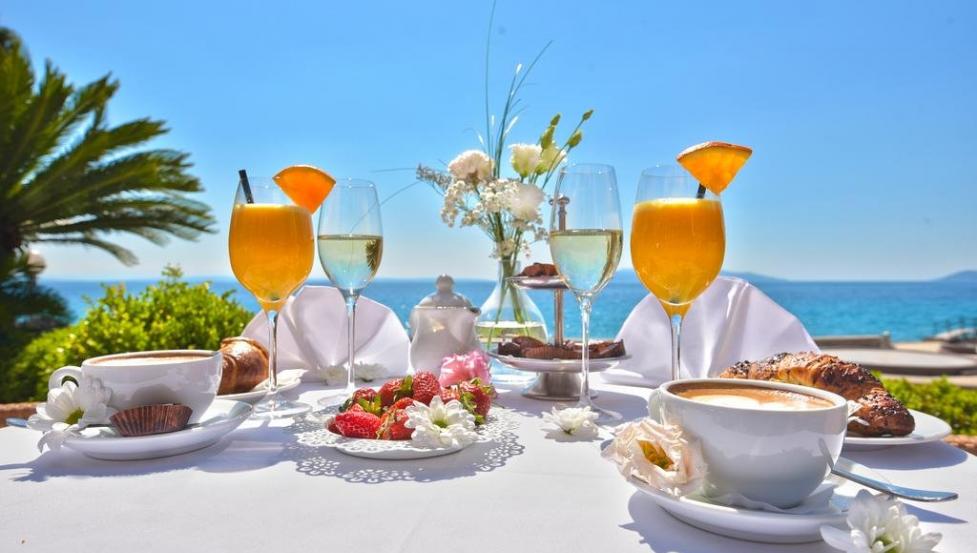 Amadria Park Hotel Milenij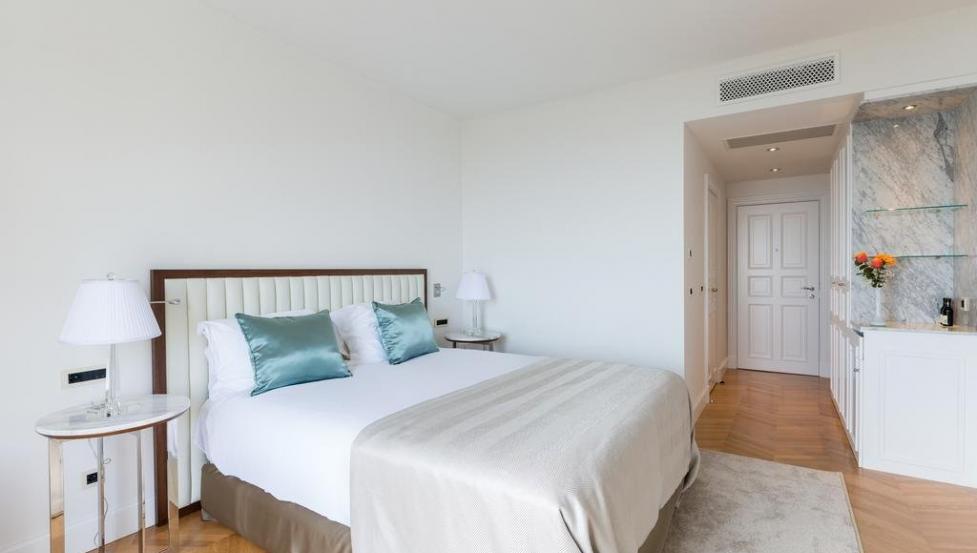 Amadria Park Hotel Milenij
Amadria Park Hotel Milenij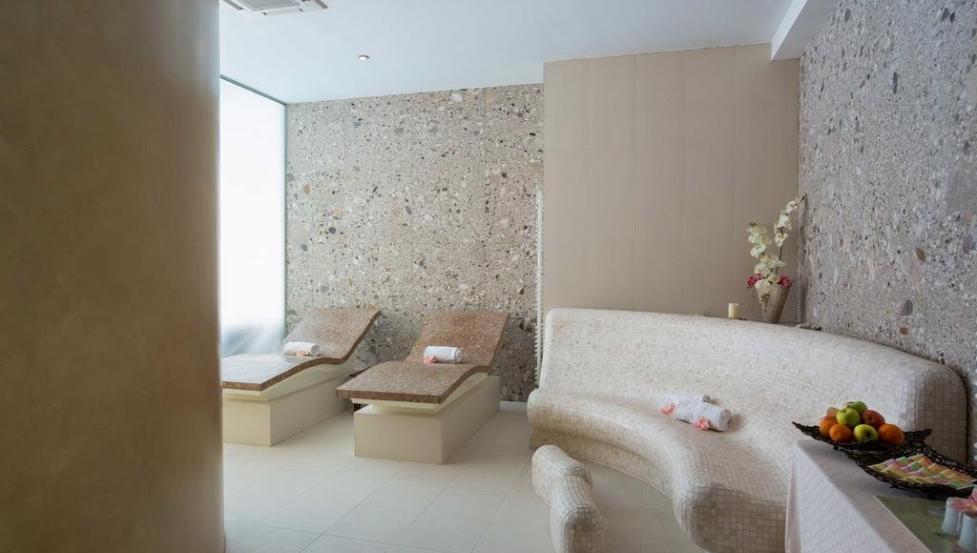 Amadria Park Hotel Milenij
Amadria Park Hotel Milenij
Amadria Park Hotel Milenij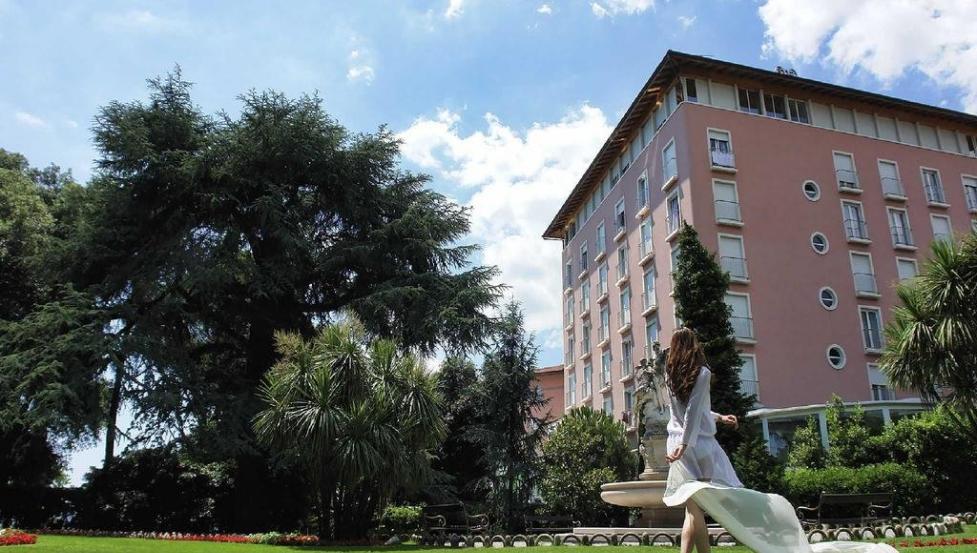 Amadria Park Hotel Milenij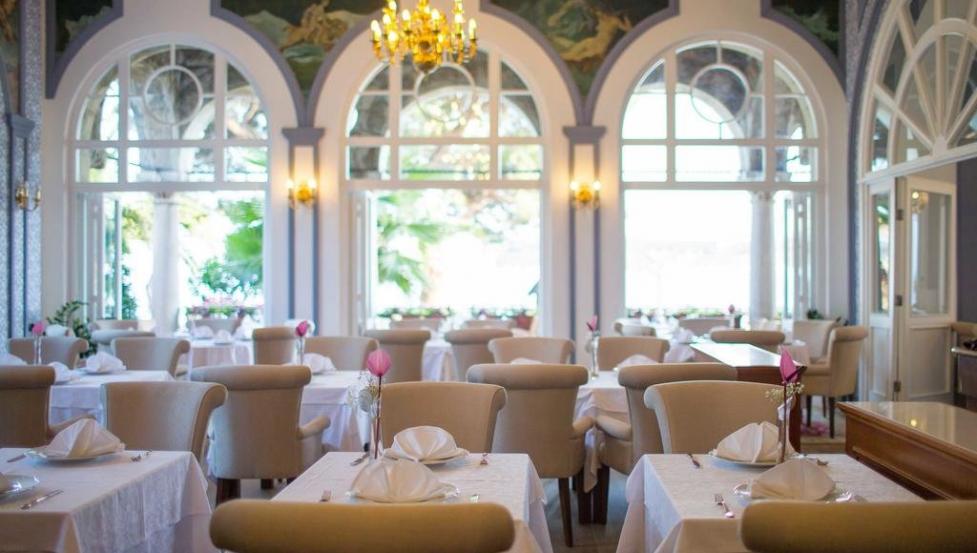 Amadria Park Hotel Milenij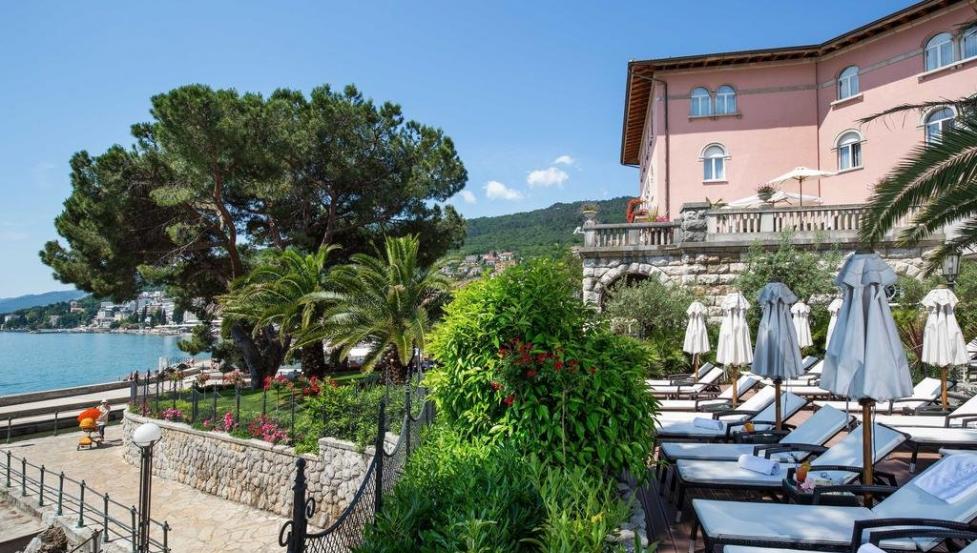 Amadria Park Hotel Milenij
Amadria Park Hotel Milenij
légkondicionált
Amadria Park Hotel Milenij
fekvése:
This property is 50 meters from the beach. Centrally situated in trendy Opatija, the luxury Hotel Milenij enjoys a seafront location on Lungo Mare promenade. This 5-star hotel features a 7,000 ft² Royall Spa spa center, 2 restaurants and a lobby bar with piano music. Free Wi-Fi is provided throughout the hotel.
Milenij blends the spirit of the historic tradition with contemporary design and decorations. The rooms are air-conditioned and come with satellite TV and a minibar. Modern-style bathrooms include a hairdryer and free toiletries.
Various kinds of massage and beauty treatments are offered at the spa center, which includes saunas, Finnish and Turkish baths, as well as the indoor and outdoor pools. Cardio equipment is also featured.
Argonauti Restaurant serves traditional meals, and the Viennese-style Café Wagner features homemade cake and handmade chocolates. Guests can enjoy open-air dining at the hotel terrace offering sea views.
St. Jacob Park stretches next to the Milenij Hotel. The historic town of Rijeka is 13.7 km away.
távolság:
- 50 m from sea
strand:
beach: concrete slabs
háziállatok:
pets are not allowed
érkezés:
15:00
távozás:
10:00
ROOM 1/2 SUPERIOR:
Elegantly decorated and fitted with modern amenities, this room is air-conditioned and comes with a satellite TV and a minibar. Modern-style bathroom includes a hairdryer and free toiletries. The use of swimming pool is included in the price.
Jó tudni
légkondicionált
STRAND
beach: concrete slabs
foglalás:
| Szállás | Szolgáltatás | 08.03.-26.04. | 26.04.-28.06., 15.09.-20.10. | 28.06.-21.07., 25.08.-15.09. | 21.07.-25.08. |
| --- | --- | --- | --- | --- | --- |
| Szoba 1/2 superior | 1 x B & B - szoba reggelivel | 86.00 | 104.00 | 115.00 | 134.00 |
gradtur - club - discount /
04.04. - 30.11.
5%
FIRST MINUTE -10%
az addig megtett foglalásokért 28.02.
10%
Az ár tartalma:
• Accommodation in a superior double room
• Rich buffet breakfast
• Unlimited use of the Royal Spa
(swimming pool, finish sauna, turkish bath, relax
zone)
• WI-FI
• Early check in/late check out (depending on availability)
Pótdíjak:
- tourist tax 1,35 EUR / day / adult / person

- parking space in the garage 20 EUR / day

- baby cot / day 10 €