Przyczepa kempingowa - Baška Beach Camping Resort -V
Przyczepa kempingowa - Baška Beach Camping Resort -V
Klimatyzowany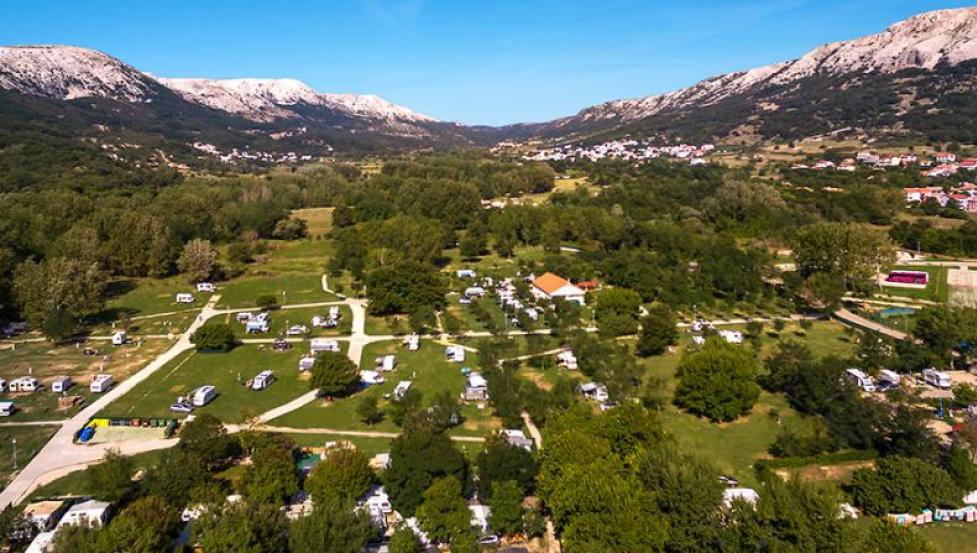 Baška Beach Camping Resort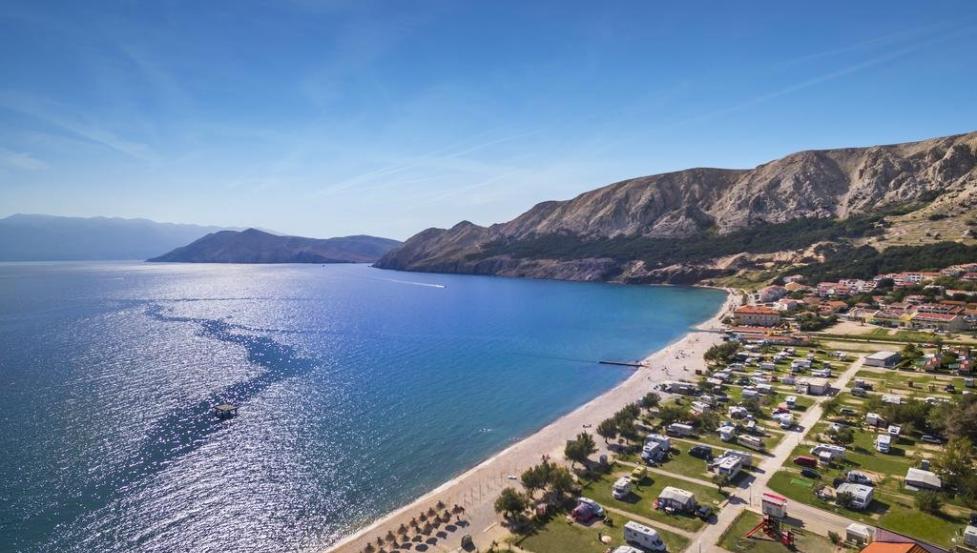 Baška Beach Camping Resort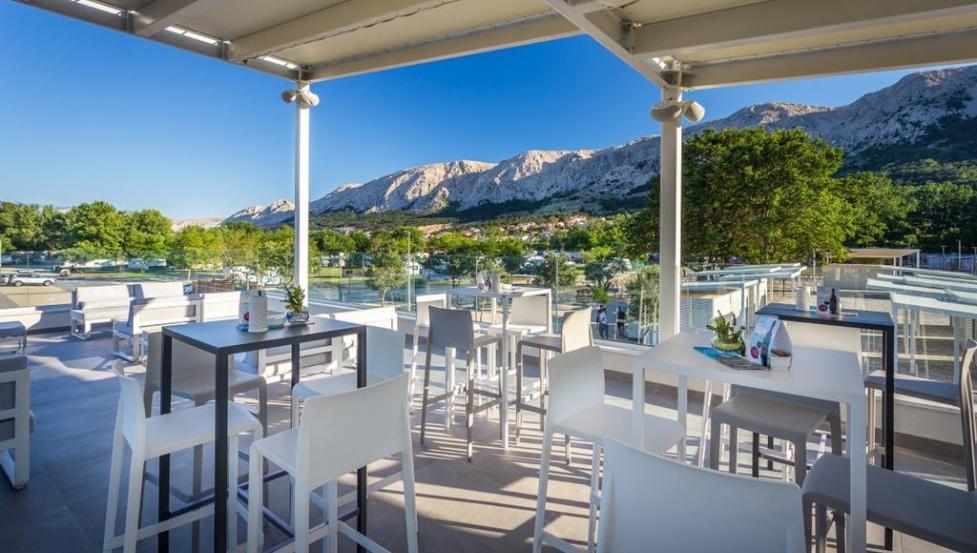 Baška Beach Camping Resort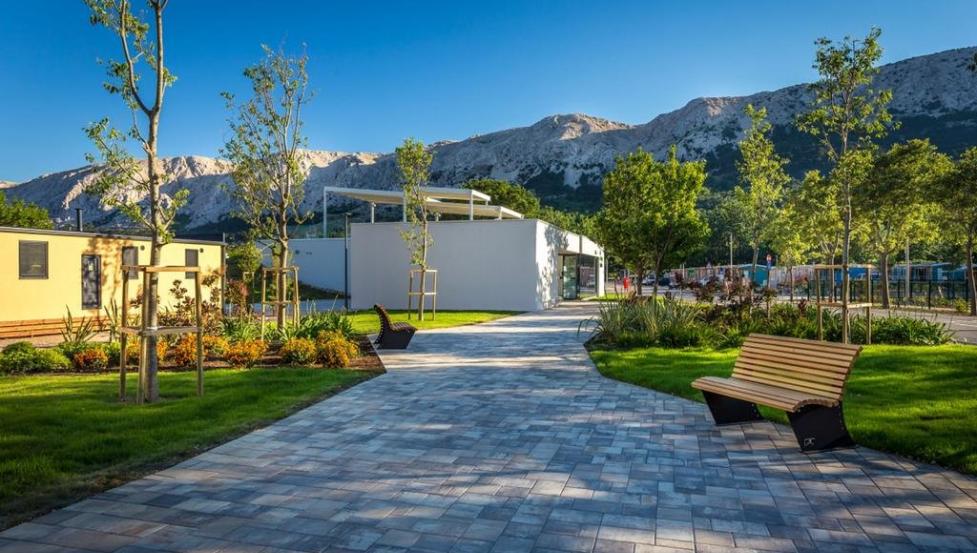 Baška Beach Camping Resort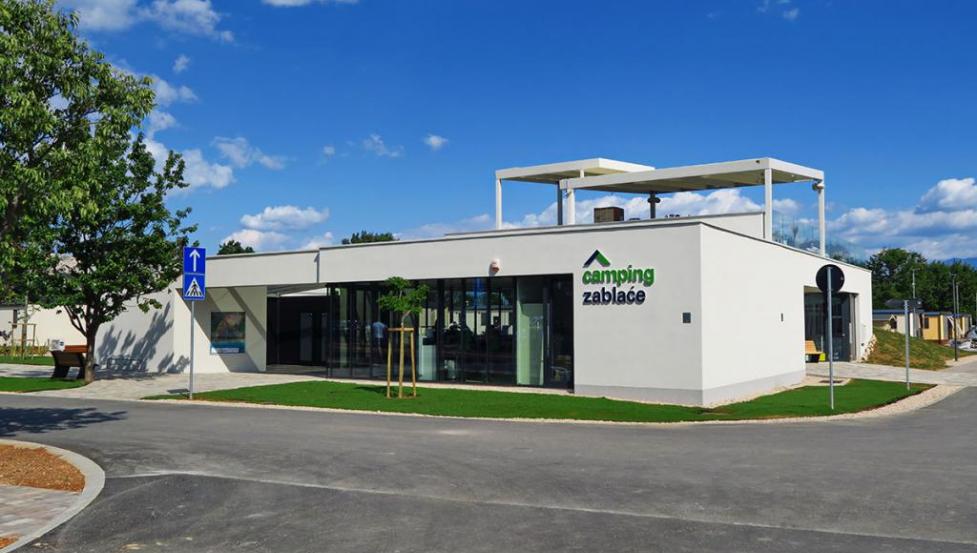 Baška Beach Camping Resort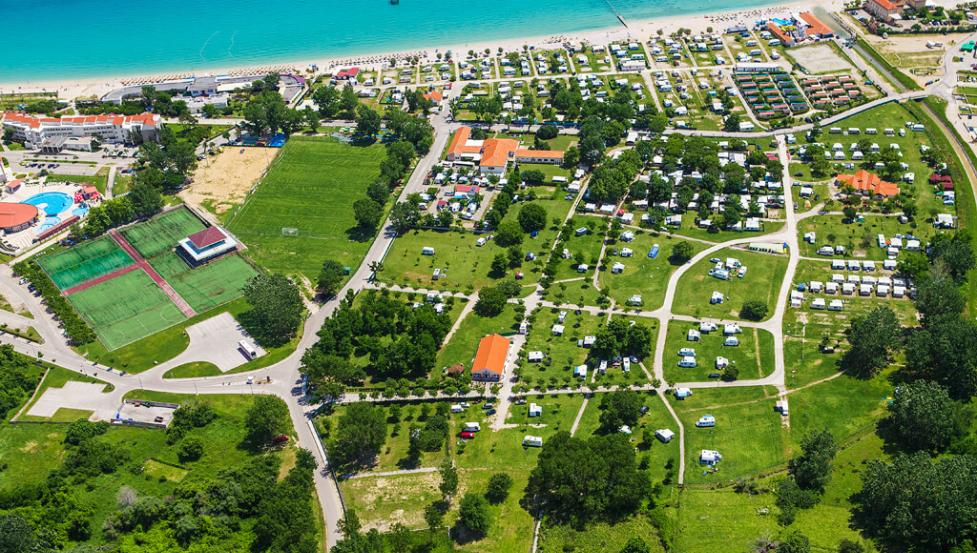 Baška Beach Camping Resort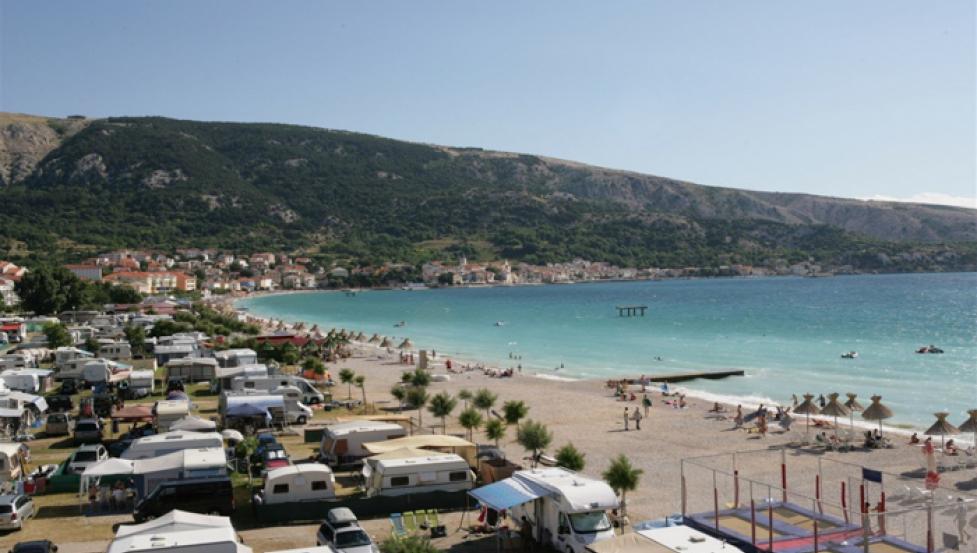 Baška Beach Camping Resort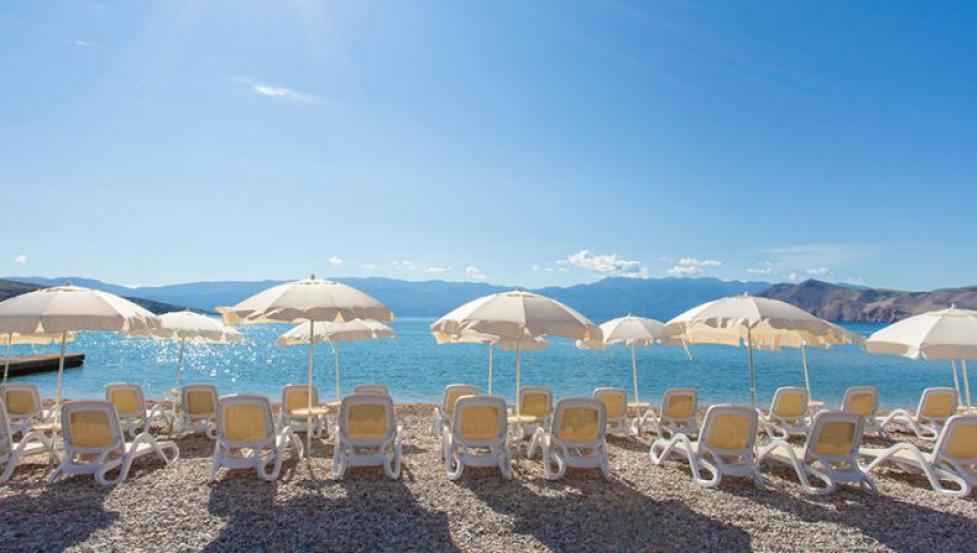 Baška Beach Camping Resort
Baška Beach Camping Resort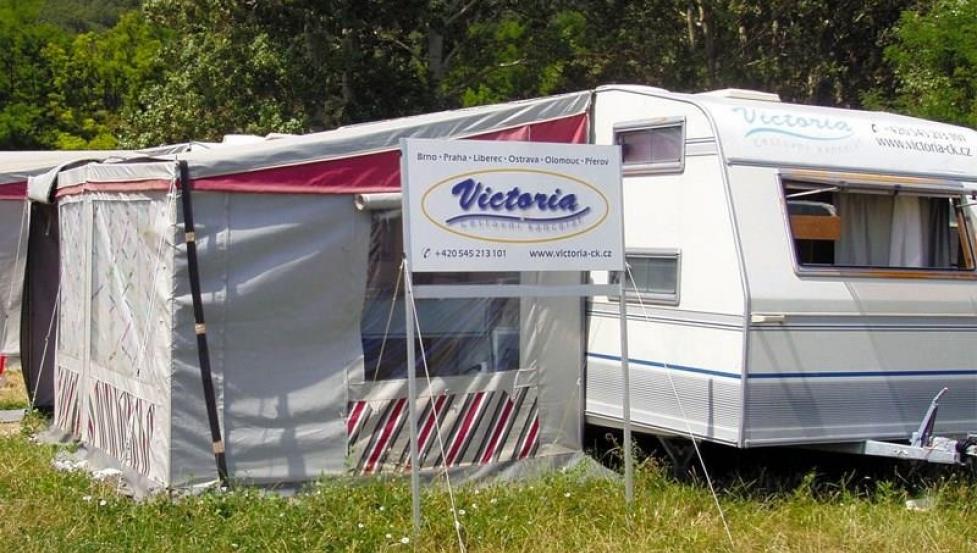 przyczepa kempingowa - Baška Beach Camping Resort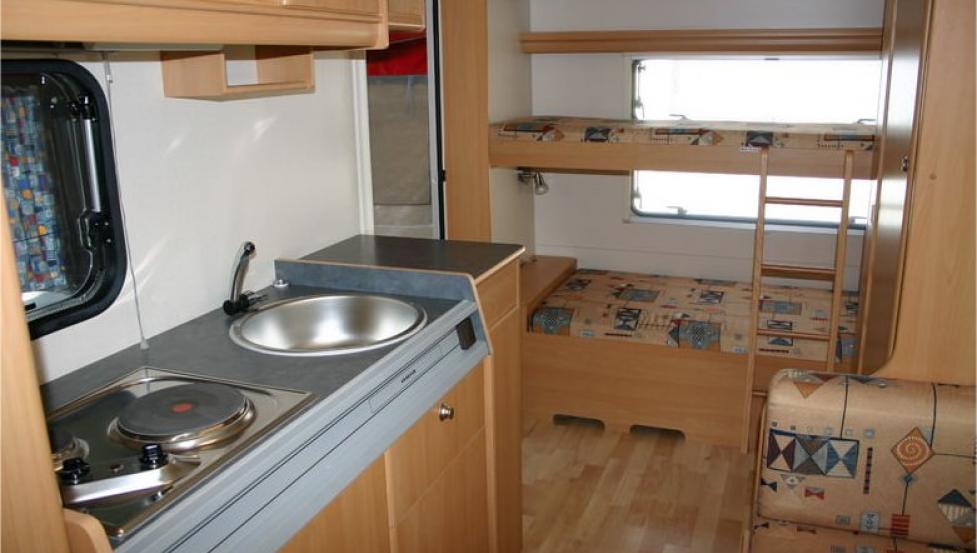 przyczepa kempingowa - kemping Zablaće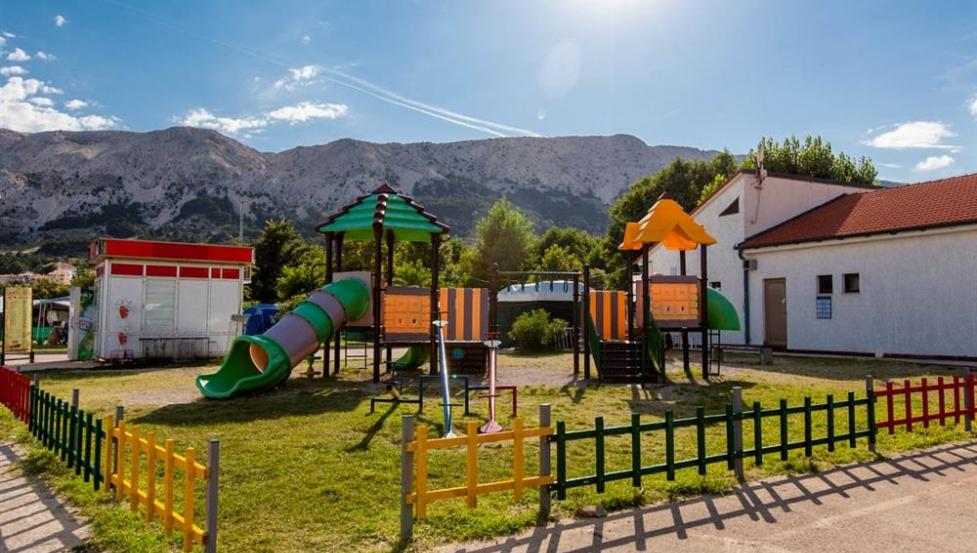 przyczepa kempingowa - kemping Zablaće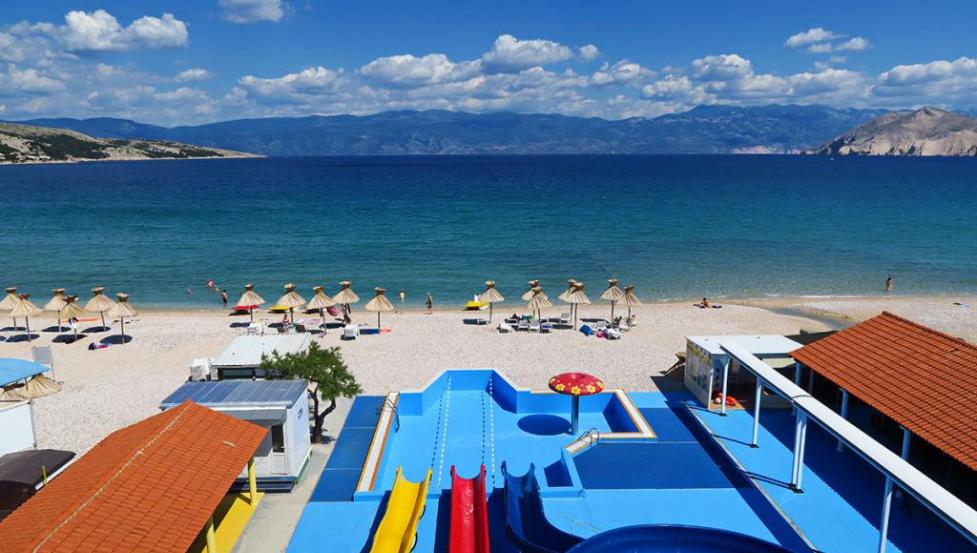 Baška Beach Camping Resort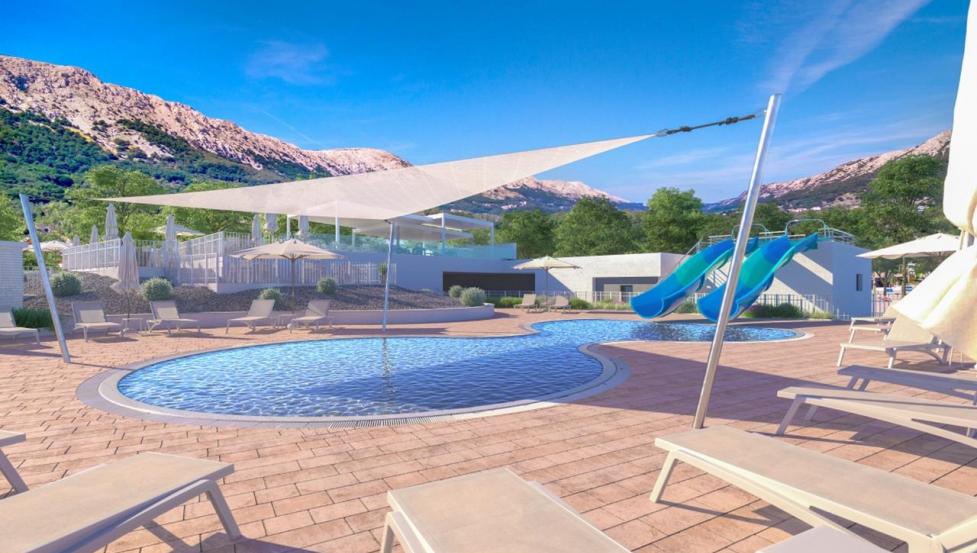 kemping Zablaće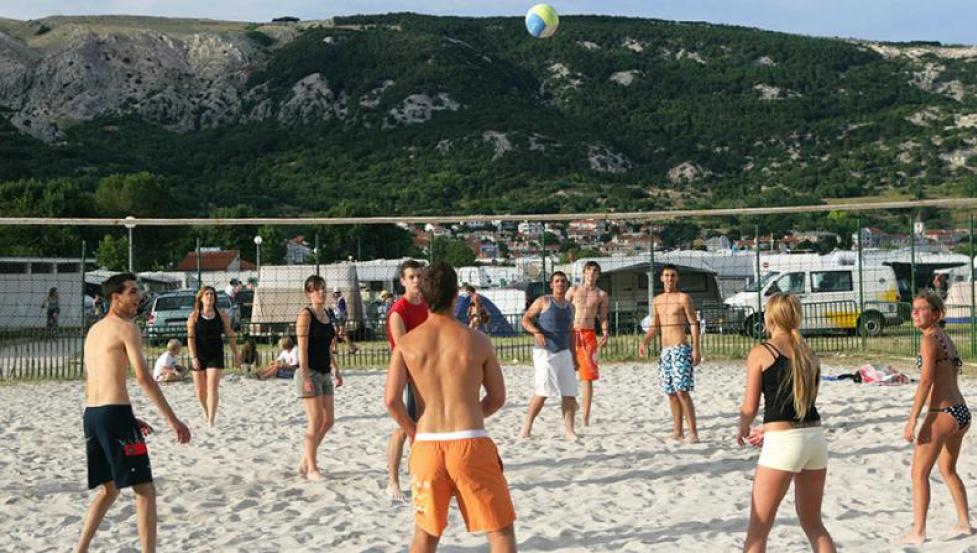 Baška Beach Camping Resort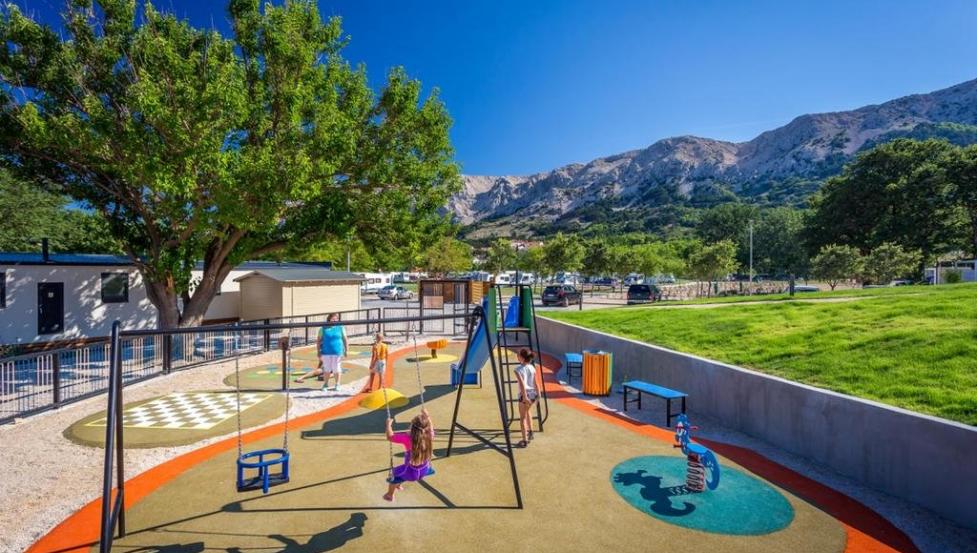 Baška Beach Camping Resort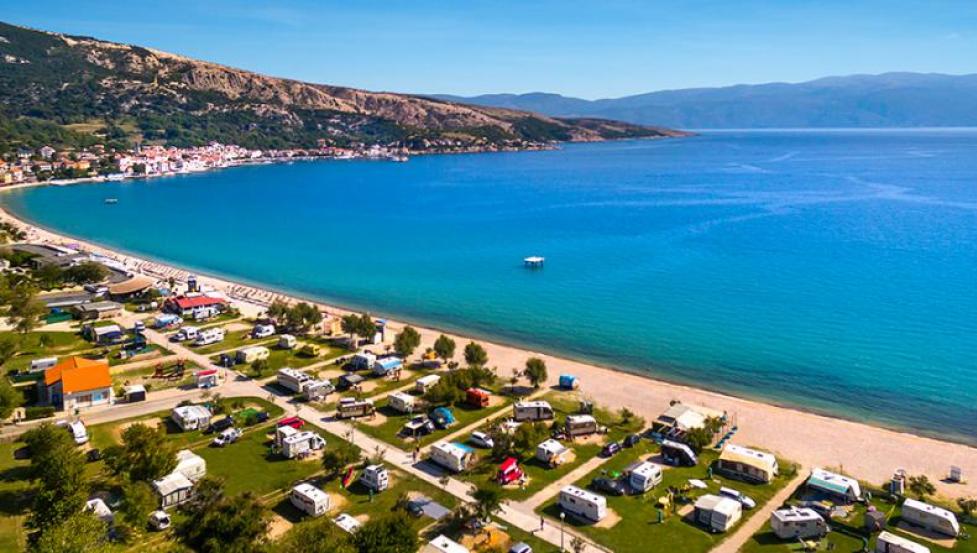 Baška Beach Camping Resort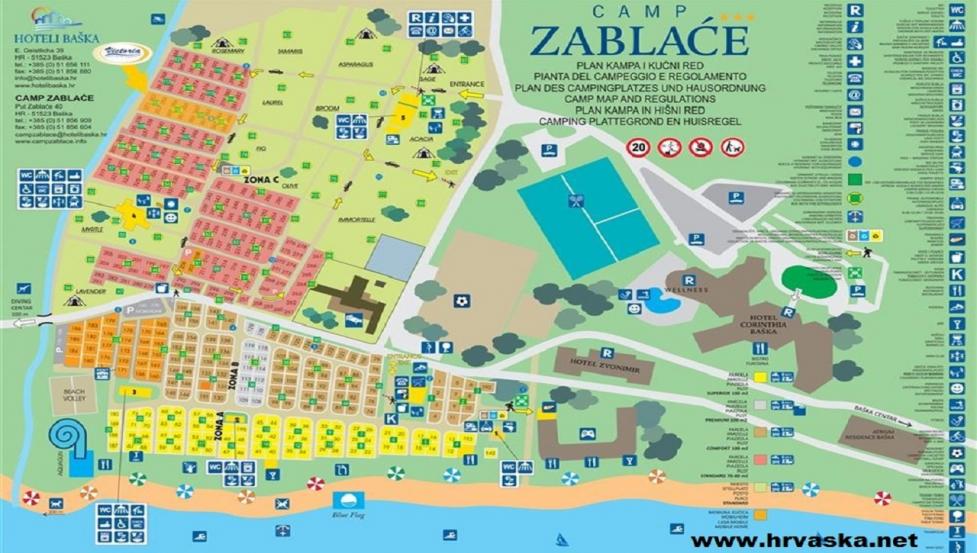 Baška Beach Camping Resort
Baška Beach Camping Resort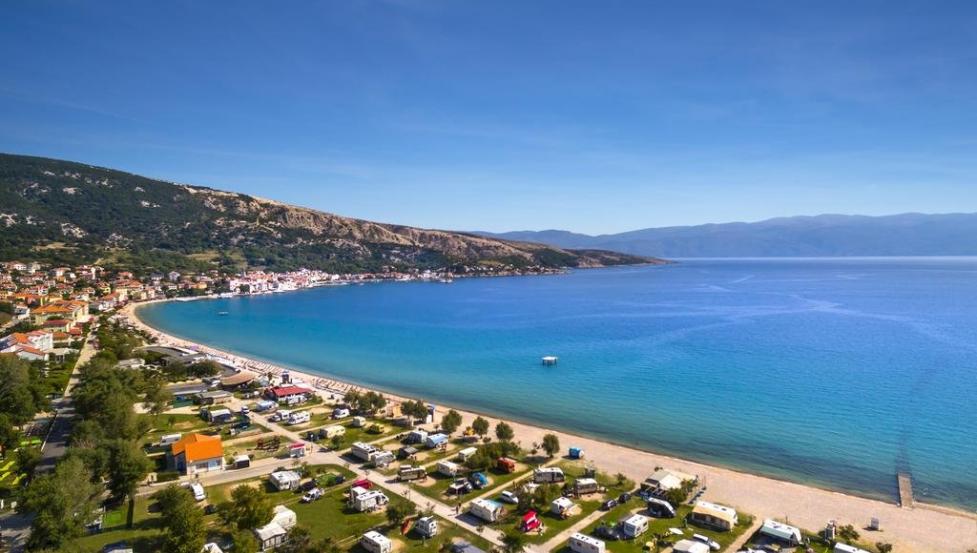 Baška Beach Camping Resort
Baška Beach Camping Resort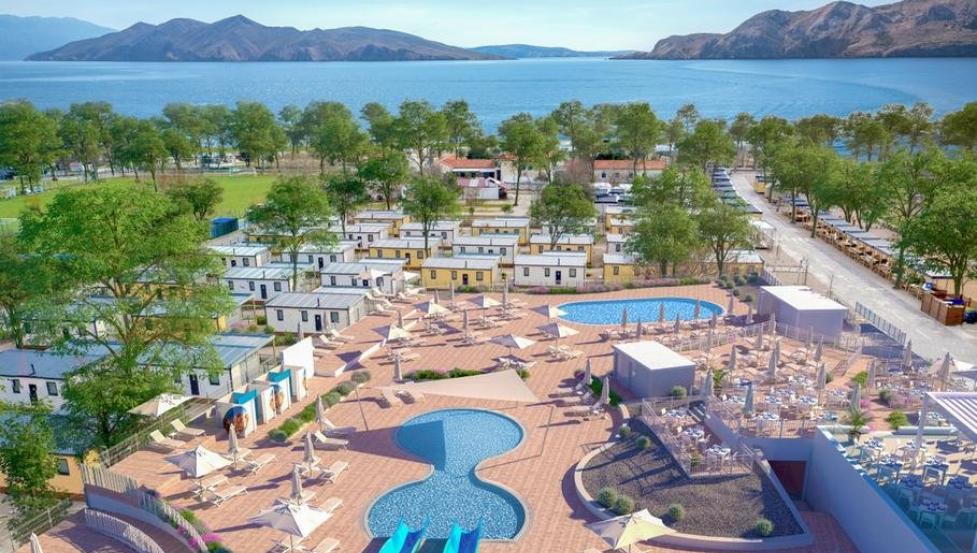 Baška Beach Camping Resort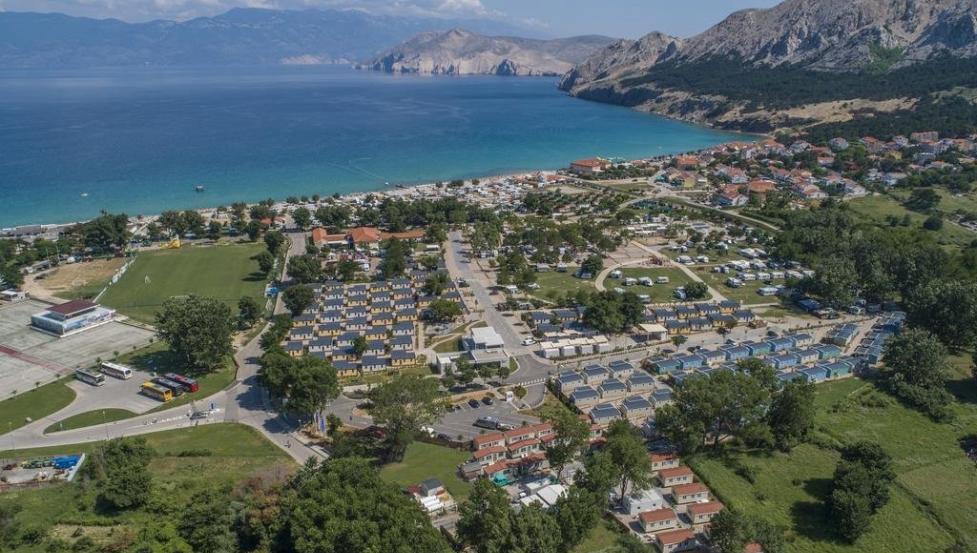 Baška Beach Camping Resort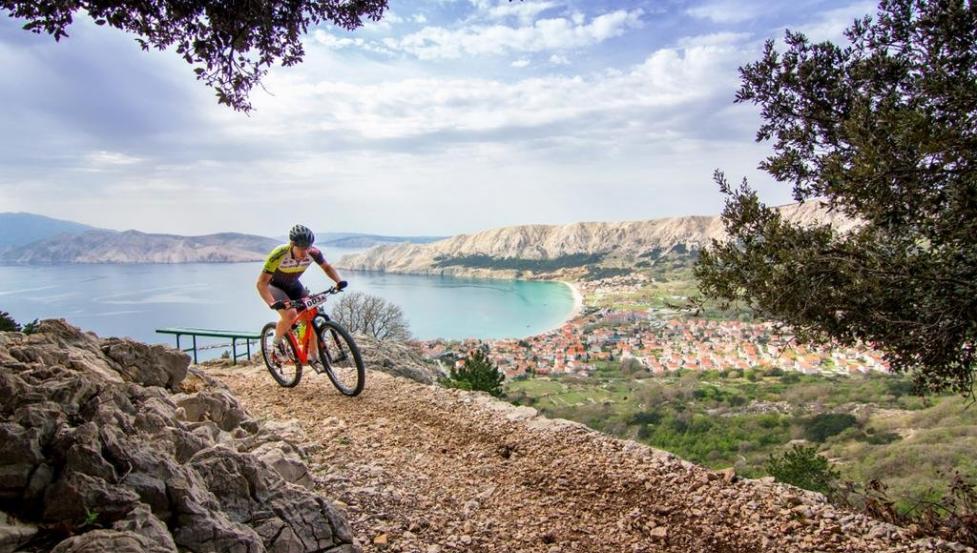 Baška Beach Camping Resort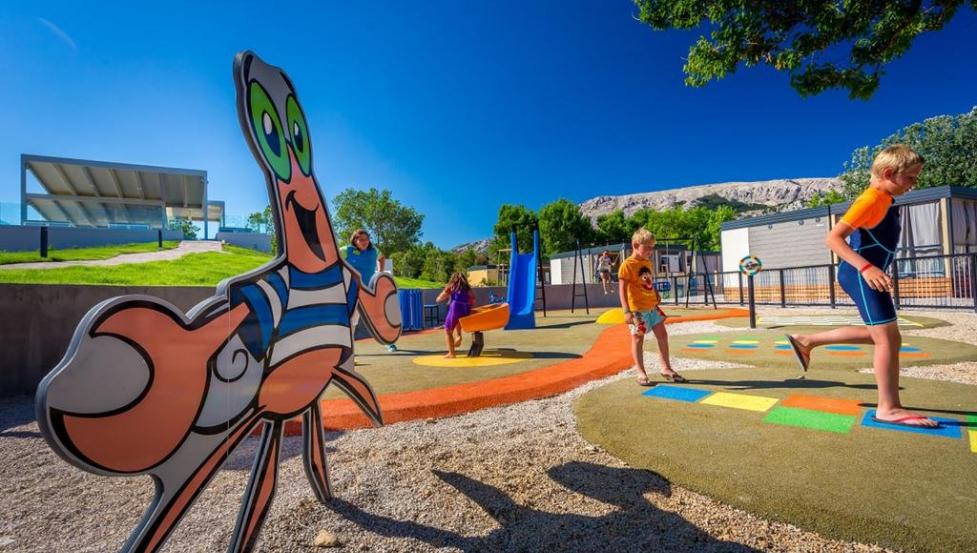 Baška Beach Camping Resort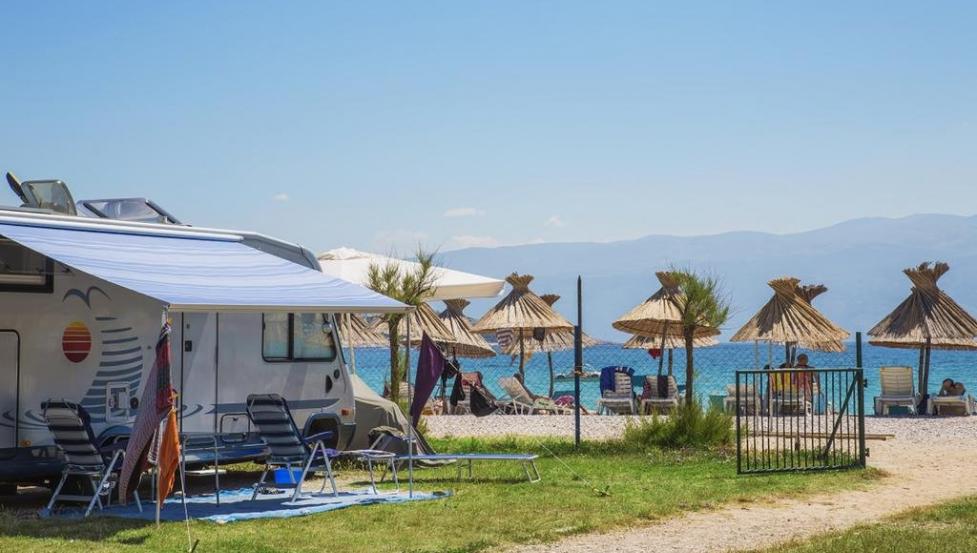 Baška Beach Camping Resort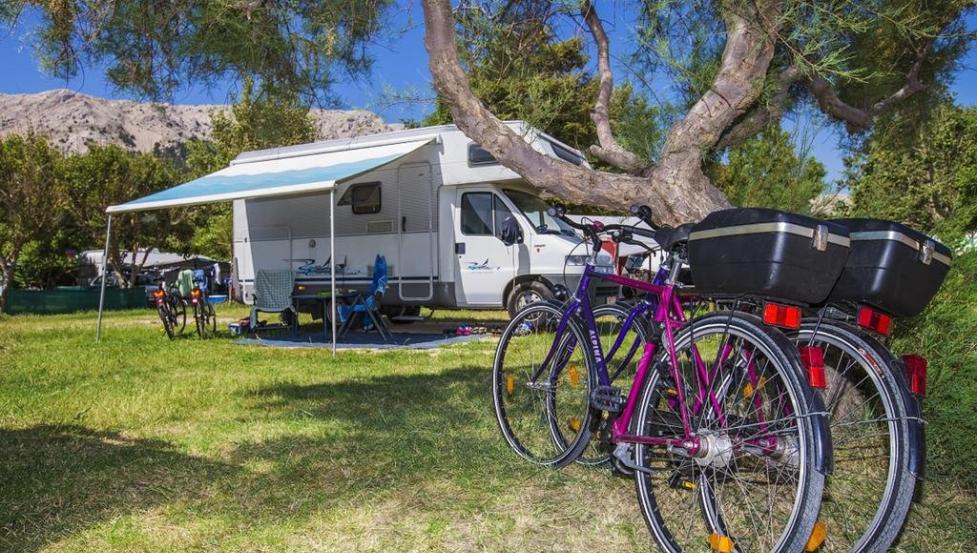 Baška Beach Camping Resort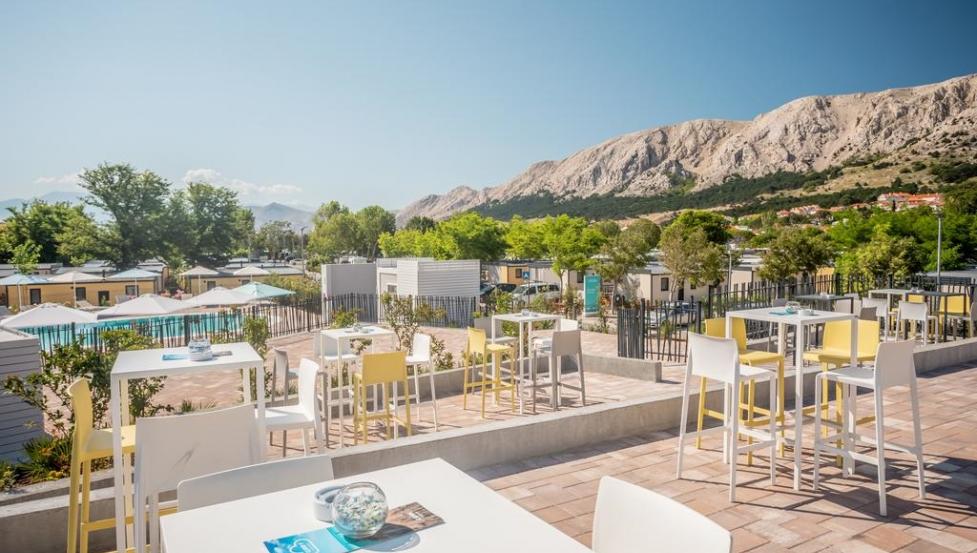 Baška Beach Camping Resort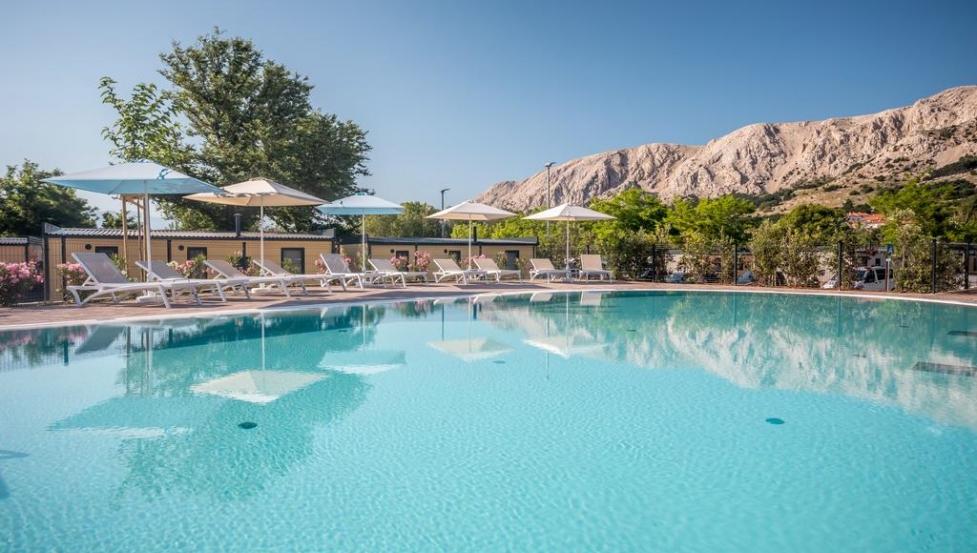 Baška Beach Camping Resort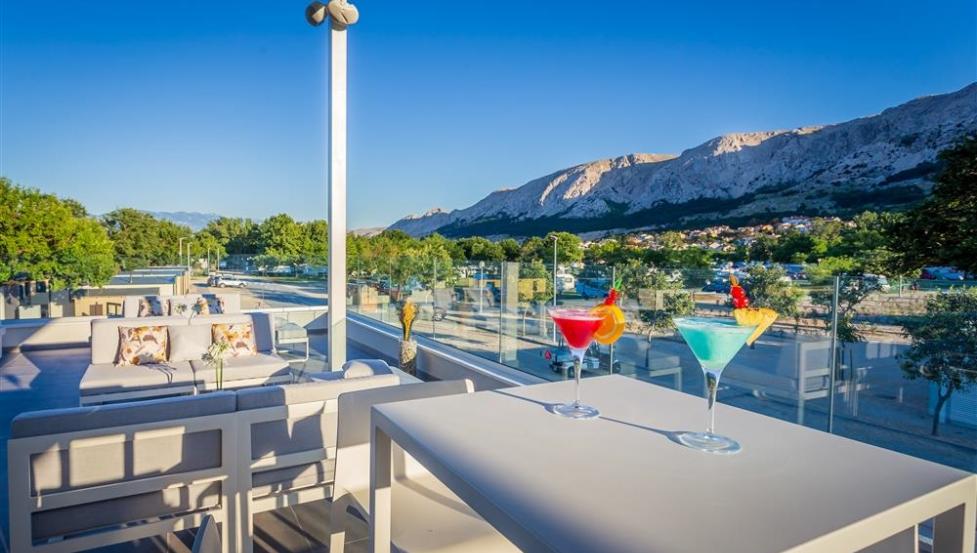 Baška Beach Camping Resort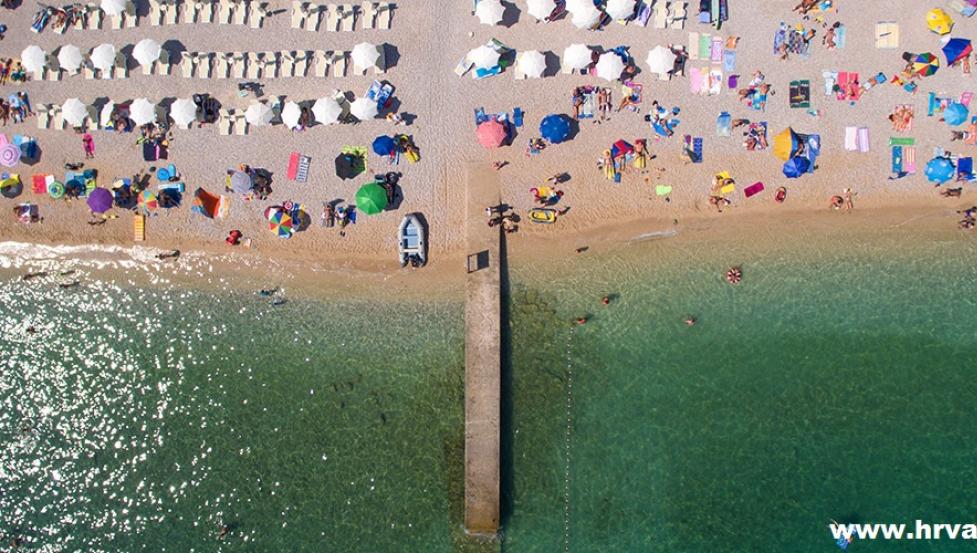 Baška Beach Camping Resort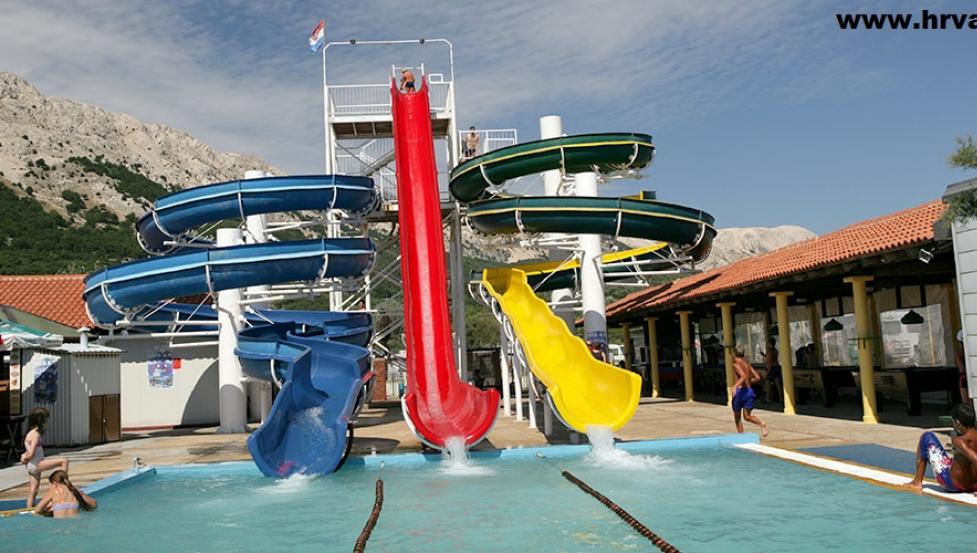 Baška Beach Camping Resort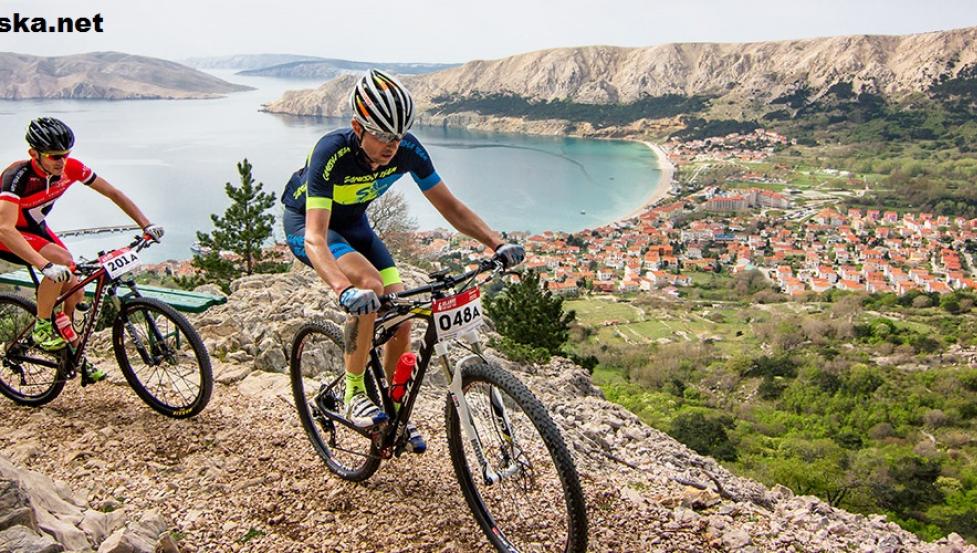 Baška Beach Camping Resort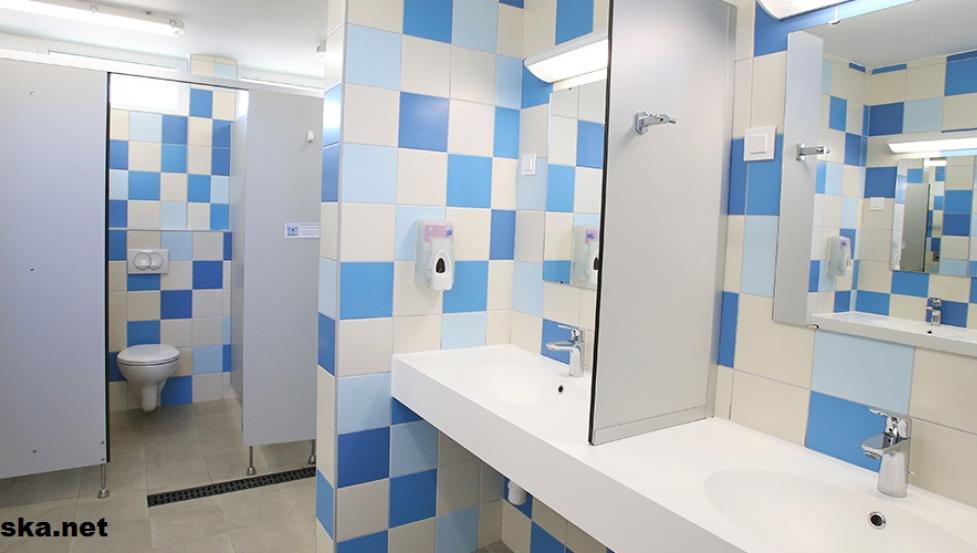 Baška Beach Camping Resort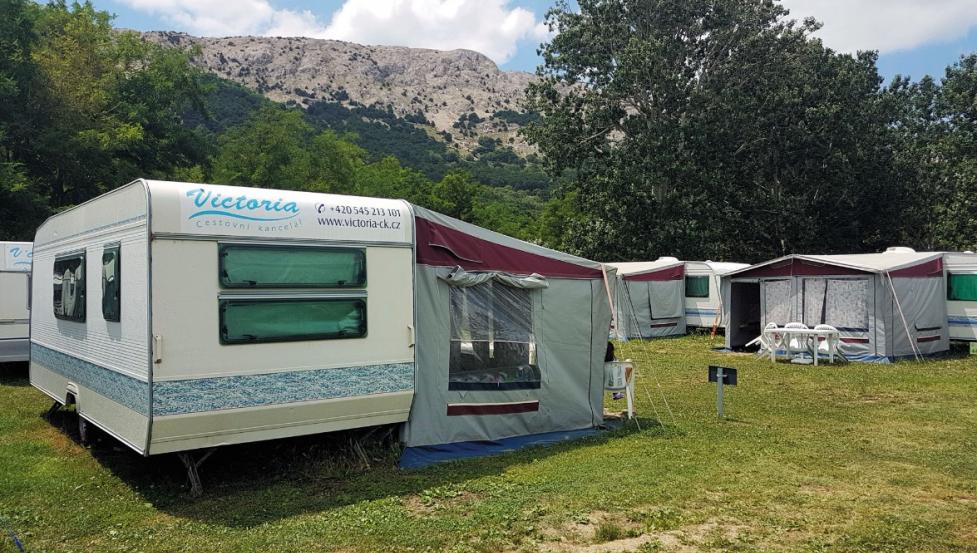 Baška Beach Camping Resort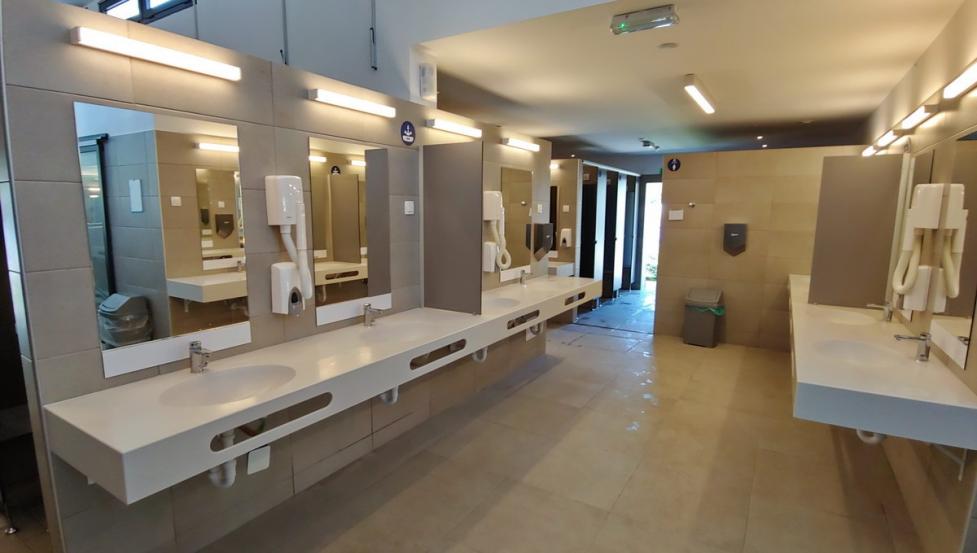 Baska Beach Camping Resort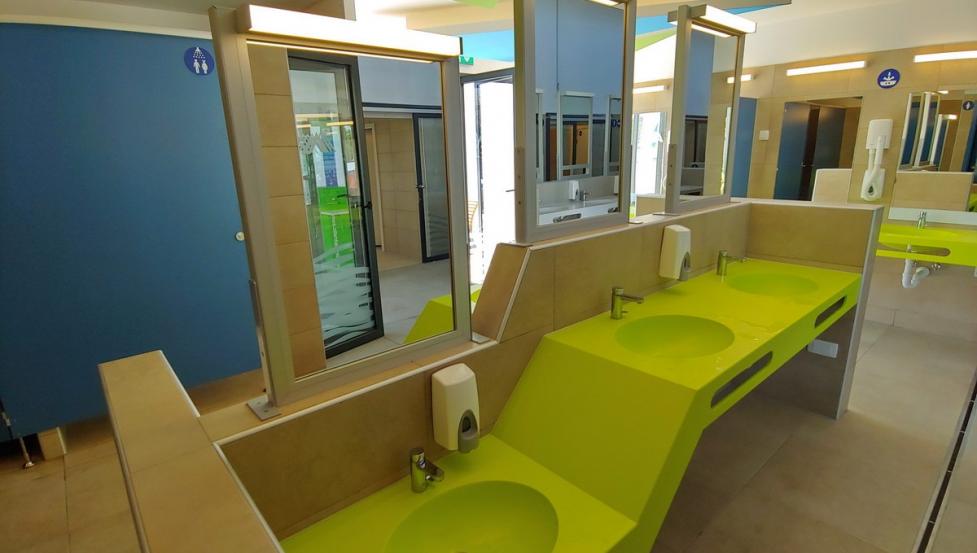 Baska Beach Camping Resort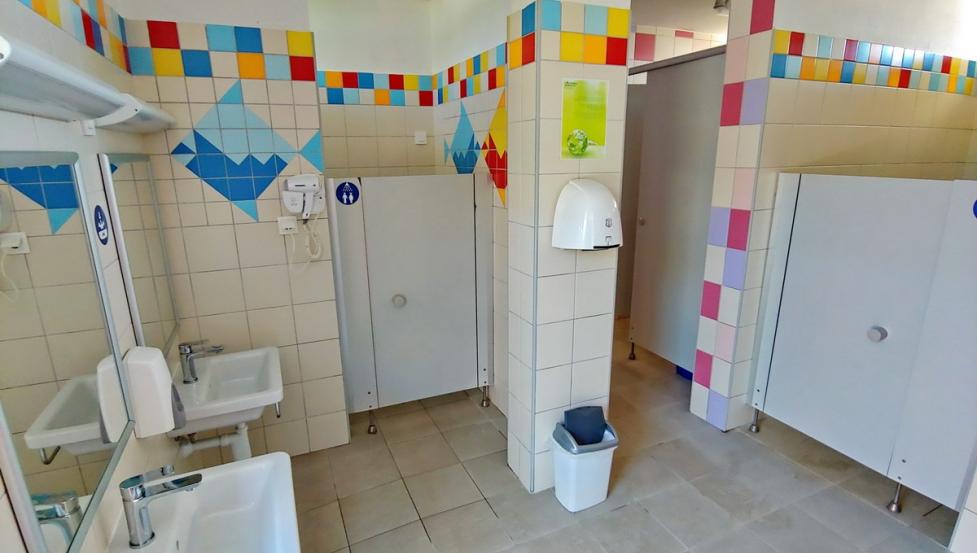 Baska Beach Camping Resort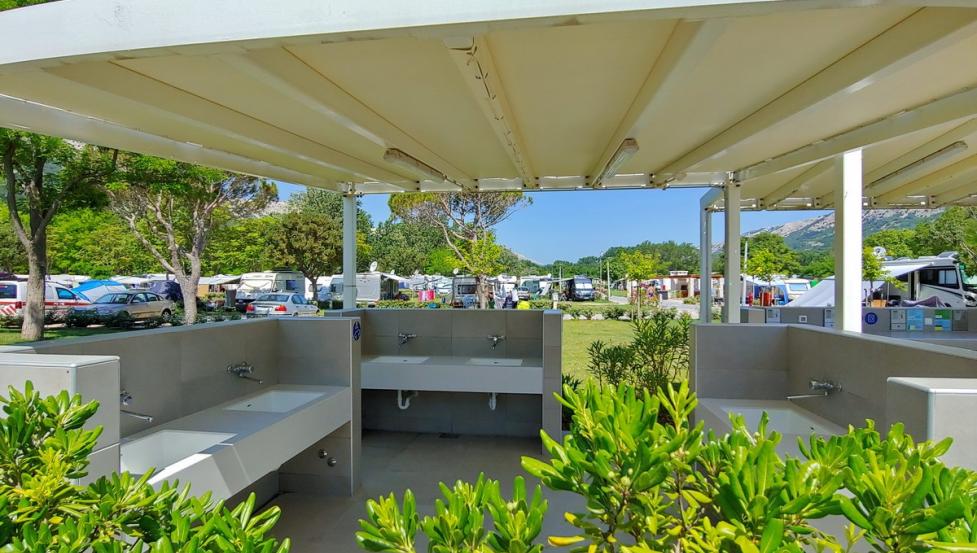 Baska Beach Camping Resort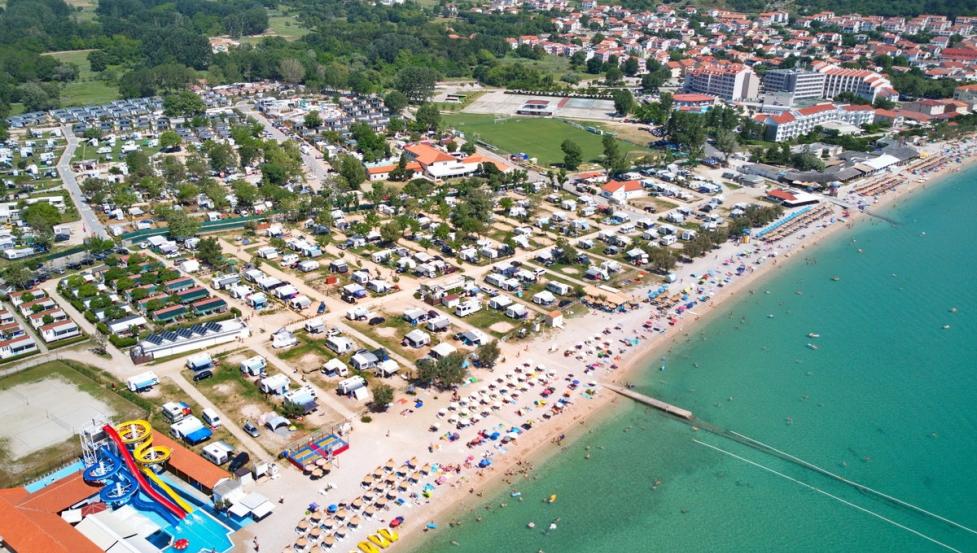 Baska Beach Camping Resort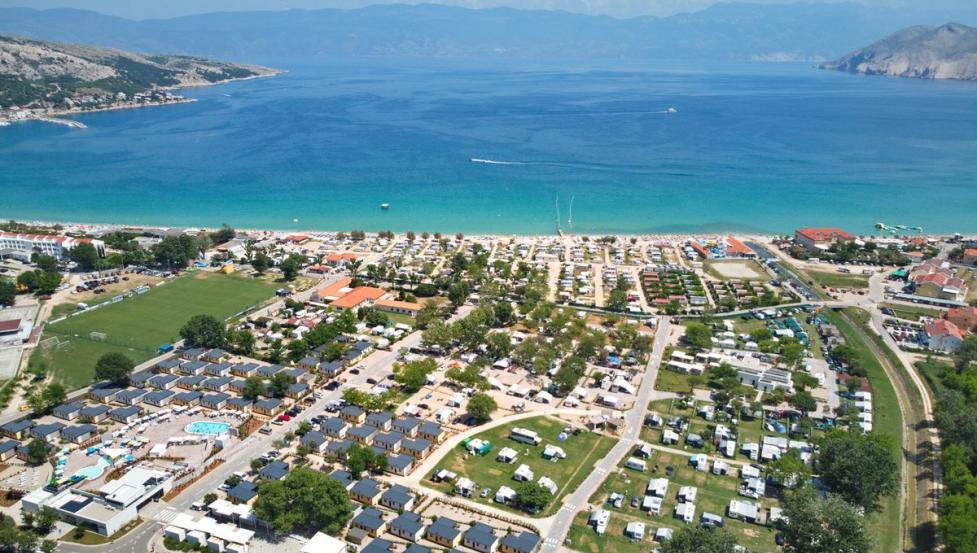 Baska Beach Camping Resort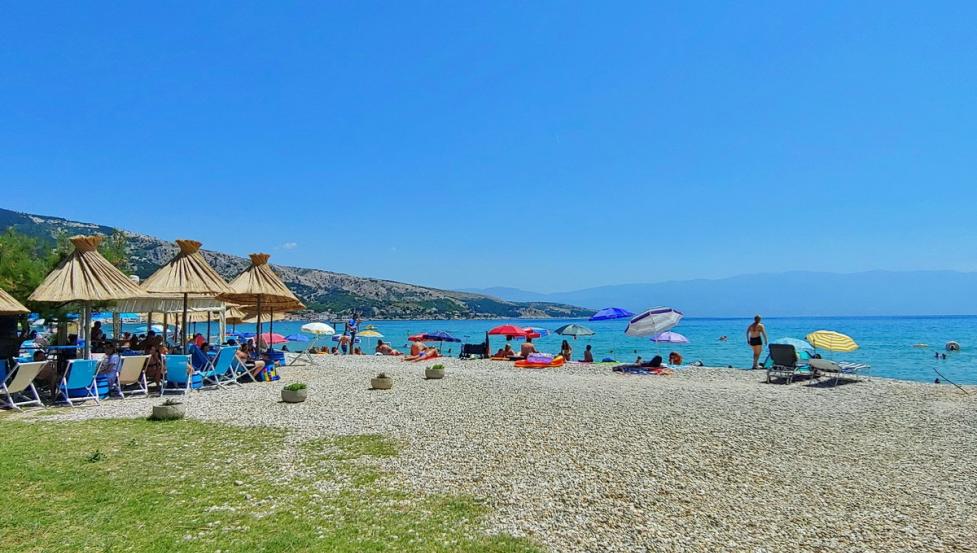 Baska Beach Camping Resort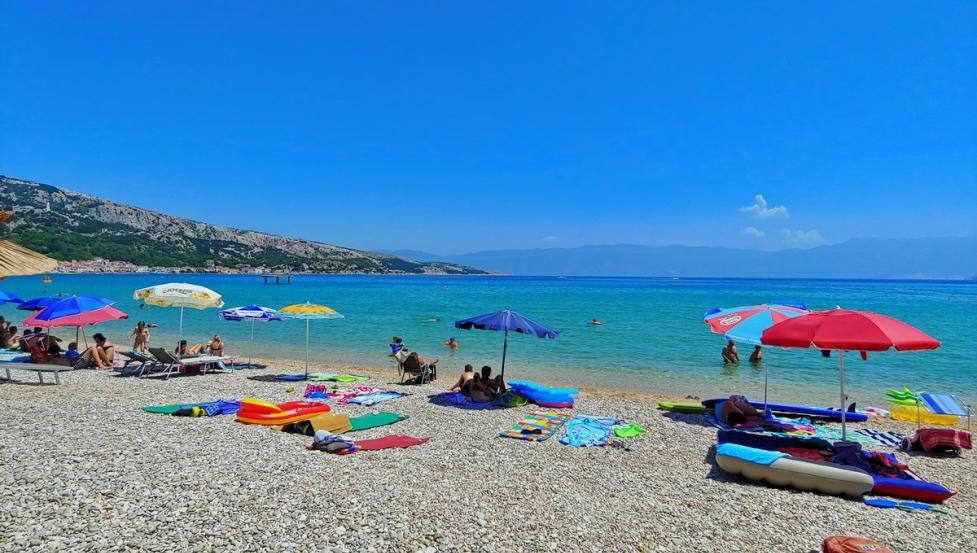 Baska Beach Camping Resort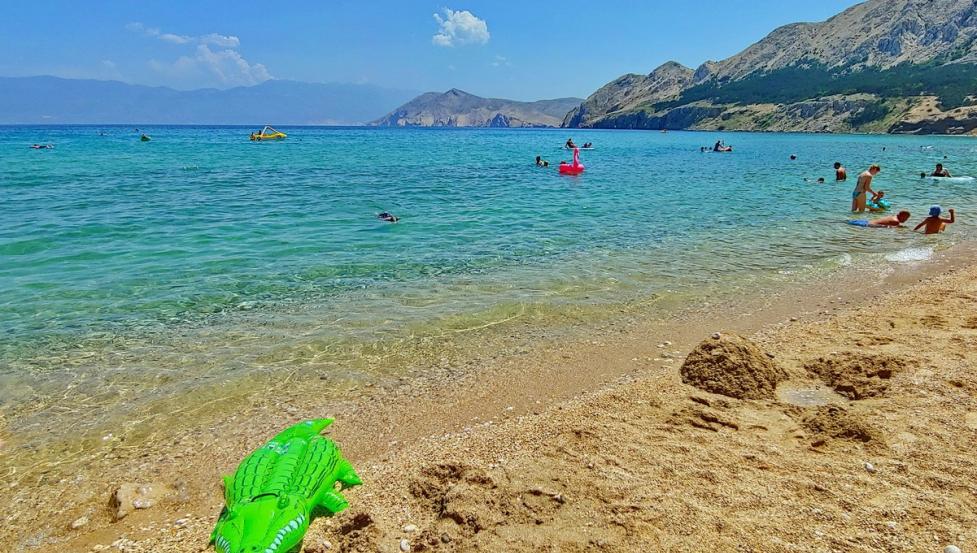 Baska Beach Camping Resort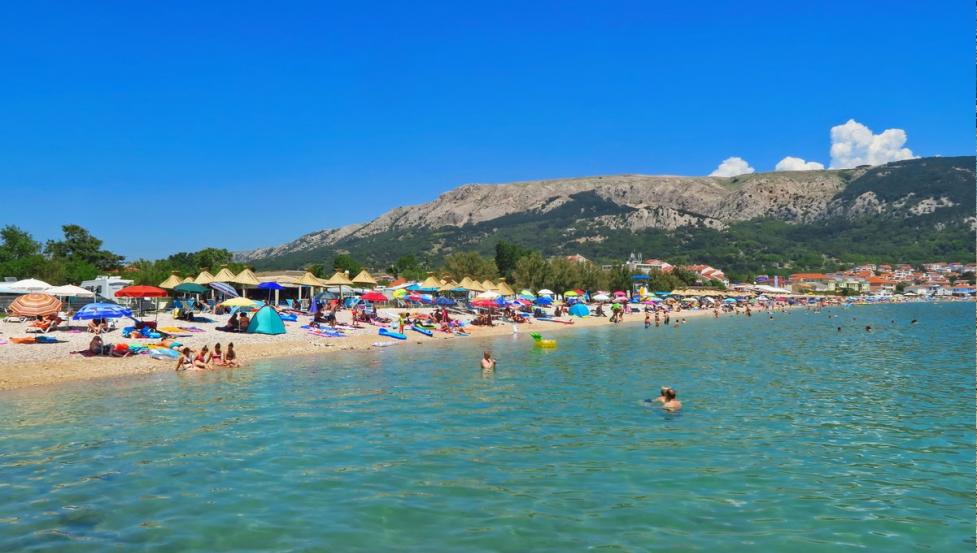 Baska Beach Camping Resort
Baska Beach Camping Resort
Przyczepa kempingowa - Baška Beach Camping Resort -V

bezpłatny parking

Przyjazny dla zwierząt (za dopłatą)
Klimatyzowany

Odkryty basen sezonowy
ODLEGŁOŚĆ 1 km

PLAŻA 350 m
Przyczepa kempingowa - Baška Beach Camping Resort -V
świetna lokalizacja tuż przy kamienistej plaży, piękne panoramiczne widoki, nadmorska promenada. Baska, wyspa Krk, Chorwacja
Położenie:
Camping Zablaće is located in Baška, on the far south of the island of Krk.
Plaża:
beach Vela Plaža:
natural pebbly beach with sandy seabed
Beach length: 1800 m
Beach amenites:
- sun loungers and umbrellas (at additional charge)
-showers and toilets
- childrens playground and trampoline
- inflatable off-shore water park
-water sports
Pets: dog beach
at Zarok at the end of Vela Plaža beach
Zakwaterowanie:
At camp are caravans.
OFERTA HOTELU:
Food and drink
- restaurants
-bars
-fast food
- market
-bakery
- fruit and vegetables

SWIMMING POOLS
swimming pools are located in the hotel Corinthia-Baška (50 m from campsite)-extra payment
Outdoor pools in campsite Zablače Baška is free of charge.
Sport & recreation
- beach volleyball court (free of charge)
- fitness studio in the nearby Hotel Corinthia-Baška (free of charge)
- bicycle rental
- football, mini golf (additional charge)
- diving and sailing school (on the beach)
- water sports (on the beach)
Activities and entertainment
- entertainment program in Hotel Corinthia-Baška (100 m from campsite)
-morning gym
-Mini club
sports tournaments
FAMILY & FUN:
MARO PLAYROOMS (3-7, 7-12)
With Maro family services and facilities, children of ages (3 up to 12 years old) will have plenty of options for a fun-filled stay with games, creative activities, new experiences, and learning through play.
Maro Club (3-7, 7-12)
- children's playroom offering a variety of activities and entertainment programmes under the supervision of trained staff. The Maro Club is open at least 5 hours a day in the high season (1.7.-1.9.).
About camsite:
category: 3-star
campsite area: 10 ha
campsite capacity: 564 accommodation units, 1600 people
suitable for campers >7.5 m and >4 t
free Wi-Fi on the pitches and in mobile homes
pets are allowed
ZWIERZĘTA DOMOWE:
allowed: 10 EUR/day
Zameldowanie:
16:00
Wymeldowanie:
10:00
CARAVAN COOL FRANKIA:
Przyczepa - przyczepa kempingowa - typ - Caravan Cool Frankia
- Maks: 4 osoby dorosłe + 1 x dziecko
- Rozmiar: 5,0 m x 2,3 m
- Przyczepa z pomieszczeniem mieszkalnym i częścią namiotową
- Komfortowo wyposażone przyczepy kempingowe bez prysznica i toalety
- Możliwość zakwaterowania do 5 osób
- Kuchenka gazowa lub elektryczna
- Oświetlenie elektryczne
- Lodówka w części namiotowej
- Naczynia kuchenne dla 5 osób
- Klimatyzacja
- Brak bezpośredniego podłączenia
CARAVAN COOL ADRIA NOVA:
approx. 11.4 m2, for 2-5 people
- 1 bedroom with double bed and bunk bed with foam mattresses, possibly also composed of several parts, wardrobe
- 5. person on bed
- Air conditioning
- Blankets and pillows (extra bed linen)
- Equipped kitchenette, 120 l fridge in 8 m² tent extension
- Electric lighting, 220 V socket
- Parasol
- Garden furniture (table and chairs)
- Clothes dryer
- Parking space for one vehicle (surcharge)
Dobrze wiedzieć
bezpłatny parking
Recepcja czynna przez całą dobę
Przyjazny dla zwierząt (za dopłatą)
Klimatyzowany
Odkryty basen sezonowy
Animacja dla dorosłych i dzieci (w sezonie)
Animacja dla dorosłych (w sezonie)
Animacja dla dzieci (w sezonie)
PLAŻA
350 m
PLAŻA
beach Vela Plaža: natural pebbly beach with sandy seabed Beach length: 1800 m Beach amenites: - sun loungers and umbrellas (at additional charge) -showers and toilets - childrens playground and trampoline - inflatable off-shore water park -water sports Pets: dog beach at Zarok at the end of Vela Plaža beach
rezerwacja:
| Zakwaterowanie | Usługi | 27.03.-08.05. | 08.05.-22.05., 25.09.-07.11. | 22.05.-12.06., 11.09.-25.09. | 12.06.-19.06., 04.09.-11.09. | 19.06.-26.06., 28.08.-04.09. | 26.06.-03.07. | 03.07.-10.07., 21.08.-28.08. | 10.07.-31.07., 14.08.-21.08. | 31.07.-14.08. |
| --- | --- | --- | --- | --- | --- | --- | --- | --- | --- | --- |
| Caravan Cool Adria Nova | 1 x wynajem | 22.00 | 28.00 | 33.00 | 44.00 | 55.00 | 66.00 | 77.00 | 99.00 | 110.00 |
| Caravan Cool Frankia | 1 x wynajem | 22.00 | 28.00 | 33.00 | 44.00 | 55.00 | 66.00 | 77.00 | 99.00 | 110.00 |
Cena zawiera:
- wynajęcie przyczepa kempingowao z klimatyzacją
- jedno miejsce parkingowe
- zużycie energii elektrycznej, wody

** Sheets and towels are not included in the price, bring them with you! Bed linen can be rented for a fee in the camp (reservation required)
Dopłaty:
OPŁATY DODATKOWE:
Wszystkie dopłaty:
- Podatek turystyczny: 1,1 EUR dzień/osoba
- Podatek turystyczny dla dzieci od 12-18 lat: 0,6 EUR/dzień/dziecko
- Prijava: Rejestracja: 1 EUR/osoba (jednorazowo na osobę)
- Sprzątanie podczas przyjazdu: 20 EUR
- Kaucja: 100 EUR

Możliwe jest dodatkowo:
- Pościel na pojedyncze łóżko: 10 EUR
- Pościel na duże łóżko: 20 EUR
Całość wycieczki powinna być opłacona 2 miesiące przed przyjazdem gości.

Okresy rezerwacji: od soboty do soboty.

Opłata za rezygnację z wczasów:

Więcej niż 63-41 dni: 30 %
40-21 dni: 50 %
20-15 dni: 70 %
14-7 dni: 90 %
6-3 dni: 95 %
2-0 dni: 100 %