Villa Gordana
Villa Gordana
Klimatyzowany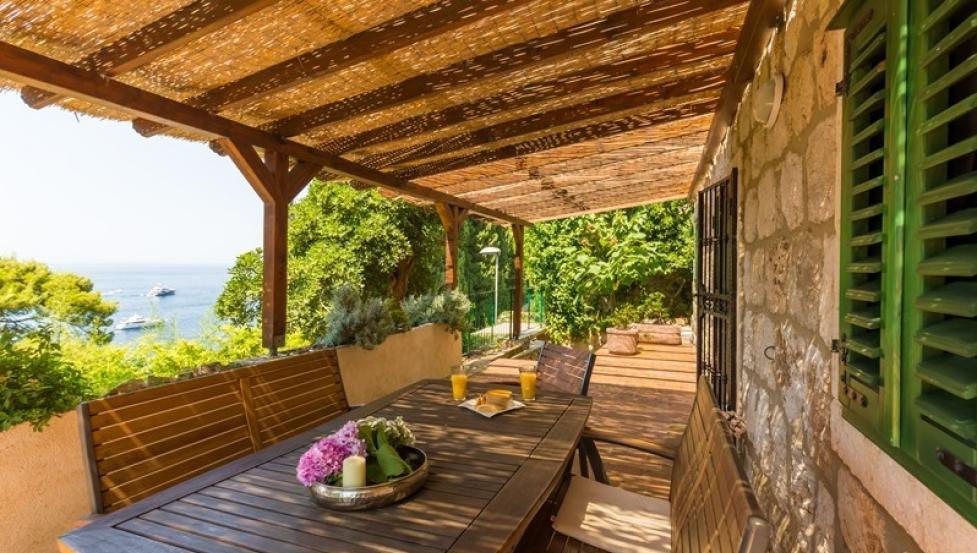 Villa Gordana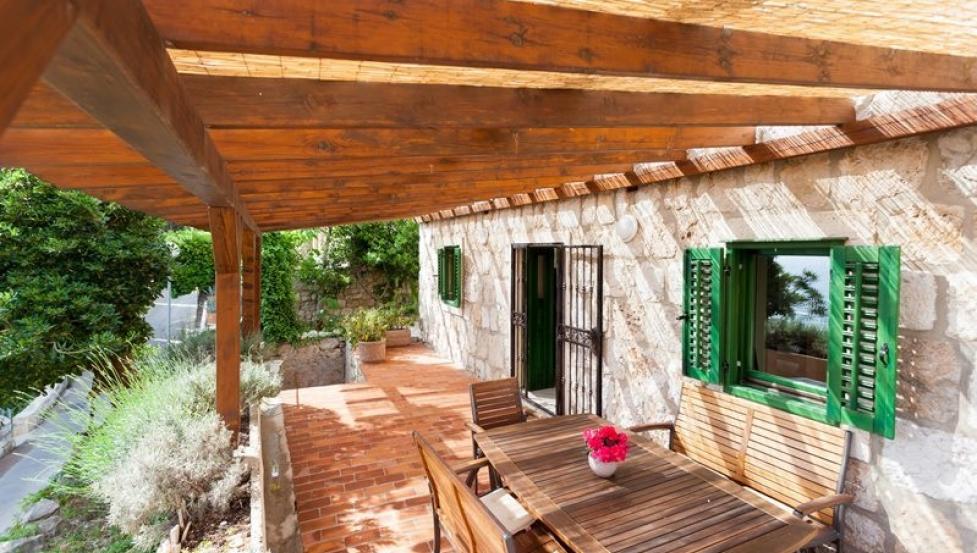 Villa Gordana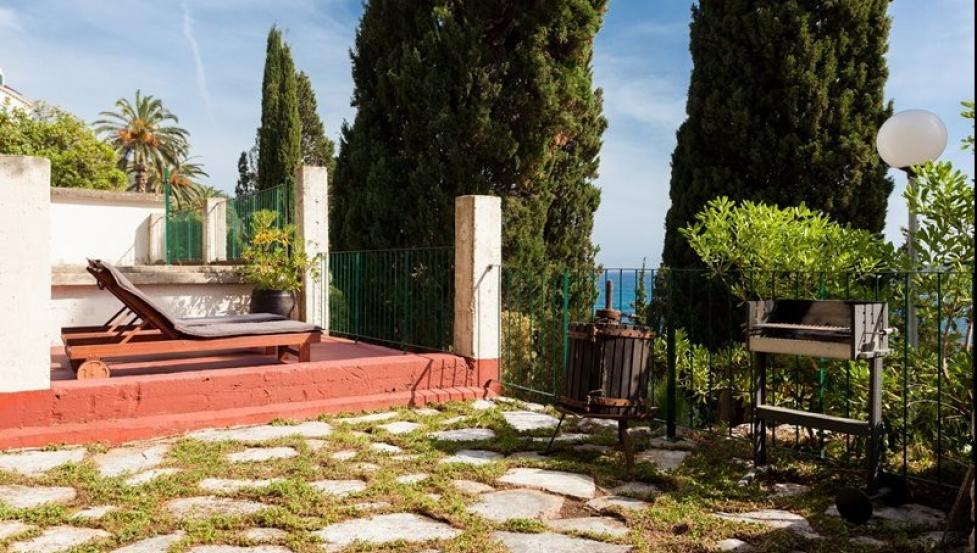 Villa Gordana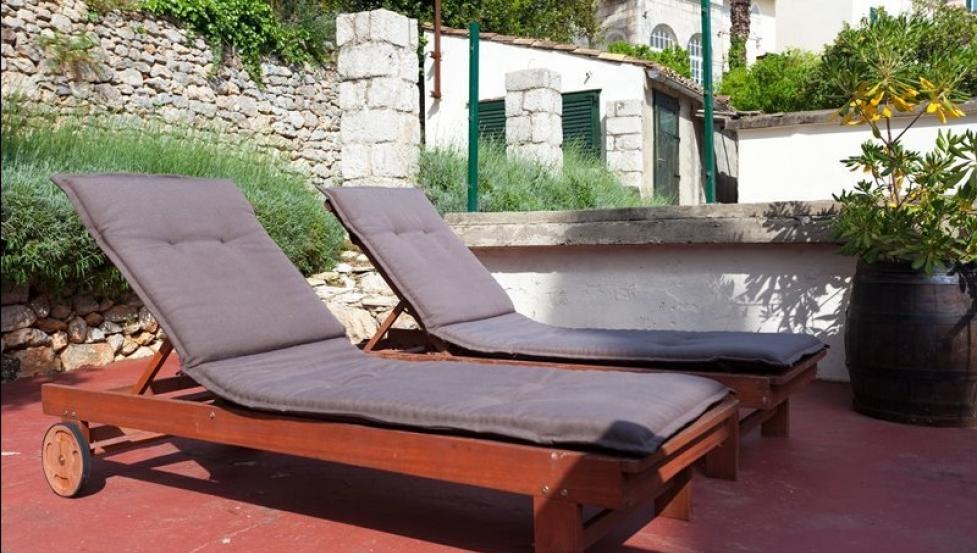 Villa Gordana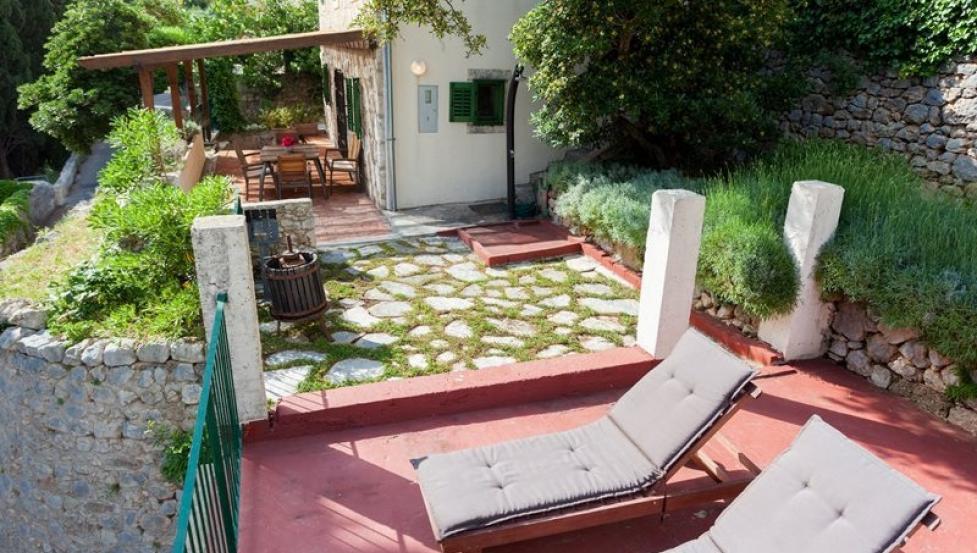 Villa Gordana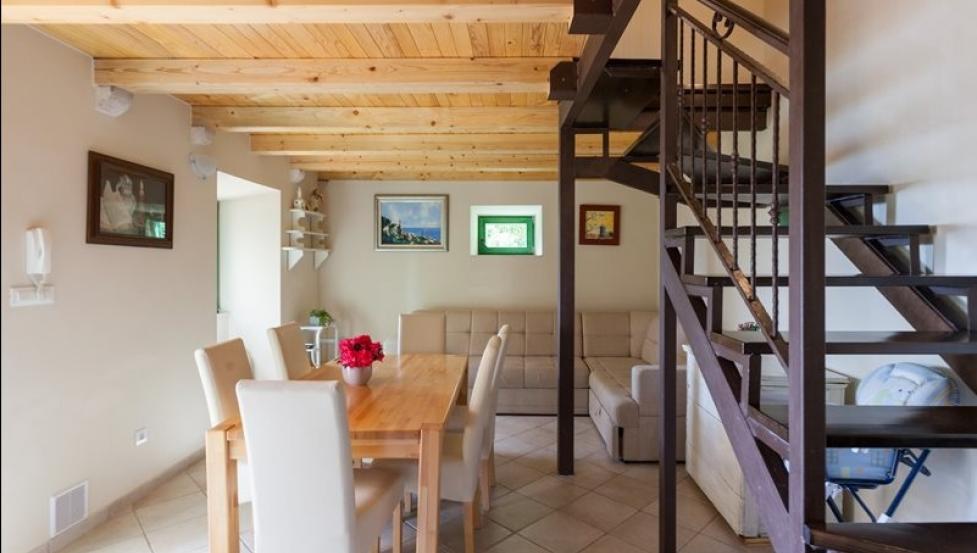 Villa Gordana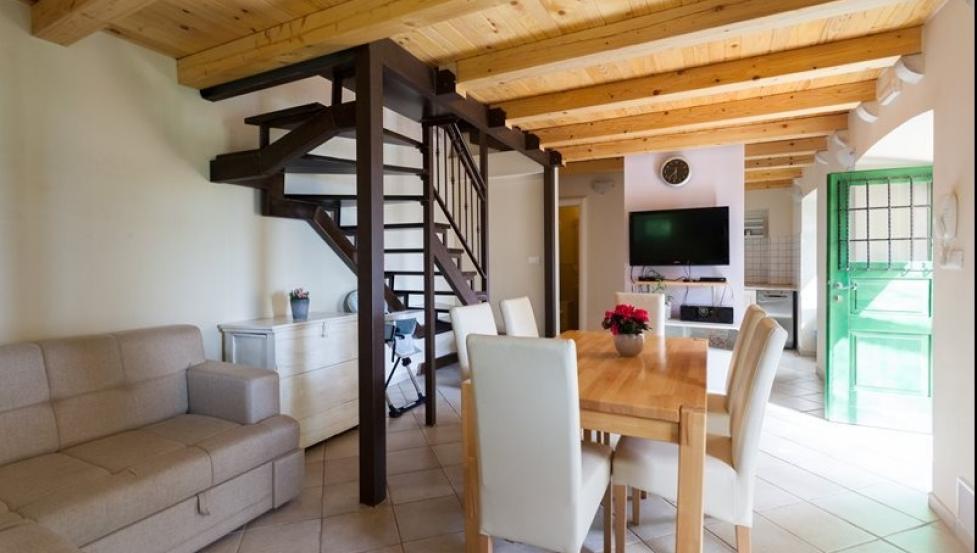 Villa Gordana
Villa Gordana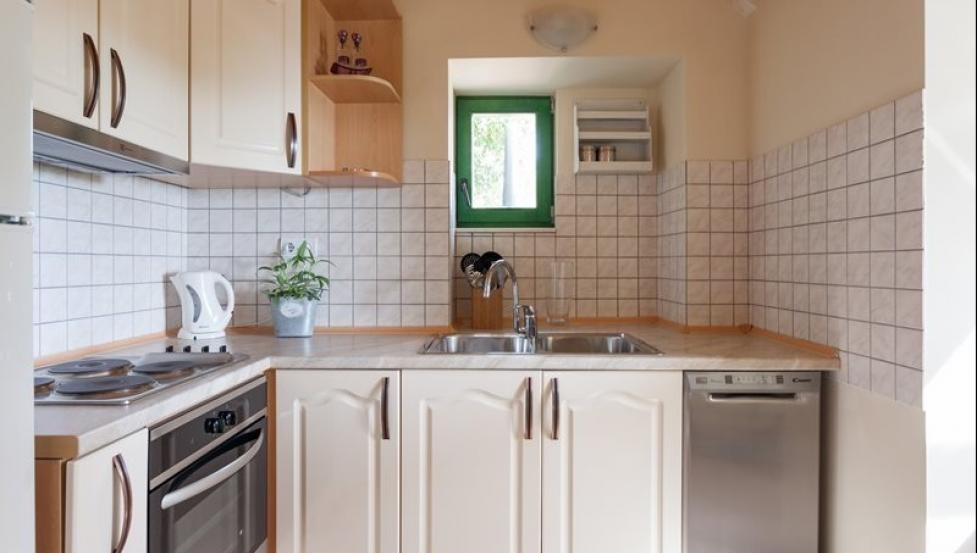 Villa Gordana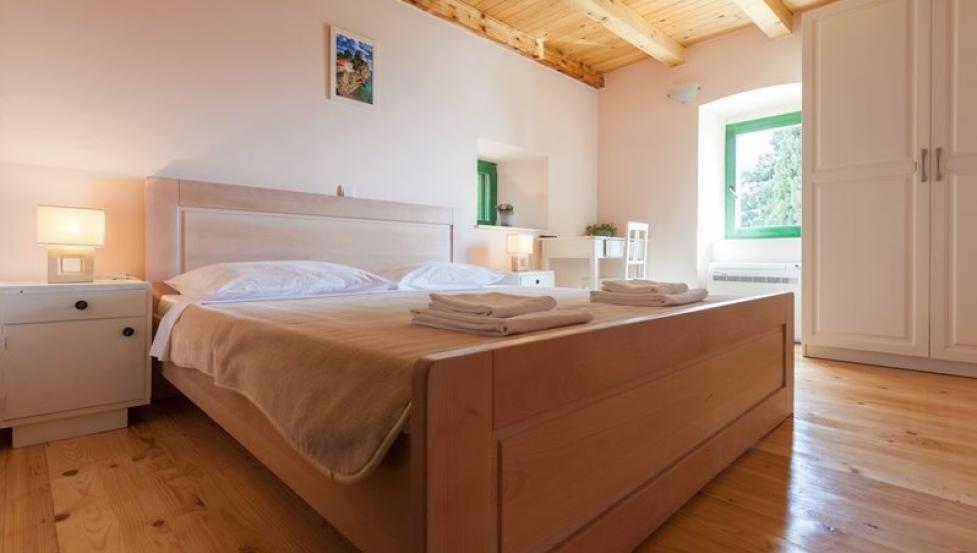 Villa Gordana
Villa Gordana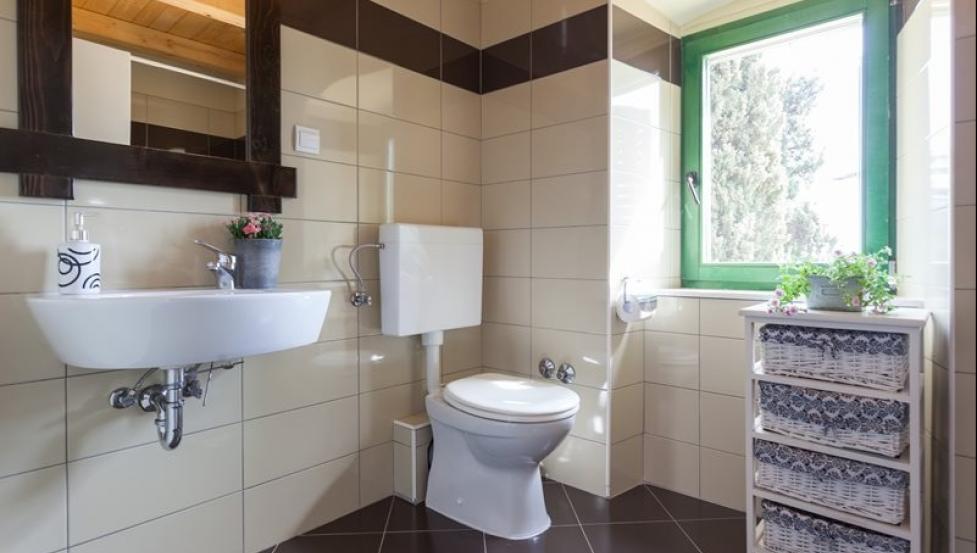 Villa Gordana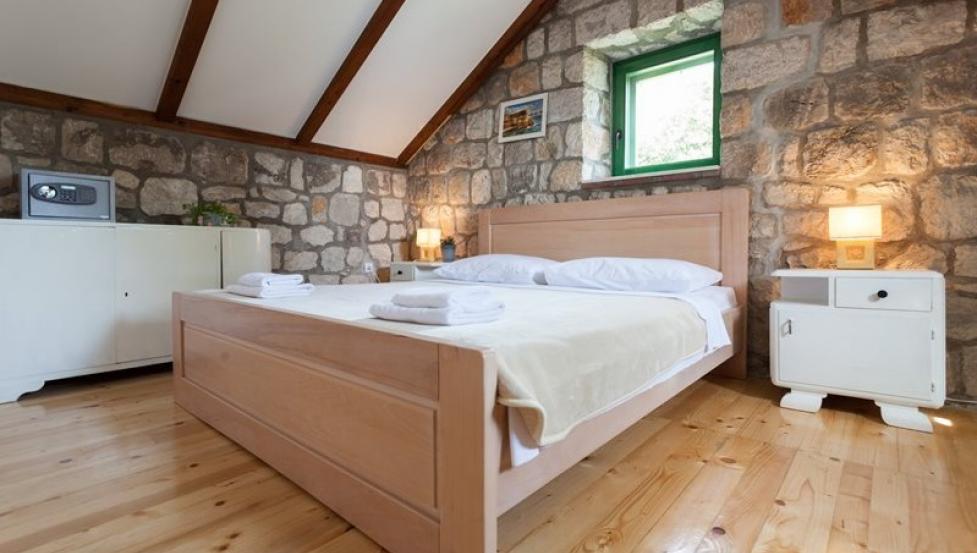 Villa Gordana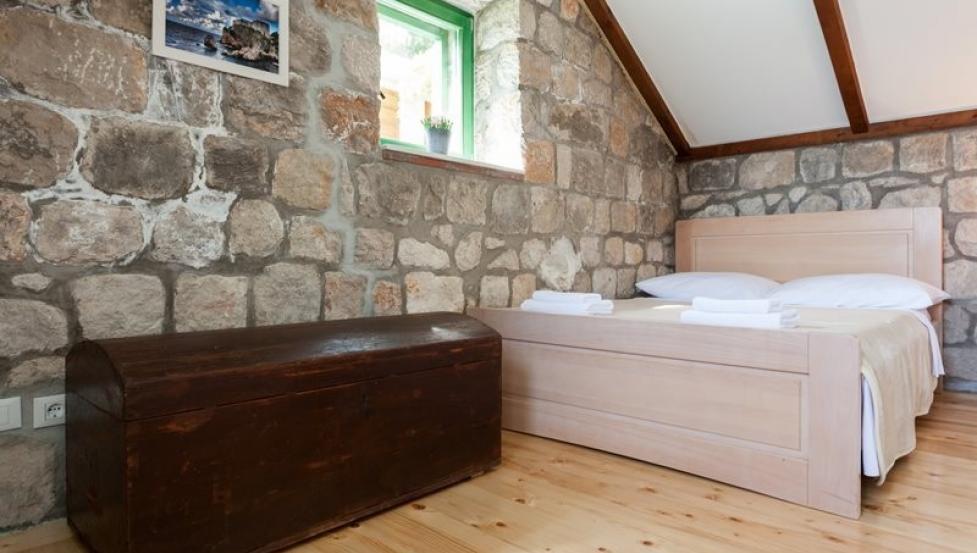 Villa Gordana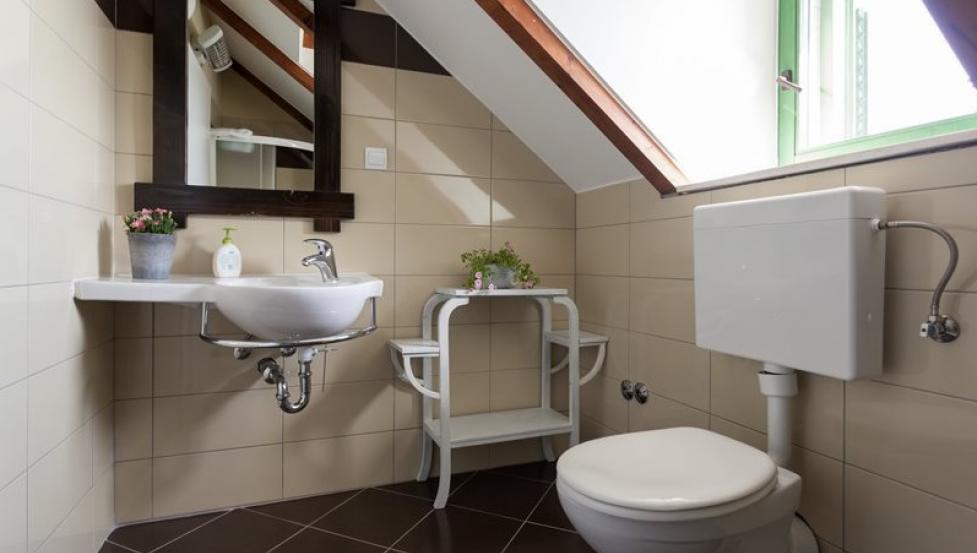 Villa Gordana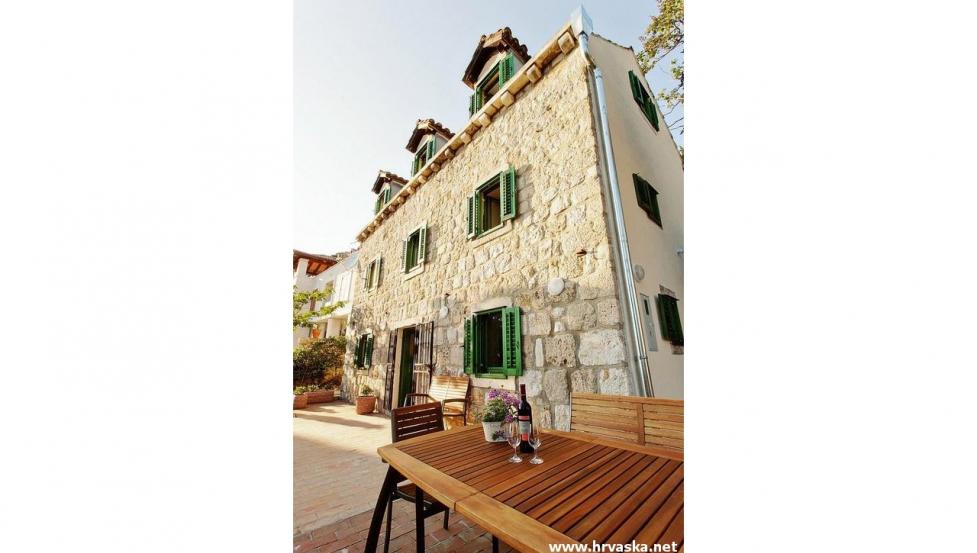 Villa Gordana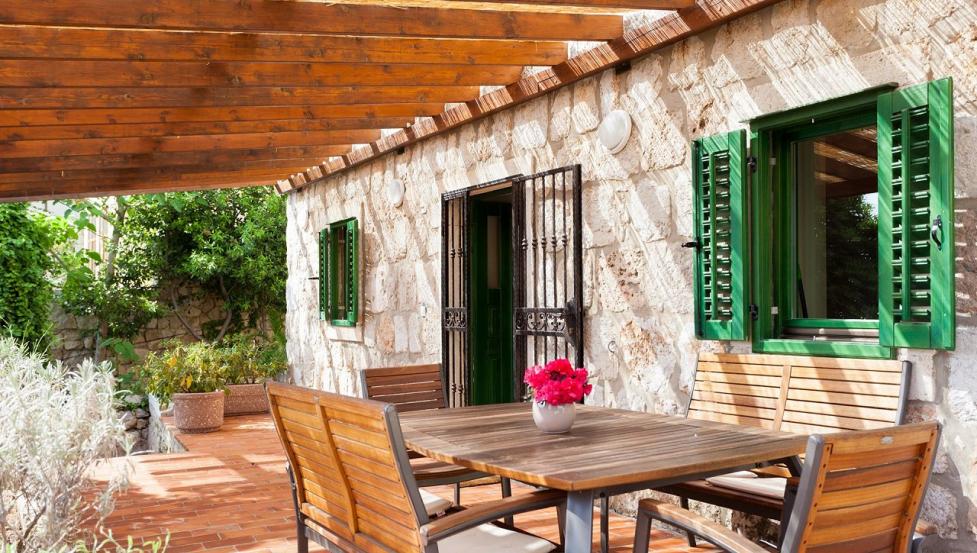 Villa Gordana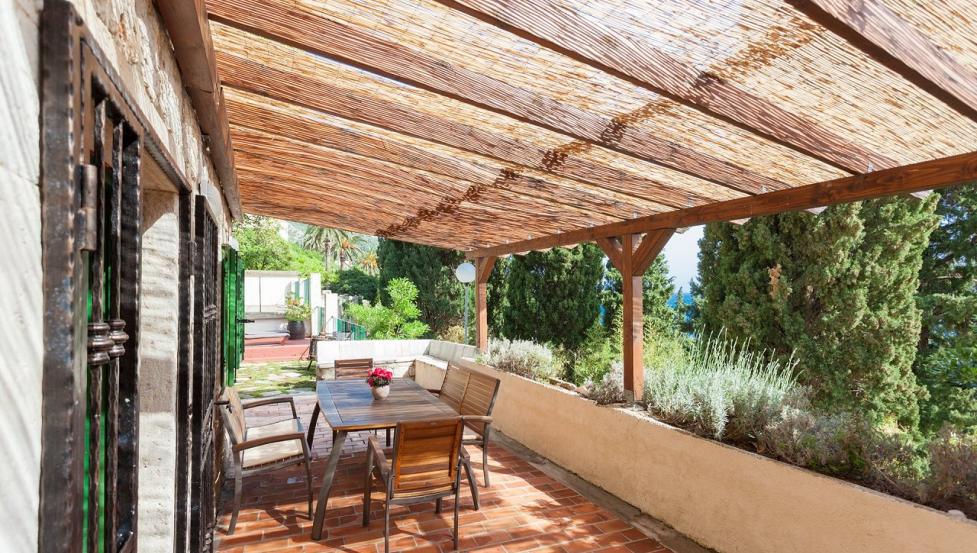 Villa Gordana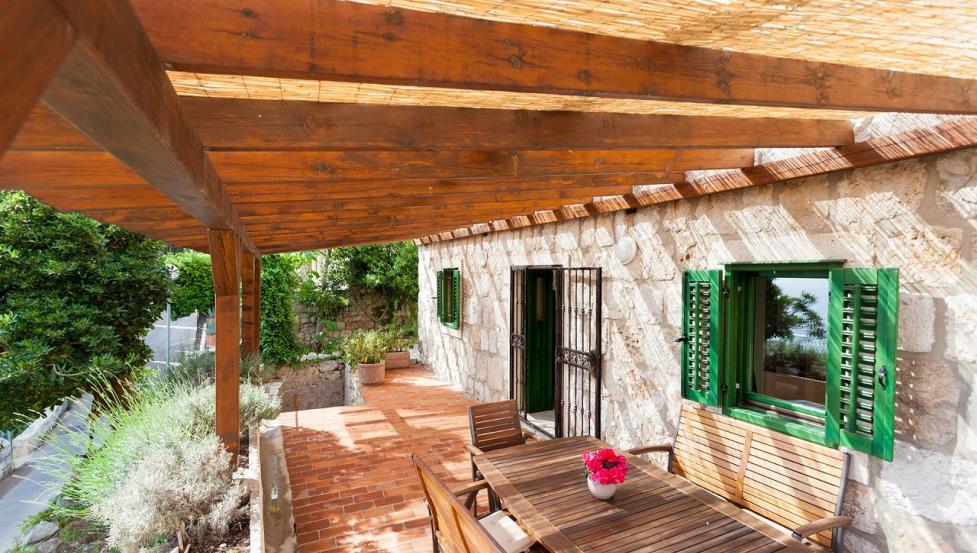 Villa Gordana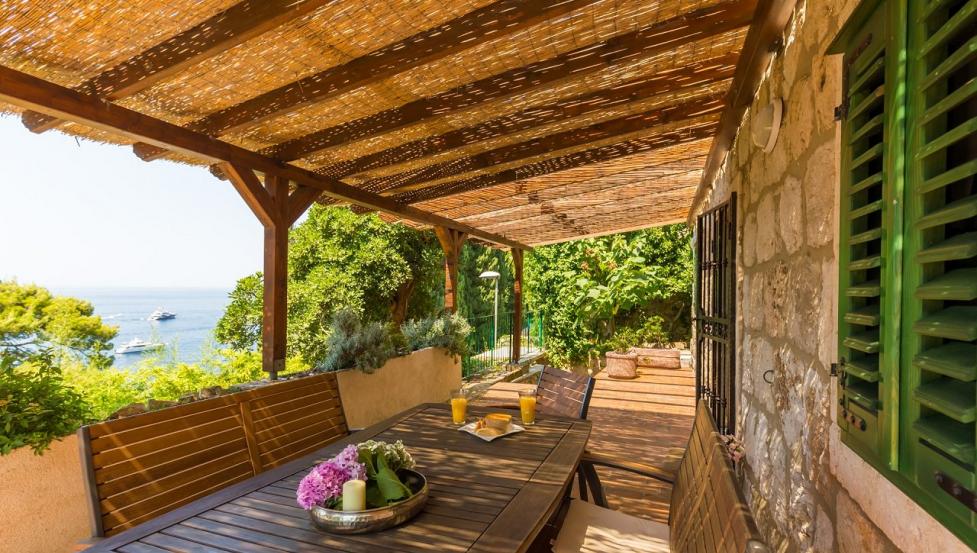 Villa Gordana
Villa Gordana
Villa Gordana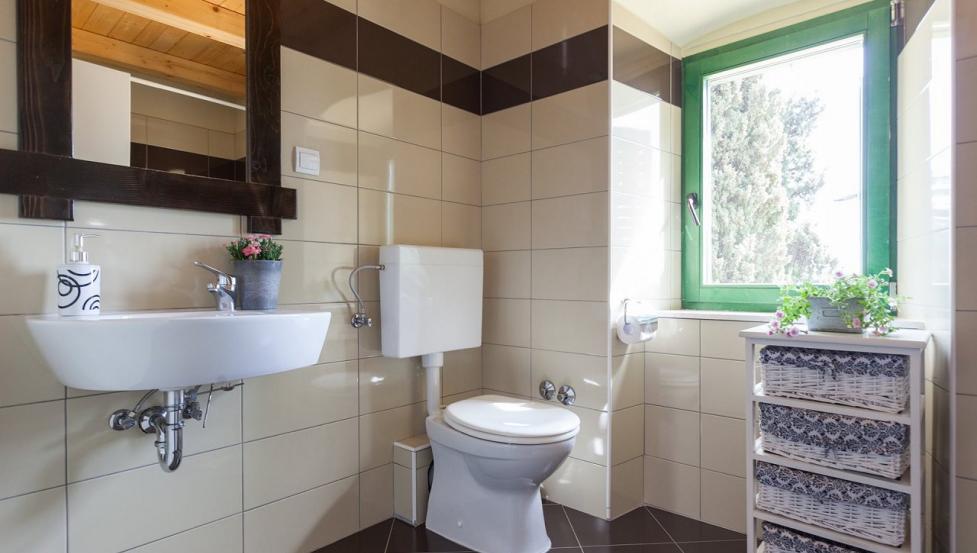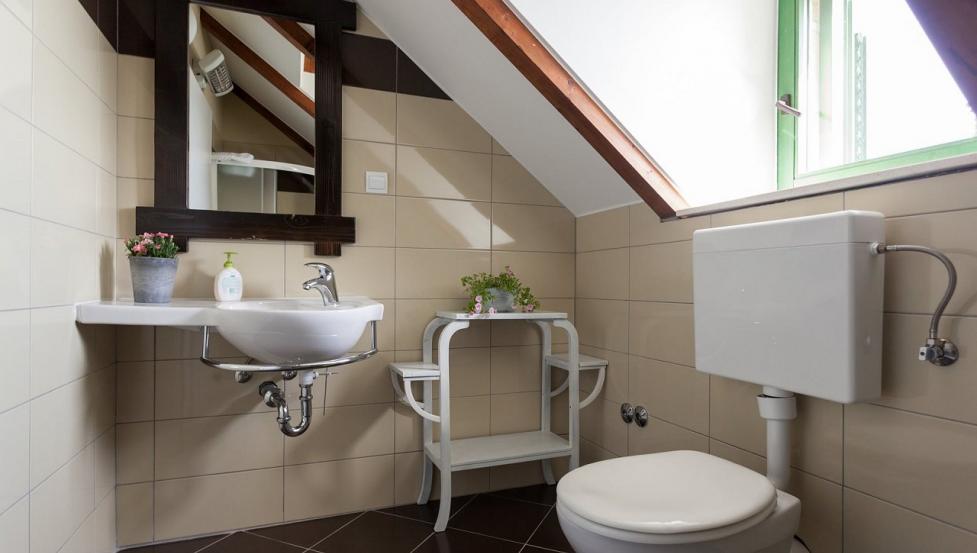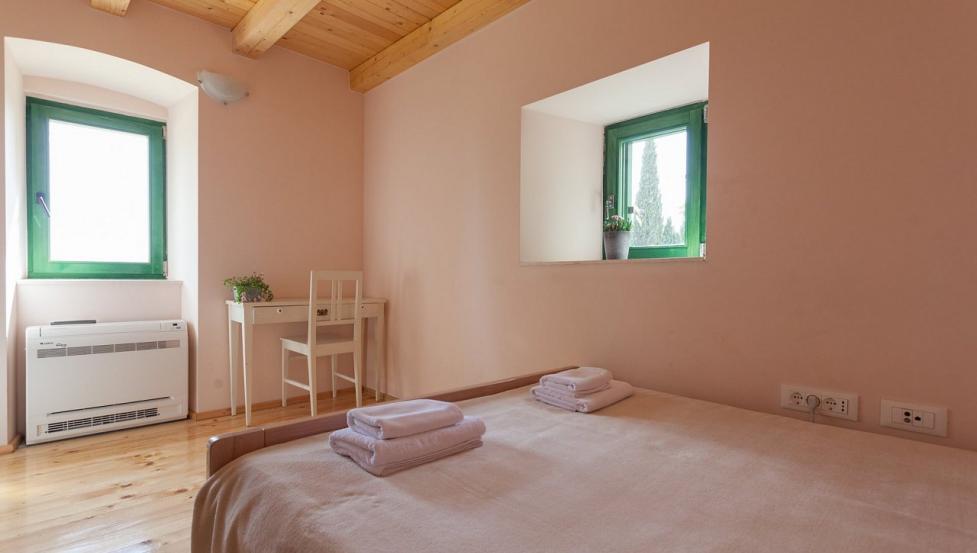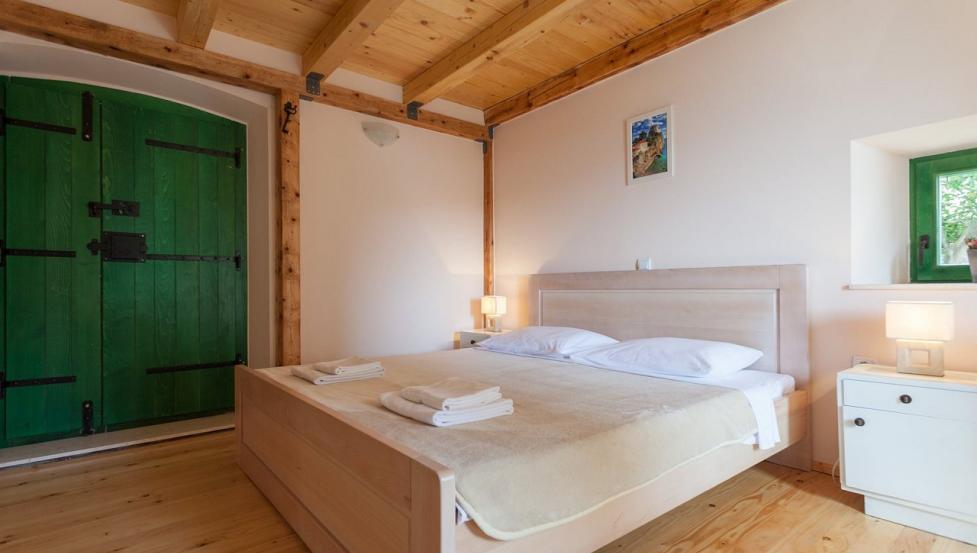 Villa Gordana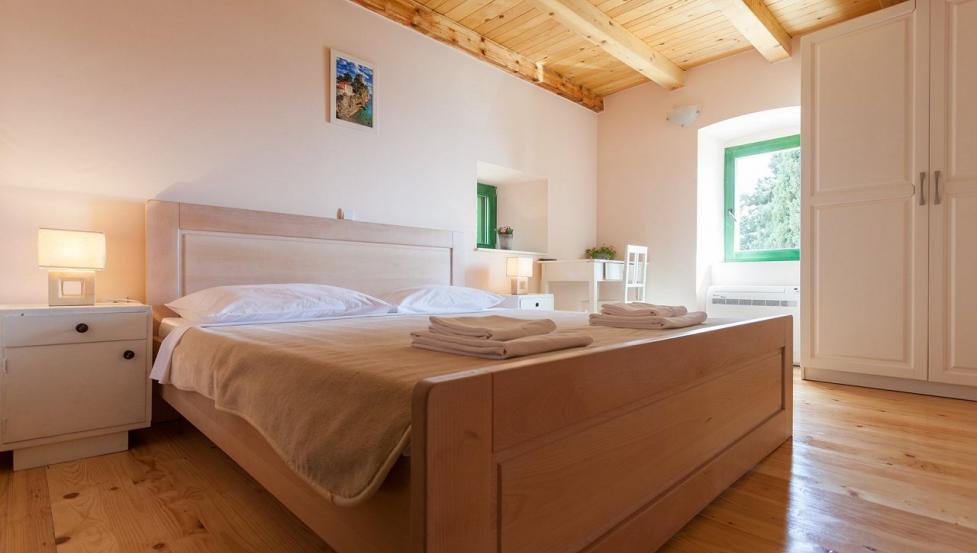 Villa Gordana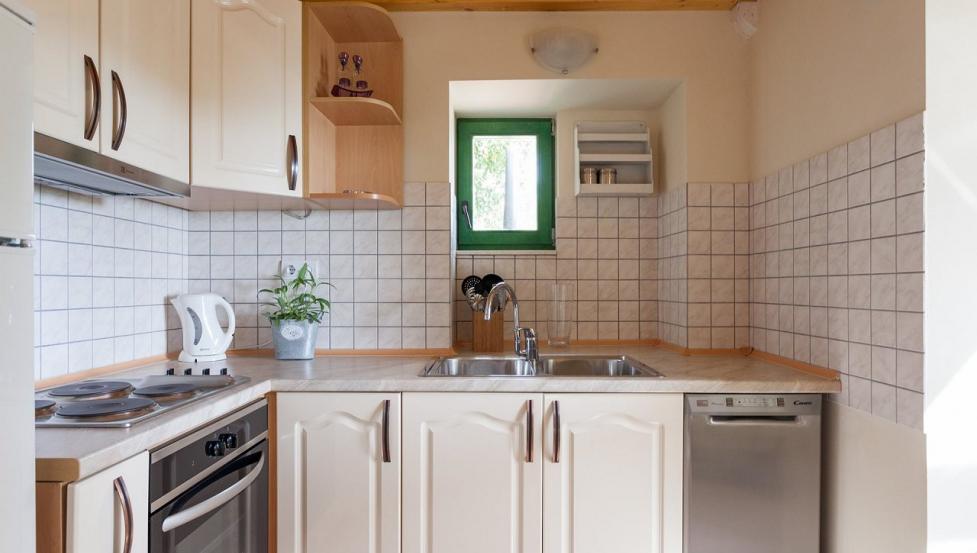 Villa Gordana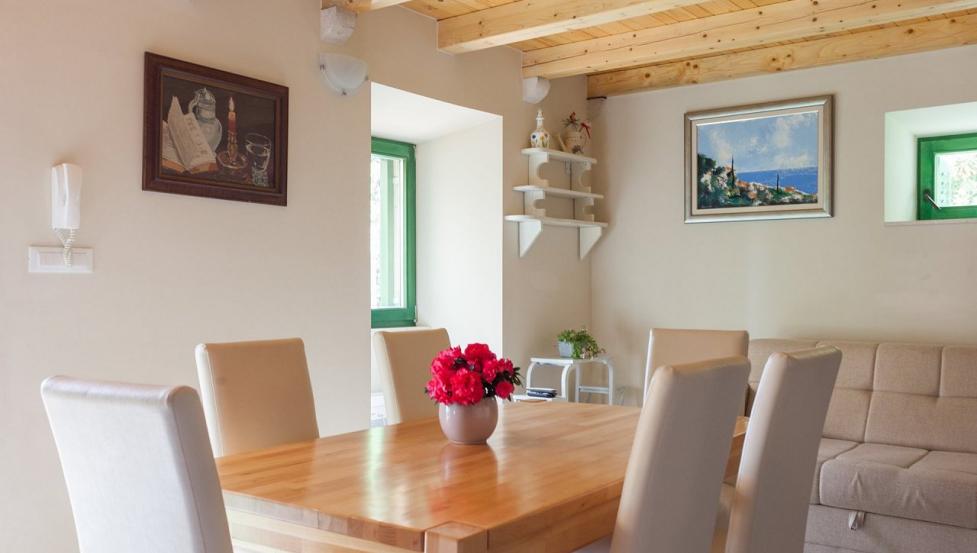 Villa Gordana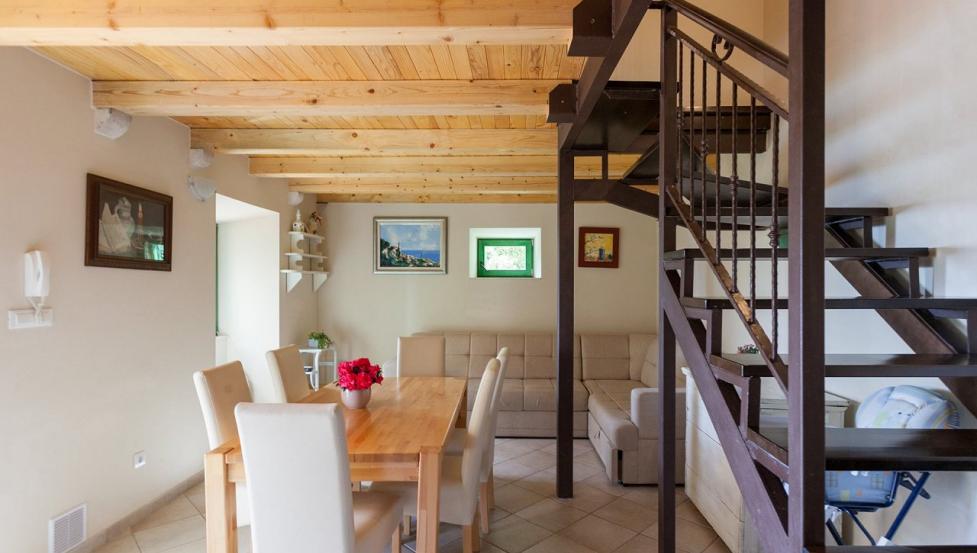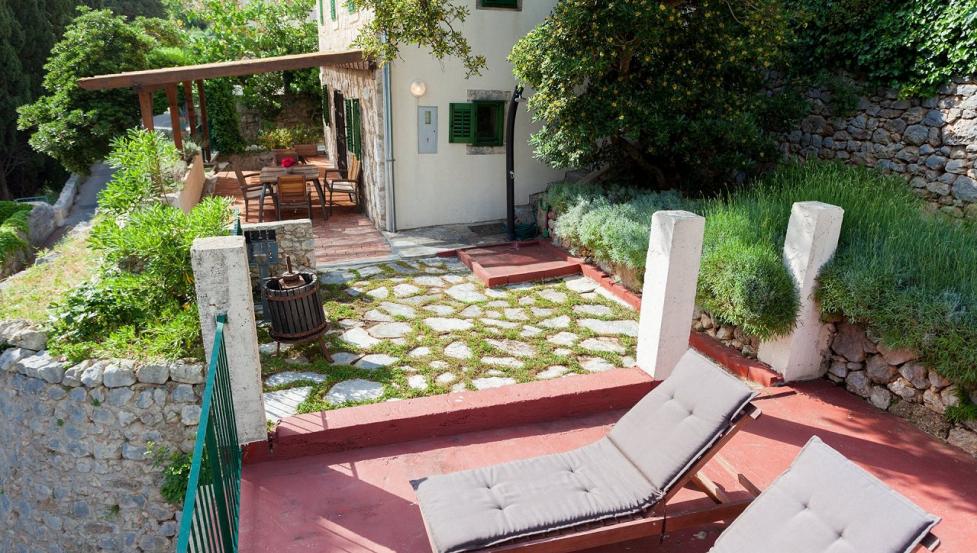 beach (200 m)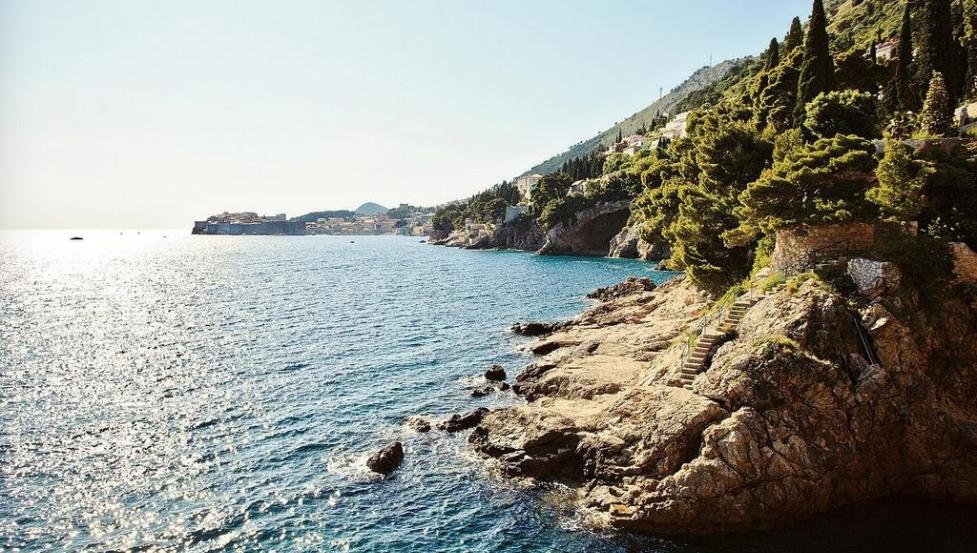 beach (200 m)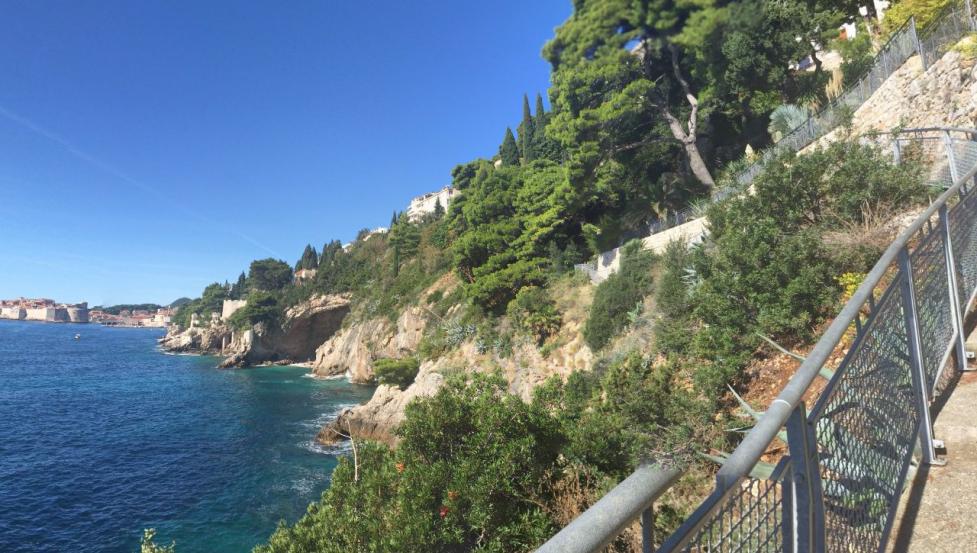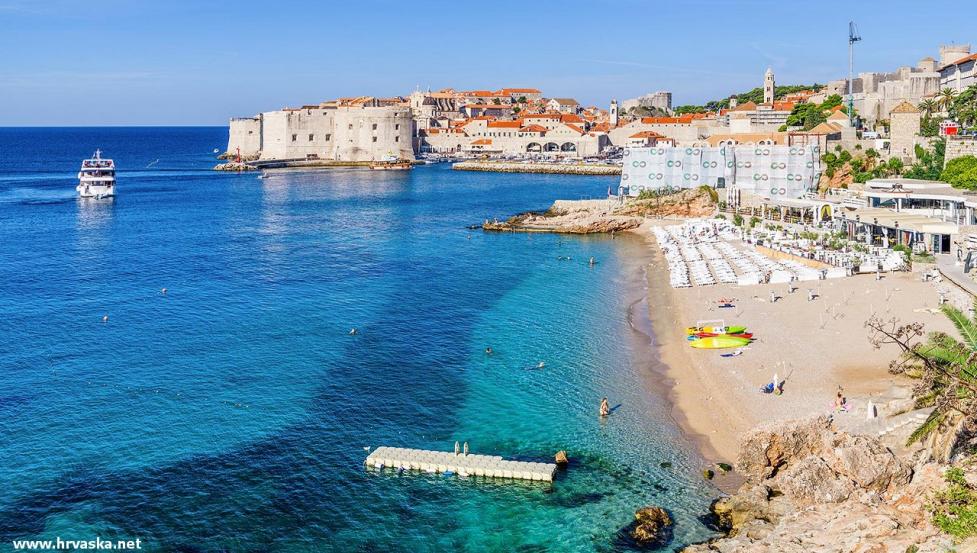 Banje beach (750 m)
Villa Gordana
Bezpłatne Wi-Fi

Grill na świeżym powietrzu

widok na morze
Klimatyzowany

Powierzchnia: 100 m²
ODLEGŁOŚĆ 1100 m

PLAŻA 150 m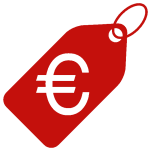 Cena od 220 EUR
Villa Gordana
Villa Gordana, znajduje się w najbardziej ekskluzywnej części Dubrownika (St. Jakov), wśród szeregu willi zlokalizowanych w zabytkowych ogrodów, Południowa Dalmacja, Chorwacja
Położenie:
Villa Gordana is located in the most exclusive part of Dubrovnik (St. Jakov), among a series of villas located in the historic gardens in the proximity of Dubrovnik's most luxurious hotels.
It is situated on the waterfront, just behind a park, only 15 minutes walk from the historic walls of the old town of Dubrovnik.
Plaża:
750 m
Zakwaterowanie:
Villa Gordana is situated above the beach of St. James, in Dubrovniknear the most luxurious hotels. Behind the villa is a community park, from which you can walk to the historical city in just 15 minutes. The pretty pebble beach and crystal clear waters are within walking distance, where you can soak up the sun and enjoy the idyllic sea breeze.
The villa is elevated, providing a breath-taking view of the sea and the island Lokrum. The garden, terrace and surrounding trees give this villa a private and tranquil feeling, like you are part of the untouched nature that surrounds it. The outdoor terrace and sunbathing area offer plenty of space to relax and enjoy the sun, whilst the terrace has outdoor dining sets so you can enjoy al fresco dining.
This unique villa is made up of traditional stonework and green windows. The interior is dominated by Croatian wooden furniture and wooden ceilings, creating a warm and homely atmosphere. On the ground floor there is a living room, dining area, fully-equipped kitchen and a toilet with a washing machine. Green doors open up to the terrace and you can enjoy the stream of light and air that enters the quaint villa.
One the first floor there of the villa there are 2 double bedrooms with a neutral colour scheme and plenty of storage space, the unique green doors add a quirky touch to these rooms. Also on this floor there is a modern bathroom with spacious bath tub. On the second floors there are another 2 bedrooms and another modern bathroom with a shower. The rooms on the second floor are decorated with natural stone walls and create a truly traditional Croatian feel.
For a Croatia holiday villa that feels like a home away from home, then Villa Gordana should be your first choice. Ideally located near the historical centre of Dubrovnik and providing everything you need during your stay, this villa offers the height of comfort for your holiday.
ZWIERZĘTA DOMOWE:
not allowed
Zameldowanie:
16:00
Wymeldowanie:
10:00
VILLA GORDANA:
kitchen / living room, 2 double bedrooms, 1 bathroom with shower, garden, private parking, AC (living room), SAT TV, washing mashine, jacuzzi
Dobrze wiedzieć
Bezpłatne Wi-Fi
Grill na świeżym powietrzu
widok na morze
Klimatyzowany
PLAŻA
150 m
Cena od
220 EUR
PLAŻA
750 m
rezerwacja:
| Zakwaterowanie | Usługi | 01.01.-24.04., 25.09.-29.12. | 24.04.-22.05., 18.09.-25.09. | 22.05.-19.06., 21.08.-18.09. | 19.06.-21.08. |
| --- | --- | --- | --- | --- | --- |
| Villa Gordana | 1 x wynajem | 220.00 | 267.00 | 337.00 | 407.00 |
FIRST MINUTE DO 31.3.2021
dla rezerwacji do 31.03.
8%
Cena zawiera:
- rent
- usage of electricity, water
- AC
- baby chair and cot at request-free of charge
Dopłaty:
- Extra cleaning: 80 EUR

- Caution: authorisation of credit card, not paid in cash: 300 EUR

Arrival / departure: only on Saturday!