Caravans - campsite Cikat
ACTION 7 = 6, ACTION 14 = 12
Caravans - campsite Cikat
air conditioned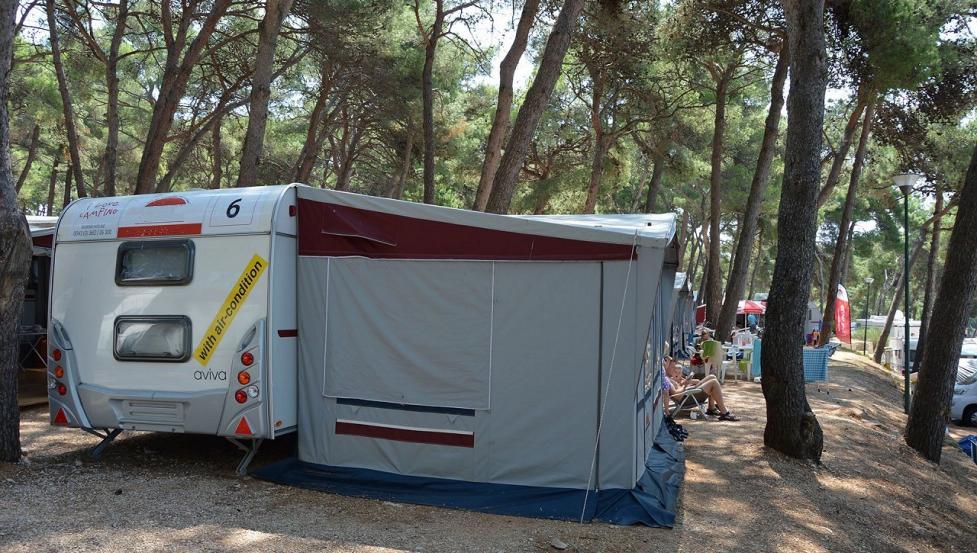 Camp Čikat - island Losinj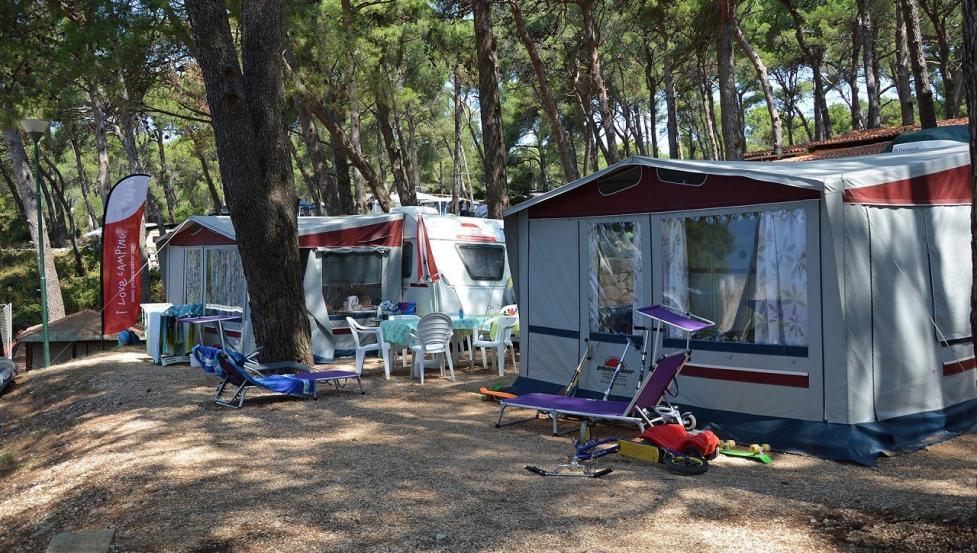 caravans - campsite Cikat
Aquapark - Cikat - island Losinj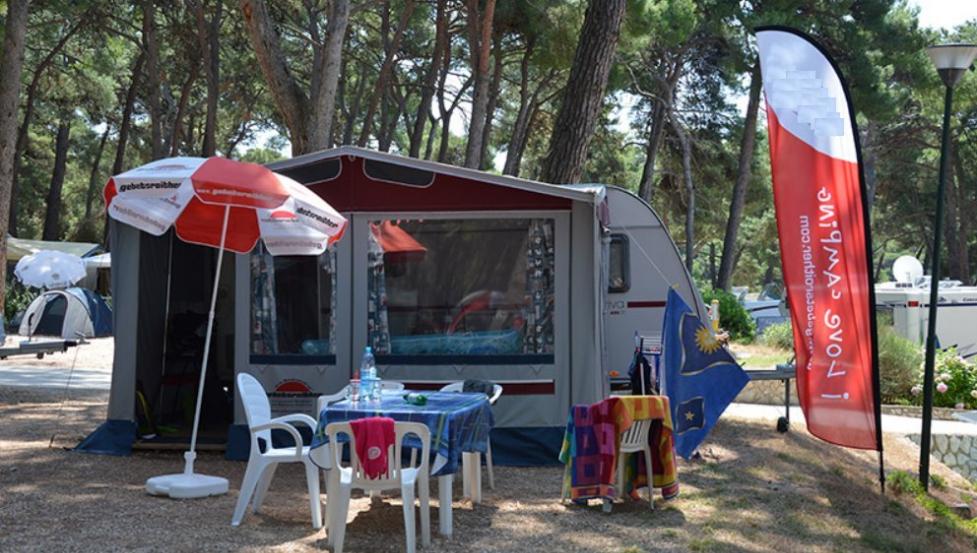 caravans - campsite Cikat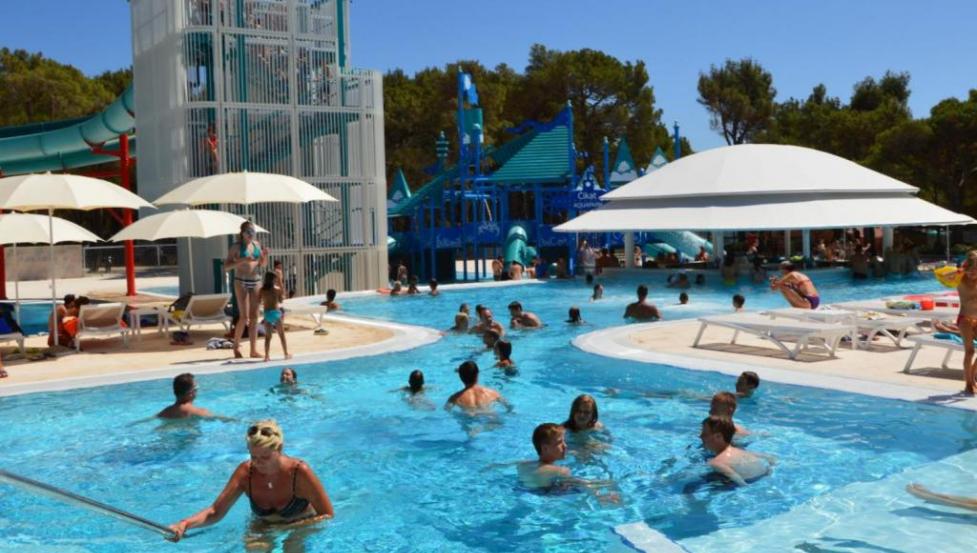 Aquapark - Cikat - island Losinj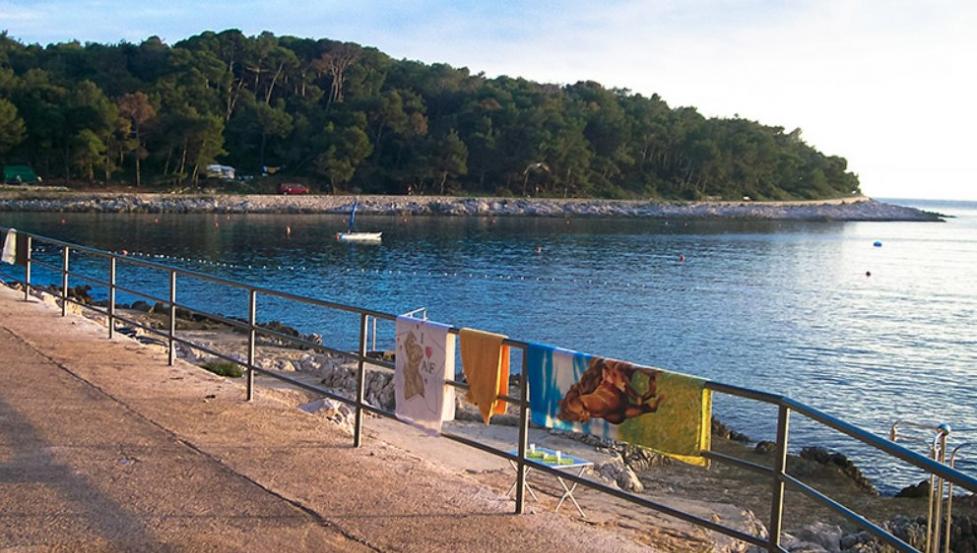 Camp Cikat - beach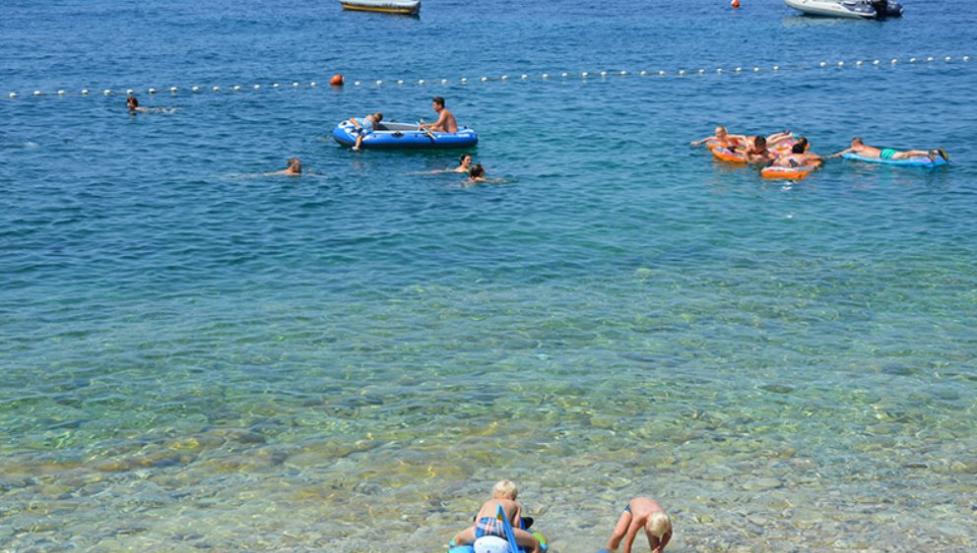 Camp Cikat - beach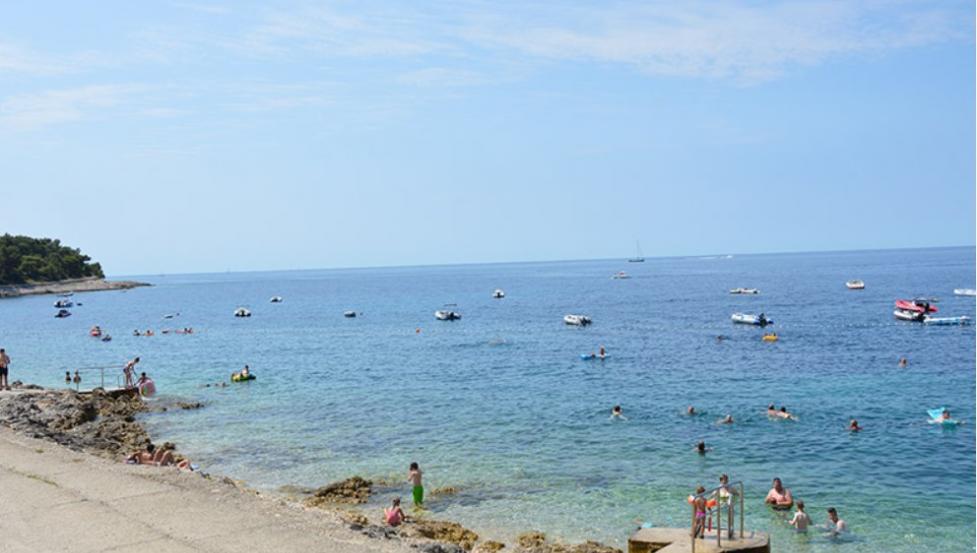 Camp Cikat - beach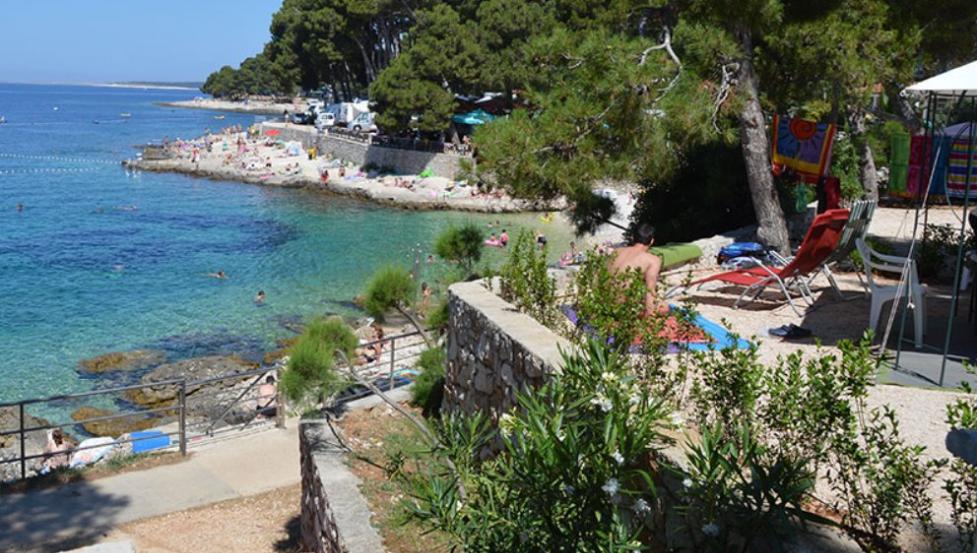 Camp Cikat - beach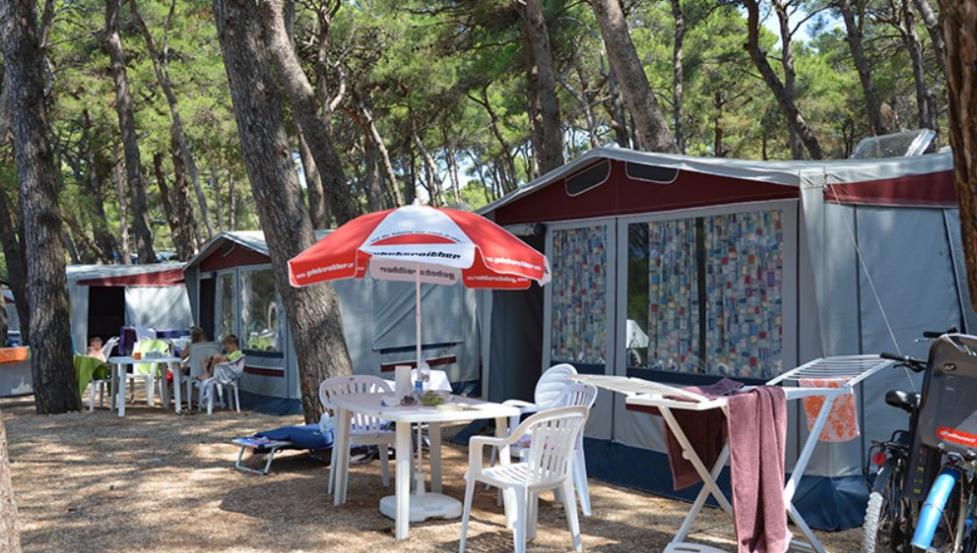 caravans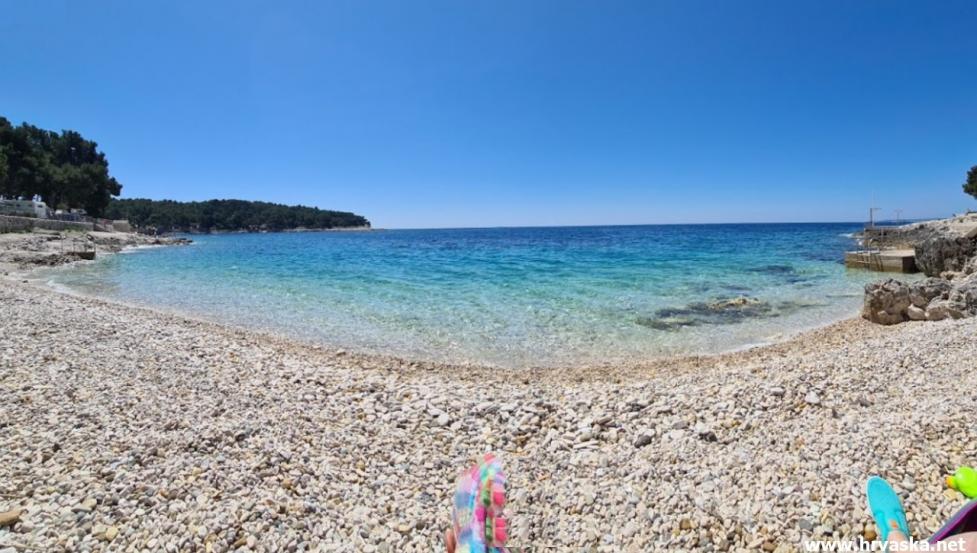 Campsite Čikat
caravans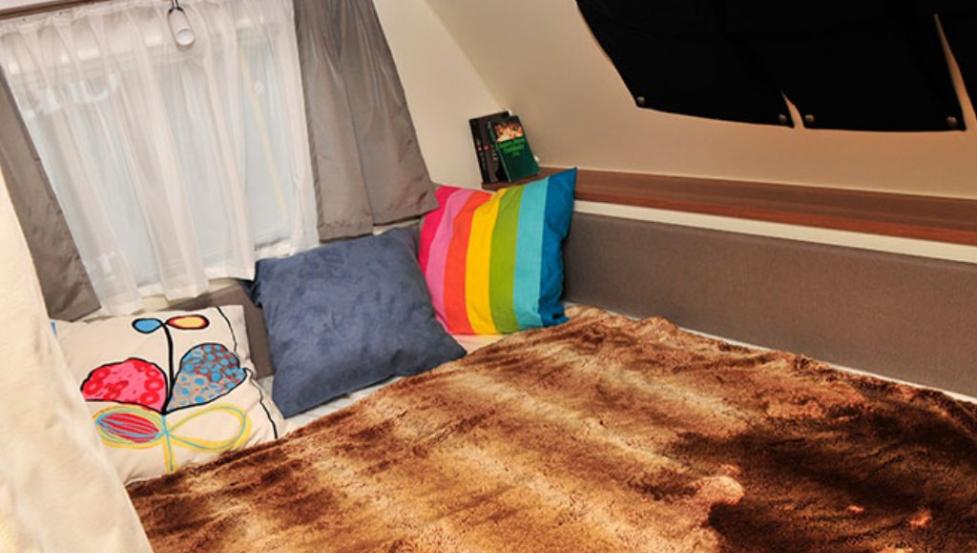 caravans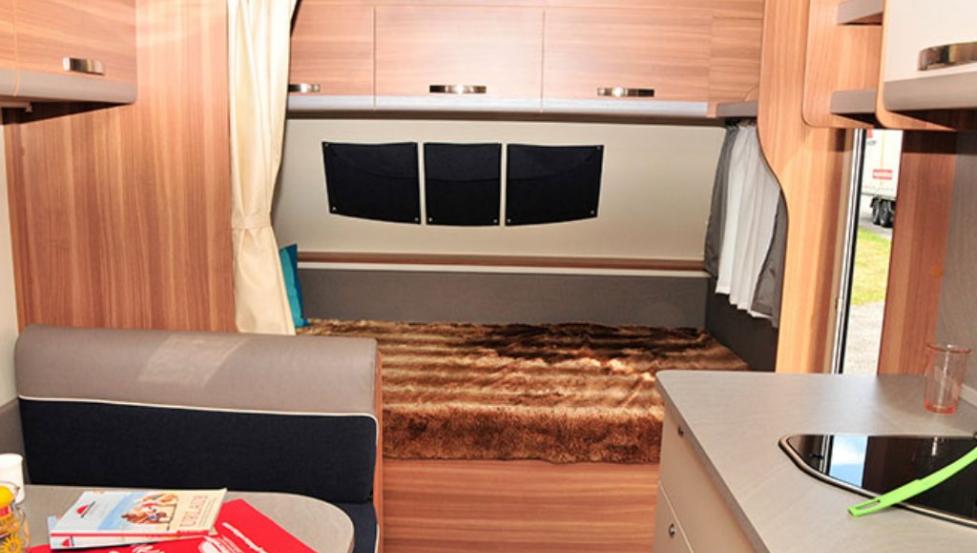 caravans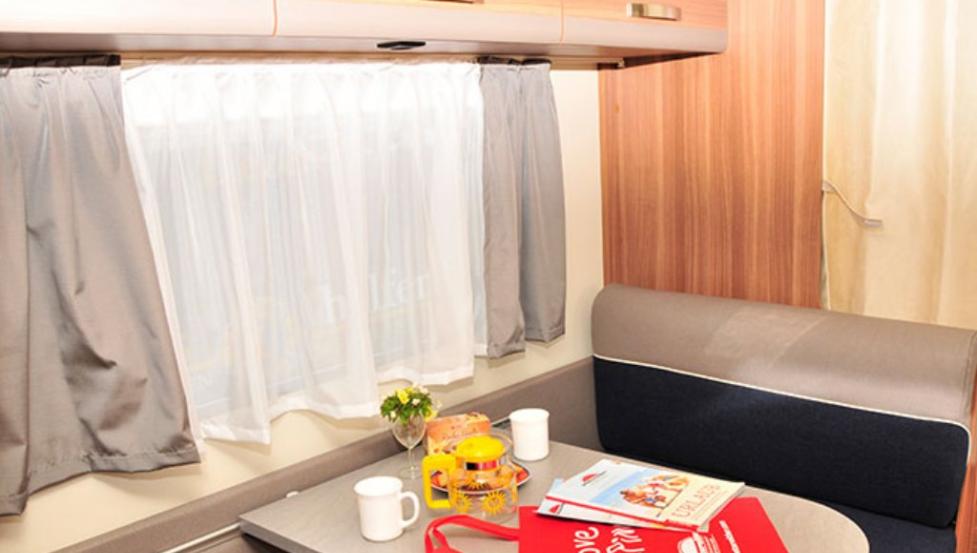 caravans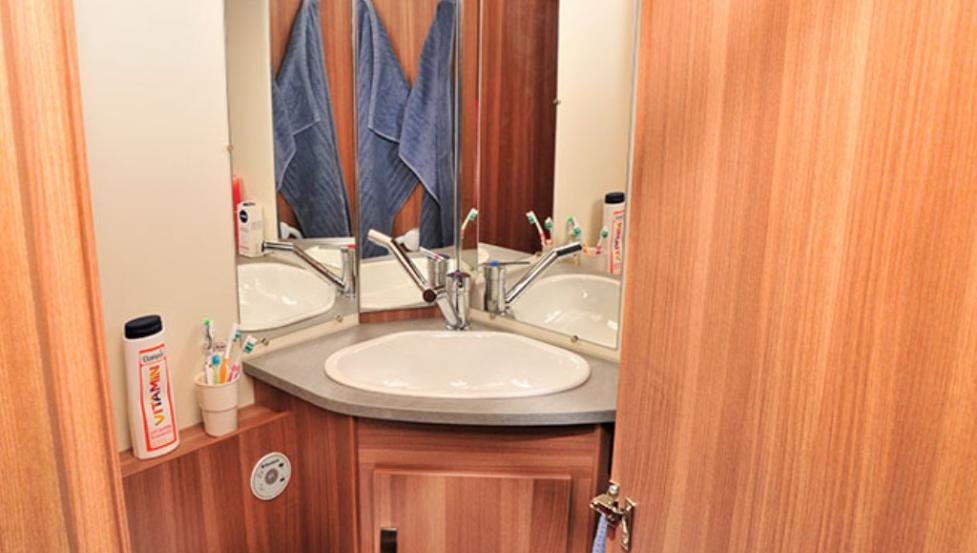 caravans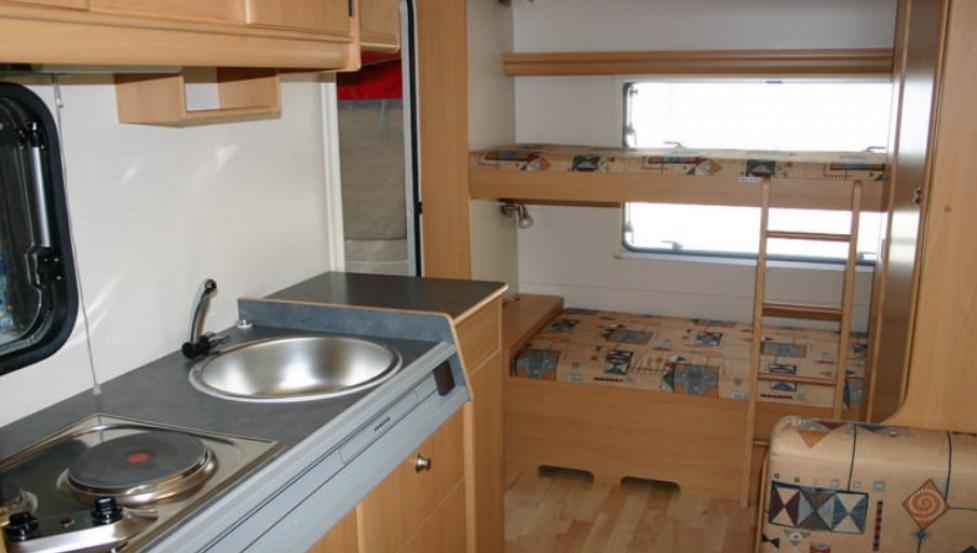 caravans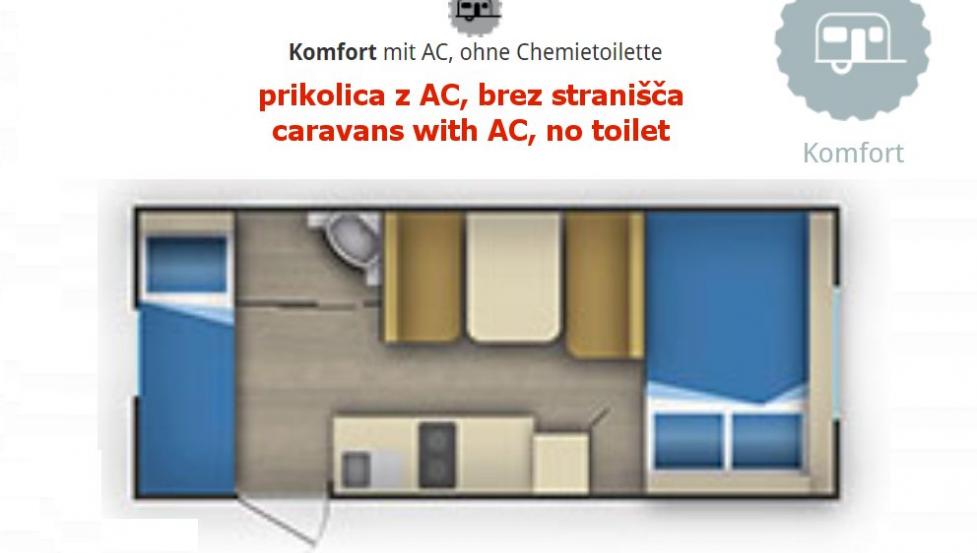 Caravans - Komfort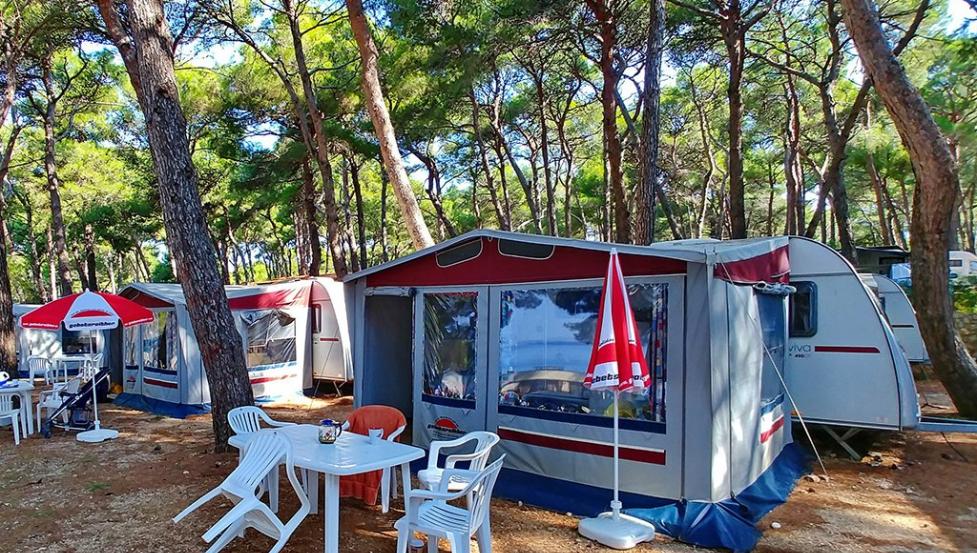 Caravans - Komfort
Caravans - Komfort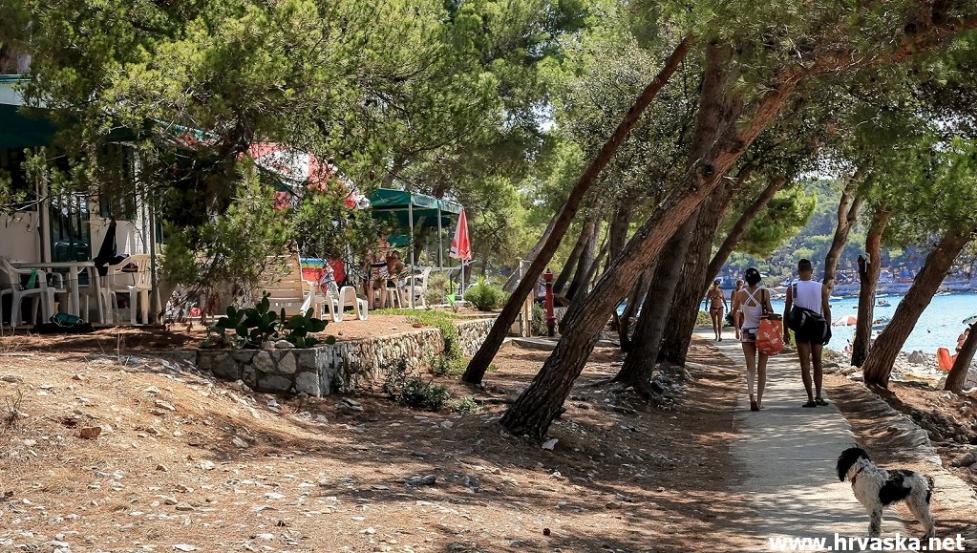 Campsite Čikat - island Losinj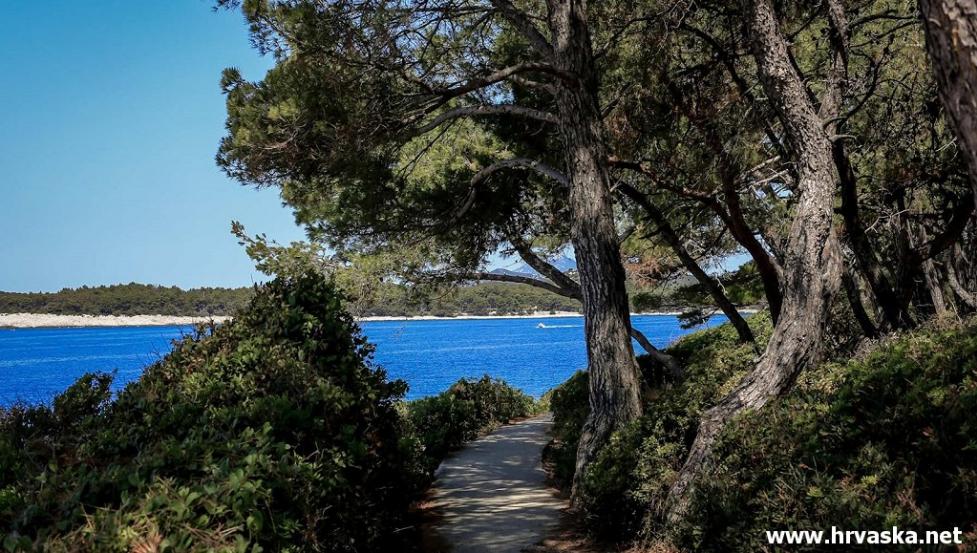 Camp Čikat - island Losinj
Camp Čikat - island Losinj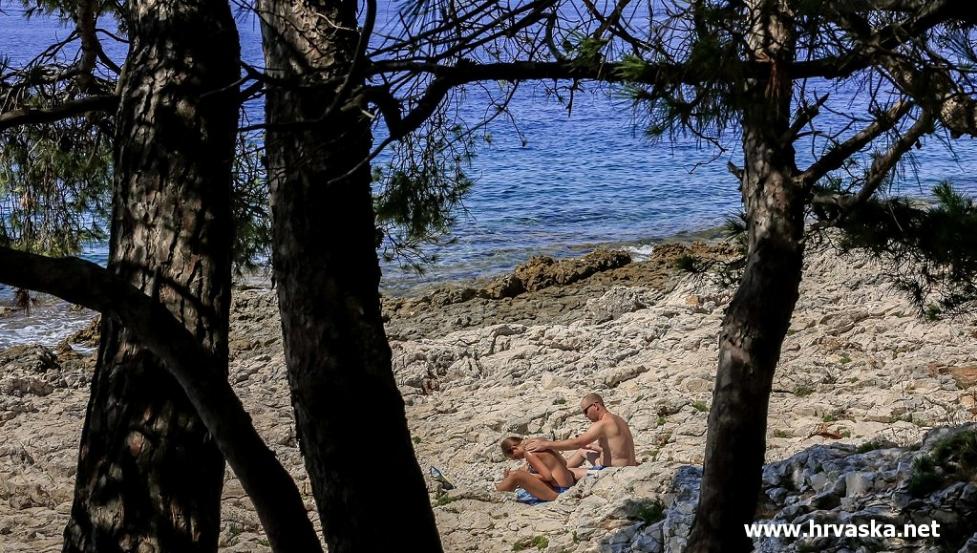 Camp Čikat - island Losinj
Camp Čikat - island Losinj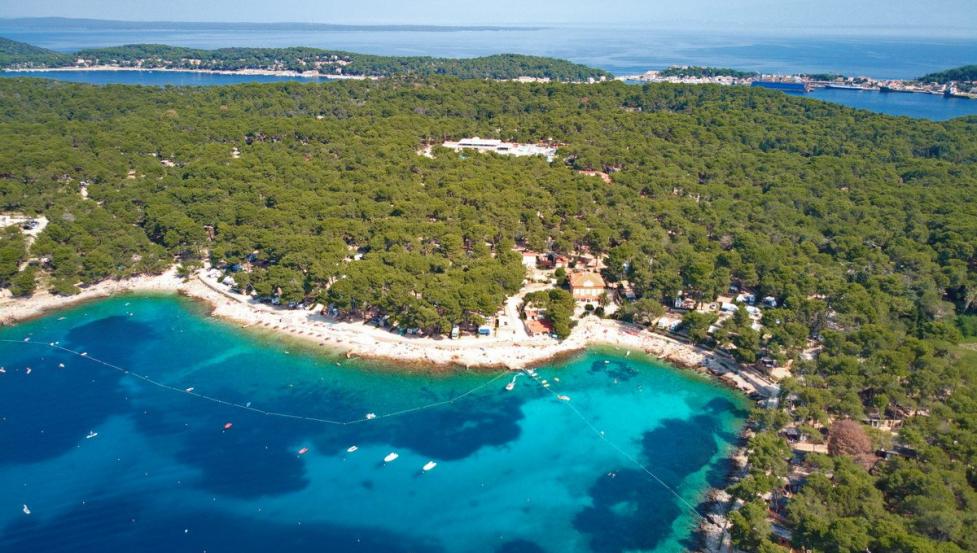 Camp Čikat - island Losinj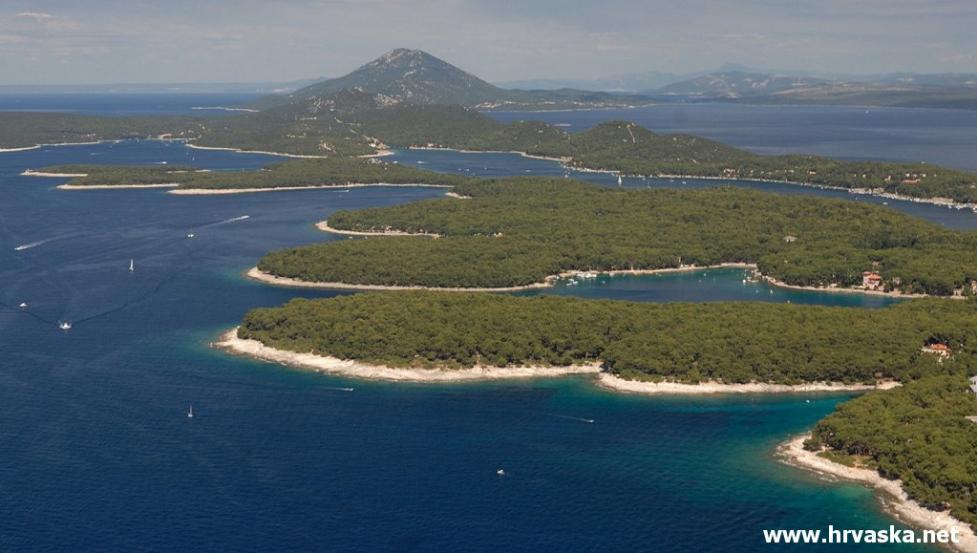 Campsite Čikat - island Losinj
Camp Čikat - island Losinj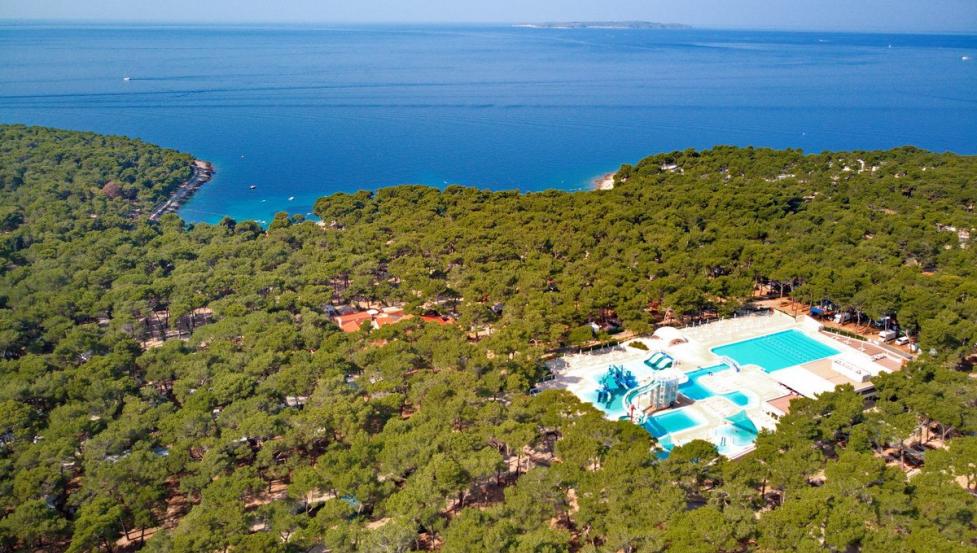 Campsite Čikat - island Losinj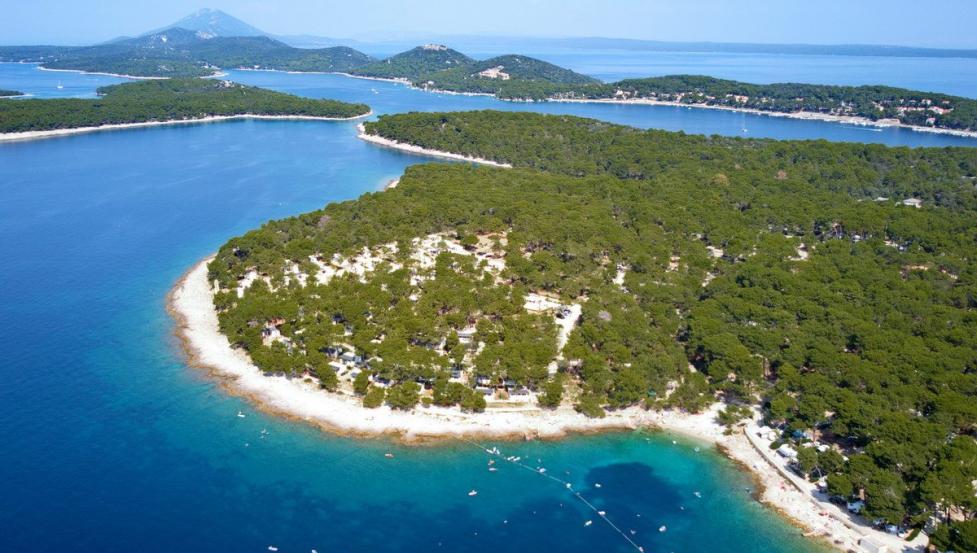 Campsite Čikat - island Losinj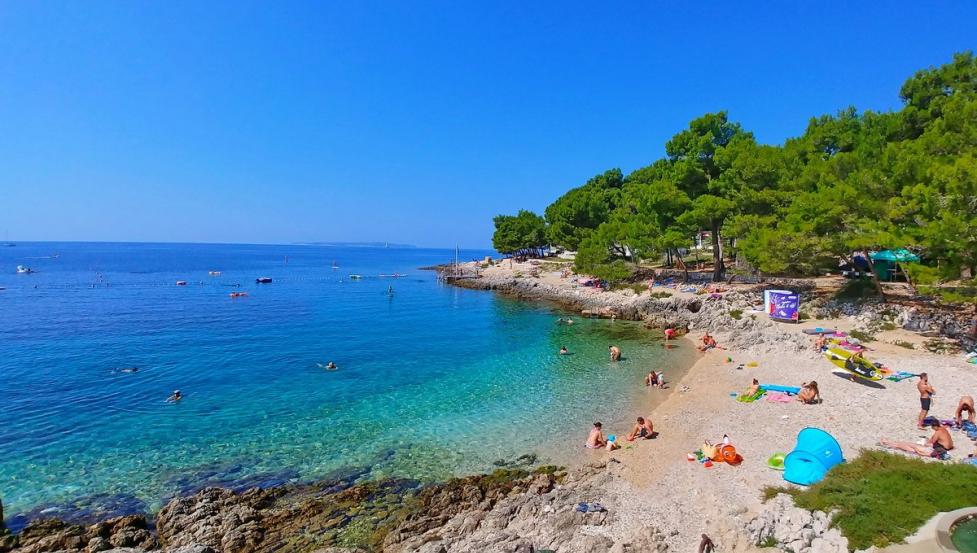 Campsite Čikat - island Losinj
Campsite Čikat - island Losinj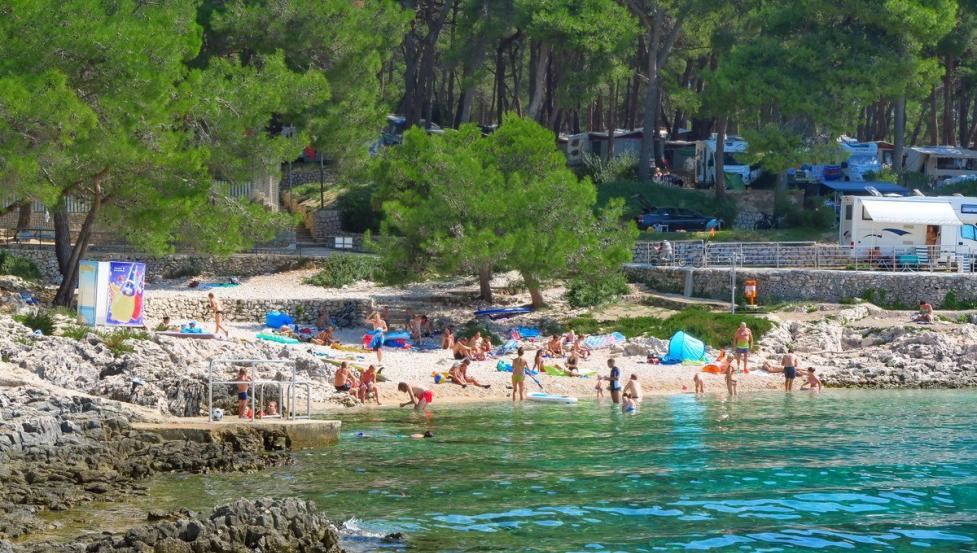 Campsite Čikat - island Losinj
Campsite Čikat - island Losinj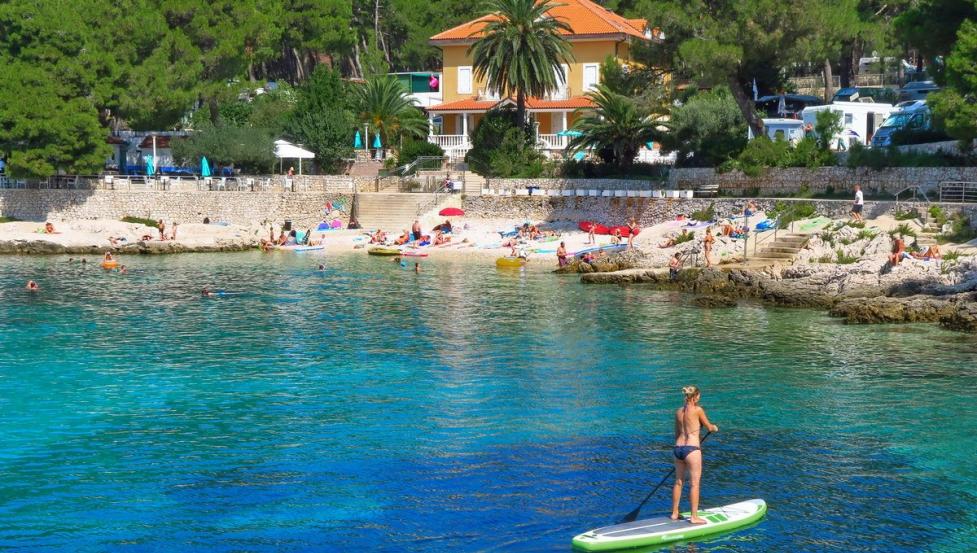 Campsite Čikat - island Losinj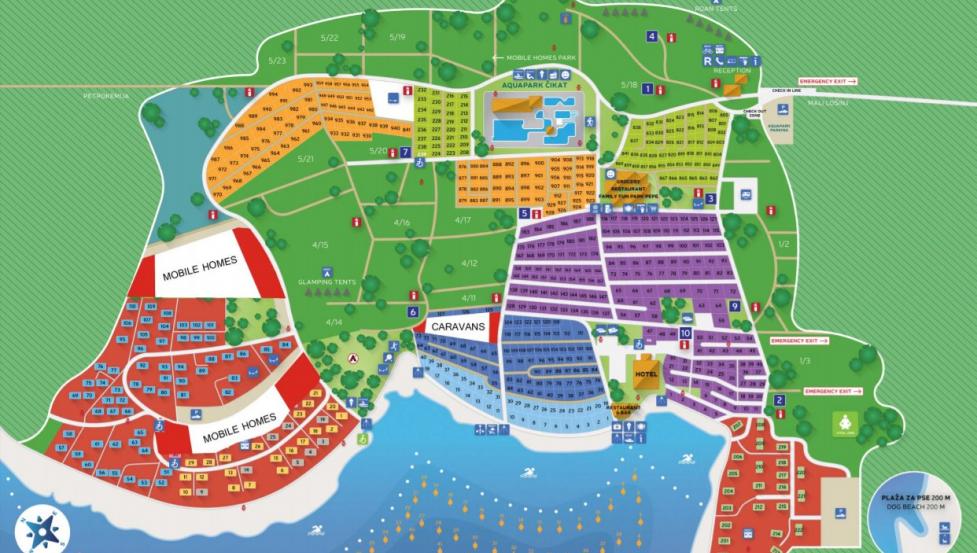 Map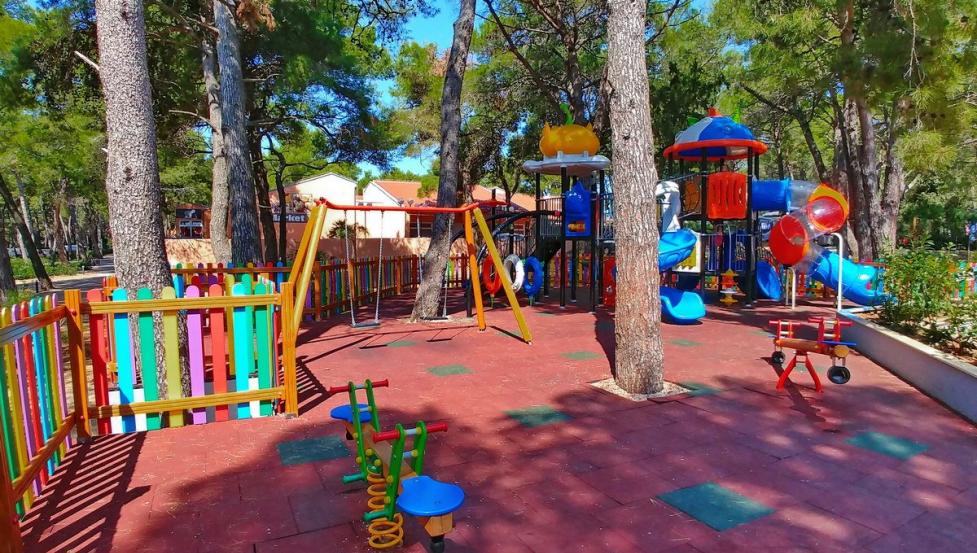 Campsite Čikat - Mali Losinj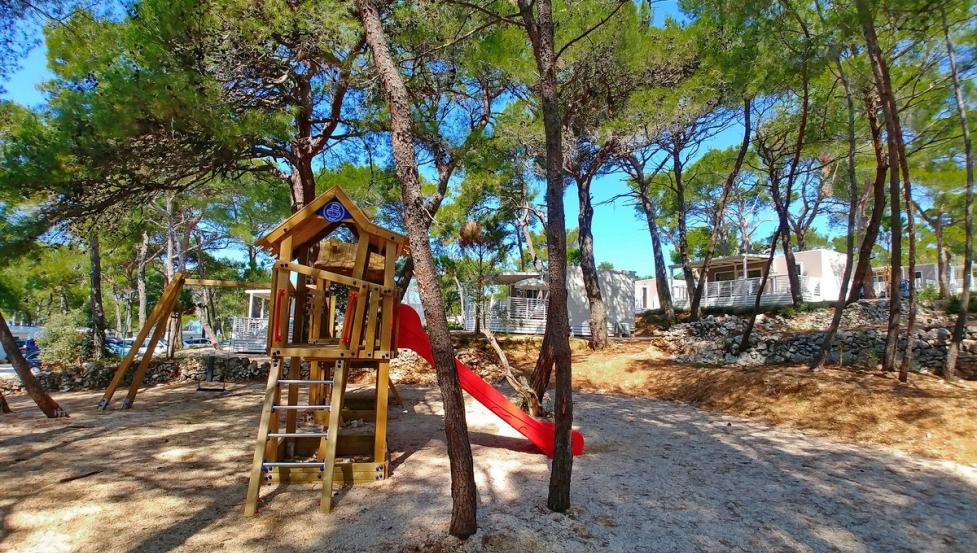 Campsite Čikat - Mali Losinj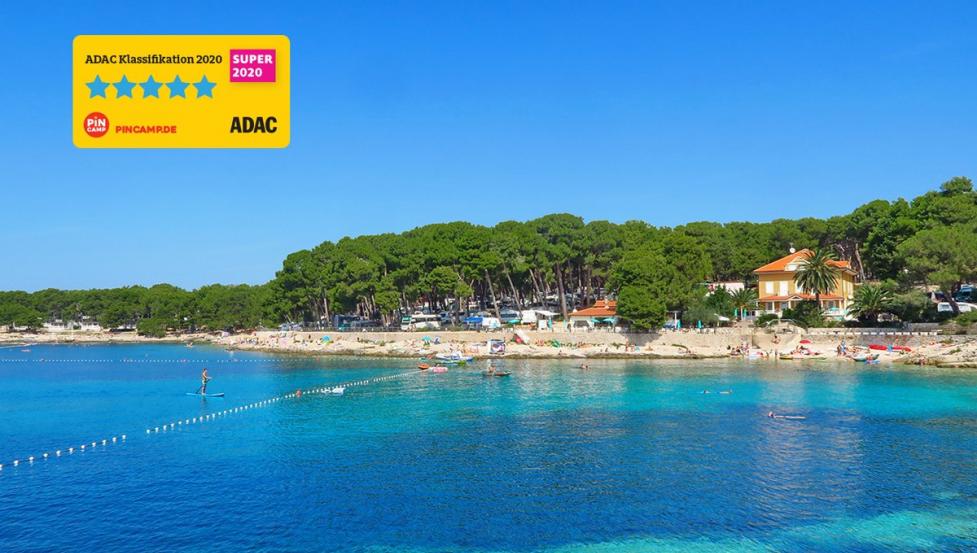 Campsite Čikat - island Losinj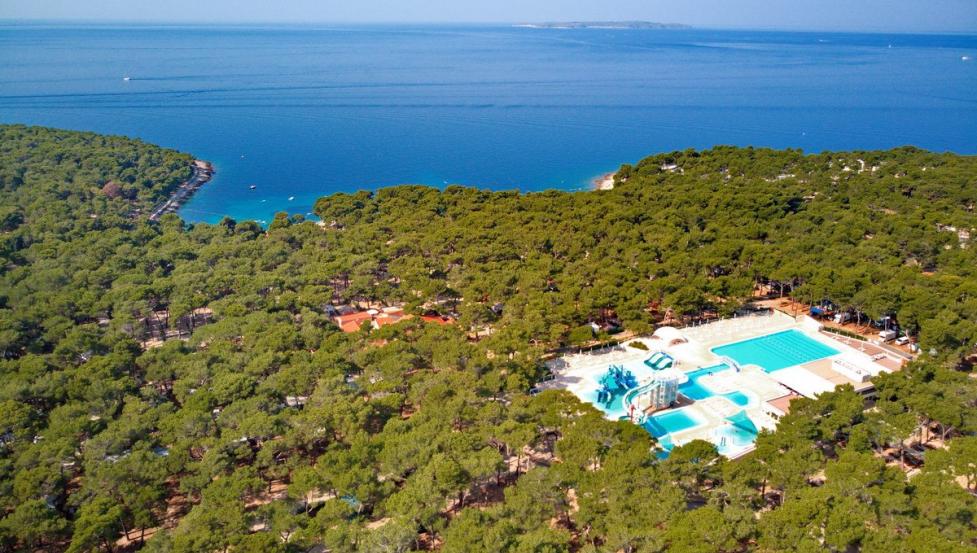 Campsite Čikat - island Losinj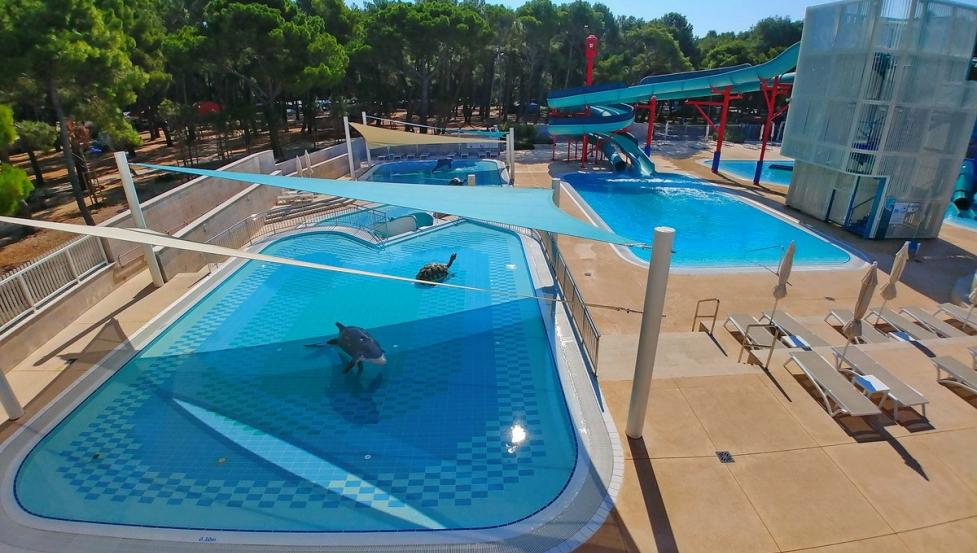 Aquapark - campsite Cikat
Aquapark - campsite Cikat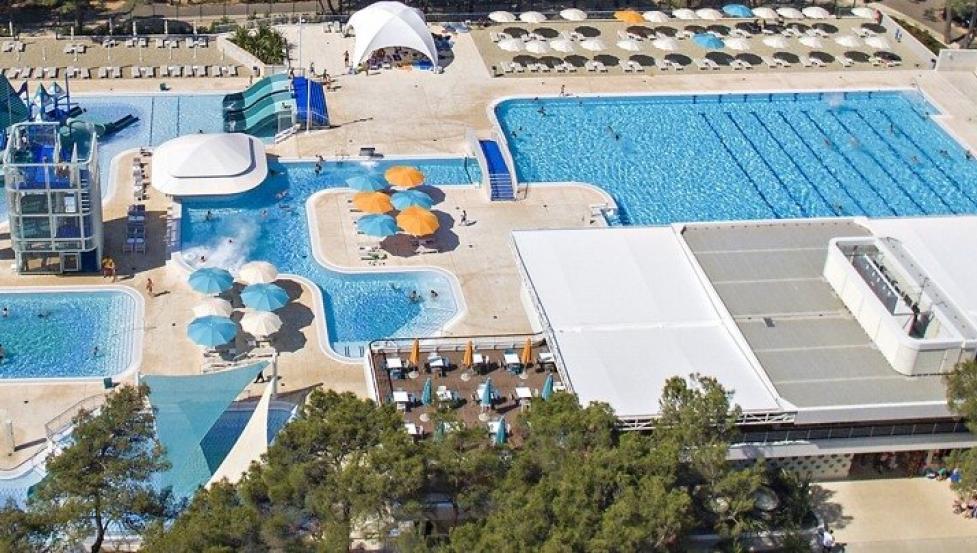 Aquapark - campsite Cikat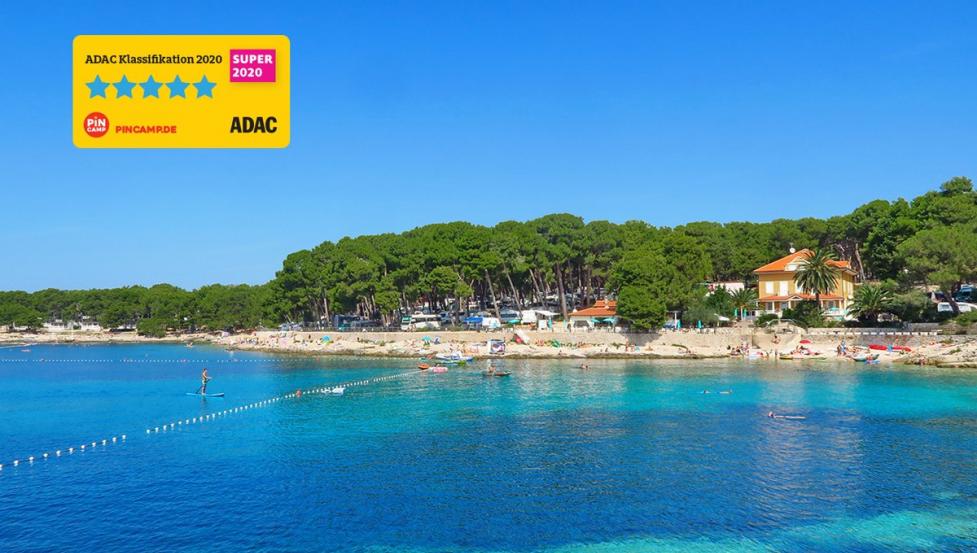 campsite Cikat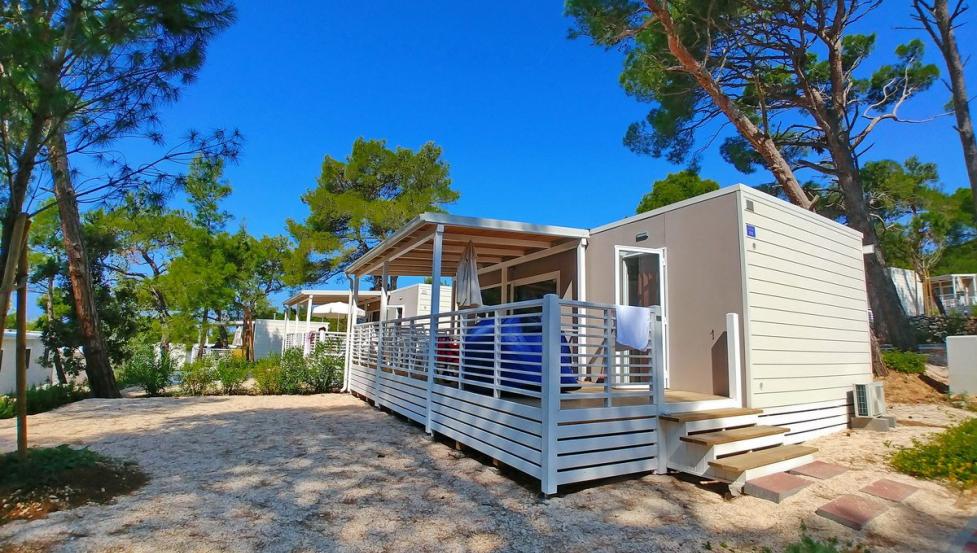 campsite Cikat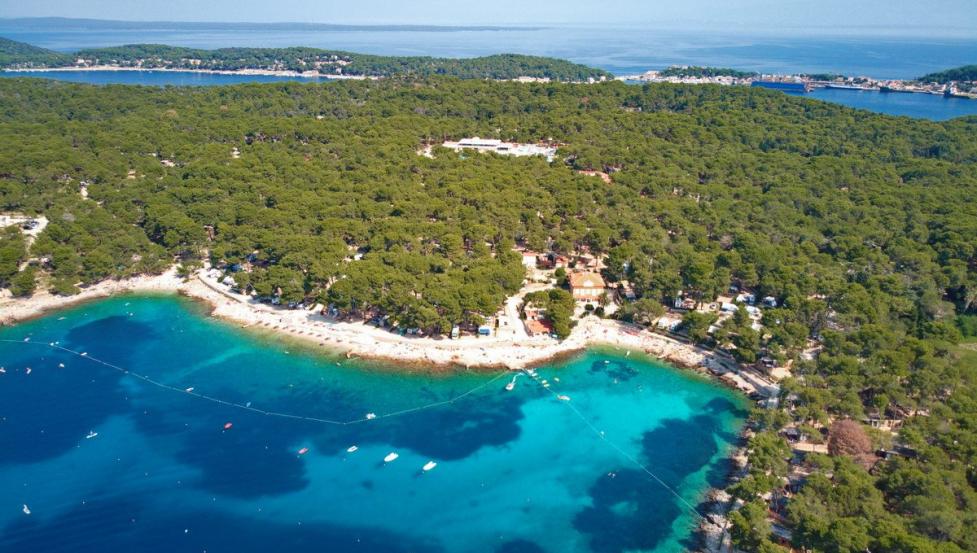 campsite Cikat
caravans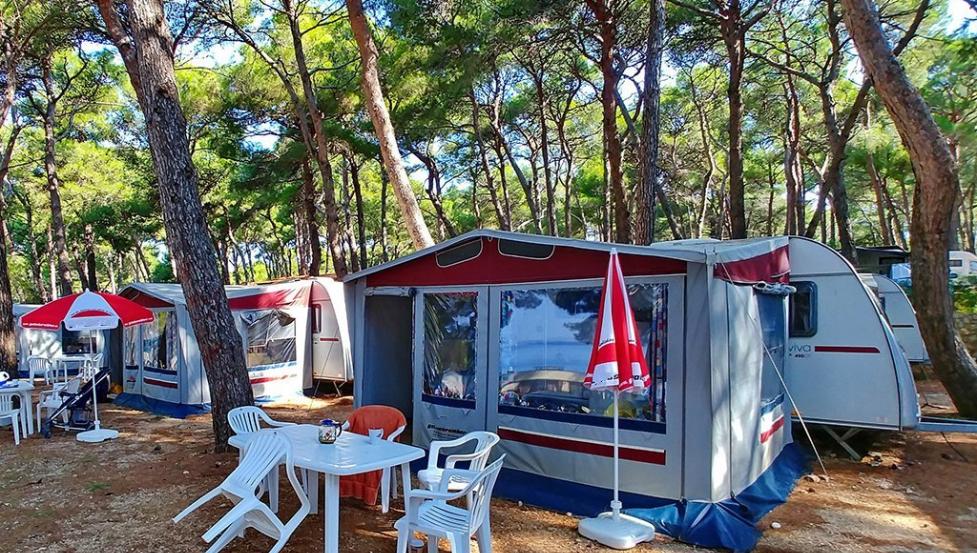 caravans
Caravans - campsite Cikat

Beachfront
Free Wifi

Free Parking
air conditioned
Distance 2 km

BEACH 130 m
Caravans - campsite Cikat
Caravans in campsite with dense pine trees and Aqupark, 2 km from City Mali Losinj. Caravans are 120 m away from the beach. The camp also offer Aquapark, Čikat, the island of Lošinj, Croatia
Location:
Caravans for rent are located cc 120 m from the sea in a a pine forest, in camp there is also a Aquapark.
Camping Čikat is located in the picturesque bay of Čikat and surrounded by a pine forest. It is located near Mali Lošinj, the largest town on the Croatian islands. During your stay at the campsite, discover all the secrets of Lošinj, either on a bike or on foot, along numerous lungomare walking trails that surround the whole island.
The campsite Čikat is the right choice for those who want to have a pleasant stay at the same time, a lot of sunshine, shade rest and swimming in the clear sea on a 1 km long stone beach with sandy bays and a large aquapark with swimming pools. The camp is open throughout the year and lies on the southern part of the island of Lošinj, about 2 km west of the center of Mali Lošinj
Distance:
- Mali Losinj 2 km away
Beach:
- cca. 120 m metres from seashore.
- Rocky beach and two pebble bays suitable also for children and access for disabled people.
Accommodation:
-
82 mobile homes for rent
, 2 of which are adapted to disabled persons
-
13 caravans for rent
-
5 x apartment - Vila Kredo - Cikat
HOTEL OFFERS:
In the camping is supermarket and restaurant.
Internet:
- Wireless internet (Wi-Fi) – access available in most campsite areas.

Camping Cikati
Season I-XII
Surface: 30 hectares
Capacity: 3810 persons

Campsite Čikat is located in the picturesque Čikat Bay, 2 km from Mali Lošinj's town centre on the island of Lošinj in Croatia. This is the largest camp on the islands of Cres and Lošinj. The average temperature around Čikat is 23.5°C during the tourist season, guaranteeing a beautiful family holiday in the sun, surrounded by the crystal clear Adriatic Sea.

Set in 30 hectares of unspoilt natural beauty along a picturesque bay in a tall pine forest, the campsite is structured with natural stone walls and paved terraces.

The newly constructed Aquapark Čikat, located within Camping Čikat, stretches on an area of 6,300 square meters and offers relaxation, recreation and fun to guests of all ages in a modern ambiance that perfectly blends in with the thick pine forest that surrounds it.

The pools are filled with fresh seawater.

Campsite info
supermarket, TV in restaurant, beach buffet, souvenir shop, kiosk, doctor (500 m), dog shower

Bathing facilities
rocky beach with concrete sunbathing areas, 2 small pebble bays, beach promenade

Sport and entertainment
children's playground, children's entertainment (June – September), table tennis, bicycle rental, slipway (3 km), table tennis, cycle hire, boating slip (3 km), tennis court, football pitch, basketball and beach volleyball court, massage, swimmingpool and wellness offers in the nearby hotels for a fee, boat rental, in the immediate surroundings: surfi ng, diving and sailing school, minigolf, horse riding, badminton, a range of hiking-, jogging- and biking trails

Surrounding area
climatic health resort Mali Lošinj within walking distance (ca. 2 km), Veli Lošinj, surrounding islands (Rab, Krk, Pag), adventure boat trips

News
Wi-Fi on the mobile park; Model D: two mobiles homes for disabled guests!

Miscellaneous
handicapped accessible lift with descent to the beach, for model D you need a certifi - cate of disability verifi cation
Pets:
allowed (extra payment)
Check in:
16:00
Check out:
10:00
CARAVAN - COMFORT 4+1 MODELL 2+:
Trailer - Caravan - Type - Comfort
- Max: 4 adults + 1 x child
- Size: 5.0 m x 2.3 m (11,5 m2)
- A trailer with living quarters and an ante-tent
- Comfortably equipped camping trailers without a shower and toilet
- Up to 5 people can sleep in a caravan
- Gas or electric cooker
- Electric lighting
- A refrigerator in the ante-tent
- Cooking dishes and utensils for up to 5 people
- Air-conditioning
- No direct water connection
- Distance from the sea: 120 m
- Distance from the sanitary facility: 30 m.
- Location of caravns - click here :)
It offers two sleeping areas with 1 double bed and 1 bunk bed as well as a dining corner with seats which can be converted to provide sleeping space for a 5th person (the caravan is recommended for max. 4 adults + 1 child).
Cooking equipment, crockery, blankets and pillows (no bedlinen) are provided for max. 5 people. The caravan is equipped with electrical lighting and cooking facilities (either gas or electricitypowered). The awning contains a household fridge, camping table with 5 chairs and a parasol.
Good to know
Beachfront
Free Wifi
Free Parking
air conditioned
BEACH
130 m
BEACH
- cca. 120 m metres from seashore. - Rocky beach and two pebble bays suitable also for children and access for disabled people.
booking:
| Accommodation | Service | 04.04.-18.09. |
| --- | --- | --- |
| Caravan - Comfort 4+1 Modell 2+ | 1 x rent - caravan | DYNAMIC PRICES |
Price includes:
- rent of caravan with Ac
- one parking spot
- bedding
- consumption of electricity
- free Wifi
- free entrance to the aquapark
- animation (from 15.06.-01.09.). - free animation for children
Supplements:
Additional Charges (payable in the camp):
- Final cleaning (single charge): 60 EUR
- Tourist tax, registration expenses and dog expenses
- Dog cleaning expenses: 20 EUR.
- Extra payment for dog in camp 2-6 EUR/day

Check-in and checkout:
Fridays, Saturdays or Sundays

Cancellation charges - Cancellation terms:
- up to 60 days before departure - 30%
- 59 - 30 days before departure - 50%
- 29 - 4 days before departure - 90%
- 3 - 0 days before departure - 100%
DYNAMIC PRICES
Prices are subject to change at any time!

ACTION - Long Stay
5% discount, minimum stay of 21 days
10% discount minimum stay 28 days