Hotel Jezero (Plitvice)
Hotel Jezero (Plitvice)
air conditioned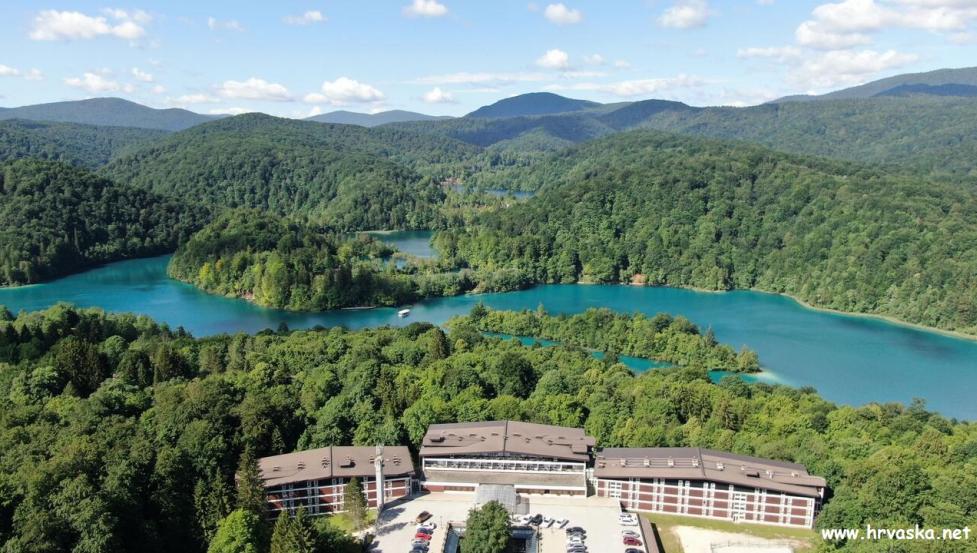 Hotel Jezero (Plitvice)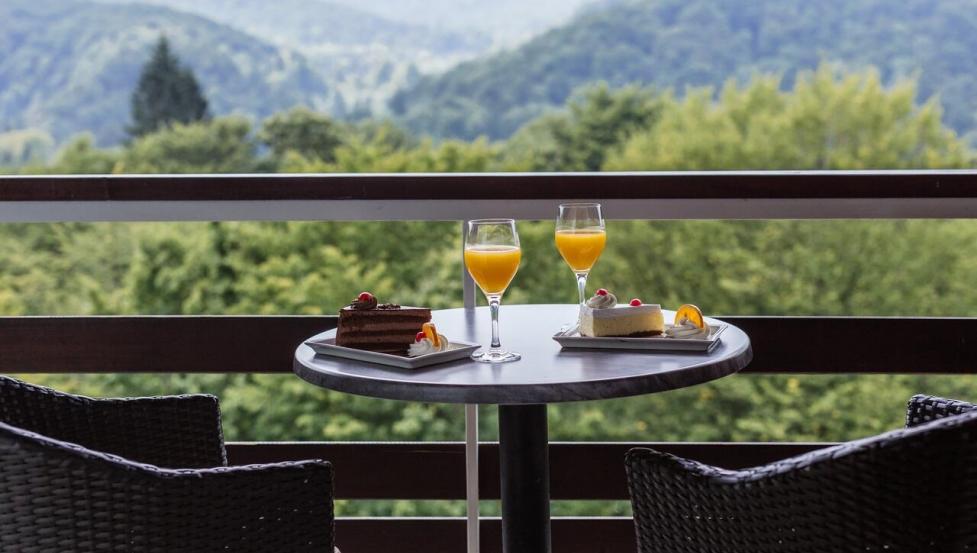 Hotel Jezero (Plitvice)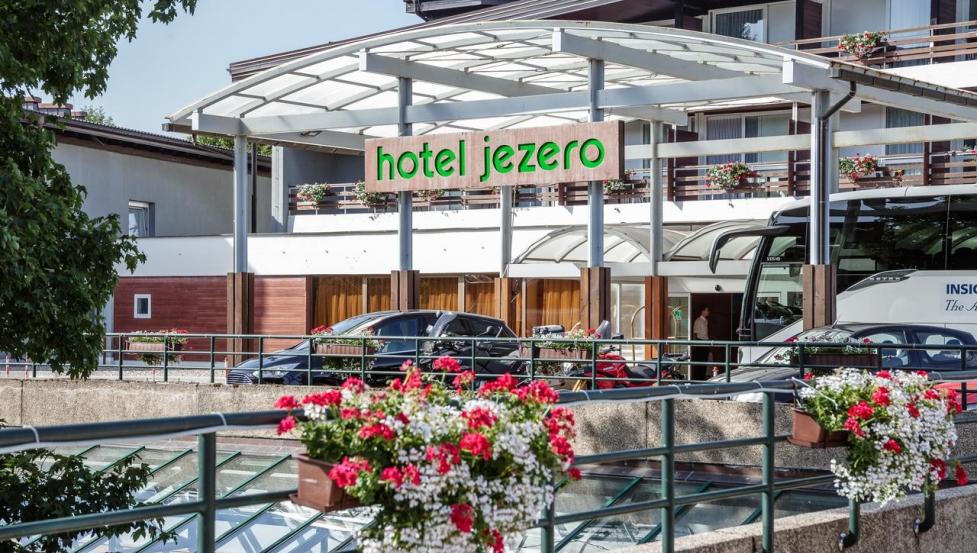 Hotel Jezero (Plitvice)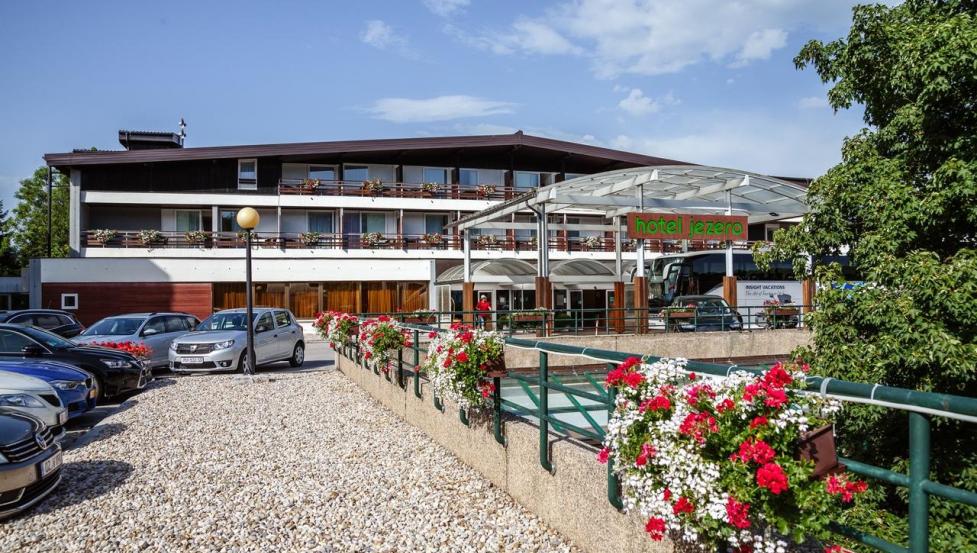 Hotel Jezero (Plitvice)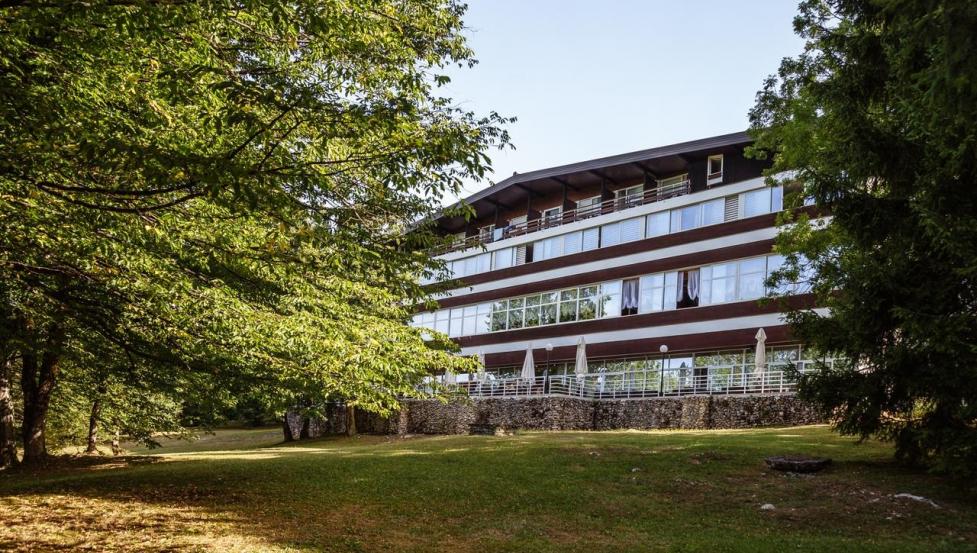 Hotel Jezero (Plitvice)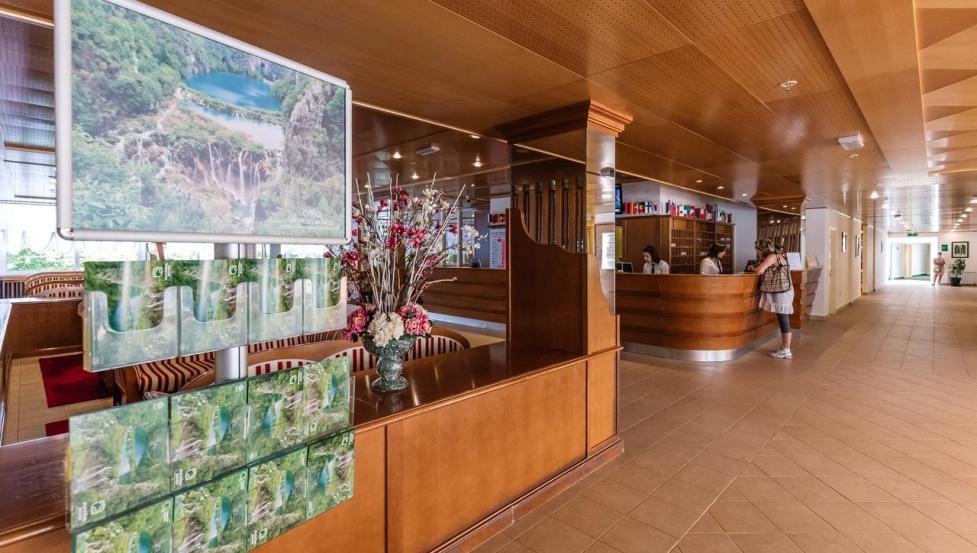 Hotel Jezero (Plitvice)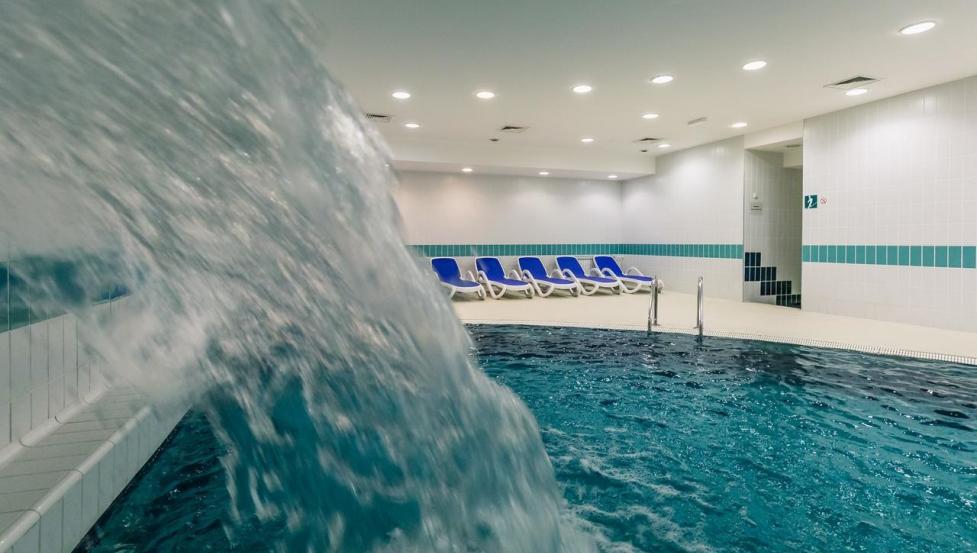 Hotel Jezero (Plitvice)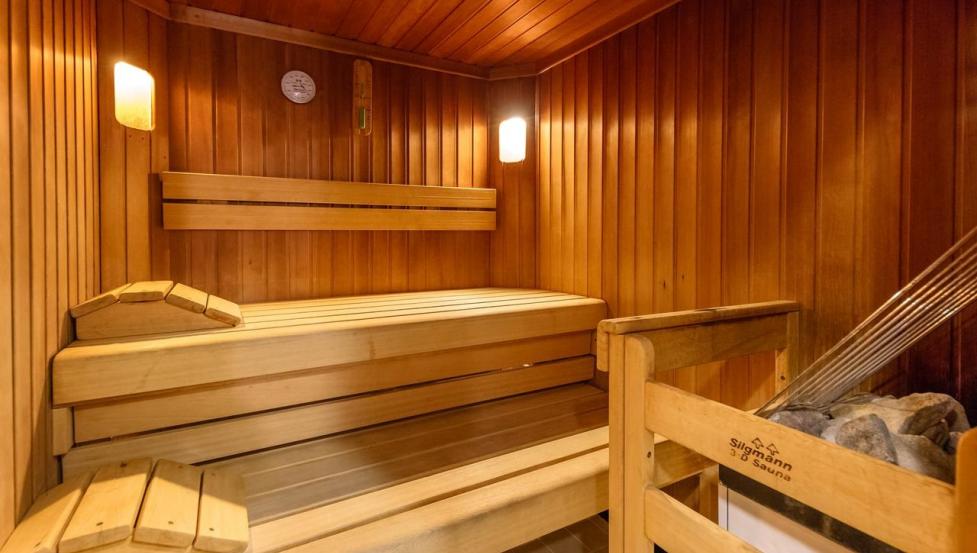 Hotel Jezero (Plitvice)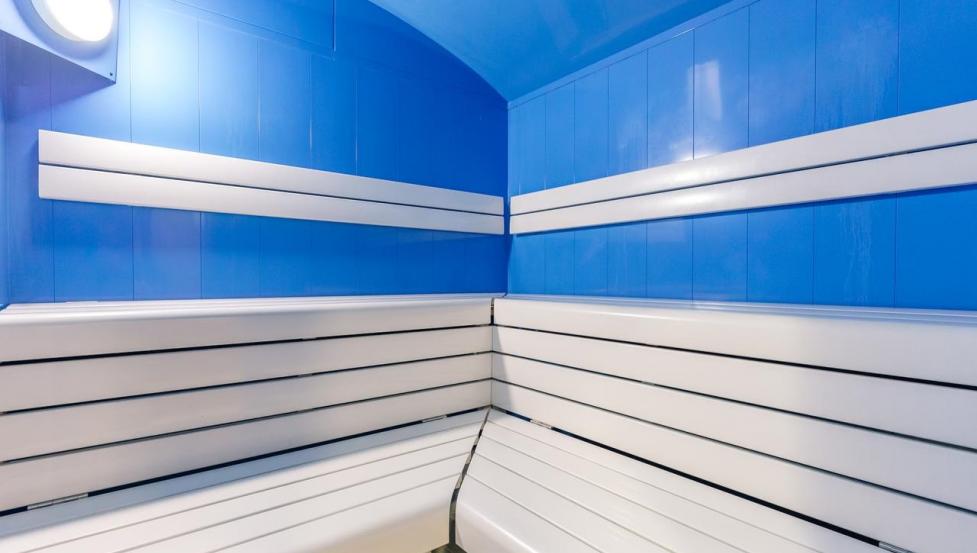 Hotel Jezero (Plitvice)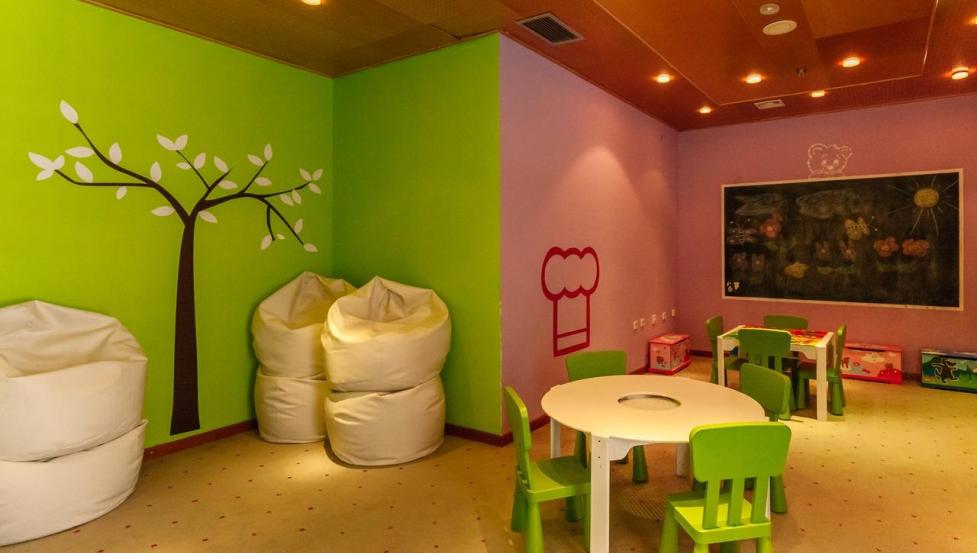 Hotel Jezero (Plitvice)
Hotel Jezero (Plitvice)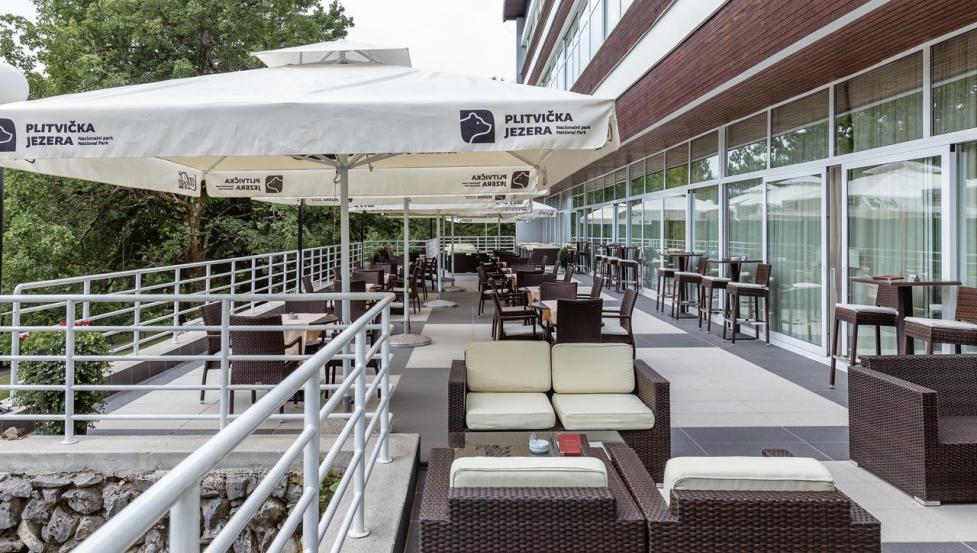 Hotel Jezero (Plitvice)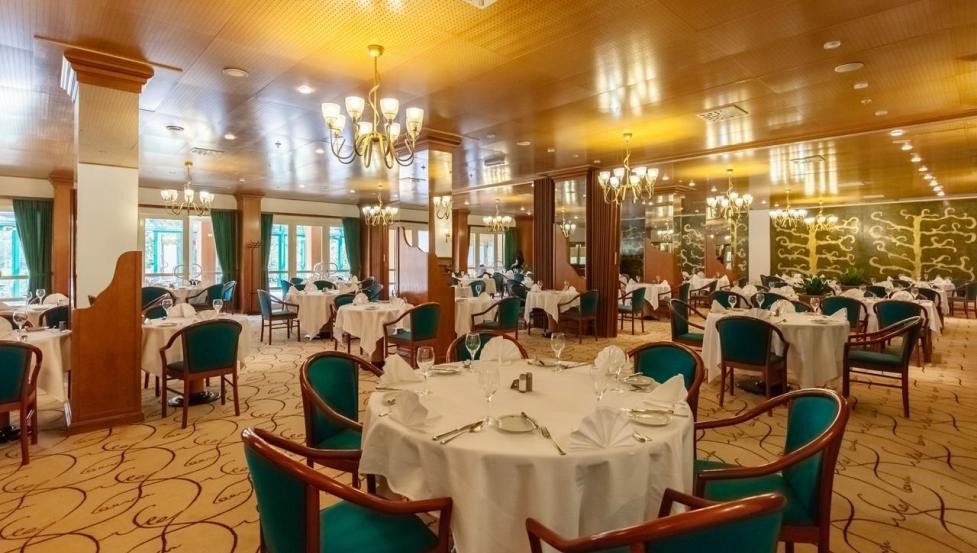 Hotel Jezero (Plitvice)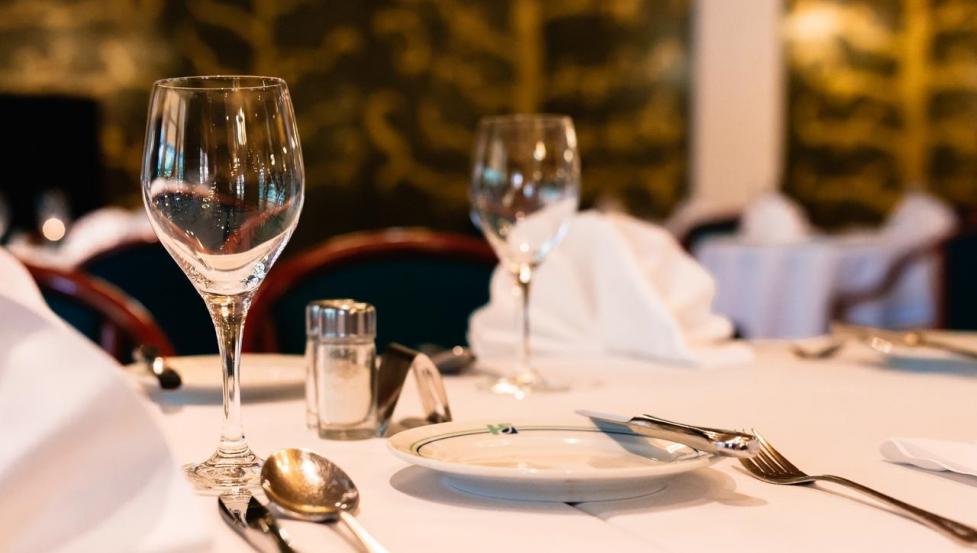 Hotel Jezero (Plitvice)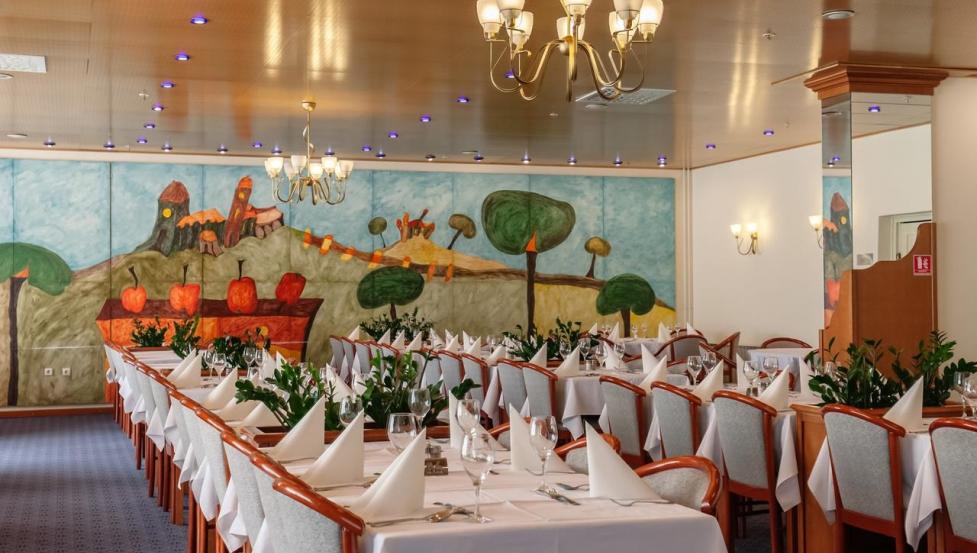 Hotel Jezero (Plitvice)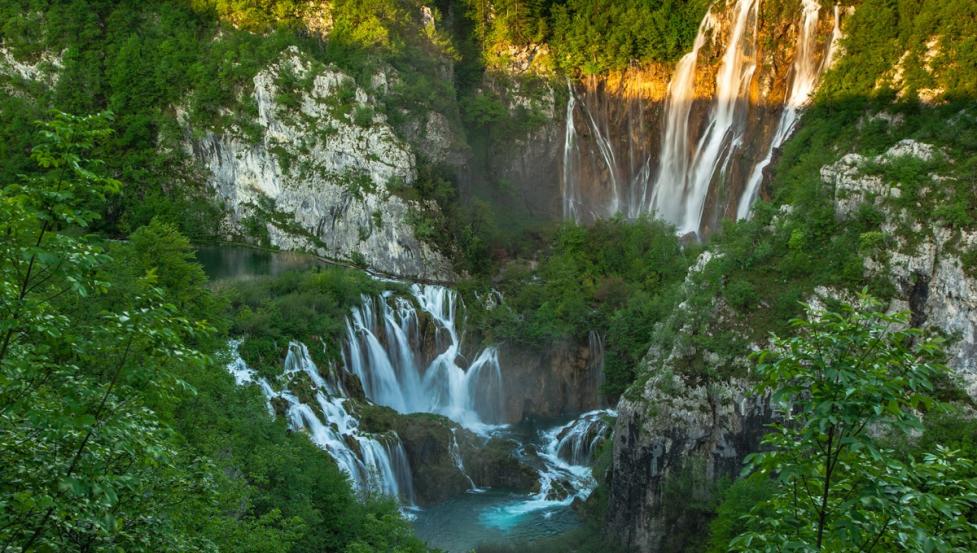 Hotel Jezero (Plitvice)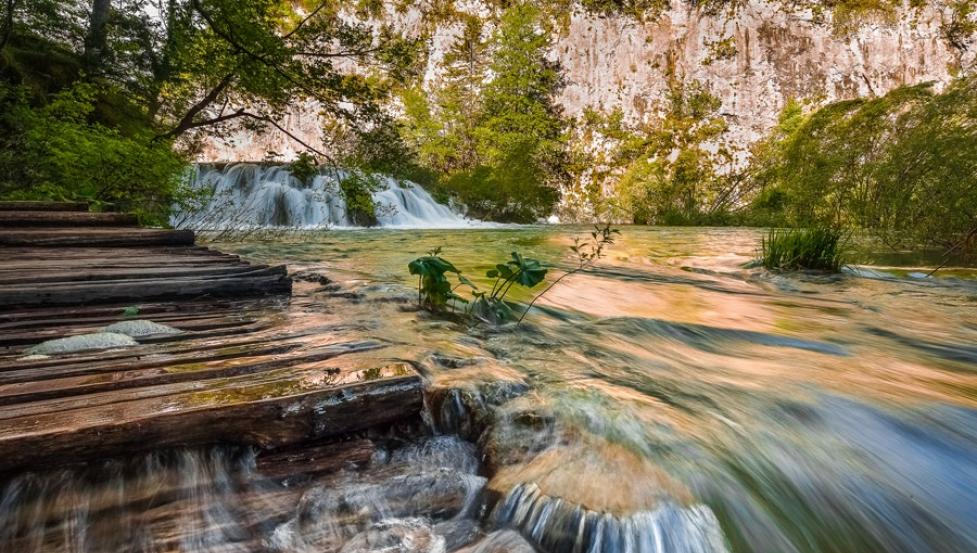 Hotel Jezero (Plitvice)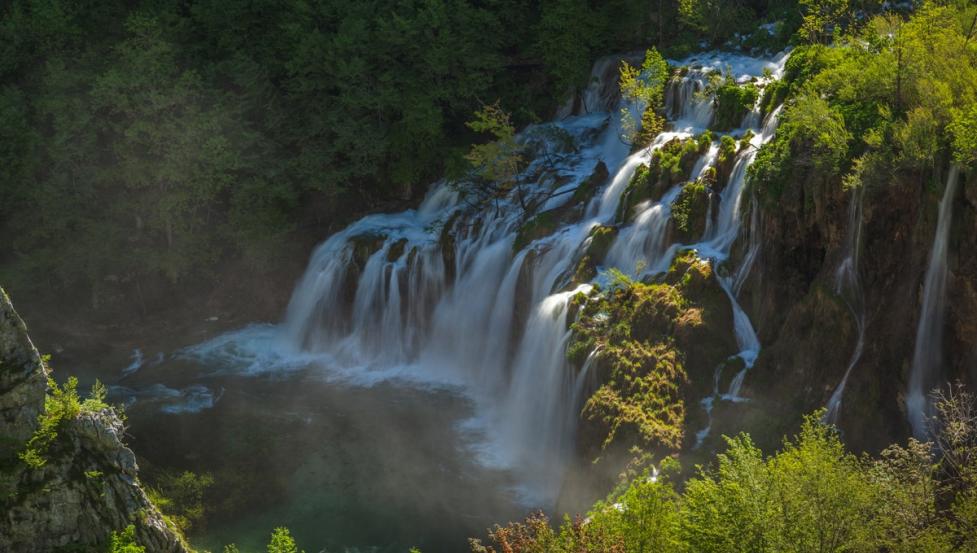 Hotel Jezero (Plitvice)
Hotel Jezero (Plitvice)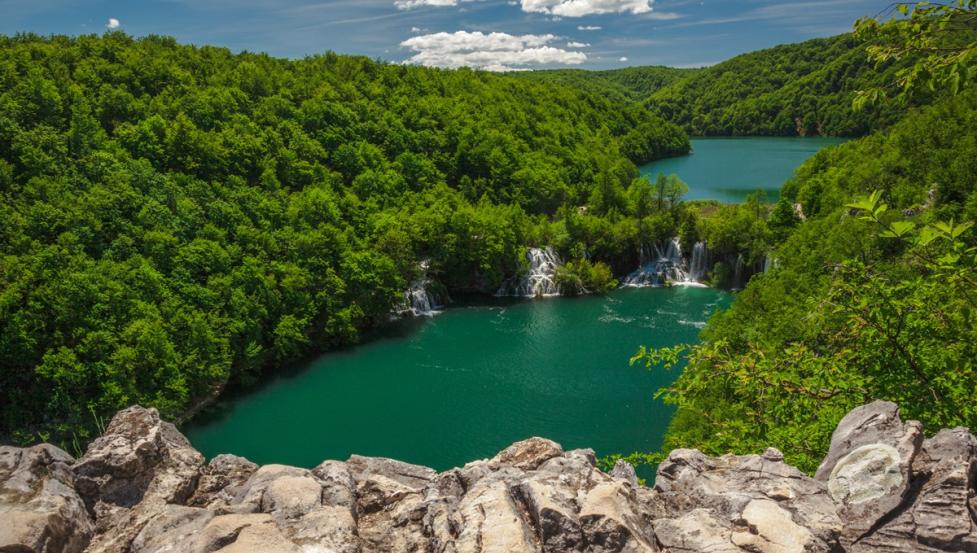 Hotel Jezero (Plitvice)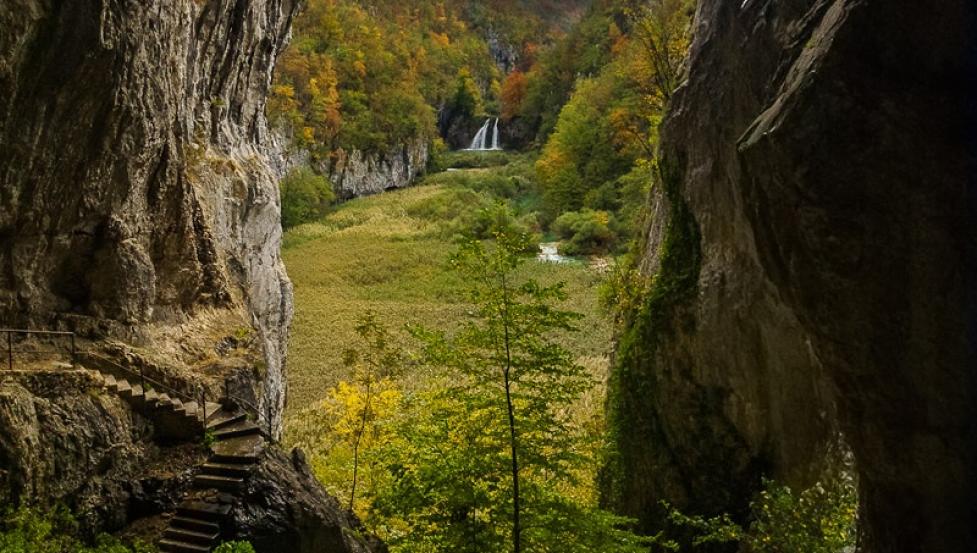 Hotel Jezero (Plitvice)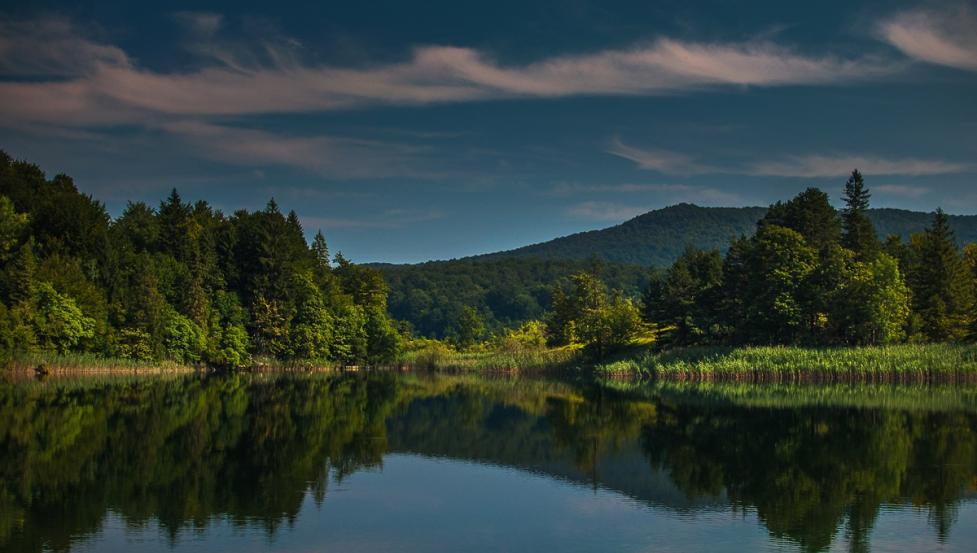 Hotel Jezero (Plitvice)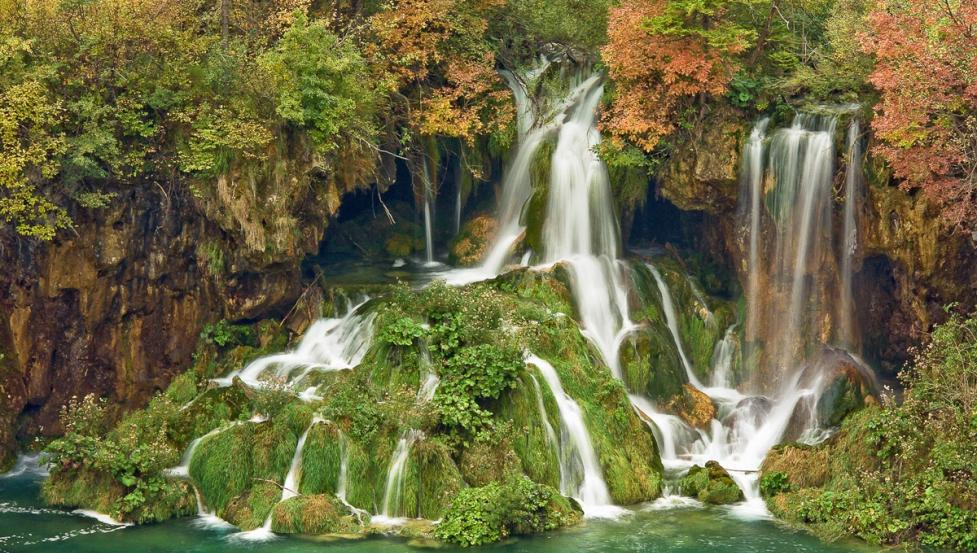 Hotel Jezero (Plitvice)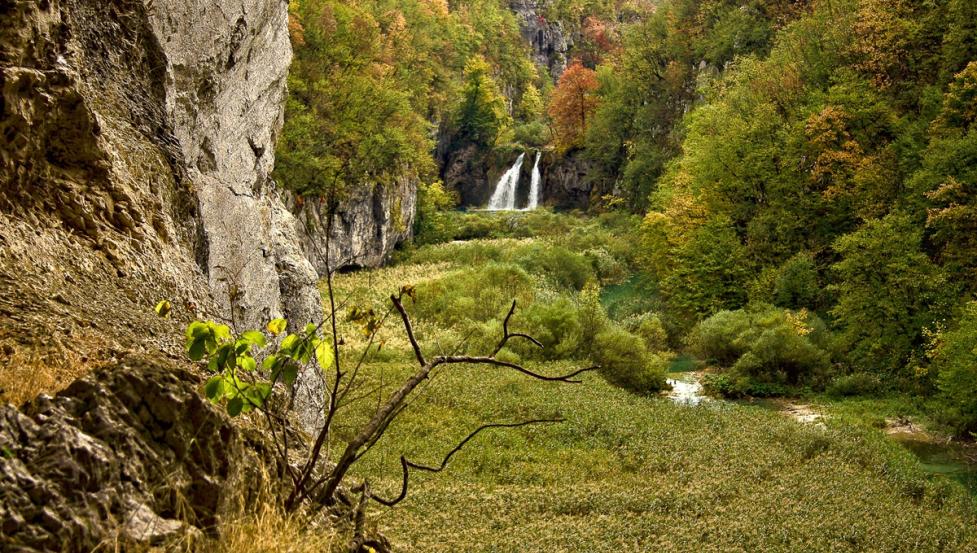 Hotel Jezero (Plitvice)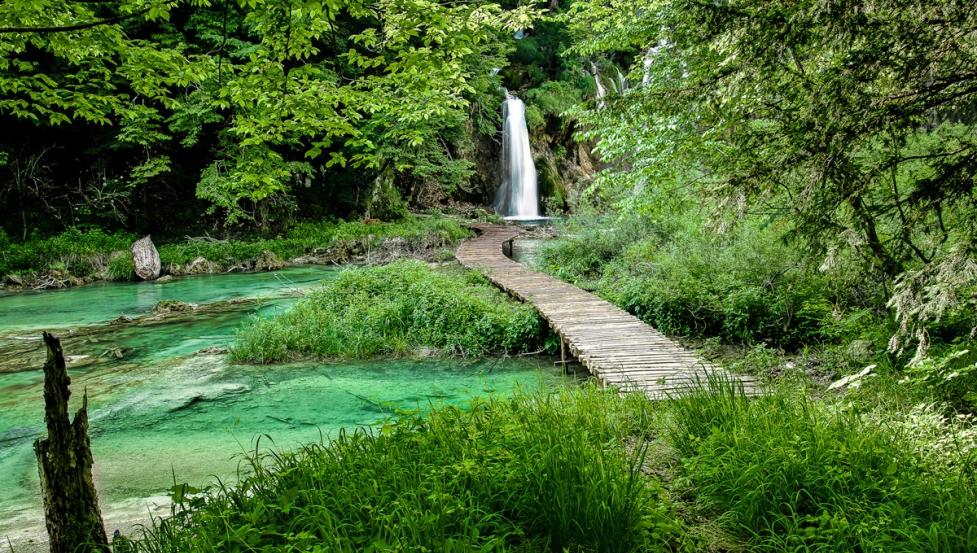 Hotel Jezero (Plitvice)
Hotel Jezero (Plitvice)
Hotel Jezero (Plitvice)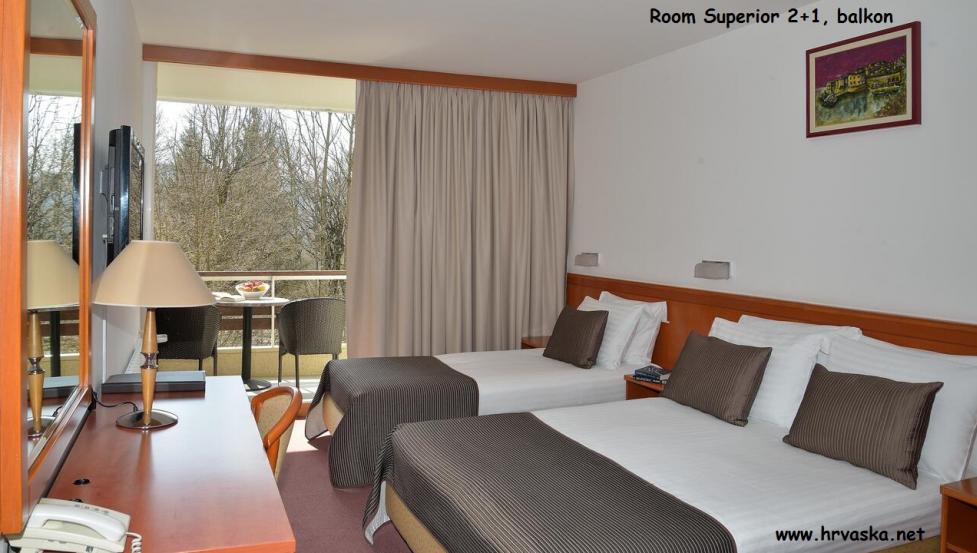 Hotel Jezero (Plitvice)- Room Superior 2+1, balcon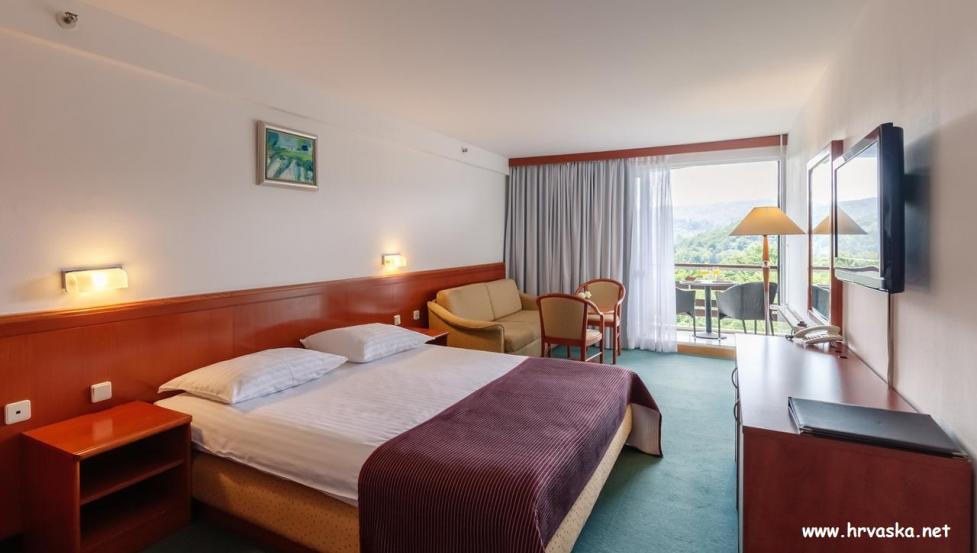 Hotel Jezero (Plitvice)- Room Superior 2+1, balcon
Hotel Jezero (Plitvice)- Room 1 /2, park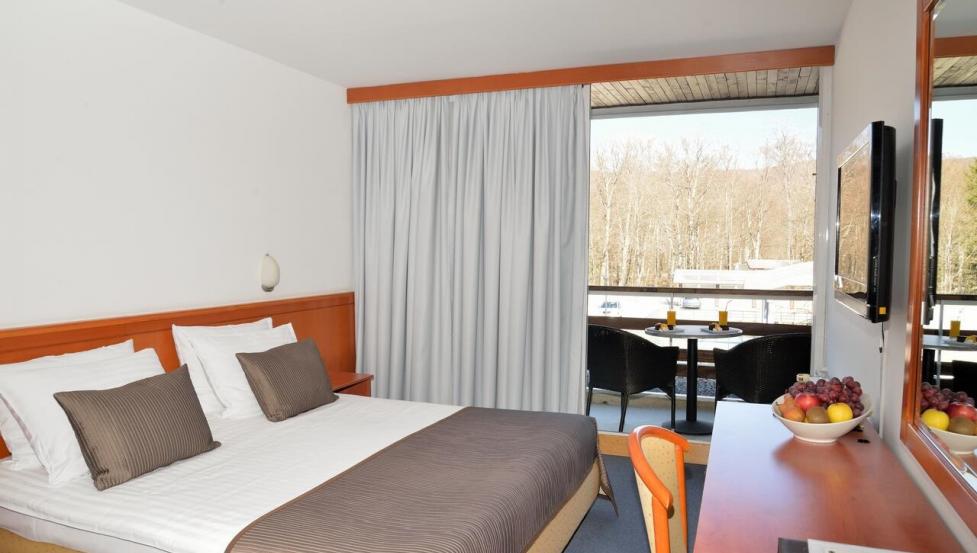 Hotel Jezero (Plitvice)- Room 1 /2, park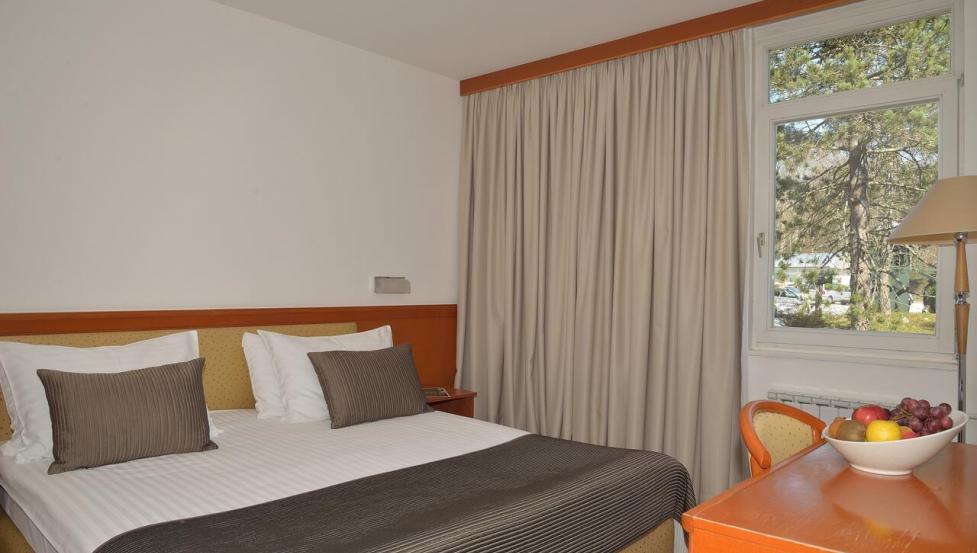 Hotel Jezero (Plitvice)- Room 1 /2, attic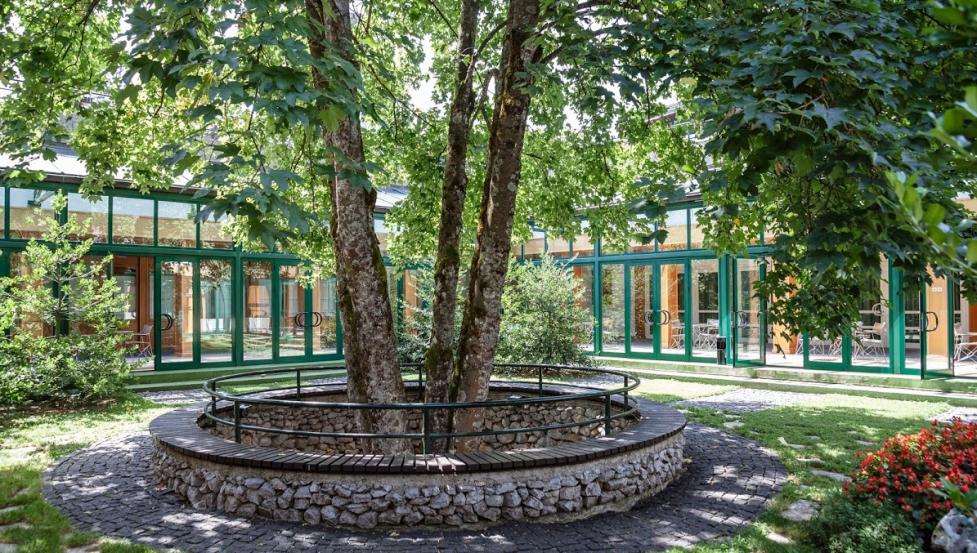 Hotel Jezero (Plitvice)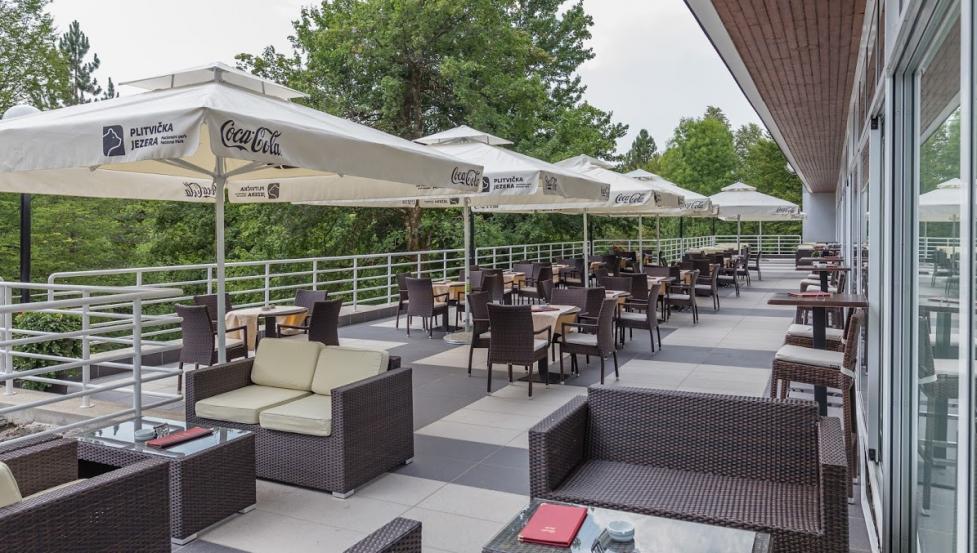 Hotel Jezero (Plitvice)
Hotel Jezero (Plitvice)
Hotel Jezero (Plitvice)

Indoor seasonal pool

Free Parking
air conditioned
Hotel Jezero (Plitvice)
Hotel Jezero (Plitvice), a hotel near the lake, with marvellous view, with indoor pool, sauna, Plitvice Lakes, Lika, Kvarner, Croatia
Location:
With its exceptional natural beauty, this area has always attracted nature lovers, and already on 8 April 1949, it was proclaimed Croatia's first national park. The process of tufa formation, which results in the building of the tufa, or travertine, barriers and resulted in the creation of the lakes, is the outstanding universal value, for which the Plitvice Lakes were internationally recognised on 26 October 1979 with their inscription onto the UNESCO World Heritage List.
Distance:
Hotel Jezero (***) is located in the central zone of the Plitvice Lakes National Park, about 300 m from Lake Kozjak.
The combination of quality service offers a relaxing and comfortable retreat to the guests, in a calm and welcoming environment. Hotel Jezero is hidden away in the quiet environment of Plitvice Lakes, which makes it a perfect location for a holiday in nature.
Beach:
Swimming in lakes is not allowed!
Accommodation:
Hotel Jezero offers a total of 210 rooms and 19 suites, two of which are adapted for disabled persons. Rooms have an LCD cable TV, a safe to store valuable items, a minibar, and free Wi-Fi.
Rooms ARE NOT air conditioned.
During your stay in the magical ambiance of the national park, you can leave all your everyday worries behind and surrender to the healing touch of greenery. Spend your days taking long walks in fresh air along the lakes and exploring the surrounding mountain and walking trails or visit our fitness and bowling centre which are at your disposal if you want to enjoy some sports activities. Make your soul-and-body-regenerating holiday even better by visiting our modern luxury whirlpool, Finnish sauna, Turkish steam bath and beauty salon.
HOTEL OFFERS:
Types of rooms and suites:
• Double room (attic)
• Standard double room - park side
• Standard double room, lake side, balcony
• Superior double room with extra bed, lake side, balcony
• Junior suite
• Superior suite, lake side
Hotel Jezero doesn't offer directly lake view only view orientation.
Food:
Self service breakfast and dinner.
Check in:
16:00
Check out:
9:00
1 /2 SOBA, ATTIC (TWIN):
Double room with twin beds. Attic room. Bathroom with shower/bathtub. Tv, safe, Wifi.
1 /2 STANDARD, PARK:
Double Standard room on park side, bathroom with shower/bathtub. TV, safe, free wifi.
1 /2 +1 SUPERIOR, LAKE, BALCONY:
A room with big bed and additional bed on lake side. Bathroom with bathtub and toilet. LCD.
Good to know
Indoor seasonal pool
Free Parking
air conditioned
BEACH
Swimming in lakes is not allowed!
booking:
| Accommodation | Service | 26.03.-23.04., 05.11.-19.11. | 23.04.-03.06., 06.10.-05.11. | 03.06.-02.07., 27.08.-06.10. | 02.07.-27.08. |
| --- | --- | --- | --- | --- | --- |
| 1 /2 soba, attic (twin) | 1 x half board | 52.00 | 62.00 | 72.00 | 83.00 |
| 1 /2 Standard, park | 1 x half board | 62.00 | 74.00 | 86.00 | 98.00 |
| 1 /2 +1 Superior, lake, balcony | 1 x half board | 68.00 | 81.00 | 95.00 | 109.00 |
Gradtur-club-popust
for reservation till 31.03.
3%
| | | | | | |
| --- | --- | --- | --- | --- | --- |
| Child till 1,99 years is free of charge | < 2 | 100% | 100% | 100% | 100% |
| Child 2-7 years on additional bed | 2 - 7 | 50% | 50% | 50% | 50% |
| Child 2-7 years on basic bed | 2 - 7 | 30% | 30% | 30% | 30% |
| Child 7-11,99 years on add. bed | 7 - 12 | 30% | 30% | 30% | 30% |
| Child 7-11,99 years on basic bed | 7 - 12 | 20% | 20% | 20% | 20% |
| Third person over 12 years | > 12 | 20% | 20% | 20% | 20% |
Price includes:
- Half baord (breakfast and dinner)
- parking
Supplements:
- Tourist tax: 1,4 EUR/day/person (child 12-18 years old: 50 %)