Arkada Sunny Hotel by Valamar
Arkada Sunny Hotel by Valamar
air conditioned
Arkada Sunny Hotel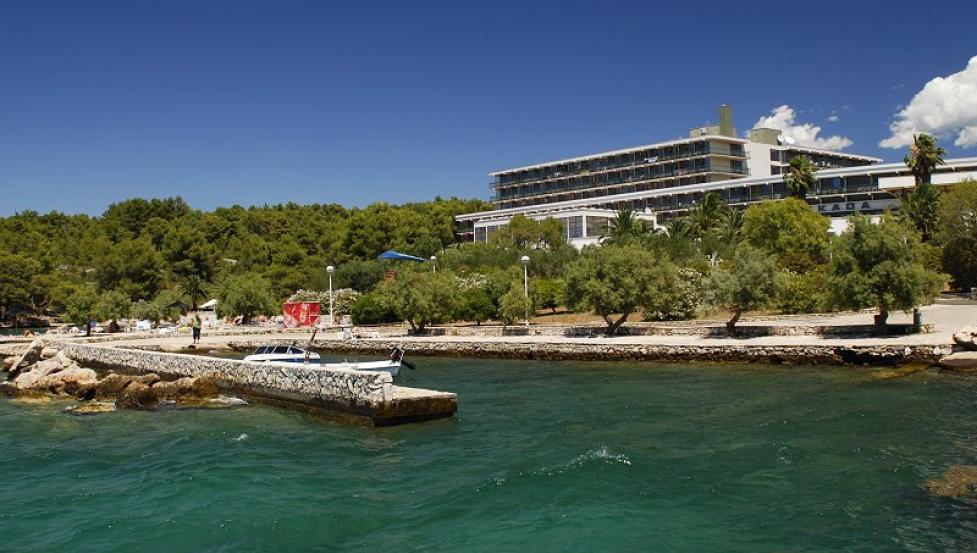 Arkada Sunny Hotel
Arkada Sunny Hotel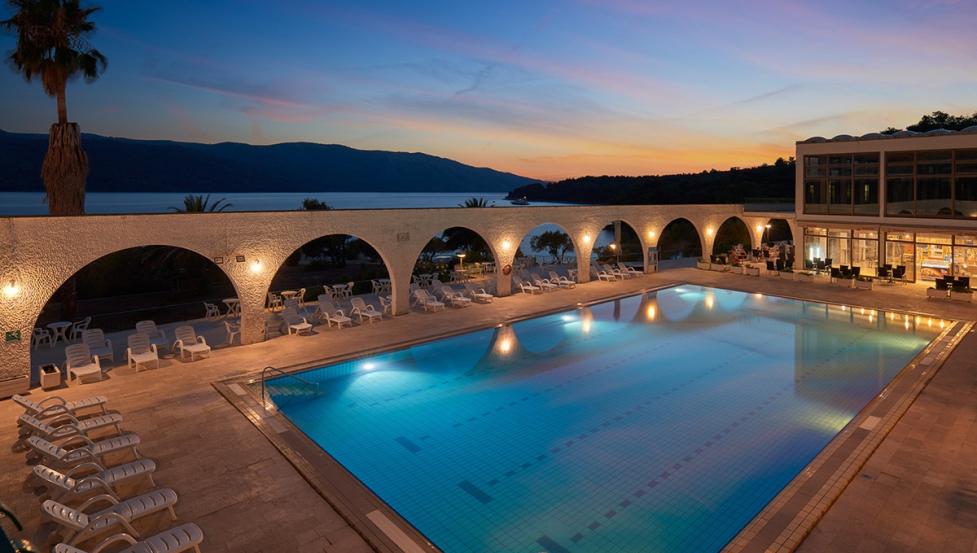 Arkada Sunny Hotel - outdoor pool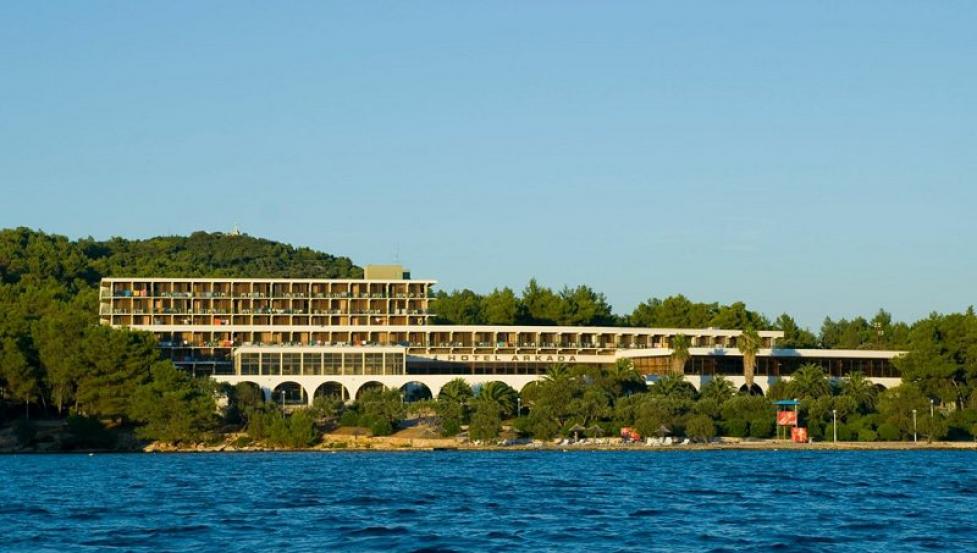 Arkada Sunny Hotel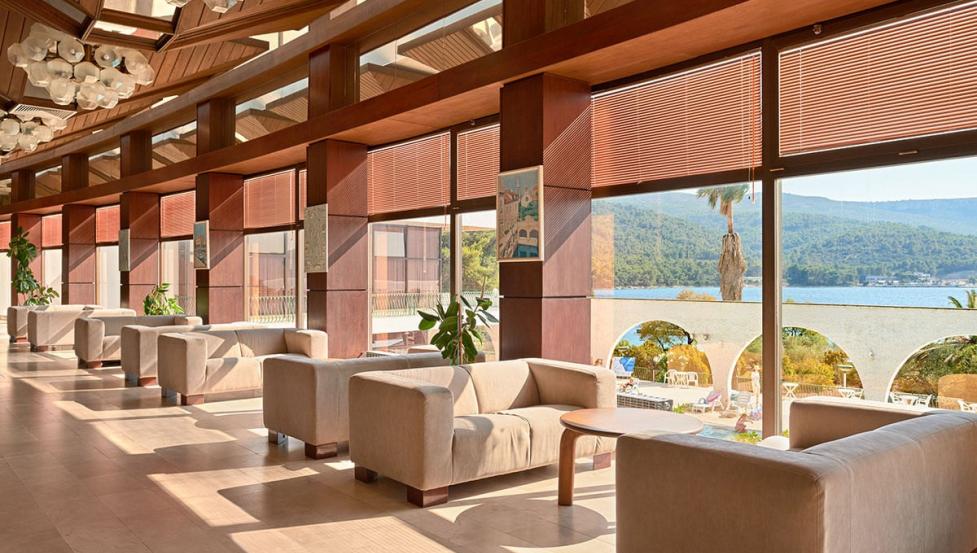 Arkada Sunny Hotel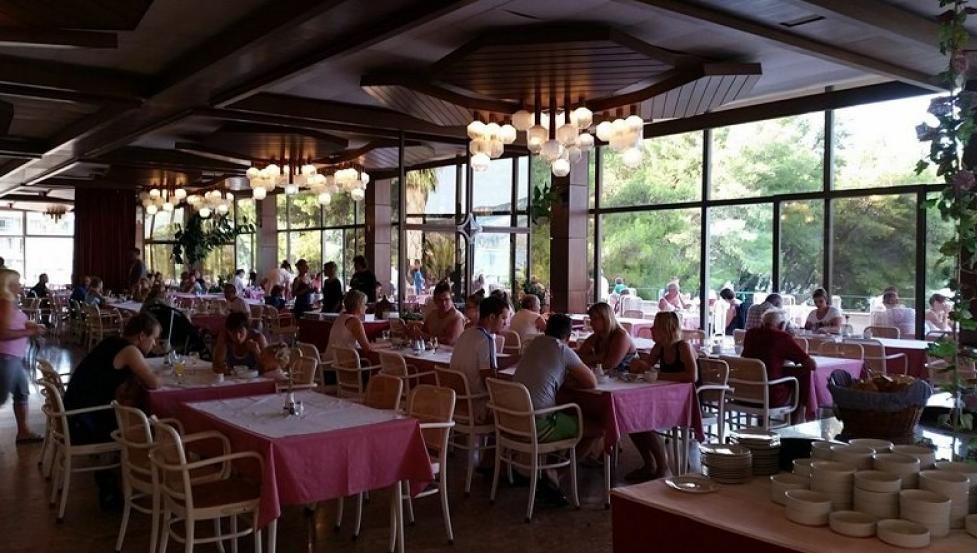 Arkada Sunny Hotel - restaurant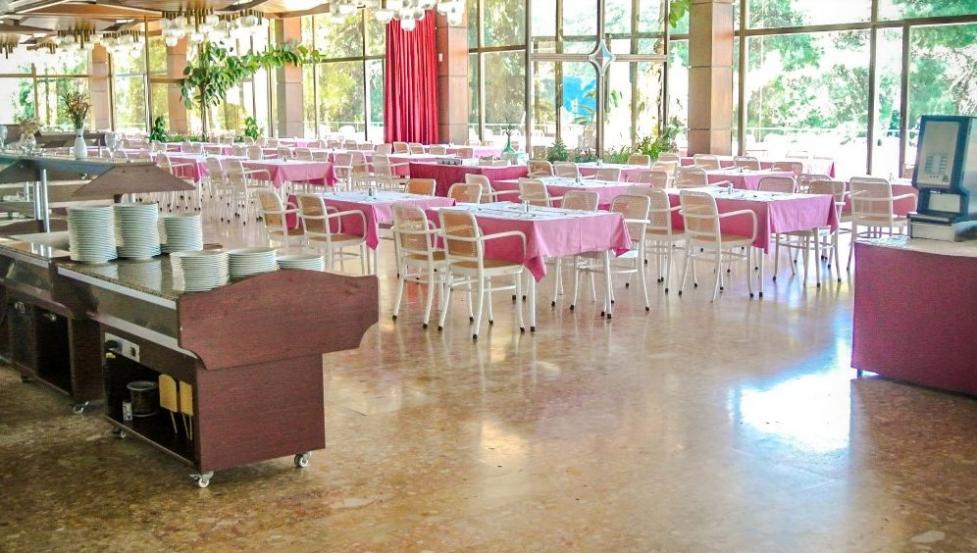 Arkada Sunny Hotel - restaurant
Arkada Sunny Hotel room 2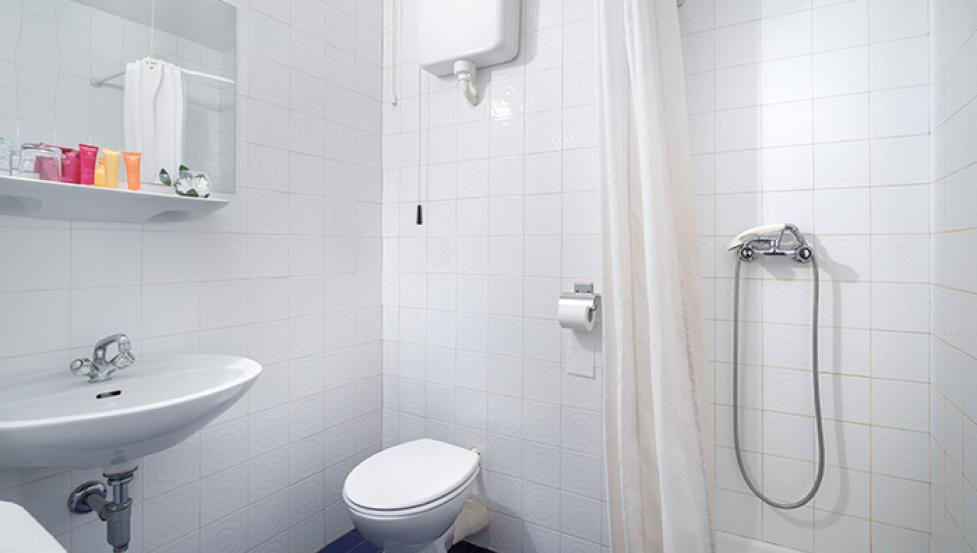 Arkada Sunny Hotel 2+1 sea view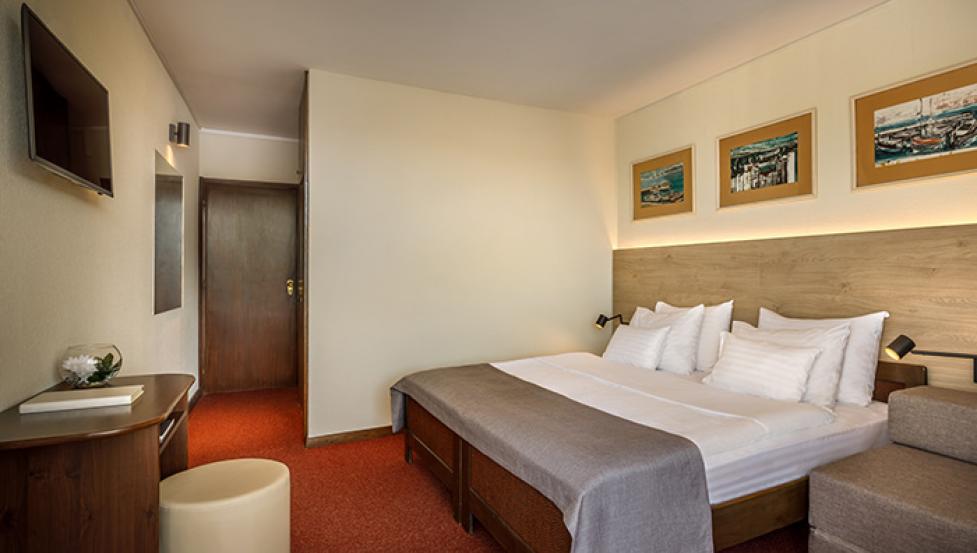 Arkada Sunny Hotel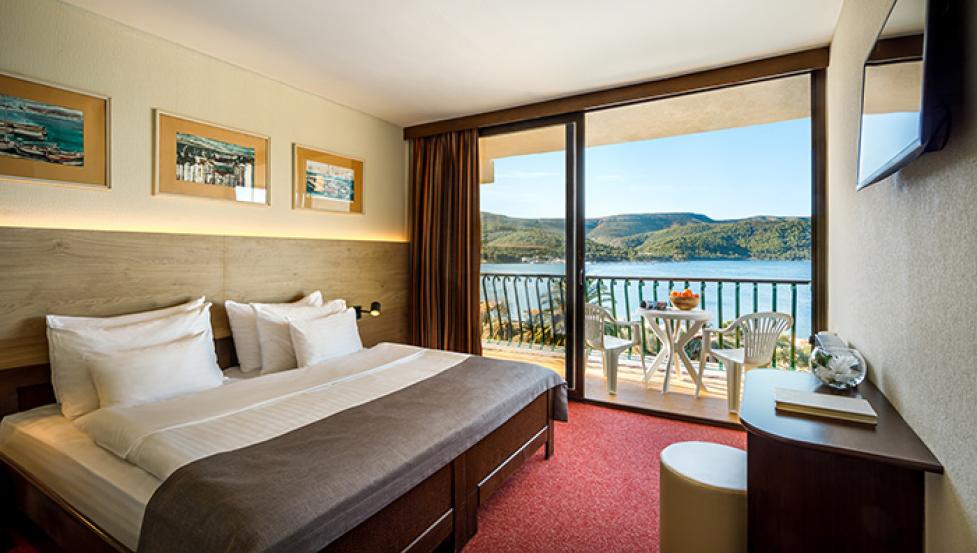 Arkada Sunny Hotel
Arkada Sunny Hotel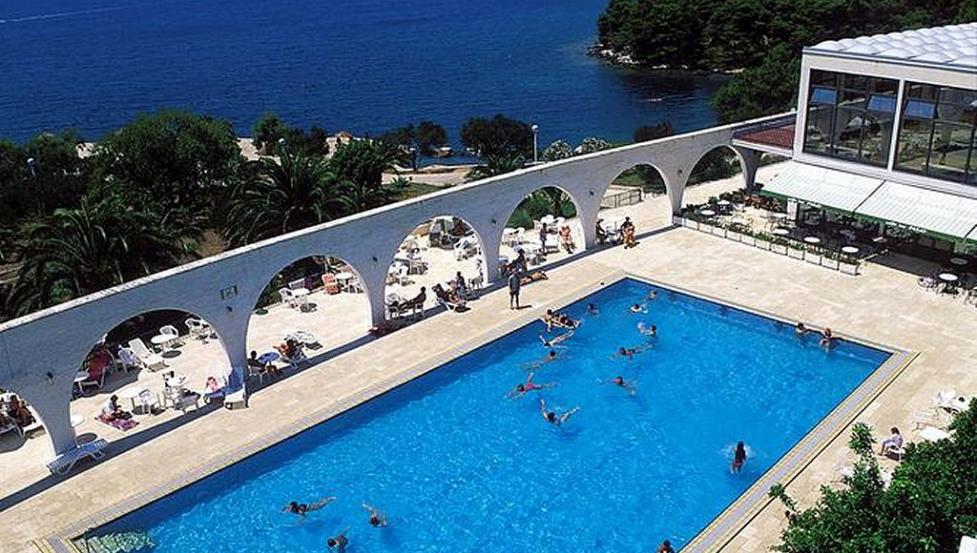 Arkada Sunny Hotel
Arkada Sunny Hotel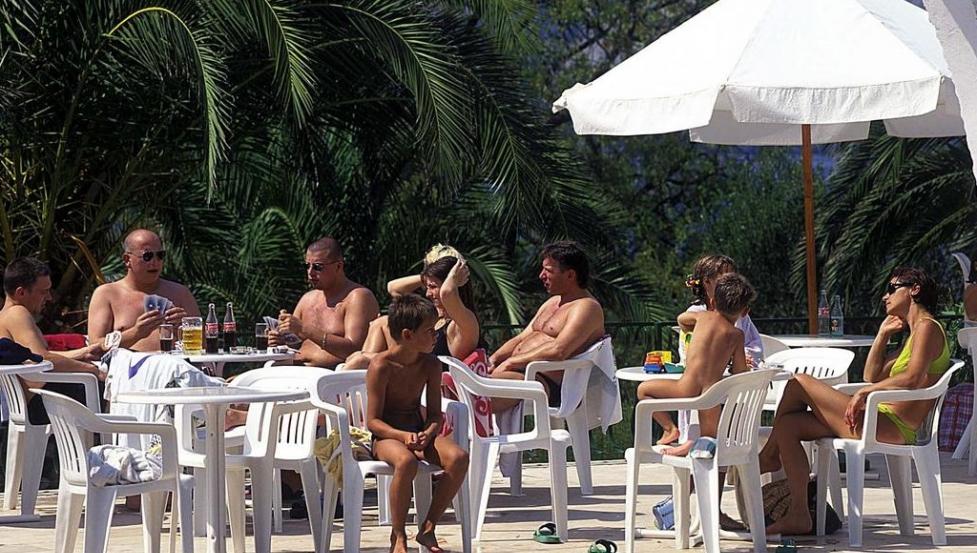 Arkada Sunny Hotel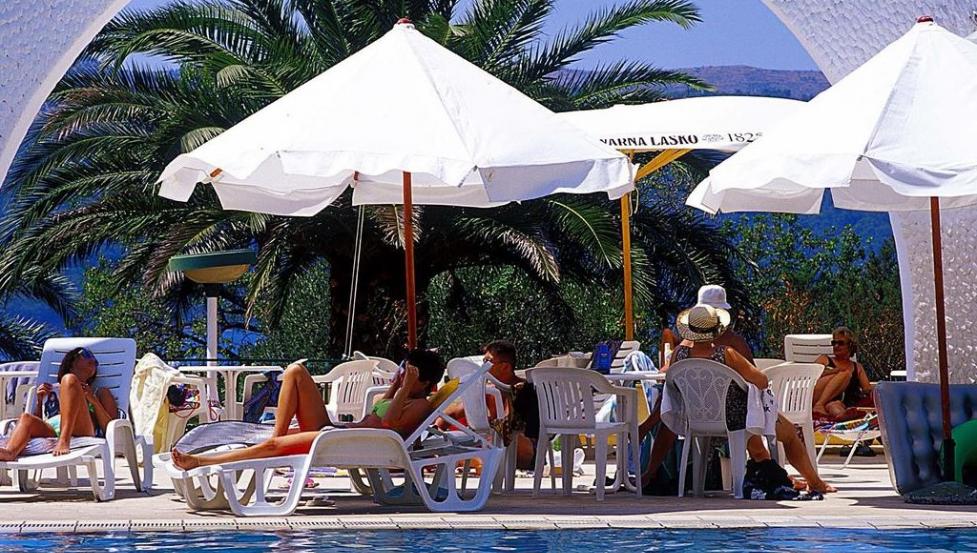 Arkada Sunny Hotel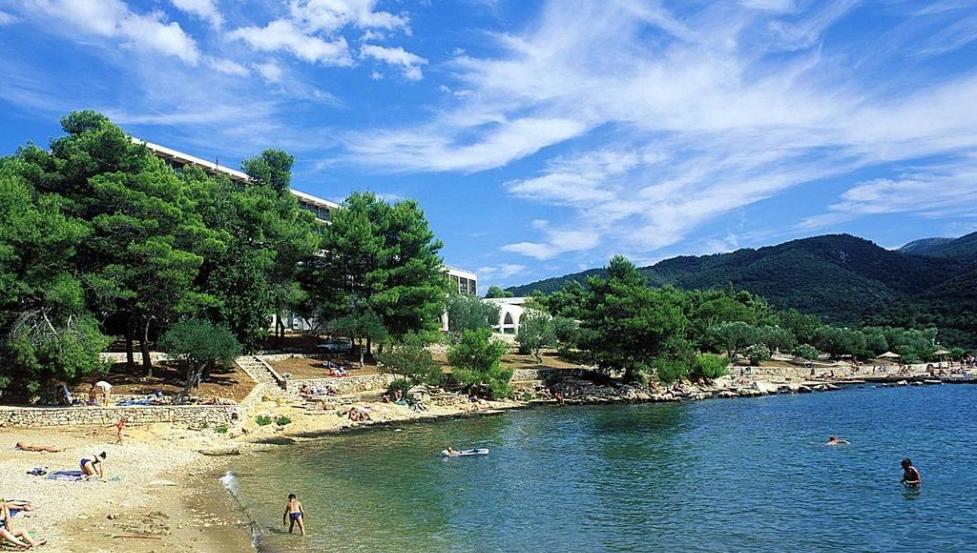 Arkada Sunny Hotel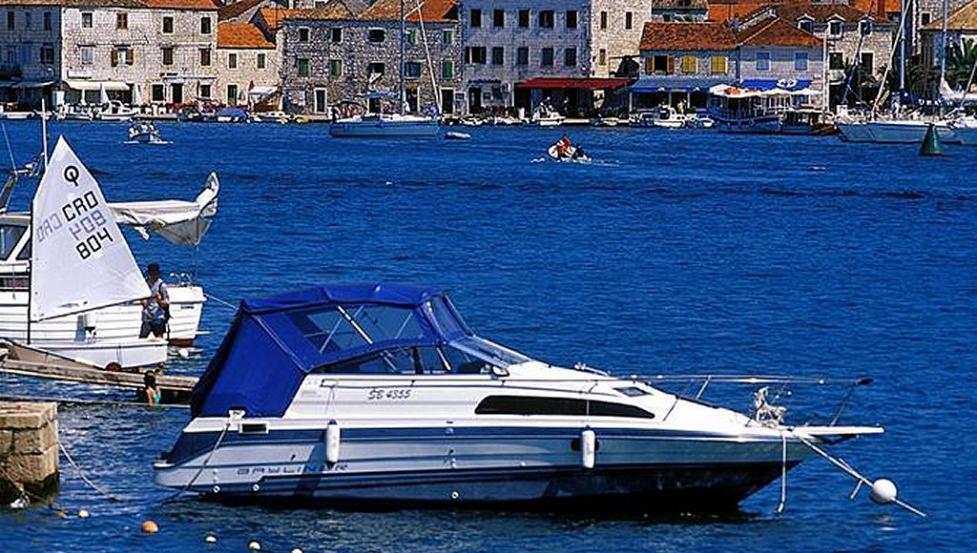 Stari Grad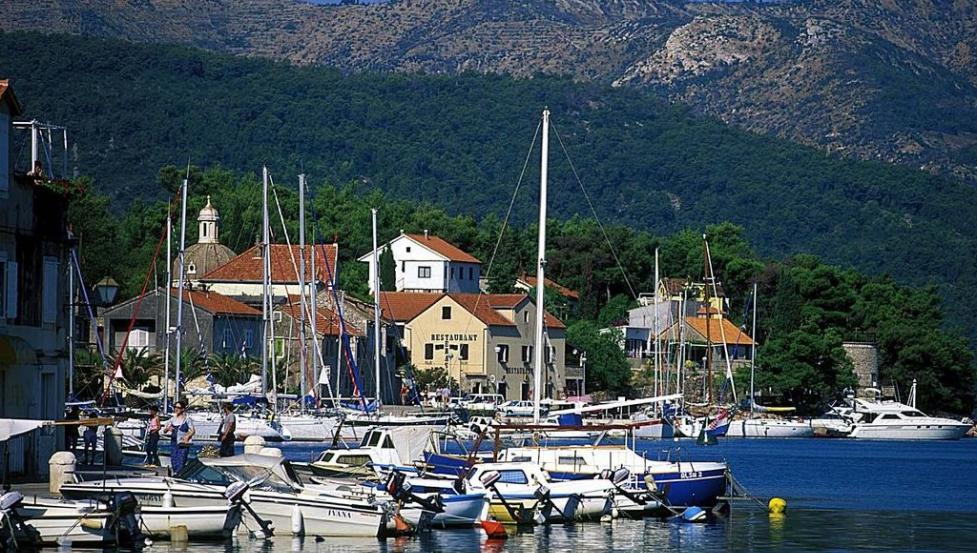 Stari Grad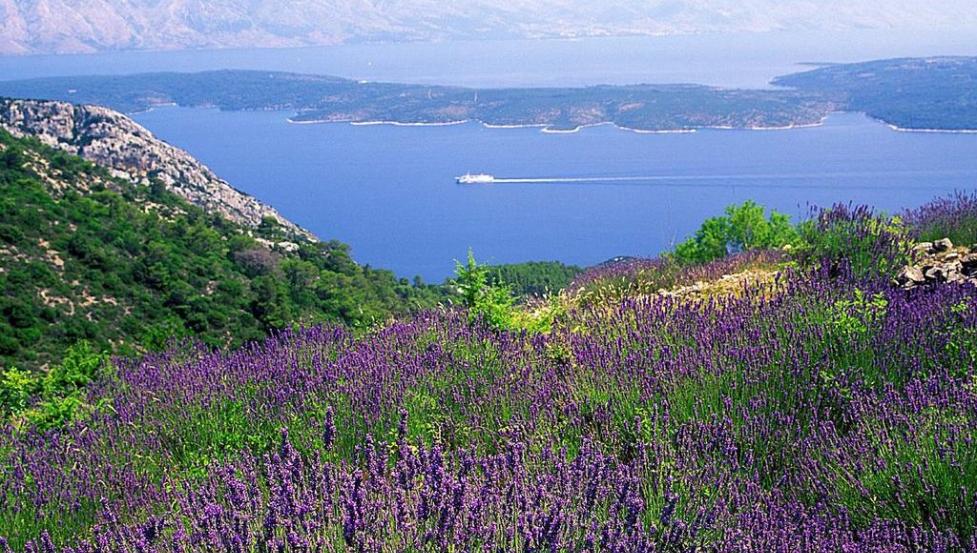 island of Hvar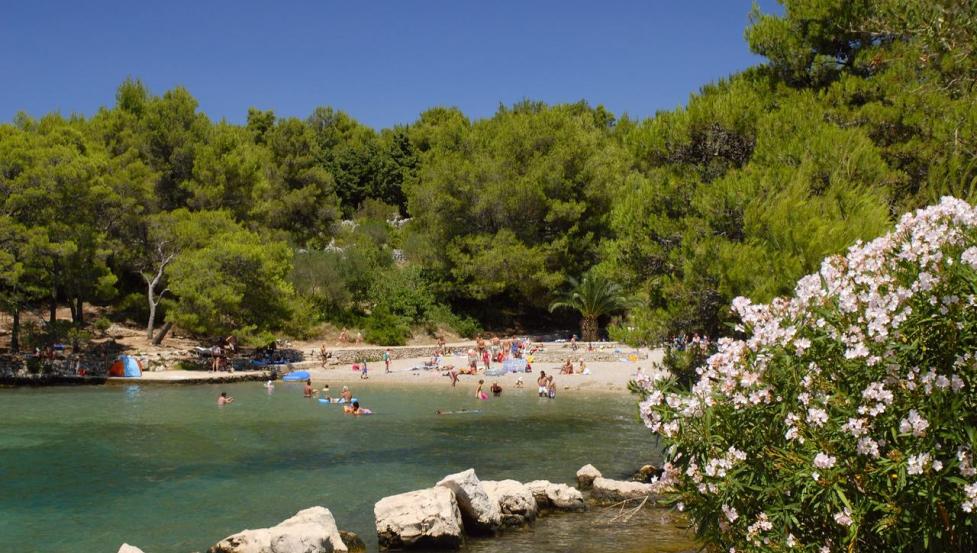 island of Hvar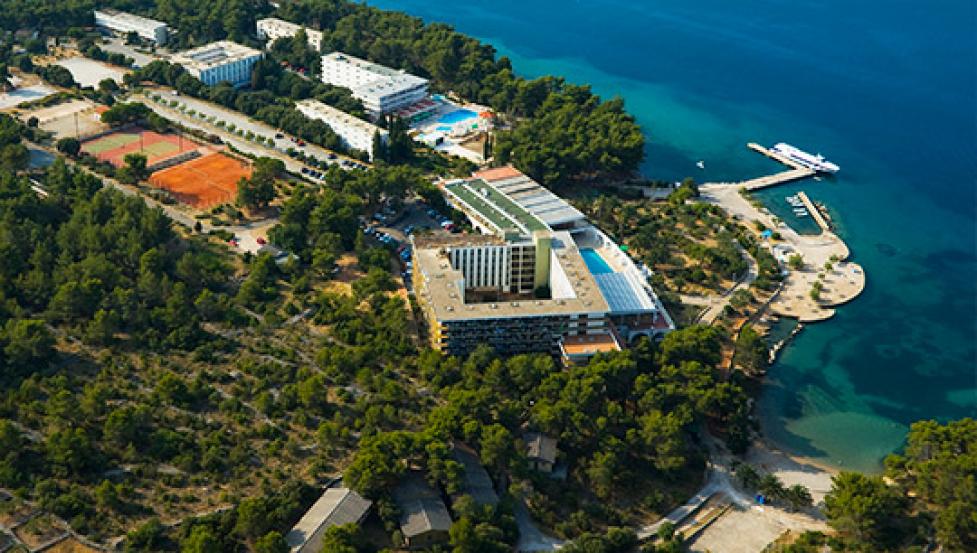 Arkada Sunny Hotel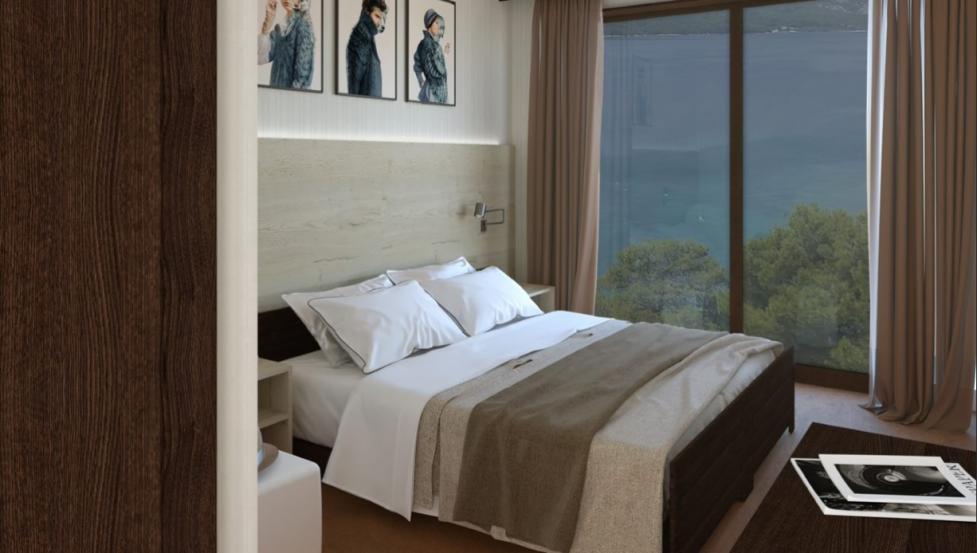 Arkada Sunny Hotel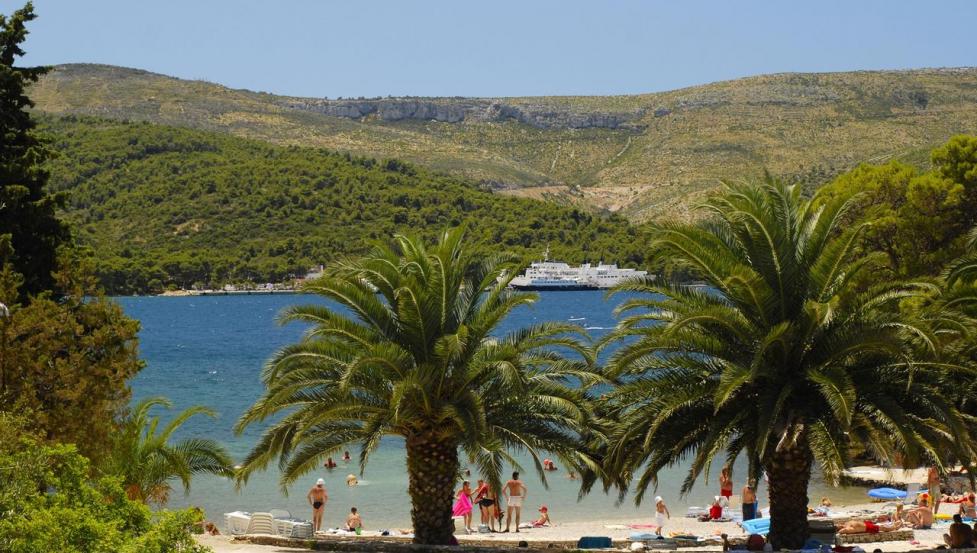 Arkada Sunny Hotel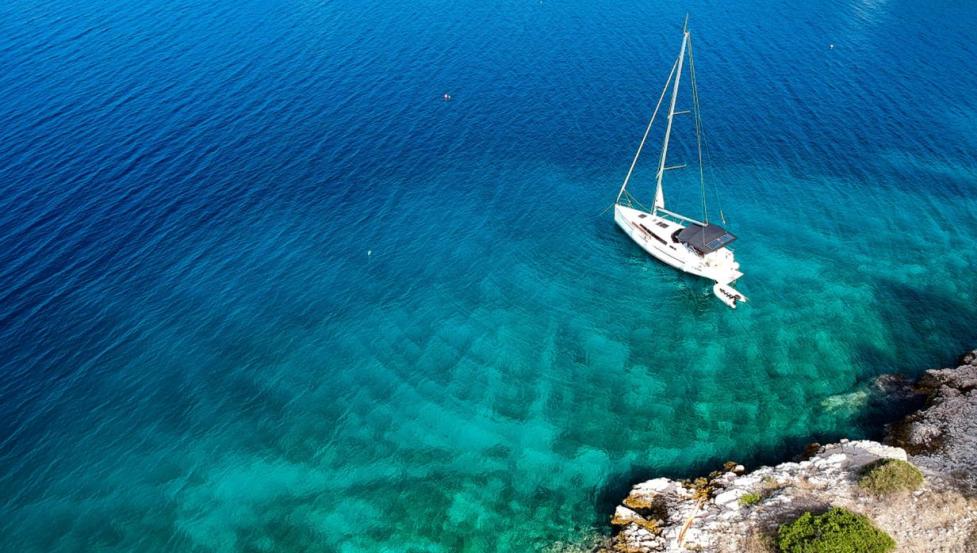 Arkada Sunny Hotel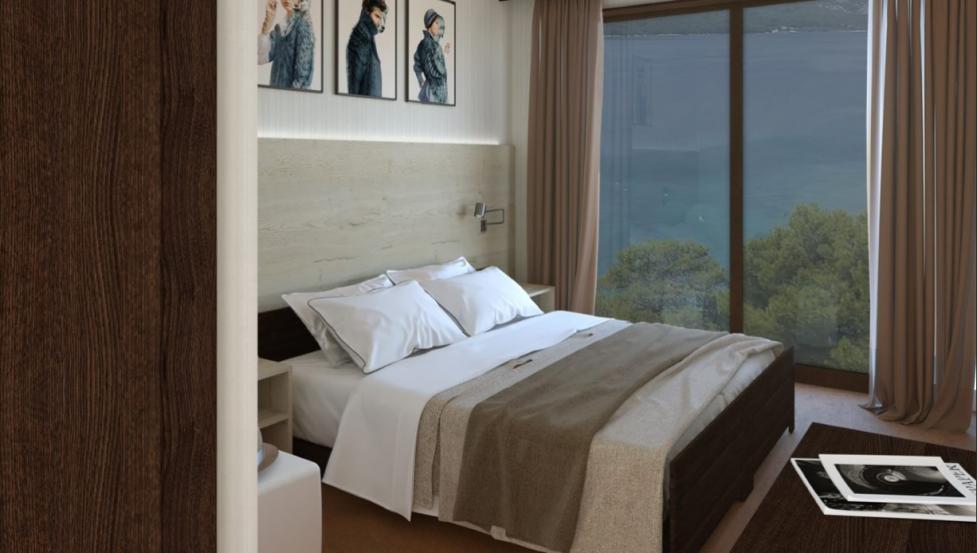 Arkada Sunny Hotel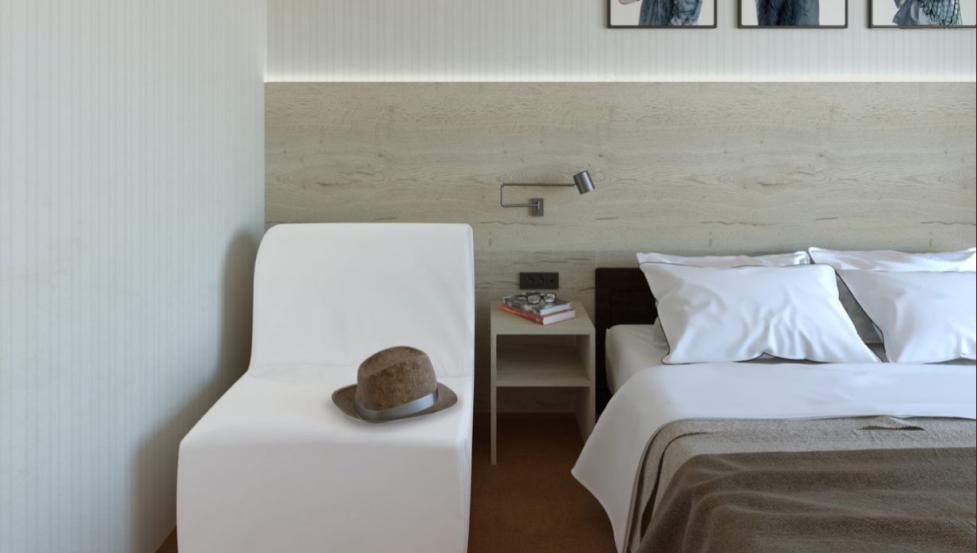 Arkada Sunny Hotel
Arkada Sunny Hotel
Arkada Sunny Hotel by Valamar

Indoor seasonal pool

Beachfront

Free Parking
air conditioned

Outdoor seasonal pool
Distance 800 m

BEACH 50 m
Arkada Sunny Hotel by Valamar
situated at the nice bay, just by the sea, 800 m from old town Stari Grad, island Hvar, Dalmatia, Croatia
Location:
Hotel Arkada is situated at the nice bay, just by the sea. It is 800 m from the centre of the town Stari Grad (connected by taxi boat), while bars, restaurants, links to the public transport network (taxi boat) and shopping venues lie right on the hotel's doorstep.
Distance:
City centre: 800 m
Beach:
50 m away from the hotel.
Outdoor pool is open in summer season.
OUTDOOR POOL
- outdoor seawater pool
- pool size: 312 m2
- pool depth: 1.3 m / 1.8 m
- sun loungers and umbrellas (included in the price)
- spacious sunbathing area with sea view
- Pool bar
- Sauna
Accommodation:
Hotel Arkada has 262 rooms in 5 floors.
Each room has a double or king-size bed and a private bathroom with shower. All rooms have a balcony, central heating, direct dial telephone, satellite TV and WC. Single rooms and some double rooms have a spectacular view of Stari Grad bay
Rooms are refreshed (new bed linen).
HOTEL OFFERS:
in the hotel Arkada are: sauna, sports and recreation center in the vicinity, satellite TV in room, restaurant, tavern, cocktail bar, outdoor swimming pool, ice cream shop, live music, and a beautiful beach nearby.
Sport activities in the vicinity of the hotel
(some extra charge):
• Tennis courts / equipment available for rent
• Multifunctional court
• Basketball, Football, Handball
• Diving centar
• Water sport centar
• SUP, Windsurfing, Kayak
equipment available for rent
• Sup & surf school
• Kayak tours
• Bike rental & Bike Tours
Food:
Half board (breakfast and dinner)
Pets:
not allowed
Check in:
14:00
Check out:
10:00
CLASSIC ROOM 1/2+1, BALCONY, PARK SIDE:
Classic double room with additional bed, park side, with balcony. Queen bed/2 separate beds, telephone, wifi.
Balcony, max 3 persons.
Bathroom with shower.
CLASSIC ROOM 1/2, BALCONY, SEA SIDE:
Classic room on sea side is 17 m2 big, with balcony. Max 2 persons. Telephone, TV, wifi.
Bathroom with shower.
FAMILY ROOM 1/2+2, BALCONY, PARK SIDE:
Family room with balcony, park side. 2 bedrooms, max 4 people. Fridge, telephone, TV, wifi.
Bathroom with shower.
Good to know
Indoor seasonal pool
Beachfront
Free Parking
Front desk open 24/7
air conditioned
Outdoor seasonal pool
BEACH
50 m
BEACH
50 m away from the hotel. Outdoor pool is open in summer season. OUTDOOR POOL - outdoor seawater pool - pool size: 312 m2 - pool depth: 1.3 m / 1.8 m - sun loungers and umbrellas (included in the price) - spacious sunbathing area with sea view - Pool bar - Sauna
booking: