Mobile homes camp Uvala Slana
Mobile homes camp Uvala Slana
air conditioned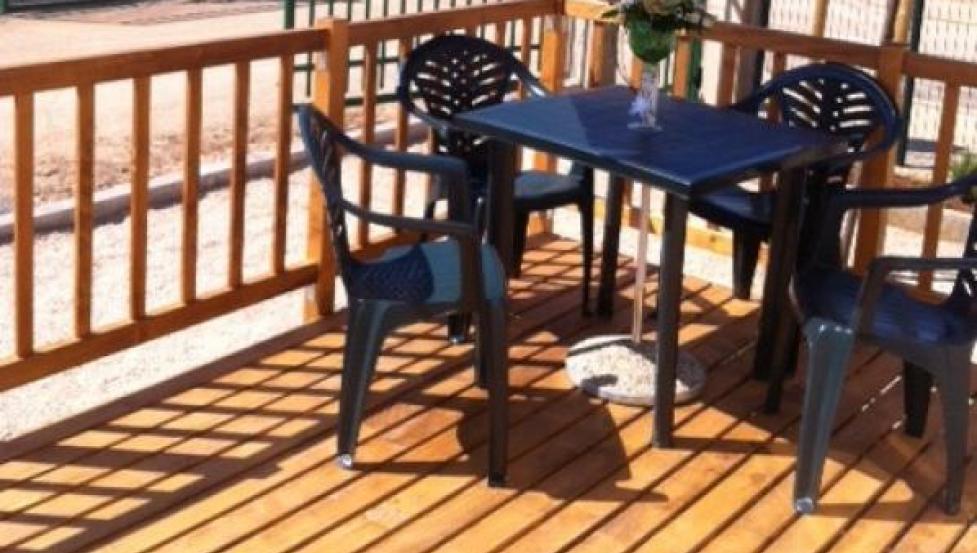 mobile home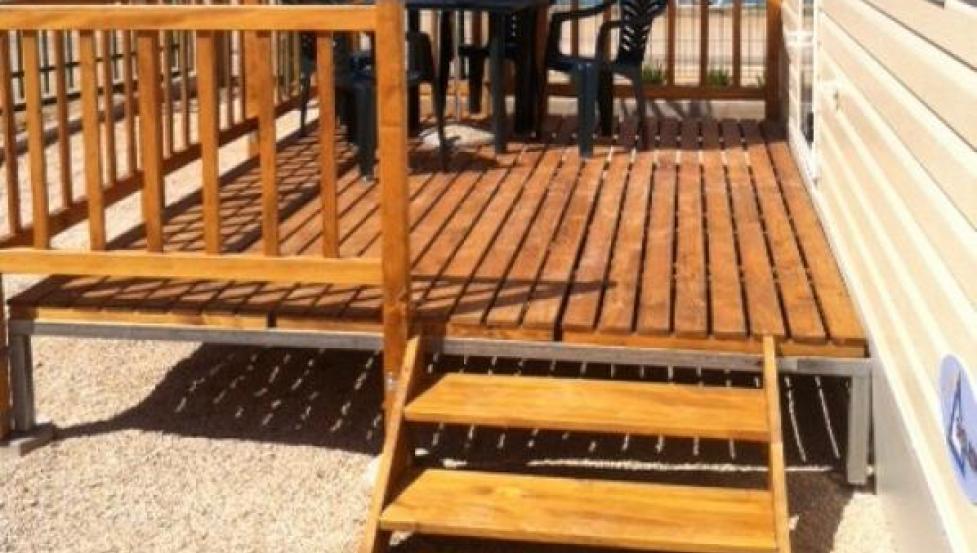 mobile home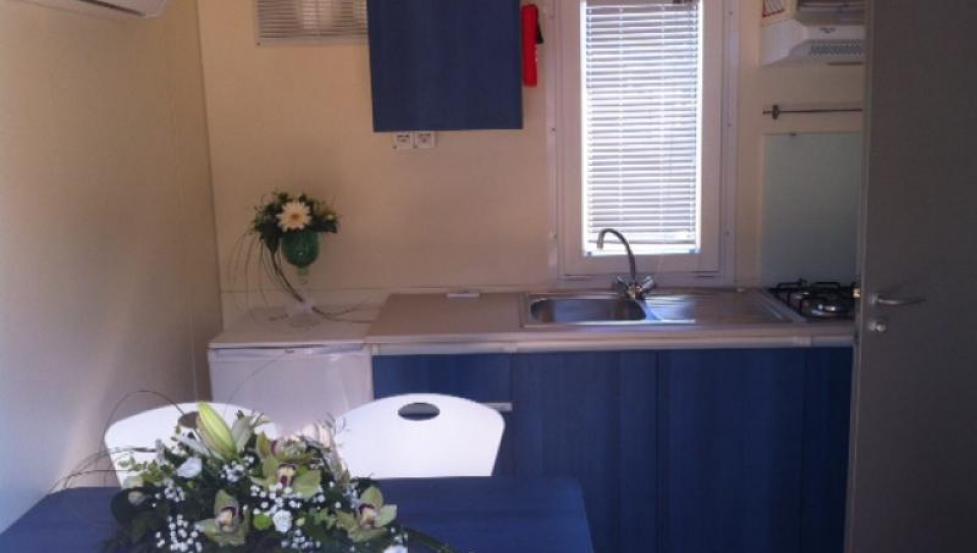 kitchen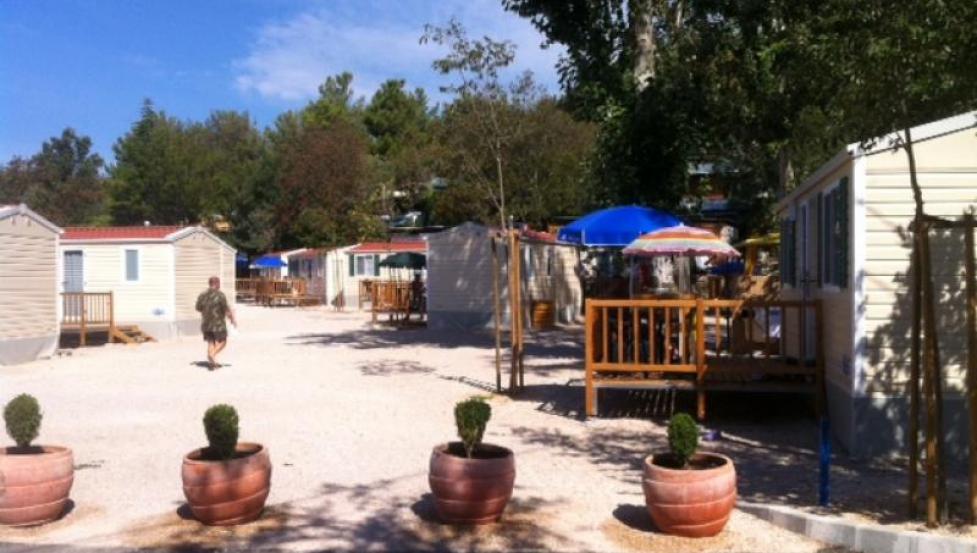 mobile home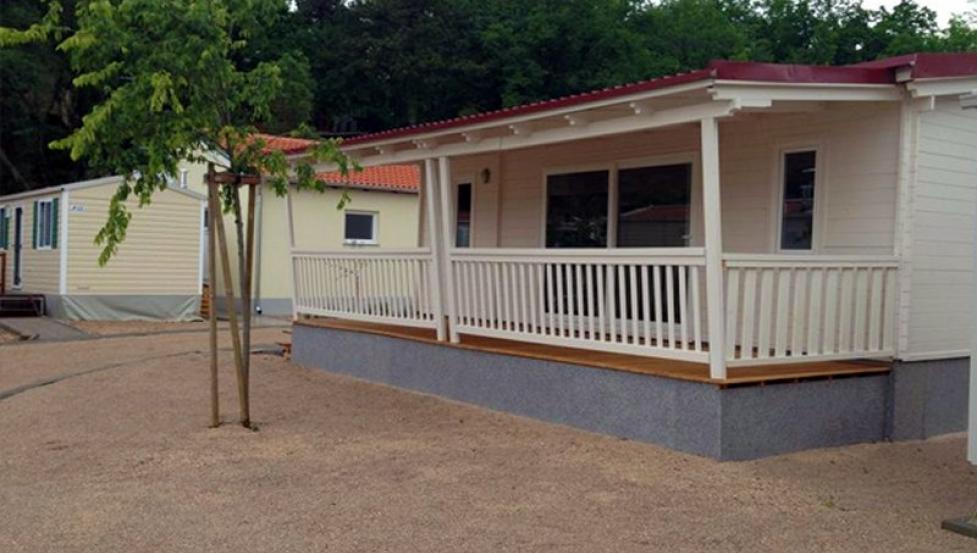 mobile home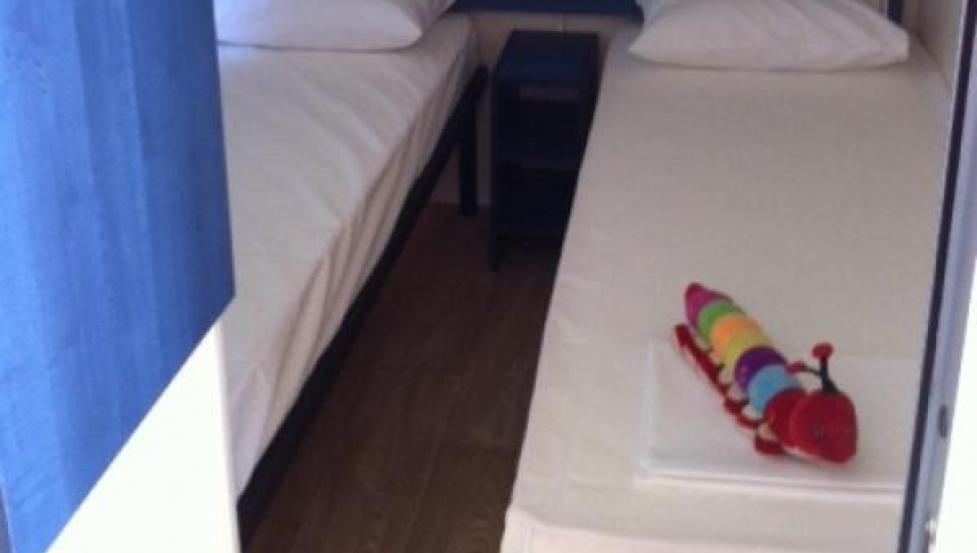 room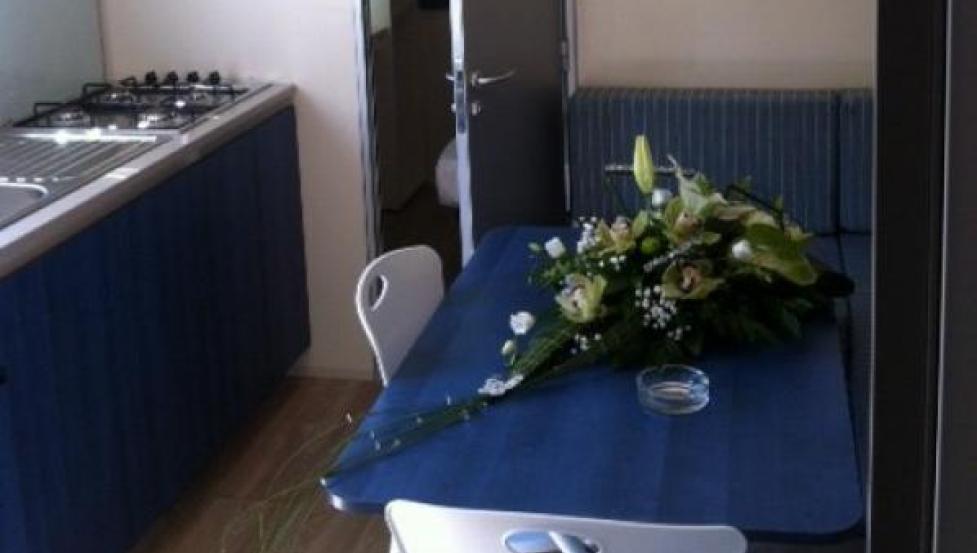 kitchen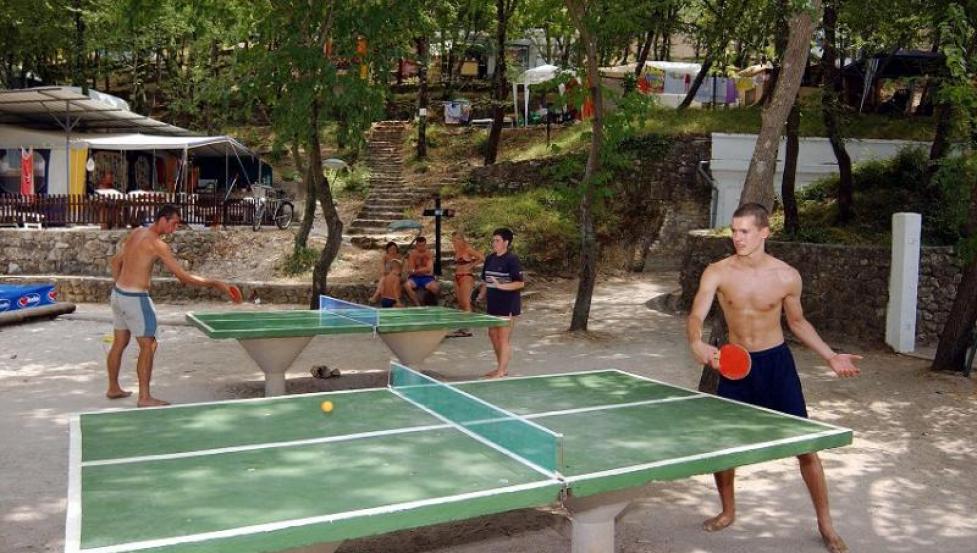 Camp Uvala Slana
camp UVALA SLANA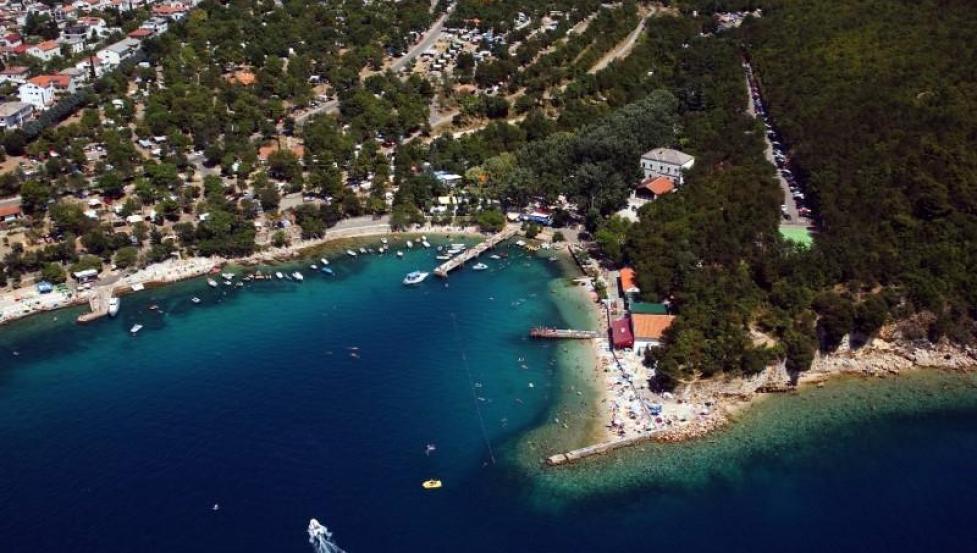 camp UVALA SLANA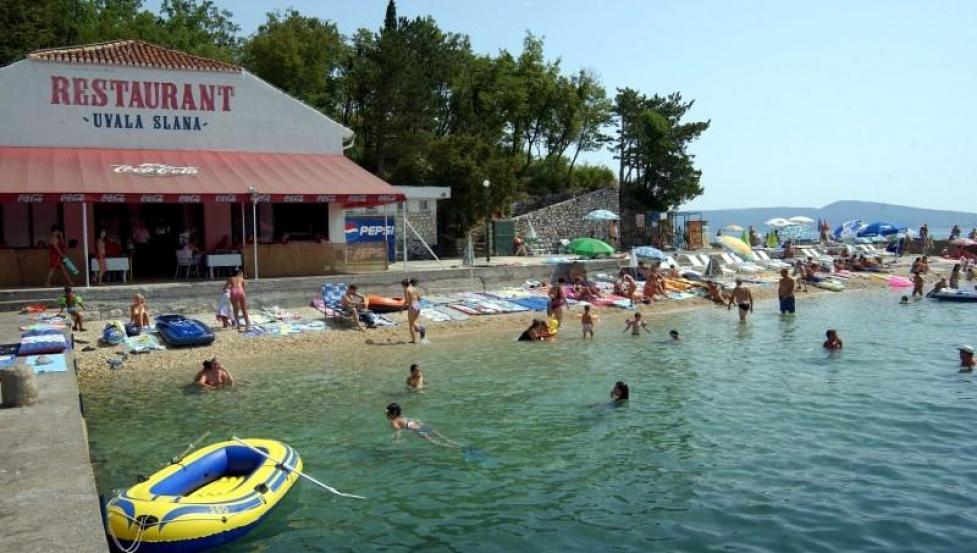 camp UVALA SLANA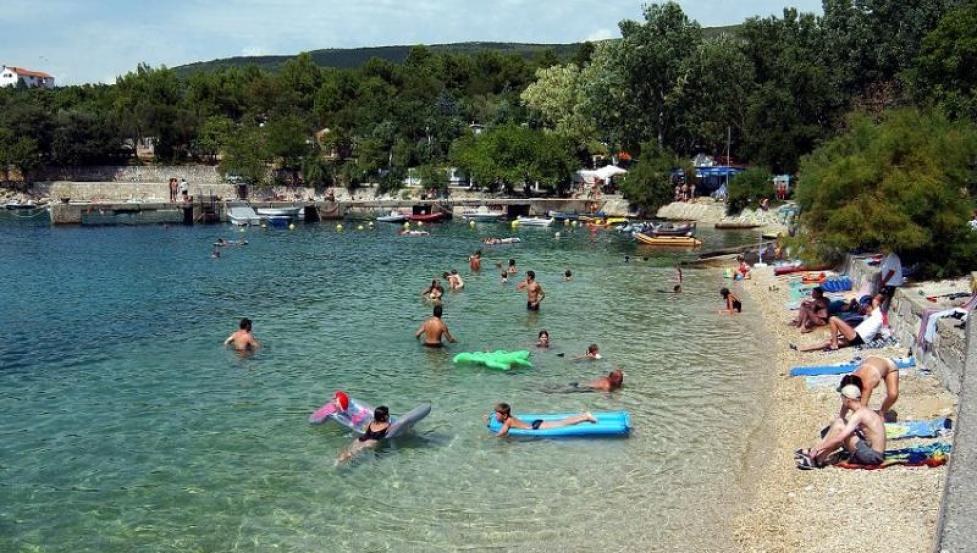 camp UVALA SLANA
camp UVALA SLANA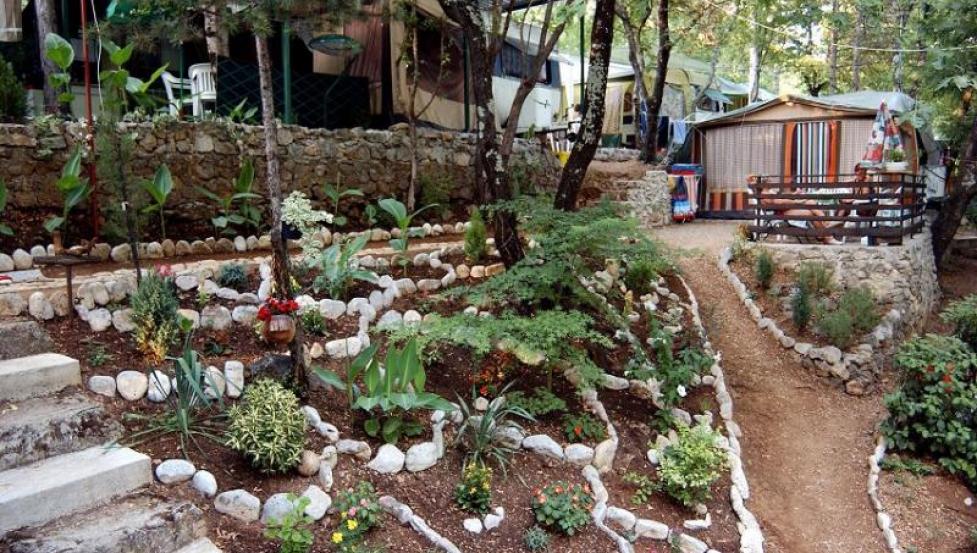 camp UVALA SLANA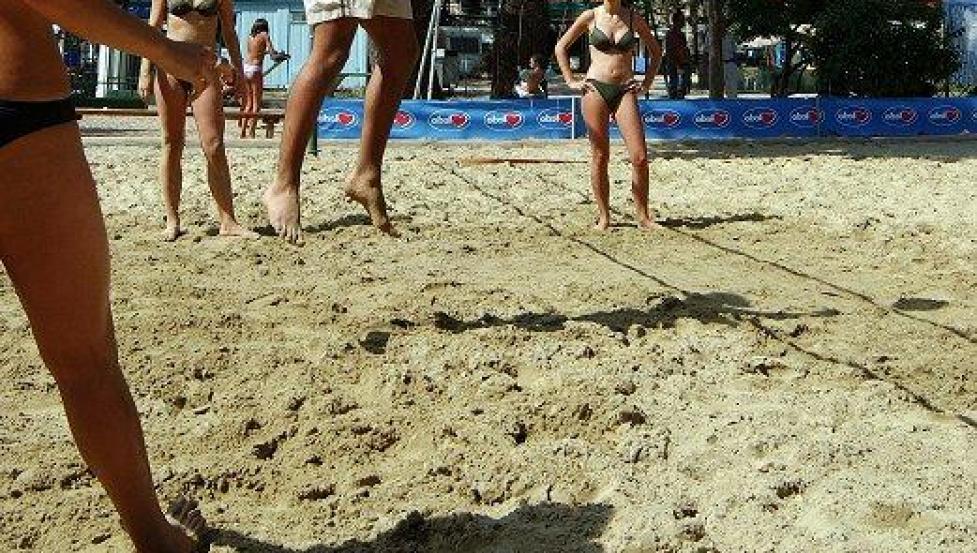 camp UVALA SLANA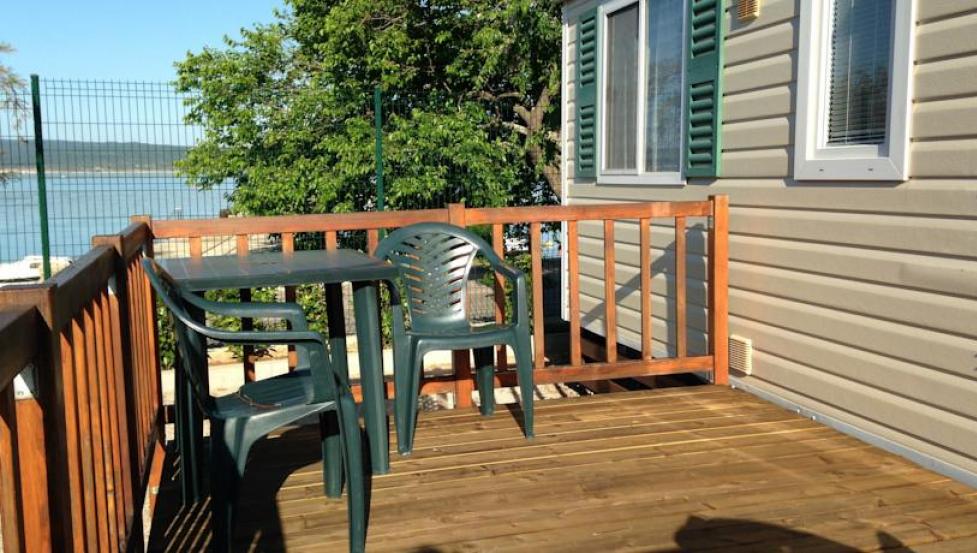 camp UVALA SLANA
Mobile homes camp Uvala Slana

Free Parking
air conditioned

Outdoor seasonal pool
Distance 3500

BEACH 20-50 m
Mobile homes camp Uvala Slana
in the village Selce 3.5 km from Crikvenica near the sea and the beach suitable for children. Selce, Crikvenica, Croatia.
Location:
in auto camp slana near town Selce 3,5 km from Crikvenica
Distance:
- cca. 20 - 50 m from sea.
- 3,5 km from Crikvenice
Beach:
- near mobile homes (gravel and concrete)
Accommodation:
14 mobile homes.
Accommodation:
The campsite offers 190 parcels, 14 mobile homes and the four-star Apart Hotel "Club Vala". The campsite consists of a reception area, four bathrooms, a tavern, a restaurant on the beach and a grocery store. This region is known for its sunny sky's, warm sea and excellent wines such as Žlahtina, Malvazija and Teran which can be found on every wine list.

Location:
Selce is a well known resort located off the Adriatic Highway and is 3.5 km from Crikvenica. Directly across from Selce is Croatia's largest Island Krk, best known for its vineyards and it can be accessed by boat or by organised daily excursions.

At the beginning of the last century the expansion of this region along the coast was related to the popularity of Selce as a tourist destination. This region with its gentle Mediterranean climate and rich cultural and historic traditions has attracted visitors from all over the world.
Food:
You can order a meal in Aparthotel Club Vala.
Pets:
allowed (extra payment)
Check in:
15:00
Check out:
10:00
MH 4 +2:
Total surface area: 22 m2 • Number of sleeping places: 4 basic + 2 help beds • 2 sleeping rooms • kitchen / dining room • bathroom • Wooden terrace • parking Equipment • Air conditioning • SAT TV • Dining room with 1 table and 4 chairs • Sofa bed with 2 sleeping places • Kitchenette • Gas stove with hood • refrigerator • Kitchen accessories (kitchen dishes) Bathroom: • Glass shower • basin • Toilet • Towels 2 Bedrooms • 1st bedroom with double bed • 2nd bedroom with twin beds • Bed linen
MH 4:
Total surface area: 20 m2 Number of sleeping places: 4 basic beds 2 sleeping rooms kitchen / dining room bathroom Wooden terrace parking Equipment • Air conditioning • SAT TV • Dining room with 1 table and 4 chairs • Kitchenette • Gas stove with hood • refrigerator • Kitchen accessories (kitchen dishes) Bathroom: • Glass shower • basin • Toilet • Towels 2 Bedrooms • 1st bedroom with double bed • 2nd bedroom with twin beds • Bed linen
Good to know
Free Parking
air conditioned
Outdoor seasonal pool
BEACH
20-50 m
BEACH
- near mobile homes (gravel and concrete)
booking:
Price includes:
- rent of mobile home
- electricity and water consumption,
- one parking place
- the accommodation units are fully operational and offer you utensils such as dishes and cooking tools, air conditioner, TV

Supplements:
OBLIGATORY PAYMENTS UPON ARRIVAL:
- Tourist tax: 1,10 EUR/day/person
- Tourist rax: children: 12-18 years: 0,55 EUR/day
- Cleaning at arrival: 30 EUR/mobile home
- Caution: 100 EUR/mobile home
- Registration: 4 EUR/person

IT IS POSSIBLE:
- Pets: 5 EUR/day
- Baby cot and chair: 5 EUR/day

Min. stay
3 days: till 2.6. and from 1.9.-
5 days: 2.6.-21.7. and 18.8.-1.9.
7 days: 21.7.-18.8.2018