House Mala Travna
House Mala Travna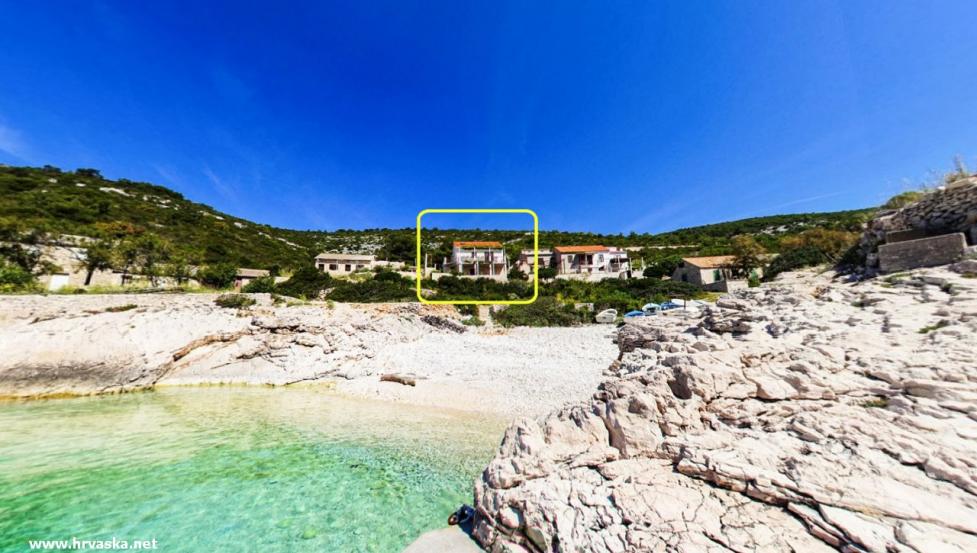 House Mala Travna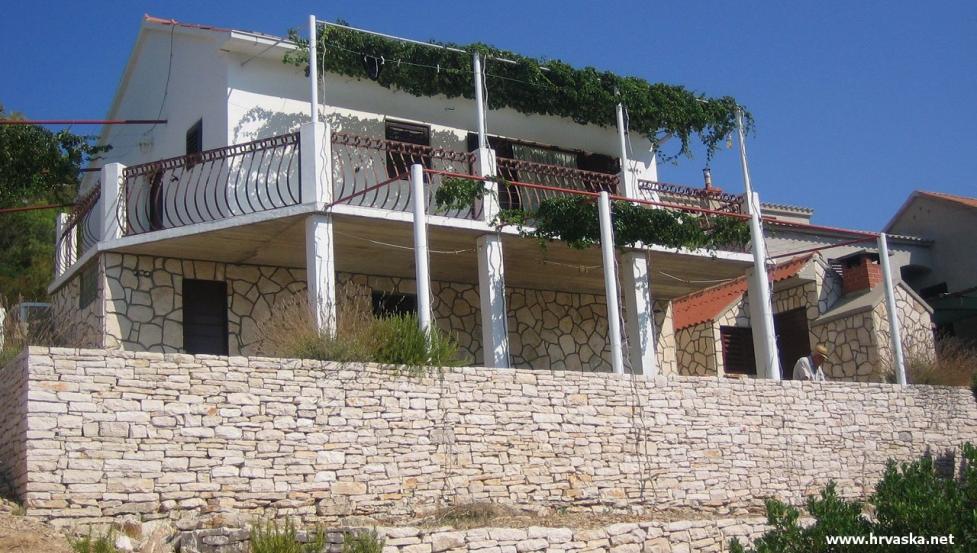 House Mala Travna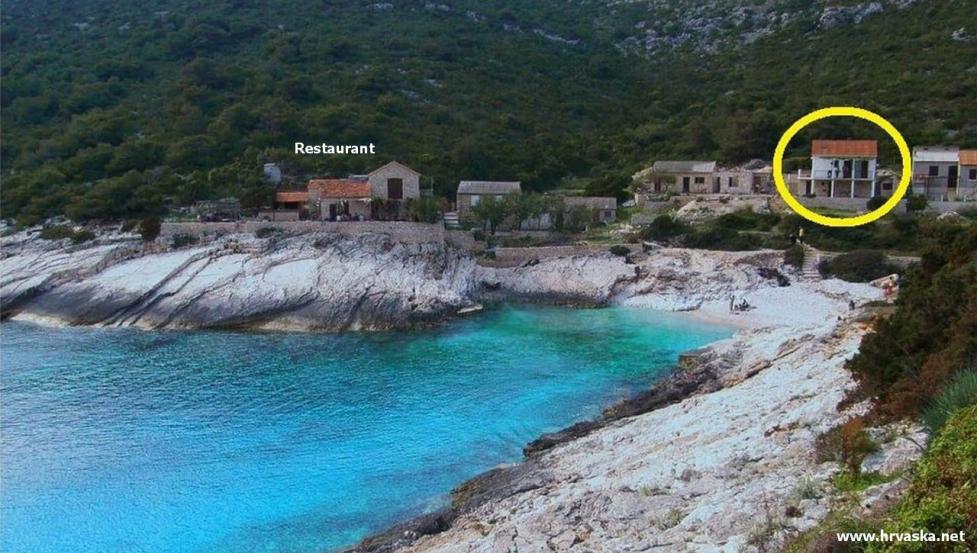 House Mala Travna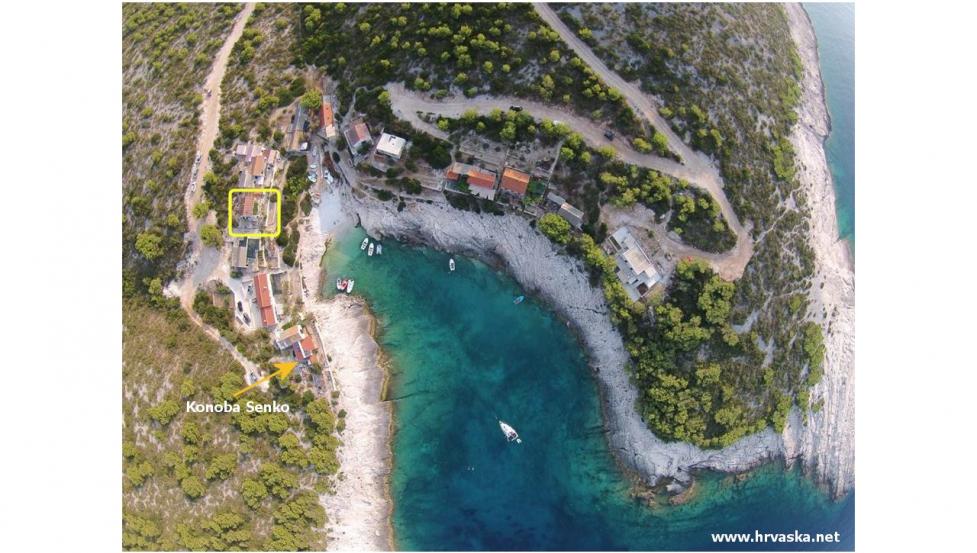 House Mala Travna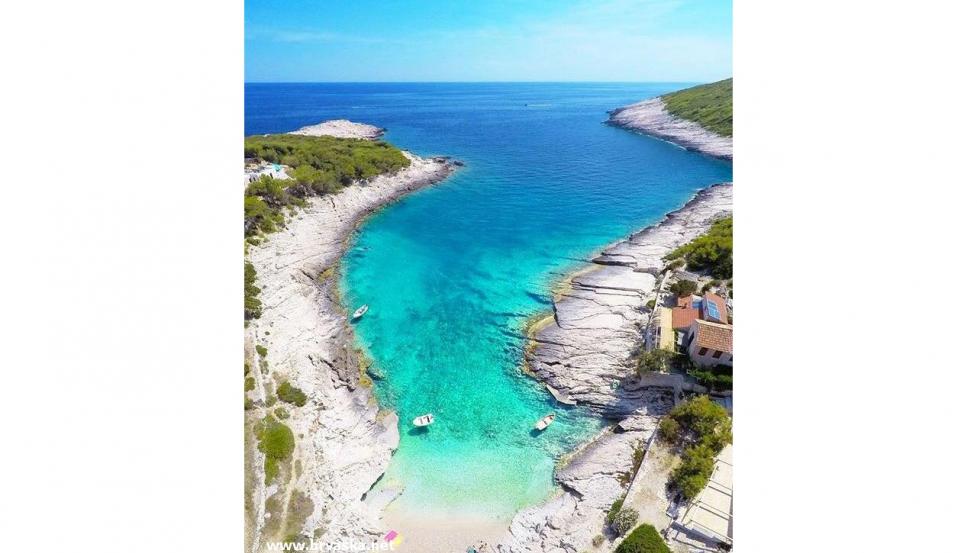 beach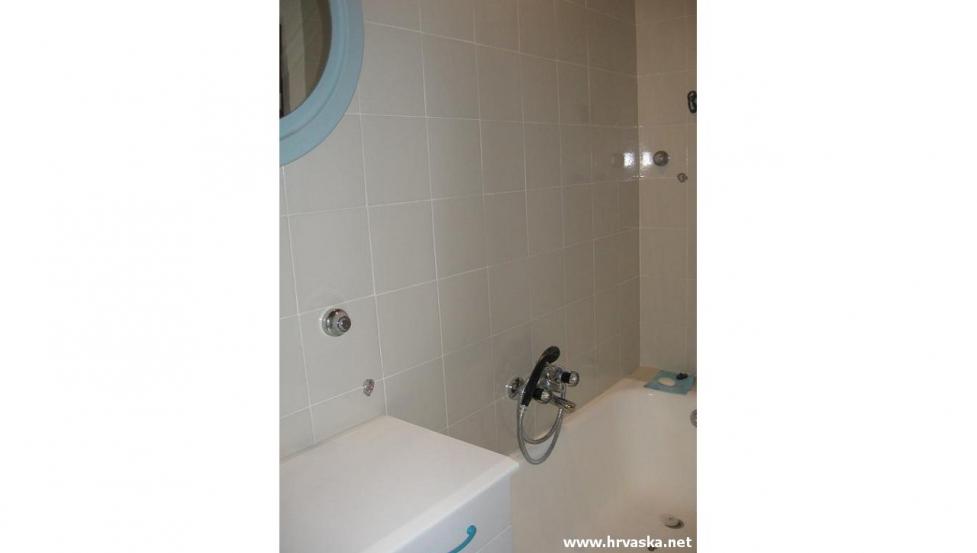 House Mala Travna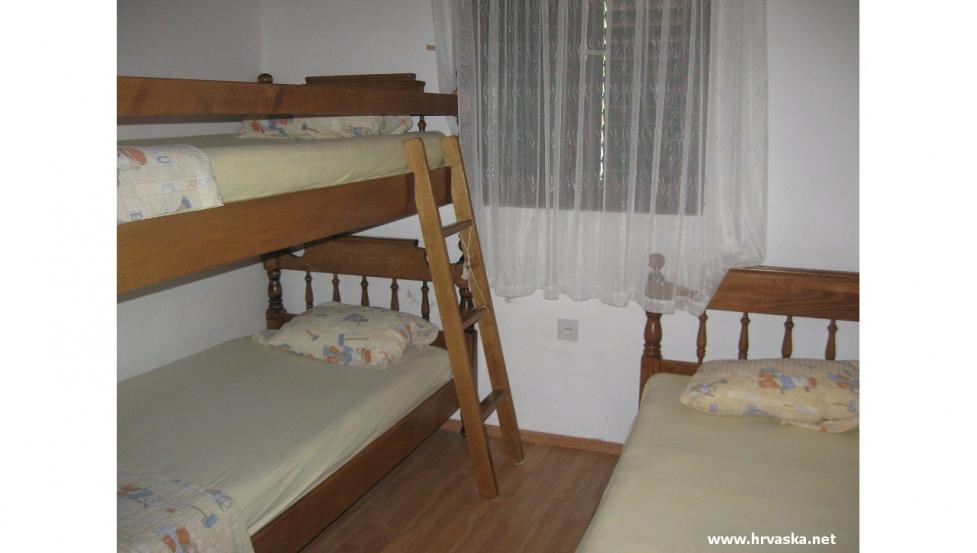 House Mala Travna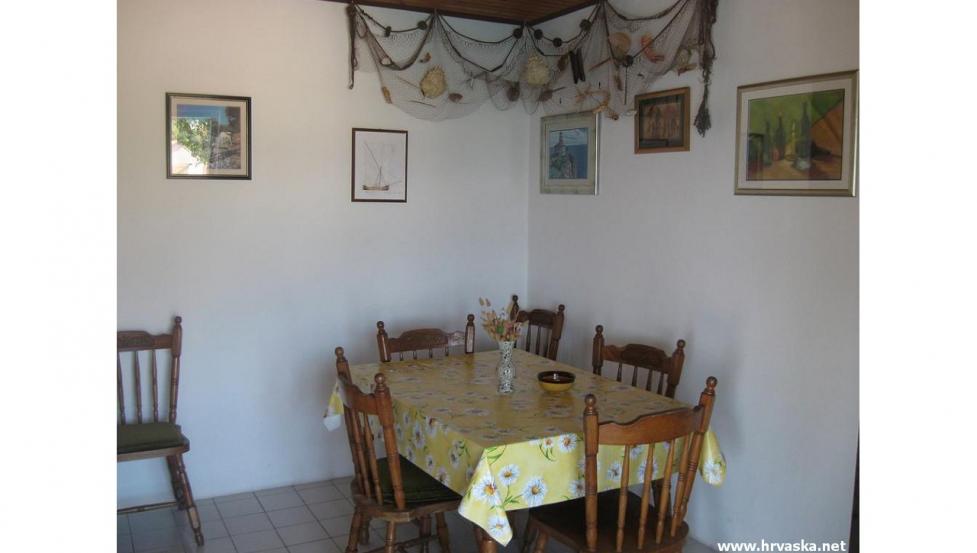 House Mala Travna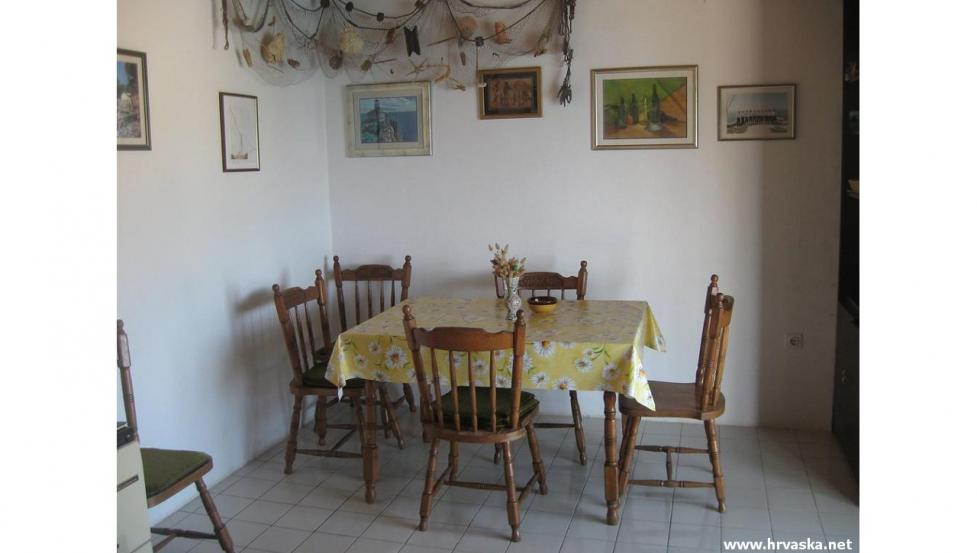 House Mala Travna
House Mala Travna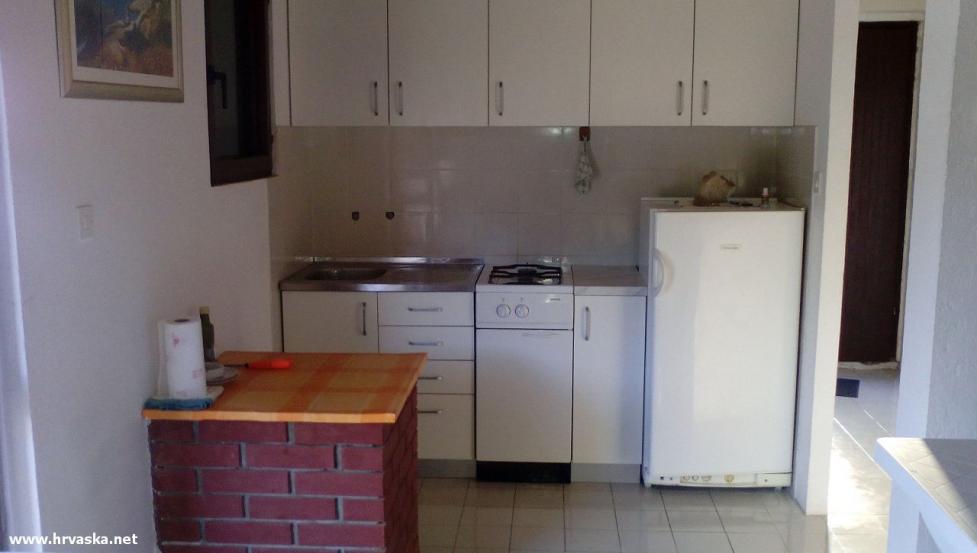 House Mala Travna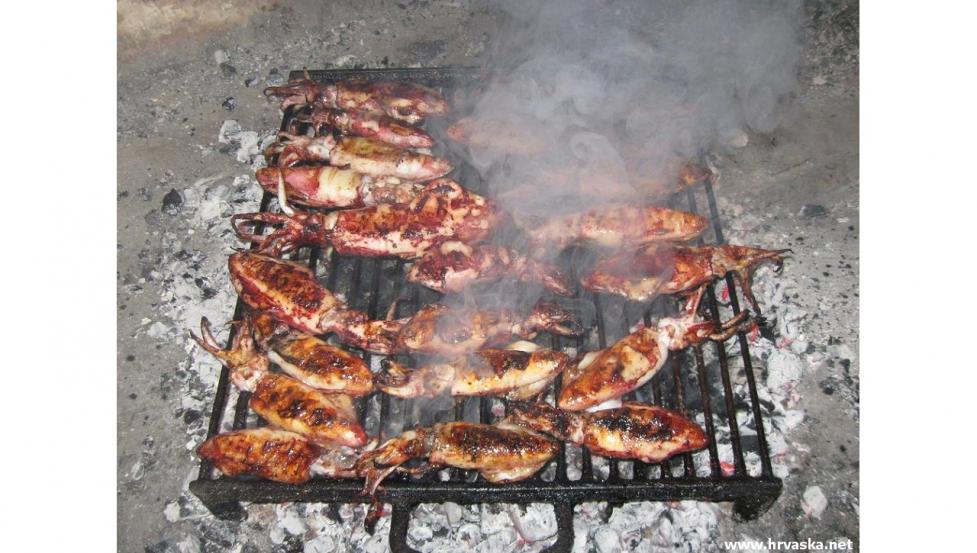 House Mala Travna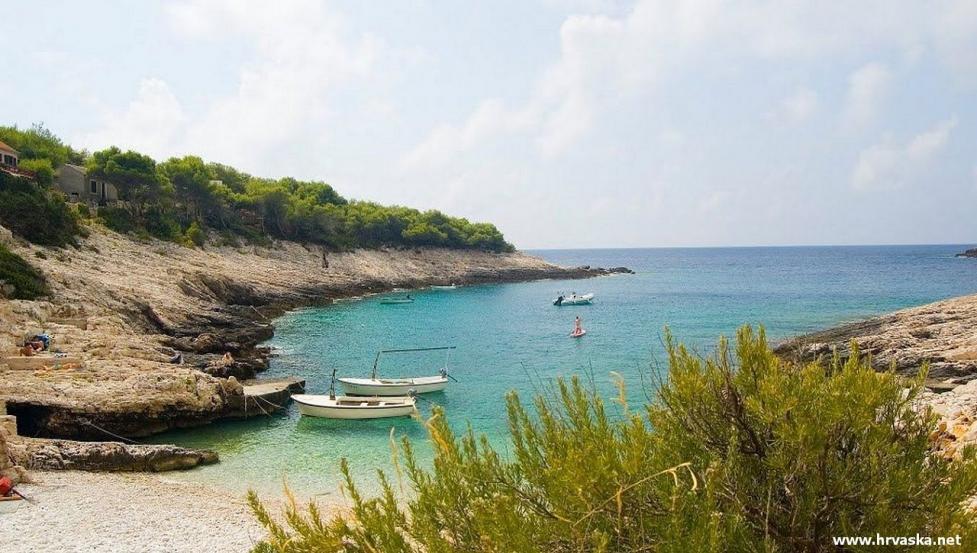 beach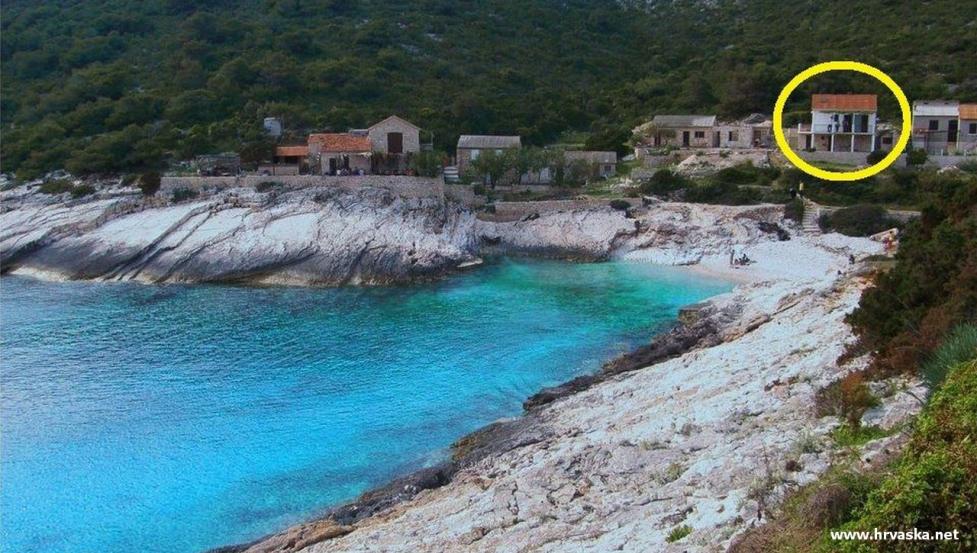 House Mala Travna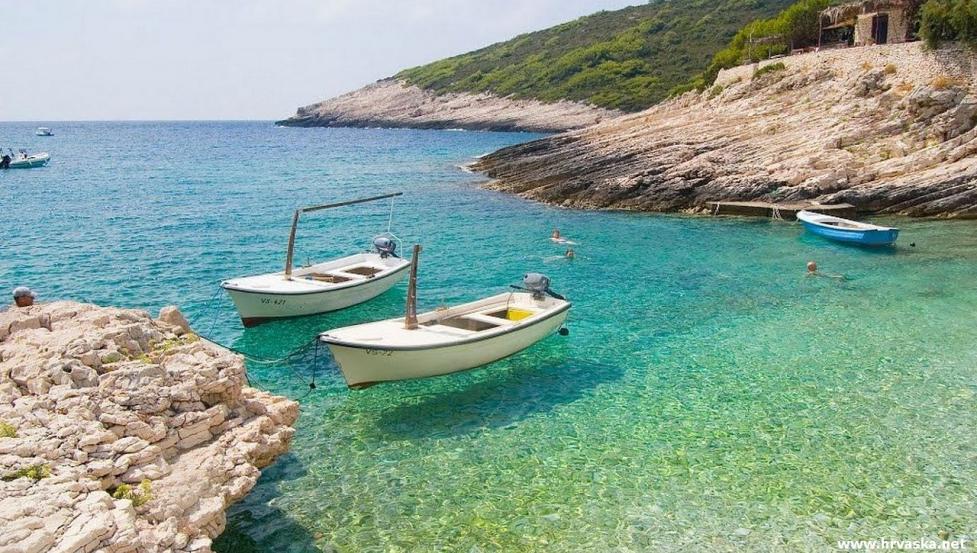 beach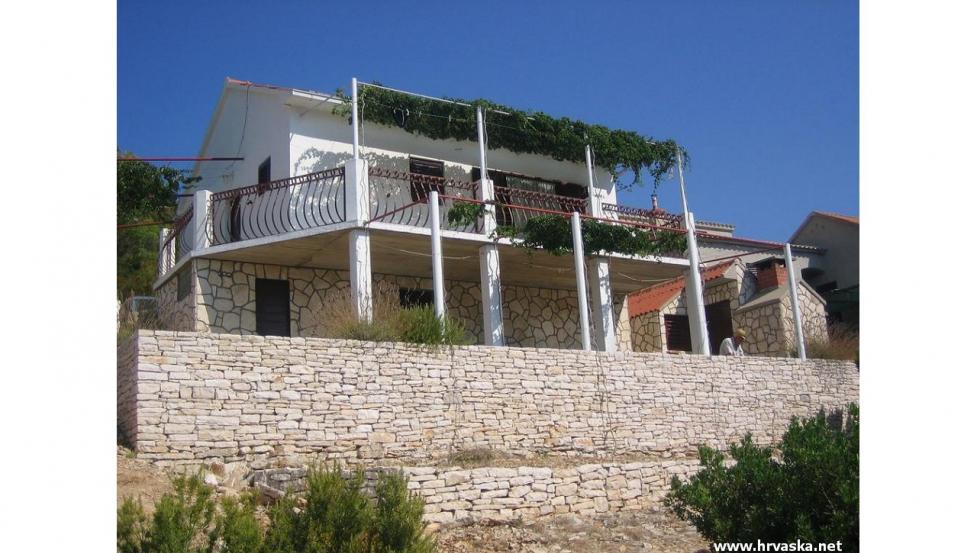 House Mala Travna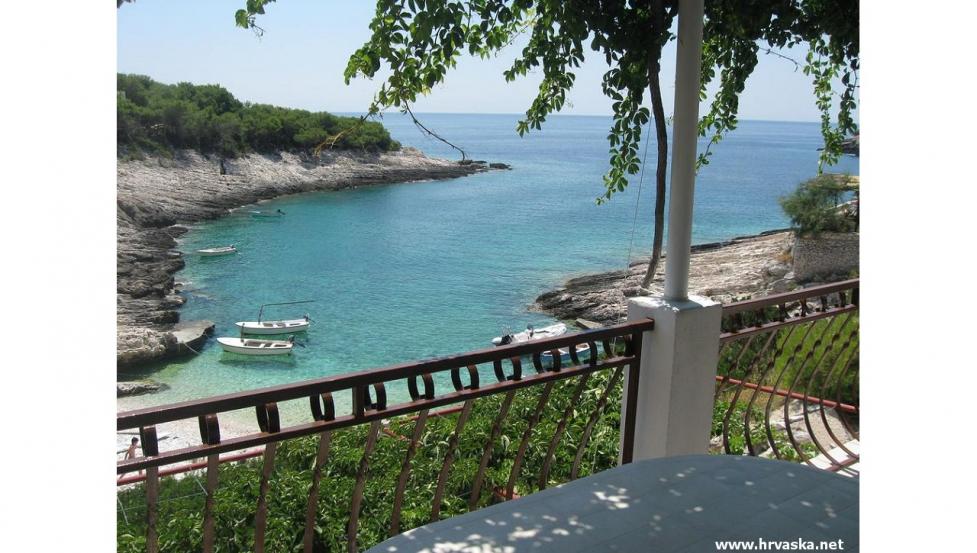 House Mala Travna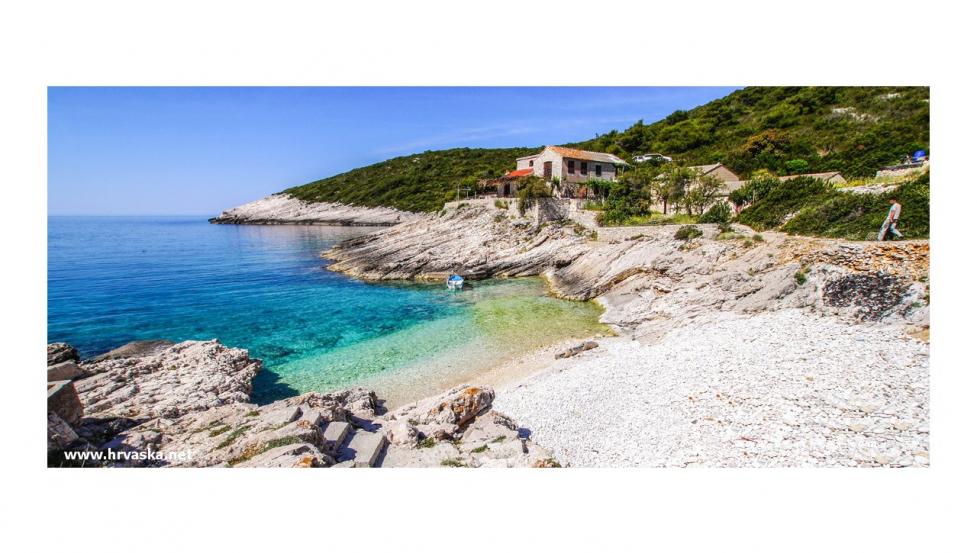 beach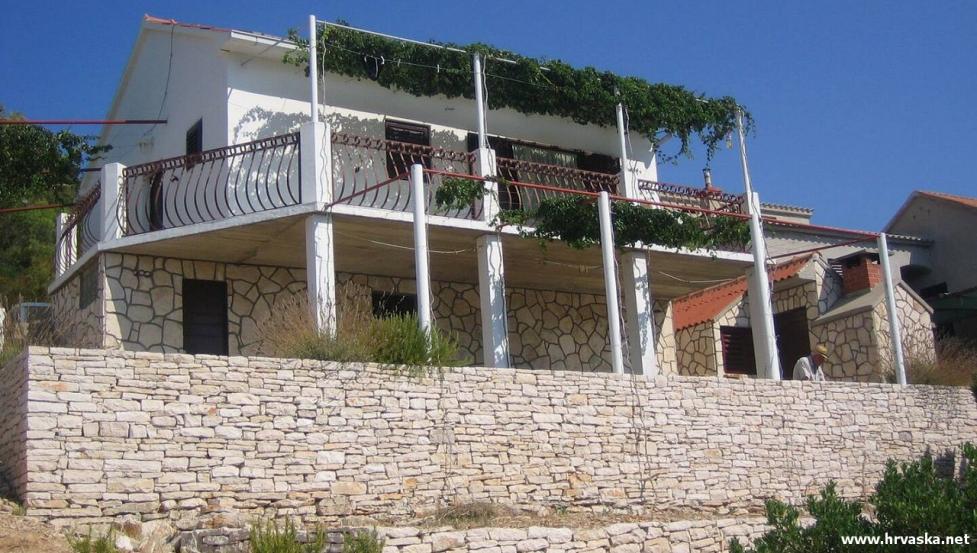 House Mala Travna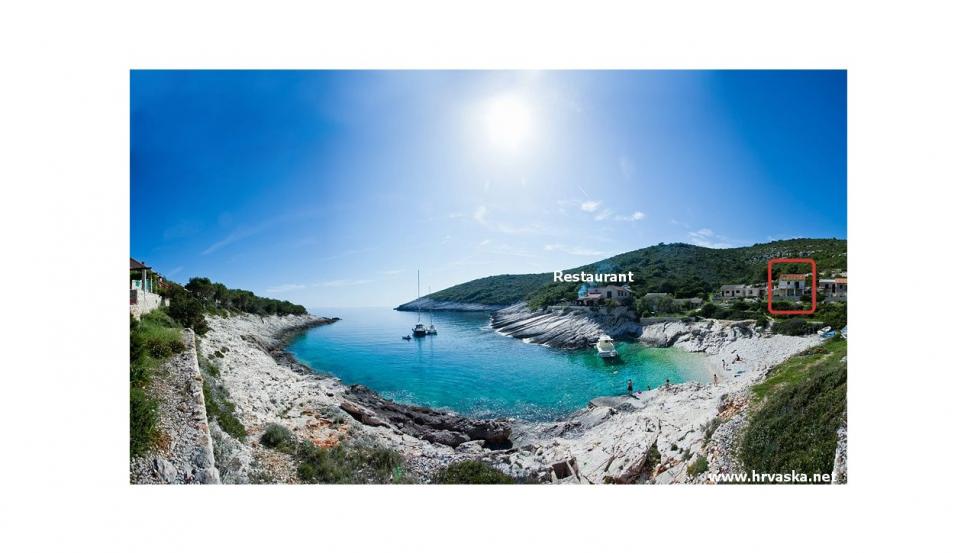 beach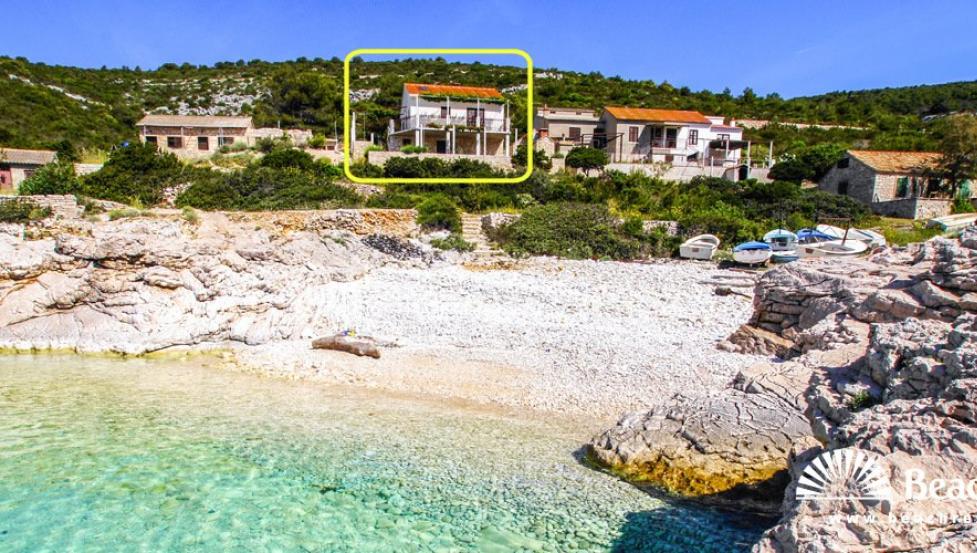 beach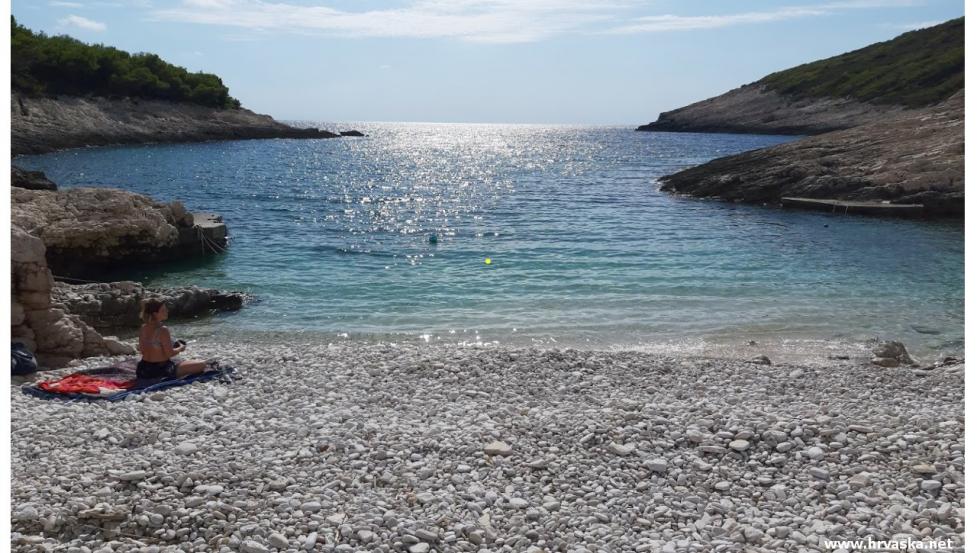 beach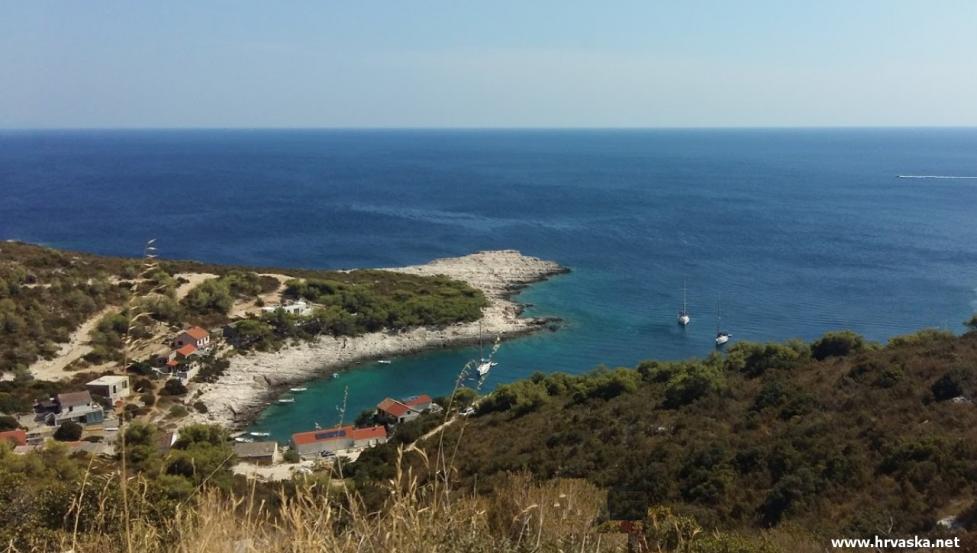 Mala Travna
Mala Travna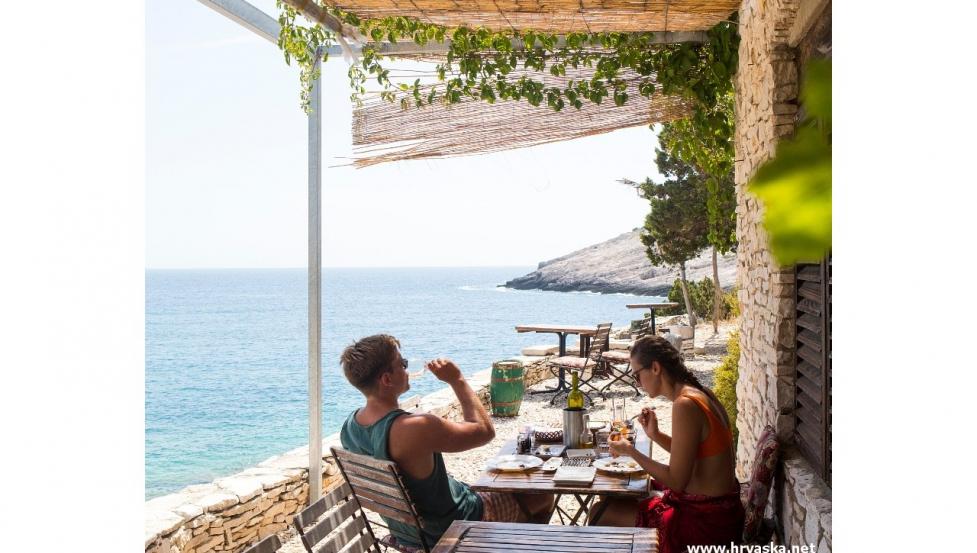 Konoba Senko Karuza Restaurant (50 m)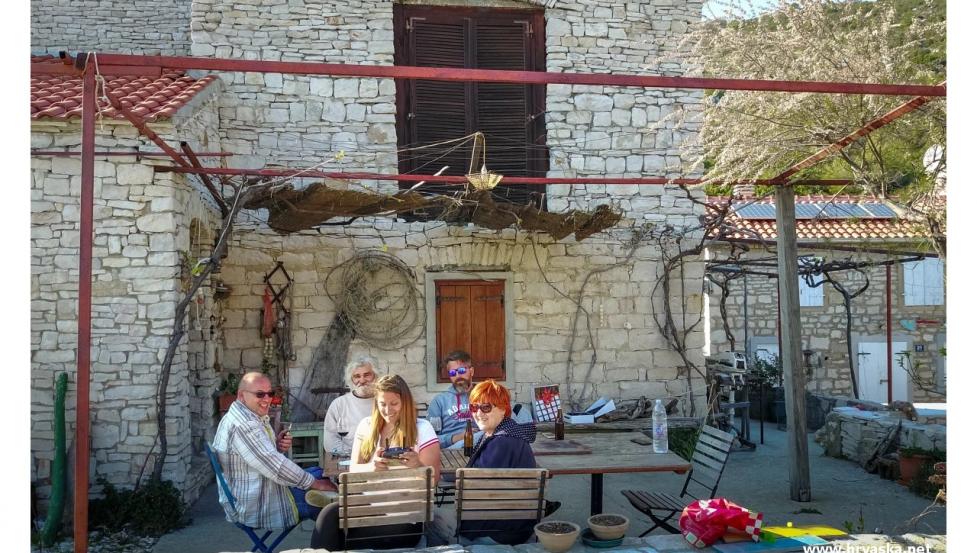 Konoba Senko Karuza Restaurant (50 m)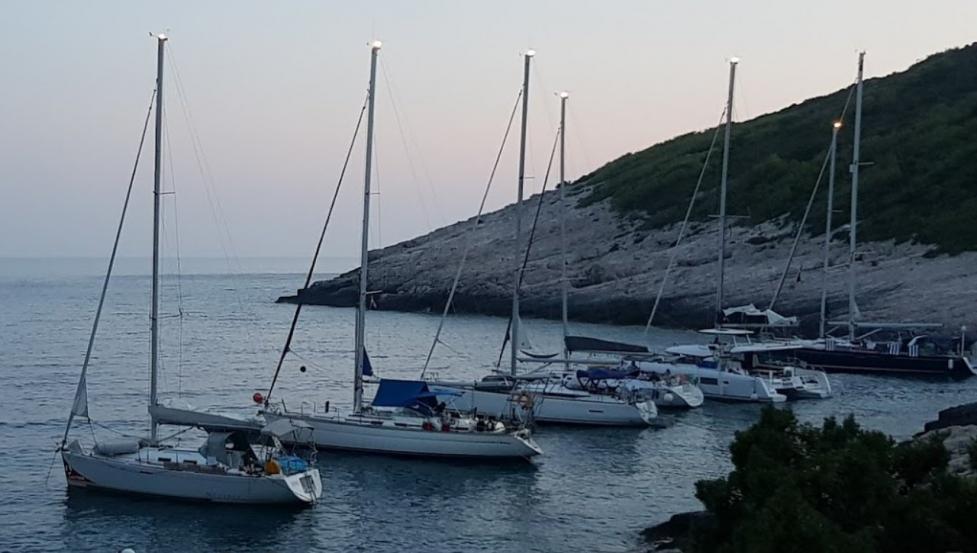 Konoba Senko Karuza Restaurant (50 m)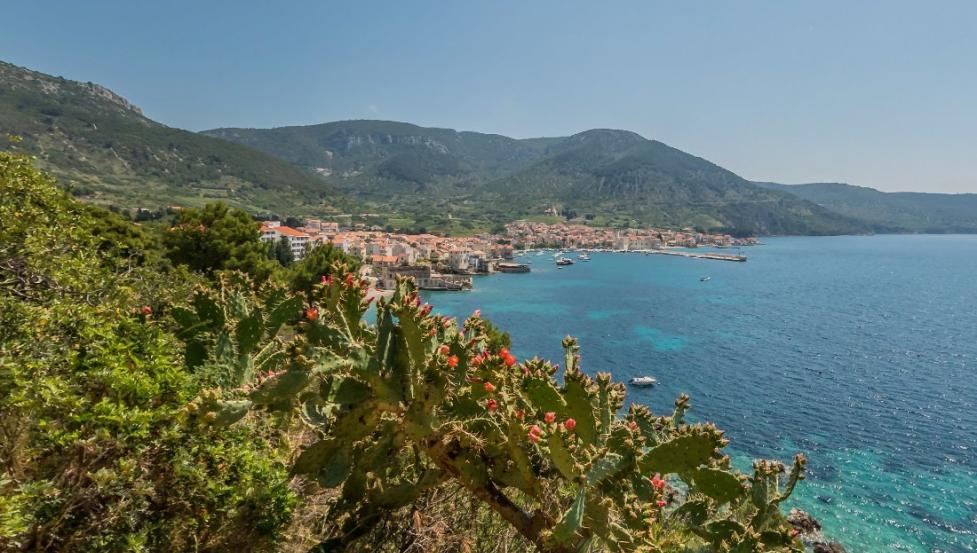 Komiža (16 km)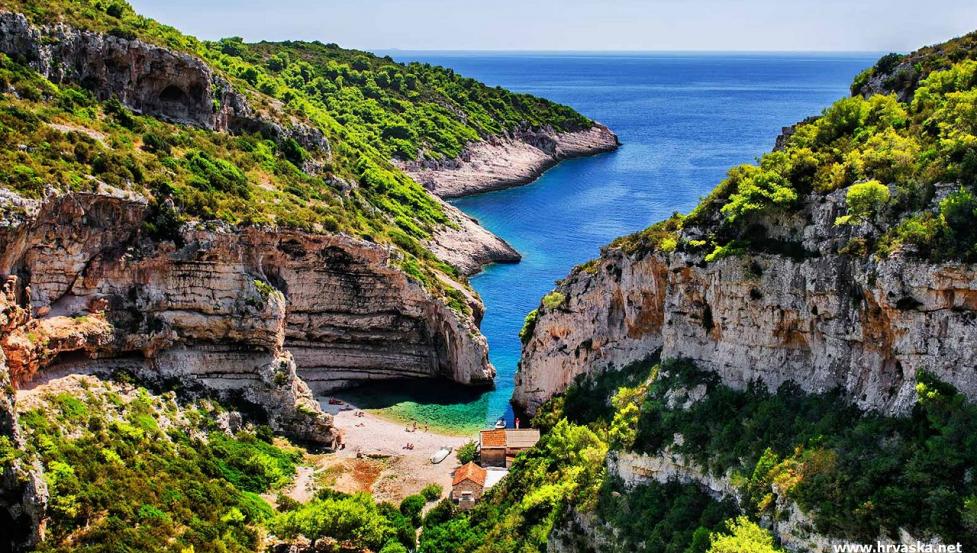 Stiniva (4 km) - neighboring bay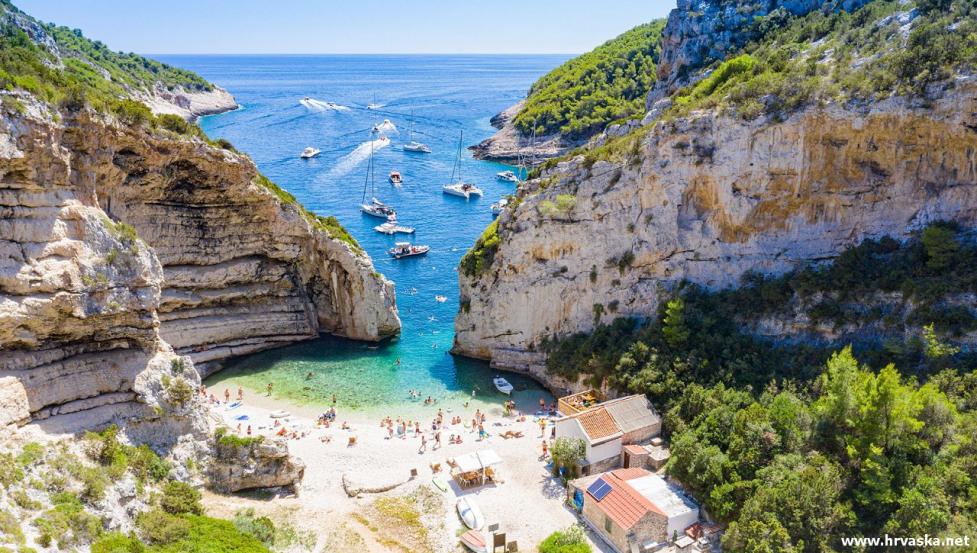 Stiniva (4 km) - neighboring bay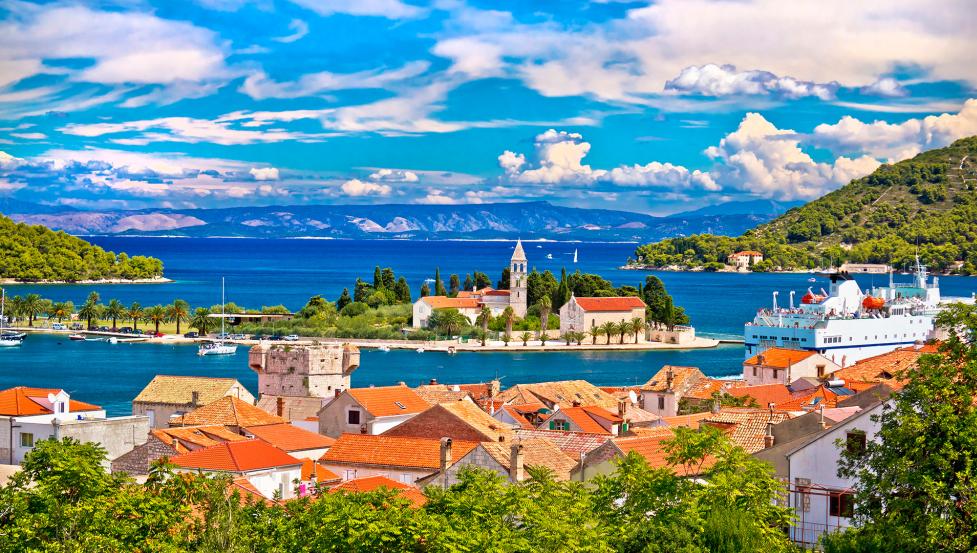 Vis (11 km)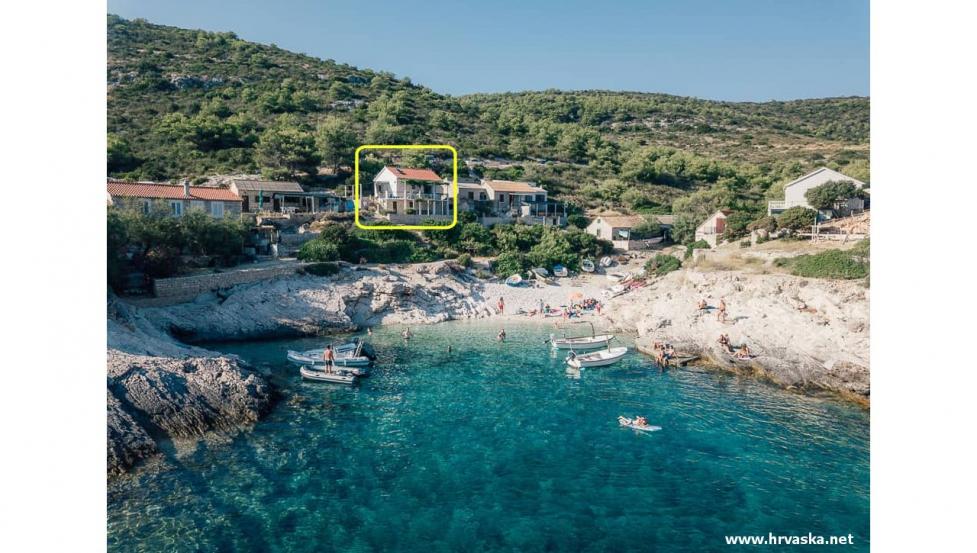 Mala Travna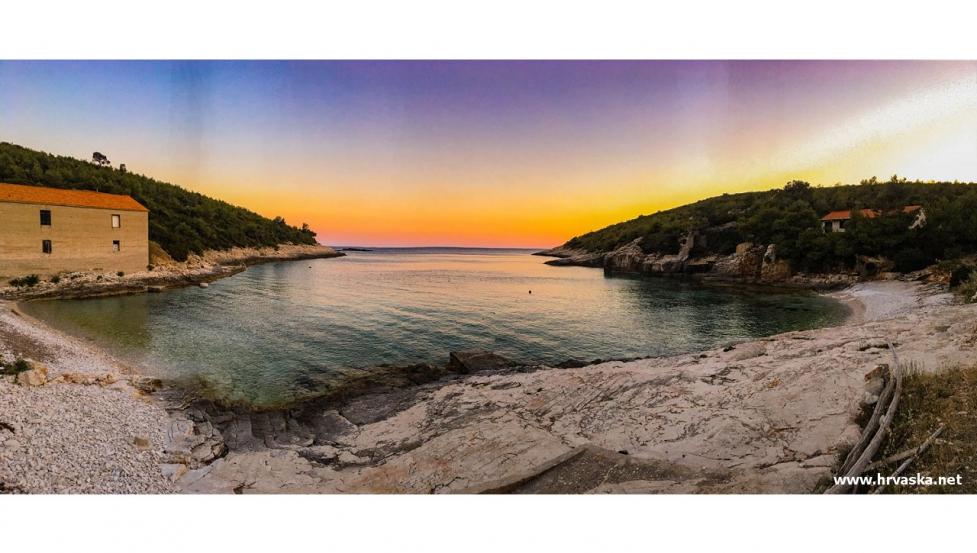 Vela Travna (550 m)
Mala Travna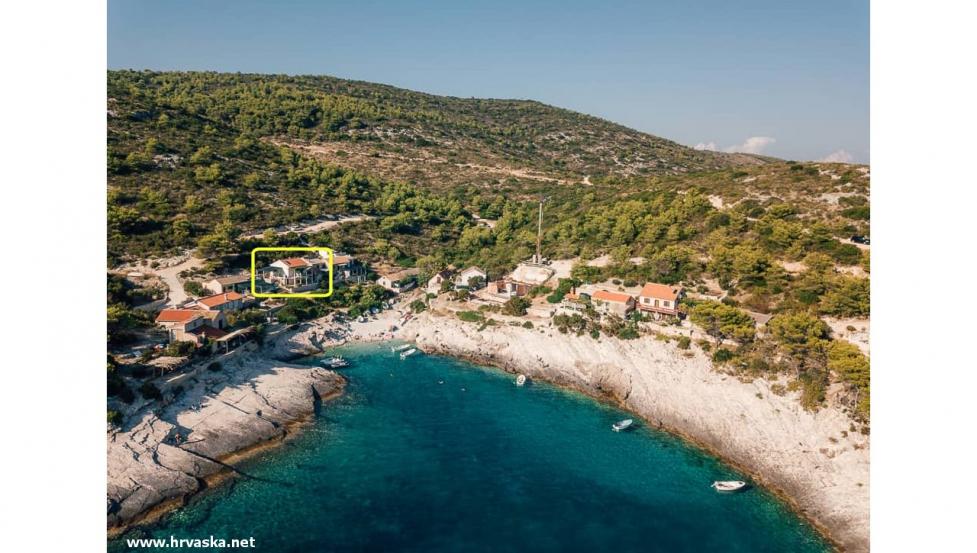 Mala Travna
House Mala Travna
House Mala Travna

Beachfront

Free Parking

Outdoor grill

Sea view

Size: 42 m²
Distance 11 km

BEACH 30 m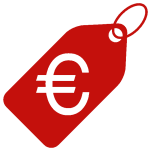 Price from 116 EUR
House Mala Travna
Cottage in a beautiful bay, not far from the popular tavern Senko
Location:
30 m from the sea, in the bay Mala Travna on the island of Vis.
Distance:
- 50 m restaurant
- 30 m beach
- 16 км Komiza
Accommodation:
The house Mala Travna is located in a beautiful cove Mala Travna on the island of Vis, where you can find small pebble beach and only a few hundred meters away you can enjoy on the rocks in a complete solitude.
The house has a water supply from the tanks and the water is not carried out through plumbing. Specific containers for water supply are provided. Hot water for shower is available on the outside shower from a large container that is heated by the sun and filled manually.
Electricity is obtained through solar panels and is used for lighting and charging mobile phones and laptops. The last 1.5 km to the property is gravel road and the parking is located 30m from the house.
Food:
Ć
Pets:
not allowed
Check in:
16:00
Check out:
10:00
K4+1:
K4+1
- One bedroom with double bed and another room with three beds (bunk beds).
- Robinson house in the true sense of the word, overlooking the sea and near a popular restaurant. No connection to the water and electricity network.
- Yard / garden size: 100 m2
Good to know
Beachfront
Free Parking
Outdoor grill
Sea view
BEACH
30 m
Price from
116 EUR
booking:
| Accommodation | Service | 01.06.-01.07. | 01.07.-01.09. | 01.09.-02.10. |
| --- | --- | --- | --- | --- |
| K4+1 | 1 x rent | 116.00 | 145.00 | 116.00 |
Price includes:
- rent a house
- consumption of water (from the tank) and electricity (solar electricity)
- final cleaning
- bed linen and towels (changed once a week)
Other:
- Water supply: water tank 20,000 liters
- Electricity: solar power (220 V)
- Accessibility by car: not very convenient
- Public transportation services: non-existing
- Hot shower water: only on the outdoor shower
- Distance to parking: 50 m from the house