Robinson house Dučac
K2+2
Robinson house Dučac
K4 - Dučac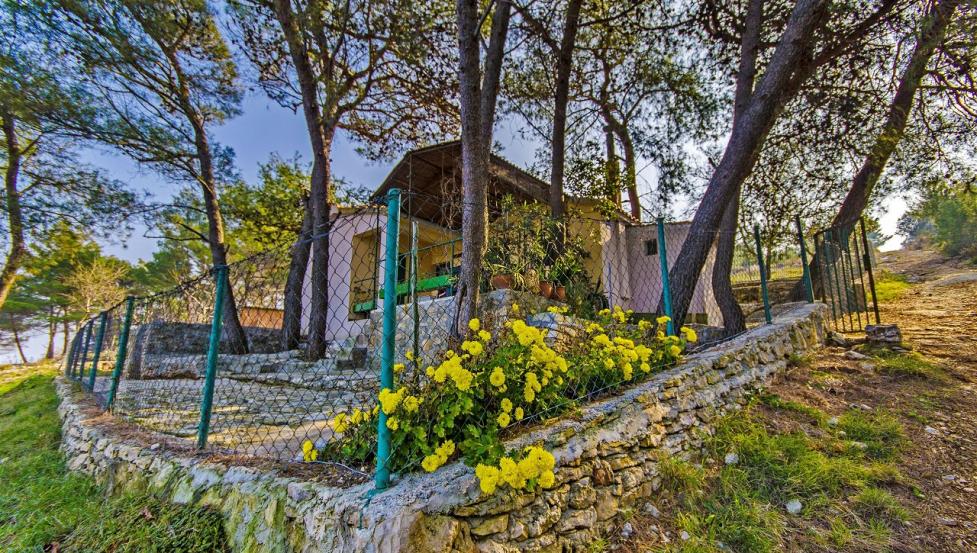 K4 - Dučac
K4 - Dučac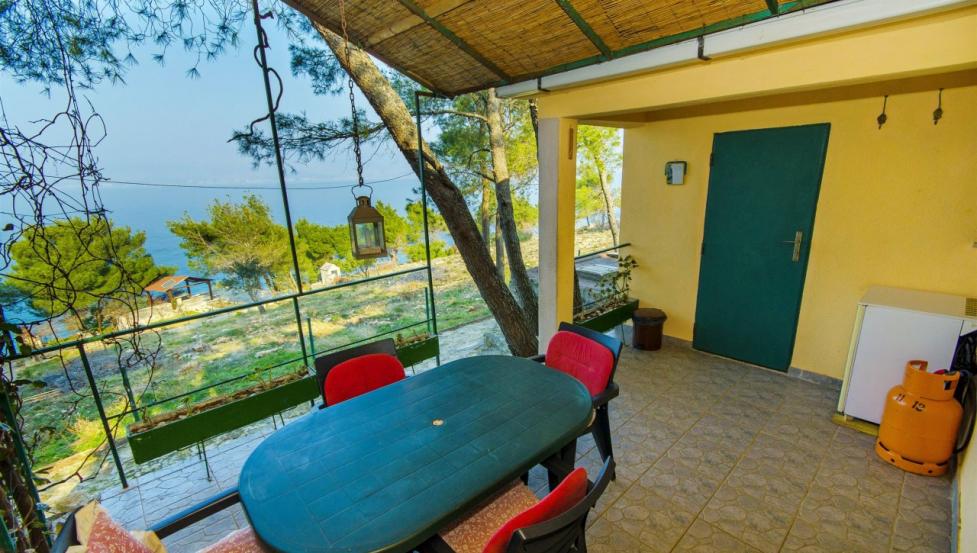 K4 - Dučac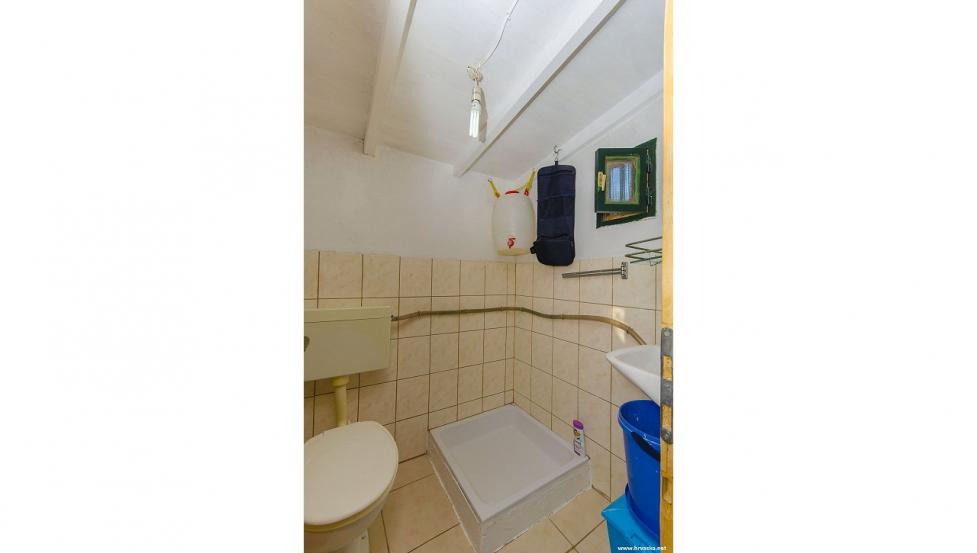 K4 - Dučac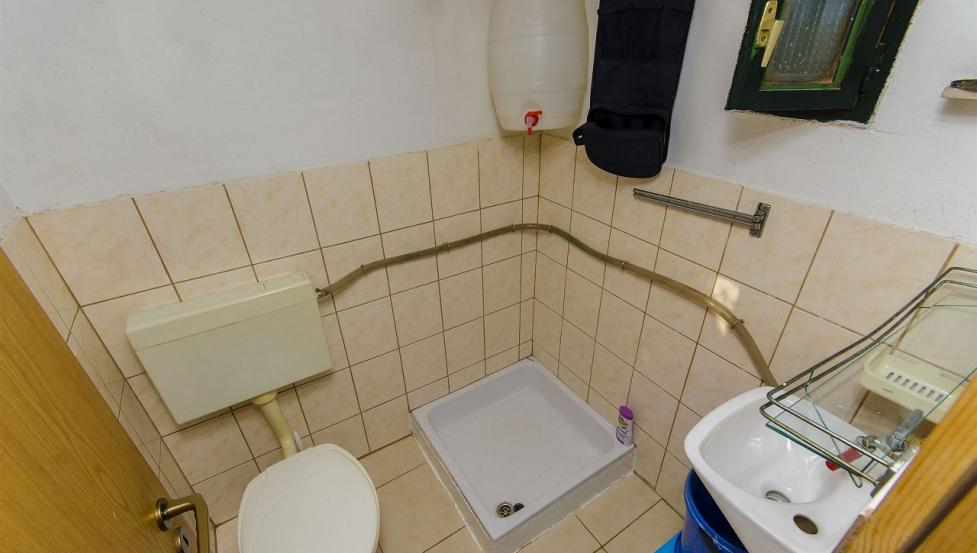 K4 - Dučac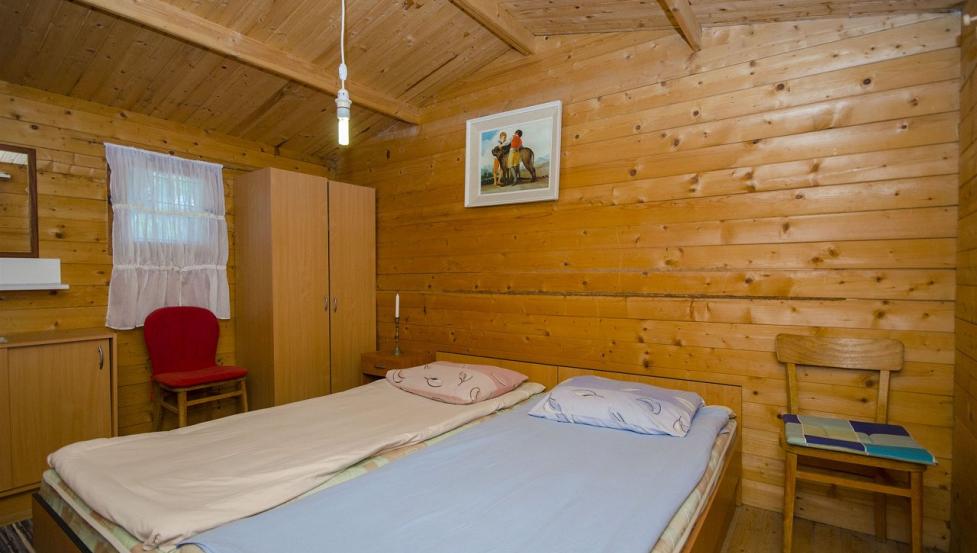 K4 - Dučac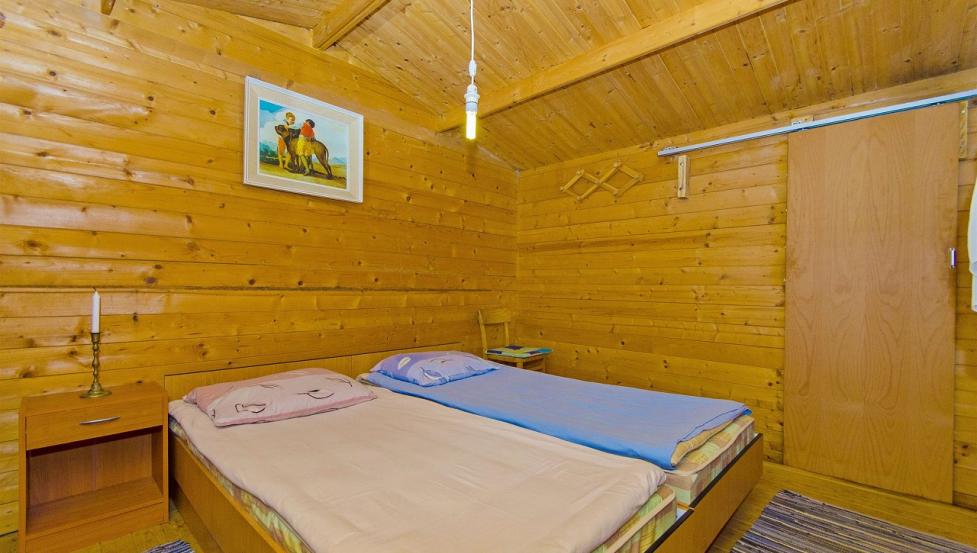 K4 - Dučac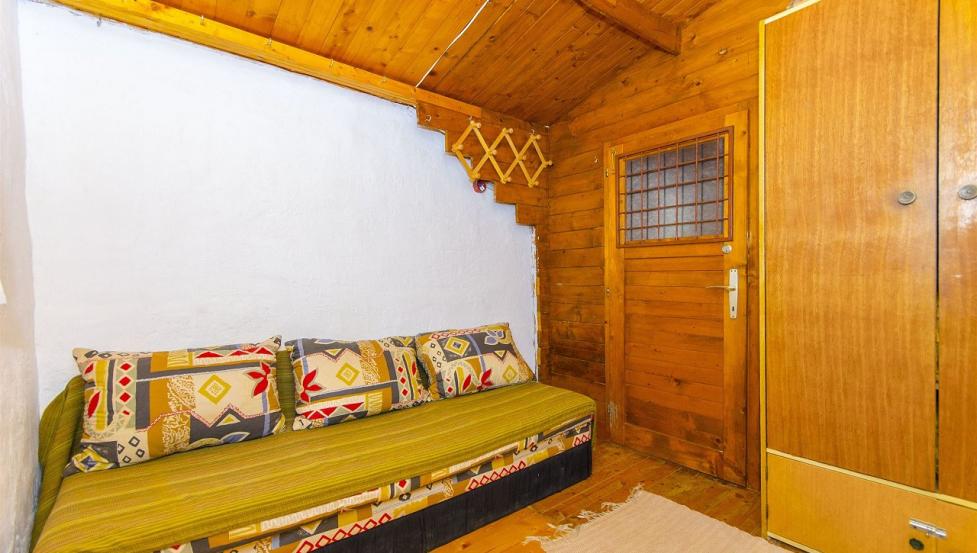 K4 - Dučac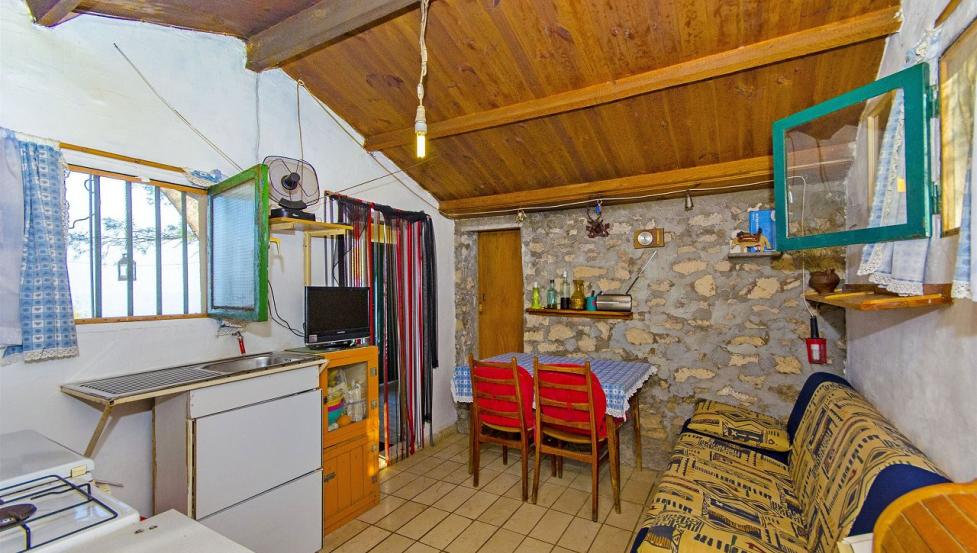 K4 - Dučac
K4 - Dučac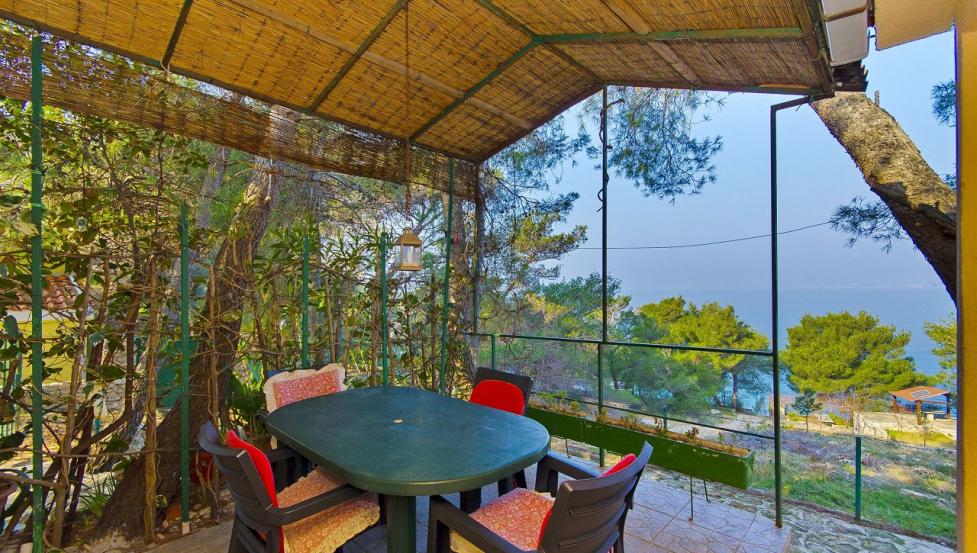 K4 - Dučac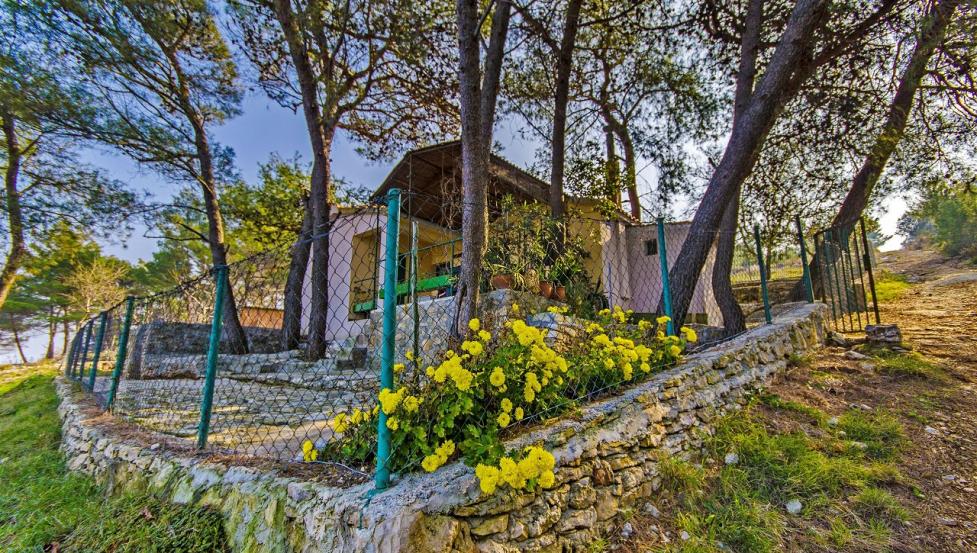 K4 - Dučac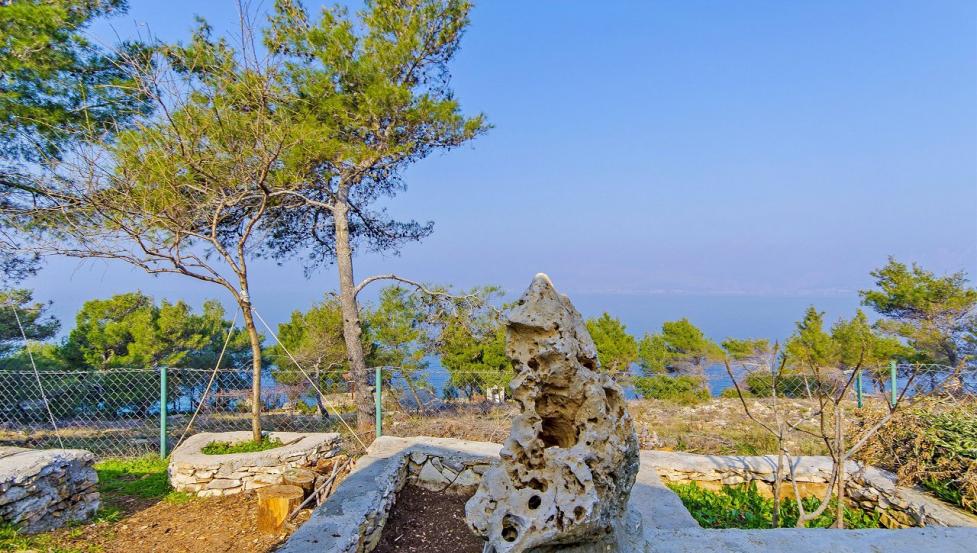 K4 - Dučac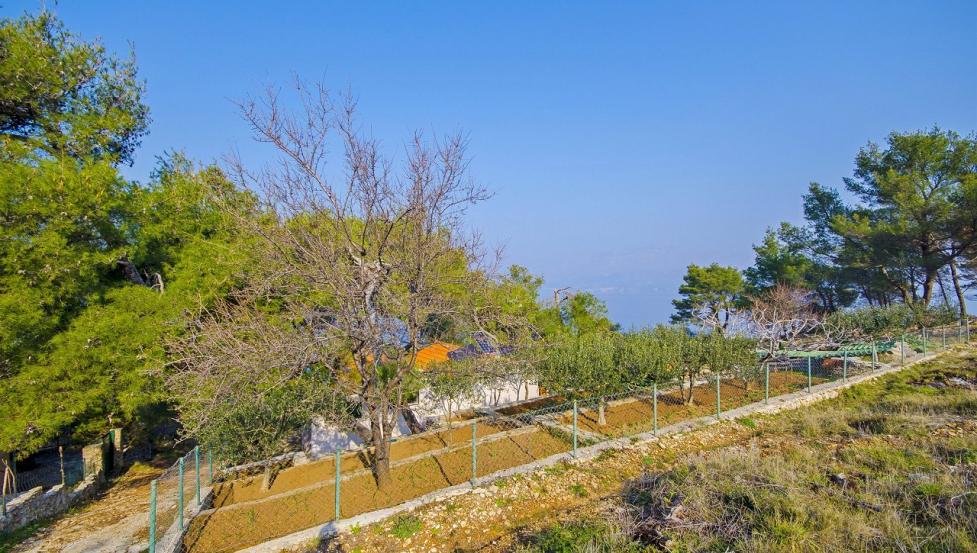 K4 - Dučac
K4 - Dučac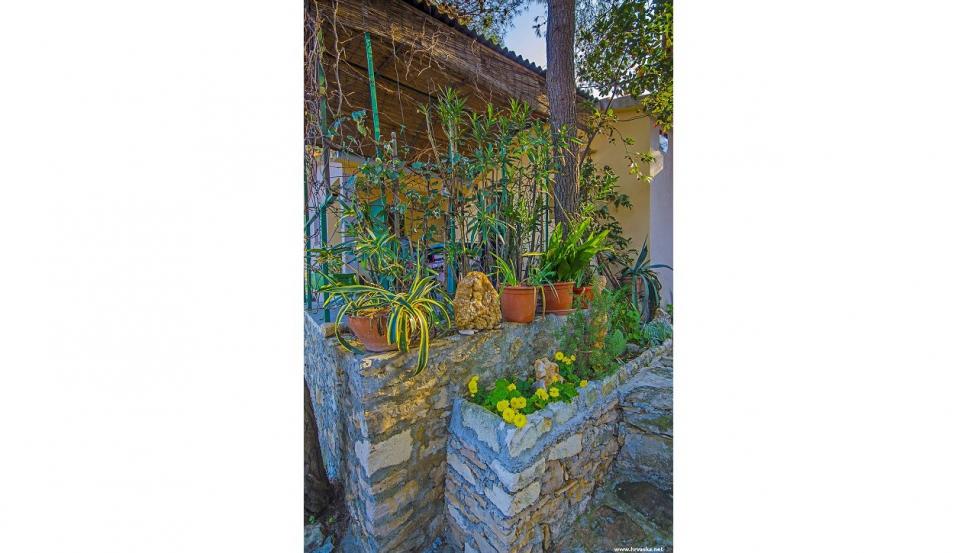 K4 - Dučac
K4 - Dučac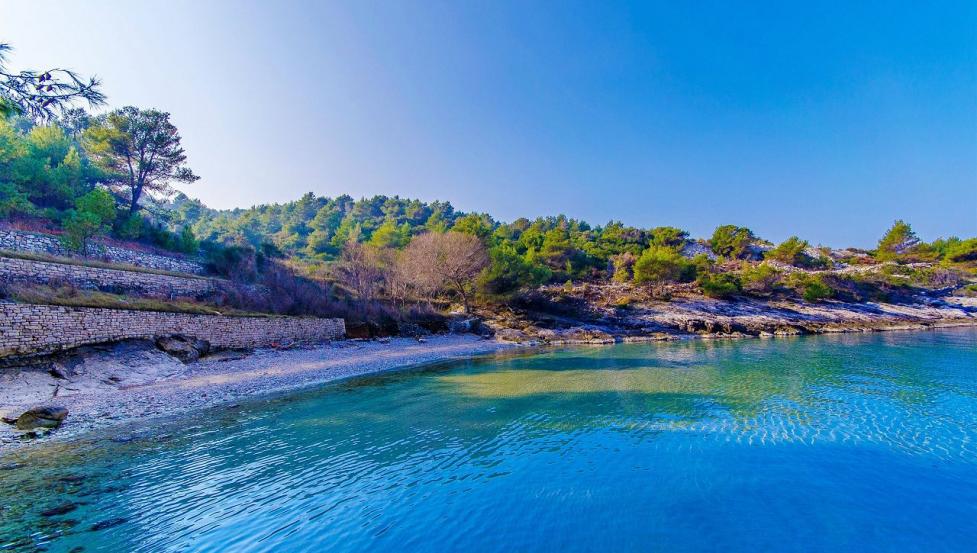 Dučac (cca 180 m)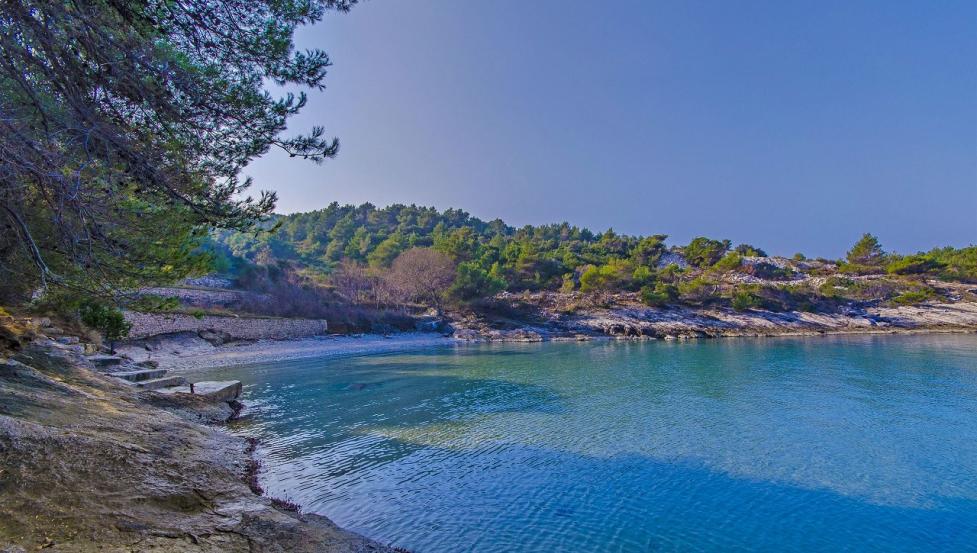 Dučac (cca 180 m)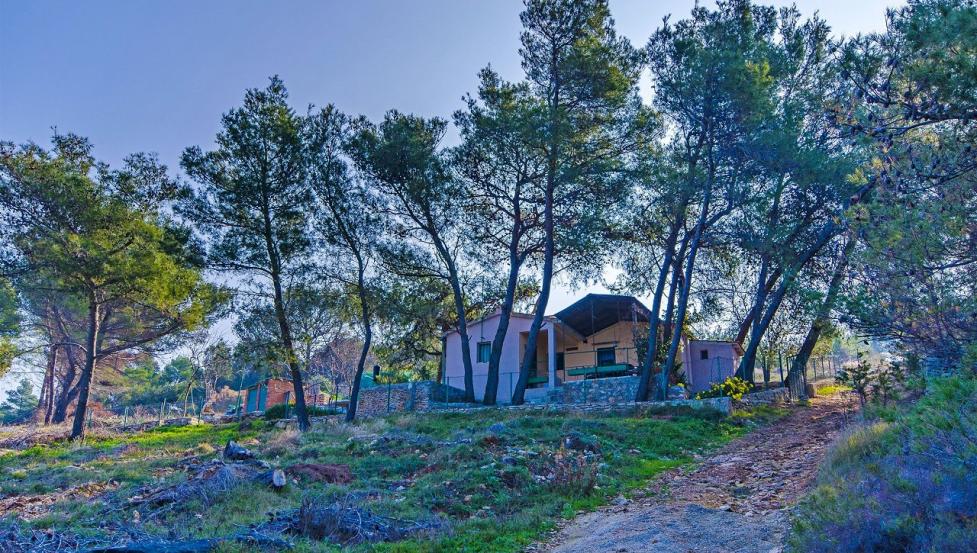 K4 - Dučac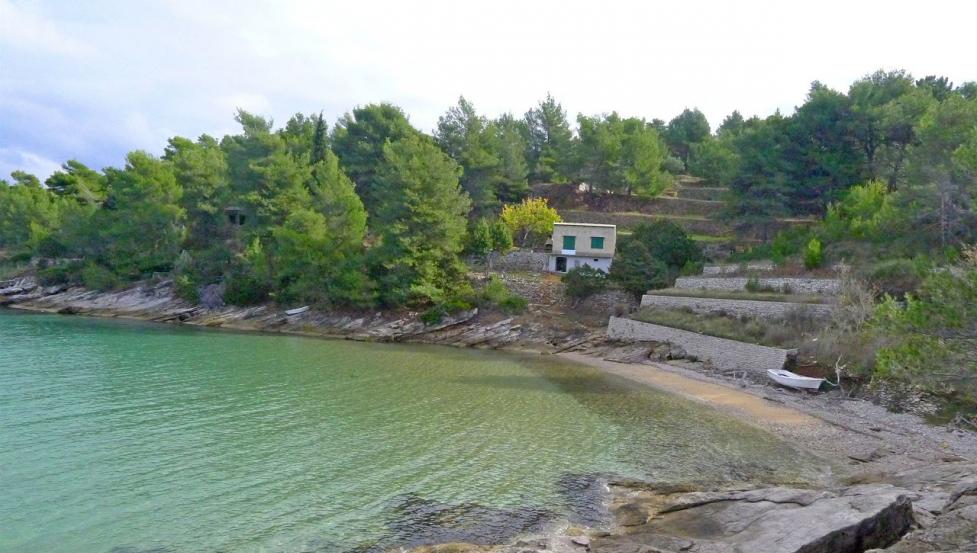 Dučac (cca 180 m)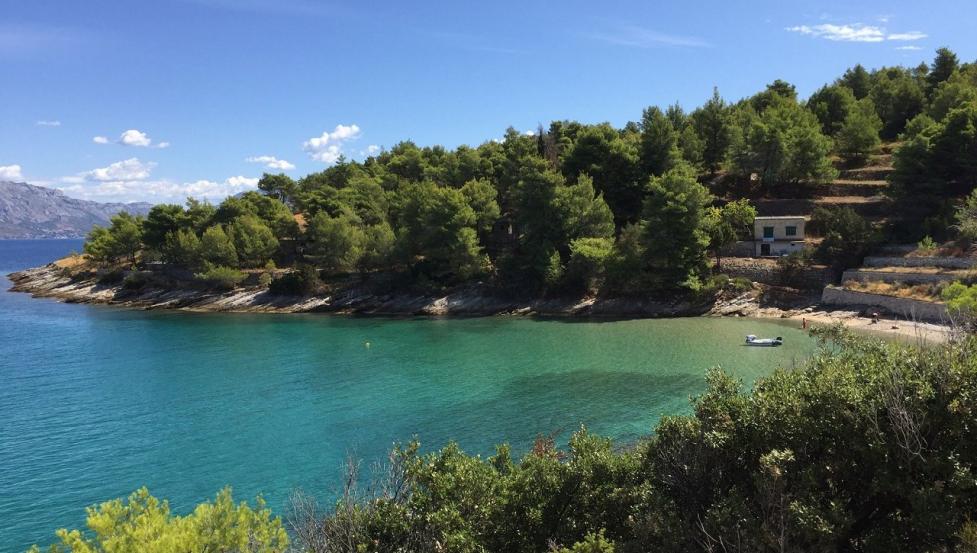 Dučac (cca 180 m)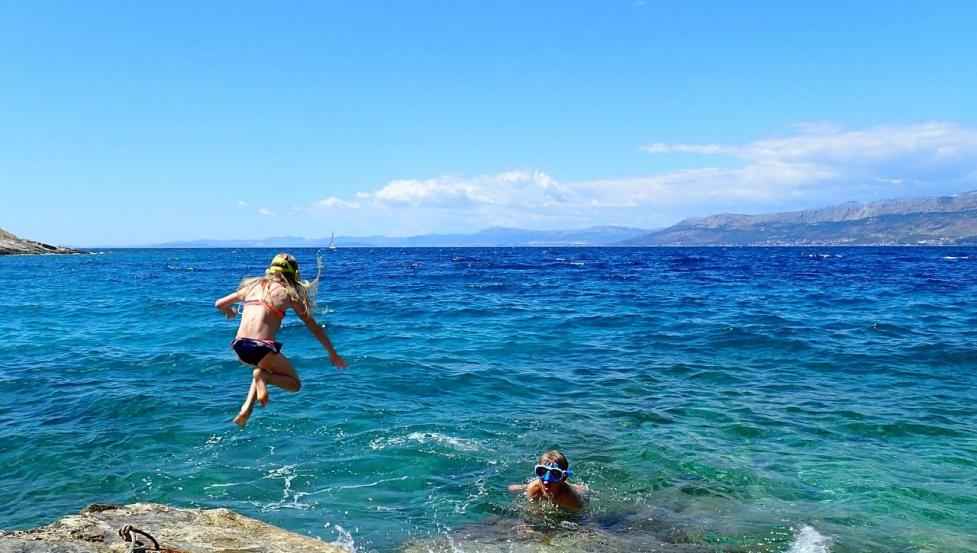 beach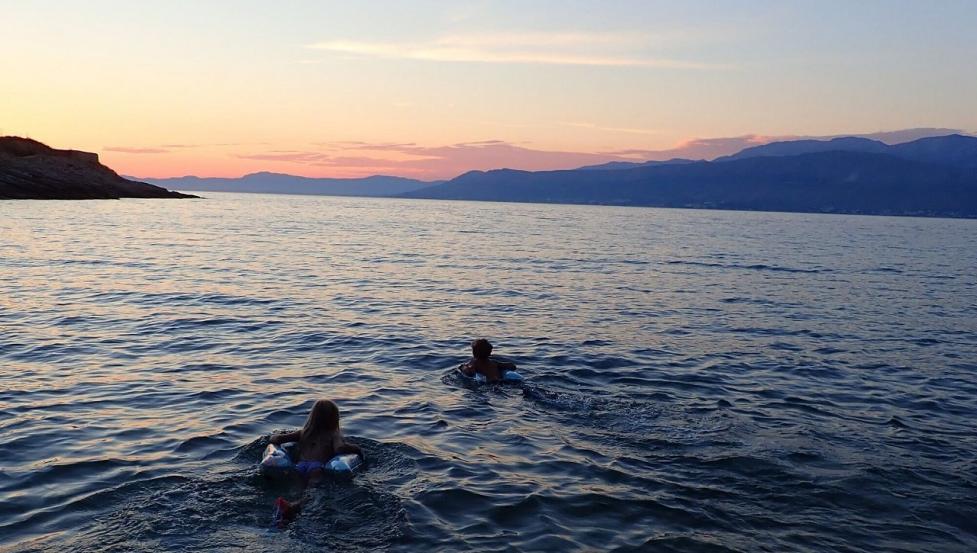 beach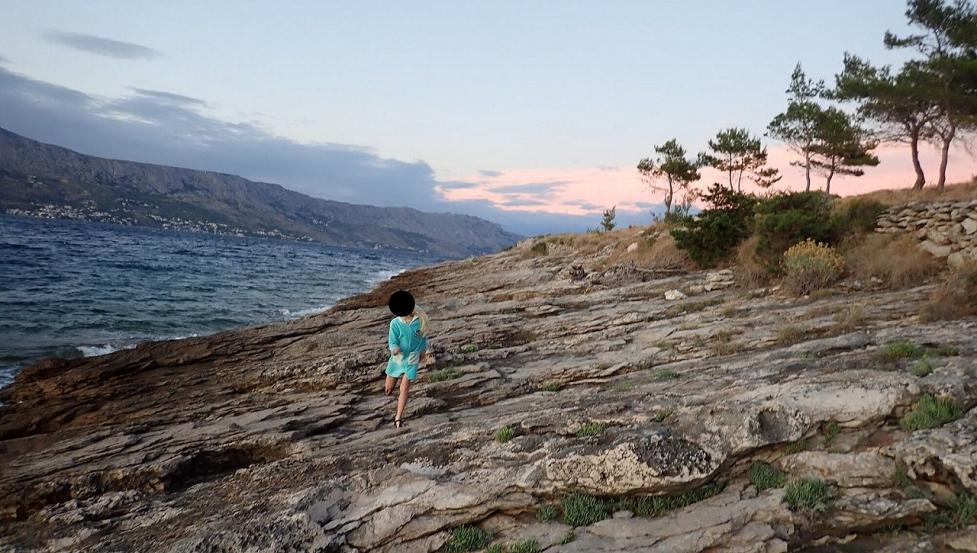 beach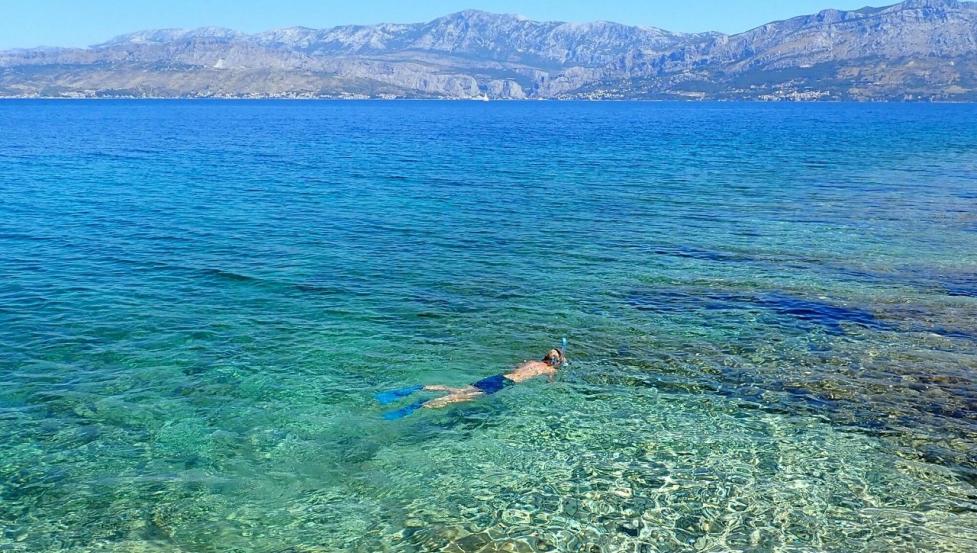 beach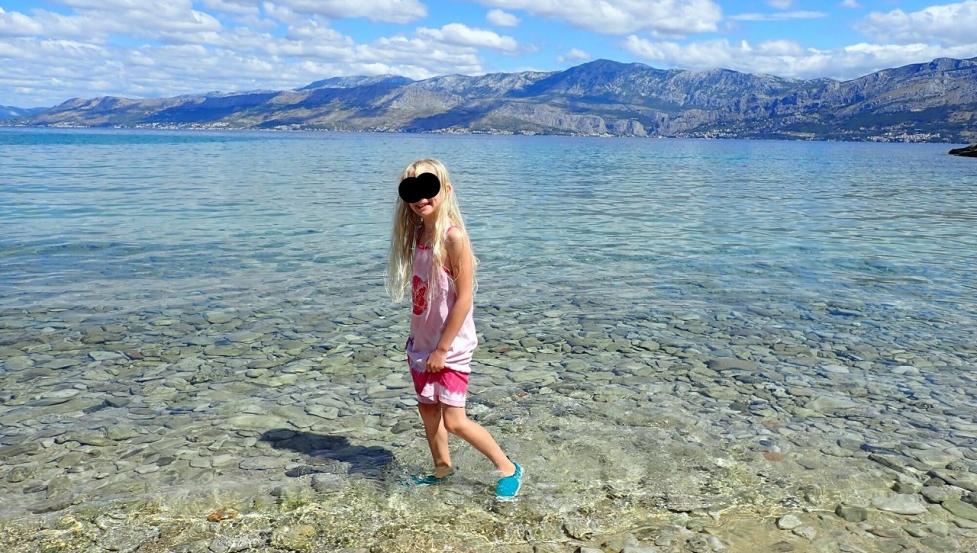 beach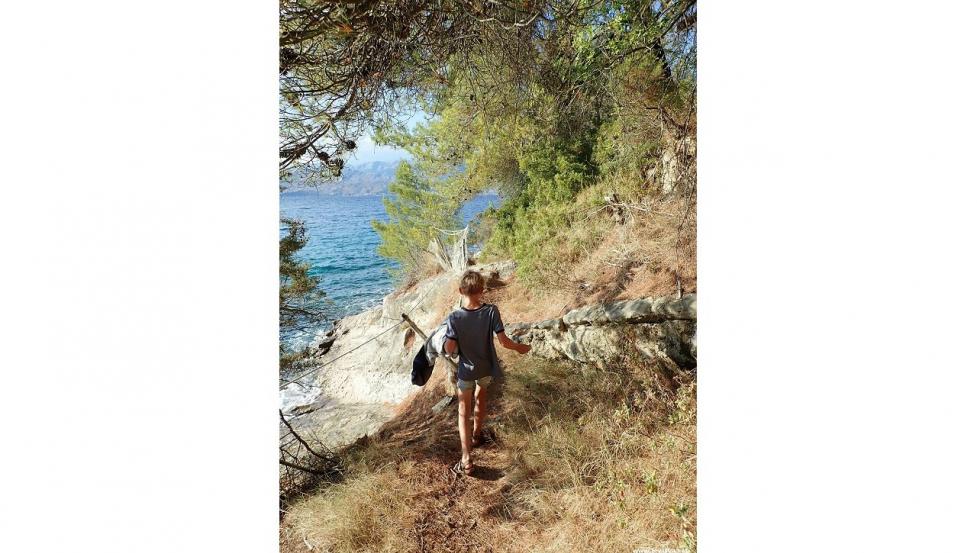 beach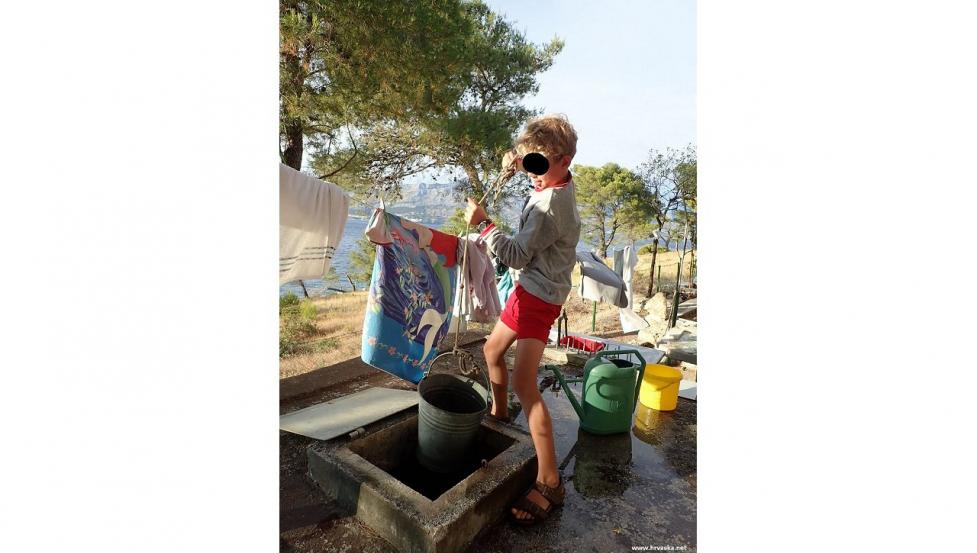 K4 - Dučac
K4 - Dučac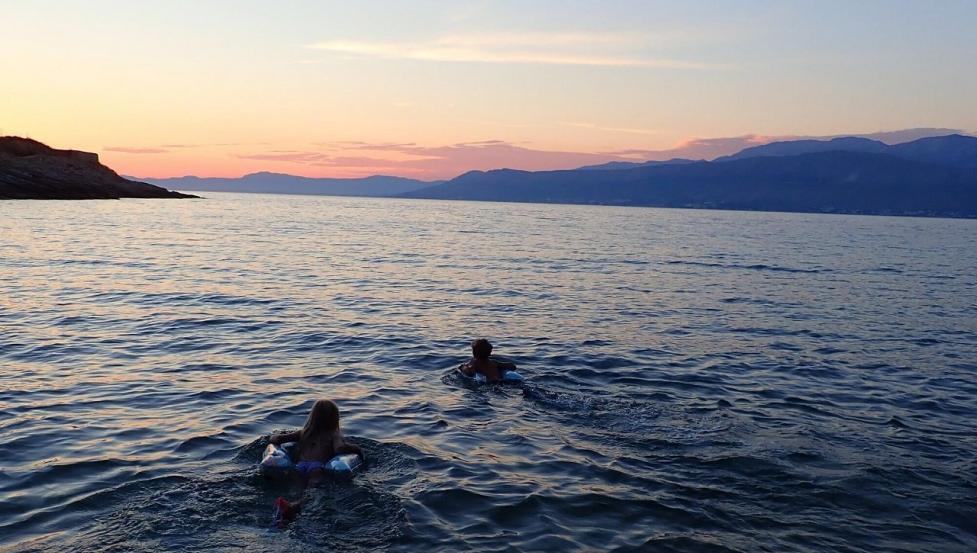 beach
Robinson house Dučac

Beachfront

Free Parking

Outdoor grill

Sea view

Size: 45 m²
Distance 6 km

BEACH 400 m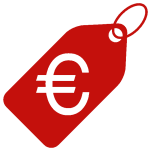 Price from 58 EUR
Robinson house Dučac
Robinson house in the true sense of the word, overlooking the sea in unspoiled nature. No connection to the water and electricity network. Dučac Bay, Postira, island of Brač, Croatia
Location:
In the bay Dučac, about 60 m from the sea. The first town of Postira is 6 km away.
Distance:
City center: 5000 m
Distance from sea: 60 m
Shop: 5000 m
bus station: 5000 m
Port: 15000 m
Nearest ferry port: Supetar
Traffic road: 300 m
Pharmacy: 5000 m
Ambulance: 5001 m
Exchange office: 5000 m
Gas station: 15000 m
Distance to the nearest rural estate: 10 m
Nearest beach: 60 m
Type of beach: sandy, pebble and rocky
Diving club: 5000 m
Post office: 5000 m
Bar: 500 m
Restaurant: 500 m
Bicycle rental: 5000 m
Motorboat rental: 500 m
Beach:
60 m (rocky), 180 m (sandy and pebble)
Accommodation:
The house is located near the bay Dučac with a pebble beach, and the sea is sandy. The house itself is supplied with water from a reservoir, but there is very poor water pressure in the house. Hot shower water is available exclusively on the outdoor shower from a black container that is heated in the sun and must be filled manually. Electricity is obtained through solar panels and is used exclusively for lighting and charging mobile phones and laptops. The last 250 m to the building is a macadam road, and the parking lot is 50 m away from the house.
Other:
- Water supply: water tank 20,000 liters
- Electricity: solar power (220 V)
- Hot shower water: only on the outdoor shower
- Distance to parking: 50m - 150 m from the house
Pets:
allowed by prior notice to the agency (at extra charge to the owner)
Check in:
16:00 - 20:00
Check out:
10:00
K2+2:
K2+2
- bedroom and living room / kitchen with extra bed.
- robinson house in the true sense of the word, overlooking the sea in unspoiled nature. No connection to the water and electricity network.
Good to know
Beachfront
Free Parking
Outdoor grill
Sea view
BEACH
400 m
Price from
58 EUR
BEACH
60 m (rocky), 180 m (sandy and pebble)
booking:
| Accommodation | Service | 29.05.-10.06., 10.09.-29.09. | 10.06.-26.06., 29.08.-10.09. | 26.06.-10.07., 14.08.-29.08. | 10.07.-14.08. |
| --- | --- | --- | --- | --- | --- |
| K2+2 | 1 x rent | 58.00 | 68.00 | 87.00 | 101.00 |
Price includes:
- rent a house
- consumption of water (from the tank) and electricity (solar electricity)
- final cleaning
- bed linen and towels (changed once a week)
Supplements:
- Pet 10 € per day
Other:
- Water supply: water tank 20,000 liters
- Electricity: solar power (220 V)
- Hot shower water: only on the outdoor shower
- Distance to parking: 50m - 150 m from the house