Villa Ivana
Villa Ivana
air conditioned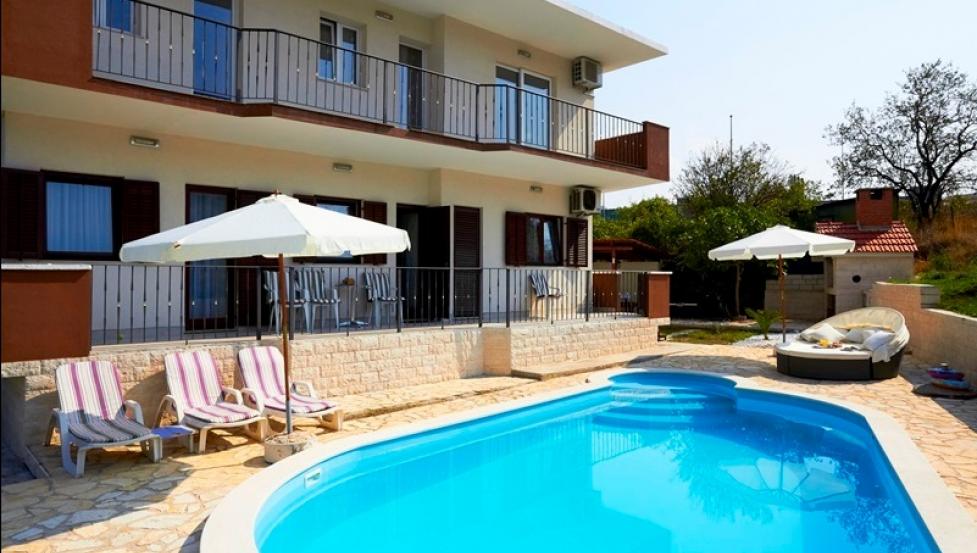 Villa Ivana
Villa Ivana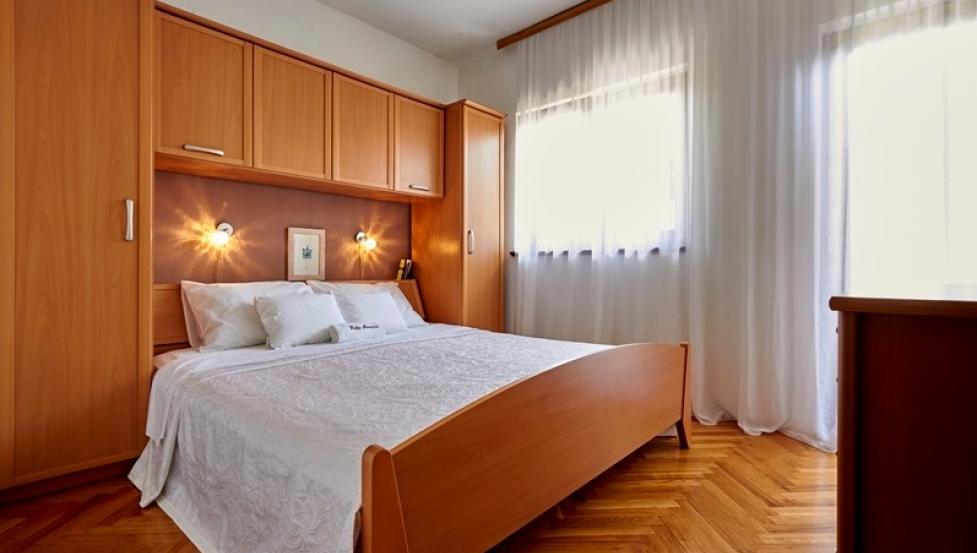 Villa Ivana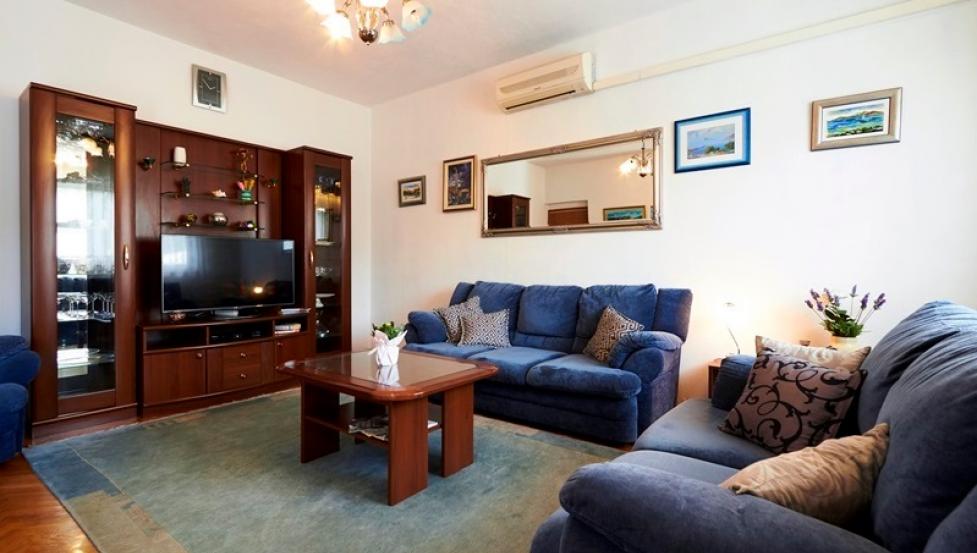 Villa Ivana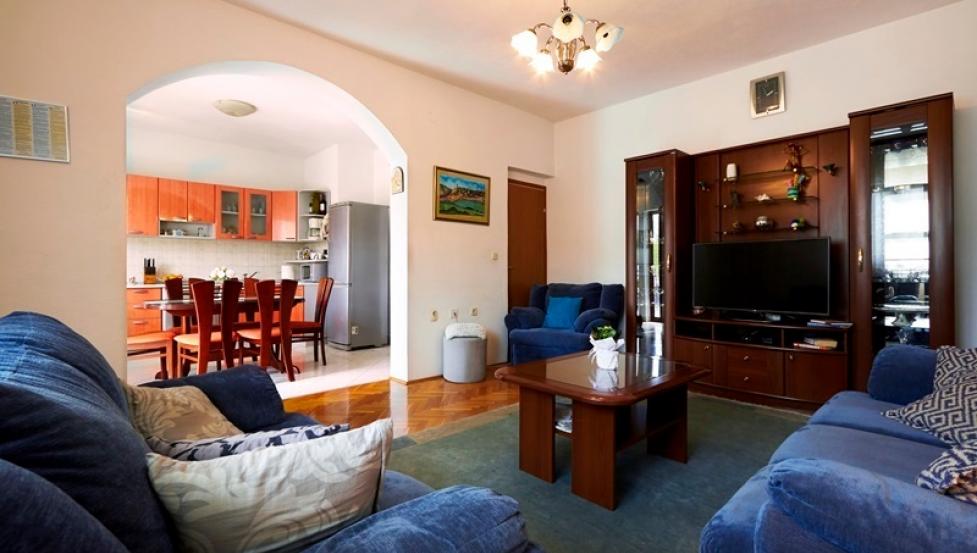 Villa Ivana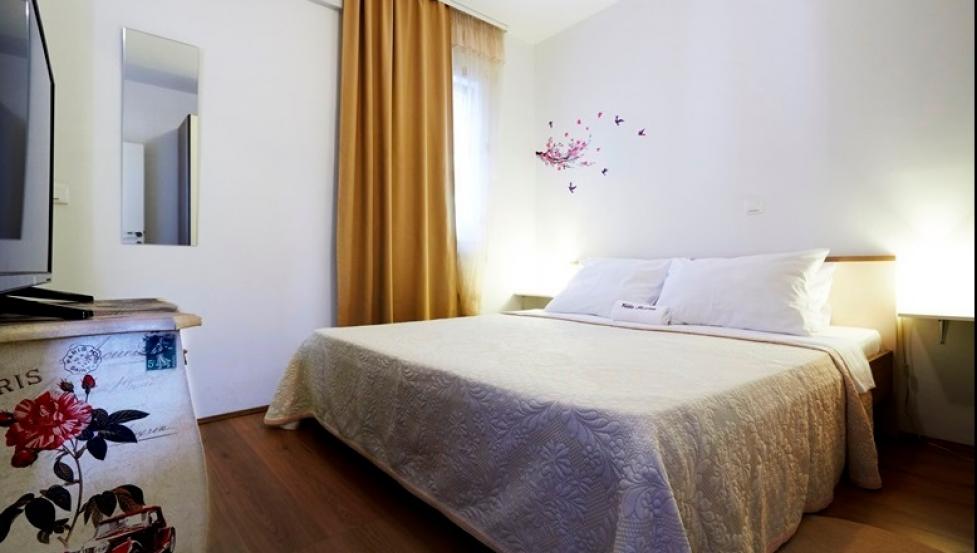 Villa Ivana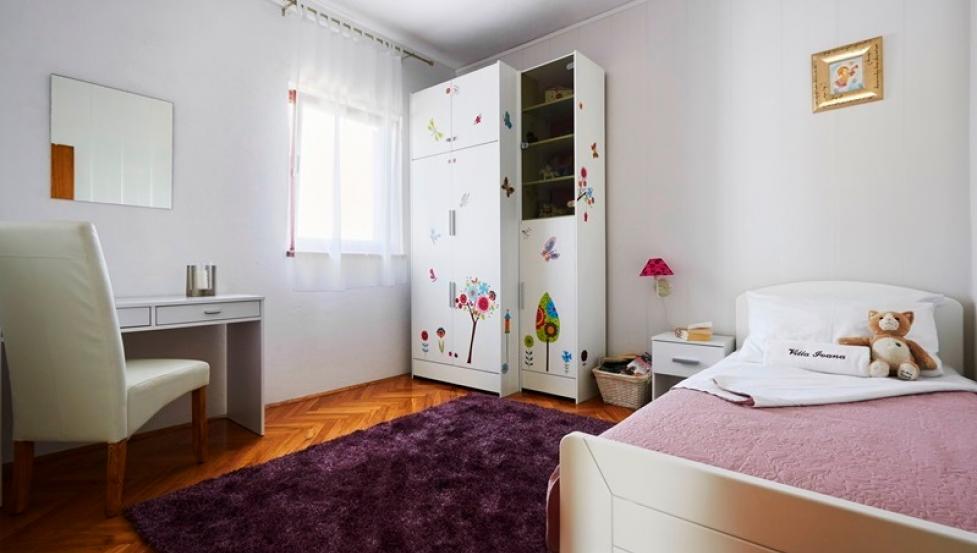 Villa Ivana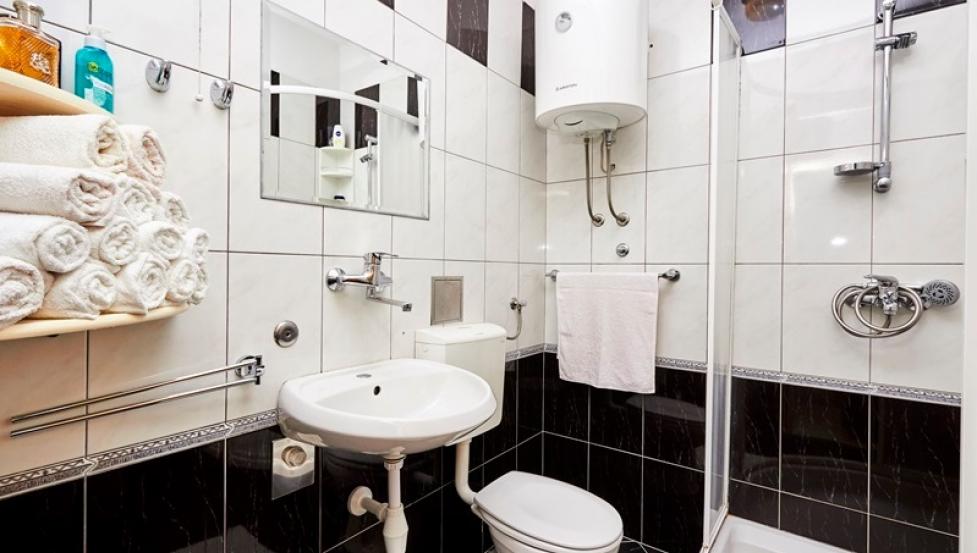 Villa Ivana
Villa Ivana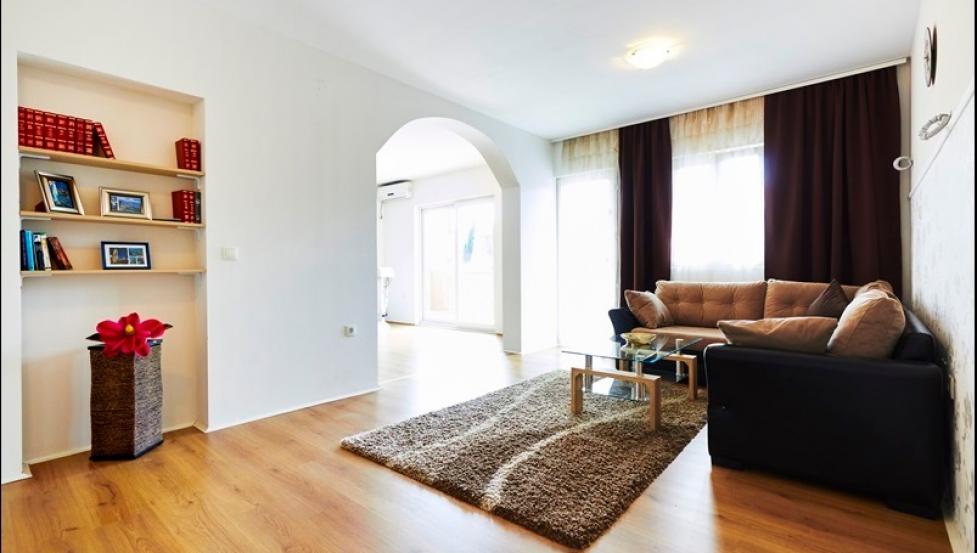 Villa Ivana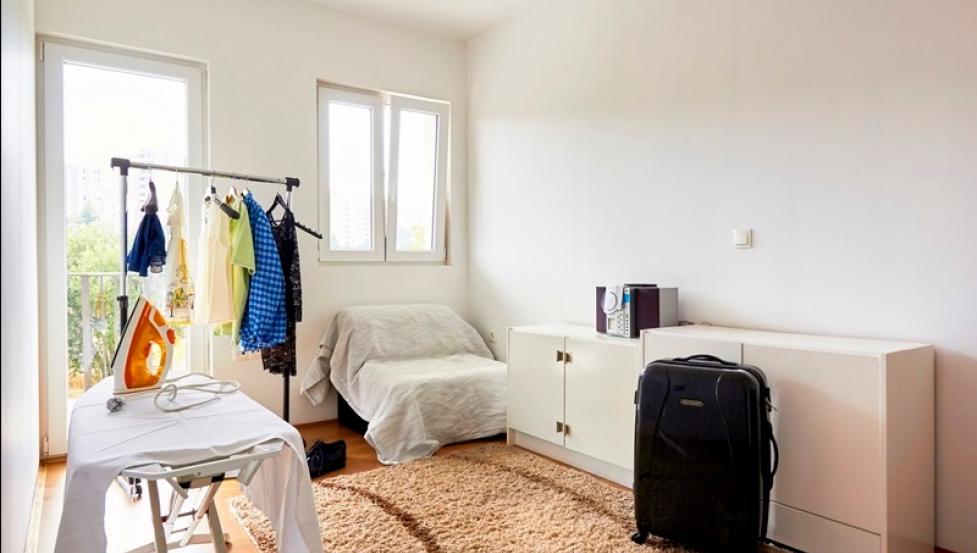 Villa Ivana
Villa Ivana
Villa Ivana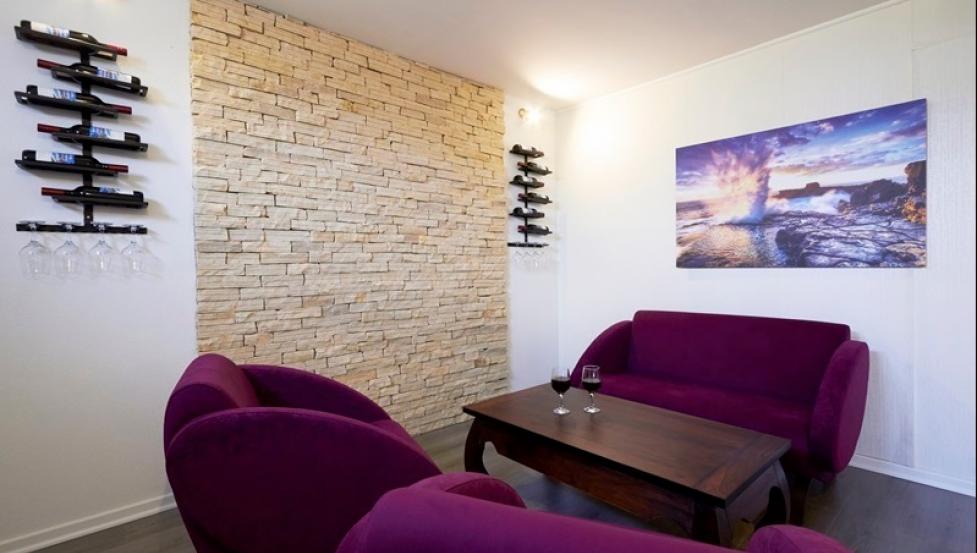 Villa Ivana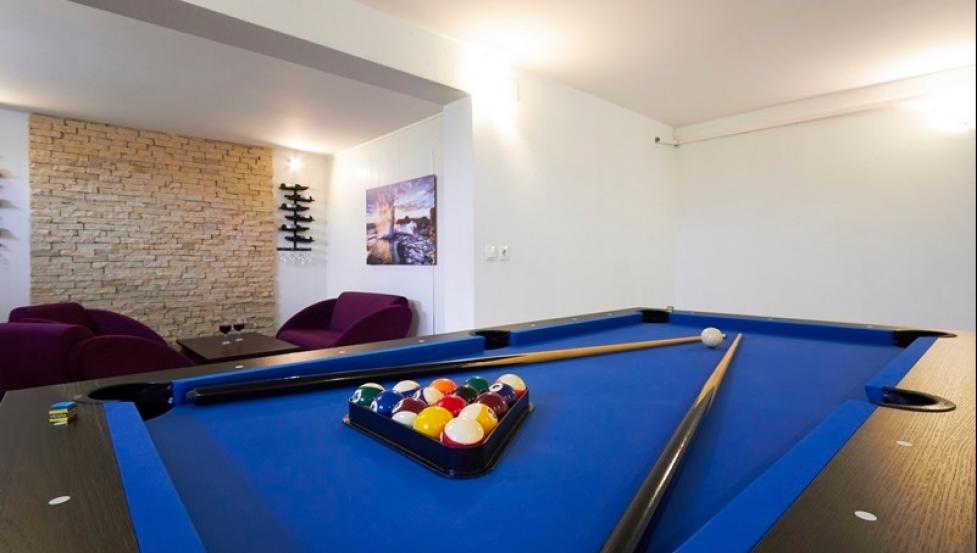 Villa Ivana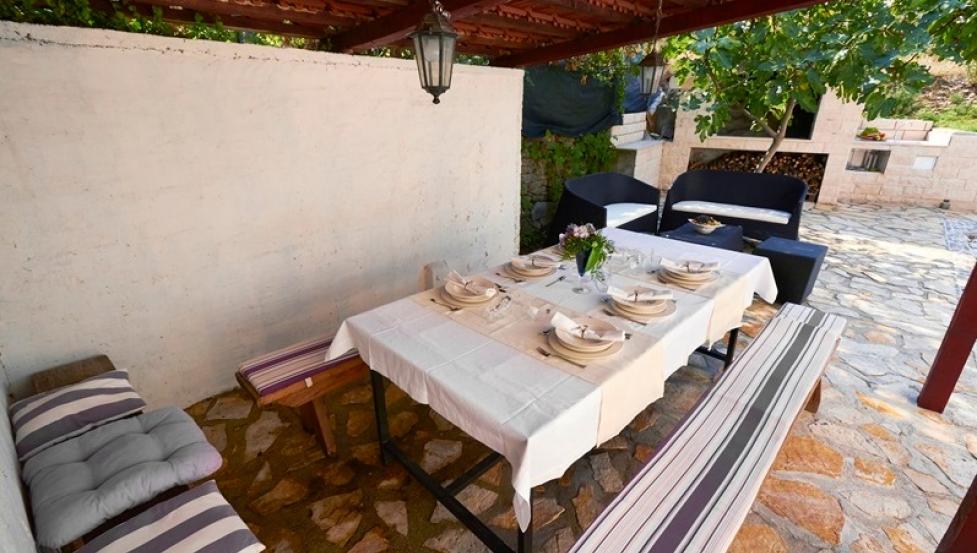 Villa Ivana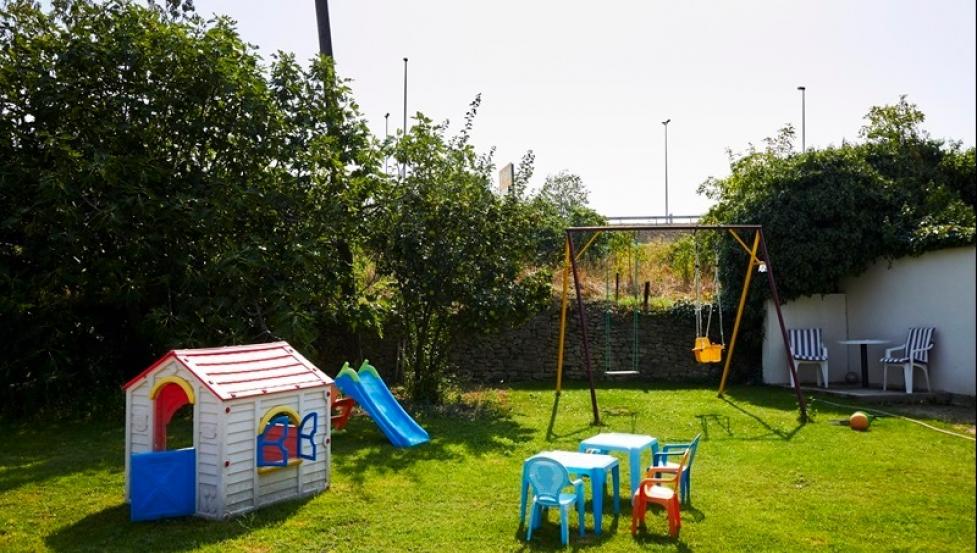 Villa Ivana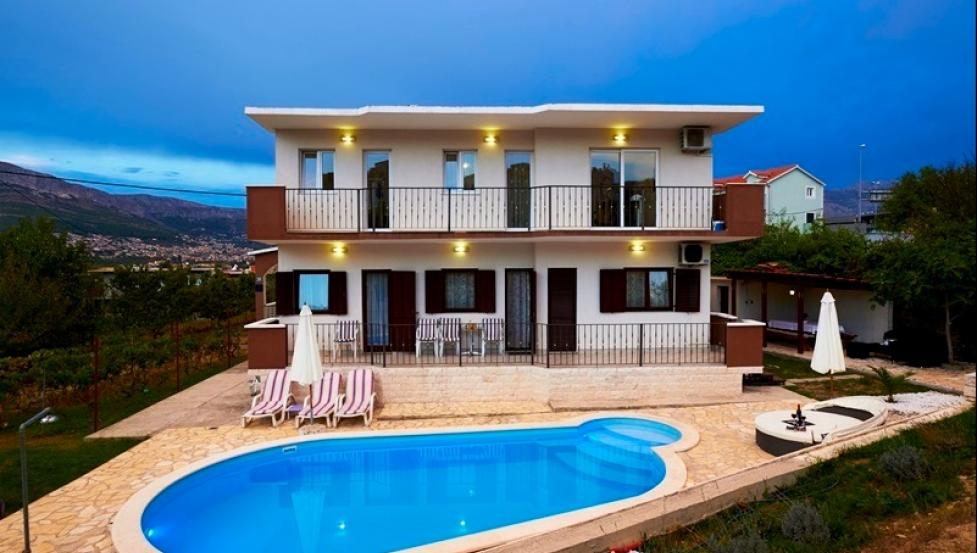 Villa Ivana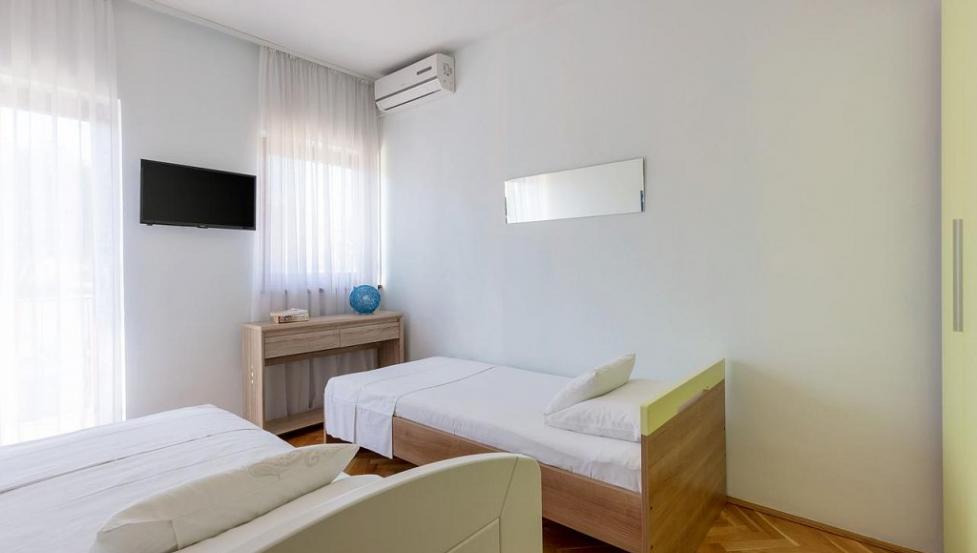 Villa Ivana
Villa Ivana
air conditioned

Outdoor seasonal pool
Distance 1 km

BEACH 2 km
Villa Ivana
Villa Ivana is located just at the entrance in town of Split, Middle Dalmatia, Croatia
Location:
Villa Ivana is located just at the entrance in town of Split so it is very easy to access nearby areas. Famous beach Znjan is only 5 min car drive, and famous beach Bacvice is only 10 min car drive.
The villa can accommodate up to 9 persons. Ground floor consists of: kitchen, dining room, living room with sofa bed for 2 people, A/C, SAT TV, DVD, HI FI, three bedrooms (one double bedroom and 2 single bedrooms) and two bathrooms.
On the first floor there is one double bedroom with ensuite bathroom, laundry area (separate room) with ironing table and iron, and space for leaving luggage, living room with one sofa for one person, area for children and exercise area. In the upper living room there is also nice place for guests to relax and read or just to meditate.
Outside area consists of large garden with seasonal fruit and vegetables (on disposal to the guests), private swimming pool with outside area to relax and enjoy in the peaceful enviroment. There is also outside dining area, stone fireplace, outside toilet and outside shower that is located by the swimming pool.
Pets:
not allowed
Check in:
16:00
Check out:
10:00
VILLA IVANA:
4 bedrooms, 3 bathroom, kitchen/dining room/living room, garden, garden terrace, outdoor private pool.
Good to know
air conditioned
Outdoor seasonal pool
BEACH
2 km
booking:
| Accommodation | Service | 15.06.-20.06. | 20.06.-27.06., 25.08.-16.09. | 27.06.-25.08. |
| --- | --- | --- | --- | --- |
| Villa Ivana | 1 x rent | 319.00 | 395.00 | 499.00 |
FIRST MINUTE DO 31.3.2021
for reservation till 31.03.
8%
Price includes:
- rent villa
- tourist tax
- costs: electricity, water, heating, air-conditioning
- final cleaning
Supplements:
- Caution: 300 EUR (authorisation of credit card, not cash!). A caution for Ultra festival is 1000 EUR.
- Extra cleaning: 80 EUR