Tourist settlement Kacjak
Tourist settlement Kacjak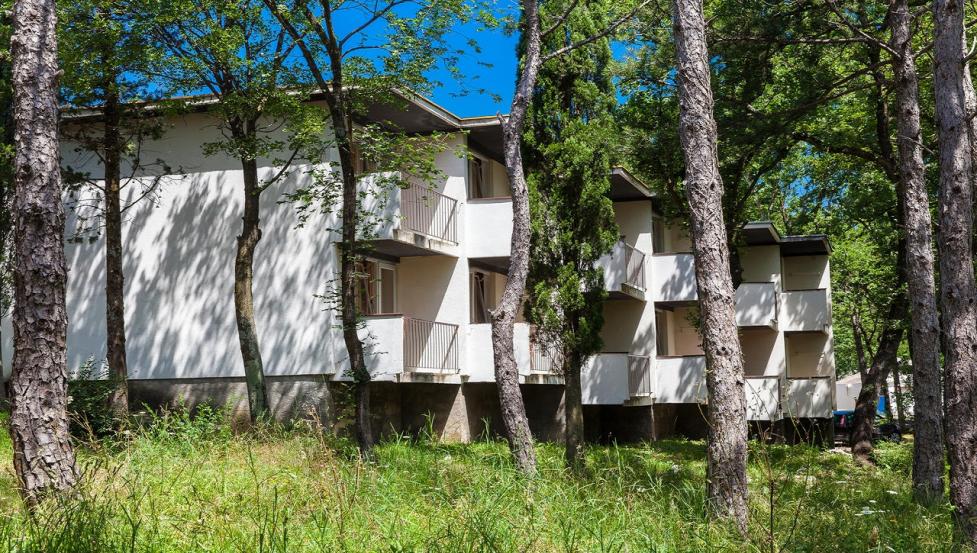 Tourist resort Kacjak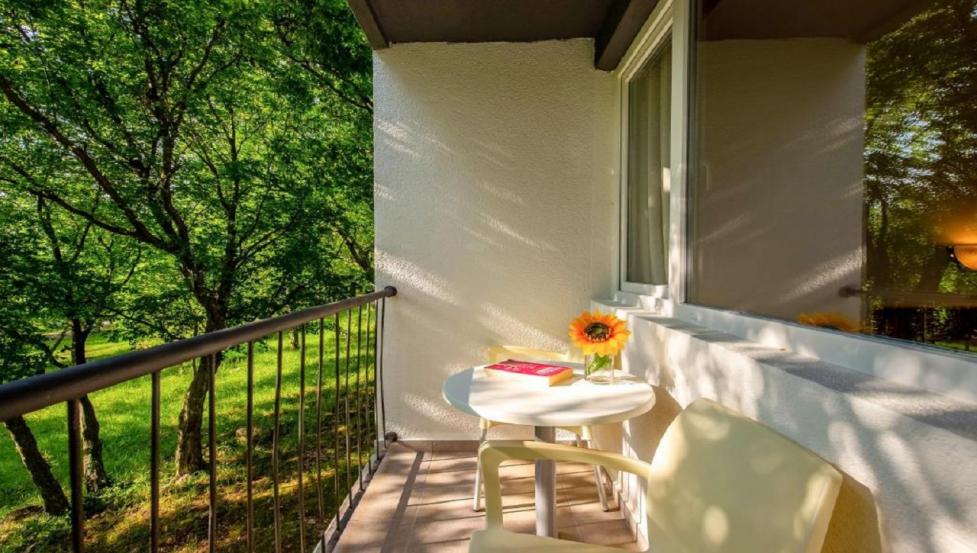 Tourist resort Kacjak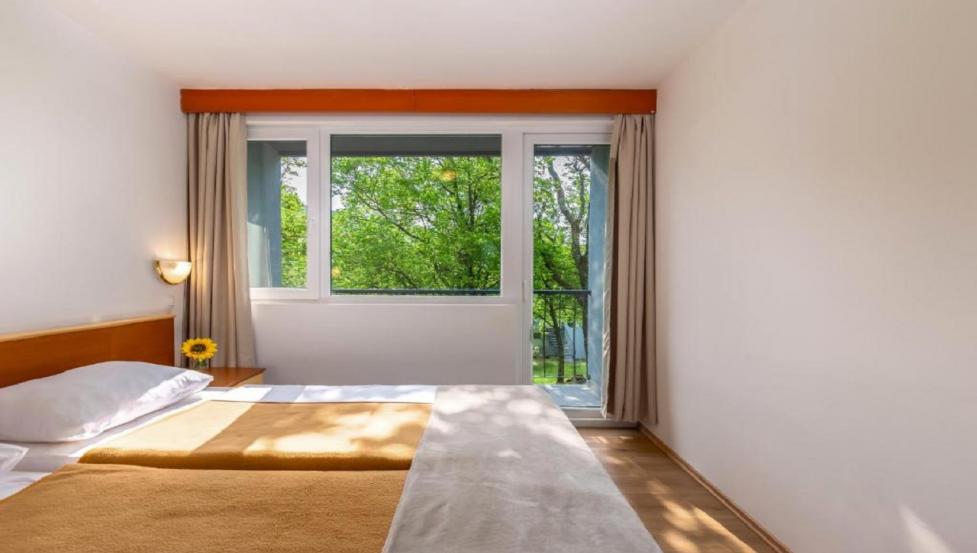 Tourist resort Kacjak
Tourist resort Kacjak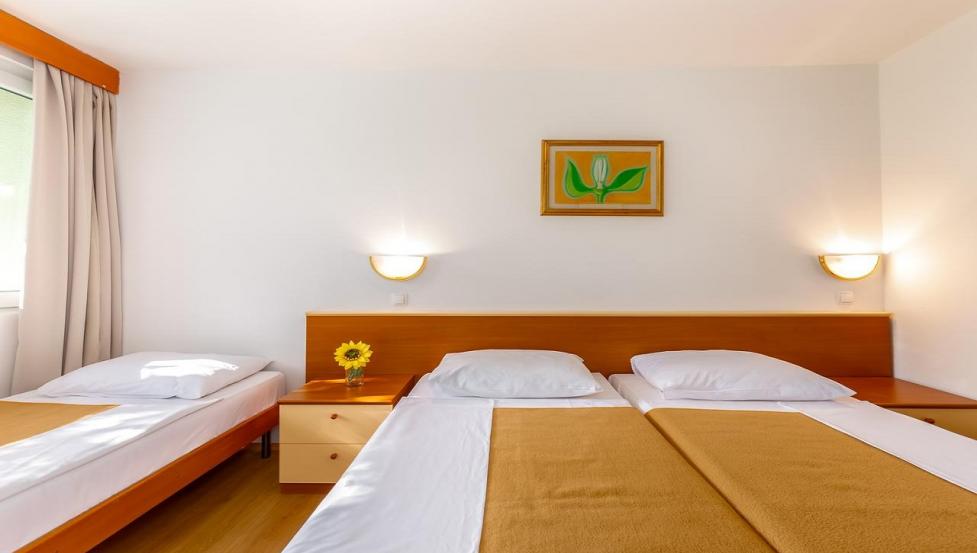 Tourist resort Kacjak
Tourist resort Kacjak
bungalow Kačjak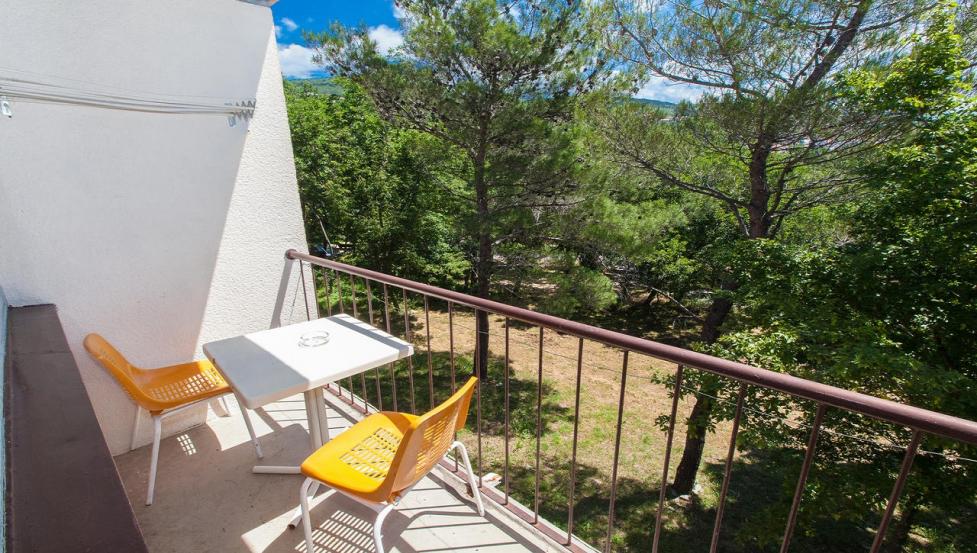 room - bungalow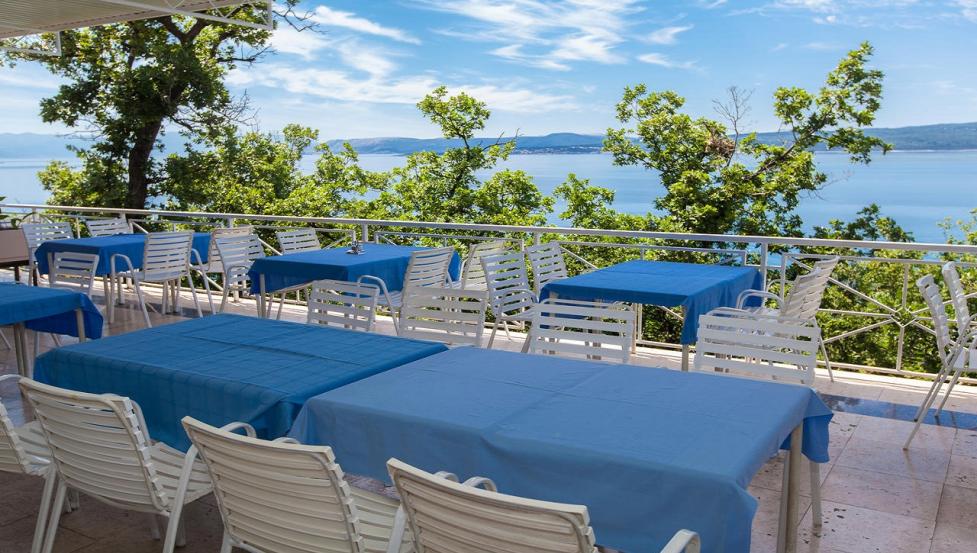 Tourist resort Kacjak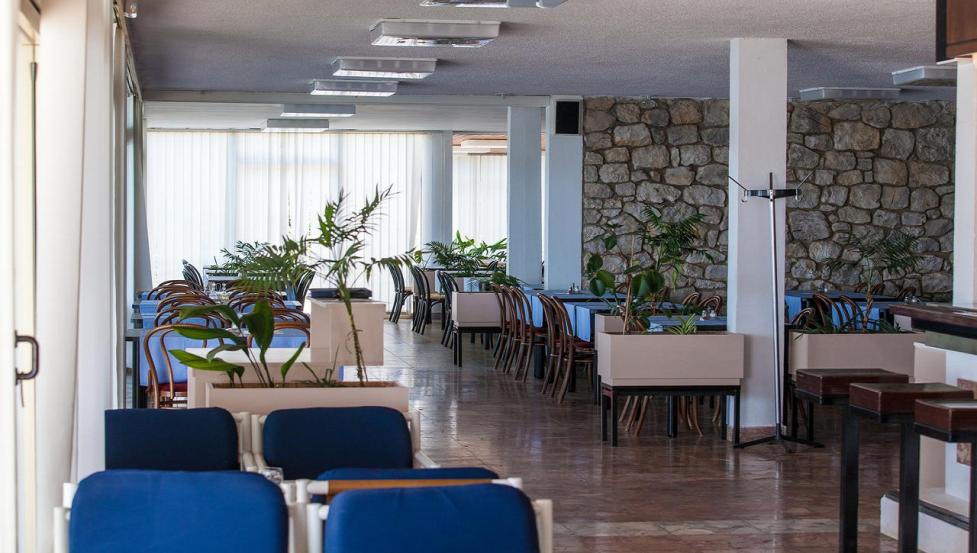 Tourist resort Kacjak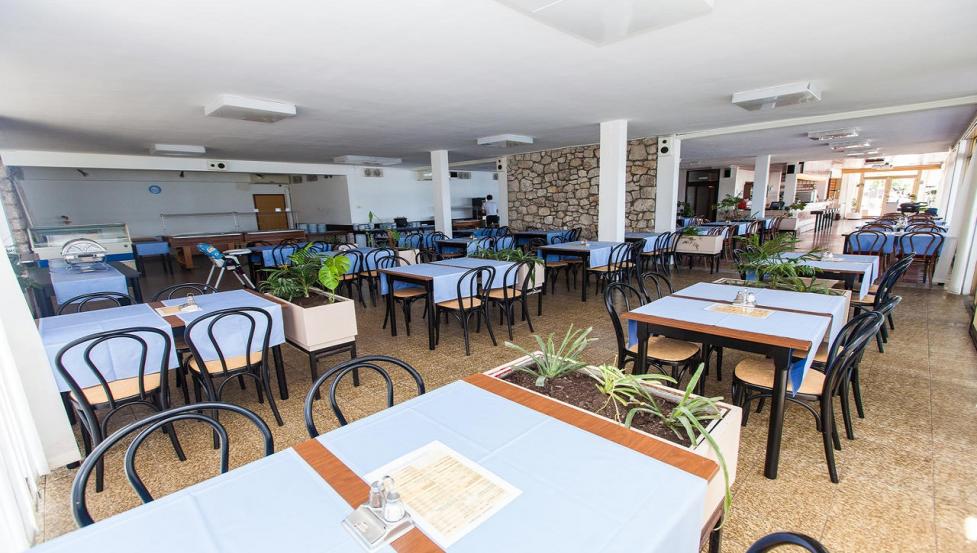 Tourist resort Kacjak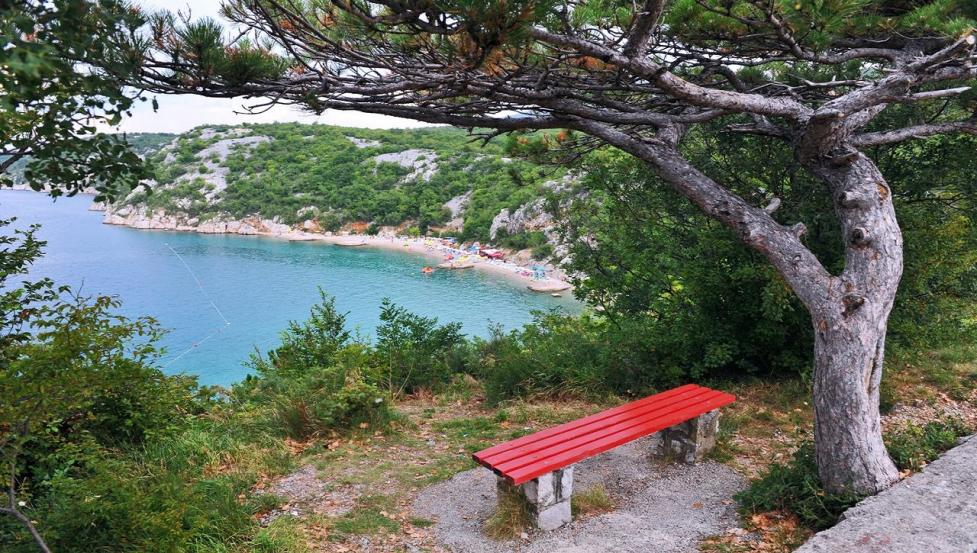 Tourist resort Kacjak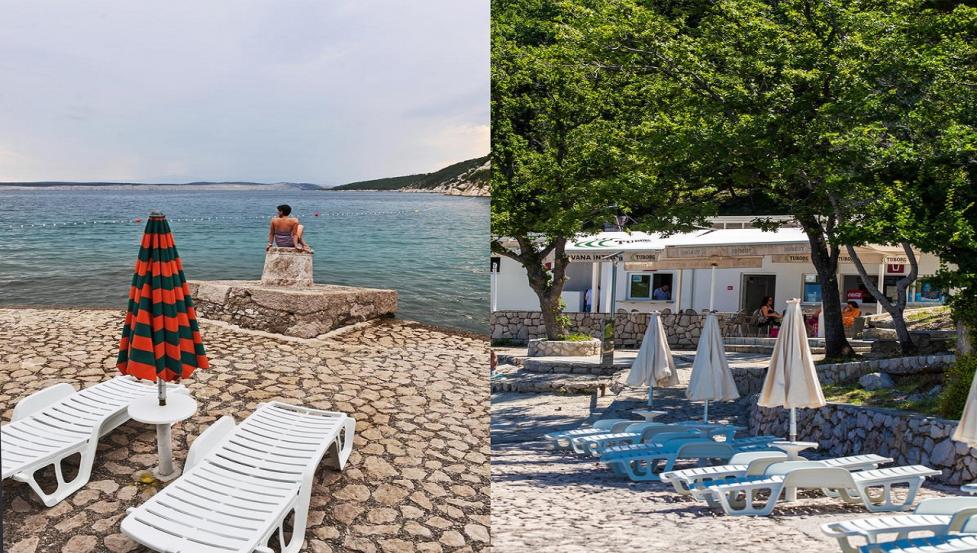 Tourist resort Kacjak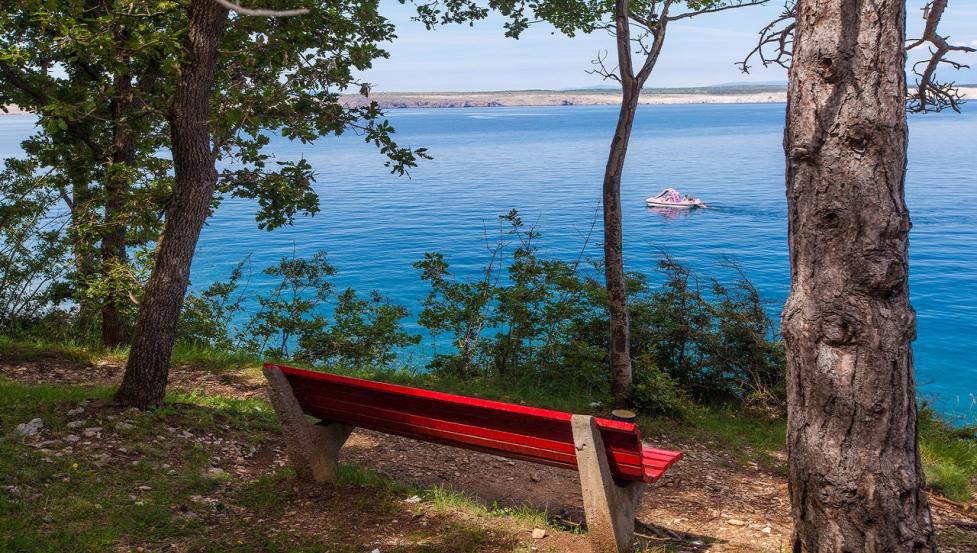 Kacjak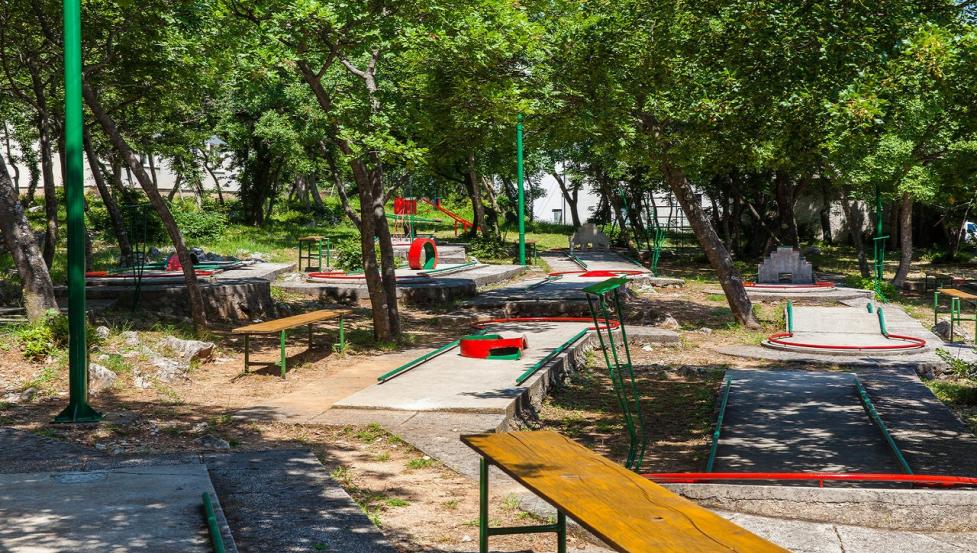 Tourist resort Kacjak
Tourist resort Kacjak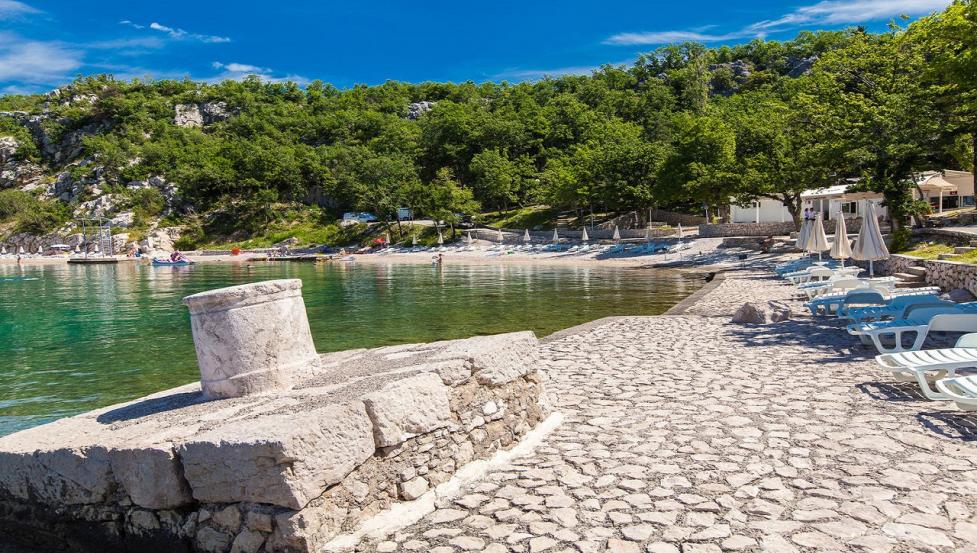 beach Kacjak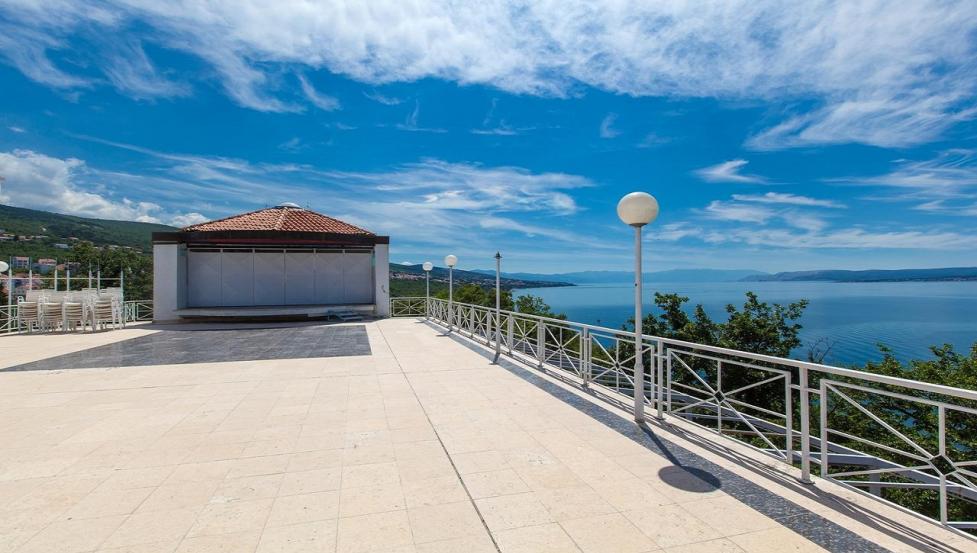 Tourist resort Kacjak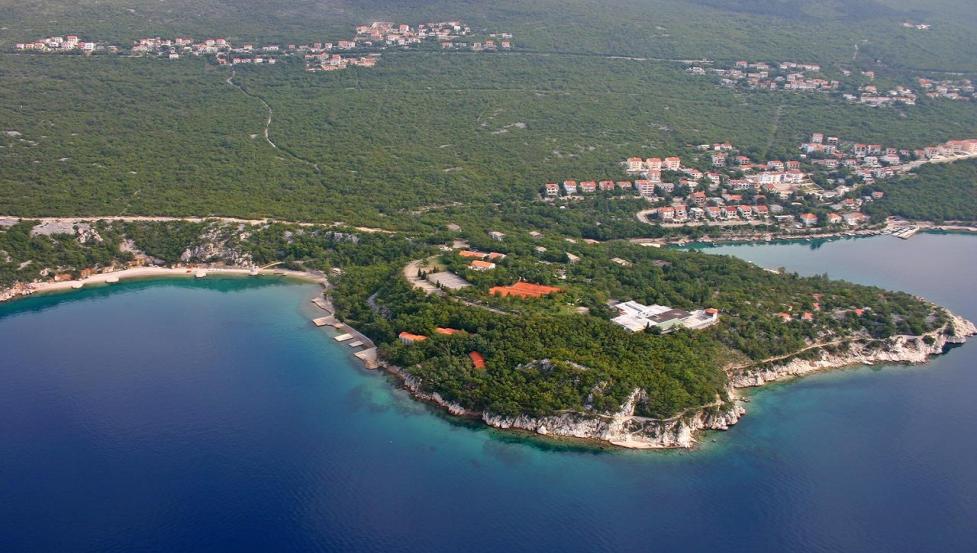 Tourist resort Kačjak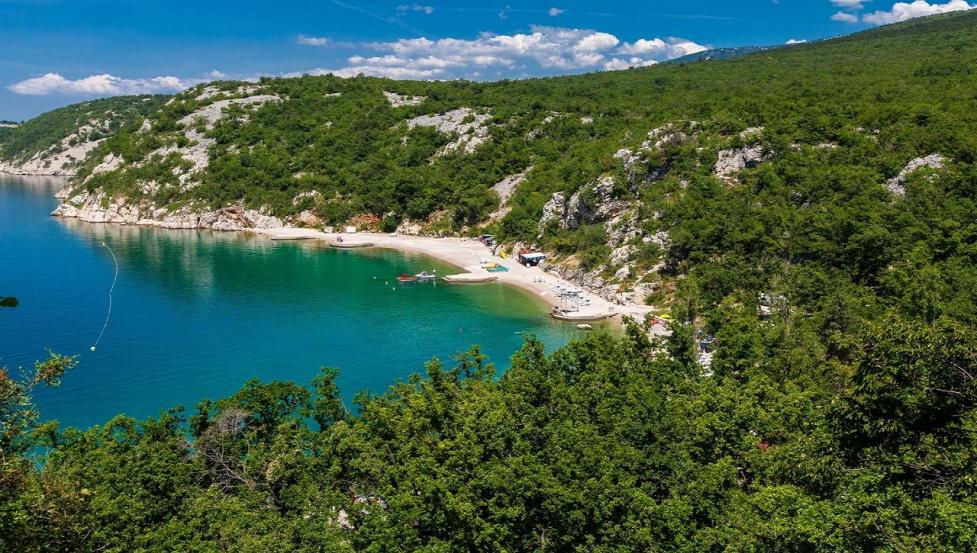 Tourist resort Kačjak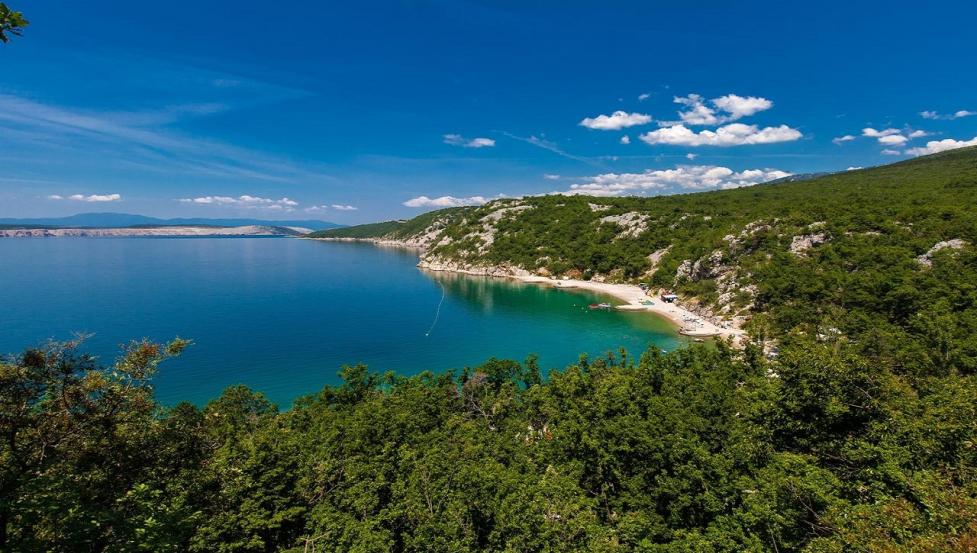 Tourist resort Kačjak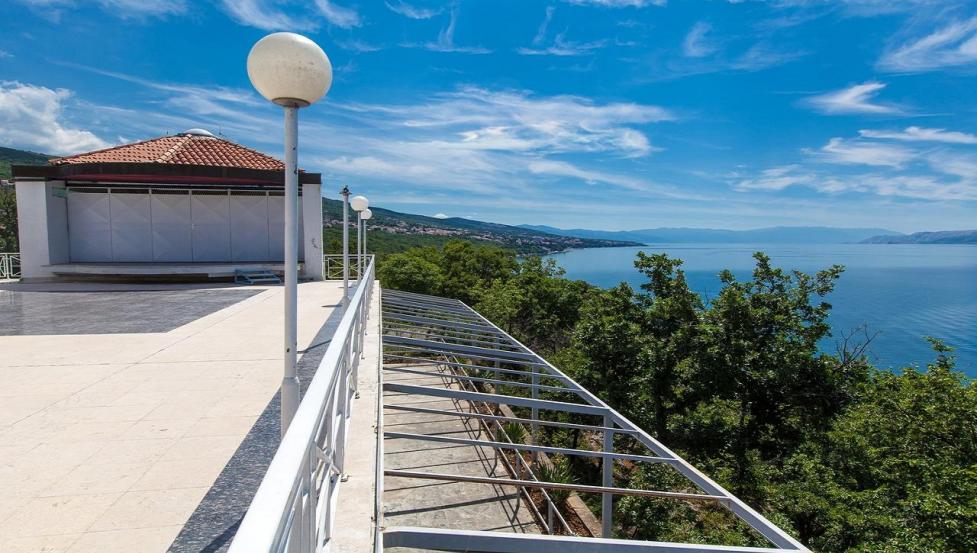 Tourist resort Kačjak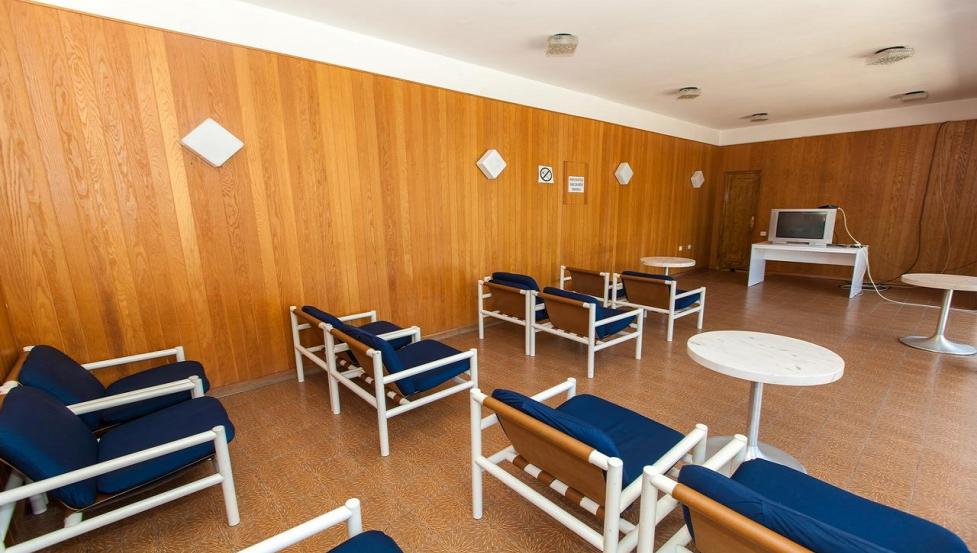 Tourist resort Kačjak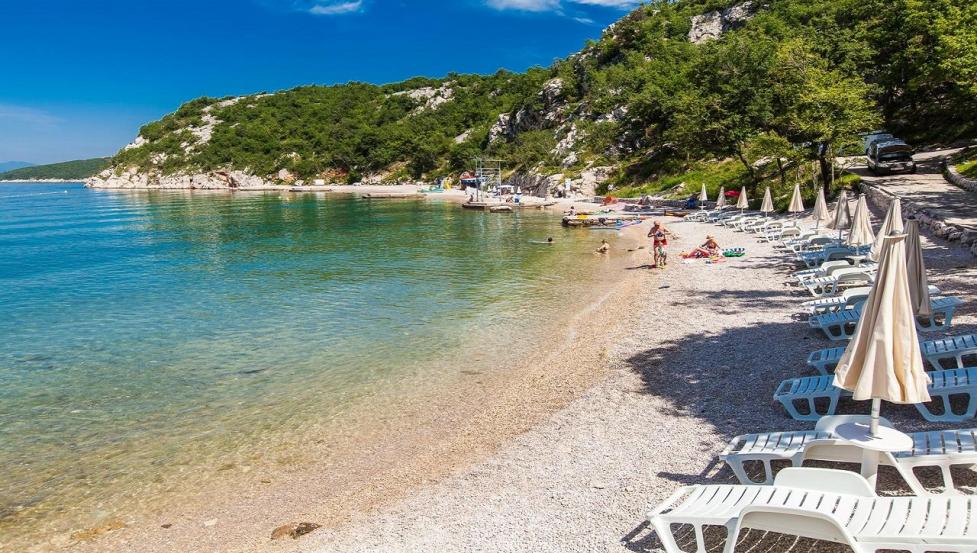 Tourist resort Kačjak
Tourist resort Kačjak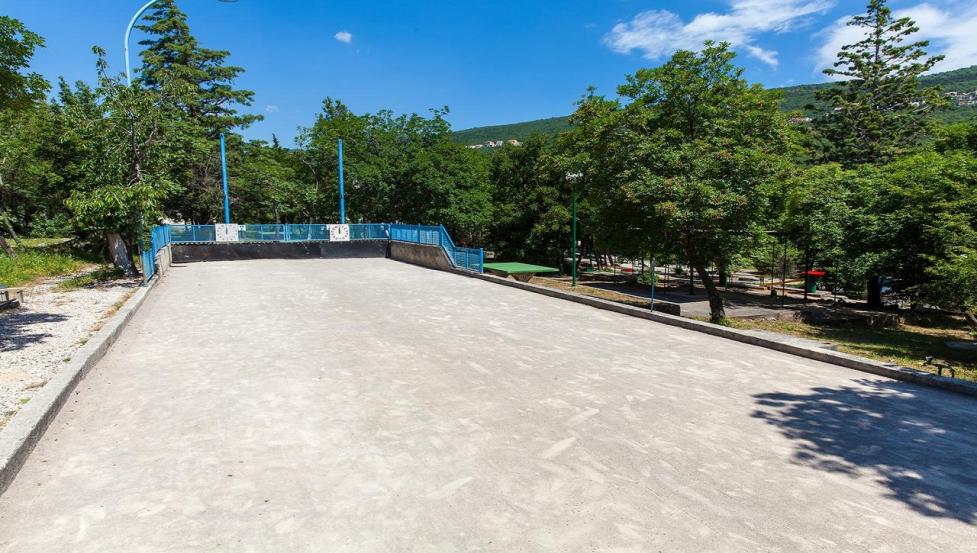 Tourist resort Kačjak
Tourist resort Kačjak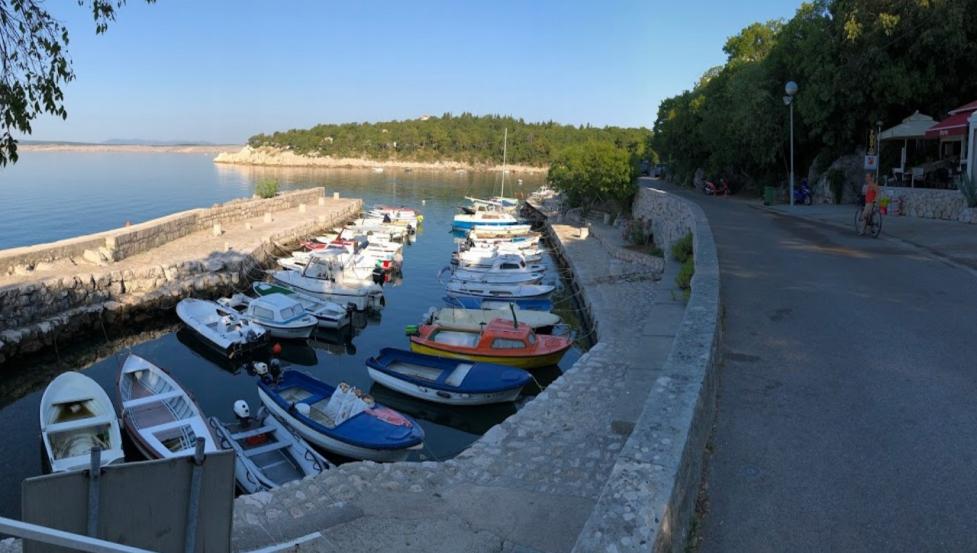 Tourist resort Kačjak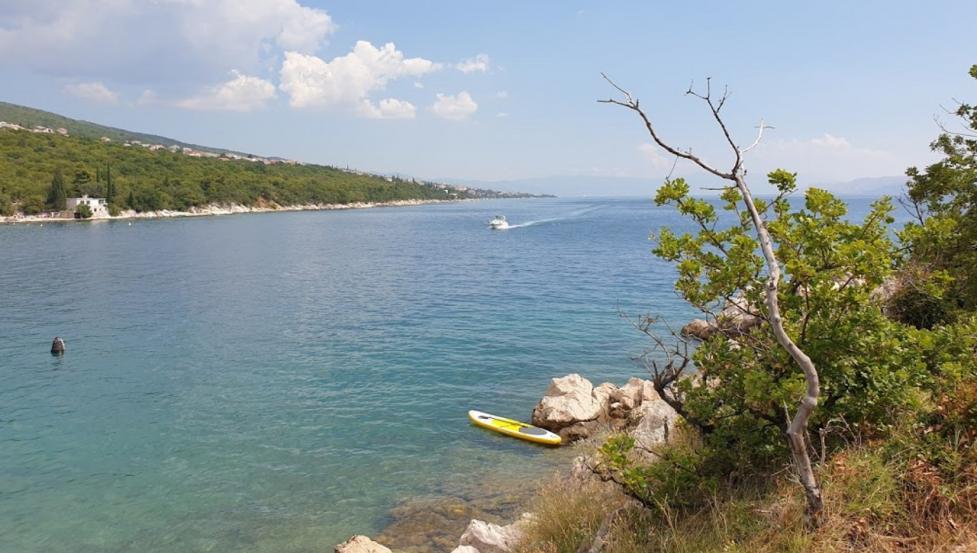 Tourist resort Kačjak
Tourist resort Kačjak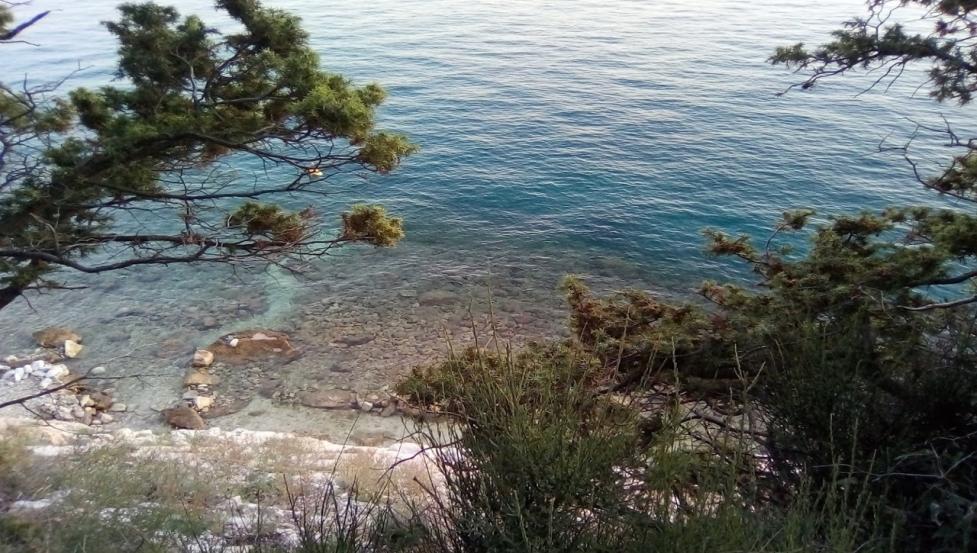 Tourist resort Kačjak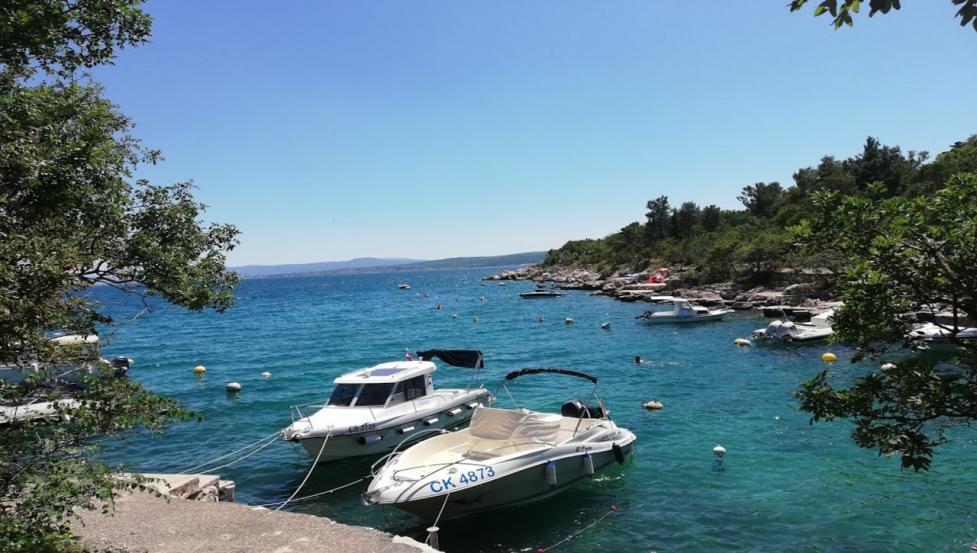 Tourist resort Kačjak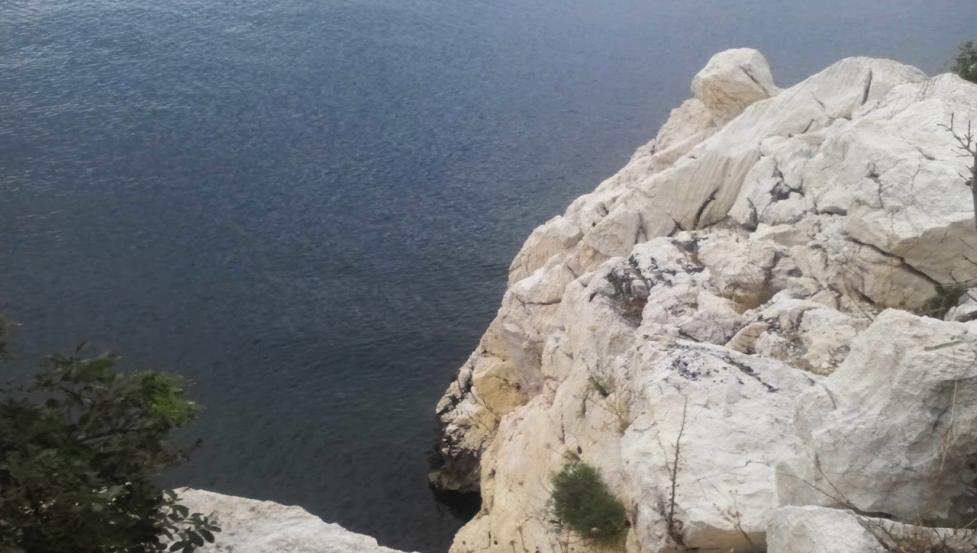 Tourist resort Kačjak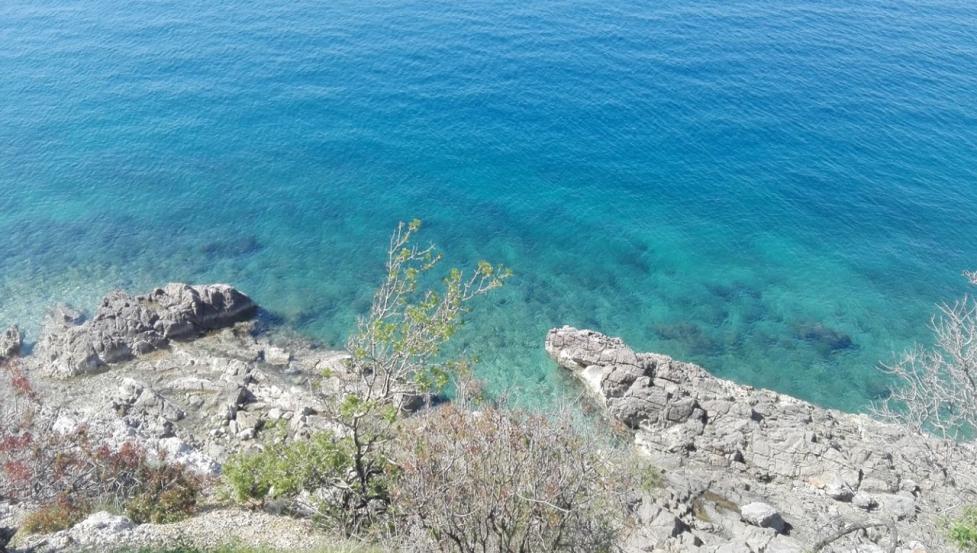 Tourist resort Kačjak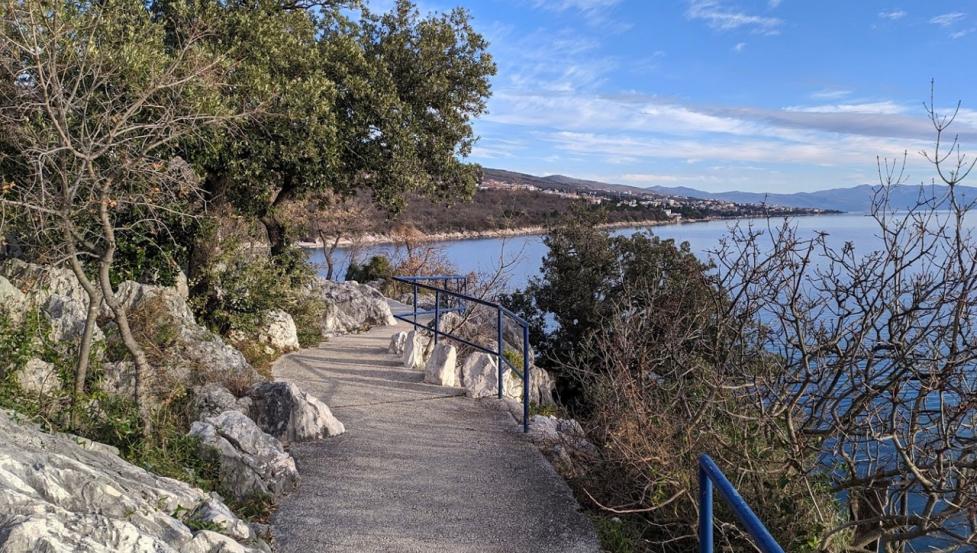 Tourist resort Kačjak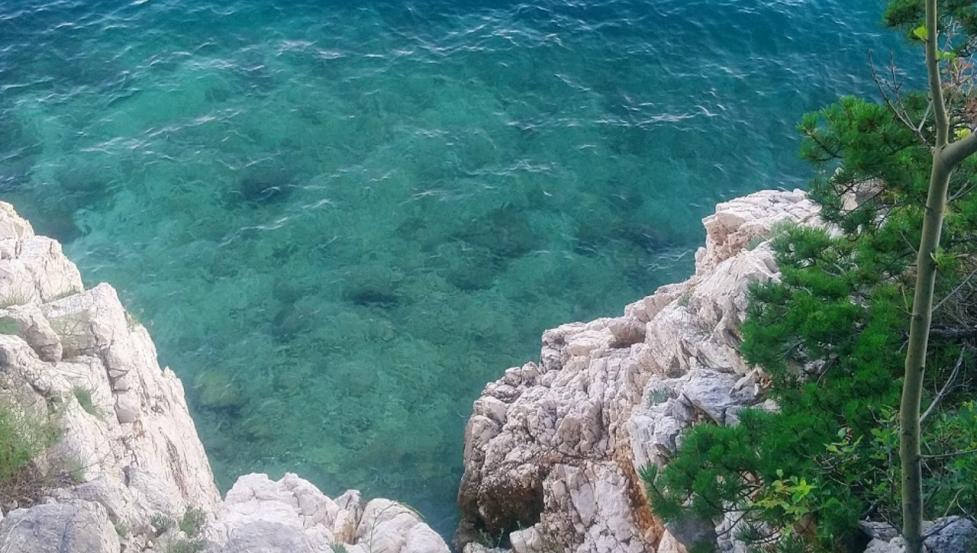 Tourist resort Kačjak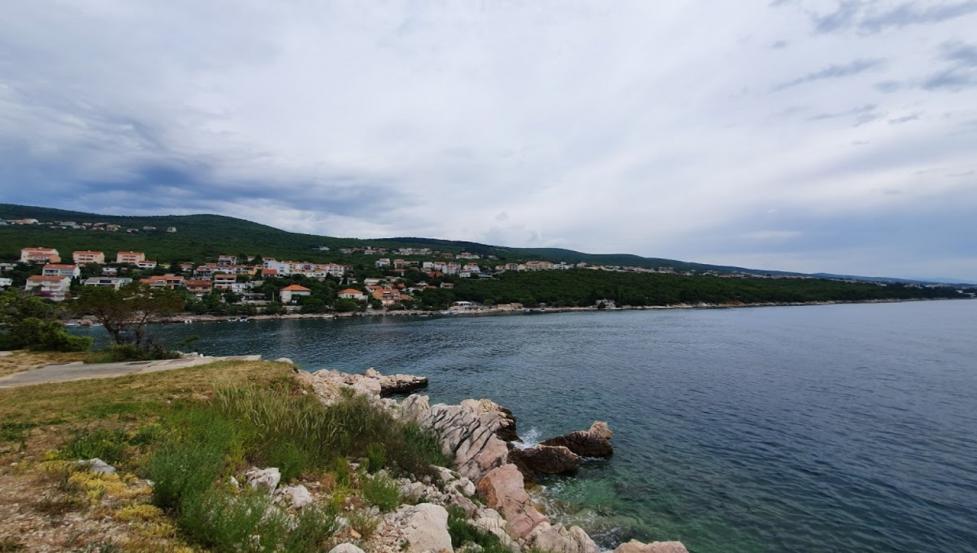 Tourist resort Kačjak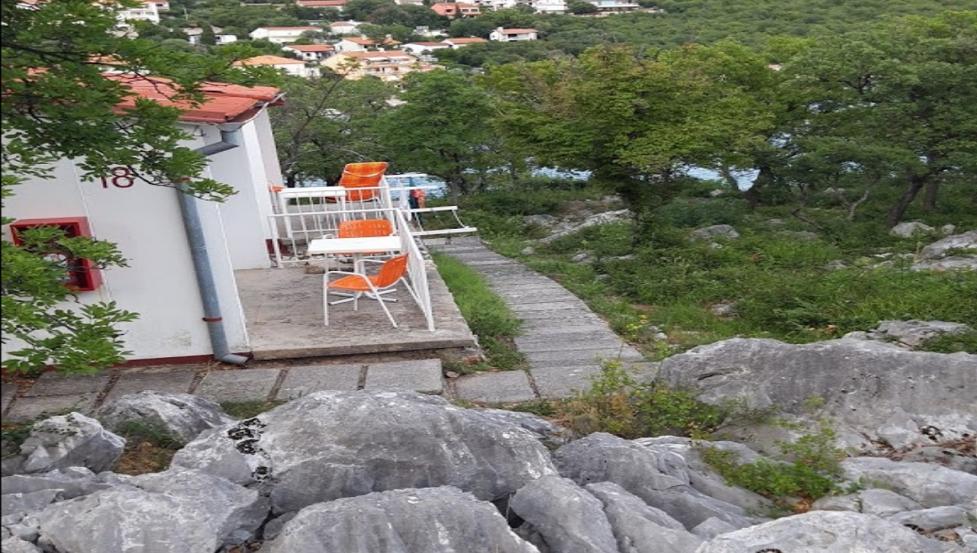 Tourist resort Kačjak
Tourist resort Kačjak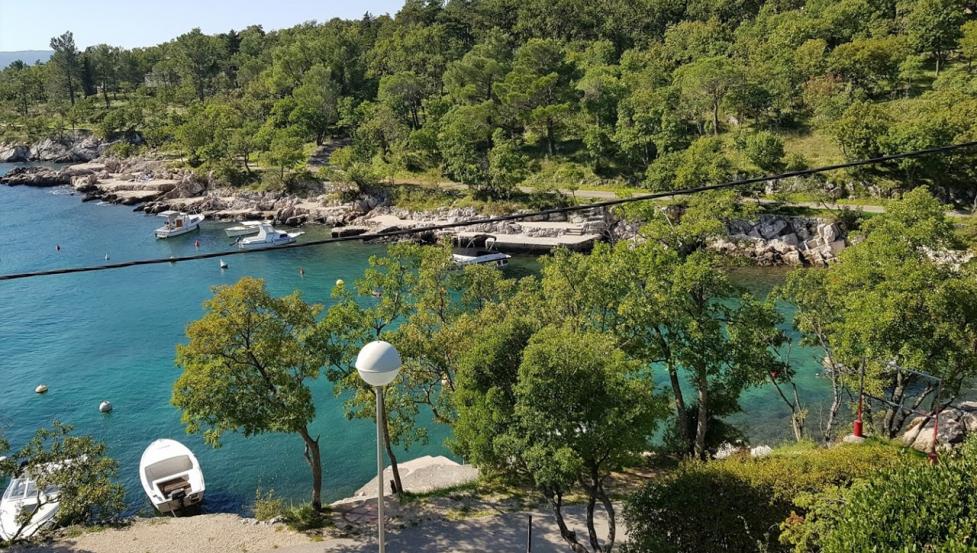 Tourist resort Kačjak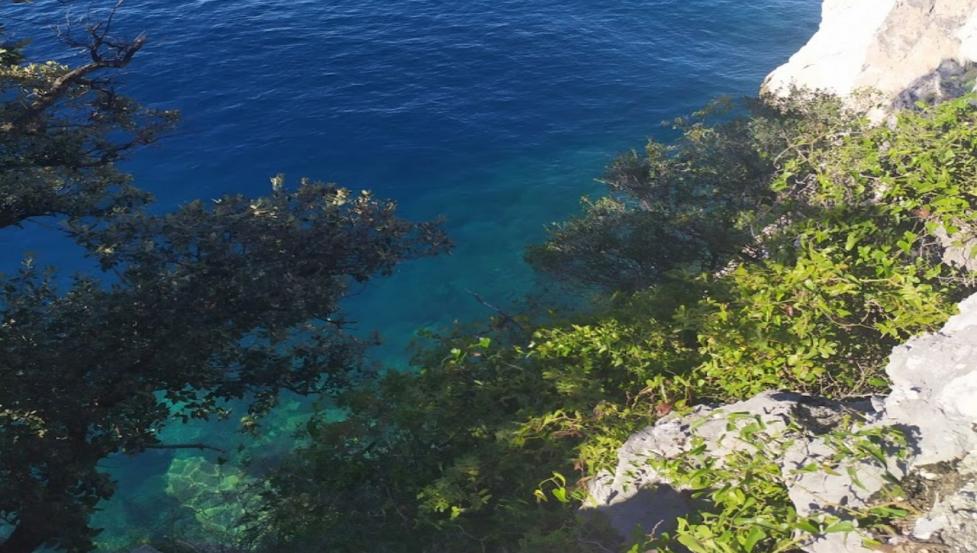 Tourist resort Kačjak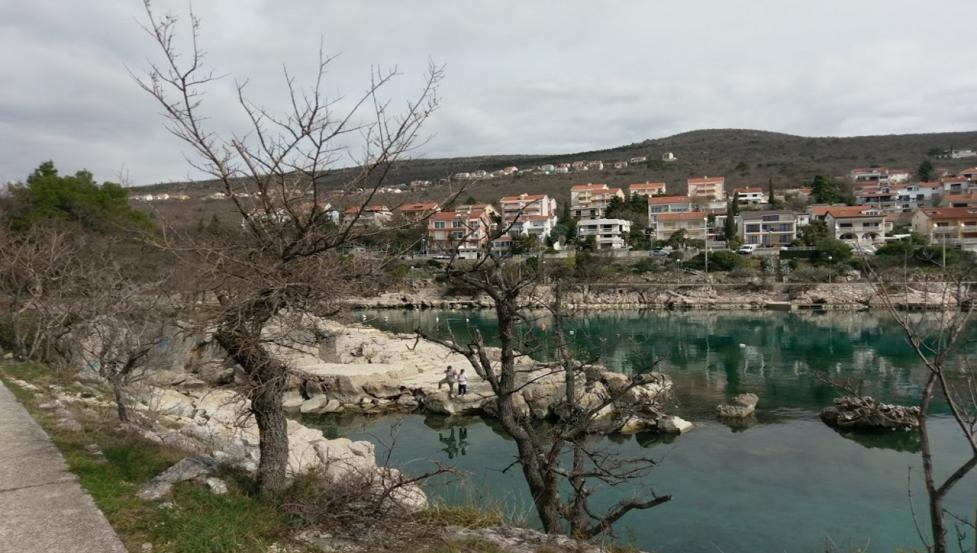 Tourist resort Kačjak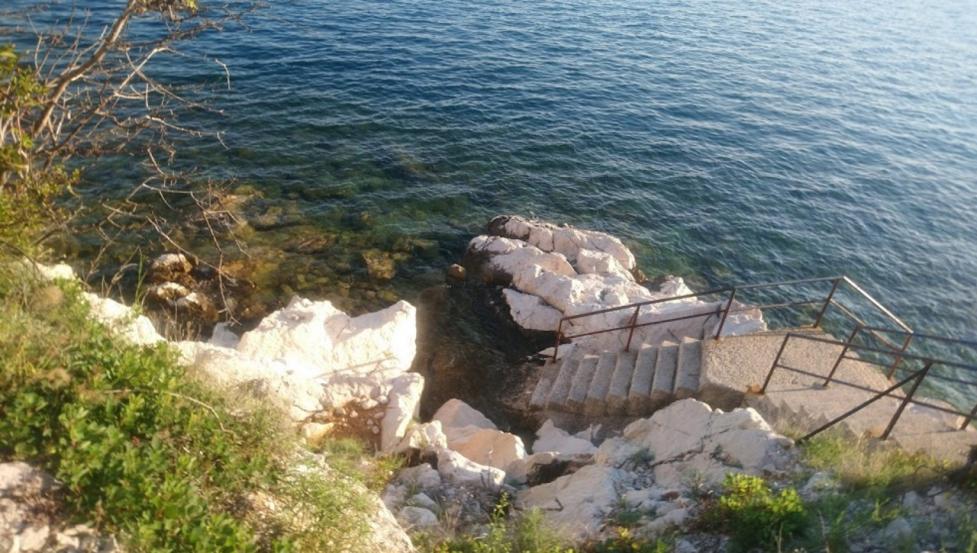 Tourist resort Kačjak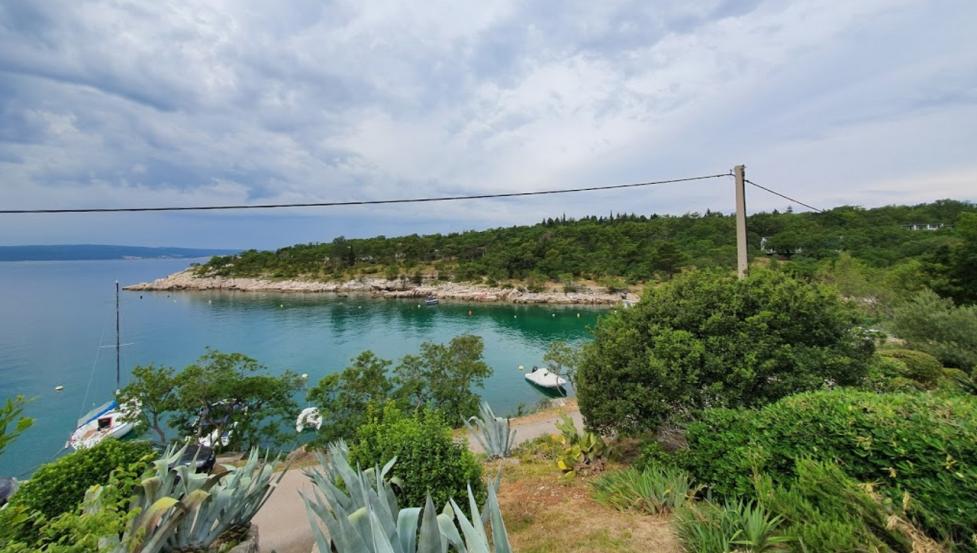 Tourist resort Kačjak
Tourist resort Kačjak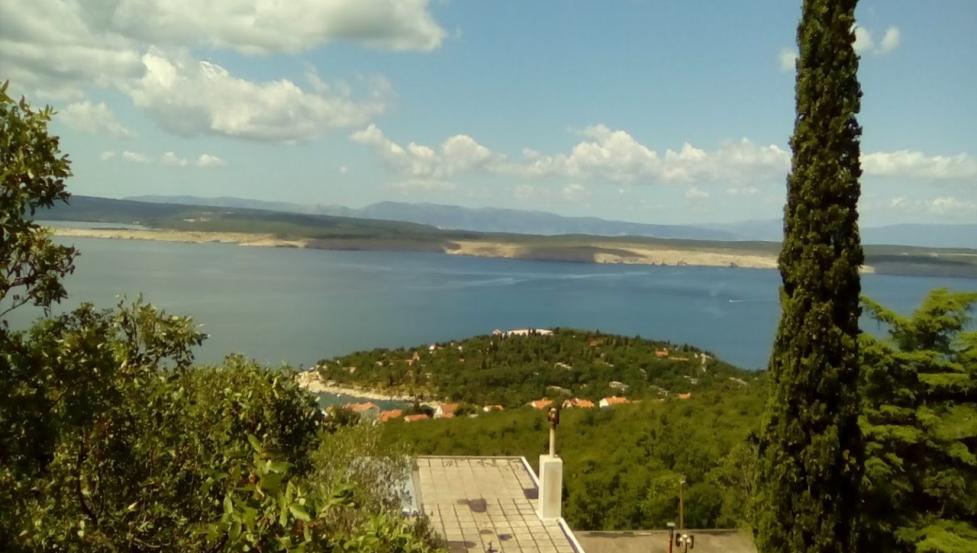 Tourist resort Kačjak
Tourist resort Kačjak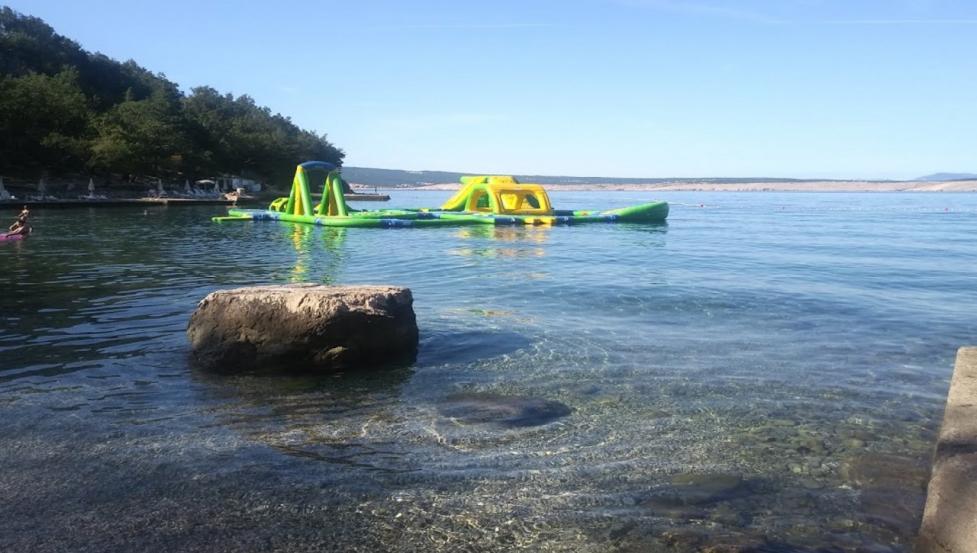 Tourist resort Kačjak
Tourist settlement Kacjak

Free Parking

Pet friendly (surcharge)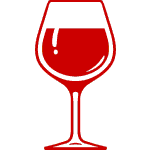 Beverage at meals
Distance 4000 m

BEACH 100-300 m
Tourist settlement Kacjak
on the Kacjak peninsula, 4km from Crikvenica. Crikvenica, Kvarner, Croatia
Location:
Tourist resort Kacjak is situated on the Kacjak peninsula, in Dramalj.
Distance:
- 4 km Crikvenica
Beach:
- 100 - 300 m gravel and rocky.
Accommodation:
Kačjak offers accommodation in 10 pavilions.
All the pavilion rooms have a shower/toilet, balcony and sea view.
Rooms:
Pavilions Kacjak
132 double rooms, sea view, with balcony
About tourist resort
Tourist resort Kacjak** is situated on the Kačjak peninsula, in Dramalj.

It consists of pavilions, spread out amongst lush Mediterranean vegetation. The beautiful vegetation and beaches will thrill anyone who needs peace and quiet. If you are in need of some recreation, you can use the tennis courts, table tennis, mini golf, badghminton that are available at the resort. But if you just want to take long walks and enjoy nature, there is a path that goes around the peninsula. In some places the path takes you across steep cliffs above the sea. In the evenings, you can socialize and relax with live music on the terrace that has a beautiful view of the whole region.

Kacjak is an ideal choice for nature lovers and for those in need of rest.

Info:
pavilions: 1 floor / 132 rooms in total
reception (0-24)
air-conditioned restaurant
bar
internet corner in the bar (charges applicable)
wi-fi internet at the reception
parking (free of charge for clients, not supervised)
pets (charges applicable)

Within tourist resort
Reception;
Internet corner in the bar (charges applicable)
Wi-fi internet at the reception
Air conditioned restaurant, 450 seats inside and 360 seats on the terrace;
Aperitif Bar with a terrace;
Pizzeria;
Parking (free of charges for clients, not supervised);
Sport courts (tennis, table tennis, mini golf, multifunctional courts).

Near the resort
The Kacjak peninsula has and abundance of different types of beaches, natural pebbled coves, cliffs, concrete areas and a well maintained main pebbled beach. At the main beach you can rent deck chairs, parasols, peddle boats and other equipment, or have a drink at the bar.

During the summer months a tourist mini train connects Crikvenica to Kacjak. We recommend this panoramic ride along the sea shore to better experience the Riviera.
Food:
half board: buffet breakfast and dinner
Pets:
allowed (extra payment 10 EUR per day)
Check in:
14:00
Check out:
10:00
NEW 2020: drink from machine at dinner free of charge!
PAVILJON KACJAK, ROOM 1/2(+1) BSS:
double room in paviljon with balcony on sea side; with shower/wc, possible extra bed
2019 - replaced furniture
Good to know
Free Parking
Pet friendly (surcharge)
Beverage at meals
BEACH
100-300 m
BEACH
- 100 - 300 m gravel and rocky.
booking:
| Accommodation | Service | 23.04.-13.05., 26.09.-10.10. | 13.05.-25.06., 12.09.-26.09. | 25.06.-16.07., 22.08.-12.09. | 16.07.-22.08. |
| --- | --- | --- | --- | --- | --- |
| Paviljon Kacjak, room 1/2(+1) BSS | 1 x half board plus | 27.00 | 33.00 | 38.00 | 44.00 |
Gradtur klub popust
for reservation till 31.10.
4%
| | | | | | |
| --- | --- | --- | --- | --- | --- |
| child till 11,99 years on add. bed | < 12 | 100% | 100% | 100% | 100% |
| Child till 11,99 years on main bed | < 12 | 30% | 30% | 30% | 30% |
| person on add. bed | > 12 | 20% | 20% | 20% | 20% |
Price includes:
- half board (self service breakfast and dinner)
- drink at dinner from beverage mashine
Supplements:
- Resident tax: 1,35 EUR/day for adult per day and 0.70 EUR/day for children between 12 till 18 years

- Baby cot possible 5,00 EUR/day
- Single room: 70%


Discounts in room with two full payers:
- first child on extra bed till 11,99 years - GRATIS
- second child without bed till 2,99 years - GRATIS
- person on extra bed from 12 years -20%

FIRST MINUTE 1
-20% valid for all reservations in the period 23.04. - 24.06. and 12.09. - 09.10., made until 31.01. with 50 % payment till 15.02.2021
-15% valid for all reservations in the period 25.06. - 11.09., made until 31.01. with 50 % payment till 15.02.2021

FIRST MINUTE 2
-15% valid for all reservations in the period 23.04. - 24.06. and 12.09. - 09.10., made until 31.03. with 50 % payment till 15.04.2021
-10% valid for all reservations in the period 25.06. - 11.09., made until 31.03. with 50 % payment till 15.04.2021