House Bogomolje
House Bogomolje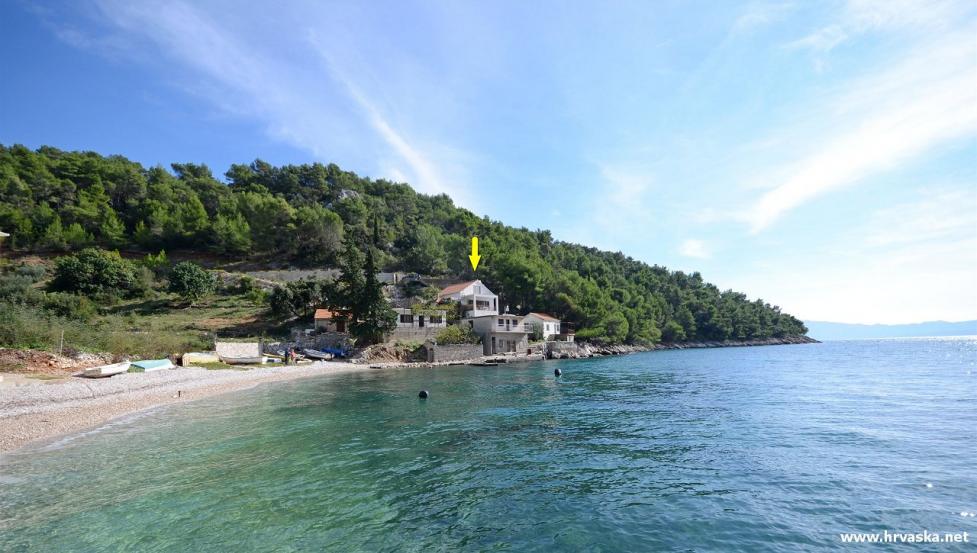 House Bogomolje
House Bogomolje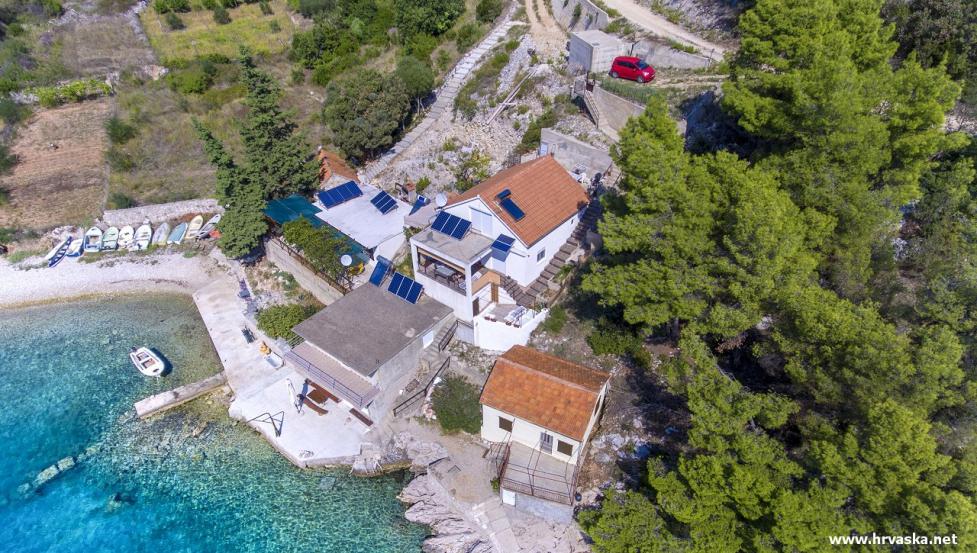 House Bogomolje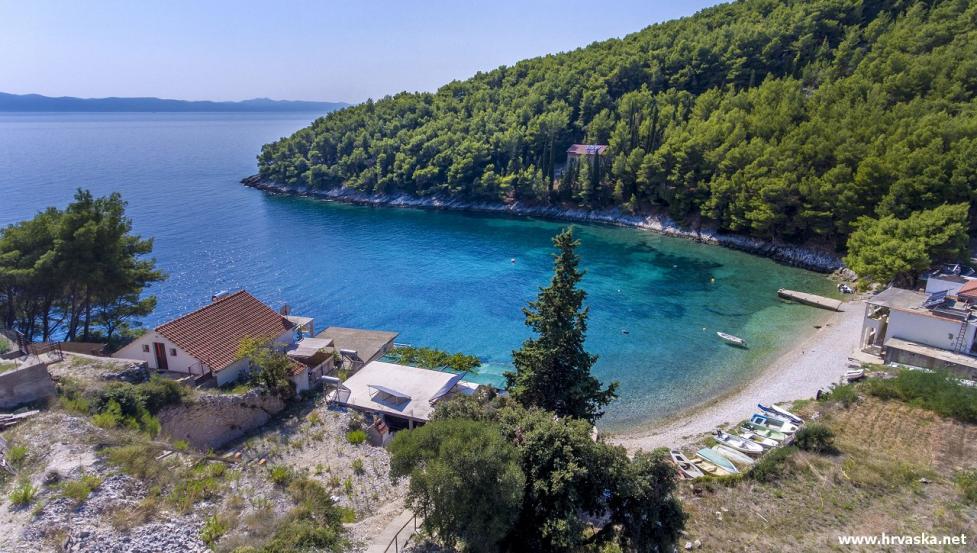 House Bogomolje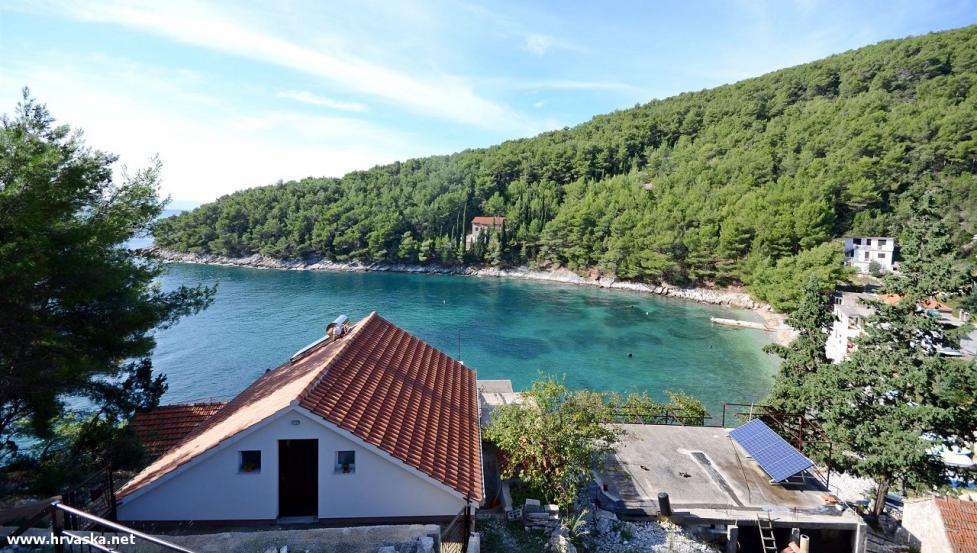 House Bogomolje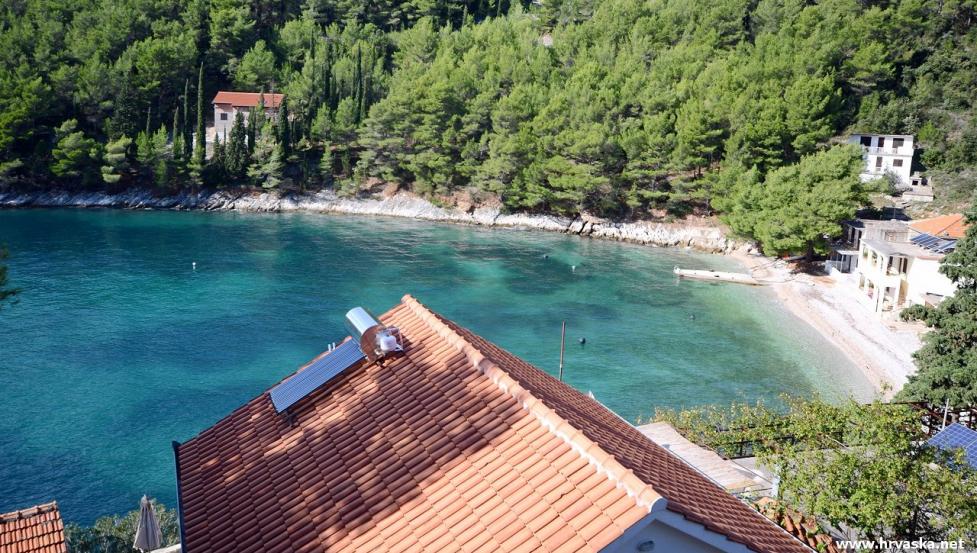 House Bogomolje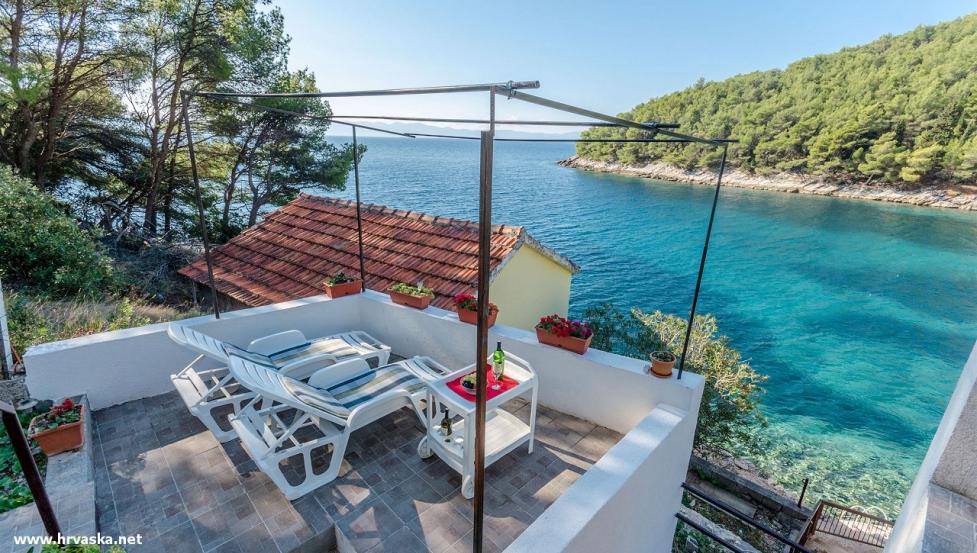 House Bogomolje
House Bogomolje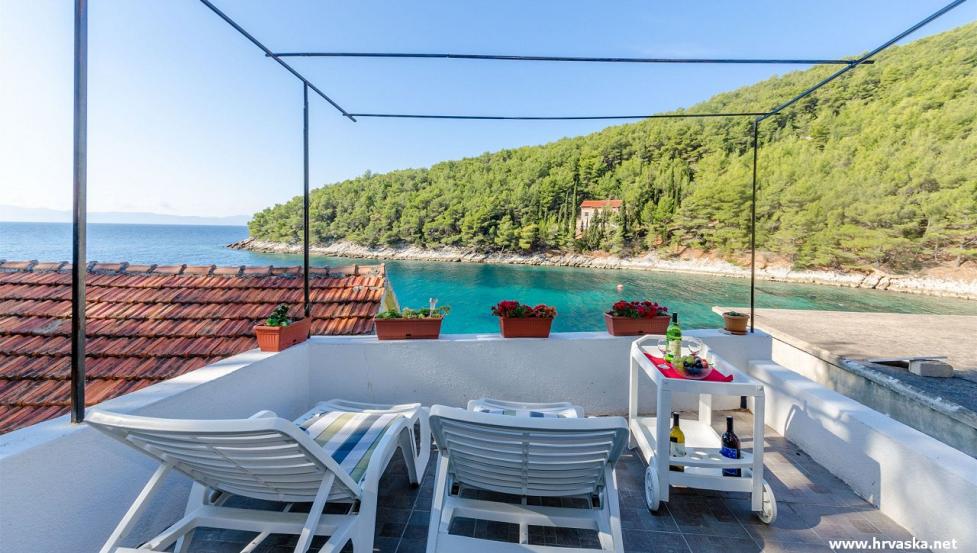 House Bogomolje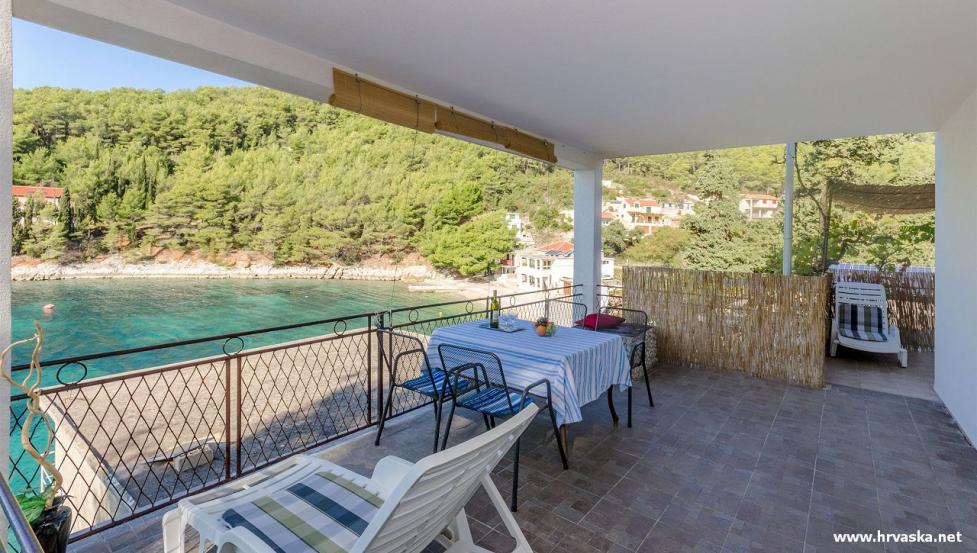 House Bogomolje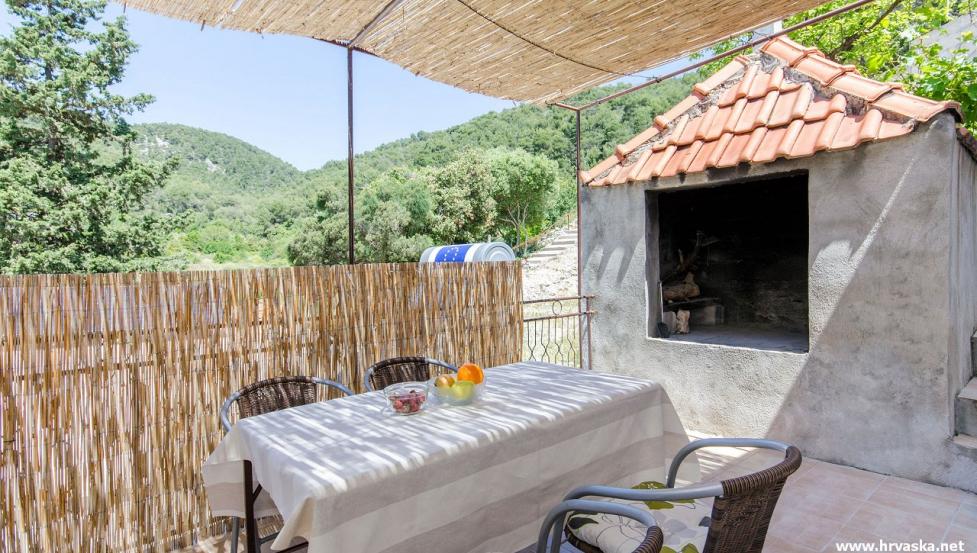 House Bogomolje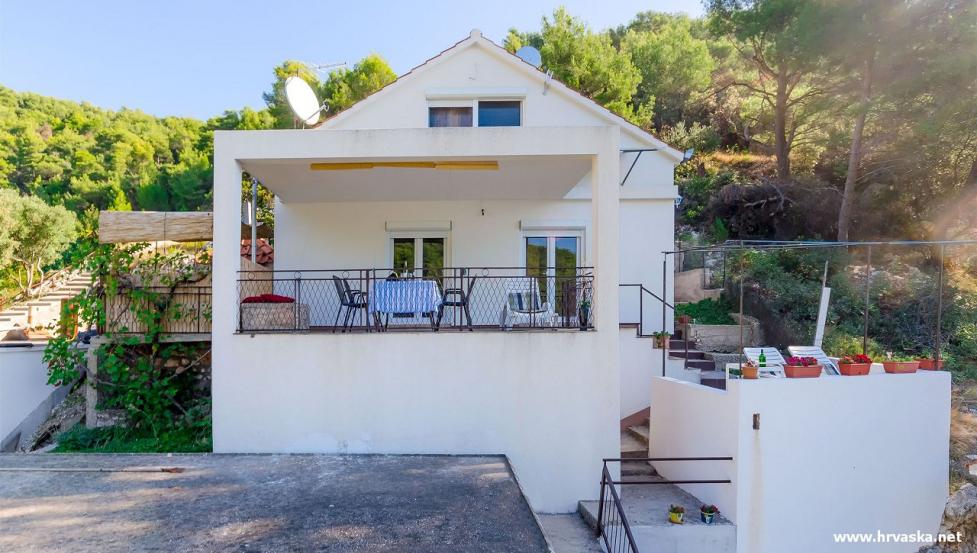 House Bogomolje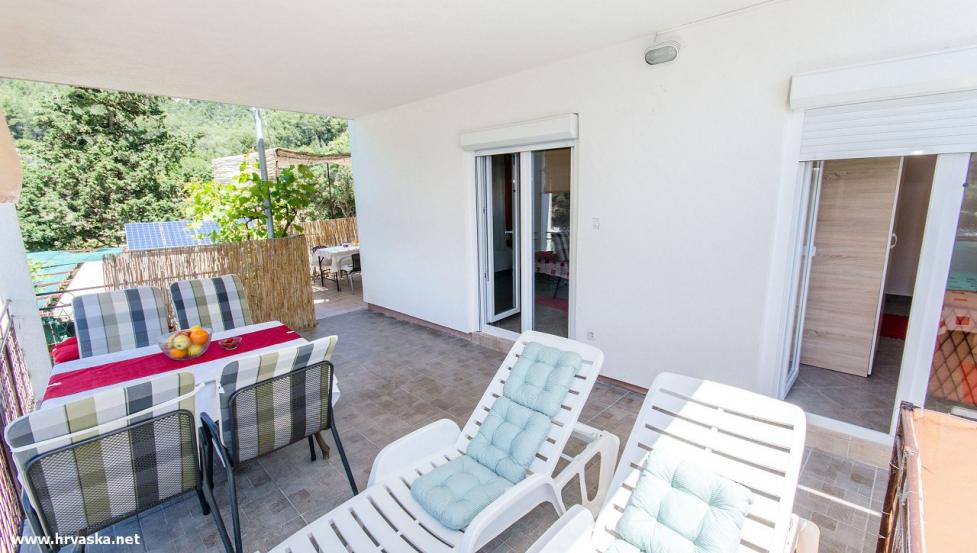 House Bogomolje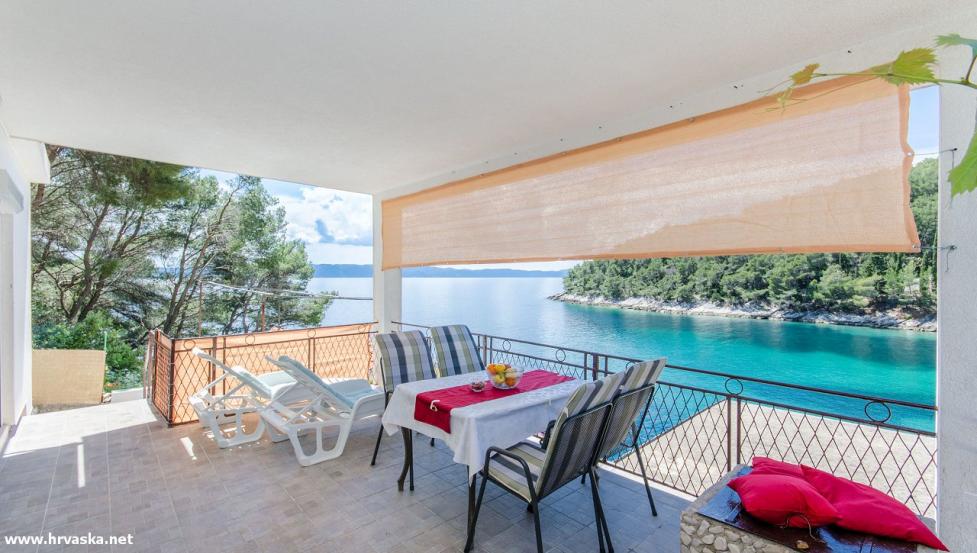 House Bogomolje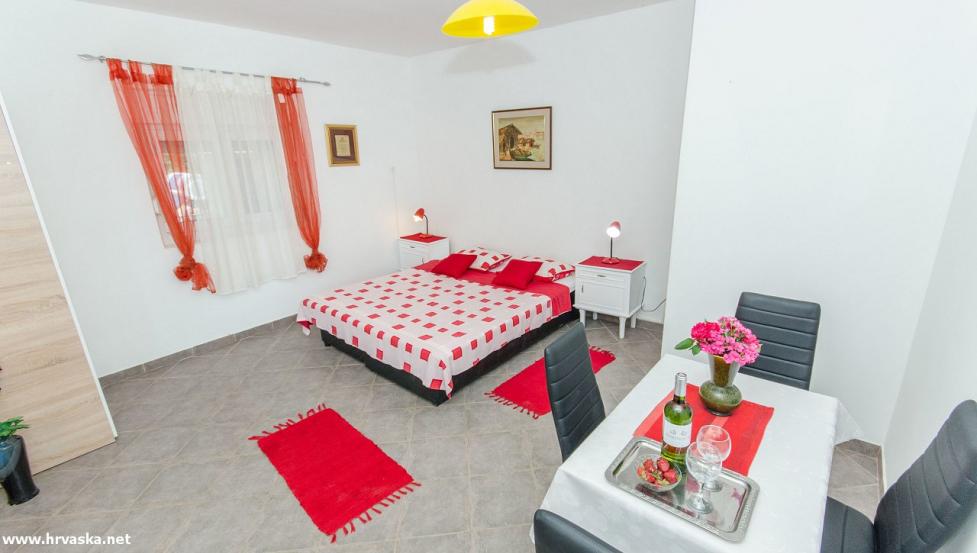 House Bogomolje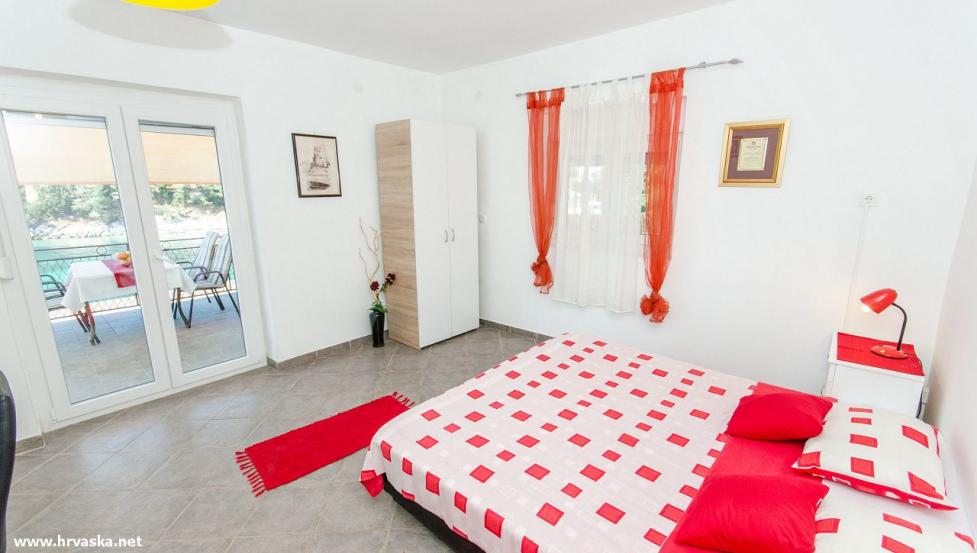 House Bogomolje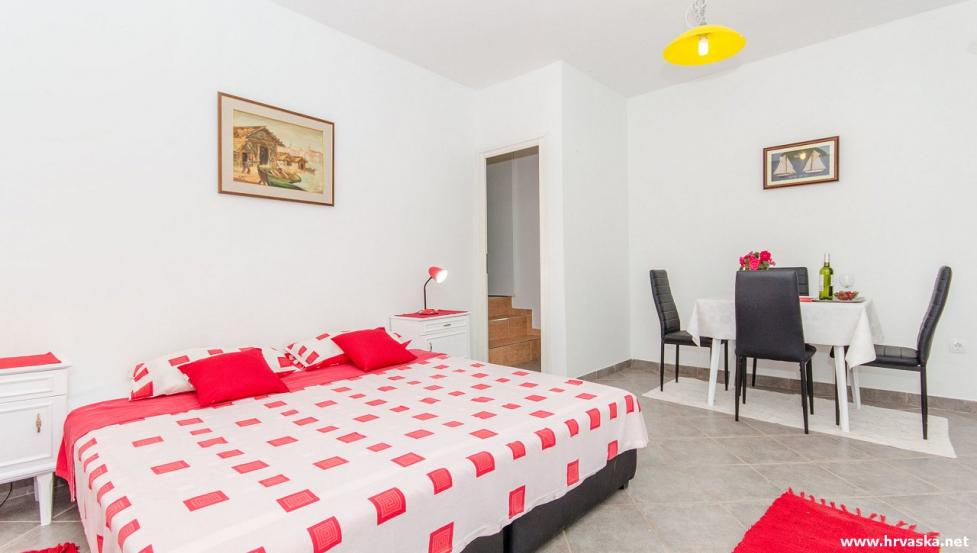 House Bogomolje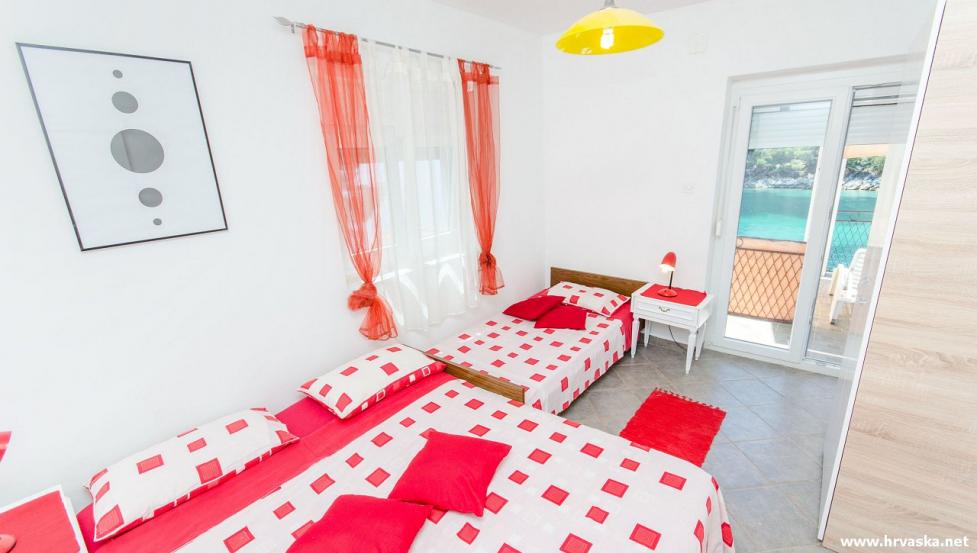 House Bogomolje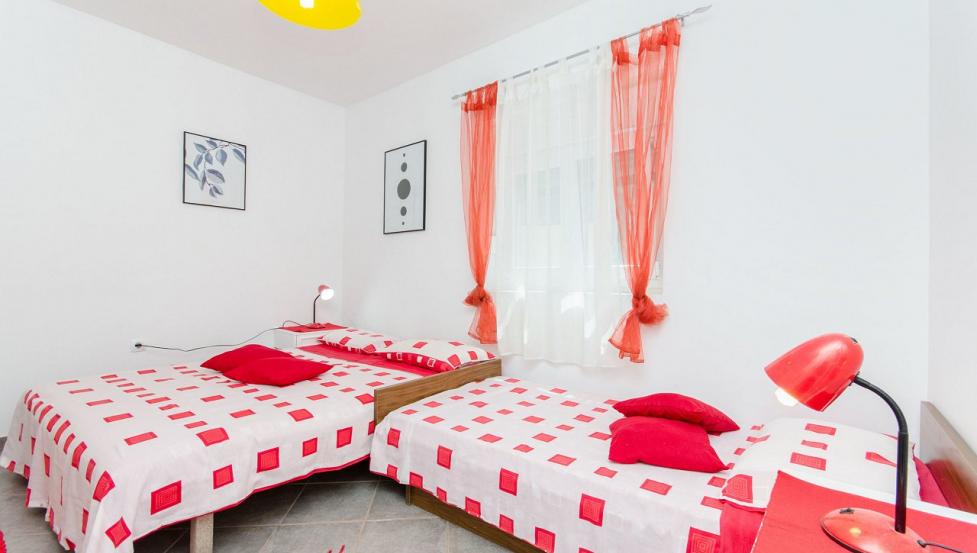 House Bogomolje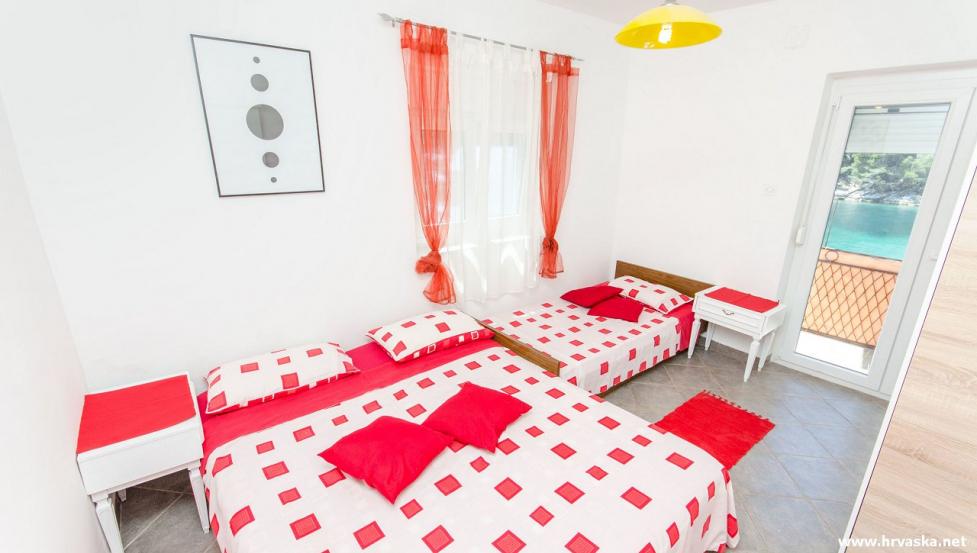 House Bogomolje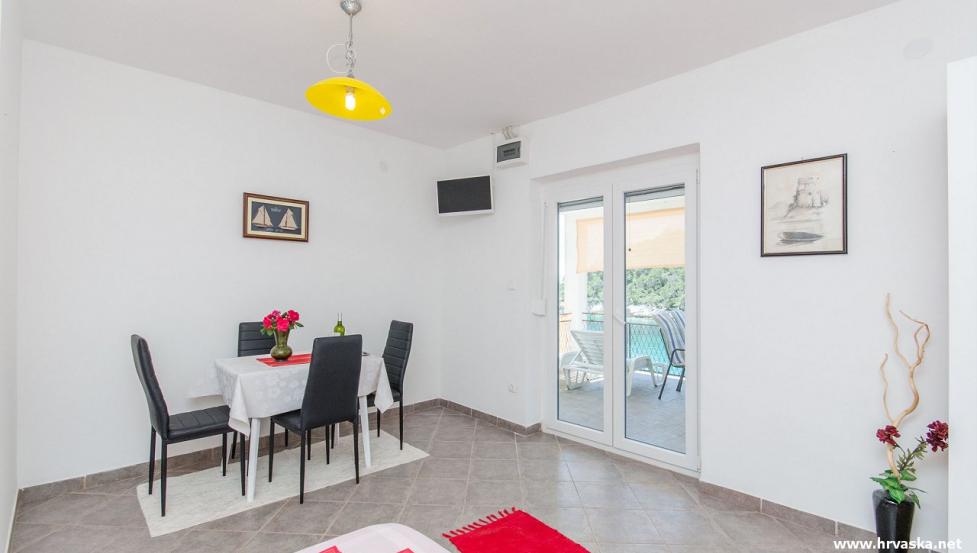 House Bogomolje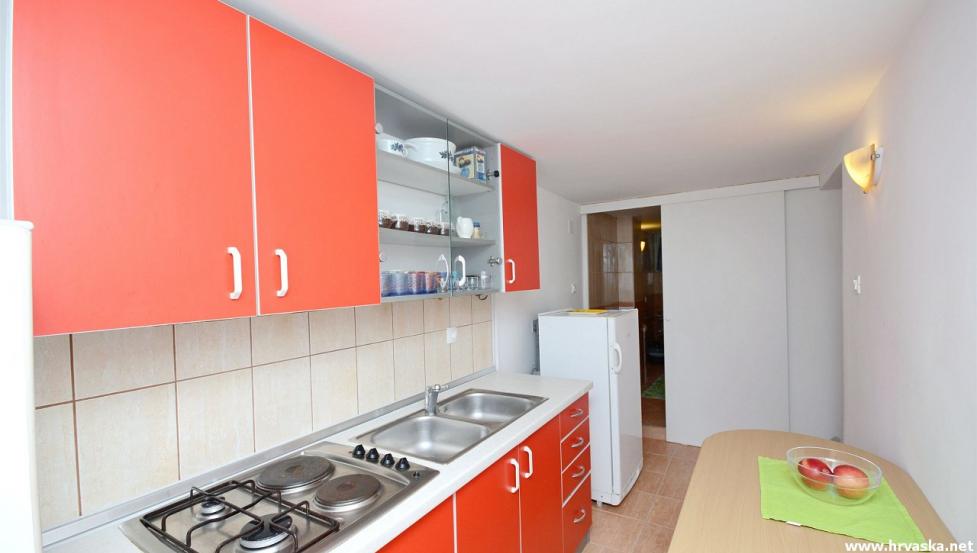 House Bogomolje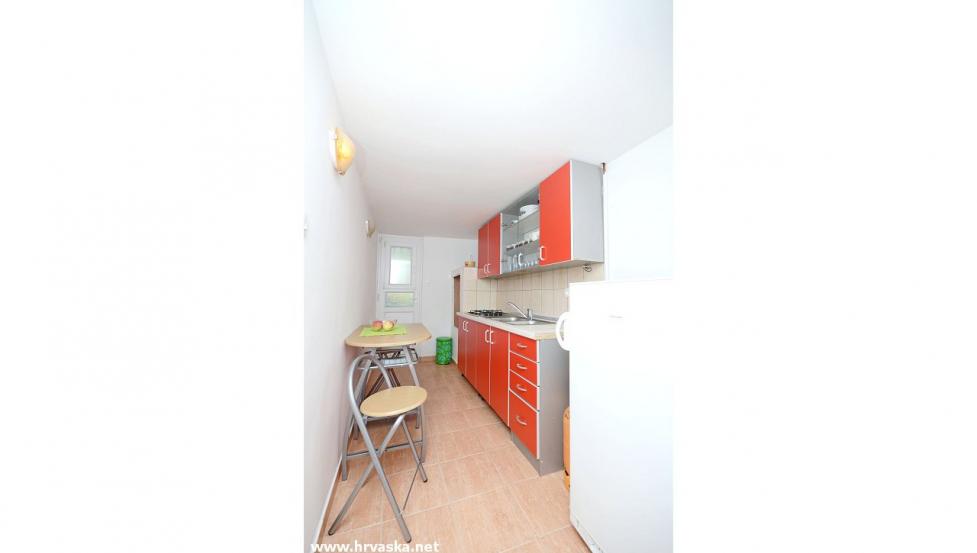 House Bogomolje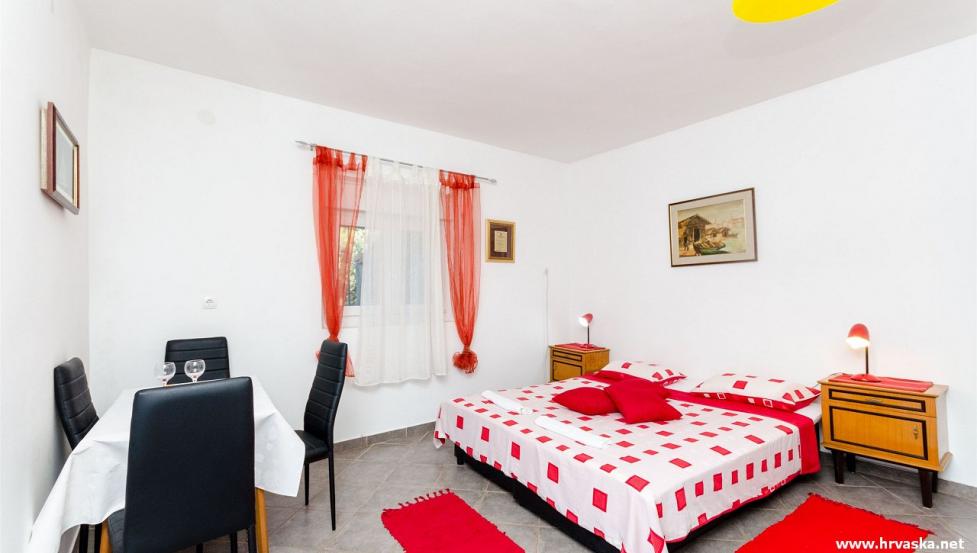 House Bogomolje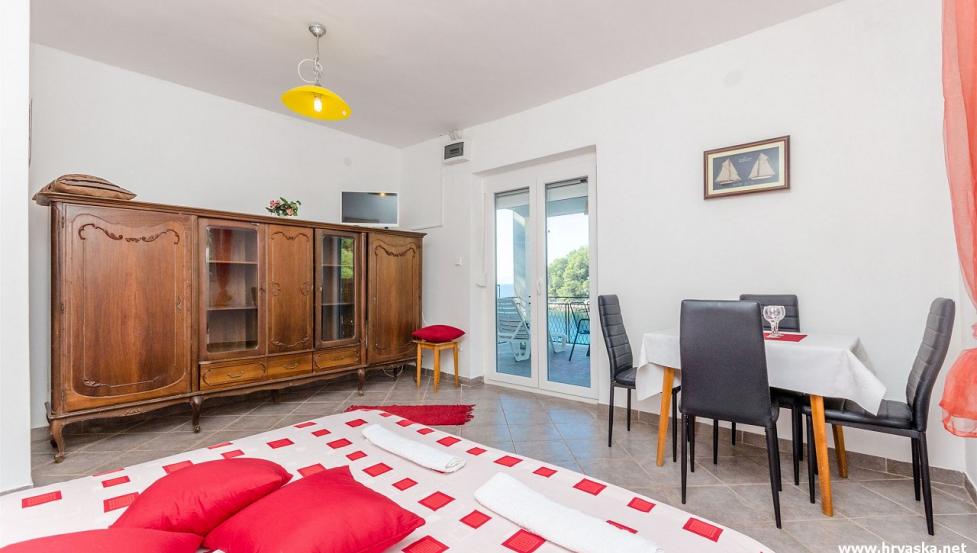 House Bogomolje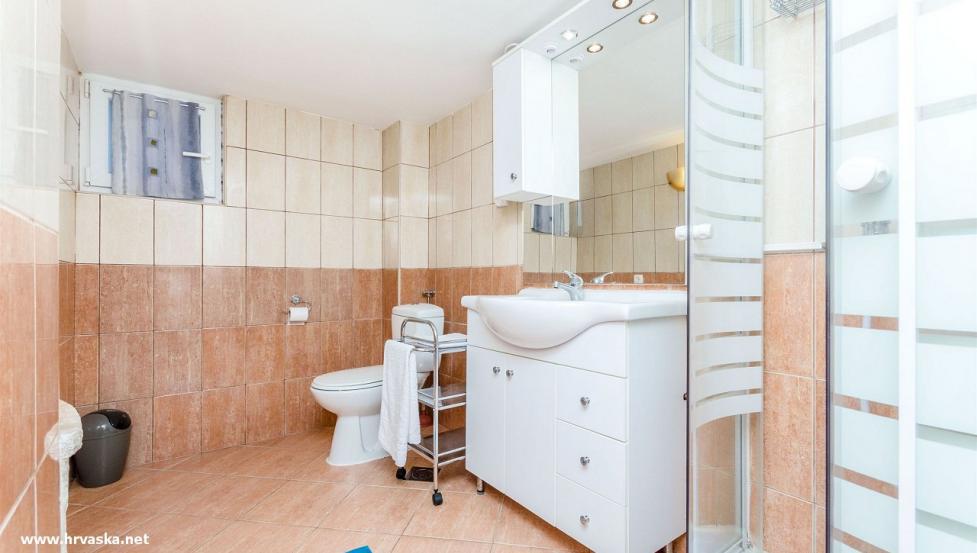 House Bogomolje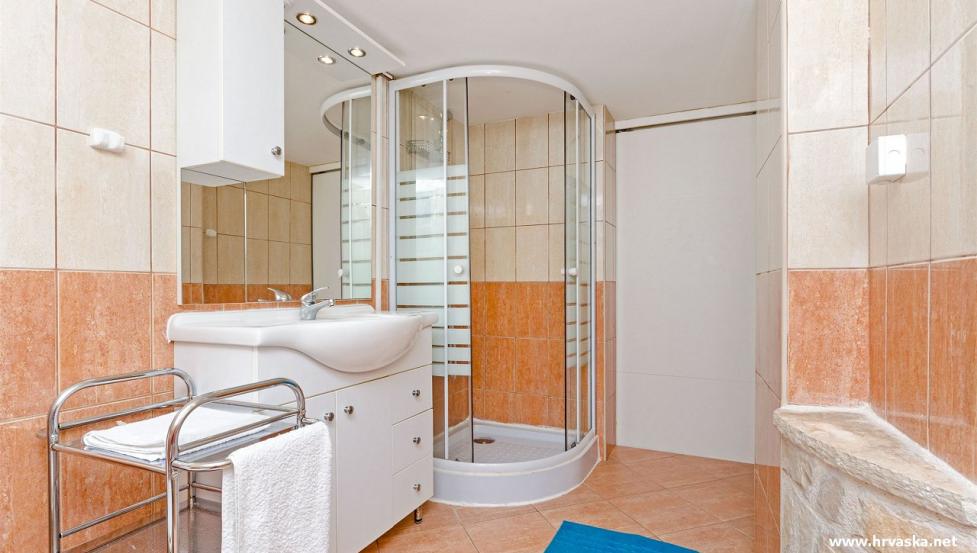 House Bogomolje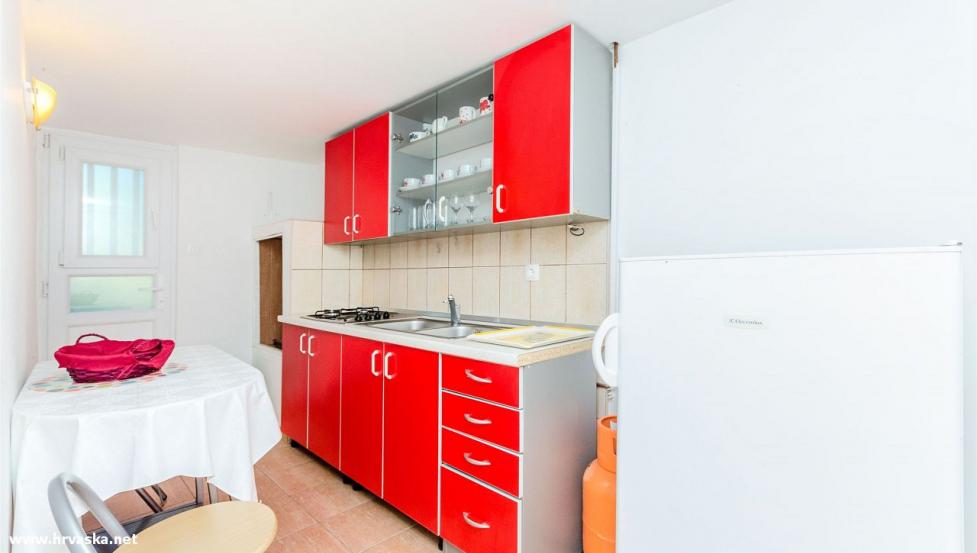 House Bogomolje
House Bogomolje
House Bogomolje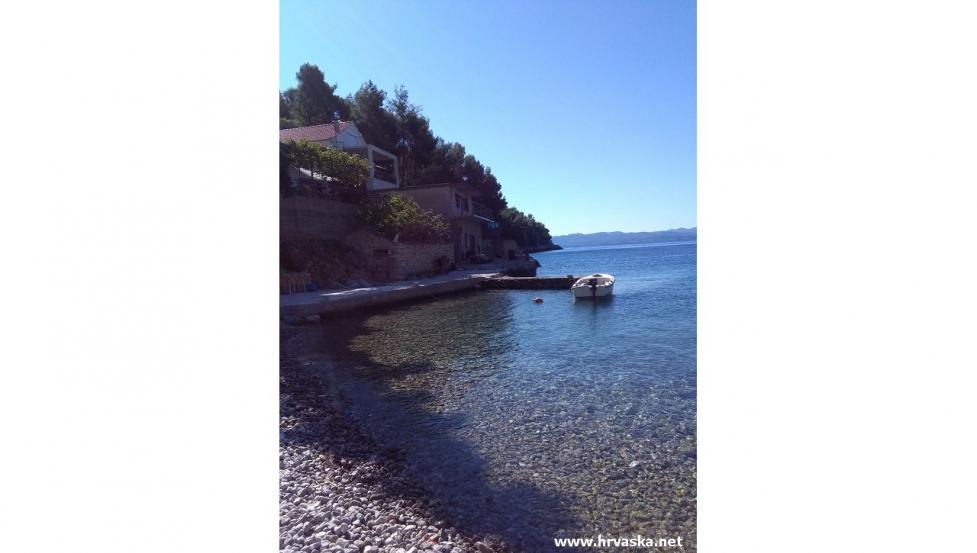 beach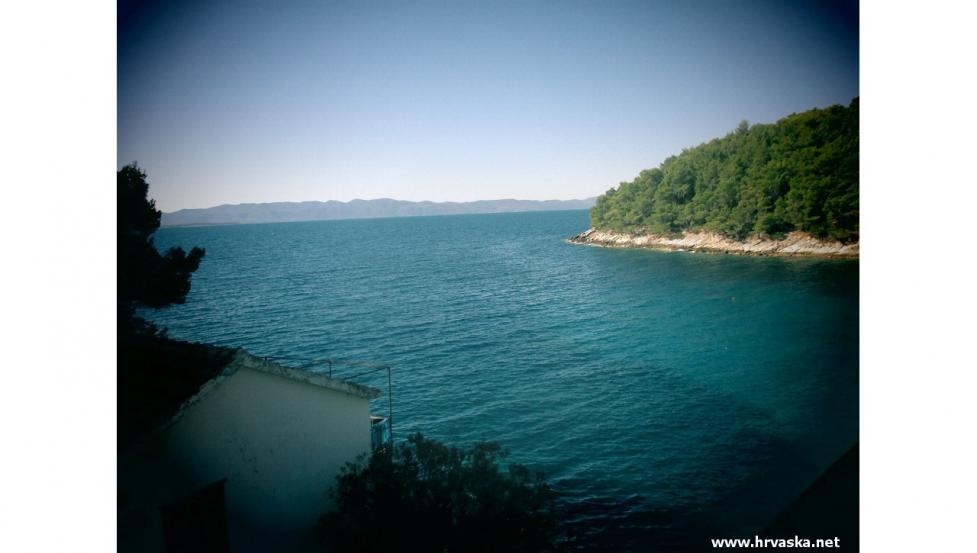 beach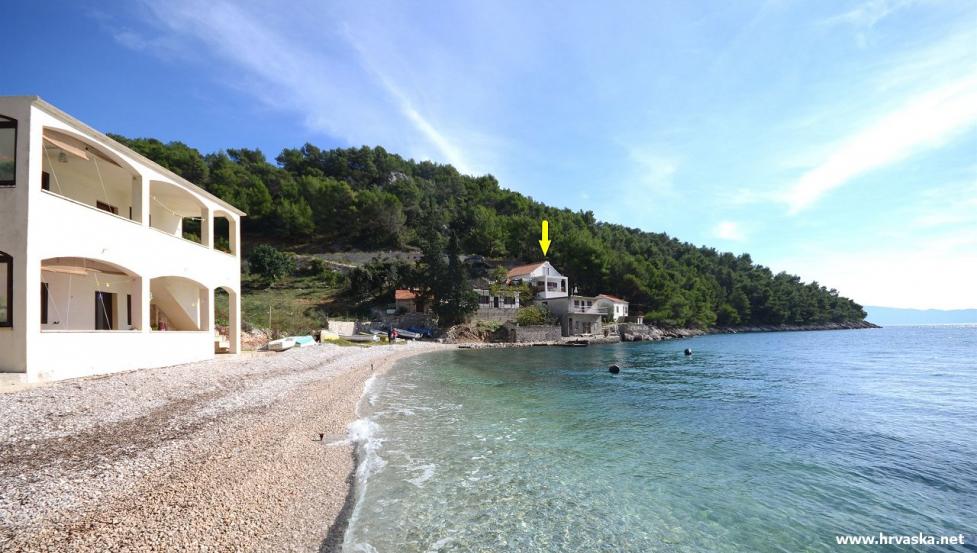 beach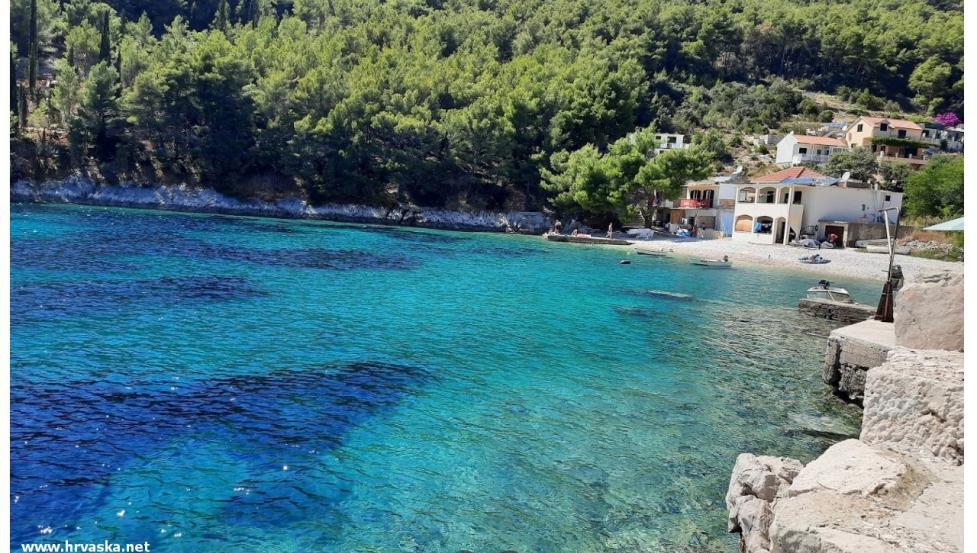 beach
beach
beach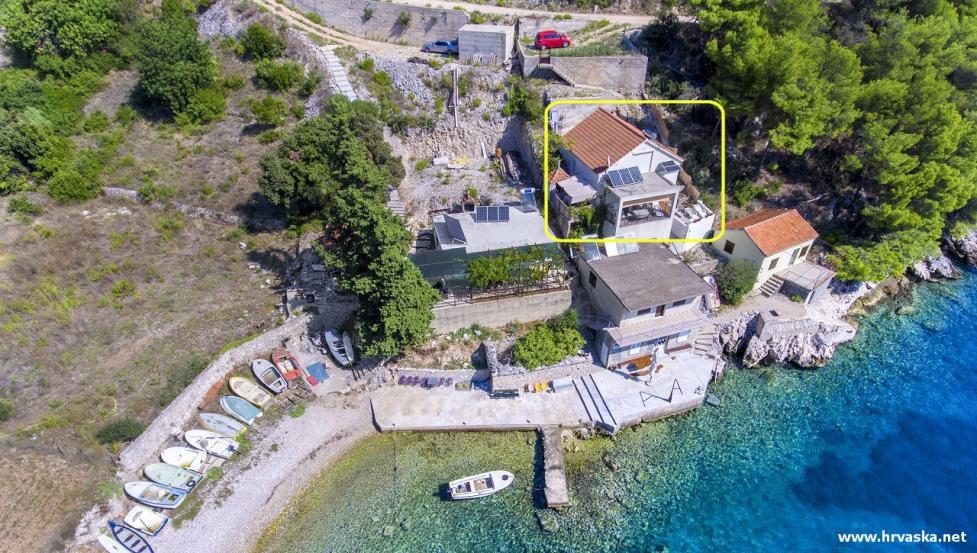 House Bogomolje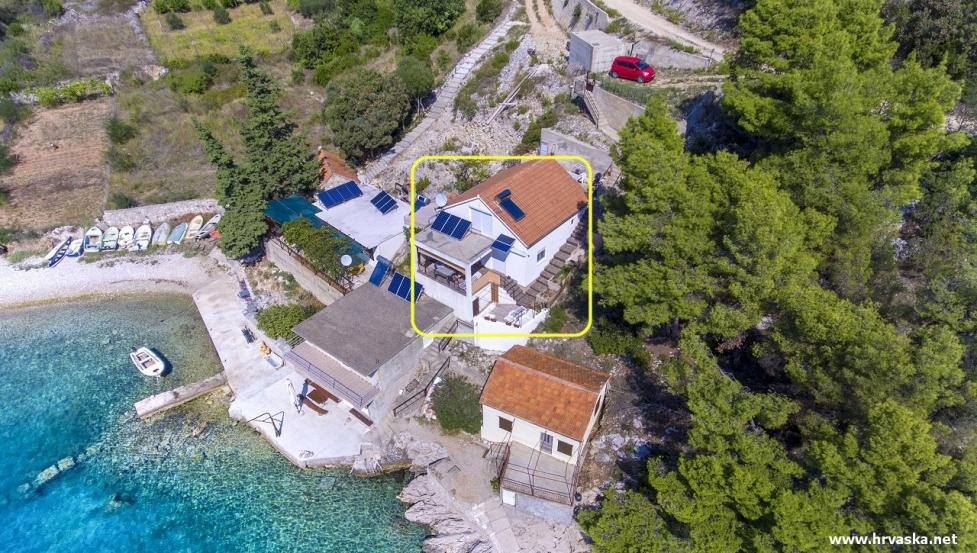 House Bogomolje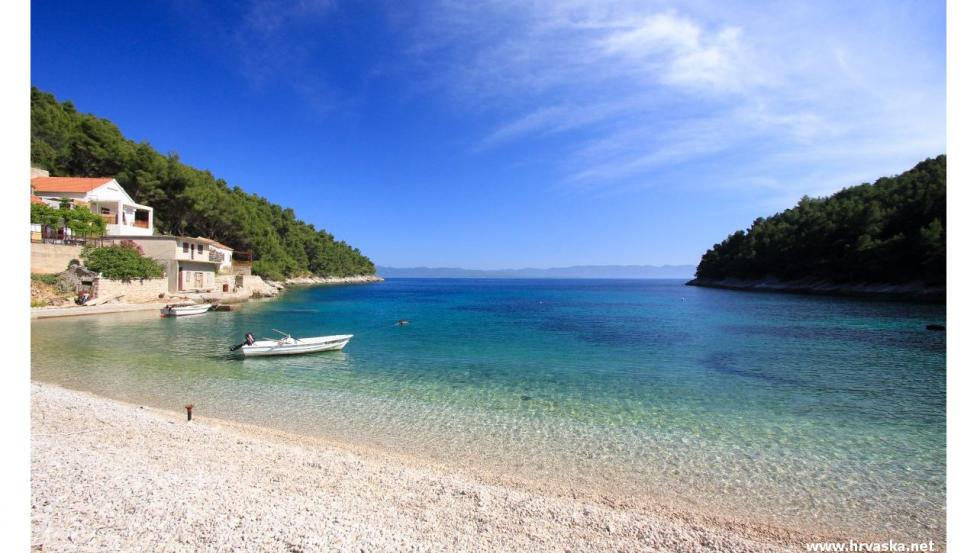 beach - bay Pelinovik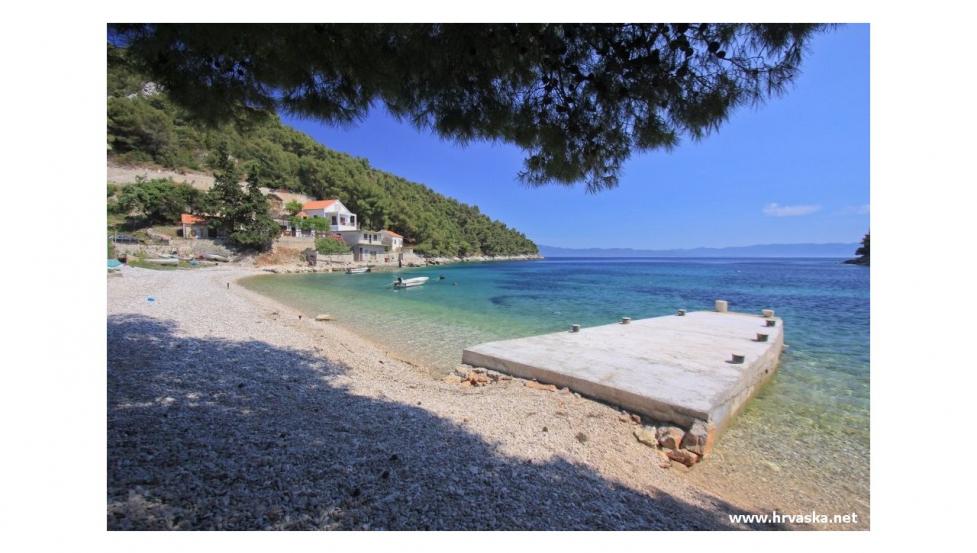 beach - bay Pelinovik
beach - bay Pelinovik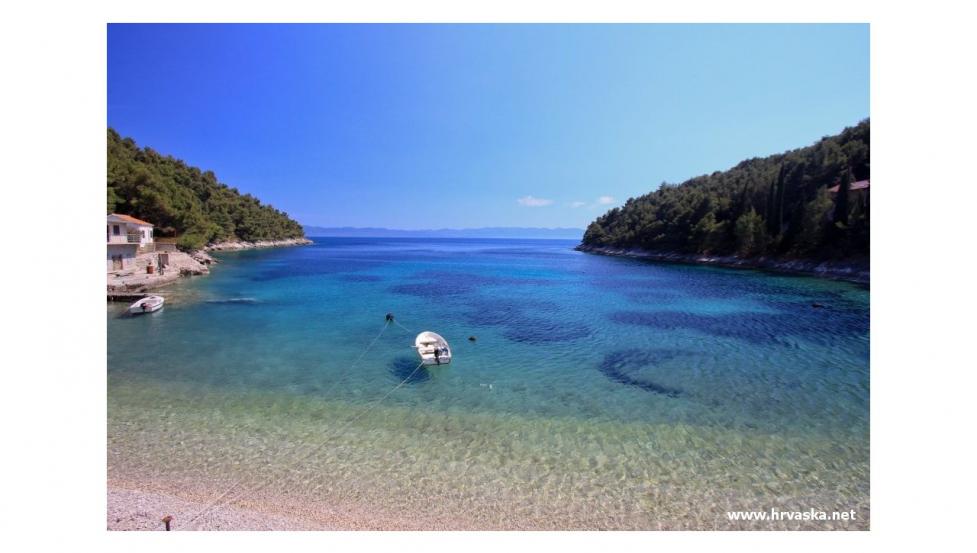 beach - bay Pelinovik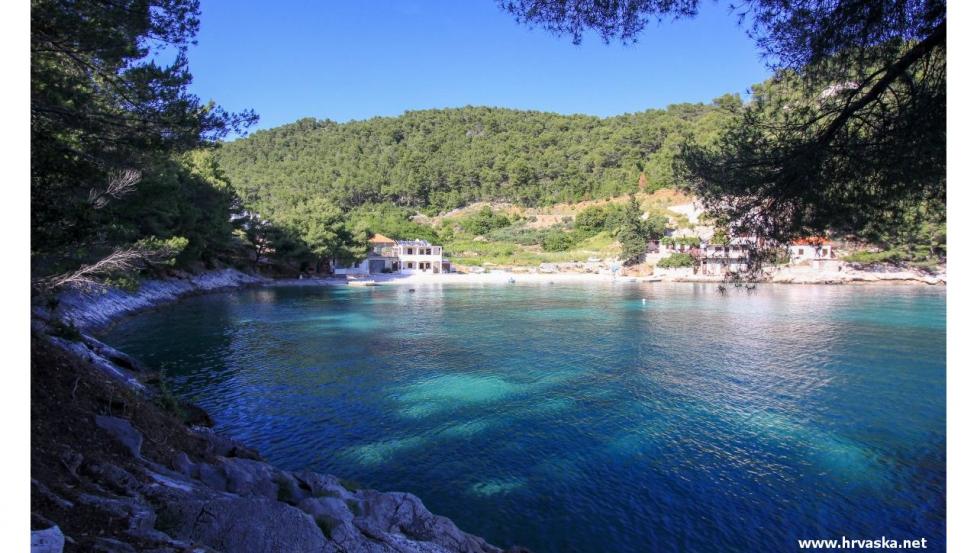 beach - bay Pelinovik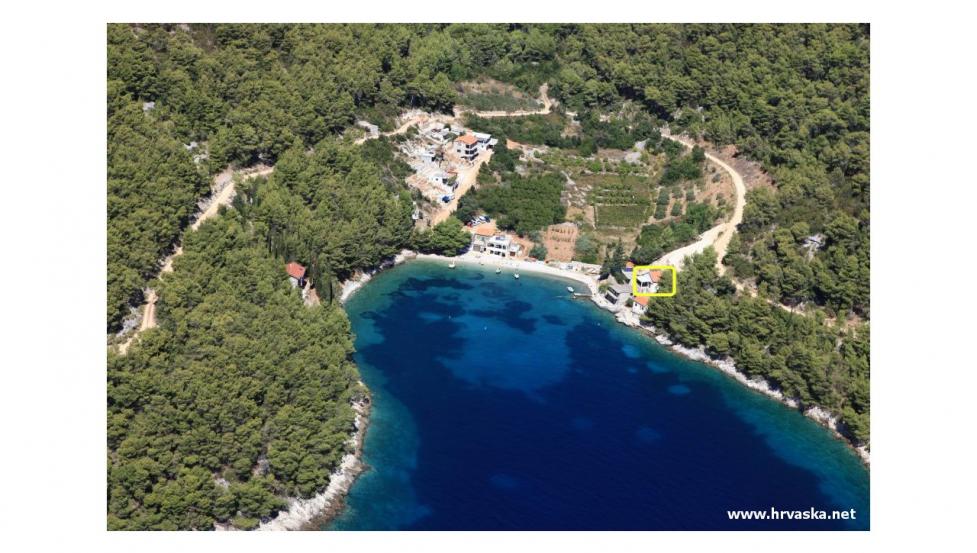 beach - bay Pelinovik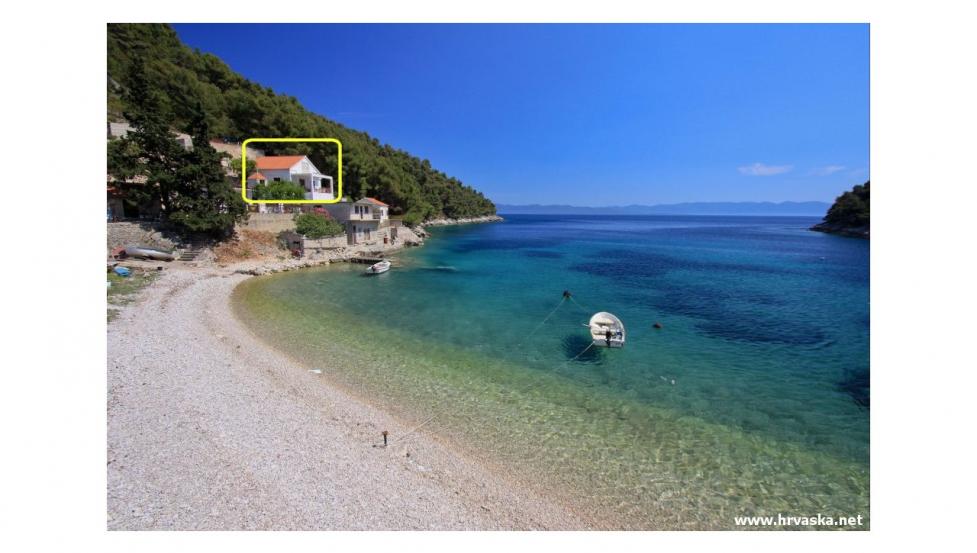 beach - bay Pelinovik
House Bogomolje

Beachfront

Free Parking

Outdoor grill

Sea view

Pet friendly (surcharge)

Size: 70 m²
Distance 22 km

BEACH 20 m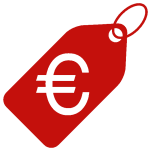 Price from 77 EUR
House Bogomolje
Robinson house in a beautiful bay, not far from the popular pebble beach Bogomolje.
Location:
30 m from the sea, next to the beautiful beach Bogomolje on the island of Hvar.
Distance:
- 30 m beach
- 9 km restaurant
- 22 km Sučuraj
- shop: 3200 m
- bus station: 3200 m
- the nearest ferry port: Sucuraj
- busy road: 3200 m
- pharmacy: 22000 m
Beach:
30 m, gravel and rocks
Accommodation:
House Bogomolje is surrounded by Mediterranean vegetation and it is ideal for nature lovers and it has direct access to the beach. Gravel road leads to the house. The house is equipped with solar panels that provide electricity. It is recommended not to use all of the devices at once.
You can use the water from the tank without limitation and there is an instantaneous water heater with hot water in the bathroom. Bread should be ordered the day before, and it comes in Bogomolje where you can find a small shop with the most basic goods. For any larger purchases you should go to Sućuraj.
Pets:
allowed (extra payment)
Check in:
16:00
Check out:
10:00
K4+1:
K4+1
- One bedroom with double bed and another room with three beds.
- Robinson house in the true sense of the word, overlooking the sea. No connection to the water and electricity network.
- Yard / garden size: 70 m2
- Pets are welcome only with prior notice to the agency (at extra charge with the owner)
- In the immediate vicinity there are other facilities that are also rented out for tourist purposes.
- Size of the yard / garden: 70 m2
- Information about room 1: Room size: 12 m2 (number of beds: 3)
- Room information 2: Room size: 18 m2 (number of beds: 2)
Good to know
Beachfront
Free Parking
Outdoor grill
Sea view
Pet friendly (surcharge)
BEACH
20 m
Price from
77 EUR
BEACH
30 m, gravel and rocks
booking:
| Accommodation | Service | 01.05.-01.06., 01.10.-01.11. | 01.06.-01.07., 01.09.-01.10. | 01.07.-01.09. |
| --- | --- | --- | --- | --- |
| K4+1 | 1 x rent | 77.00 | 97.00 | 145.00 |
Price includes:
- rent a house
- consumption of water (from the tank) and electricity (solar electricity)
- final cleaning
- bed linen and towels (changed once a week)
Supplements:
Pet: 5 € per day
Other:
- Water supply: water tank 20,000 liters
- Electricity: solar power (220 V)
- Accessibility by car: not very convenient
- Public transportation services: non-existing
- Hot shower water: in the bathroom and outside shower
- Distance to parking: 50 m from the house