Mobile homes Sv. Filip i Jakov
Mobile homes Sv. Filip i Jakov
air conditioned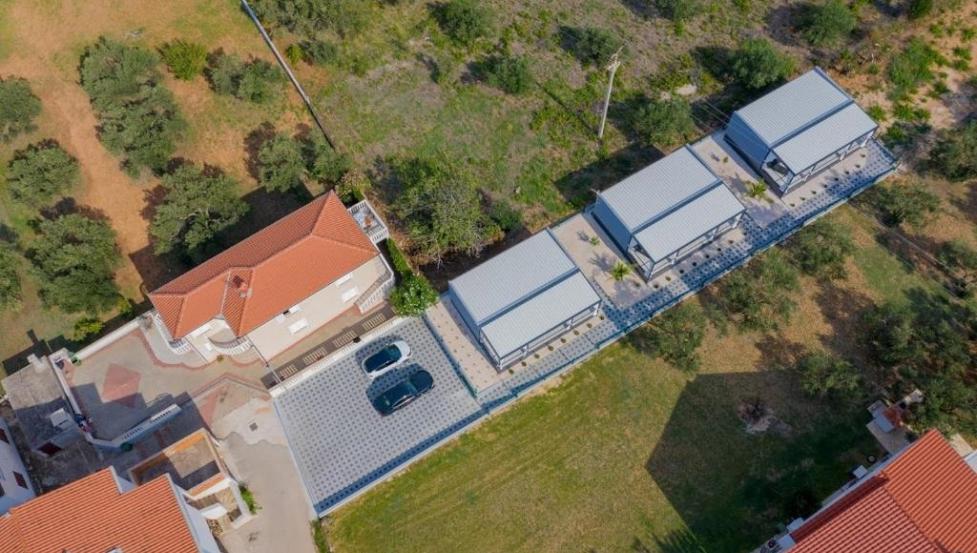 Mobile home Sv. Filip i Jakov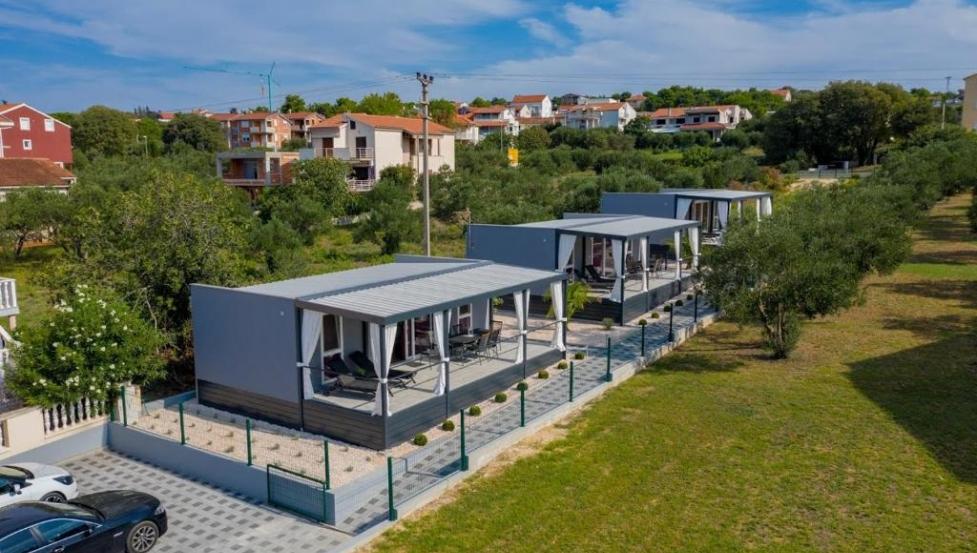 Mobile home Sv. Filip i Jakov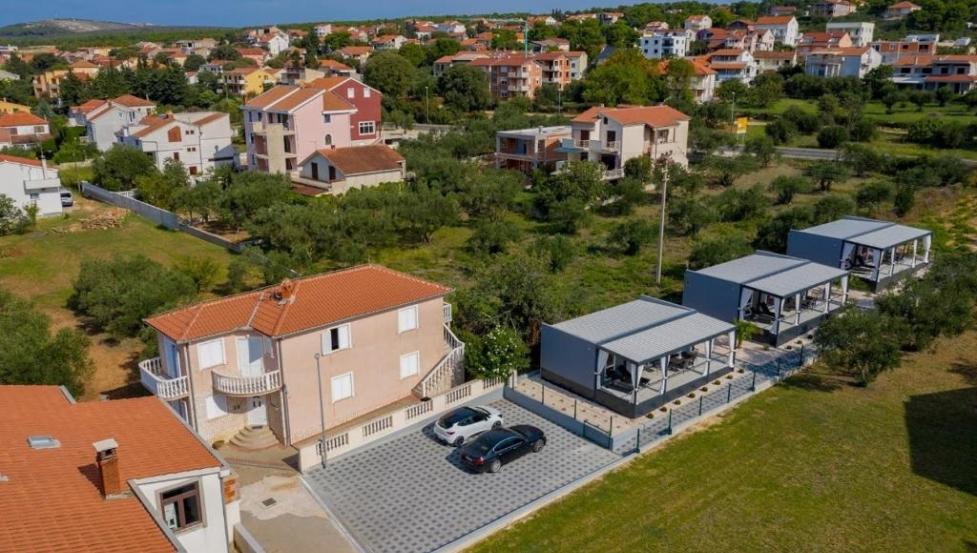 Mobile home Sv. Filip i Jakov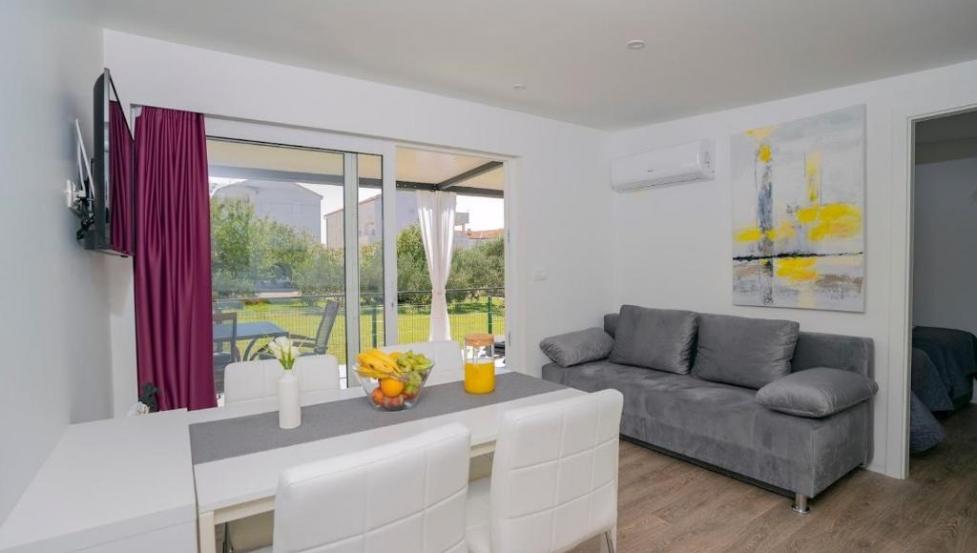 Mobile home Sv. Filip i Jakov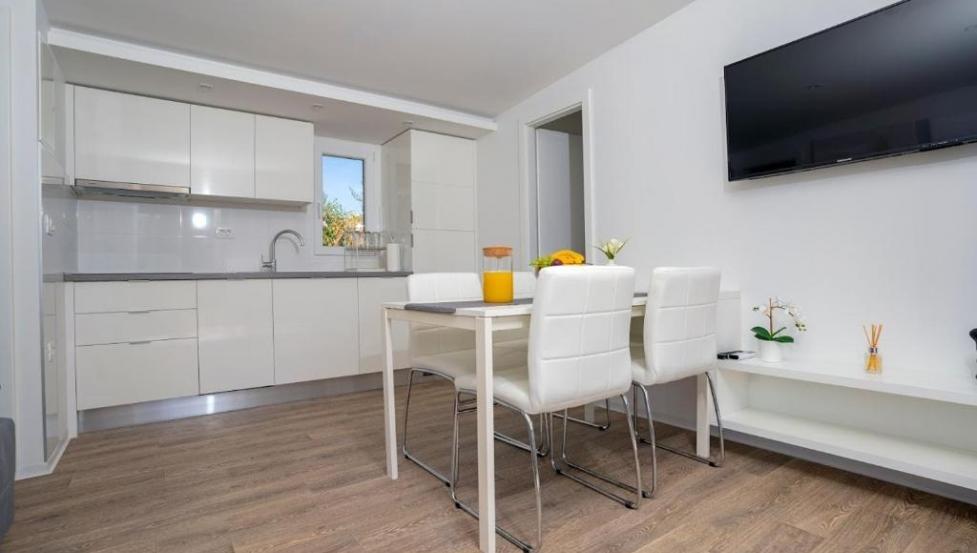 Mobile home Sv. Filip i Jakov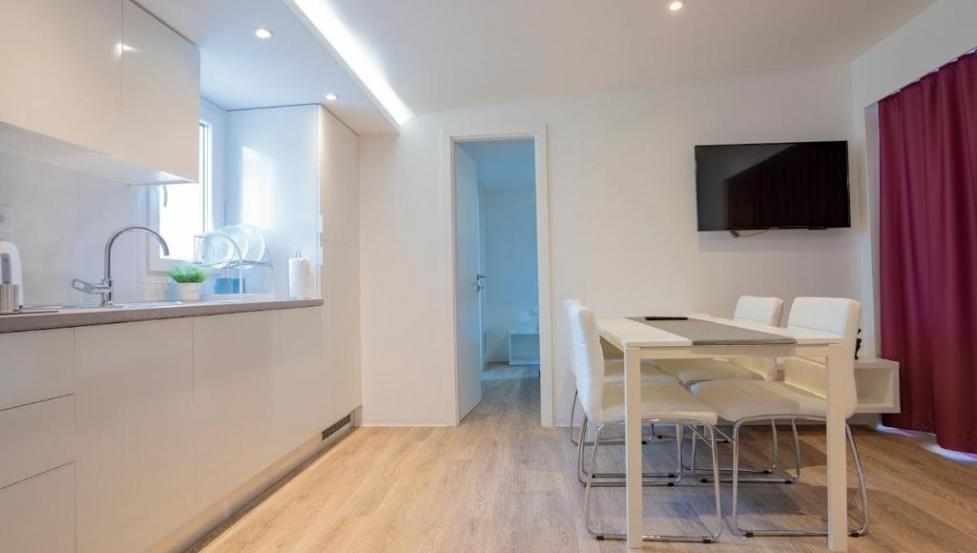 Mobile home Sv. Filip i Jakov
Mobile home Sv. Filip i Jakov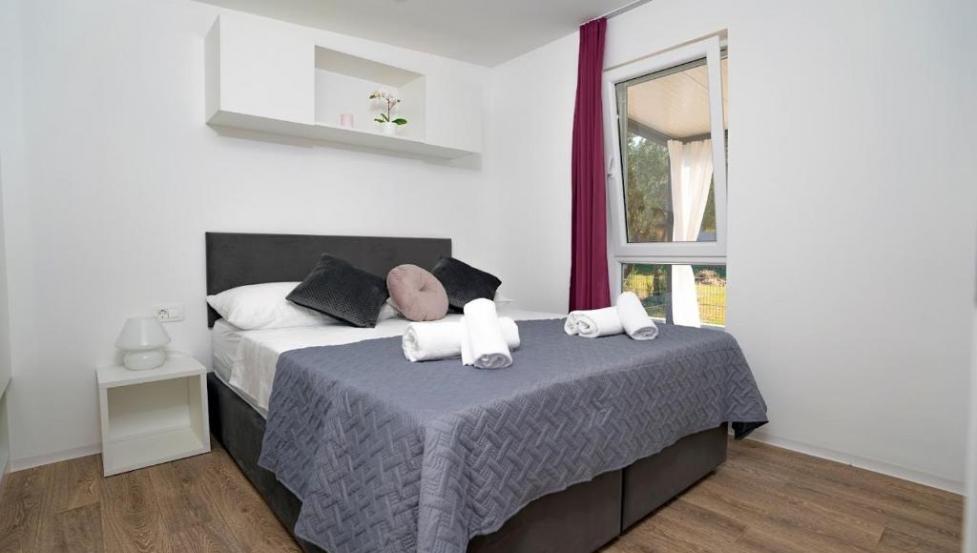 Mobile home Sv. Filip i Jakov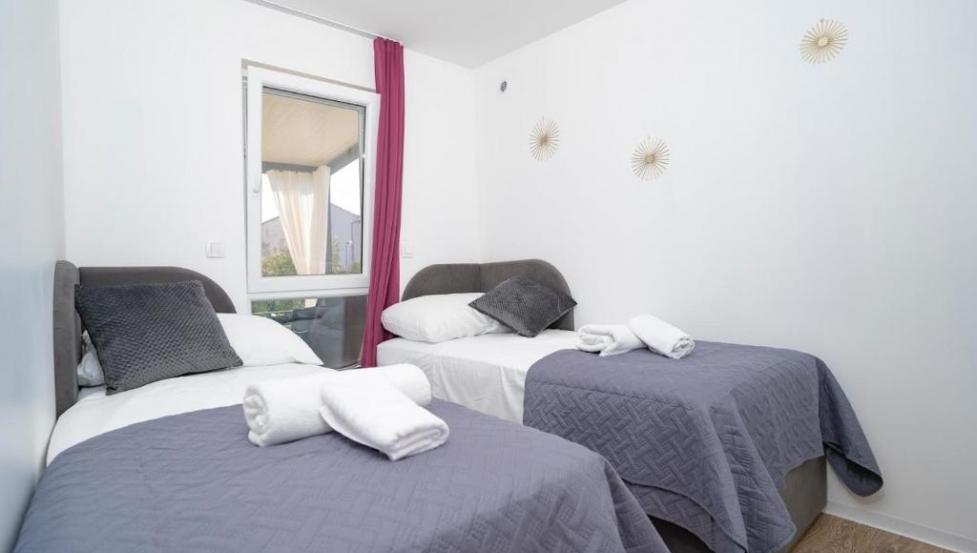 Mobile home Sv. Filip i Jakov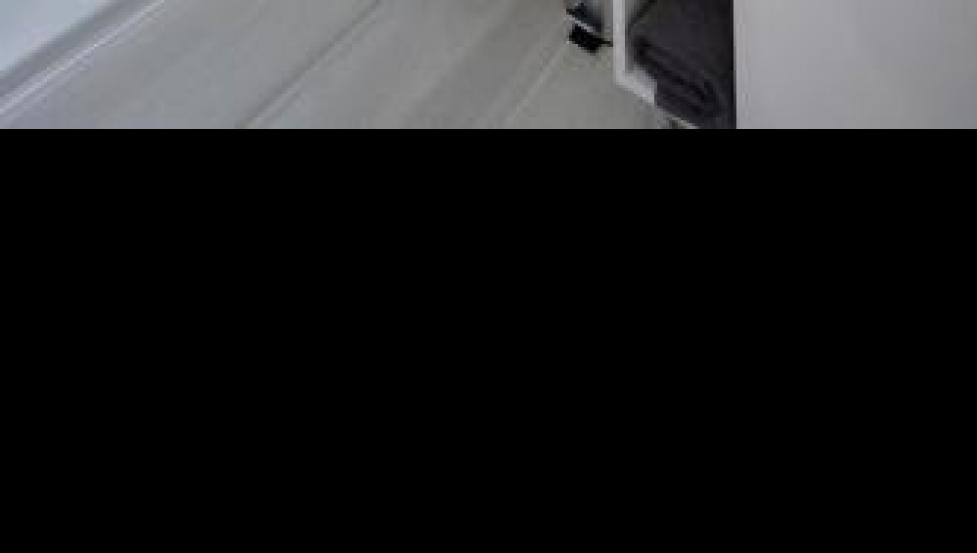 Mobile home Sv. Filip i Jakov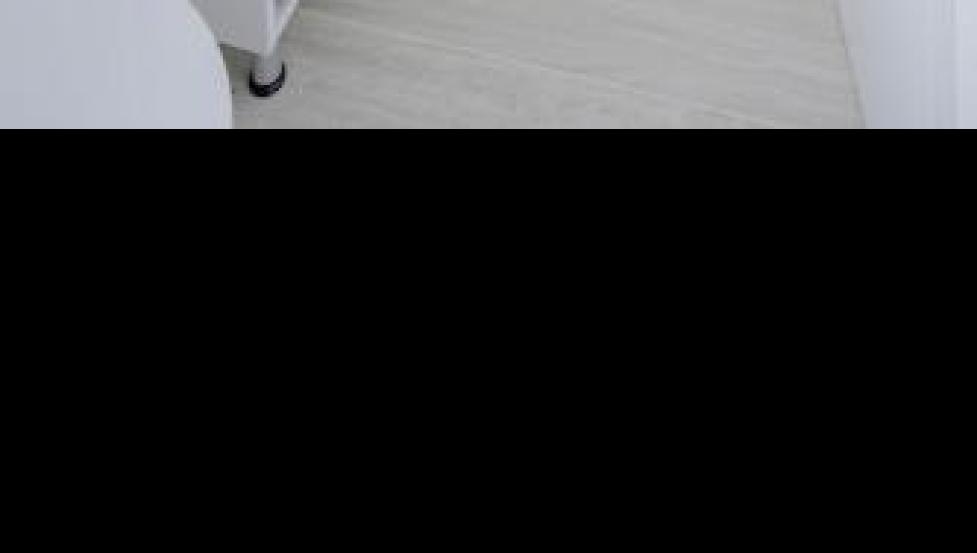 Mobile home Sv. Filip i Jakov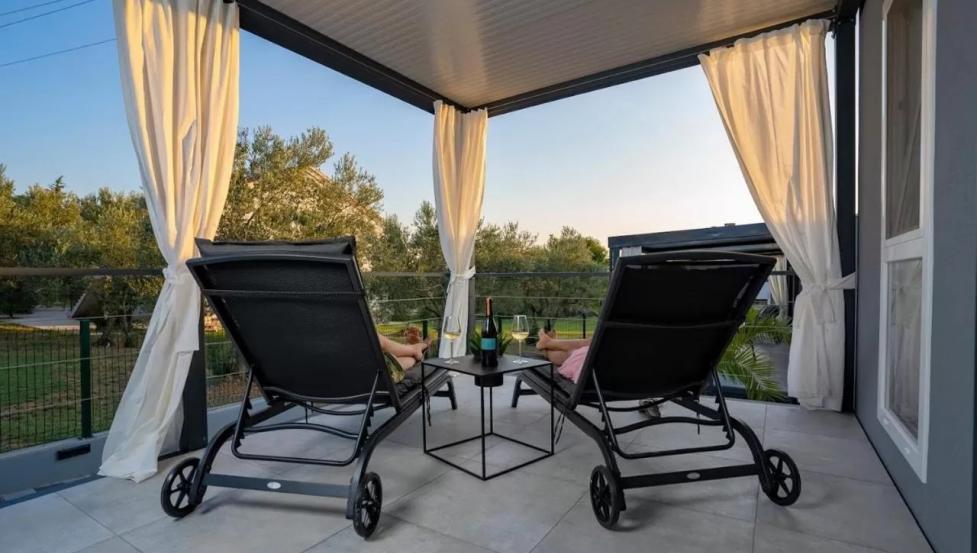 Mobile home Sv. Filip i Jakov
Mobile home Sv. Filip i Jakov
Mobile home Sv. Filip i Jakov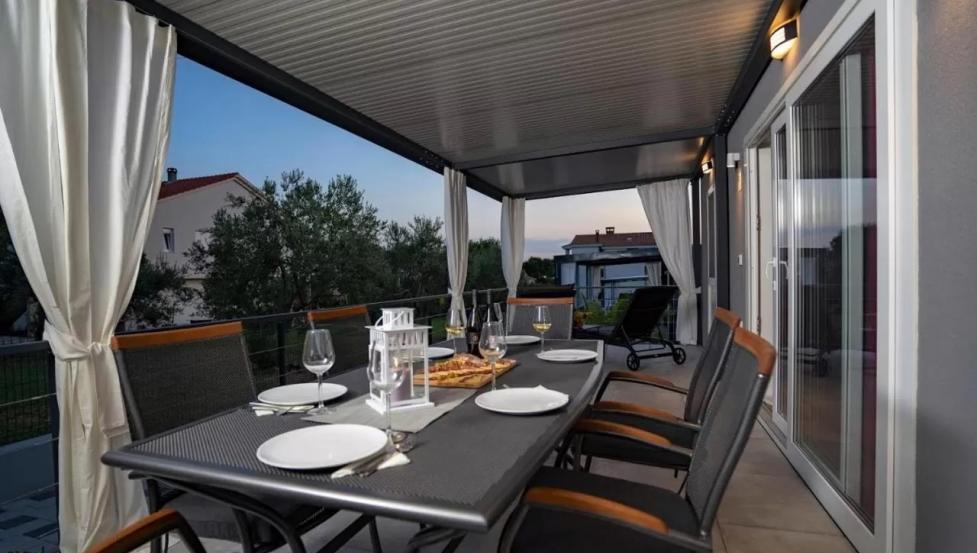 Mobile home Sv. Filip i Jakov
Mobile homes Sv. Filip i Jakov
Free Wifi

Free Parking

Pet friendly (surcharge)
air conditioned
Distance 400 m

BEACH 250 m
Mobile homes Sv. Filip i Jakov
Mobile homes Sv. FIlip i Jakov, mobile homes in calm part of Croatian cost, no crowded beach, comfortable mobile homes, Sv. FIlip i Jakov, Northern Dalmatia, Croatia
Location:
Mobile homes are on field. Nature/field view!
Distance:
Mobile home Adriatic Sv. Filip i Jakov are 250-400 m away from the sea.
Parking: you leave the car in main parking place near mobile homes and apartment house.
Beach:
250-400 away from the mobile homes.
Peeble-sandy beach.
Check in:
16:00
Check out:
10:00
ADRIATIC MH 4+2 (2 BATHROOMS):
A mobile home Adriatic is 40 m2 big. Mobile homes are 250-350 m away from the beach. You don't see the sea!
2 bedrooms: 1 x bedroom with big bed and 1 x bedroom with 2 separate beds. Extra 2 persons sleep on couch in main space-children under 12 years old.
2 bathrooms with shower.
Covered terrace with garden furniture and 2 deckchairs.
Fully equipped kitchen (microwave, dshwasher, kitchen utensils and dish), table with 4 chairs. TV.
Good to know
Free Wifi
Free Parking
Pet friendly (surcharge)
air conditioned
BEACH
250 m
BEACH
250-400 away from the mobile homes. Peeble-sandy beach.
booking:
| Accommodation | Service | 20.04.-16.05. | 16.05.-01.06. | 01.06.-16.06., 16.09.-01.10. | 16.06.-01.07., 01.09.-16.09. | 01.07.-16.07., 22.08.-01.09. | 16.07.-22.08. |
| --- | --- | --- | --- | --- | --- | --- | --- |
| Adriatic MH 4+2 (2 bathrooms) | 1 x rent + tt | 60.00 | 70.00 | 90.00 | 120.00 | 150.00 | 180.00 |
Price includes:
- accommodation in mobile home (usage of water, electrik, gas)
- wifi
- parking for 1 car
- tourist tax
- bed linen and towels